After a hearty breakfast at Cafe Uno, the Poor Traveler and his friends drove to Baluarte. Baluarte is a relatively new attraction in Vigan. It used to be former Ilocos Sur Governor Luis "Chavit" Singson's residence. That's why it is commonly dubbed "Baluarte ni Singson," "Baluarte ni Chavit," or "Chavit's Fortress." Today, it is a major tourist destination in the province. The best thing about this place — NO ENTRANCE FEE. Chavit claims this place is his gift to the people.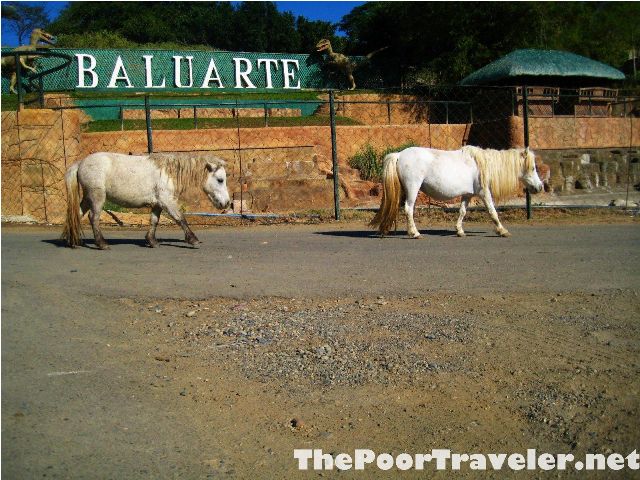 Baluarte houses a wide variety of wild animals. The moment you step into the perimeter of this place, you'd be greeted by asses (the animal kind) and other breeds of horses, which are all free to roam around the area. But of course, most of the other animals are locked up for obvious reasons.
There are countless species of birds including ostriches and peacocks as well as mammals like monkeys, deers and wallabies. There are also a few reptiles in the area.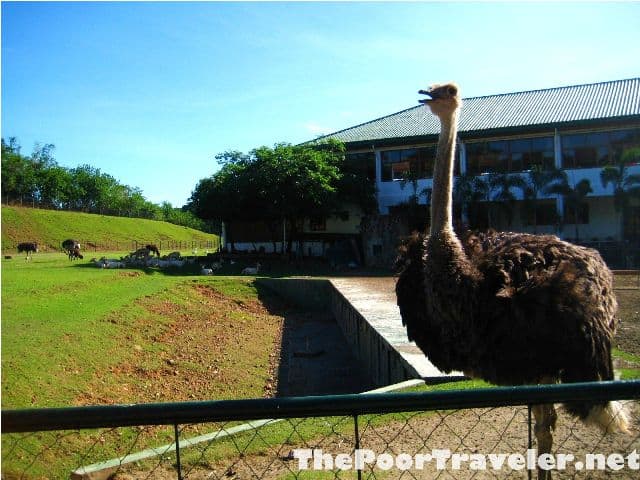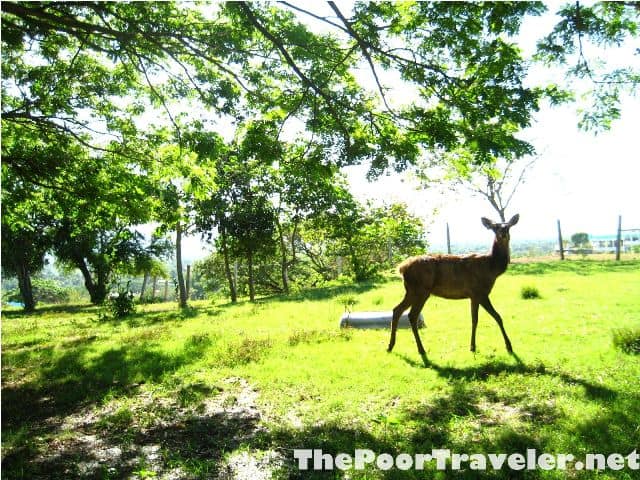 In one corner of Baluarte lies a Butterfly Garden, which is home to various species of butterflies. It's probably one of the loveliest parts of the place. Butterflies never fail to lift the Poor Traveler's spirits! And there were hundreds of them!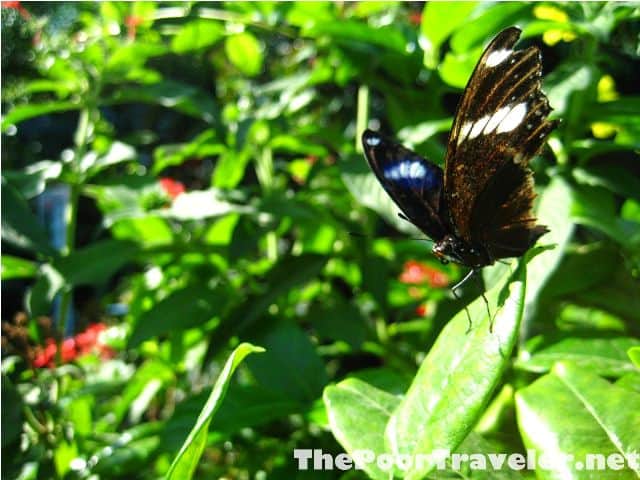 But of course, the superstar is Harry the tiger. I think there was a tiger show when we were there but unfortunately, I was busy roaming around the deep recesses of the other side of Baluarte when it happened. I was only able to catch the part where the handler was allowing visitors to have pictures with the tiger. I wanted to have a pic with it, too, but I kinda chickened out.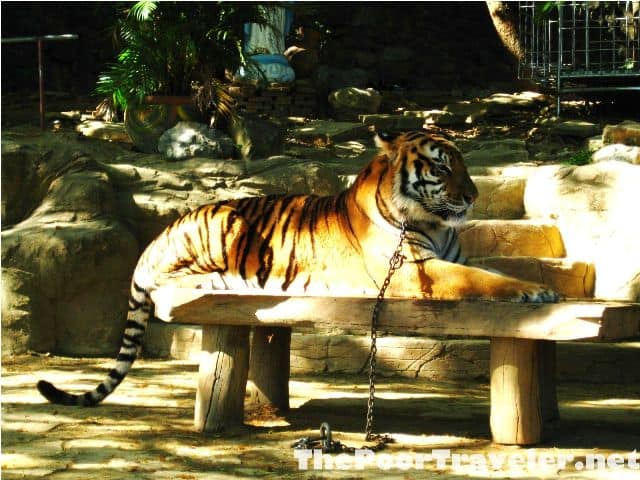 Another famous animal in Baluarte is Ruffa, the Orangutan.
This is the view from the elevated part of Baluarte. The mountains just made a good backdrop. And yeah, the dinosaur isn't real. LOL.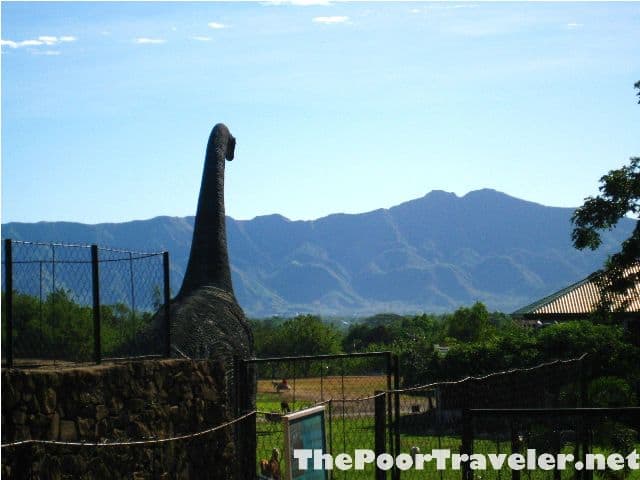 A Wild Encounter at Baluarte - Vigan, Ilocos Sur, Philippines

,
Got something to say? Spill!