After the Davao Wild Water adventure, our group headed back to Davao Crocodile Park (where the Davao Wild Water Adventure is based). Because we were such a big group, it took so much time for every one to take shower and change clothes. Since the Poor Traveler was one of the first to line up at the shower rooms, I was also one of the first to finish, giving me enough time to explore the rest of the park.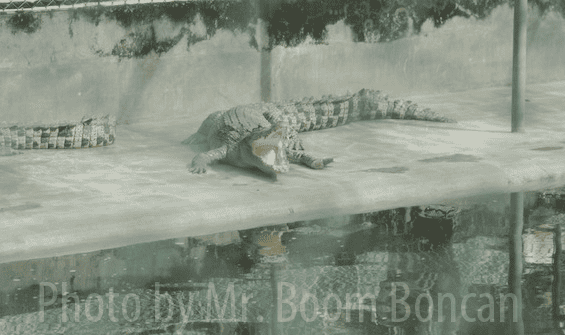 The Davao Crocodile Park was a product of the owner's fascination to freshwater and saltwater crocodiles. In November 1995, owner Philip Dizon was given accreditation and permit to operate but it wasn't until August 18, 2005 when it opened.
Today, the park highlights the crocodile farming system and its modern facilities. But the park is also home to several species of  monkeys, snakes, bearcats and birds, making it a top tourist destination in Davao City.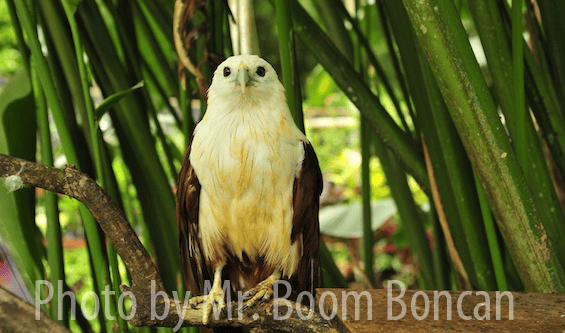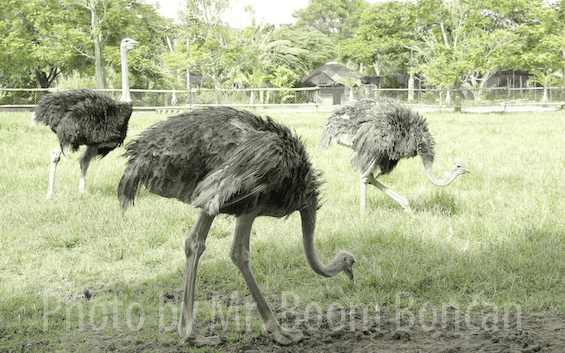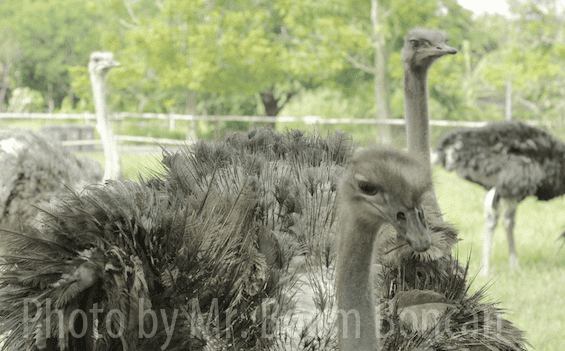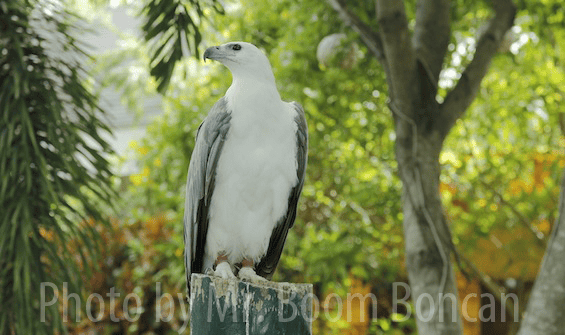 According to its official website, the park is here for:
tourism
public viewing and entertainment
venue for educational tour
promotion of public awareness through regular lectures
conservation of crocodiles and other wildlife animals and
field laboratory for students in Biology, Zoology, Animal Science, Veterinary Medicine as well as for wildlife animal enthusiasts.
A Short Trip to Davao Crocodile Park - Davao City, Philippines

,
Got something to say? Spill!