We were in the mood to bask in the sun that morning. El Nido wasn't.
It was sweet and sunny when we left our hotel. Despite the heavy rain the night before, we kept our optimism on the way to our destination. As I sat inside the van, I thought, "This is going to be a great day!"
All of a sudden, the vehicle stopped. It was bogged. The continuous raining the past days had turned the dirt road into chocolate marshmallows and now swallowed the tires of our van. We hopped out, removed our slippers, and walked several hundred meters barefoot to the beach. Still, nothing was going to spoil the day!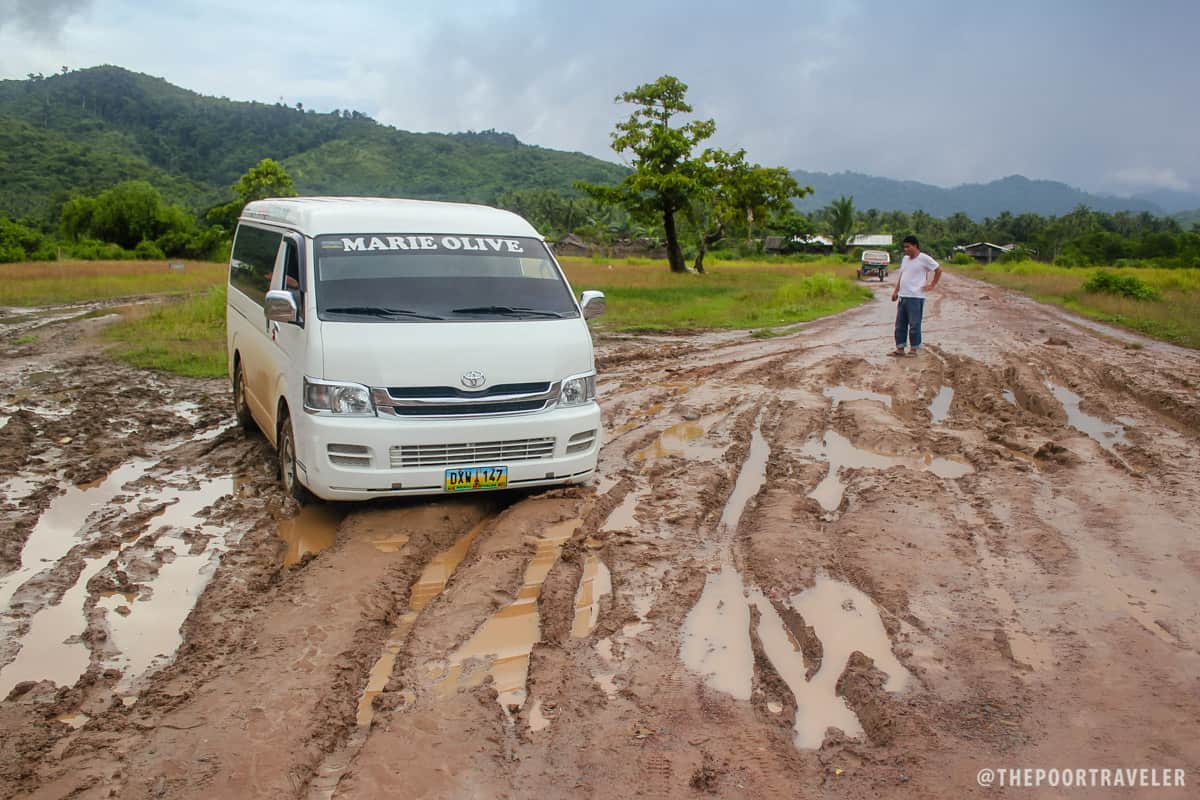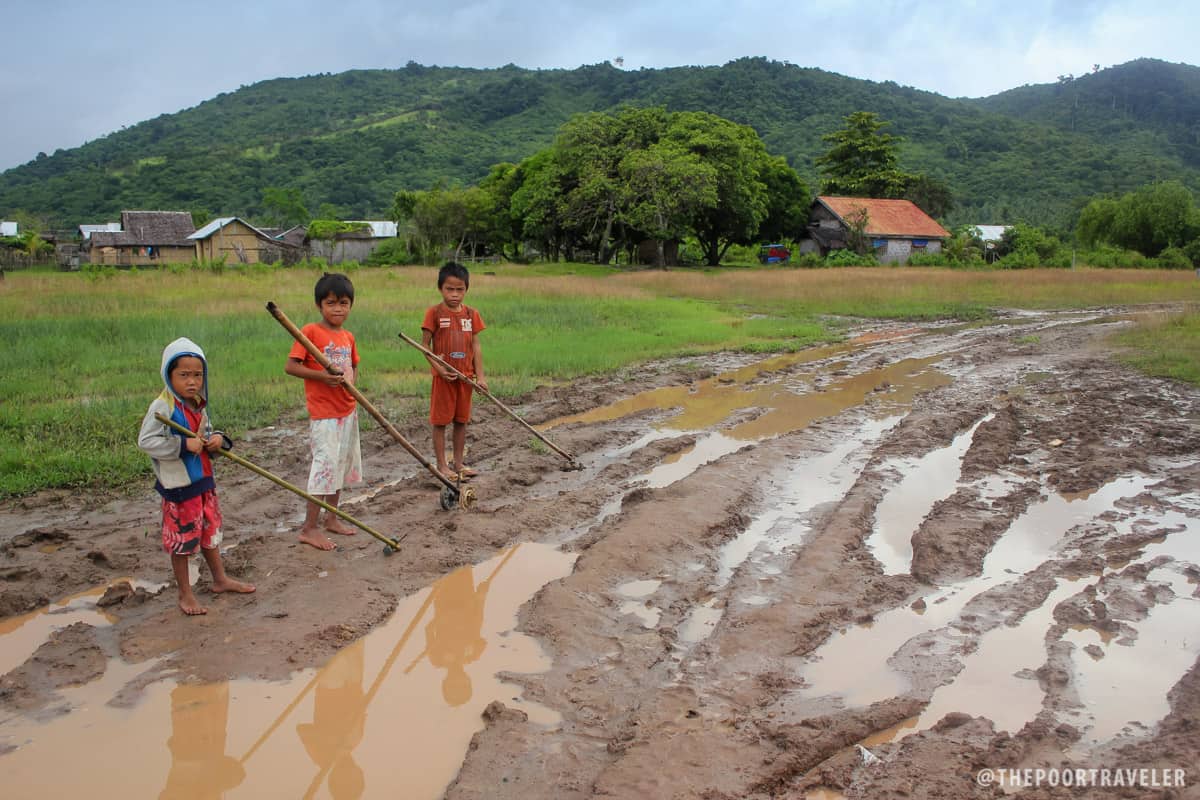 "Keep calm and be positive," I said to myself while I straddled the chocolate-flavored road. "As long as it doesn't rain, this is going to be a great day!"
And just like that. Rain poured. Hard.