Last updated: February 2018
I wasn't supposed to return, but it was just too irresistible.
The first time I set foot in the Angkor Archaeological Park, I was on a solo backpacking trip across continental Southeast Asia. Siem Reap was not part of my original route, but it would be such a shame to travel across the region without stopping at the world-famous Angkor Wat. I went out of the way, and it was a good decision. Not only was Siem Reap visually stunning and historically significant, it was also a delightfully affordable city. It didn't put a dent on my usually fragile finances.
Two years later, my friends and housemates wanted to go backpacking across ASEAN with me, and I was tasked to build our itinerary. This time, I tried to make sure that we won't be stopping at destinations that I had already visited on my previous journey. But as much as I wanted to skip Siem Reap, I couldn't deny this experience to my friends. Angkor is a must-see for a reason, and they must see it too.
So I returned. The upside, I get to update this travel guide!
WHAT'S COVERED IN THIS GUIDE?
Understanding Siem Reap
In native Khmer language, Siem Reap means "defeat of Siam," another name for Thailand. The name was said to be bestowed upon the city by King Ang Chan, after a glorious victory over its neighboring kingdom. Thailand and Cambodia have a long history of conflict.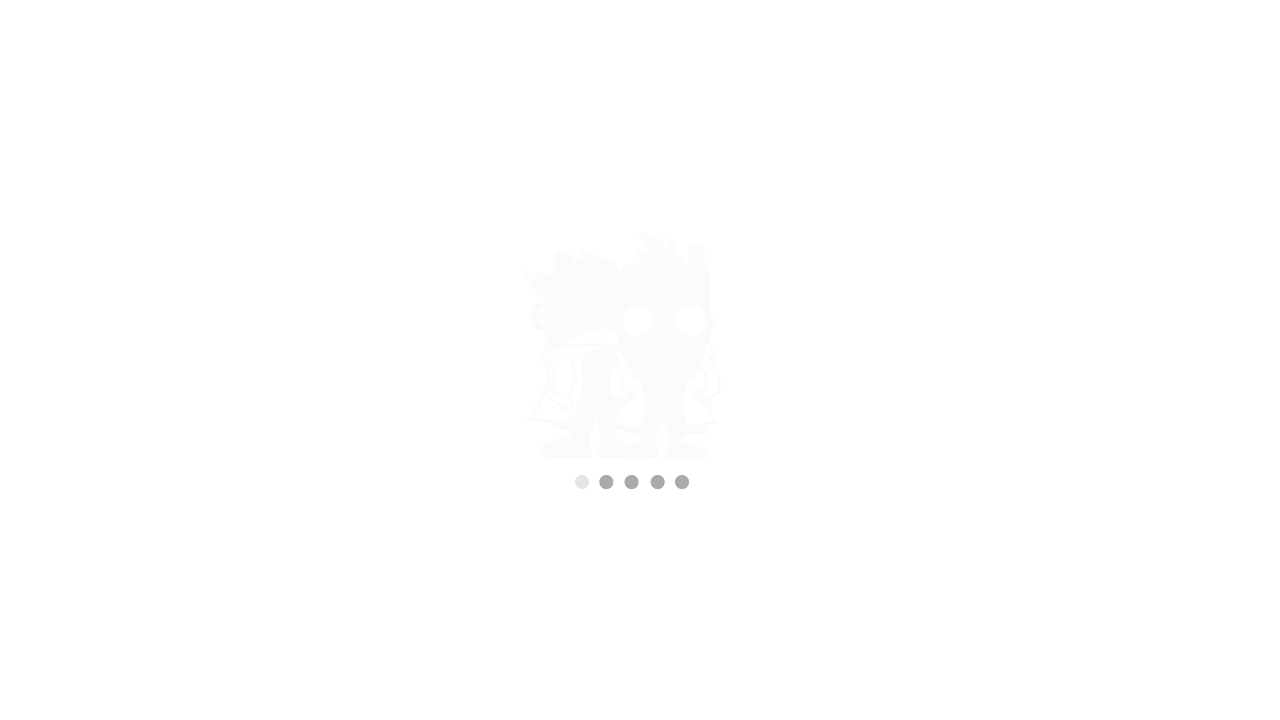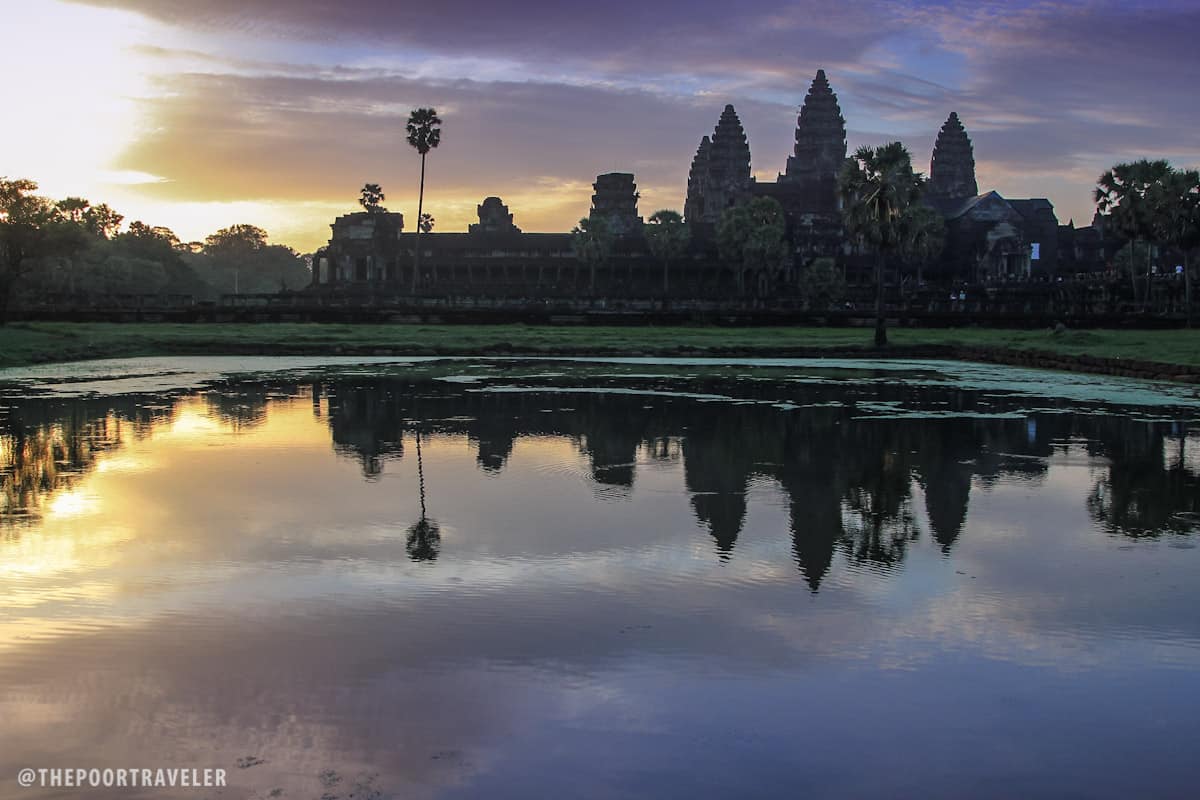 Siem Reap used to be a small village until an expedition into the surrounding forest began in 1901. It was also the year the Angkor was rediscovered, thus changing the fate of the quiet town. Siem Reap gained worldwide attention as the gateway to the archaeological heaven. Since then, the city has enjoyed rapid development. Accommodations from budget hostels to high-end hotels and restaurants from sidewalk eateries to lively dance clubs mushroomed along the streets of the city, lodging, feeding, and entertaining tourists, who are eager to lay eyes on the ancient structures.
How to Get To Siem Reap
Siem Reap is easily accessible from many other cities in Southeast Asia. Direct flights from Manila, Phnom Penh, Singapore, Bangkok, Jakarta, Hanoi, and Ho Chi Minh City are available. You can also travel by land from other parts of Indochina like Bangkok, Phnom Penh, and Ho Chi Minh City.
From Manila. Note: Philippine passport holders can enter Cambodia visa-free.. The cheapest direct flights to Siem Reap from Manila are by Cebu Pacific Air, but AirAsia offers competitive rates too, although it makes a stop in Kuala Lumpur, thus entailing a much longer travel time. One-way fares below if you book way in advance can go as low as P4500.
From Kuala Lumpur. AirAsia offers the cheapest fares, which start at USD 27. Malaysia Airlines' rates, starting from USD 56, aren't bad, either.
From Bangkok. From Bangkok, you have three options: by plane, by bus, and by train. Obviously, the plane is the fastest but most expensive option. The lowest fares are offered by Thai AirAsia (travel time: 1 hour) and Thai Smile Airways (travel time: 1 hour and 25 minutes). If you book in advance, the rates are around USD 57. If you take the bus or train, know that you will have to go first to the border town of Aranyaprathet, go through Immigration, emerge in Poipet on the Cambodian side, and take the government bus to Siem Reap from there. We created a separate post for it here: Bangkok to Siem Reap by Train or by Bus
Where to Stay in Siem Reap
While biking around the city, I noticed that most of the high-end hotels lie along the road going to Angkor from the city proper. But the more budget-friendly ones are just around the Old Market area. Aside from the budget, another thing to consider when picking a place to stay is how you plan to spend your time in the city. If you're the type who likes getting drunk and dancing at the club at night (like me), you might want to consider choosing a hotel or hostel near Pub Street. Actually, I highly recommend this location (around the Pub Street area) because there's so much to do. The Angkor Night Market is also just around the corner.
But here are the top budget hotels and hostels as rated by online users as of May 2017. We considered only properties with at least 20 reviews.
Top Budget Hotels Under $25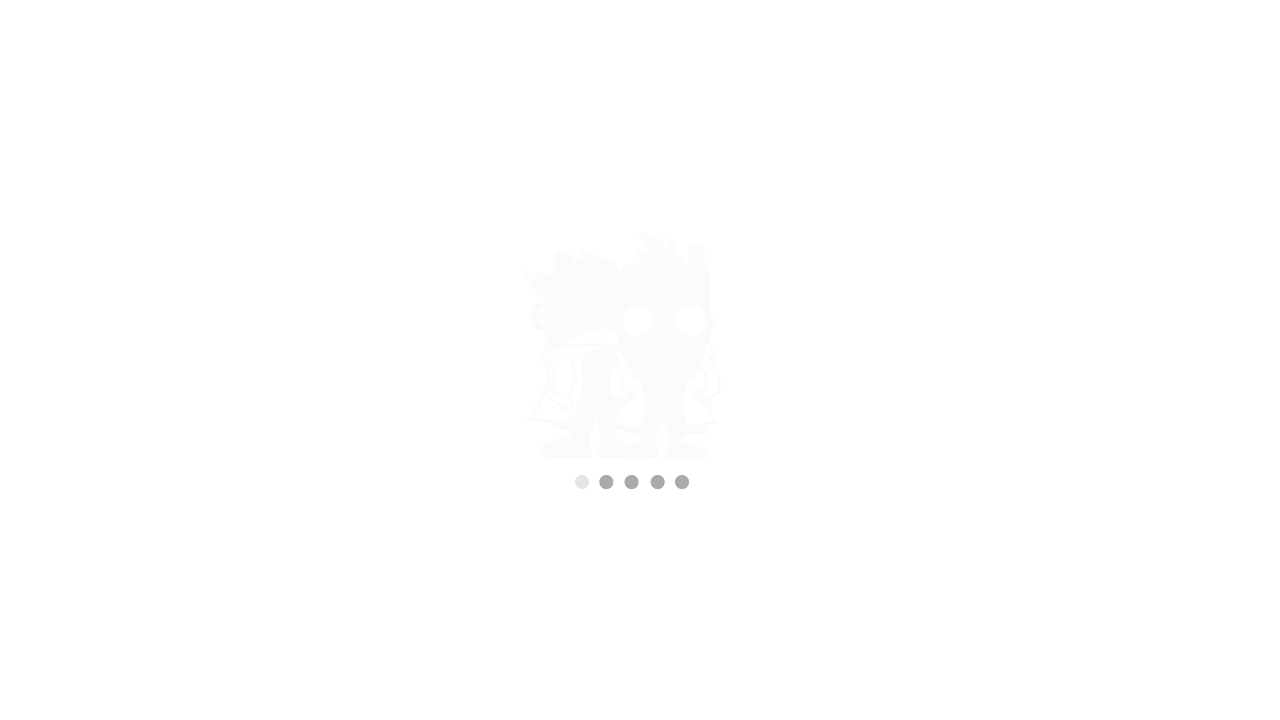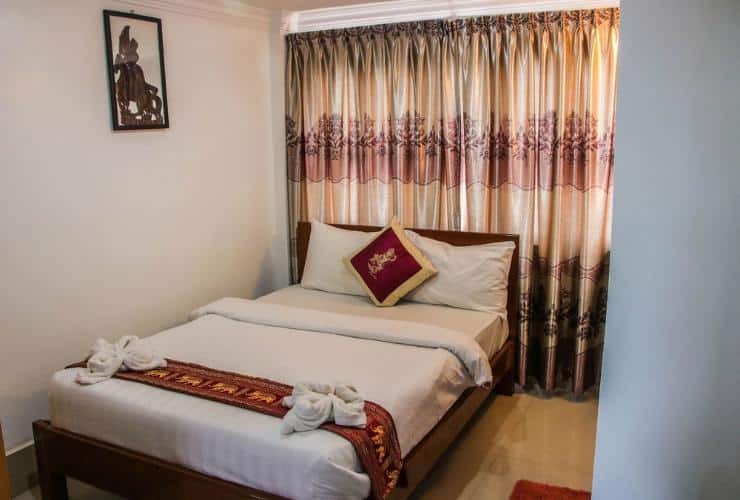 The Golden Gecko Villa
Street 20, Siem Reap Central Area
.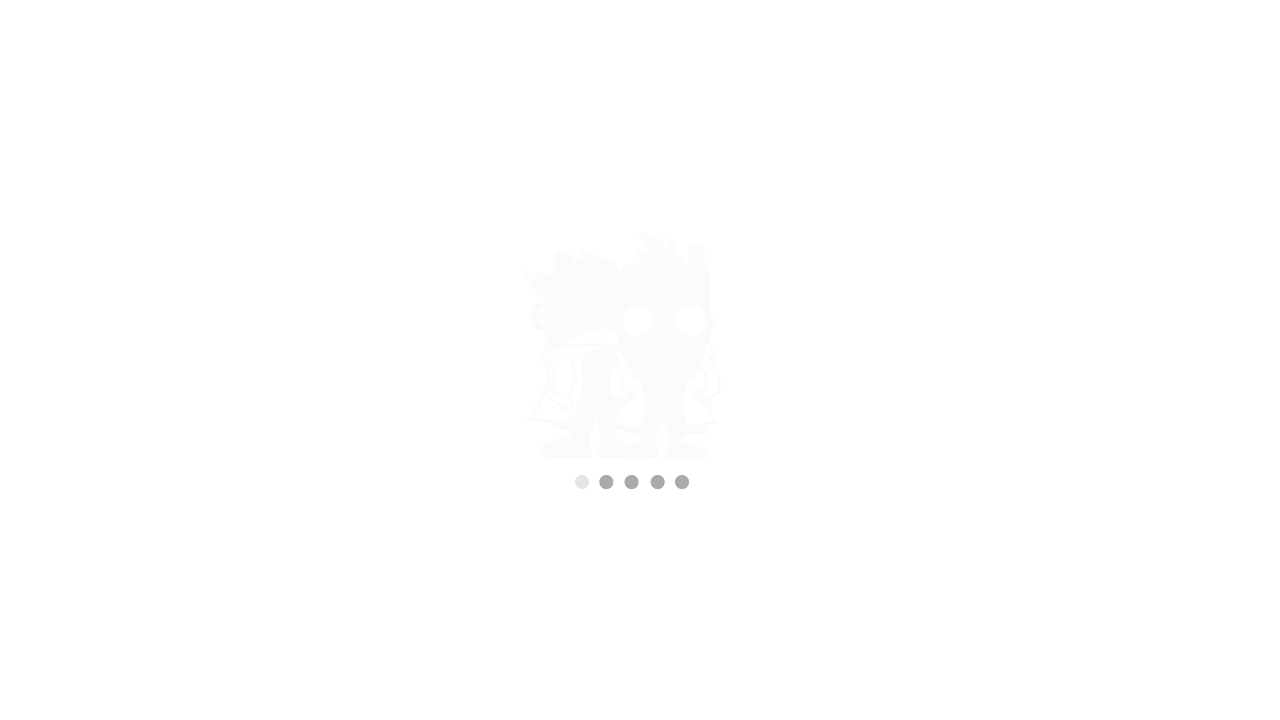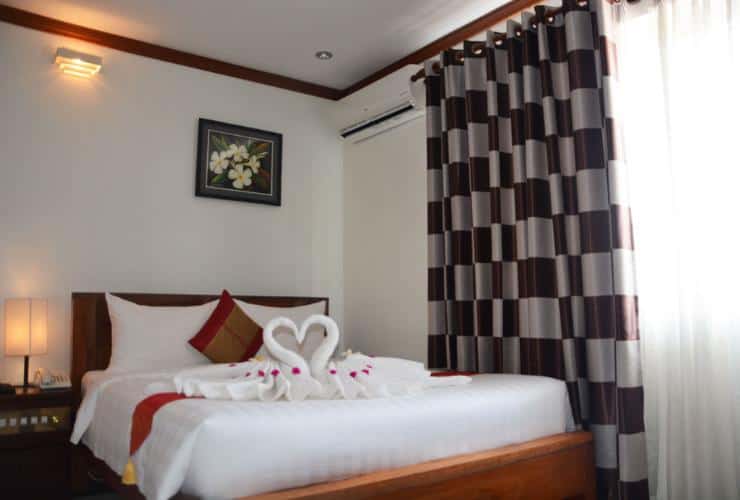 Visoth Boutique Hotel
Sok San Road, Siem Reap Central Area
..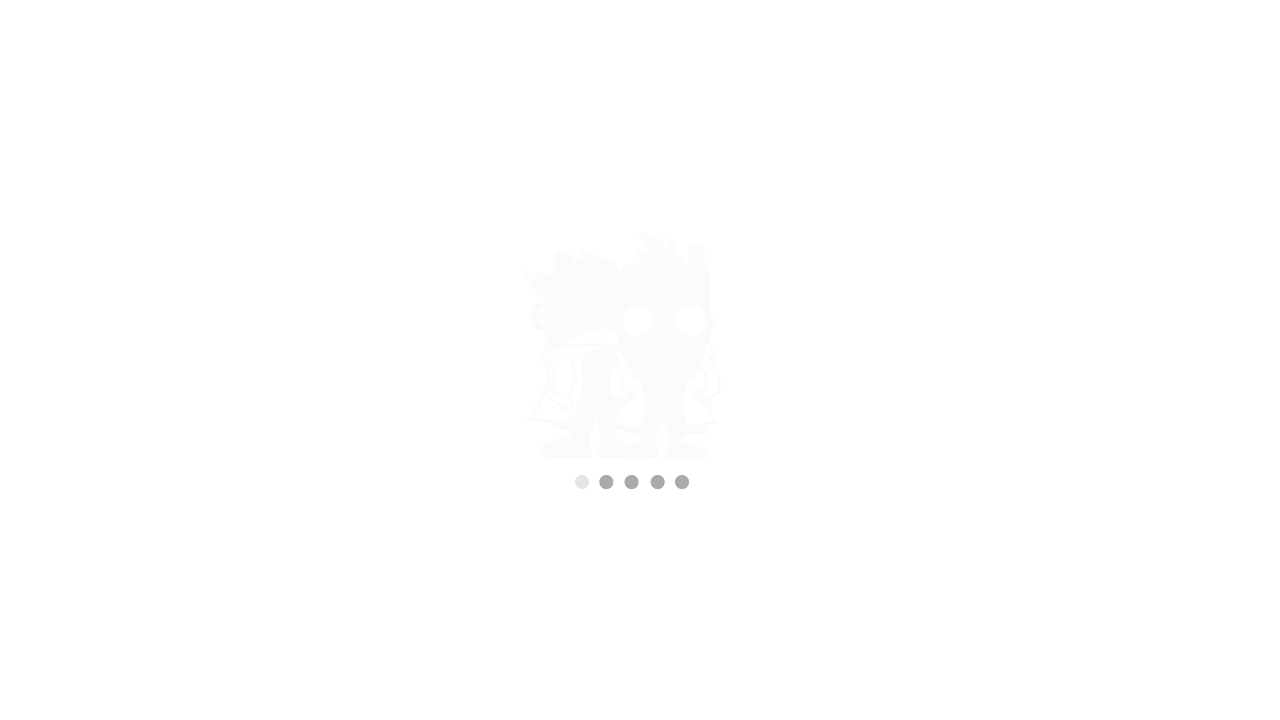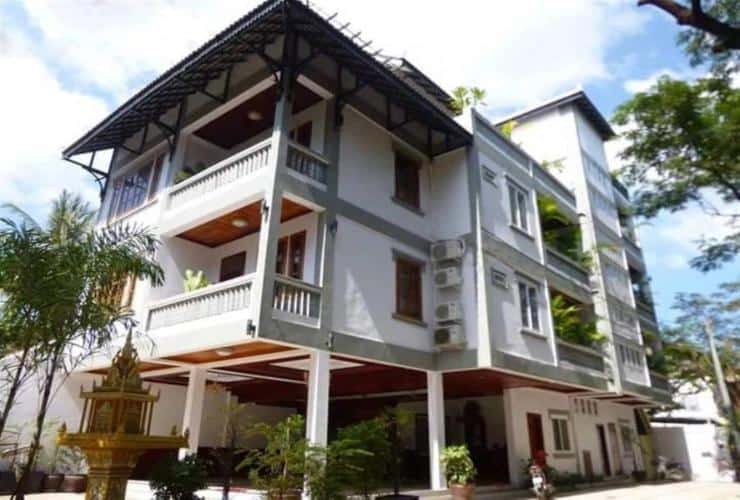 Oriental Siem Reap
0503Watbo Village, Salakamreuk Quarter, Siem Reap Municipal
…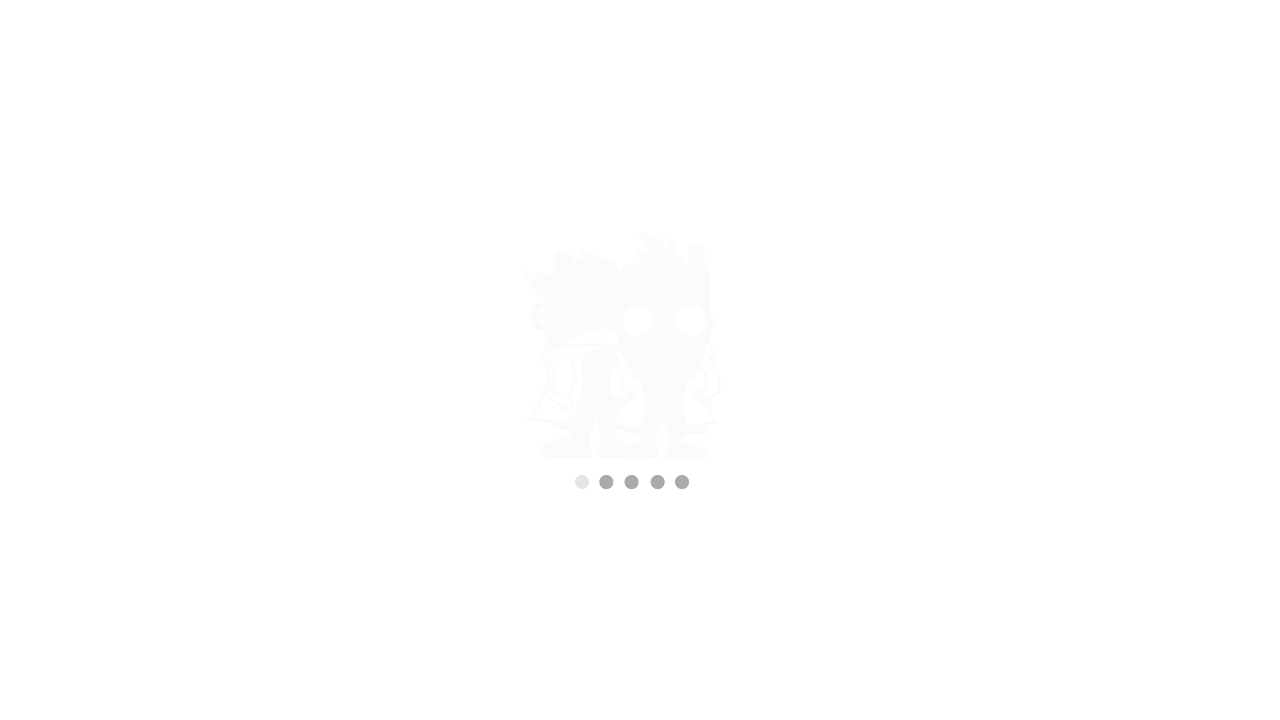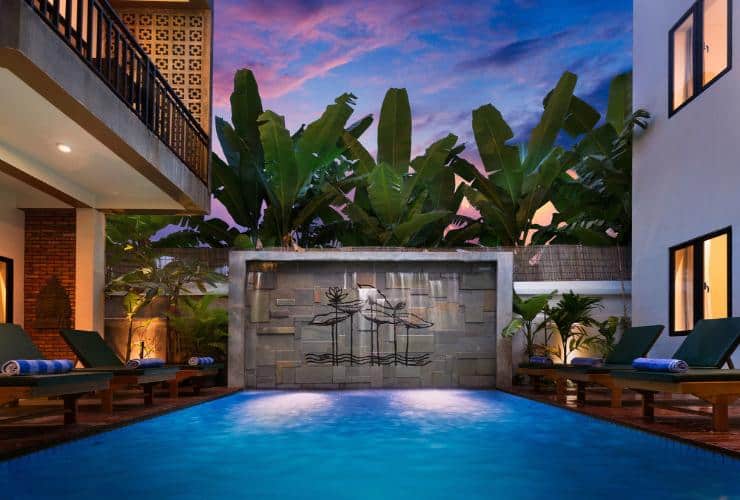 Bopha Residence
City Centre, Wat Damnak, Siem Reap Central Area
.
Top Hostels in Siem Reap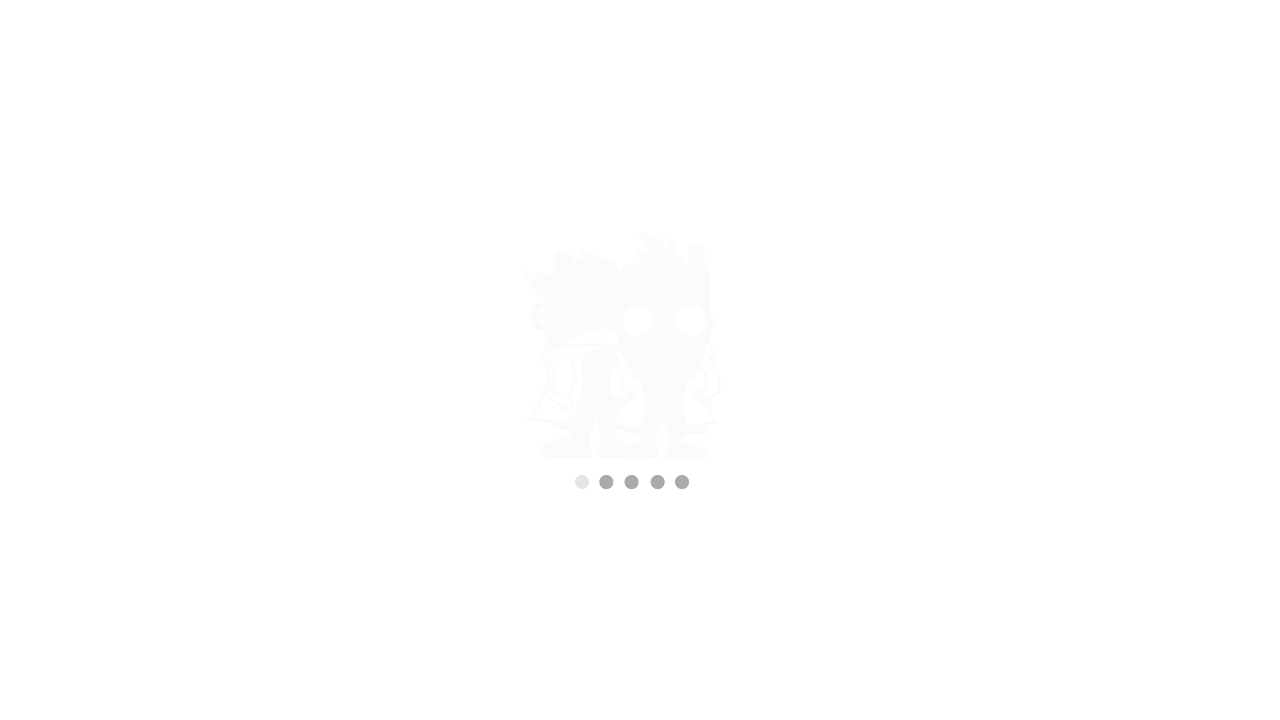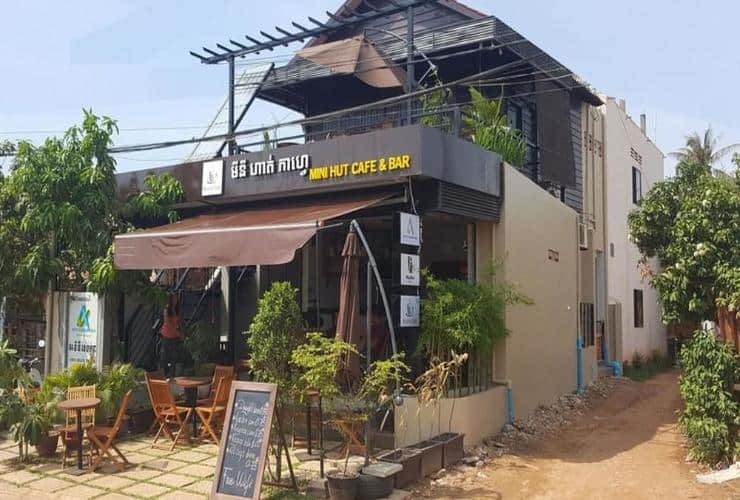 Mini Hut Hostel
#332, Siem Reap river street, Wat damnak village, Siem Reap
.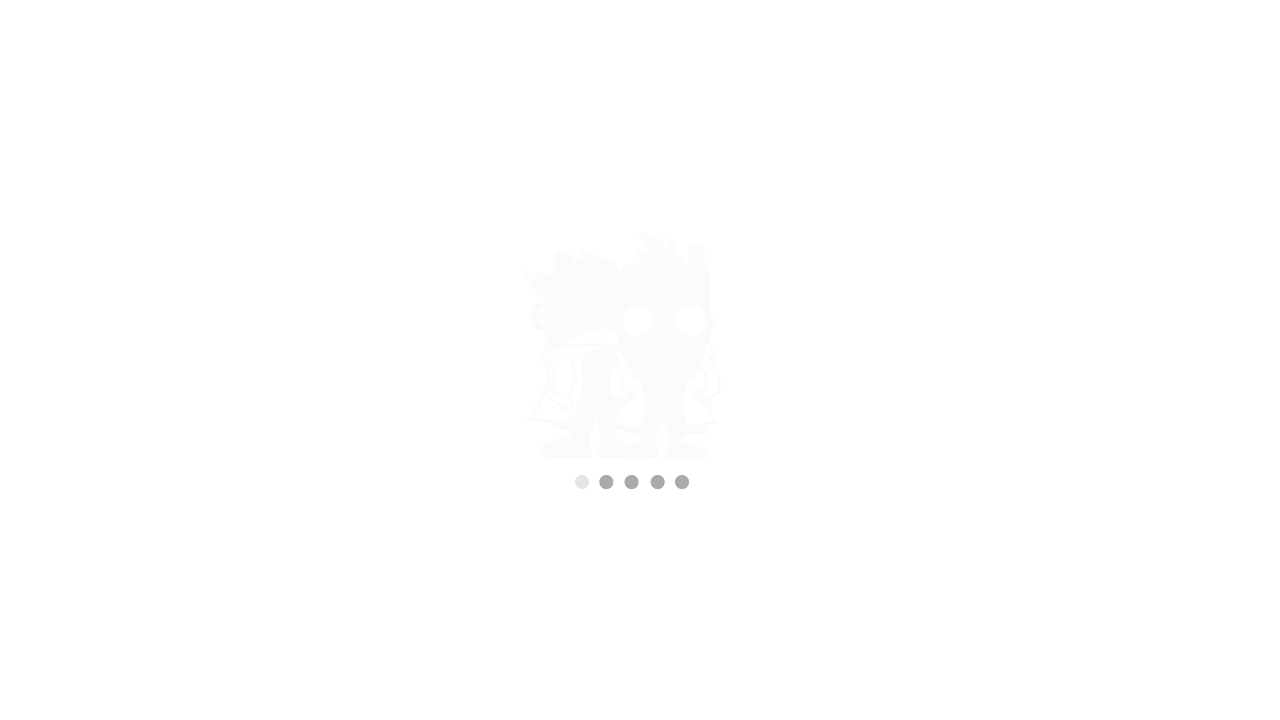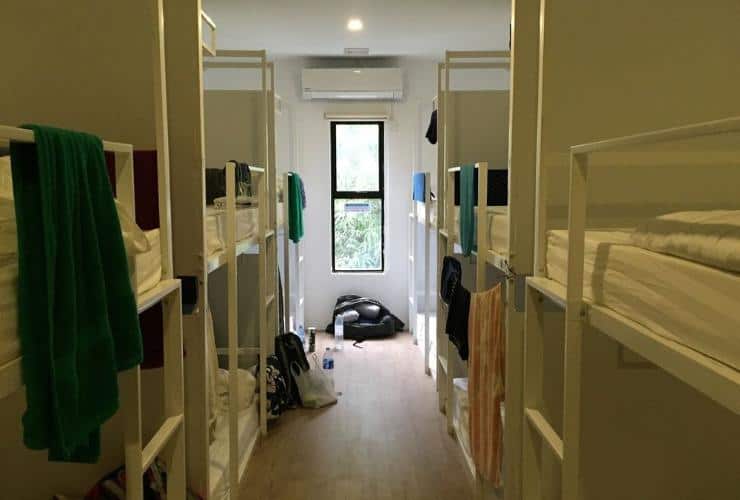 Onederz Hostel Siem Reap
Bugs Street, Siem Reap Central Area
.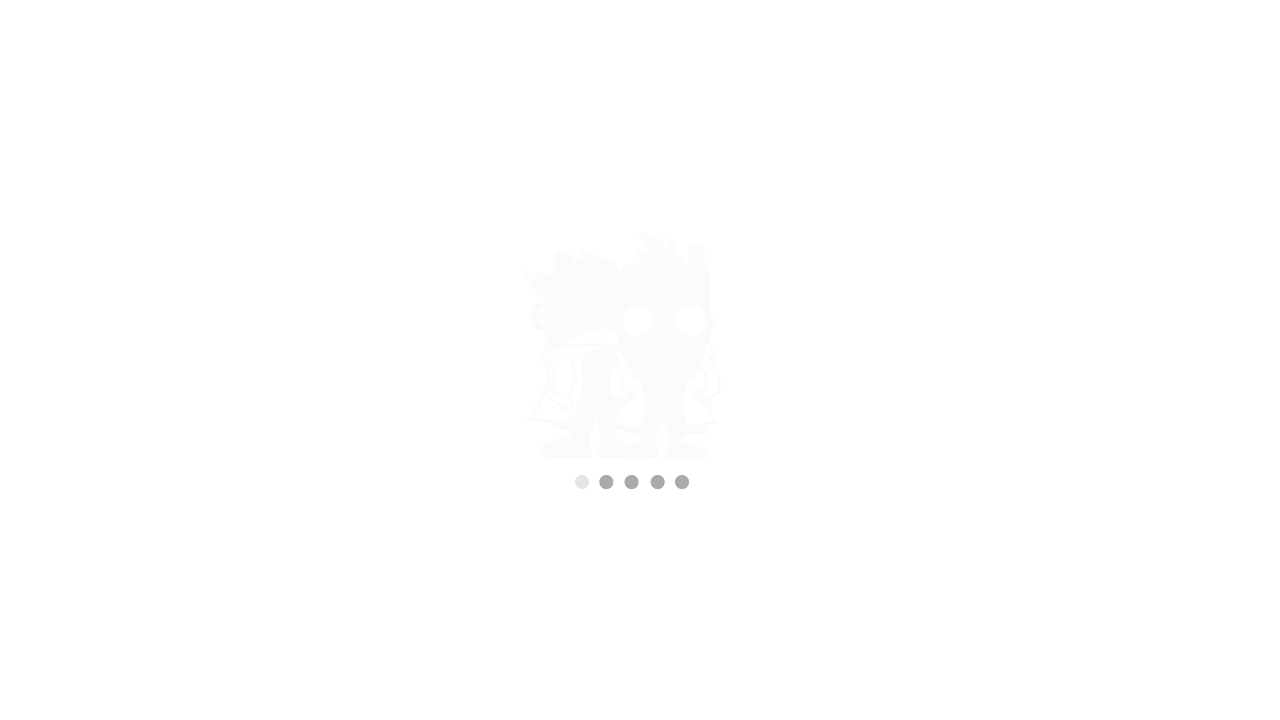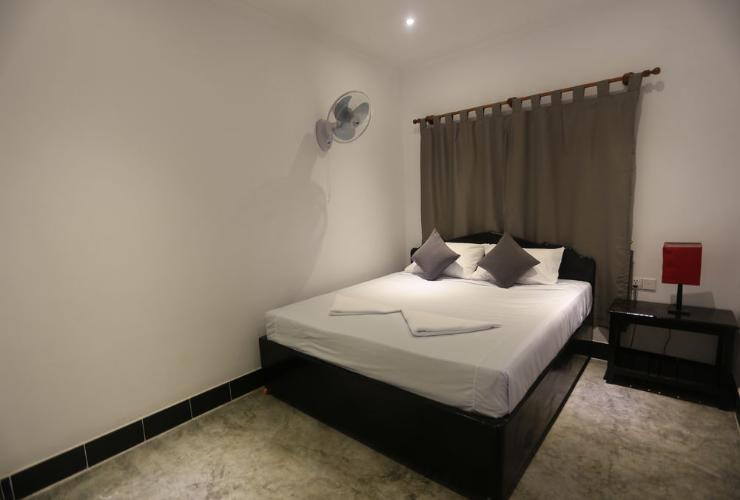 Pool Party Hostel
Pash Kraoum Road ,#0568 , Group 5 ,Vihear Chin Village, Svay Dangkum, Siem Reap
.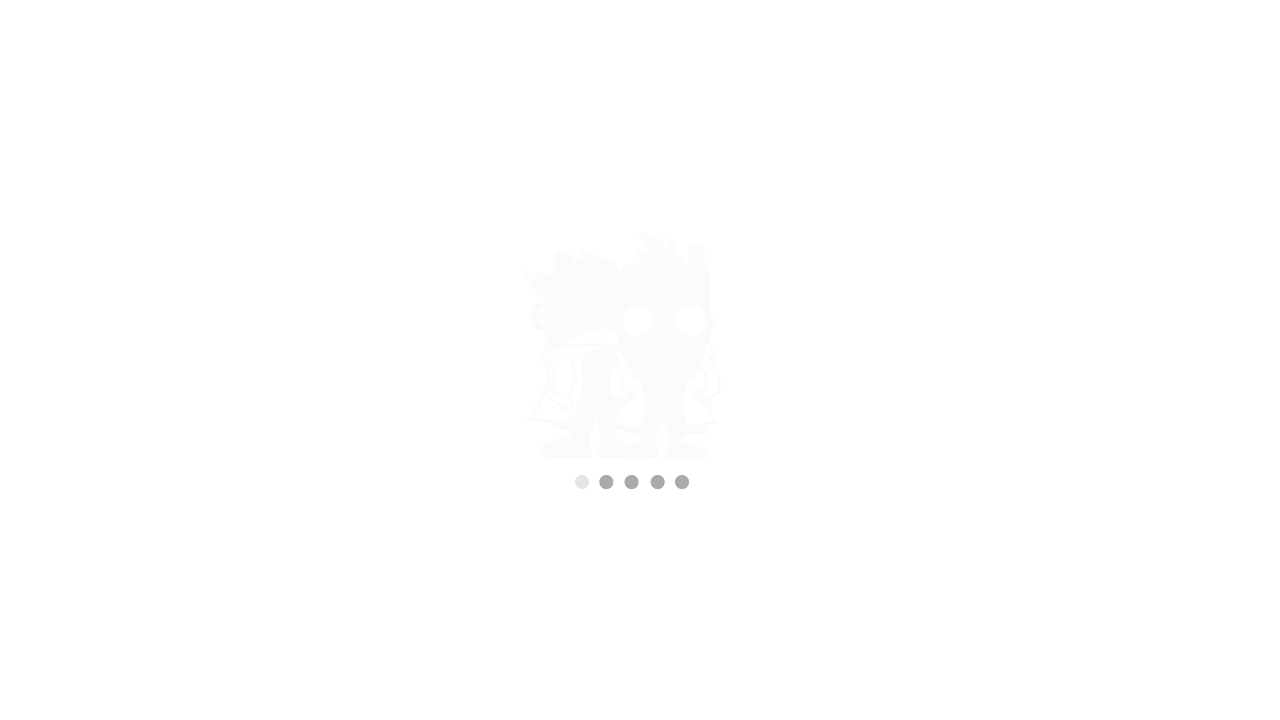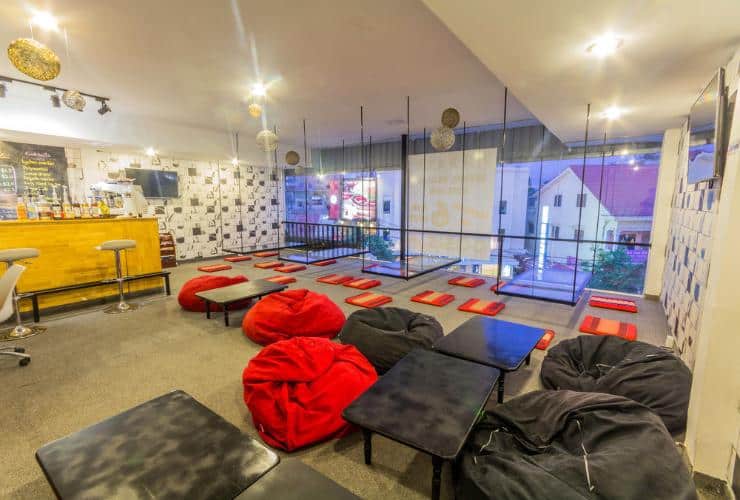 Oasis Capsules Hostel
Sivatha Road, Mondul 1 Village, Svaydangkum Commune, Siem Reap Central Area
.
.
Where to Exchange Currencies
While the official currency in Cambodia is the Riel (KHR), US dollars are widely accepted in Siem Reap. Most of the restaurants I dined at displayed USD instead of KHR although they accept both.
On my first time in Siem Reap, I ended up spending waaaay too much because I carried Philippine pesos (PHP). Many money changers in Siem Reap accept PHP but the rates are terrible, soooo far from the real forex rates. When I returned, I learned my lesson. Armed with US dollars, I got to experience Siem Reap at a much lower cost.
Bottomline, if you're visiting Siem Reap, bring US dollars.
How to Get Around Siem Reap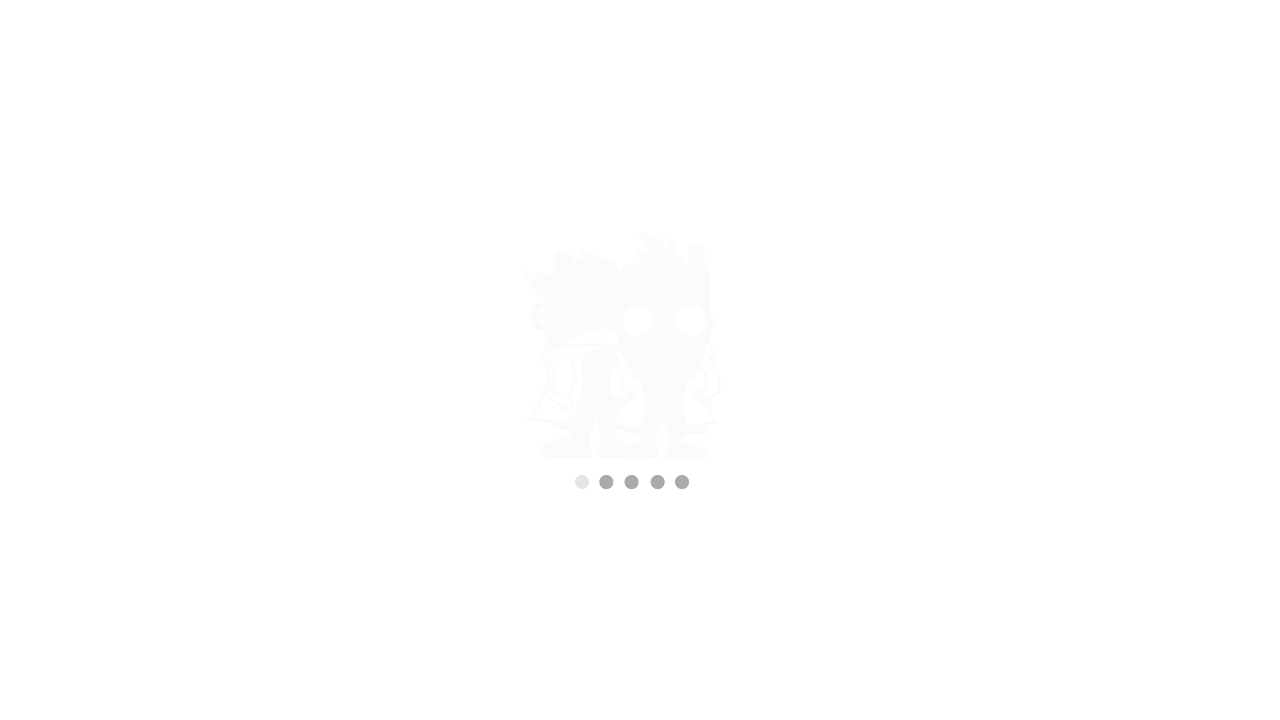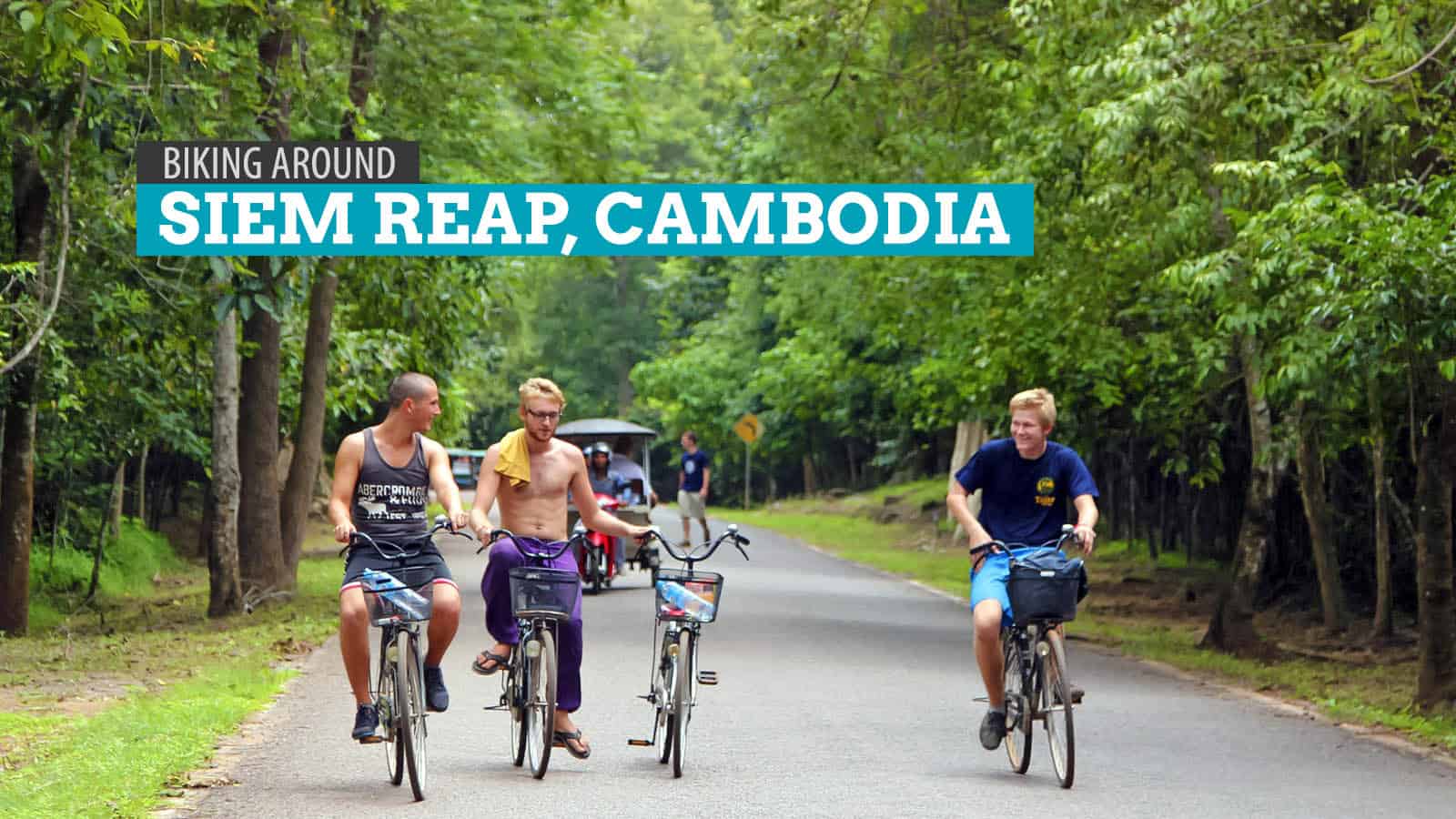 Biking. It's the best and the cheapest way to explore the city. Bikes will cost you $1 per day, and it includes a map and a bottle of water.
Tuktuk. One day tour costs $12 to $15 if you're alone or a couple, $18 if you're a party of 3. If you really want to save money, form a group of 3 and just split the cost so you only pay $6 per person.
You'll find bike rental shops and tuktuks all around the city, but if you want to make sure you won't be scammed, ask the staff of your hotel or hostel for their trusted contacts. I simply just find someone parked at the Old Market. Done it twice and I never ran into any problem. Feel free to tip your tuktuk driver if you enjoyed his service. Just round off the fare. For example, the last time I was there, we paid $20 instead of $18.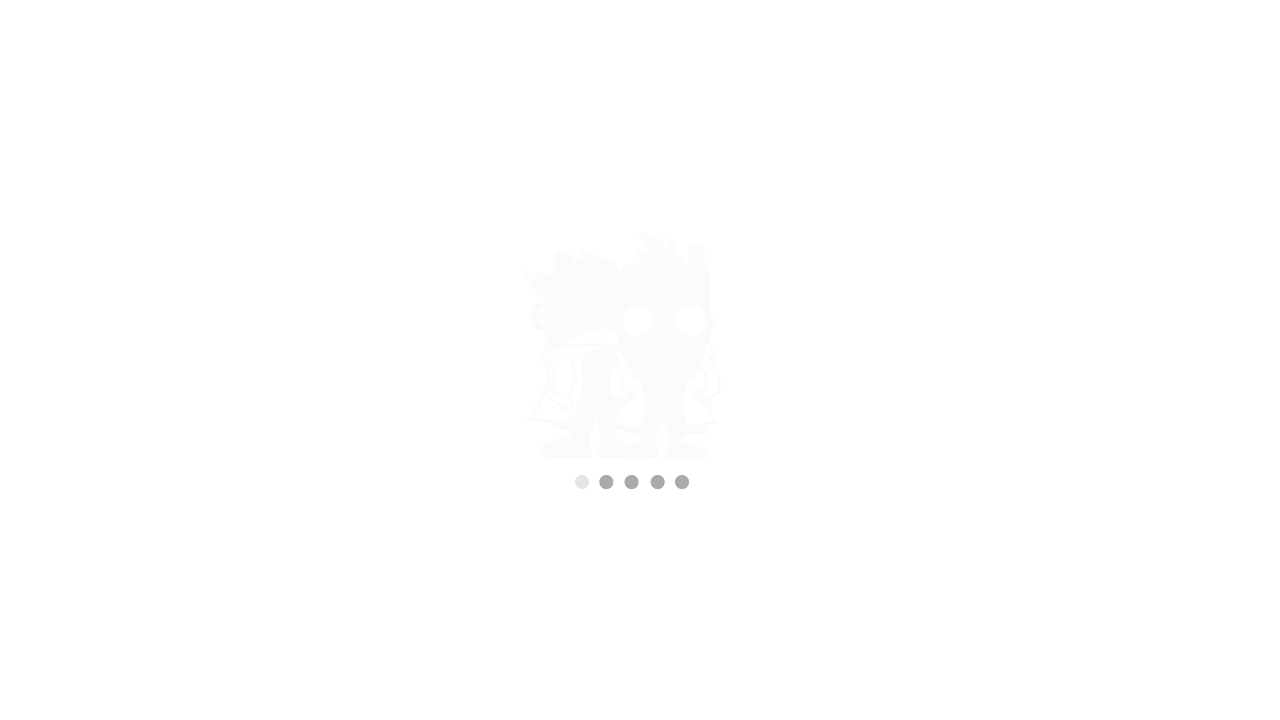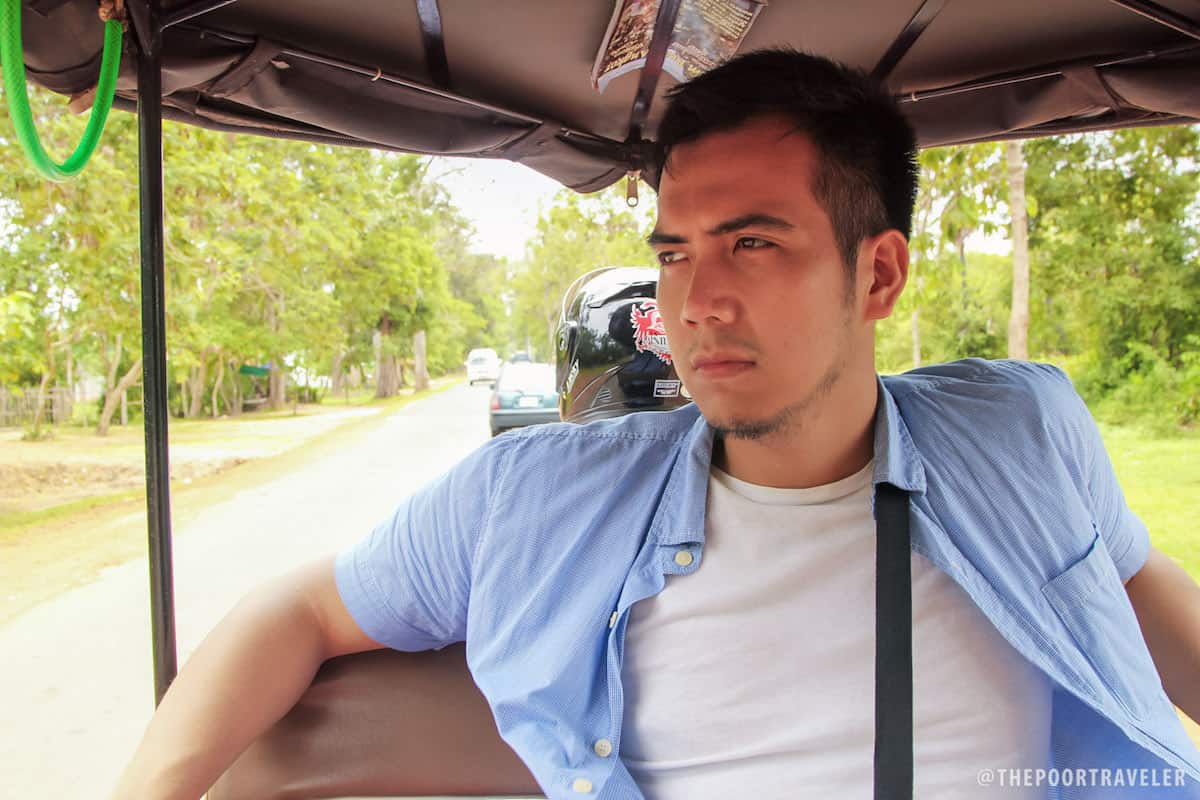 Places to Visit in Siem Reap
Angkor Archaeological Park
Like most tourists visiting Siem Reap, my guess is that the primary reason you want to go here is the Angkor Wat so let's focus on it first. Angkor Wat is such a humongous site that it will take half a day (if not the whole day supposing you're into the smallest details) to see all its galleries, libraries, corners, and towers. But that's not the whole picture. It is just the centerpiece of the vast UNESCO inscribed Angkor Archaeological Park that hosts dozens of other temples that are equally captivating and interesting.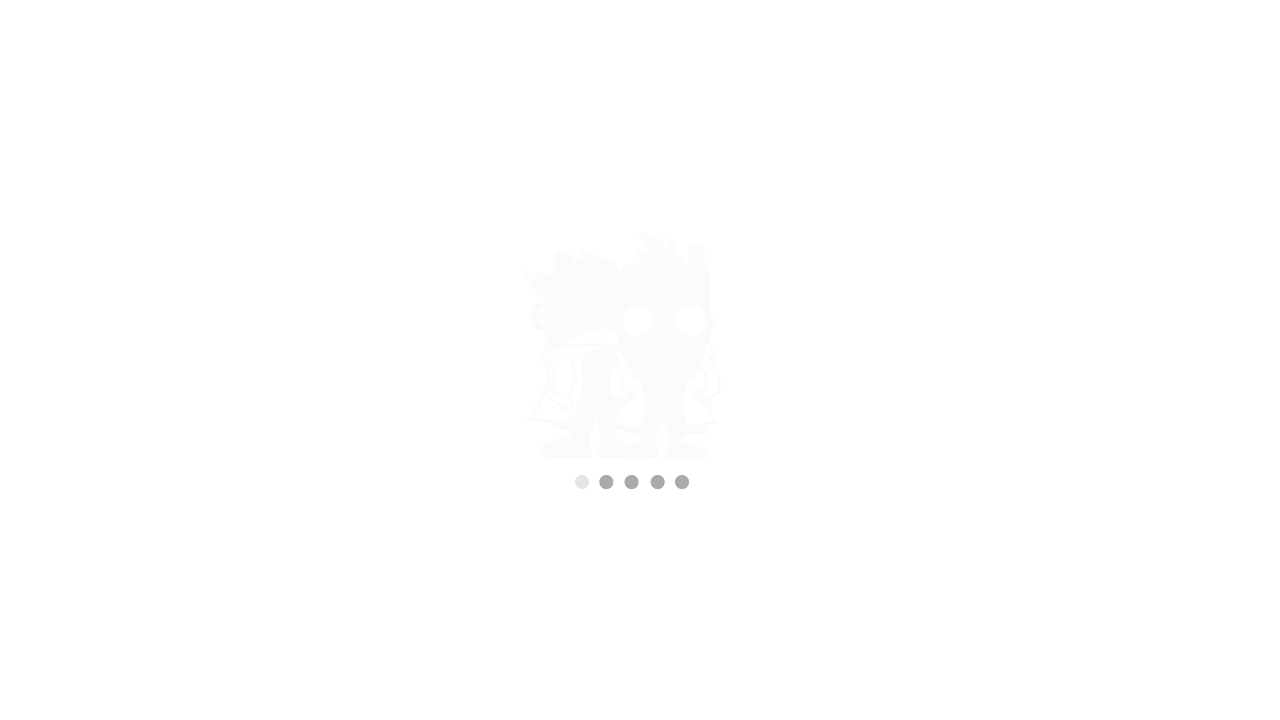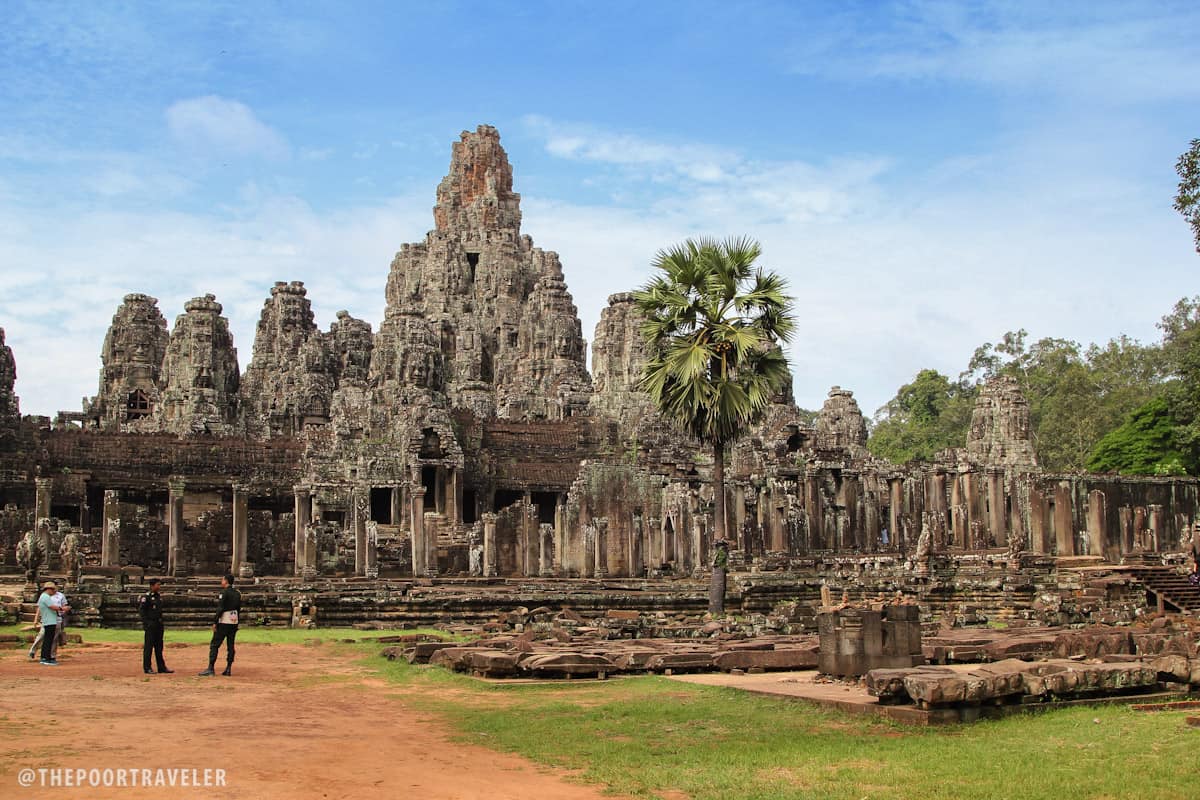 To get a ticket, you just need to go the Ticket Counters near the entrance to Angkor. Here are the costs as of 2017:
1-Day Pass: $37
3-Day Pass: $62
7-Day Pass: $72
Do you need a tour guide? Well, you don't really need it. You can explore the park on your own easily. However, if you want to appreciate the structures better, I highly recommend that you get one. DO NOT get a guide at the site itself. Some people, sometimes children, will offer their services as tour guides on the spot. Many of them are scammers. I fell victim to one. They charged exorbitant fees!
To be sure, you can join a small group tour. Emphasis on SMALL. You don't want to be part of a big horde that come in bus-fuls. Small, intimate groups ensure a more pleasant experience.
You can book with Klook here:
The following links will lead you to specific detailed posts containing more information about the place and narrating my personal experiences. Feel free to browse like you've never browsed before.
Other Attractions:
Angkor Silk Farm. See the silk-making process from the silk worms to the fabric-creation. Free shuttle buses are available at Artisans Angkor's main center in Thmey Street every 09:30am and 1:30pm.
Opening Hours: 8am-5pm.
Entrance Fee: FREE.
Tonle Sap Lake
Old Market
Angkor National Museum
Siem Reap Day Tours
Cambodian Cooking Class. Offered by Beyond Unique Cooking Class, located at Sivutha Bvld corner Alley West. The class takes place at a village 10 minutes from the city center.
Rates: $24 ($20 if you book with Klook)
Book a Class Here
A Day in the Life Tour. Join a local host family in a farming village and experience a day with them including a picnic lunch. 5% of the proceeds go to a charity project.
Rates: $42 ($36 if you book with Klook)
Check Rates Here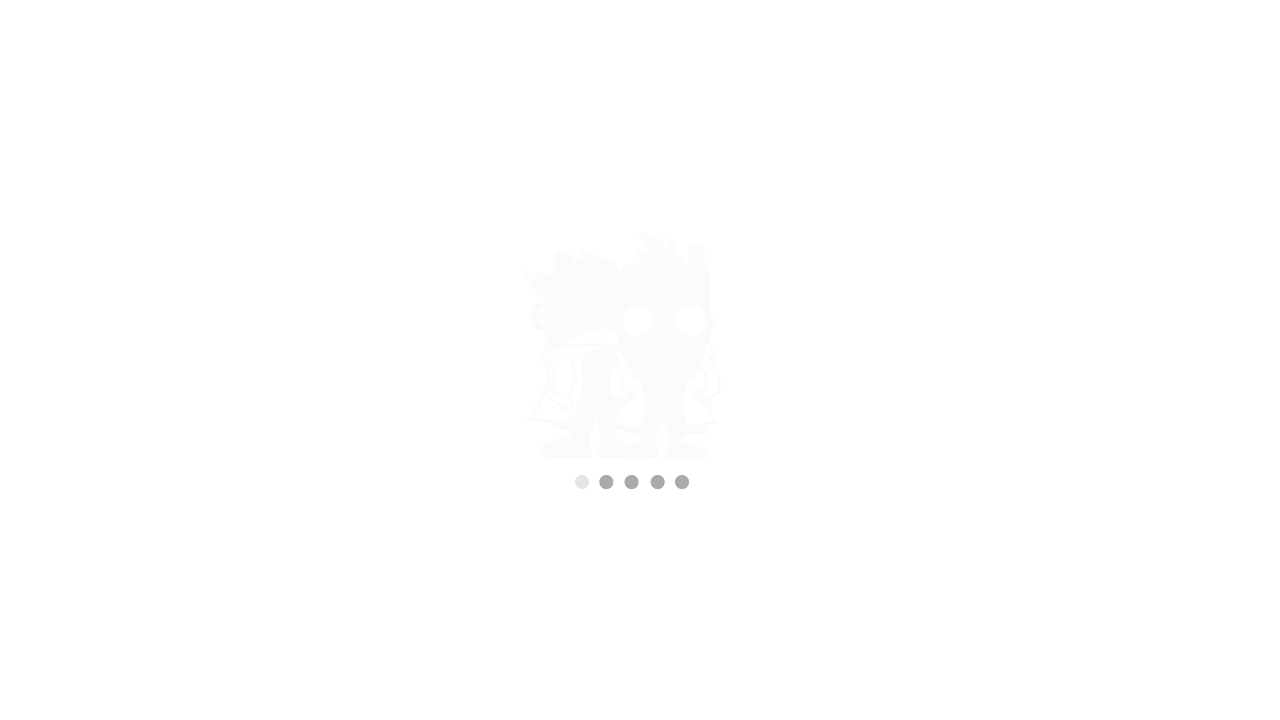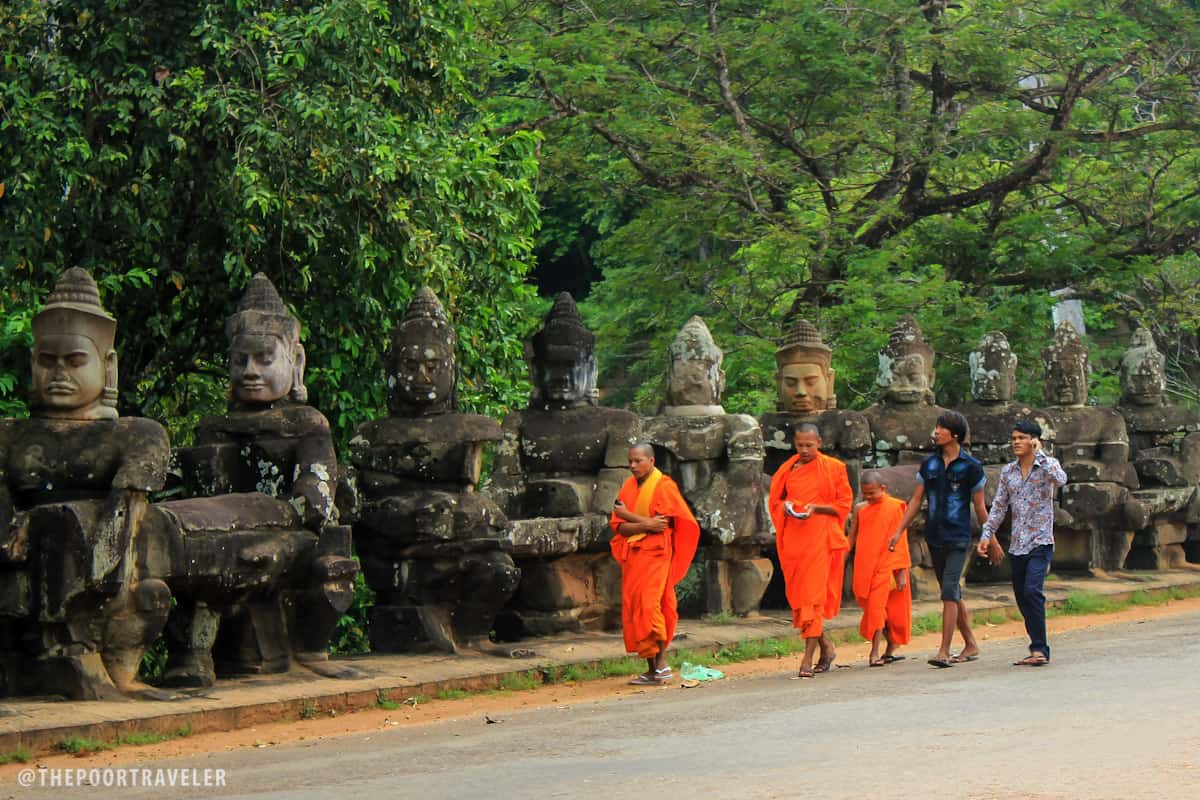 Sample Itinerary & Breakdown of Expenses
Before I show you a sample itinerary, here are the usual prices in Siem Reap. Note that these are just based on my personal experience (so this list depends heavily on the establishments I tried):
Angkor tour by tuktuk (3-4 temples): $15
Airport Transfer: $9
Usual cost of a meal (rice/noodles): $2
Usual cost of a drink (shake/coke): $0.75-$1
Here's a sample 4-day itinerary with breakdown of expenses. This assumes you're a group of 2 and you're staying at a budget hotel with free breakfast (like Golden Gecko Villa) for $25 per night ($12.5 per person). How much I spent on booze, medicine (I had an accident while biking), and pasalubong is NOT covered by this list.
Pre-trip Expenses:
Double Room: $37.5 ($12.5 X 3 nights)
Day 1:
Arrival in Siem Reap
Old Market (FREE)
Preah Prom Rath Pagoda (FREE)
Angkor National Museum ($12)
Angkor Night Market
Pub Street
Bike: $1
Day 2:
Angkor Tour
Entrance Fee: $37
Tuktuk: $7.5 ($15/2pax)
Day 3:
Cambodia Cooking Class
Tour Fee: $20
Day 4:
Departure
If you limit your expenses to only $4 per meal, you will only be spending $28. That's assuming the hotel you booked serves free breakfast. Add $7 for incidentals like bottled water and snacks.
The total cost of the trip if you follow this itinerary: $150 (PhP 7500).
That's not yet including the airfare and airport transfer (if you're flying) or the bus/train transfers (if overland).
Other Tips for the Poor Traveler
Don't lose your tuktuk driver. If you're exploring Angkor by tuktuk, always agree on a meeting point before entering a temple. There are so many tuktuks swarming in front of major structures that it can be difficult to find the one you hired, especially after sunset.
Use a good pair of shoes. Trust me, Angkor can bring so much pain to your feet if you're not wearing good hiking shoes.
Avoid getting dehydrated! This whole Angkor tour can be quite exhausting and draining. Bring a bottle of water or buy fresh coconut juice.
Read up on Angkor and Khmer history in general before your trip if you don't have a guide. This will allow you to appreciate the temples and its many features better.
Be wary of "guides" offering to tour you around the temple. Most of them will ask for a big "donation" after.
Pace yourself. At first you'll be like, "Oh! So many temples! I'm gonna see them ALL!" But when you're actually doing it, the temple fatigue kicks in and you might find yourself not wanting to visit any other temple anymore. The key is to just take your time and not rush.
Watch our Latest Video!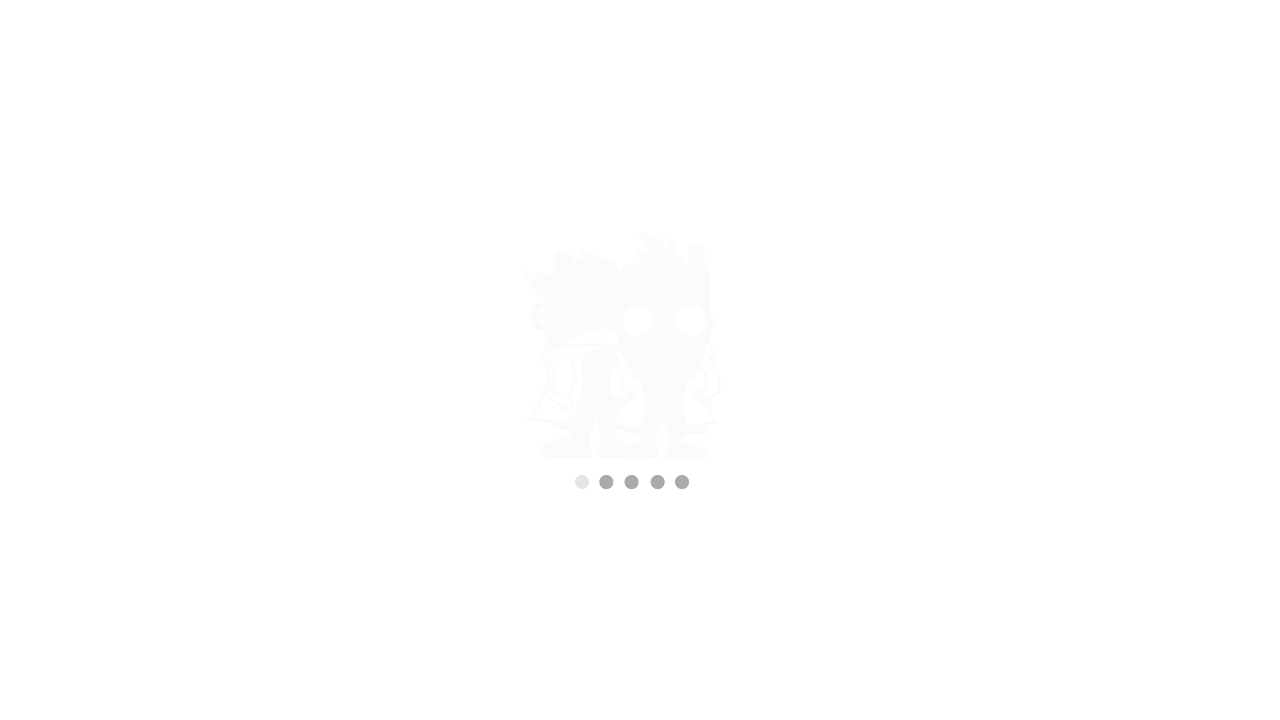 Important Reminders