Siem Reap is not exactly a food destination. While neighbors Thailand and Vietnam have already gained worldwide popularity for their delectable cuisines, Cambodia is not as well-known for its food as it is for its temples and historical sites. Well, at least here in the Philippines. Thus, I did not have much expectations of my tastebuds bathing in utmost delight during my stay in Siem Reap. Still, this Cambodian city did not disappoint. Many dishes that I tried were cooked simply, prepared fast, and cost cheap! For  someone who isn't really an adventurous eater anyway and whose budget is very limited, sometimes they are enough.
Actually, during my stay, I found a new appreciation for Khmer cooking. Its simplicity is its greatest strength. Other Southeast Asian cuisines rely heavily on spices and herbs but Khmer cuisine uses them in moderation, not as vital ingredients but as mere flavor-enhancers that they can do without. For example, chili pepper isn't as popular here unlike in nearby Thailand and Laos. I'm not a big fan of spicy food so I really had a good time dining in Siem Reap.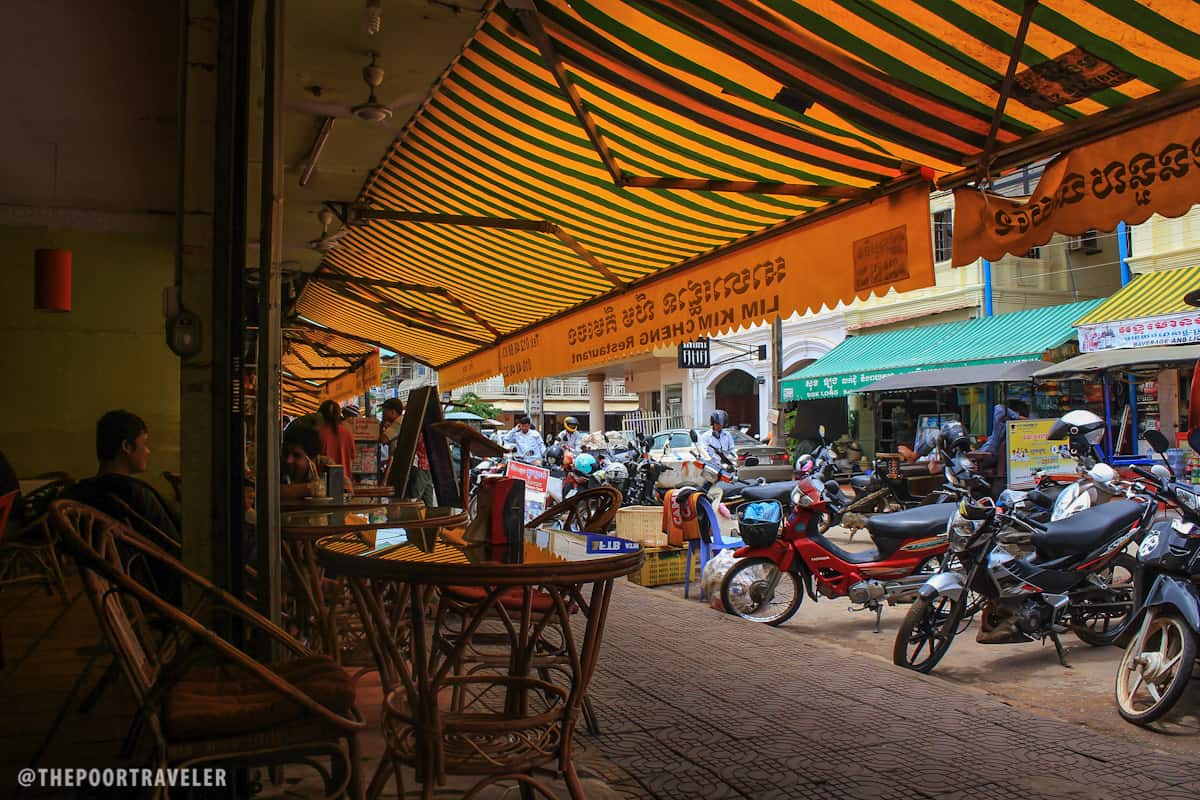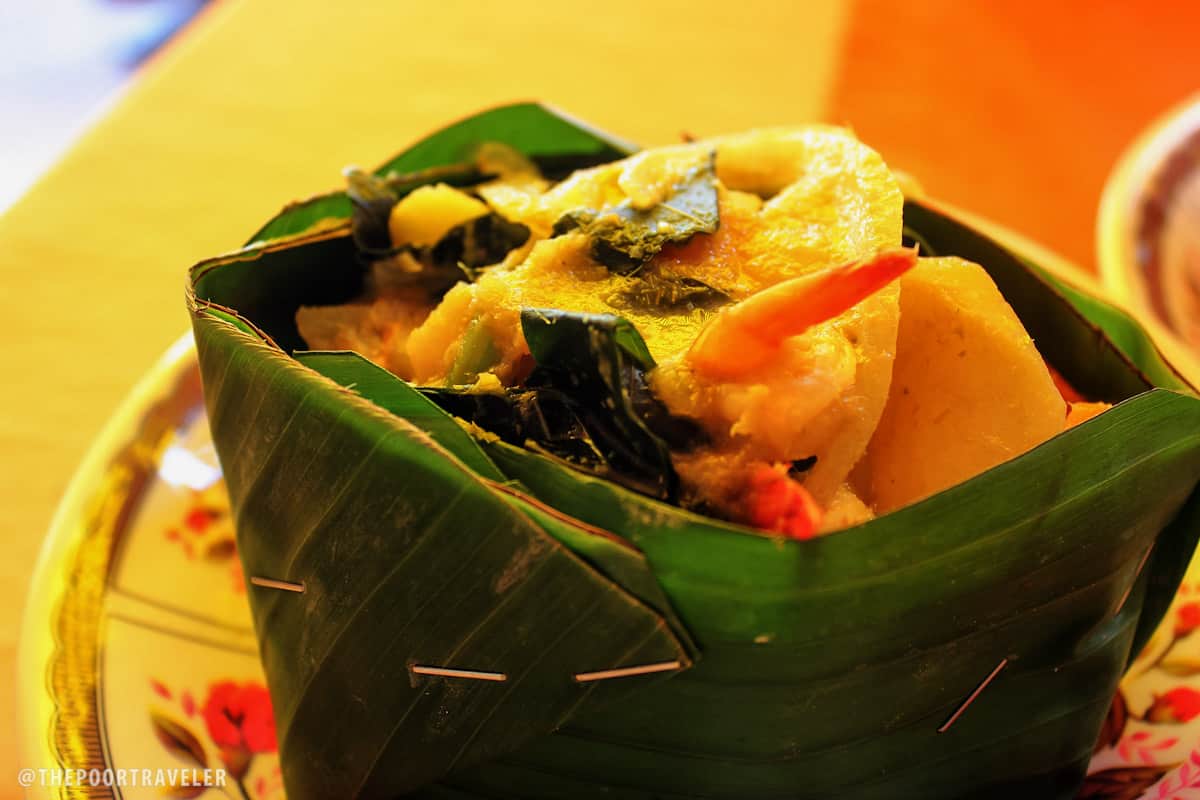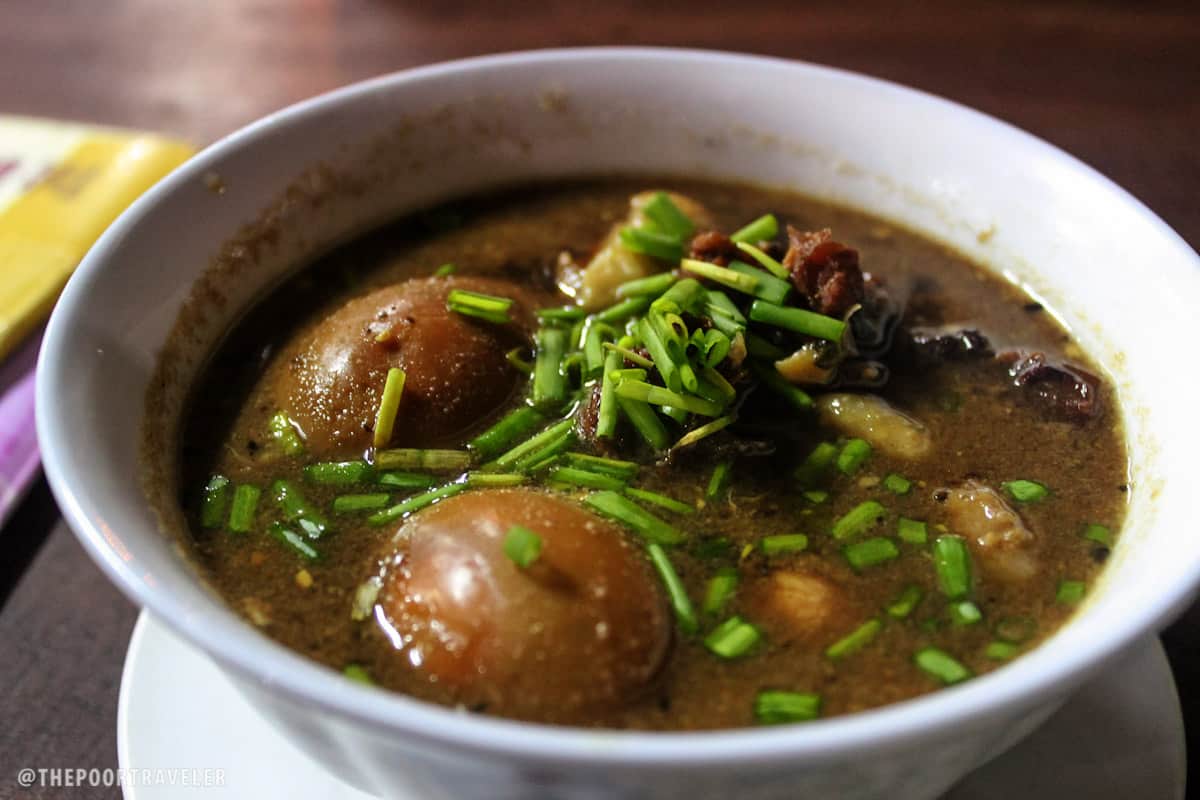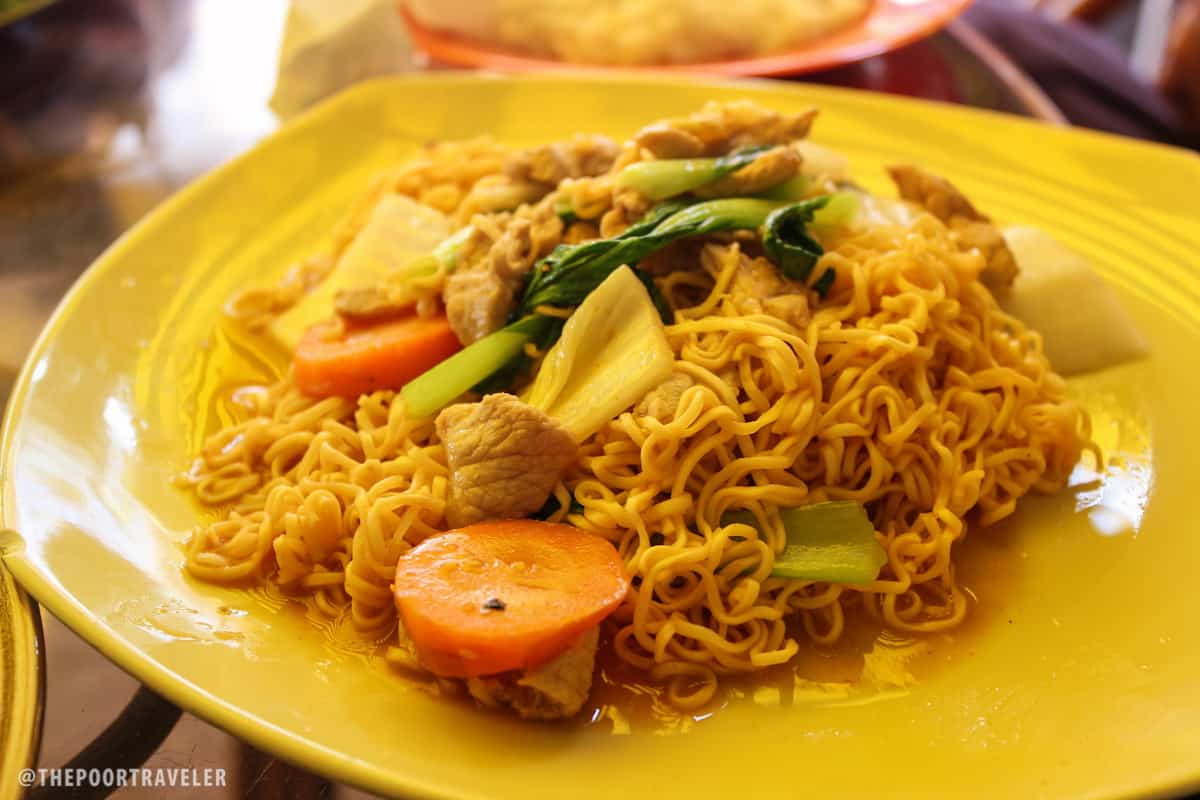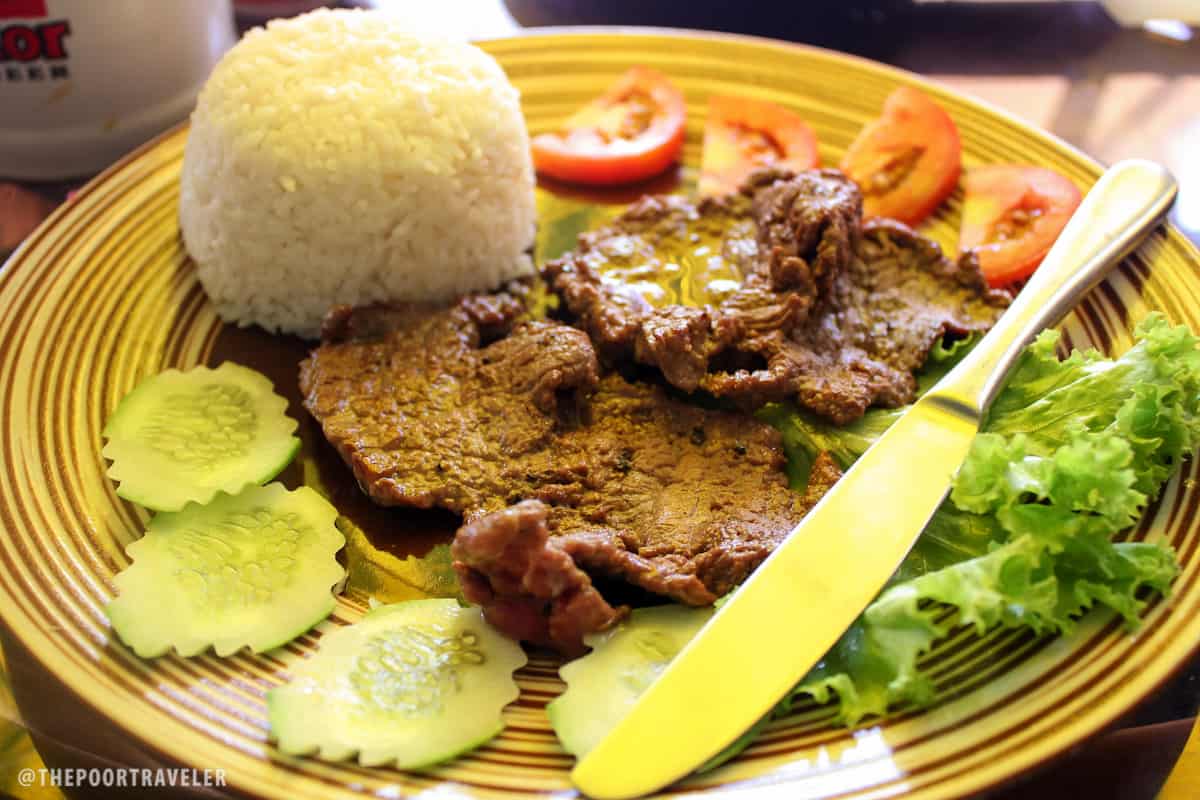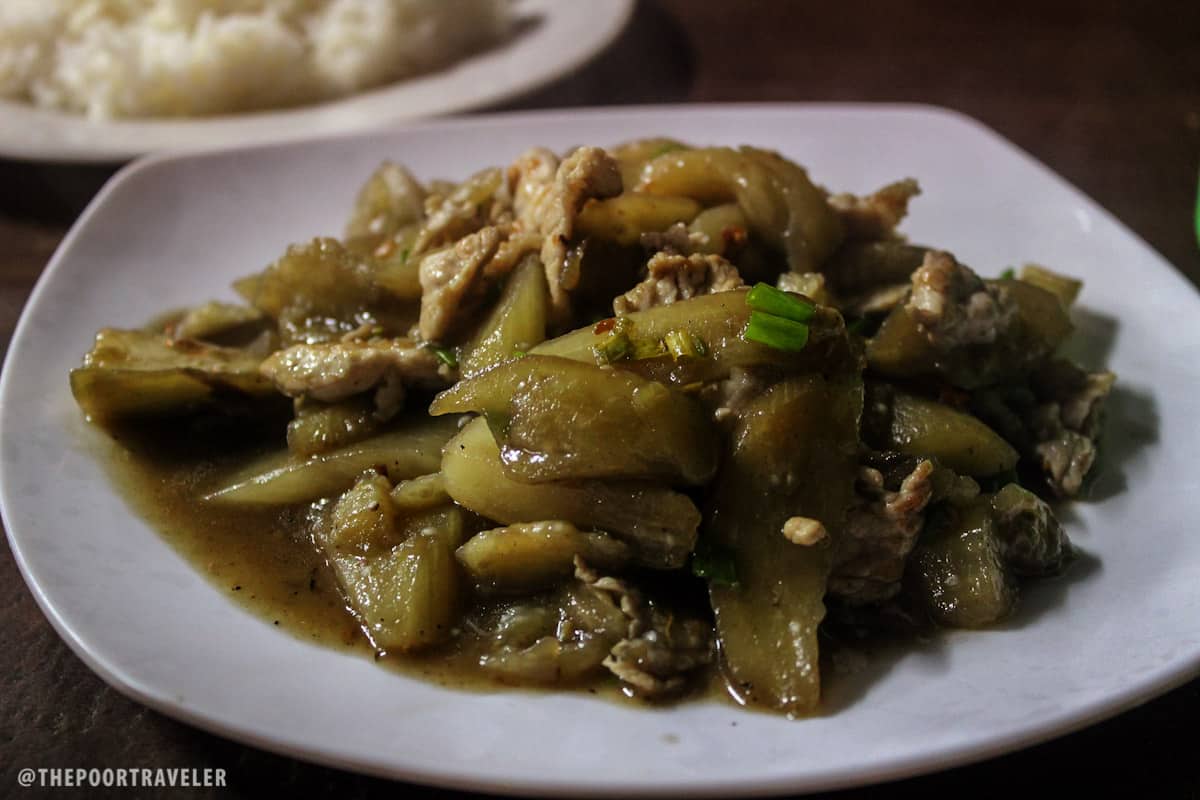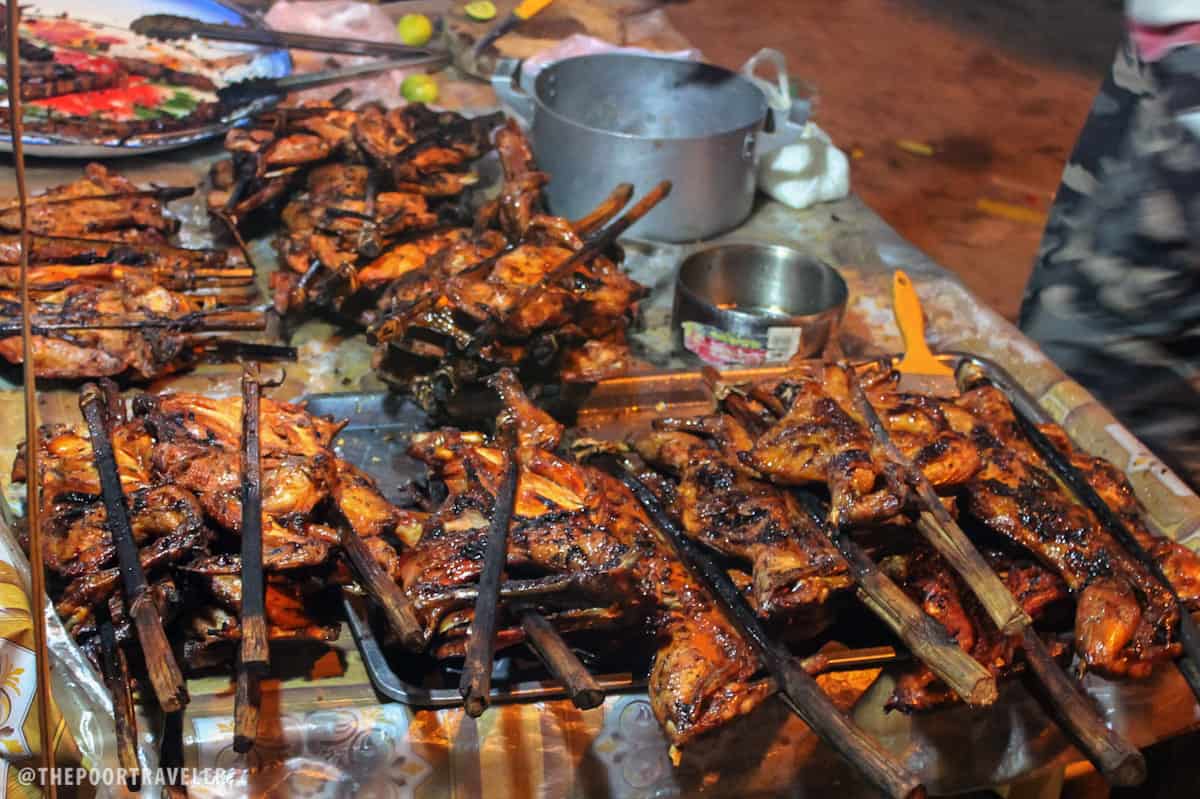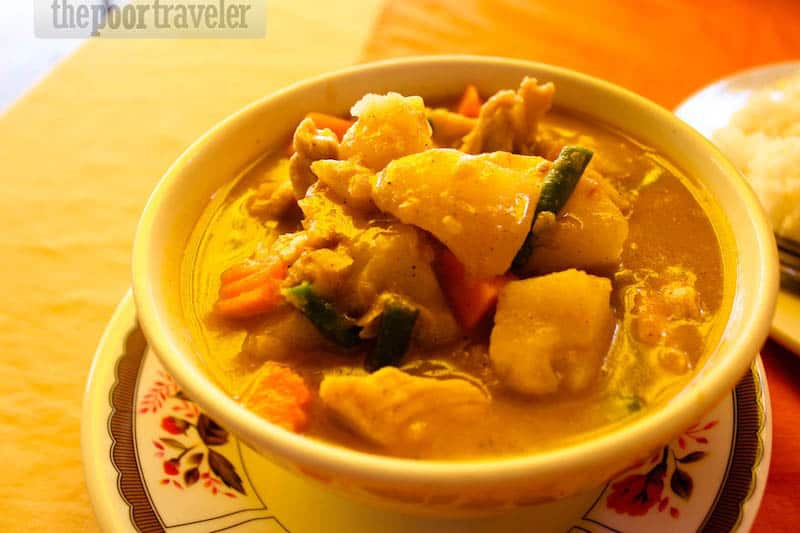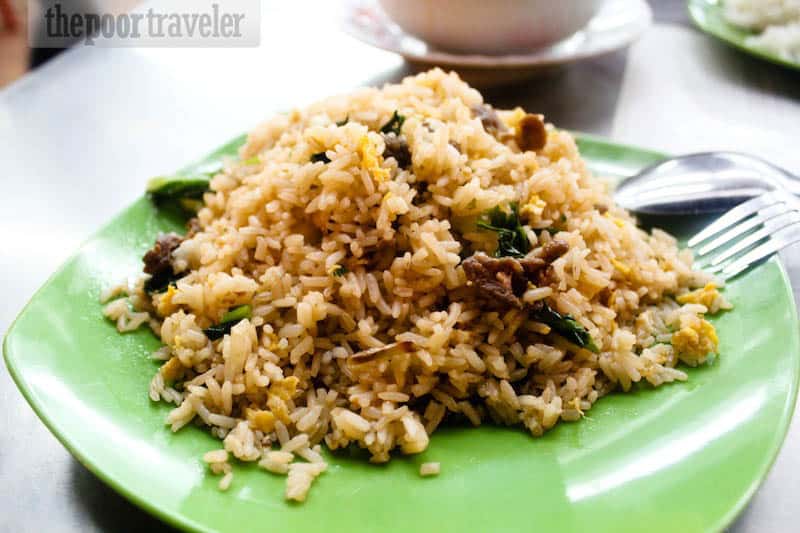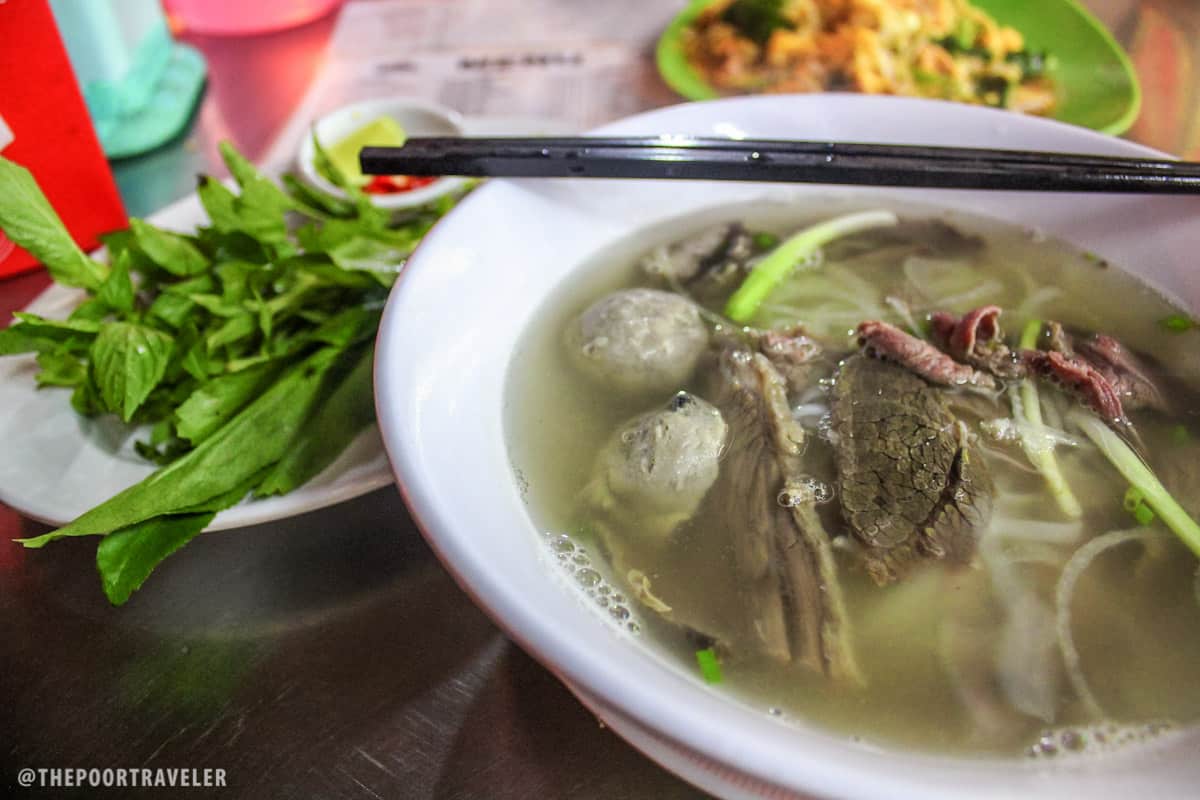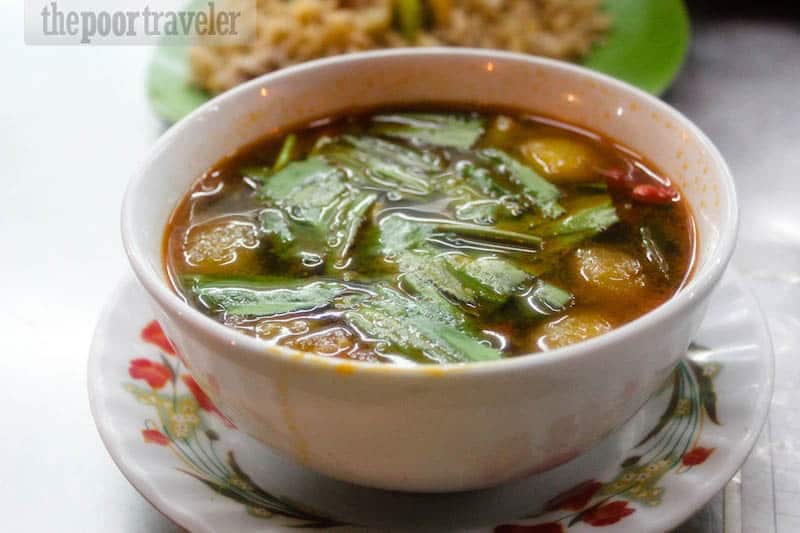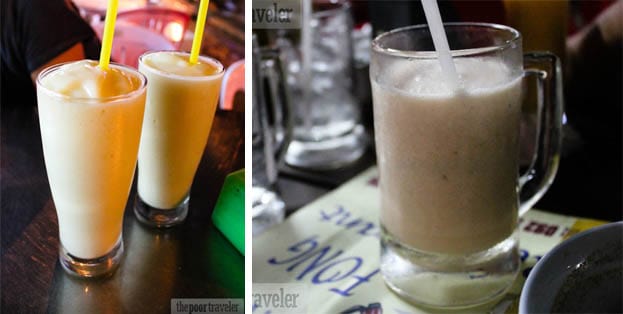 If there's anything that I did not enjoy very much, it is the limited options available. Most of the eateries I tried served only fried rice, fried noodles, some fried meat dishes, and a little bit of amok and freshwater fish. But that was about it. Since more often than not I ate at kerbside restaurants during this Southeast Asian backpacking trip, I could not help comparing the quality of the dishes that I got from each city. Definitely, the streets of Chiang Mai, Bangkok and Hanoi gave me the most delightful time with their scrumptious dishes at a much lower price. However, Siem Reap isn't bad at all. But then again, I'm not that hard to please.
Posted: 2012 • 12 • 3

---
---