This step-by-step Australian visa guide covers both Tourist and Business streams, the visa requirements, and the entire online application process. We recently updated this to reflect the changes we encountered when we applied for the second time.
One sure way to make us smile is to mention Australia. Whenever a friend asks us a simple question about our time there, we can't seem to stop talking passionately. Australia is incredible. It may be the world's smallest continent, but it is teeming with adventures.
Within a month, we were able to visit four cities (Darwin, Sydney, Cairns, and Brisbane), three towns (Alice Springs, Yulara, Airlie Beach), and five national parks (Litchfield, Kakadu, Wattarka, Kata Tjuta-Uluru, and the Great Barrier Reef). It is the most unforgettable trip we have been on to date, and we can't wait for our readers to experience what the Land Down Under has to offer.
Fortunately, it is easy to get an Australian tourist visa. While you can still apply via VFS Global, a more hassle-free way is to do everything online.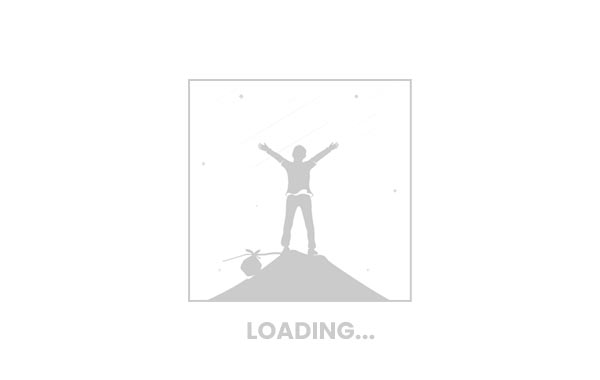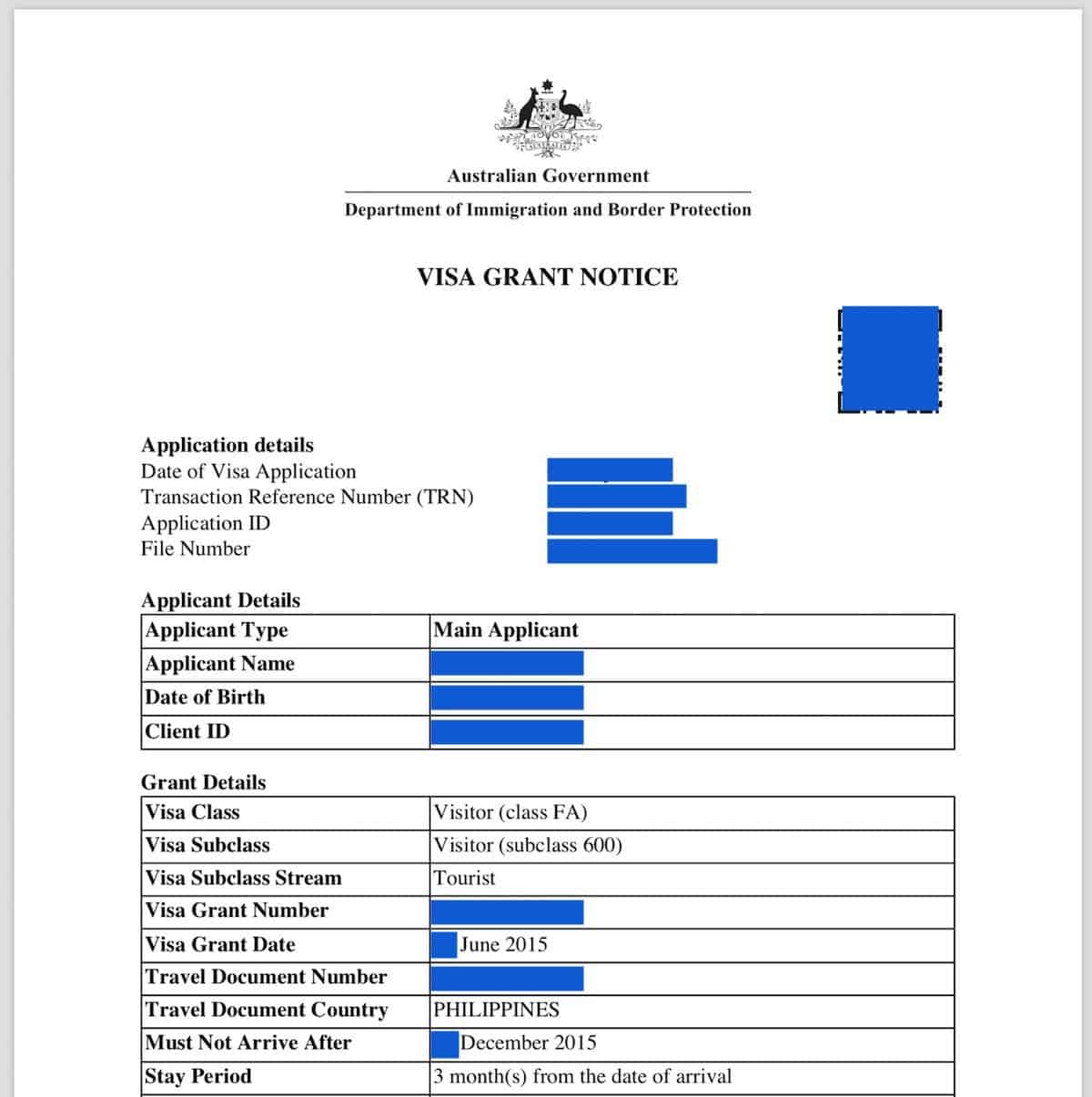 ---
WHAT'S COVERED IN THIS GUIDE?
AUSTRALIAN TOURIST VISA OR BUSINESS VISA?
This guide is for those applying for an Australian Visitor Visa (subclass 600) online. Under this visa, there are two main streams: Tourist and Business.
Tourist Stream. According to VFS, a tourist is a person visiting Australia temporarily "for a holiday, for a visit to relatives or friends, or for other short-term non-work purposes, including study for less than three months." This stream applies to people who will be shouldering their own expenses and have no sponsors.
Business Stream. This type is for those who are flying to Australia for a business-related activity like attending a conference or meeting a client. This is different from a Work Visa, which we know nothing about.
If you're eyeing another type (long-term study, work, residency visas), I'm afraid we can't help you because we haven't experienced it.
To clarify: If you're visiting a relative or friend but you will shoulder your travel expenses, you will still fall under the Tourist Stream. But if you're sponsored by someone in Australia, there is a separate category for that: Sponsored Family Stream. We haven't tried this stream yet, so we're not covering that in this post.
---
AUSTRALIAN VISA REQUIREMENTS
Accomplished online application form. No need to print anything. You will be filling this out after creating an account. The form has 20 pages, so completing it can take a while, but it's easy.
Passport-size photo. Soft copy. White background.
Copy of passport info page. Scanned. Must be clear.
Evidence of financial capacity. Any or all of the following:
– Personal bank statement
– ITR or tax document
– Payslips
– Title deed
– Retirement pension book
Travel history. You'll be asked to provide scanned copies of the pages of your OLD and CURRENT passports that have entry and exit stamps and visas.
Evidence of employment or business ownership. For employees, it can be any or all of the following:
– Certificate of employment, explaining your role in the company
– Evidence of leave
For self-employed individuals or business-owners, any or all of the following will be accepted:
– Business registration documents
– Finance sheets (profits and losses)
For students
– Certificate of enrolment
Evidence of family composition (recommended). It can be any of the following:
– Form 54 (Family Composition)
– PSA Birth Certificate
– Marriage Certificate. If your current last name is different from your last name in your birth certificate.
Evidence of Planned Tourism Activities. (For Tourist Stream ONLY)
– Day-to-day itinerary (daily schedule showing the places you will visit and things you will do)
Evidence of Business-Related Reason for Travel. (For Business Stream ONLY.) It can be any or all of the following:
– Conference registration
– Details of previous contacts with Australian company or organization
– Letter from employer explaining the reason for traveling
Visa Fee (AUD140). Credit card, debit card, PayPal, and UnionPay are accepted.
Here are additional documents that are not required but I believe can help your application go smoothly. (I submitted the following for my first application.)
Cover Letter. This isn't required, but it would help you a lot if you upload a letter explaining why you want to visit. Make sure that the letter summarizes and supports everything else you're submitting. Remember, there will be no interview so it is best to let them know what you plan to do in Oz.
Roundtrip flight and hotel booking. You are actually discouraged to book flights and hotels before you're granted a visa (so your money won't go to waste should your application be denied), but in our case, we already had confirmed bookings so we thought we might as well submit them. This might be helpful if you snagged low fares via seat sale. But if you don't have tickets yet, don't book. Wait for your visa before making flight arrangements.
I know friends who also submitted their latest credit card statement. This is to show them that you have additional source of travel funds. I have a credit card but didn't submit mine.
Again, if your trip is sponsored, apply for a visa under Sponsored Family Stream. Unfortunately, we haven't experienced it so we don't know the details. But from what I know, you will need to have the following on top of the other requirements.
Letter of invitation. Only if you're visiting a friend or relative. Best if you have photos with that friend and relative showing that you really know each other.
Identification Documents of Sponsor. If you declare that your trip will be paid for by someone other than yourself.
Evidence that your sponsor in Australia can financially support your trip. If you declare that your trip will be paid for by someone other than yourself.

Your sponsor might also be required to pay a bond.
IMPORTANT NOTES:
On the list above, I keep on writing "ANY or ALL of these documents." Why? Because in theory, you can submit just one item per document type. But of course, the more relevant documents you upload, the higher your chances of your application being approved.
The following file types are accepted: jpg, bmp, png, pdf. PDF files must NOT be encrypted. Zip files are not allowed.
The size of each file must not exceed 5MB. If it's bigger than that, you will need to reduce the size. If your PDF files are still over, recreate your files with Adobe Distiller and set to "lowest file size." Jpeg files can be set to only 96 DPI (dots per inch).
---
HOW TO APPLY FOR AN AUSTRALIAN VISA ONLINE
1. Sign up for an ImmiAccount.
ImmiAccount means an account with Immi.gov.au, the Australian government's official Immigration website. It is important to create an ImmiAccount because the whole process will be done on this website.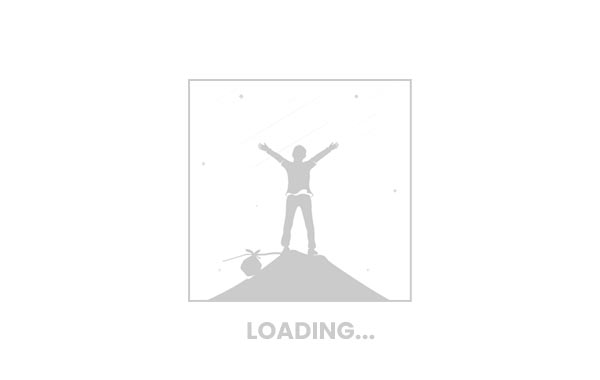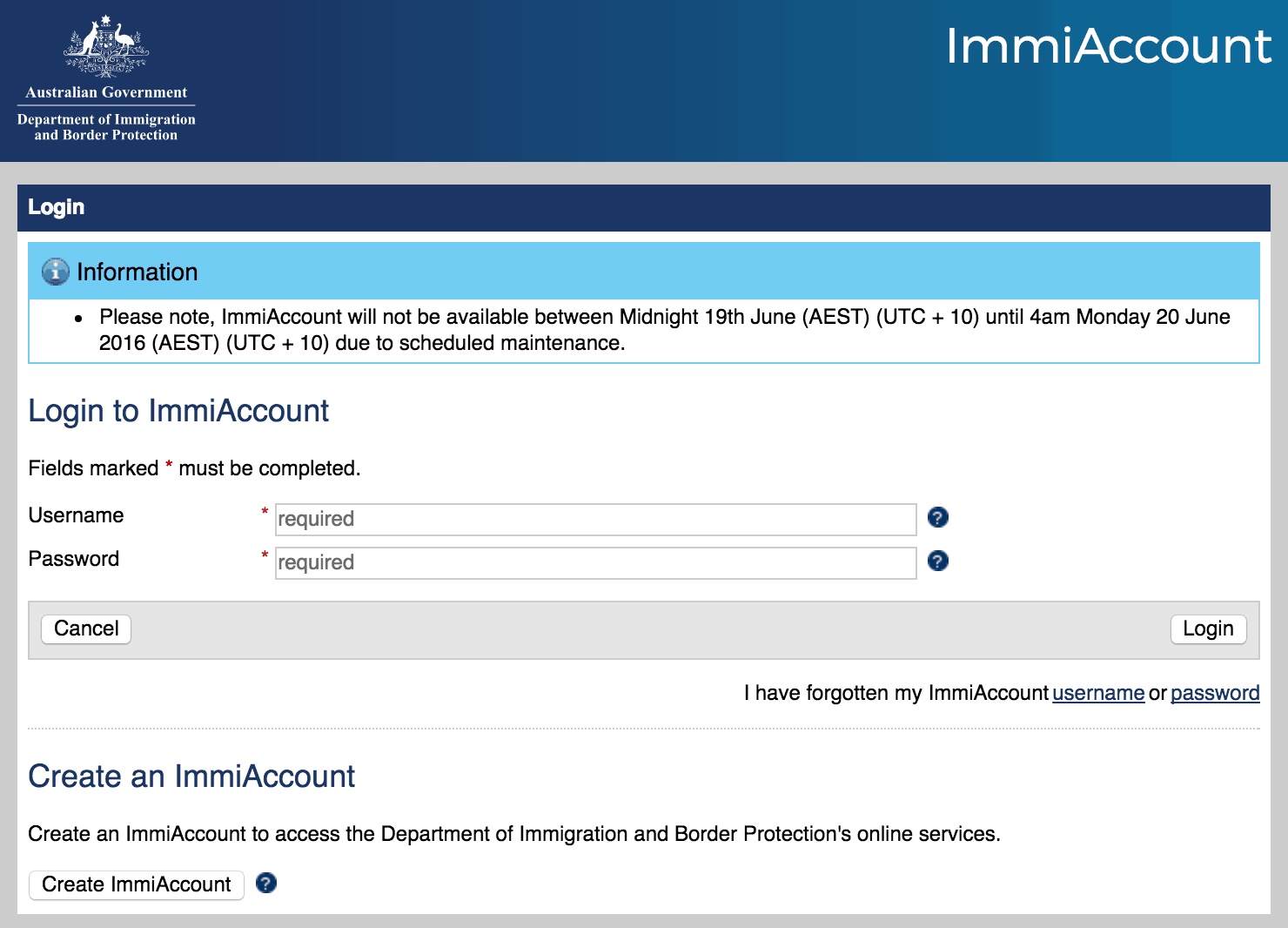 Important: Make sure you use a working email address. Any update about your application will be sent to this email (including the acknowledgment of receipt of your application and the actual visa grant). You will also get notified every time you log into your account.
To register, go to this site.
2. Accomplish the Application Form.
Once you have an account, you'll receive a confirmation link via email. Check your inbox and follow the link.
Once confirmed, do the following:
Click on NEW APPLICATION. Here, you'll be asked what type of visa you want.
Click on VISITOR. Then choose Visitor Visa (subclass 600). For tourists, this is the equivalent of Form 1419, except you don't need to print this out.
Continue filling out all 20 pages of the form.
What if you start accomplishing the form but can't complete right then? It's okay. You can SAVE the changes and continue editing in the future. As long as you SAVE it (and NOT SUBMIT), you can keep on editing the form.
DO NOT SUBMIT THE FORM if you're not done yet.
3. Submit Supporting Documents.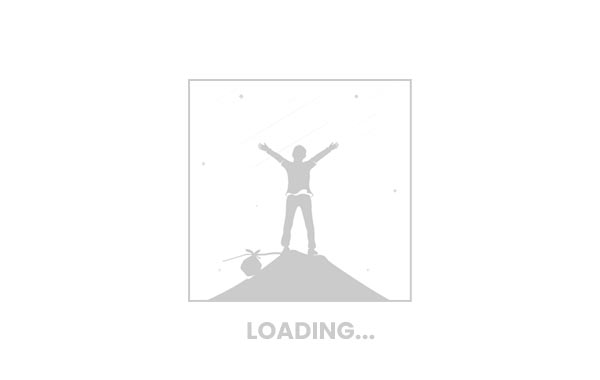 On your application dashboard, you will find a field where you can upload the required and recommended documents. The key is to submit as many types as you can. Better safe than sorry.
You can see the list of requirements above.
That's it! Once you have submitted your application, you should receive an Acknowledgment of Application Receipt in your email. I got mine on the same day of submission.
From here, it's gonna be a nerve-racking waiting game. Note that they will never give you an update from the moment you submit until a decision is made. This means that the next email you're going to receive from them will tell you whether you have been granted or denied a visa.
4. Pay the Application Fee.
Online payments are done via credit card only.
If you have one, good for you. The fee is now AUD 140 (PHP 5517). A credit card surcharge was also collected. (In my case, it was AUD 1.37.)
If you don't have a credit card, you can ask a family member or a friend who has one. You can also use PayPal and UnionPay.
---
---
AUSTRALIAN VISA FREQUENTLY ASKED QUESTIONS
How long is the processing time for Australian Visa (Tourist or Business)?
The processing can take as short as 24 hours to as long as a month, depending on your case. The first time I applied, the process took almost a month. I submitted my application on May 9 and received my visa on June 5. This was in 2015.
The second time, it took 7 days. Submitted the application June 21 and got my visa on June 28. My teammates had it shorter. They got theirs in 5 days. Some of my friends got theirs in less than 24 hours. It's pretty hard to predict.
How long is the validity of the Australian visa?
In my case, even though I applied for a 3-week stay, I was granted a visa valid for 3 months. I think that's the standard length for non-working visas.
How early should I apply for an Australian visa?
Not earlier than 6 months before your trip. In the visa, the last day I can enter Australia was clearly specified: 6 months after the visa was granted. Again, I'm not sure if this is the case for everyone, but that's what was indicated on mine.
How much money should I have in the bank to get approved?
No one knows exactly. They don't explicitly say. But to give you an idea for a ballpark figure, the Embassy of France now requires from Schengen visa applicants EUR 120 per day of stay.
Is Australian visa GROUP APPLICATION possible?
Yes. You can create a group on the dashboard (just click on "new group" and then take note of the group code) and then when filling out the application form, at one point you will be asked if it's part of a group, click yes and enter the group code.
However, please note that even though you're part of a group, your application will still be assessed individually.
I'm traveling with family. Do all of us need to sign up for an Immi account?
One member can apply for the whole family.
According to the Immi website: "Yes. ImmiAccount will let you submit multiple online applications and pay for these applications at the same time. For example, if you and your family are applying for visitor visa applications, one member of the family can create and manage all the applications through their ImmiAccount, and pay for all these applications at once. Payment can be made by credit card in Australian Dollars (AUD) for all online applications submitted through ImmiAccount."
What are the reasons why my application would be denied?
You can't prove that you intend to return to the Philippines. You probably don't have a stable job at this point or are newly employed or newly resigned, and it's giving the impression that you plan on staying longer than your declared duration.
You can't prove that you can financially support yourself on this trip. You or your sponsor may not be in good financial standing.
You seem to not know the details of your trip. You may have appeared as though you're not really doing what you declared you would be doing, which may raise some red flags.
Your purpose in Australia is unclear. This is why it is best to be specific when you're detailing the reasons for your visit.
More information here: REASONS FOR VISA REJECTION
What to answer to the part of the form about NON-ACCOMPANYING MEMBERS OF THE FAMILY UNIT?
On page 9 of the application form, you'll be asked: "Does the applicant have family members of their family unit not travelling to Australia who are not Australian citizens or Australian permanent residents?"
According to the Australian Immigration website, a family unit is defined as a partner (married or de facto) and a dependent child below 23 years old.
If you're single, just tick NO.
If you have a spouse or de facto partner or child, then choose YES and fill out the form that appears.
Siblings (brother, sister), parents (mother, father) and in-laws are not covered by this.
This is different from Form 54 (Family Composition). On Form 54, you need to include your parents and siblings. But on the the Page 9 of Application Form, the family unit refers to only the partner and dependent children.
Do the documents have to be notarized?
When I applied in 2018, nothing in the list of requirements indicated that the documents have to be notarized. I didn't have ours notarized. But our application still got approved.
You'll know when you begin your application. It's usually indicated on the application dashboard.
Does Australian Immigration still stamp passports? Can I request for an entry stamp?
By default, Australia no longer stamps passports. BUT you can request for it and they will give your passport a precious stamp. All you need to do is ask.
Where do I attach or upload the cover letter?
In my case, I uploaded it under Evidence of Planned Tourism Activities > Others.
What does an Australian Visa look like?
Here's what the Australian Visa looks like when you receive it online. It doesn't get attached to the passport. Just bring a copy and show the Immigration Officer when you arrive: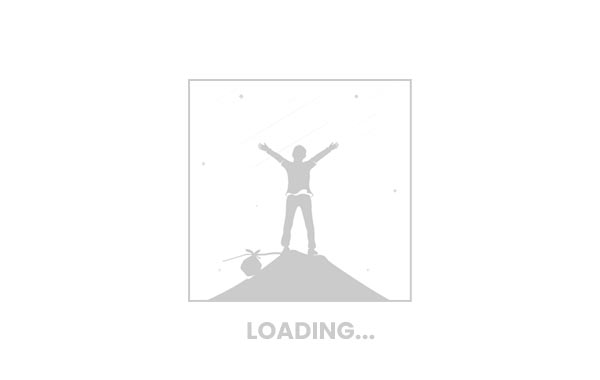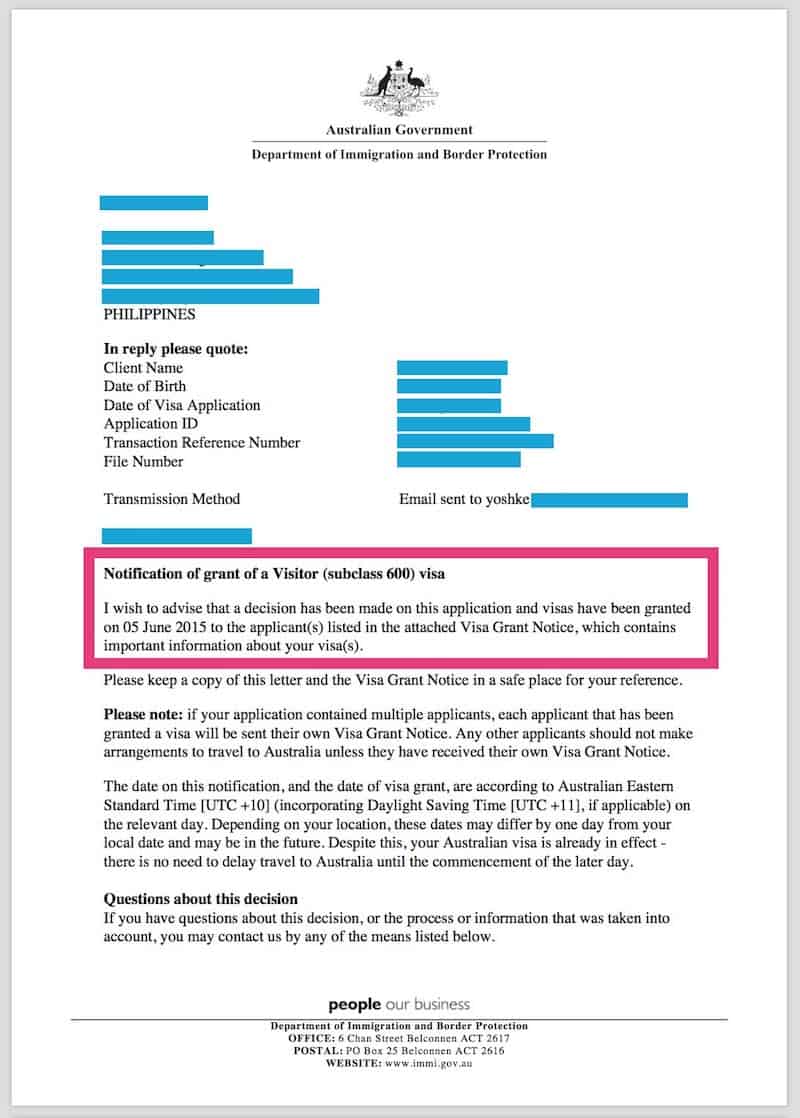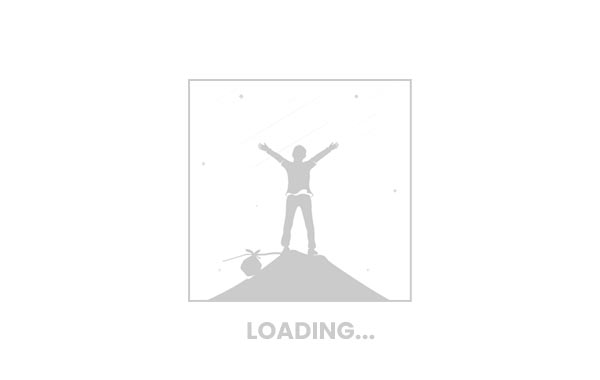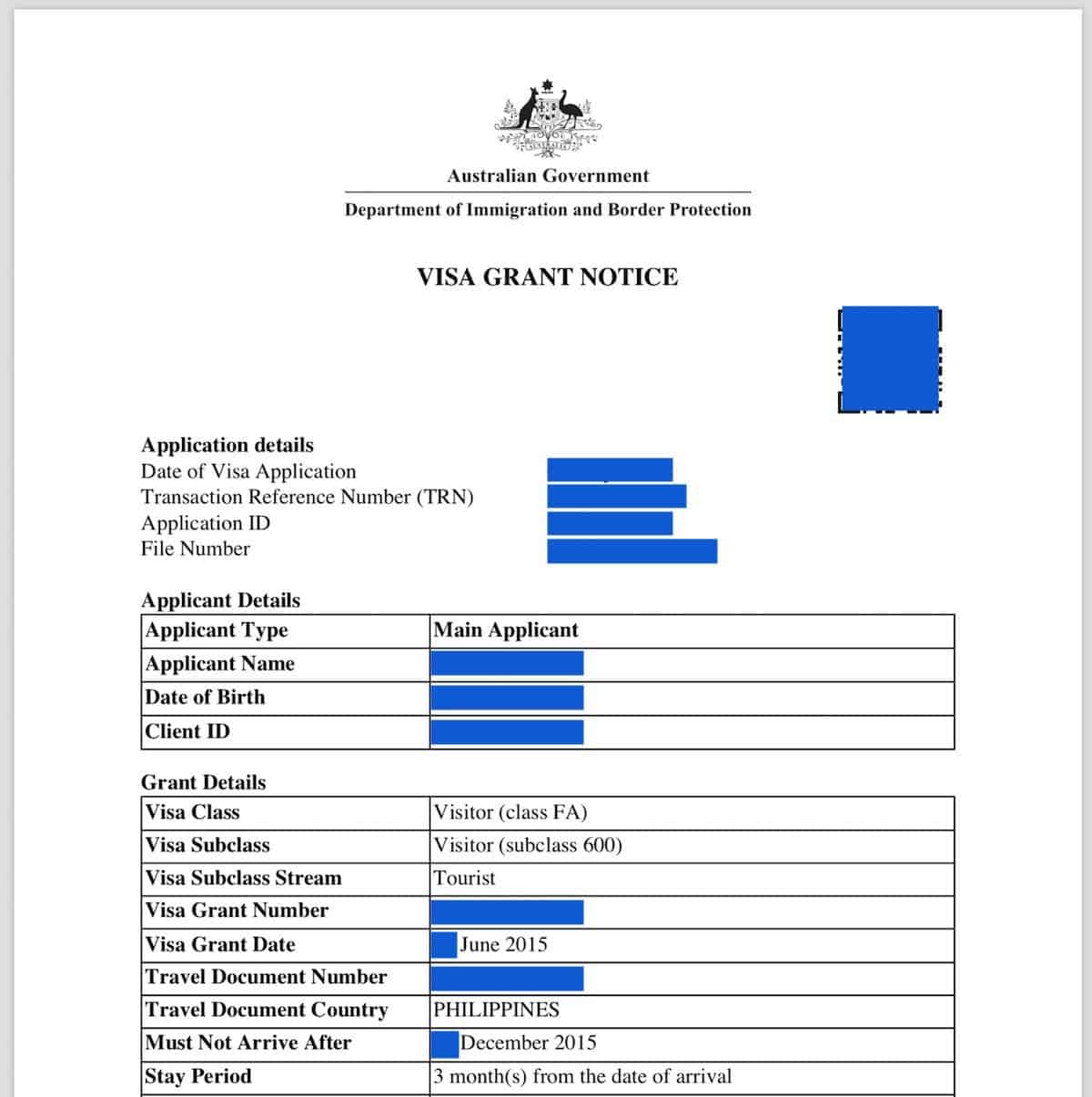 ---
If you have questions or something to add to this post, holler in the comments section below! :)
*Featured image purchased from Shutterstock
Watch our Latest Video!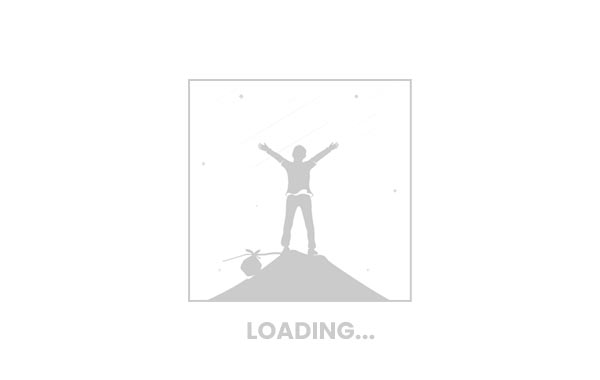 ---
Important Reminders