I spotted a stranger walking in my direction. His smile was shining, and his eyes were fixed on me as he leisurely trod through the crowd. If there was one thing I did not expect in Darwin, it is how friendly the people are. Any local we crossed paths with would greet us a joyous "G'day." But I did not have this realization at the time; it was only my second night in Australia.
So when this middle-age man glued his eyes on me as he walked, I just looked at him with utmost curiosity. In my head, I was rummaging for any reason why this stranger would look at me. I was a fool.
When the man passed by me, he tapped my shoulder — his smile was gone — and said, "It's a beautiful evening. Smile, mate." I blame my resting bitch face.
But he was right.
I was in the middle of the Mindil Sunset Market, something I did not know about ten minutes prior. I just hopped out of our tour bus from Litchfield National Park, and our guide shared that along Mindil Beach rises a night market every Thursday and Sunday. It was Sunday.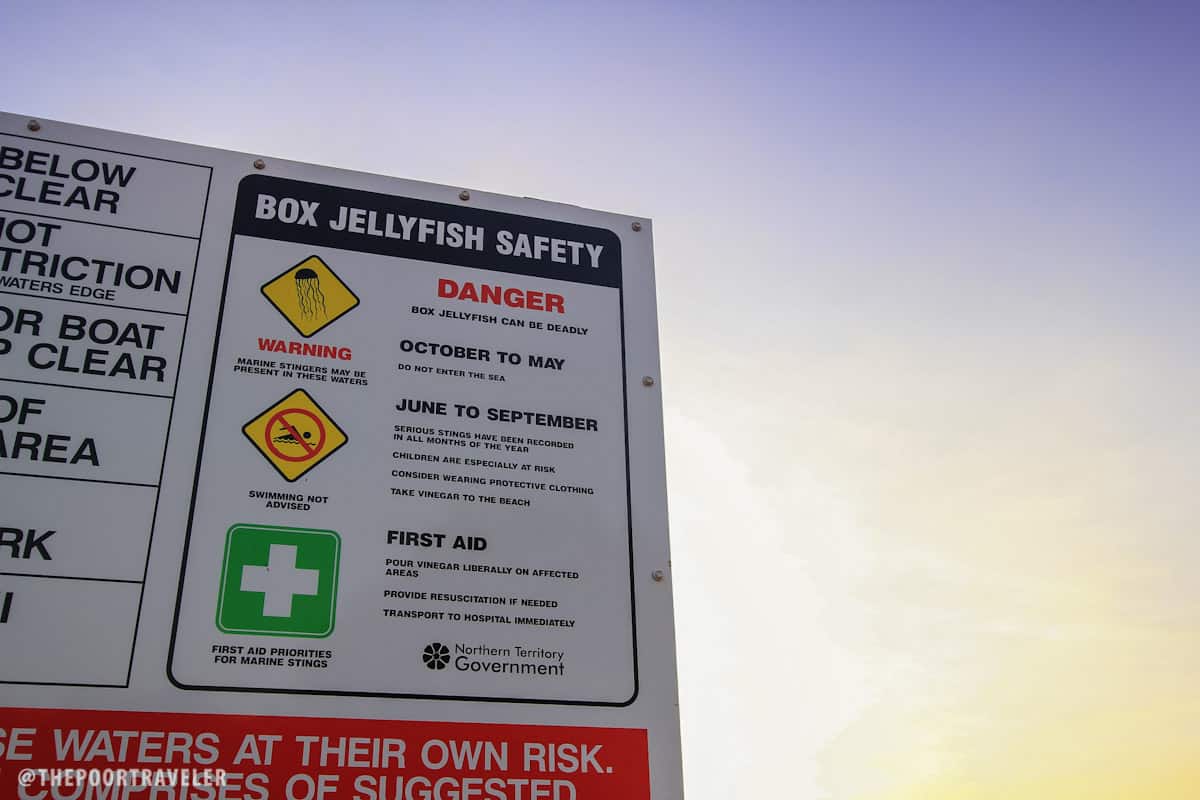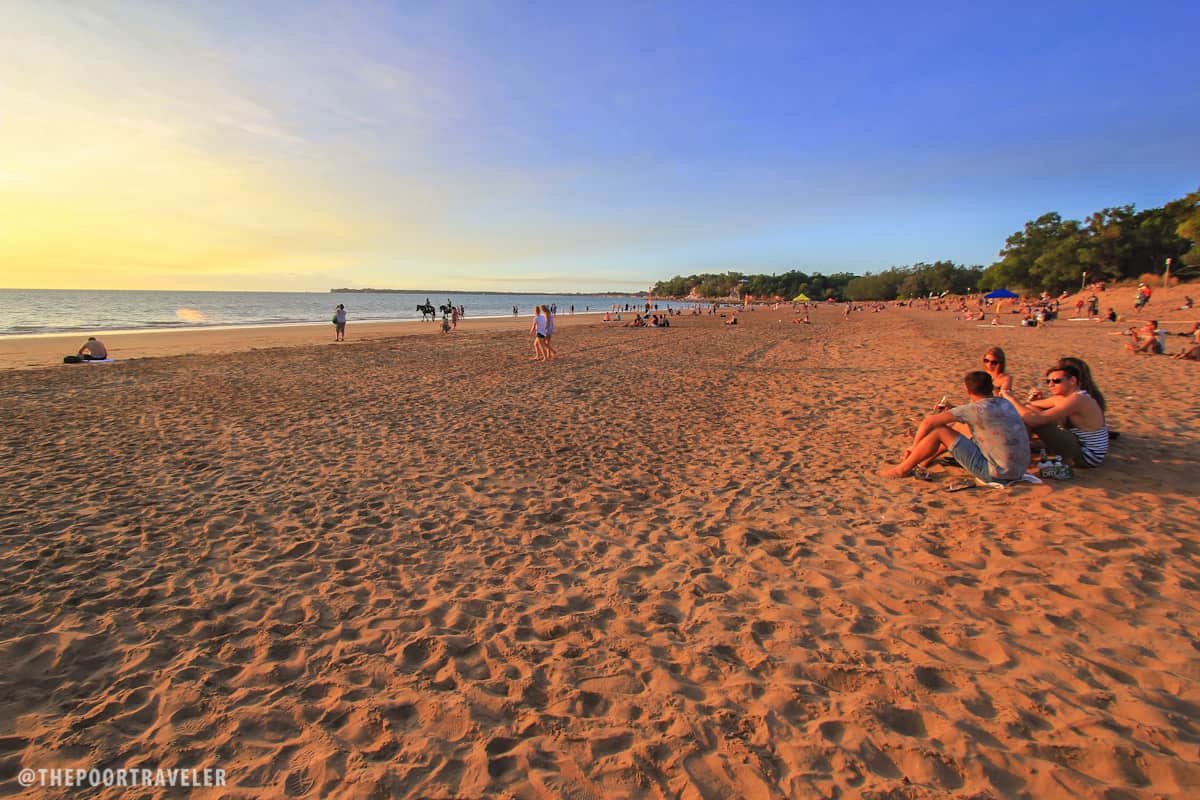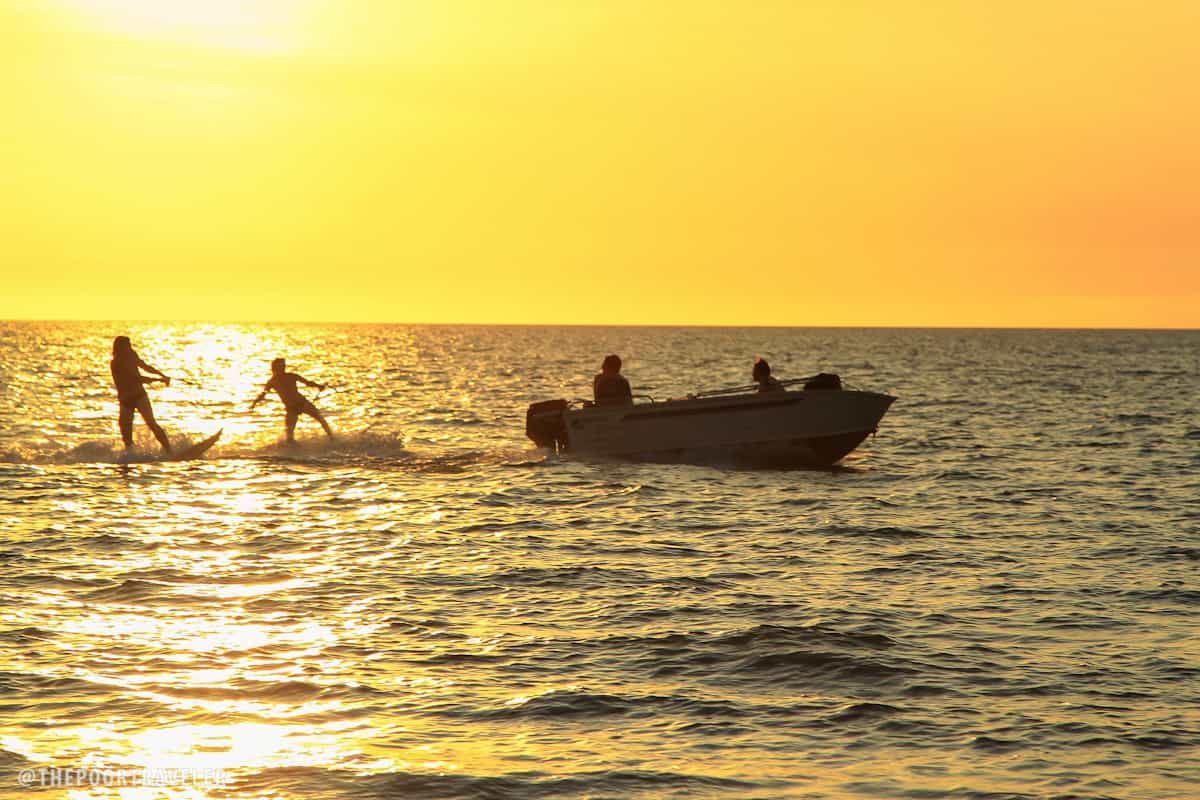 Mindil is one of the beaches closest to the city's central business district. Although there were a handful of wakeboarders making a splash at the time, most people chose to just enjoy the view from the shore. And with good reason. A board stands by the entrance to the beach, warning about the risk of box jellyfish stings. Taking a dip is highly discouraged from October to May, although serious incidents are recorded year-round.
But swimming isn't the be-all and end-all of beaches. For many, relaxing on the supple sand is sufficient for a fantastic time. A group of friends were playing volleyball. Others dotted the beach, sharing conversations while facing the sea, as though they were awaiting a grand, majestic event to happen. Actually, they really were. They were waiting for the sun to take a plunge, and when it did it painted the skies golden. It was as though time stopped. Walking halted. Conversations faded away. Every single soul on the beach was mesmerized.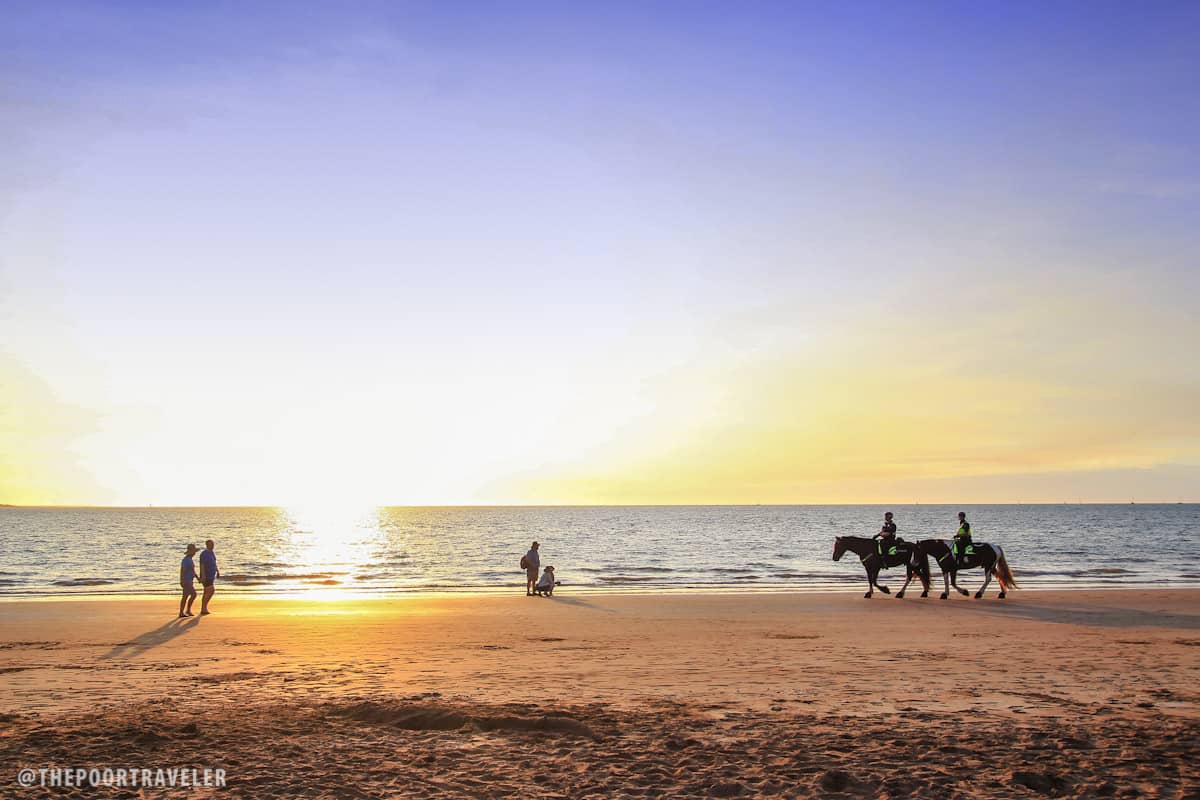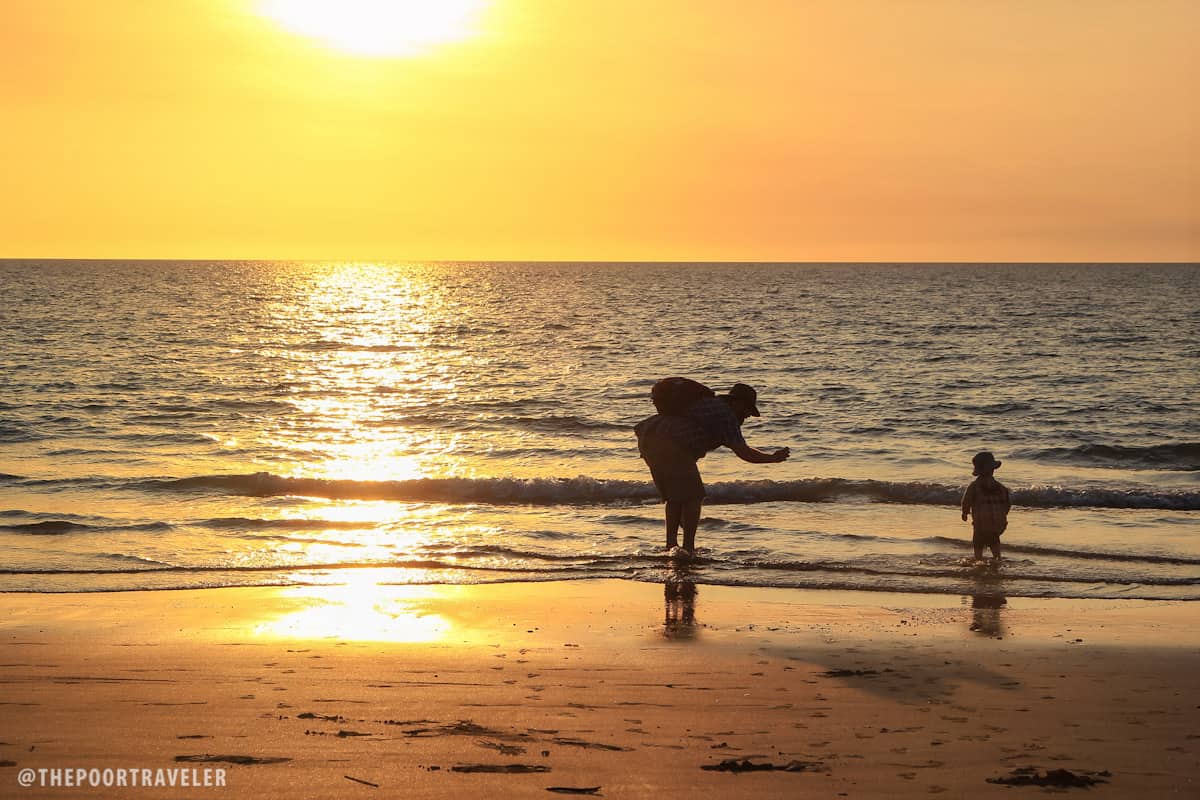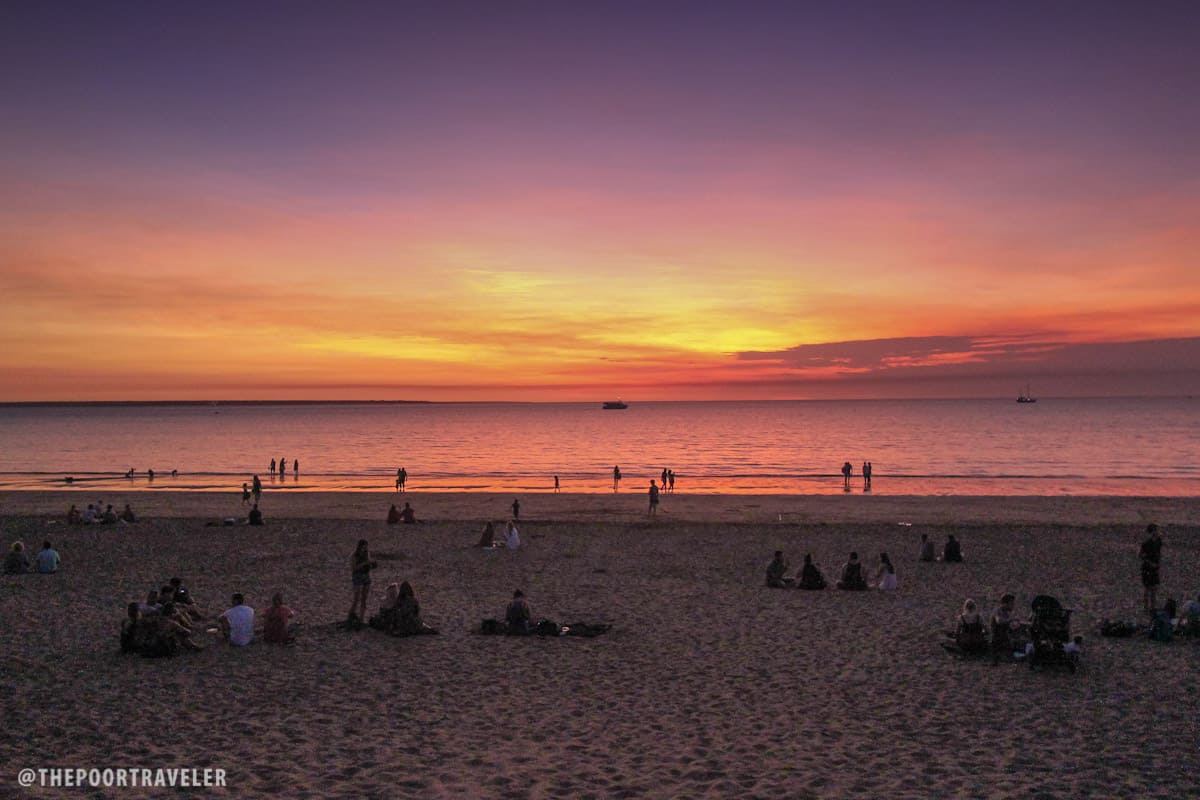 The honey-colored sunset became the backdrop for more than 60 craft stalls and food kiosks that rose along the Maria Liveris Drive, the street parallel to the shore. Every Thursday and Sunday of the dry season (May-October), the Mindil Sunset Market takes shape offering a smorgasbord of gastronomic delights to tourists and locals alike. Darwin is a multicultural city, which makes the selection here interestingly diverse. A walk from one end to the other gave me a taste of Japanese-style oysters, Thai chicken satay, a Greek wrap, and a cup of grape slushie. And that list barely covers everything I had tried that delicious evening.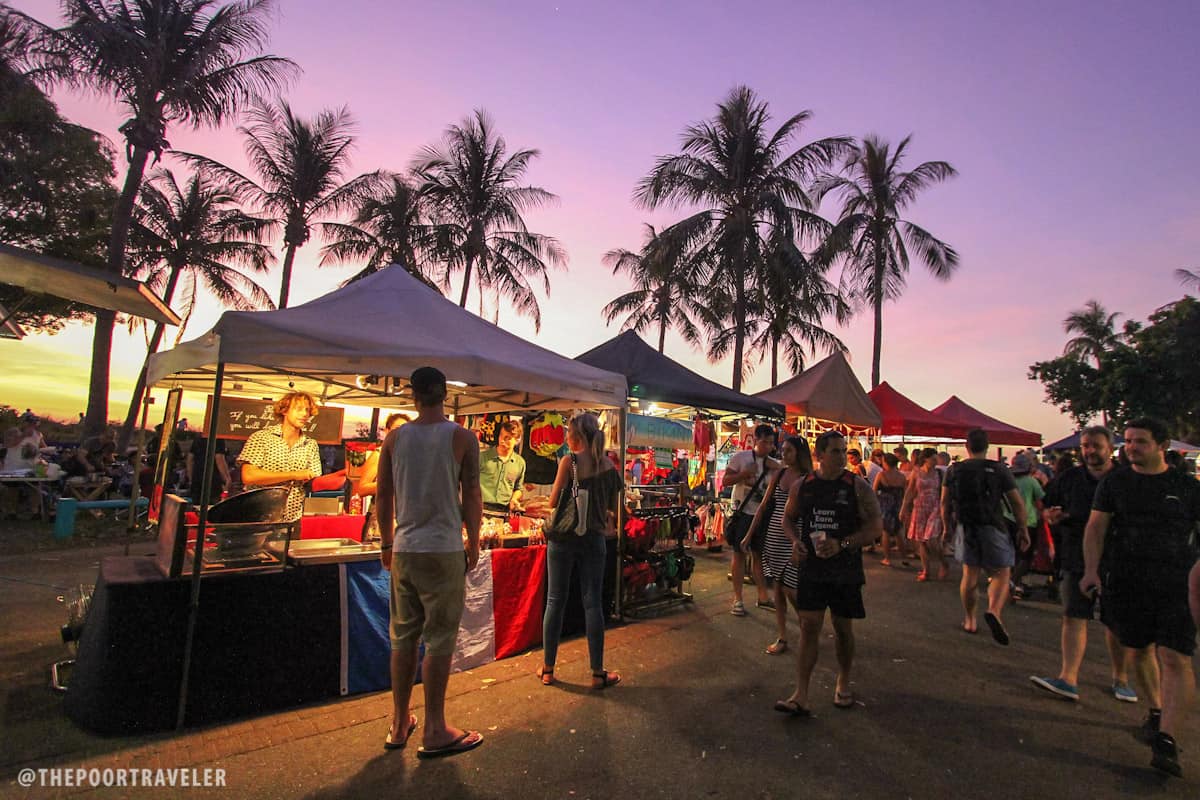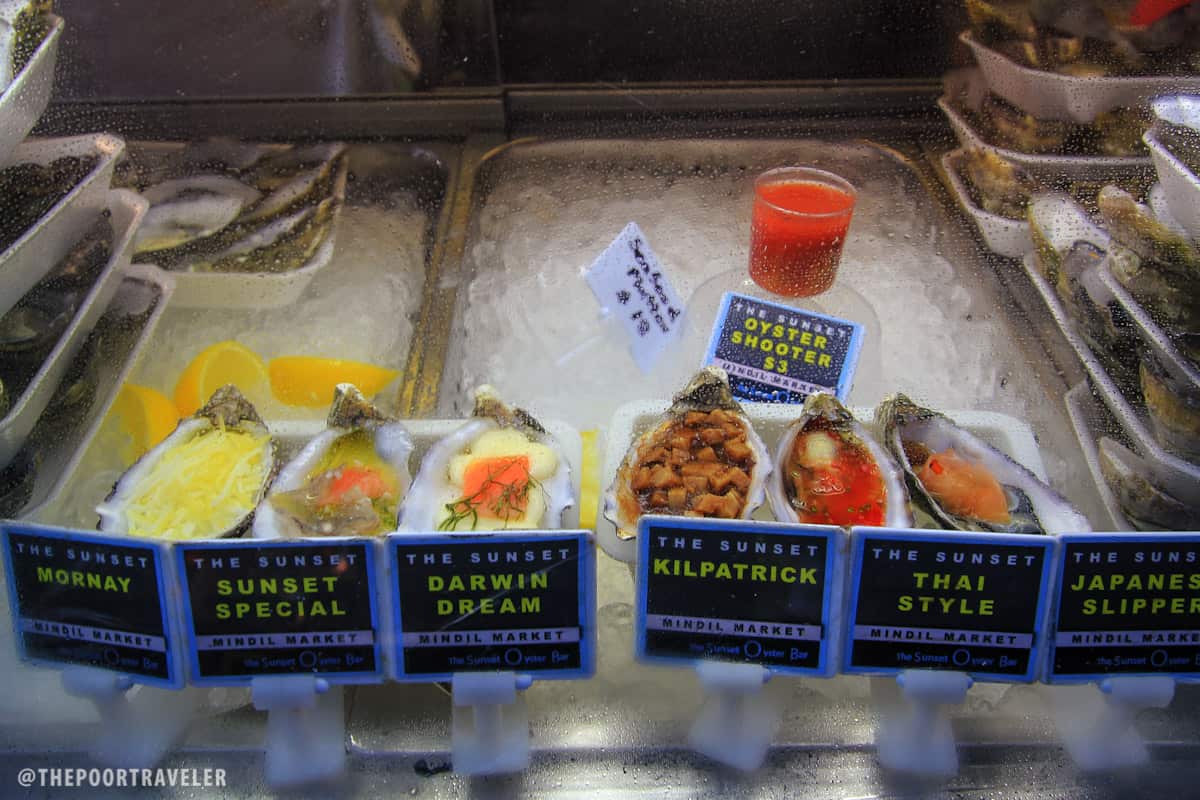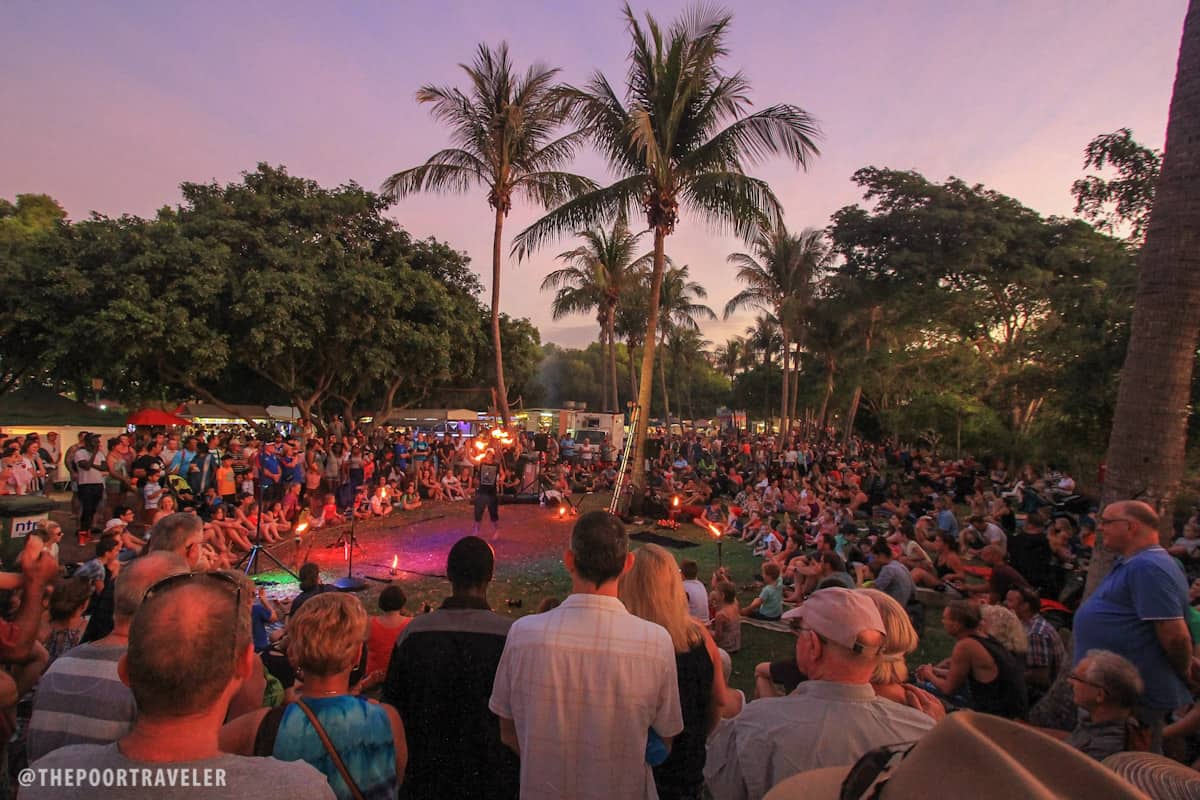 Shortly after taking more shots of the stalls, a man emerged from the crowd, stared, and smiled as he walked toward me. Darwin proved to be a delightful surprise, contrary to whatever doom my face was indicative of. "It's a beautiful evening," he said. "Smile, mate."
"I know, sir," I whispered. "And I will."
Mindil Beach Sunset Market
Maria Liveris Drive, Darwin, Australia
Opening Hours: 4-9pm (Thursday/Sunday, May-October)
Website: www.mindil.com.au

Where to stay: Darwin is the closest major city. Darwin YHA Hostel offers affordable accommodations right at the heart of the city center and with fast internet connection. Day tours are also available. Visit their official website or book now at: www.yha.com.au.