Until very recently, Masasa Beach was a concealed gem, stashed away from the watchful eye of weekend warriors from Manila. But something this precious is hard to keep secret. As soon as word got out, tourists came in droves, rattling what used to be a dormant town.
Masasa Beach is arguably the best beach in Tingloy, the only municipality in Batangas that is not on mainland Luzon. Its main island is the fish-shaped Maricaban, off the tip of Calumpang Peninsula separating Balayan Bay from Batangas Bay.
The truth is, the sand here isn't as pearly white as what you would expect in Boracay or Palawan, but what Masasa Beach lacks in the brightness of its sand it makes up for in the vibrance of waves. Its crystal clear, shallow waters give off a beautiful turquoise shimmer, something that will catch your attention even from a great distance.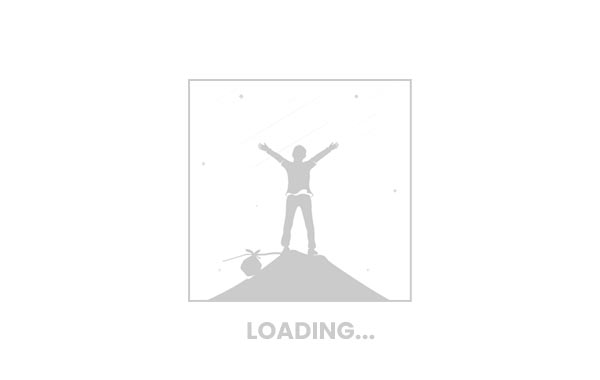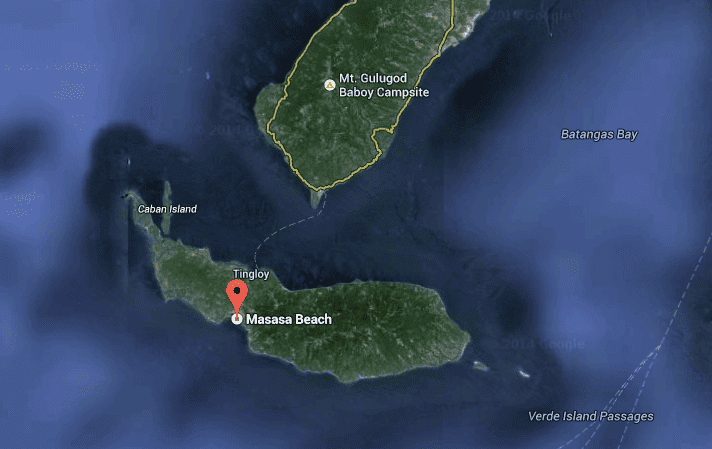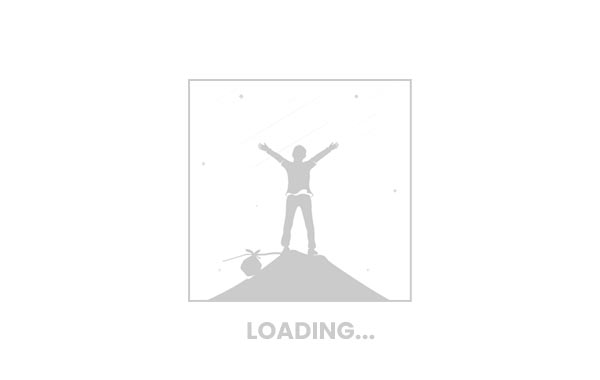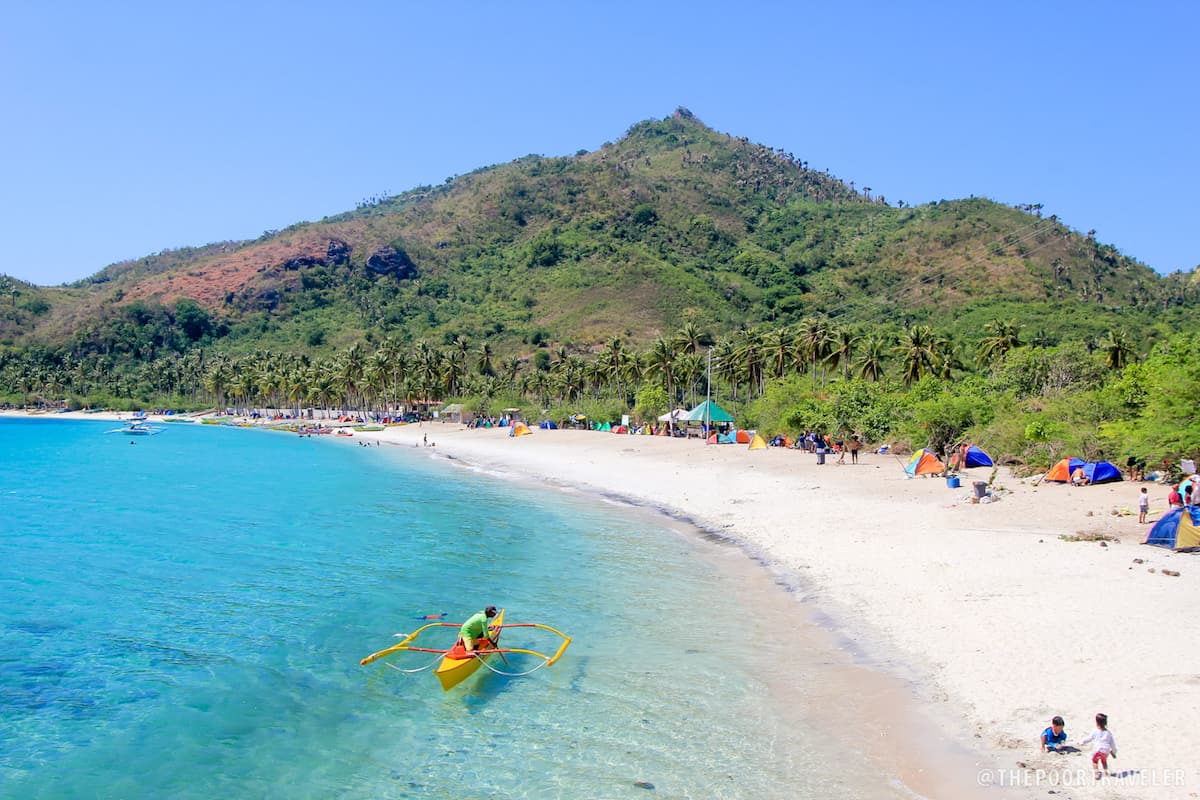 WHAT'S COVERED IN THIS GUIDE?
How to Get to Masasa Beach
If you're taking public transportation, here's what you should do:
1. Take the bus going to Batangas City. Alight at the Grand Terminal.
There are terminals in EDSA-Kamias and Cubao in Quezon City, LRT-Buendia and Taft in Pasay City. Fare: P165 from Cubao, P157 from LRT-Buendia, P127 from Alabang.
Try to leave in the early morning to dodge the traffic.
If you choose a bus with a CALABARZON sign, travel time will be much shorter because it will bypass several towns and cities (Lipa, Tanauan, Malvar, etc.). Travel time is less than 2 hours. Otherwise, it can take as long as 3 hours.
Fare is P120-P180 depending on your point of origin and route.
2. Ride a jeepney to Talaga Port or Anilao Port. 
Anilao Port (aka Mabini Multi-purpose Port) is used from the start of amihan season, sometime in December, until the end of Philippine summer, sometime in June. When habagat season kicks in, they move it to Talaga Port in Brgy. Talaga. There is no fixed date because it depends on the conditions of the waves and currents. But you may call the Mabini Tourism Office to be sure: (043) 410 0607.
Travel time: 40 minutes. Fare: PhP 37.
From here, you have three options depending on whether you're on you're travel plan.
3a. If you're spending a night in Tingloy, catch the public boat.
Option 1: Catch the boat to Tingloy Port. This is the cheapest option because the fare is only P80. Travel time: 45 minutes – 1 hour. At the port, rent a tricycle to your homestay or to the start of the hiking trail to Masasa Beach.
Option 2: Go straight to Masasa Beach. There are public boats that go directly to Masasa Beach, but they are fewer and even more unpredictable. Fare: P100.
Note: The last public boat back to the mainland at Tingloy Port leaves at 2:30pm. But you can also rent a private boat at Masasa Beach, which will set you back P3000 (or P2500 if you haggle). There are also other boats that ferry passengers back to the mainland at smaller docks, but we can't hold of any official schedule. But they sometimes pick up passengers at Masasa Beach at around 12nn on weekends.
3b. If you're on a day tour, rent a boat.
The usual rate is P4500 per boat. Pretty steep! But this can accommodate up to 10 passengers. If you're a group, this is something to consider. You can haggle too.
You can ask the boatman to make a stop at Sombrero Island because it's along the way. Sombrero Island entrance fee is P200 ($4). Some boatmen will ask for additional P500 ($10) for it.
Where to Stay Near Masasa Beach
There are no resorts in Masasa Beach itself. For the longest time, camping was the most popular choice for weekenders. However, starting March 2017, overnight camping is no longer permitted. You may still pitch a tent, but you must leave by 7pm, according to reports.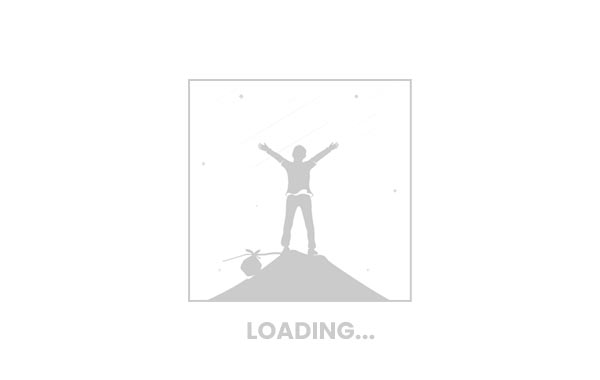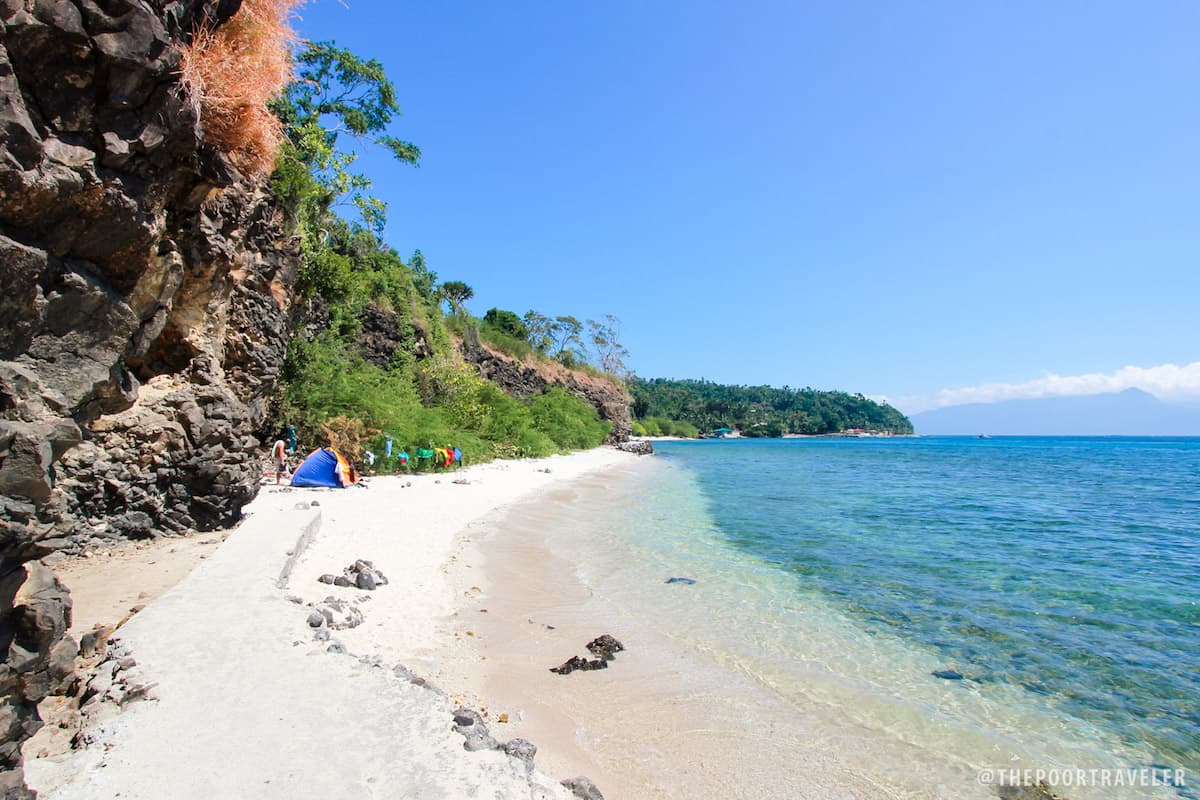 The local government is encouraging visitors to opt with homestay instead. Here are other options.
Homestay. There are many available, but the one I have tried was the home of Councilor Florencio Mandanas in Poblacion.
Rate: P1000 (This used to be P150 per person).
Contact no: +639053078654 / +639178414715
CianyBlanc Inn. Also in Poblacion. (I haven't tried this but the details are below.)
PhP 700 per room.
Contact no.: +63 905 451 6664
Maricaban Island Resort
Contact no: +63 917 894 6742
Because Masasa Beach can be visited on an island hopping day tour from Anilao, many travelers choose to just spend the night in the mainland, where plenty of resorts are located. Here are some of the best-rated resorts in Anilao.
Eagle Point Beach and Dive Resort
Barrio Bagalangit, Mabini, Batangas

Check Rates & Availability

King Solomon Dive Resort
305 Barangay Solo, Mabini, Batangas

Check Rates & Availability

Planet Dive
San Teodoro, Mabini, Batangas

Check Rates & Availability

Seas Spring Resort
Barangay Mainit, Mabini, Anilao, Batangas

Check Rates & Availability
Things to Do near Masasa Beach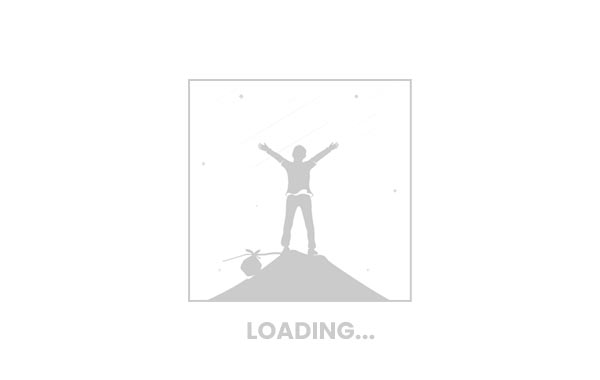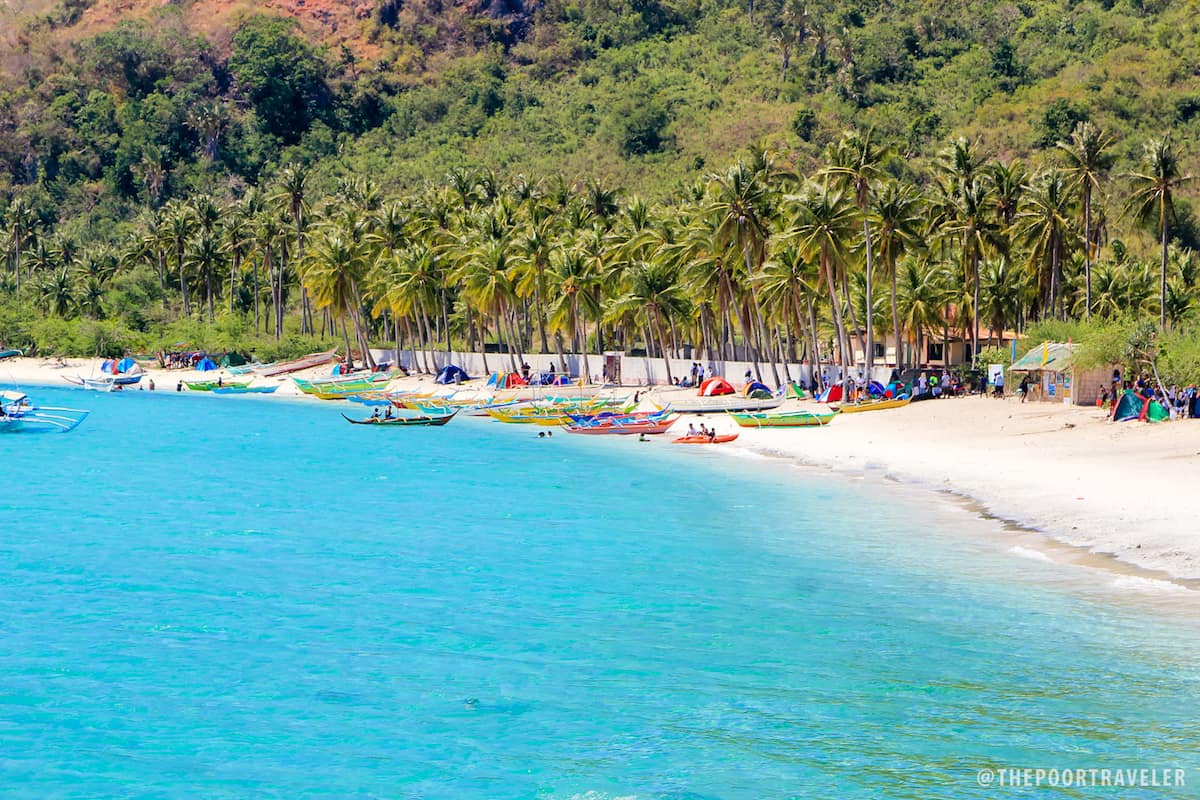 Beach bum and swim. Obviously. It's a great beach, strewn with soft, supple sand, lapped up by gentle waves. And in sunny days, the waters are so blue, you won't resist it. Remember that it's a long beach. Behind the rock walls are more pockets of sand. Don't stay on the main beach.
Snorkel. Tingloy is within the vicinity of Verde Passage which is one of the richest marine biodiversity spots in the world. Some of these wonderful creatures come closer to the shore. But remember, please respect wildlife. Don't feed them. Don't touch them. Don't kill them.
Go island hopping. On the beach you'll find a small store. Next to it is a space where boatmen stay. They take passengers on an island-hopping tour which make a stop at other beaches like Oscar Beach and even as far as Sombrero Island. They use a small boat that can accommodate up to 3 passengers. Standard rate: P1500.
Trek to Mag-asawang Bato, a rock formation that stands atop a nearby hill. Beginners can definitely do this. Takes around 2 hours to complete.
There's another good beach in Tingloy: Sepoc Island
Sample Weekend Itinerary
If you're spending a night in Tingloy, here's a sample itinerary.
Day 1
05:00 am – ETD JAM Bus Terminal (Buendia or Kamias)
8:00 am – ETA Batangas Grand Terminal
8:30 am – ETD Batangas Grand Terminal (Jeepney to Anilao)
9:30 am – ETA Anilao, Brunch, buy supplies
10:00 am – Boat to Tingloy
11:00 am – Check in at homestay
11:30 am – Trike + trek to Masasa Beach, swim, etc
06:00 pm – Pack up, back to homestay
07:00 pm – Dinner
Day 2
06:00 am – Wake up, get ready
08:00 am – Boat back to Anilao
09:00 am – Jeep to Grand Terminal
10:20 am – Ride Bus to Manila
Because of Masasa Beach's close proximity, it is often visited as a side trip attraction for those climbing Mt. Gulugod Baboy or scuba diving in Anilao. Below is a sample weekend itinerary for non-divers. Tweak this according to your schedule and needs.
Day 1: Gulugod Baboy
07:00 am – ETD JAM Bus Terminal (Buendia or Kamias)
10:00 am – ETA Batangas Grand Terminal
10:30 am – ETD Batangas Grand Terminal (Jeepney to Anilao)
11:20 am – ETA Anilao, Lunch, Rest, Prep for Hike
01:40 pm – Take tricycle to Philpan Dive Resort
02:00 pm – Start climb
04:00 pm – Set up camp, explore summit, sunset viewing
06:30 pm – Dinner
10:00 pm – Lights out
Day 2: Tingloy Island Hopping
05:30 am – Wake up, sunrise viewing
06:45 am – Breakfast preps
09:00 am – Break camp, start descent
10:40 am – ETA Philpan Dive Resort
11:00 am – Back at Anilao Port for island hopping tour
11:15 am – Buy lunch ingredients at Anilao Public Market
11:40 am – TOUR! Sombrero Island, Masasa Beach
05:00 pm – Back at Anilao Port
06:00 pm – Leave for Batangas City (Grand Terminal)
07:00 pm – ETD Batangas Grand Terminal
09:30 pm – ETA Manila
Budget Breakdown
Here's a summary of the possible expenses. This should give you a ballpark figure of how much to prep for this trip but in no way perfect. This should only serve as a guide.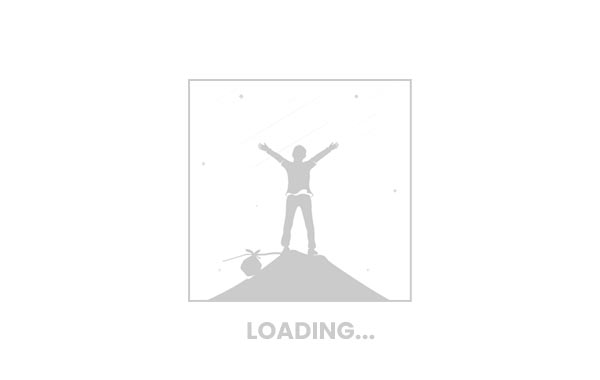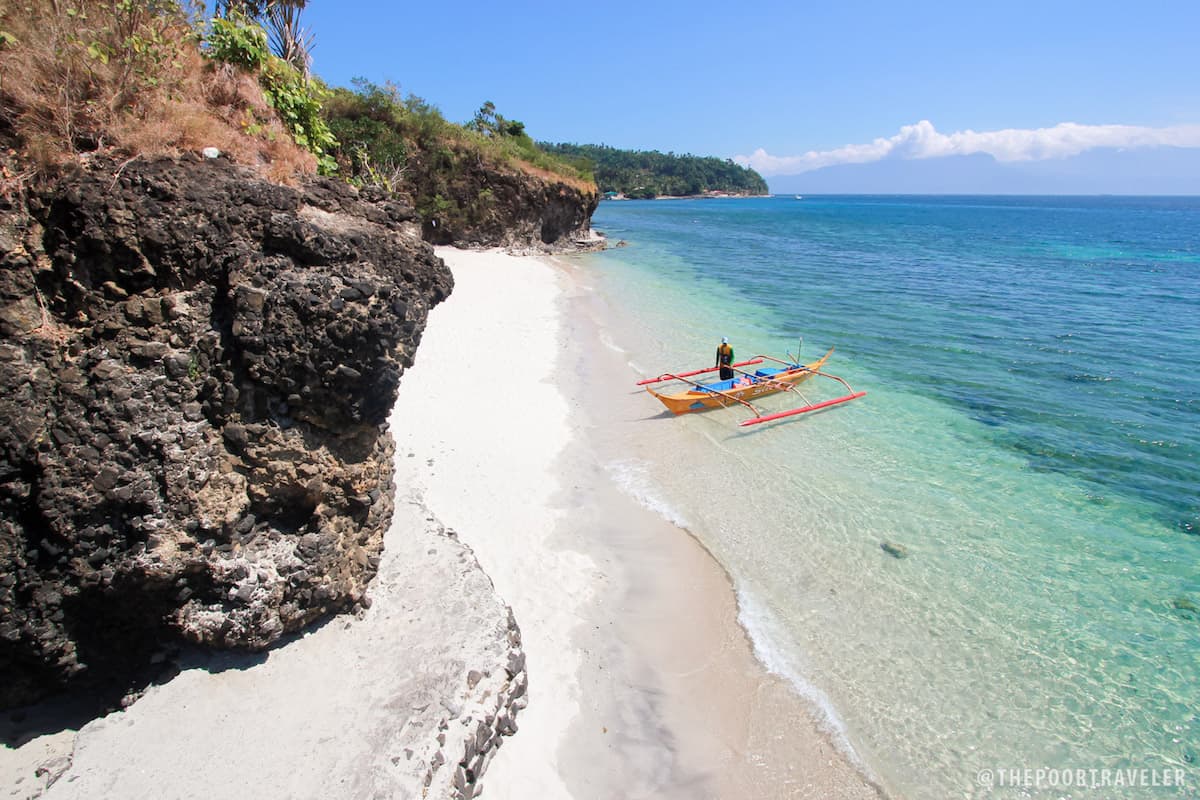 Note that you would not encounter everything above. For example, if you don't plan on staying overnight in Tingloy, then ignore the boat fare to Tingloy. Likewise, if you only wish to see Masasa Beach and not the other islands, ignore the island-hopping tour because you can easily reach it by taking the public boat to Tingloy.
Bus fare to Batangas Grand Terminal: Fare: P165 from Cubao, P157 from LRT-Buendia, P127 from Alabang.
Jeepney fare to Anilao: P37
Boat rental (island hopping tour) from Anilao: P4500 per boat (10pax max)
Boat rental (island hopping tour) from Masasa Beach: P1500 per boat (3pax max)
Public boat fare to Tingloy: P80
Tricycle ride to Masasa Beach: P30
Environmental Fee: P30
Masasa Beach: FREE
Sombrero Island Entrance Fee: P200
Important Reminders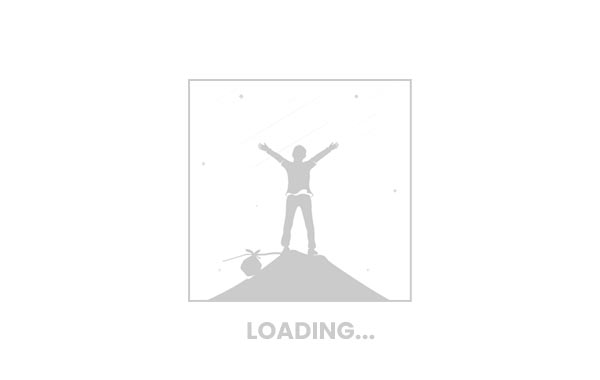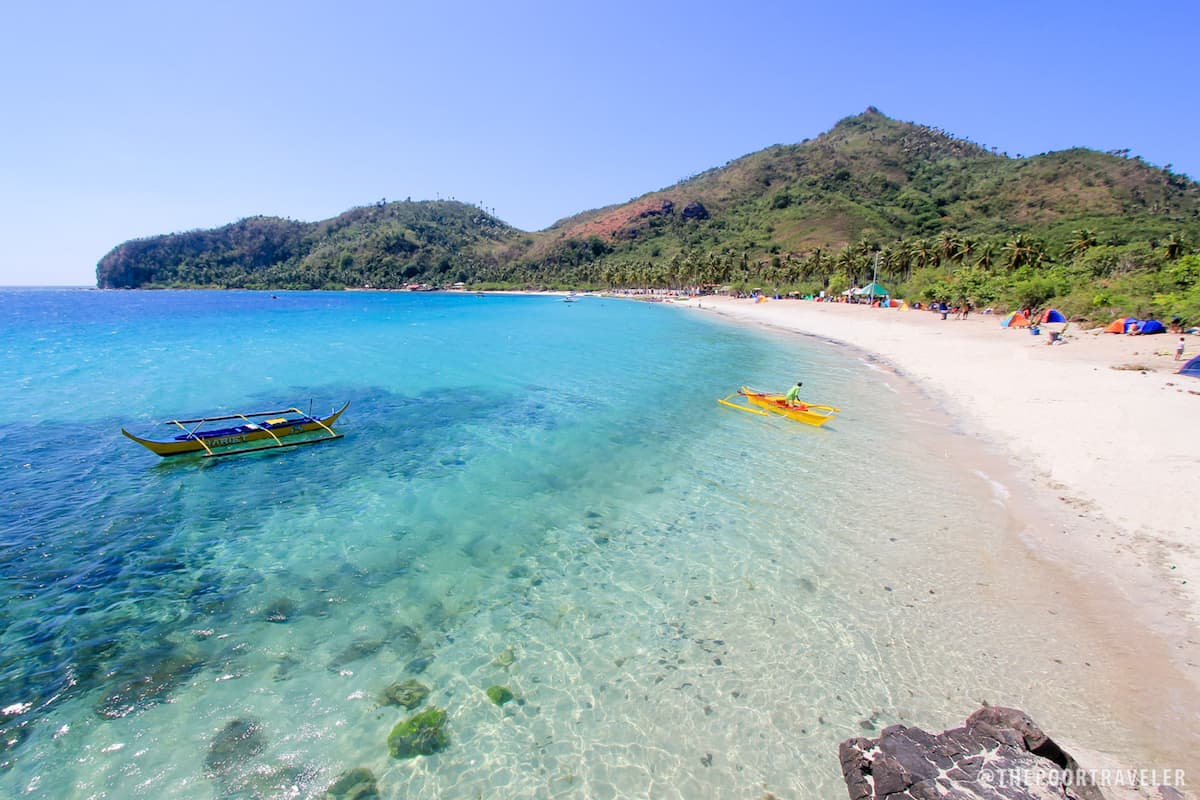 First of all, please don't be an asshole. Don't leave trash on the beach. Whatever you bring to the place, take them with you when you leave. Masasa Beach is beautiful, but trash is becoming an alarming problem.
Electricity is unpredictable. Brownout is scheduled at 12mn but can happen as early as 10 or 11pm. Make sure your gadgets and power banks (mobile batteries) are charged.
Consider the weather. I have seen Masasa Beach both on cloudy and sunny days, and boy what difference it makes. Masasa Beach is wonderful when it glistens under the sun because it shows off all its blues and greens. Like most beaches, it's not as alluring when the clouds are there.
There is a small restroom that you can use for a minimal fee.
Watch our Latest Video!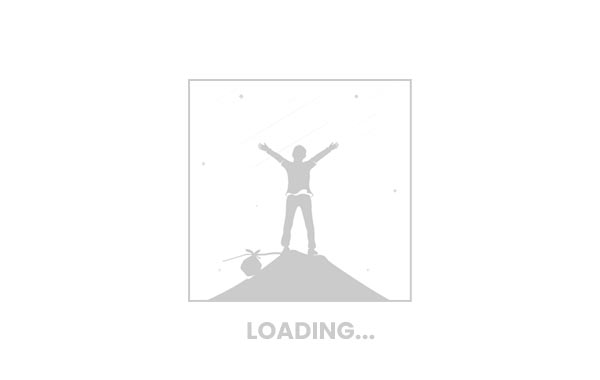 ---
Important Reminders