They were in Manila for business. Saritha was from Bahrain and Scott from the United States. How I ended up in their company was the result of a friend's blackmail spirited persuasion. My friend Grace wanted to show them around as it was their first time in Manila. With Scott serving in the military in the past, Corregidor was an easy pick. But Grace thought that me tagging along would make the trip more insightful. Silly her, it was my first time in Corregidor, too!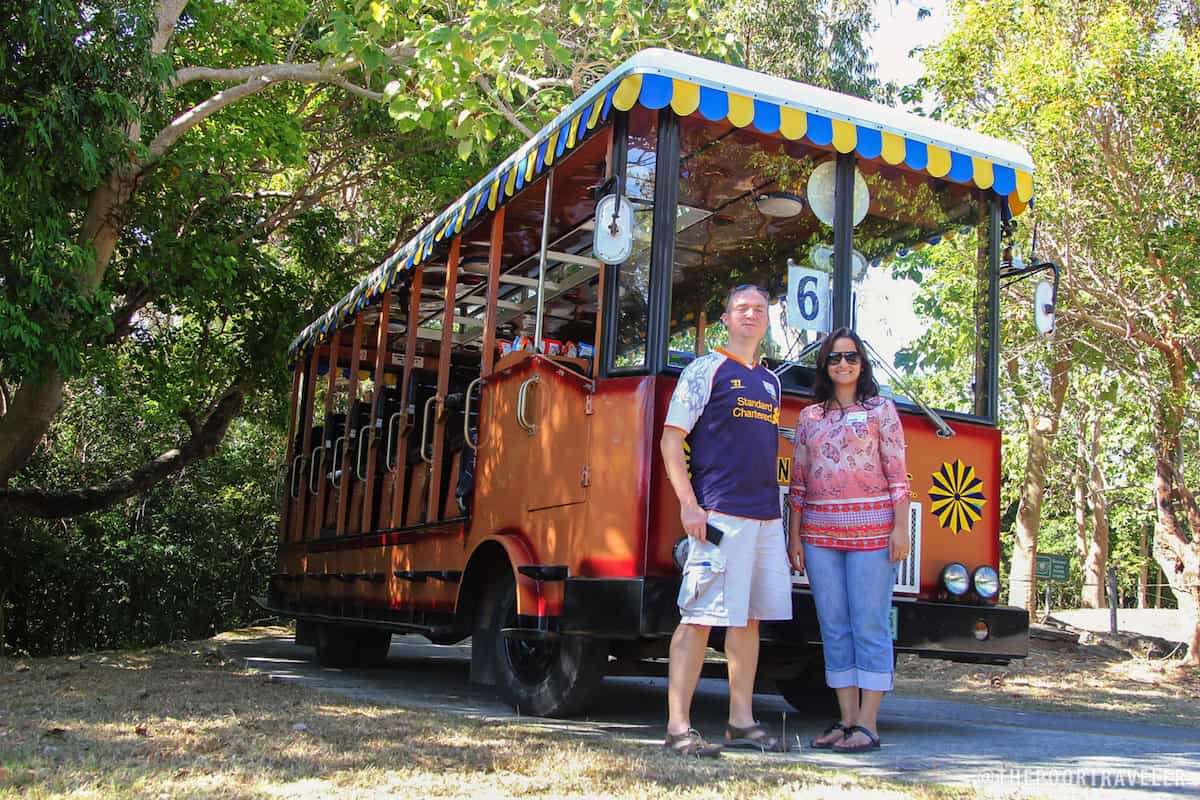 I have lived in Manila for almost a decade now, but I had never left footprints on Corregidor Island. It was one of those plans that I often overlooked because of proximity. (I always had an excuse along the lines of I-can-visit-it-anytime-anyway.) It just won't happen. But with a friend constantly bugging me, it finally did.
Corregidor was officially called Fort Mills during the American era but was also commonly referred to as "The Rock" for its terrain and fortifications, and "Gibraltar of the East" for its resemblance to Mediterranean Sea's peninsular fortress. Strategically located at the mouth of Manila Bay, it is the biggest of the heavily fortified islands that make up the harbor defenses of the capital.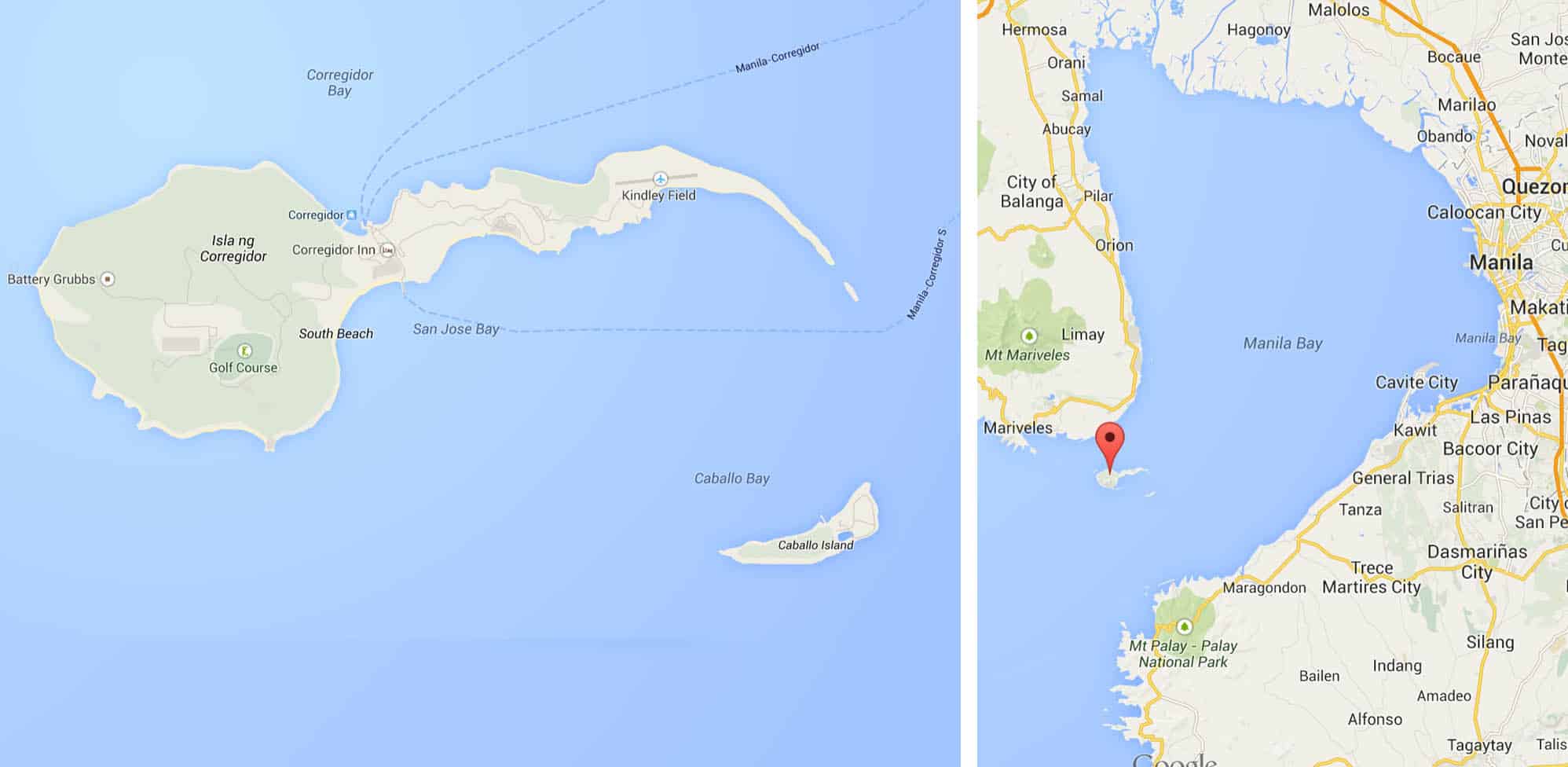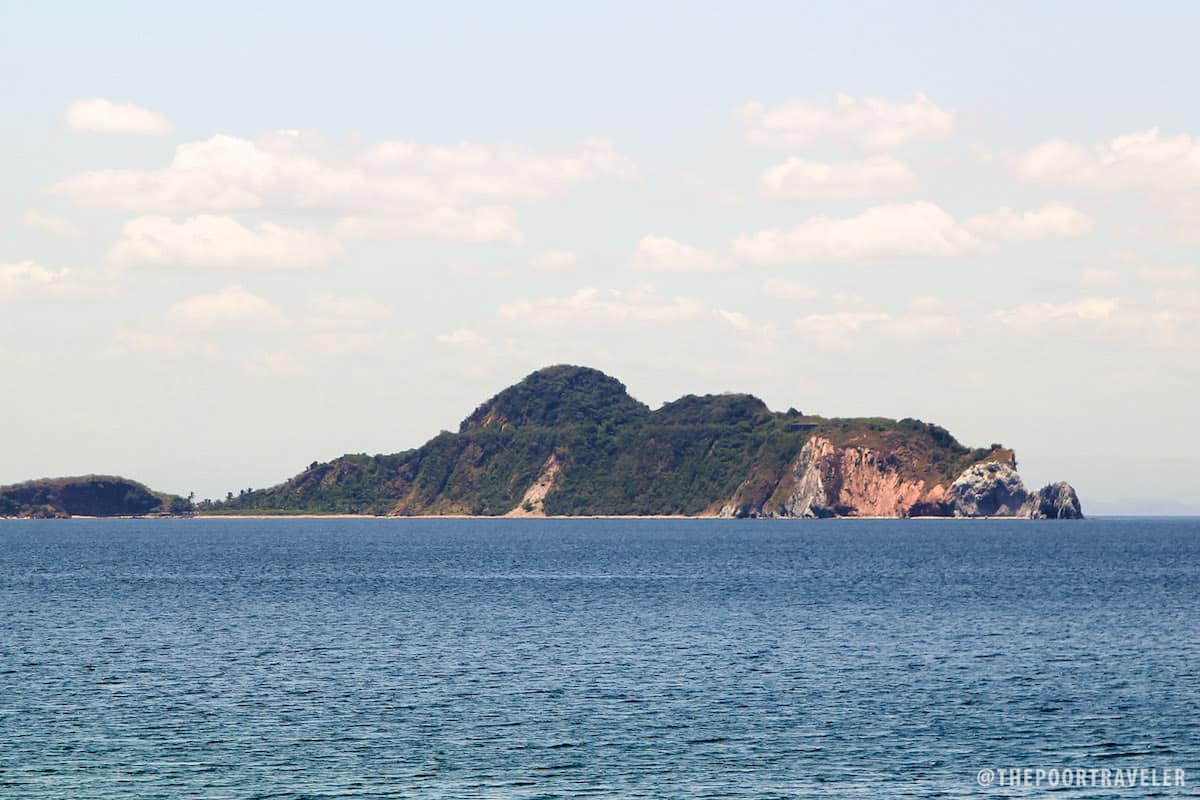 It played a pivotal role during the Pacific War, with its fall signaling Japanese victory and the start of their occupation of the Philippines (1942-45). We all know how horrible that turned out to be.