The municipality of Alburquerque, more commonly referred to as Albur, is known for two things: Prony, the largest python in captivity, and Sta. Monica Church, the town's center of Catholic faith. Albur Church is an imposing structure that is hard to miss if you're not sleeping on the way to Loboc from Baclayon. It was not part of our itinerary but when I spotted it, I asked our driver to stop for a minute because I just totally fell in love with its facade. (Love at first sight, yes?)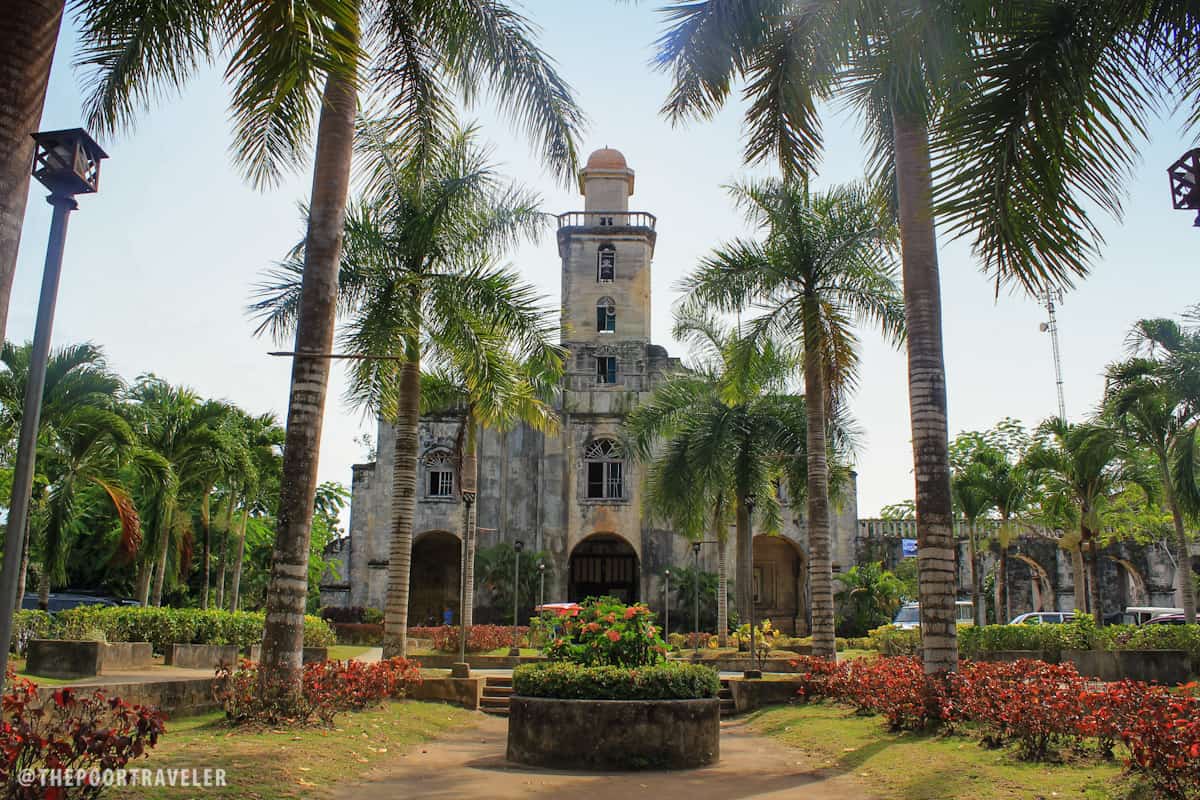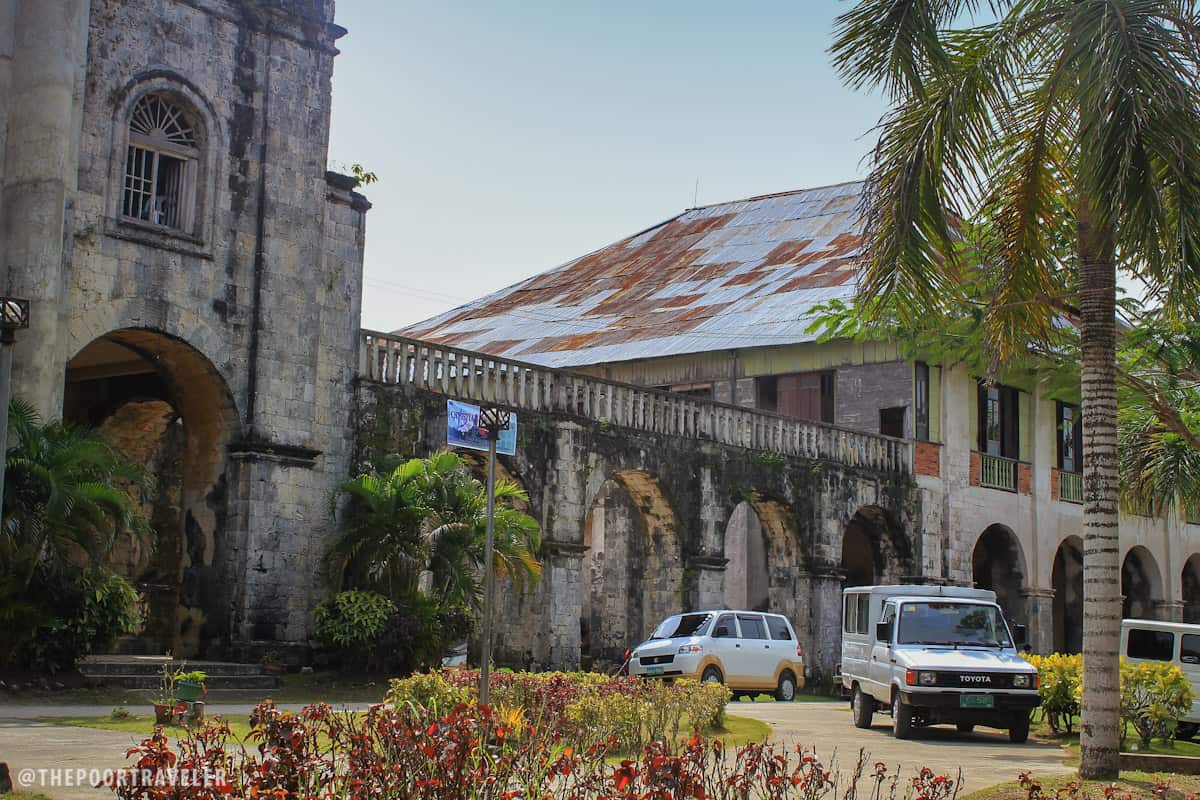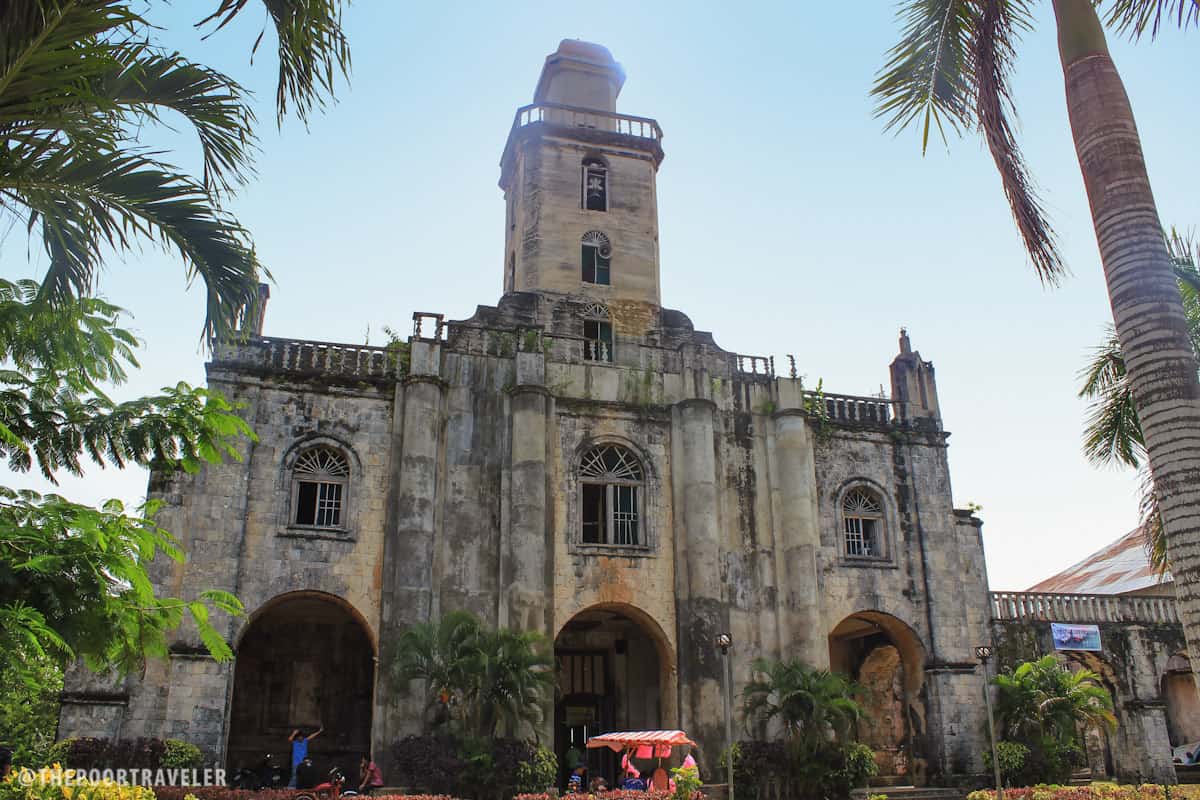 Palm trees that flank the walkway usher visitors to the main entrance of the church. While it's not as old as those in Dauis and Baclayon, it is still over 120 years old. Built in 1885, the current building replaced the old church which was made of wood. What sets this apart from the other churches in Bohol is the arcade — a footbridge — that connects the main building to the convento. Inside, its ceiling is adorned by paintings, created by Ray Francia in the 1930s.
Posted: 2013 • 2 • 21
How to get to Albur Church: From Tagbilaran airport, take a tricycle to the terminal and board a jeepney to Albur. Need more information about traveling to Bohol? Give my BOHOL TRAVEL GUIDE a look.