It was Sunday and the church premises were crowded as locals and tourists gather around the area. Wherever we look we could see many people — lighting candles on one side, attending  the mass on another, or simply taking a walk around the church premises.

We decided to just skip going inside the church as there were too many people. We just lit some candles at a park-like area in front of the church especially dedicated to people who wanna light candles for the Santo Nino. Candles were free, Yay!!!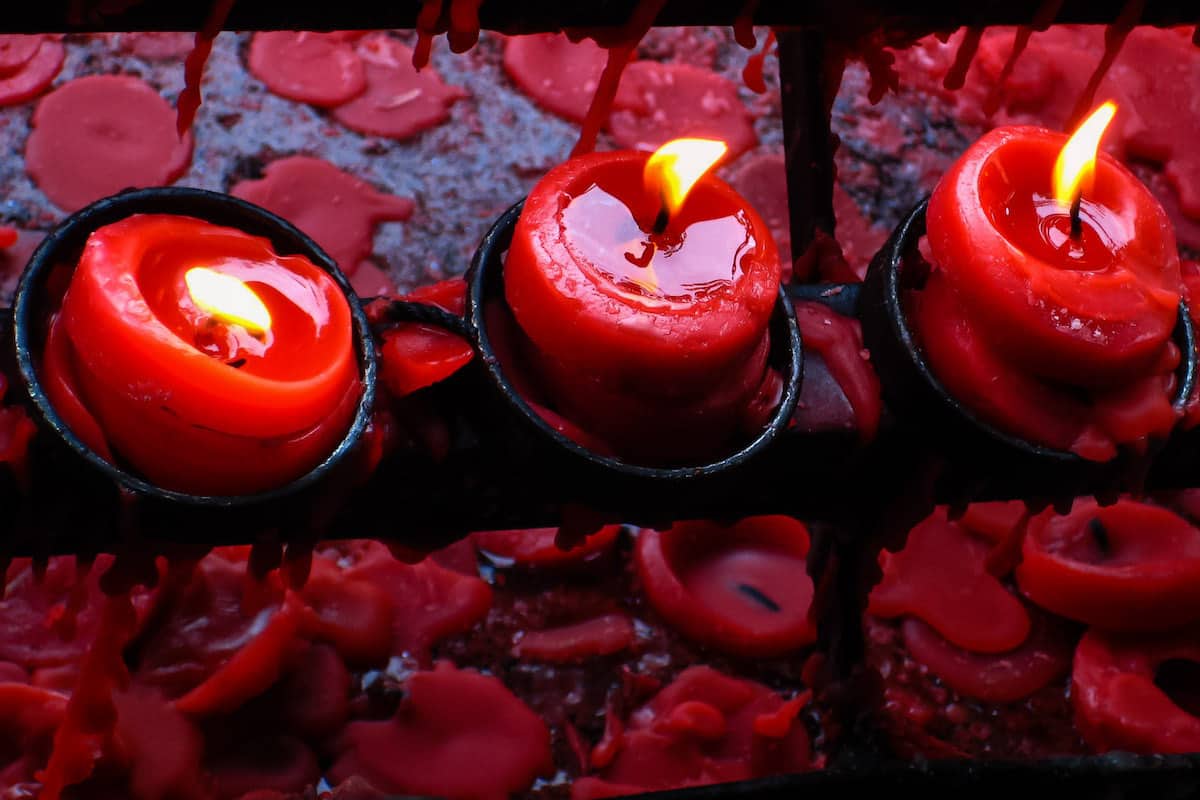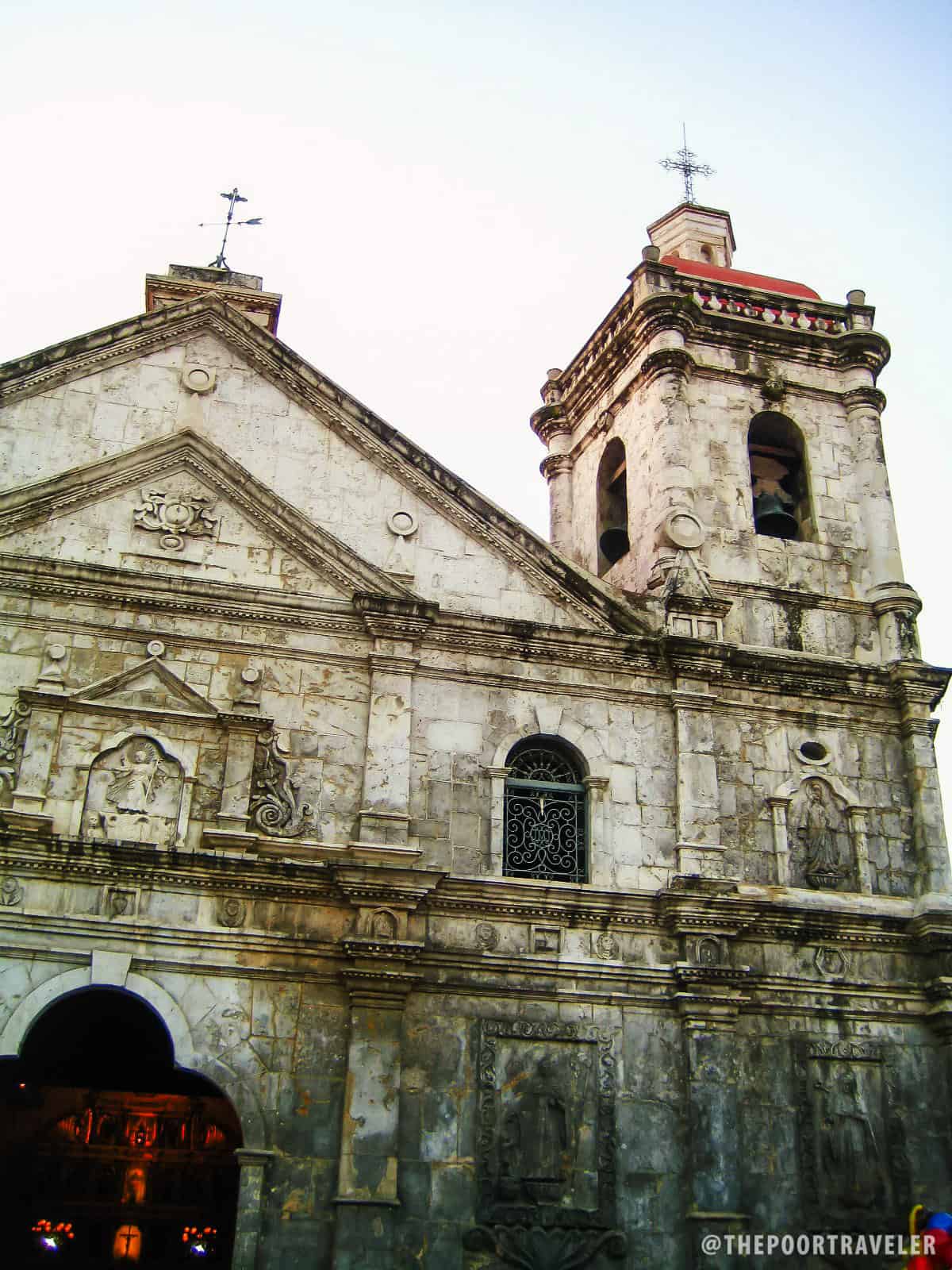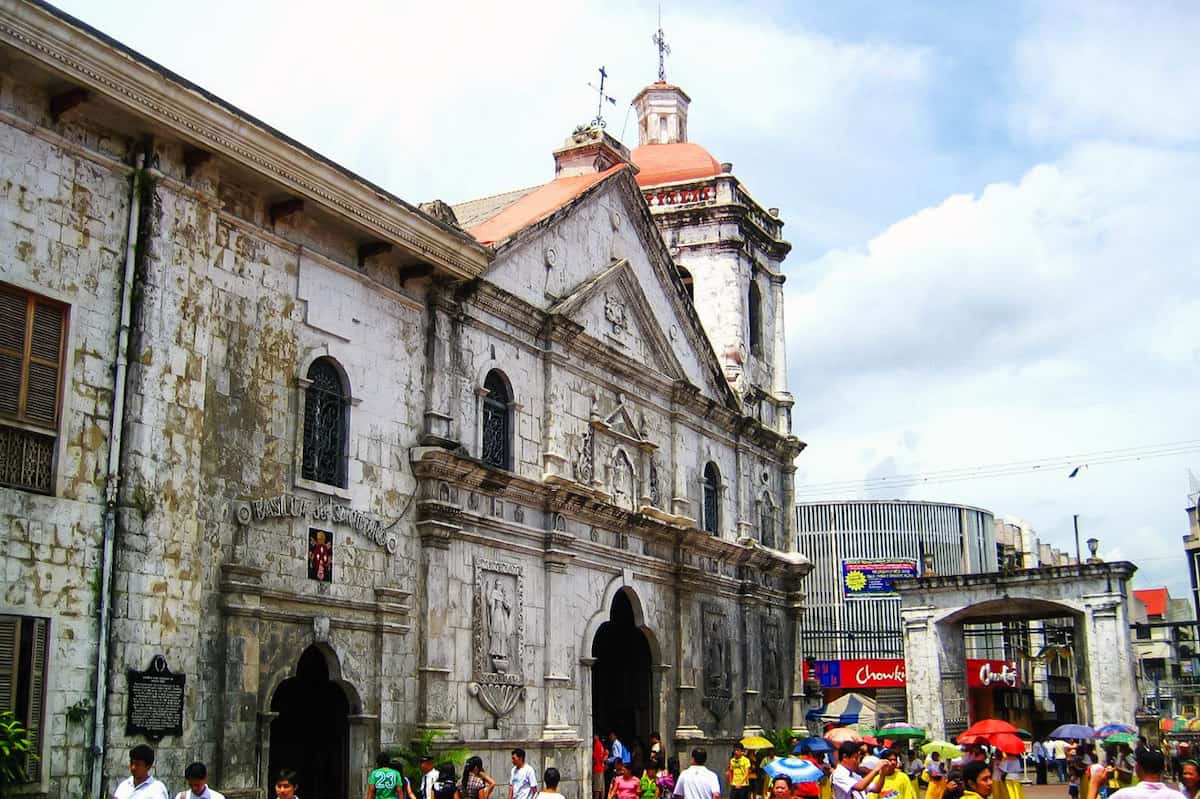 HISTORY OF THE STO NINO CHURCH AND CONVENT
The construction of the Church and Convent of Santo Nino was started under Rev. Andres Urdaneta and other Augustinian Fathers in 1565, making it the first established in the country. On November 1, 1565 both the church and the convent were burned down. They were rebuilt only to be destroyed by another fire in March 1628. It was again reconstructed under historian Rev. Juan De Medina's administration (1628-1629_
What you see now is a different church in terms of design. The present design was  produced and implemented during the priorship of Rev Juan Albarran (1735-1737).
This is part of our ILOILO-GUIMARAS-CEBU trip. For more posts about the other places we have visited, check out our collection here.

Posted: 2010 • 8 • 4