2012 • 4 • 30
Taal used the be the capital of the province of Batangas. It used to be located in present day San Nicolas but the whole town was forced to move to a safer elevated location, farther from the Taal Volcano after the disastrous 200-day 1754 eruption (May 15-December 1, 1754), the biggest eruption of this small volcano in recorded history.
The town continued to prosper during the Spanish era and produced some of the country's bravest national heroes including Don Felipe Agoncillo, a revolutionary hero and a diplomat; his wife Doña Marcela Marino Agoncillo, best known for making the Philippine Flag; Doña Gliceria Marella de Villavicencio, known as the Godmother of the Revolution and a major supporter of the revolt against the Spanish forces; and Gen. Ananias Diokno, the only Tagalog general to have headed an all-out military expedition to the Visayan region.
Their well-preserved ancestral houses remain standing up to this date and offer a glimpse of the lifestyle of the rich and famous at the time.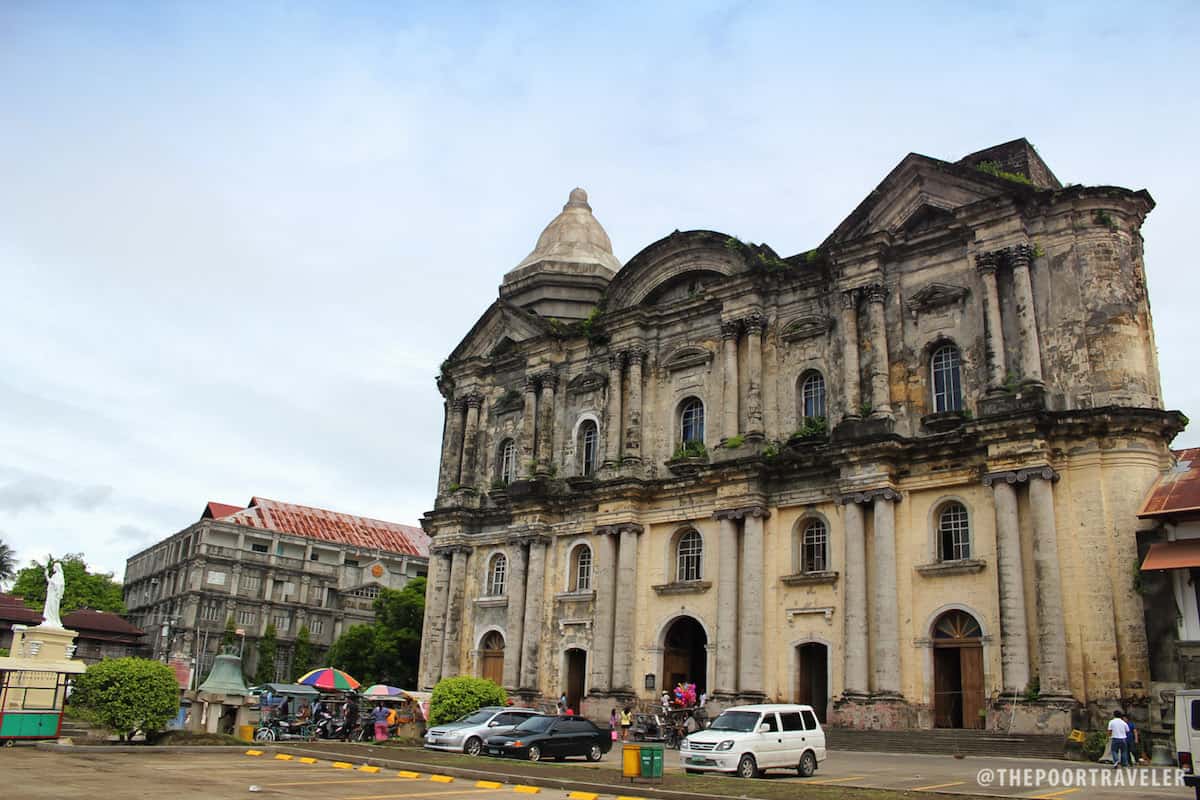 At the center of Taal Park stands the towering Basilica de San Martin de Tours, the biggest church in the orient, surrounded by other cultural landmarks including the Hall of the Municipal Government of Taal and a number of ancestral houses.
While commercialization has penetrated the old heritage town center, the overall character of the city remains. The 7-Eleven store located near the plaza is housed in an old structure while Don Juan BBQ, a popular restaurant, serves some of Batangas' signature dishes such as Tapang Taal, pork and sweeter than usual, and Taal Longganisa, the fatty, garlic type. The Taal Market is also around the area where you will find several stores selling Barong Tagalog and other products made from piña and Taal delicacies like panutsa, Batangas' version of peanut brittle, suman and empanada. Taal is also the balisong and Barong Tagalog capital of the Philippines.
The Town of Taal was founded in 1572 and this year, the people will be celebrating the town's 440th founding anniversary with the El Pasubat Festival.
Here are some of the photos that I took while walking briskly (because we were running short of time) from the Taal Basilica all the way to the San Lorenzo Ruiz Steps. At the time (November), the streets of the town center were filled with several caravan makeshift stores selling everything from toys to clothes.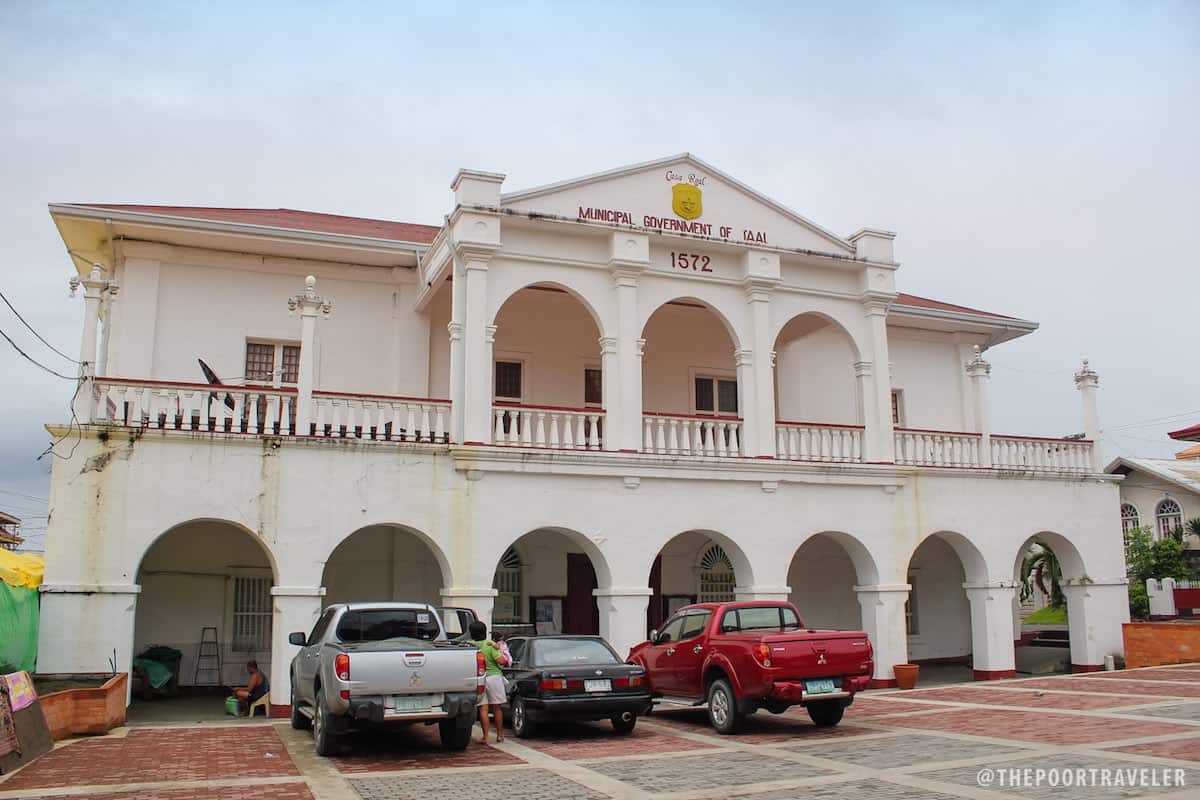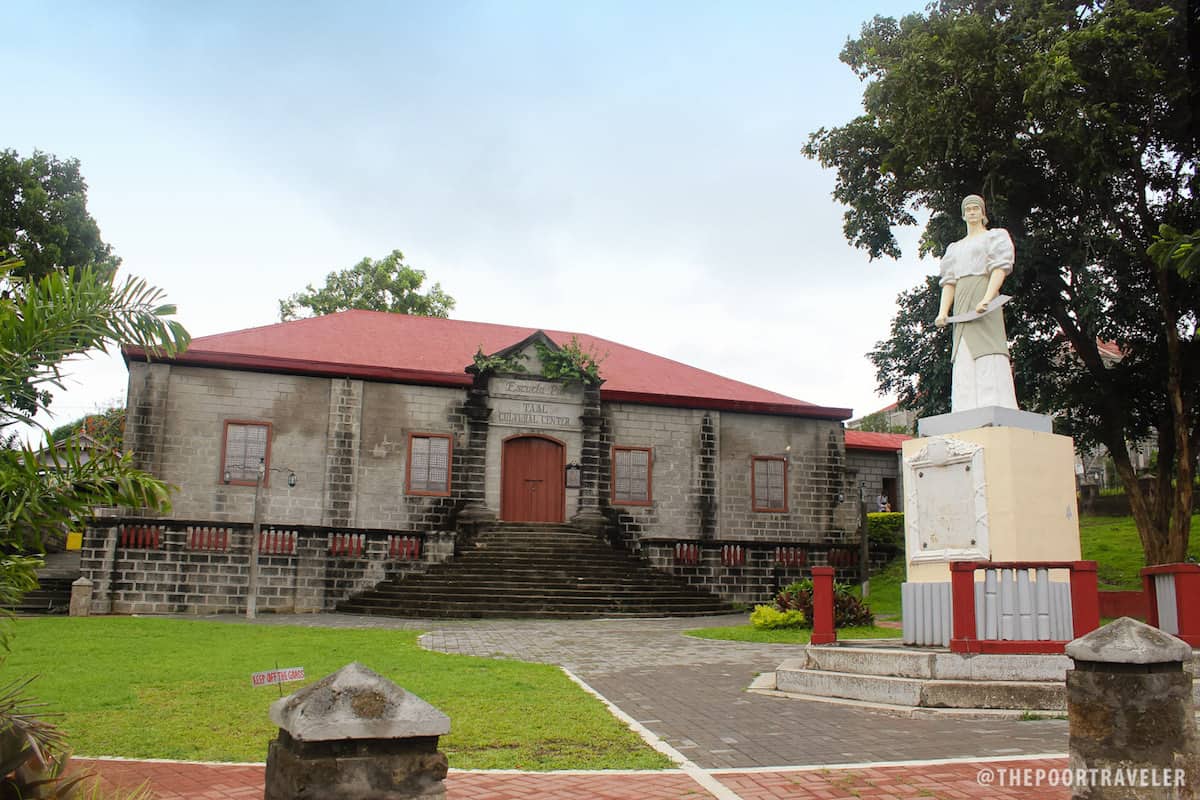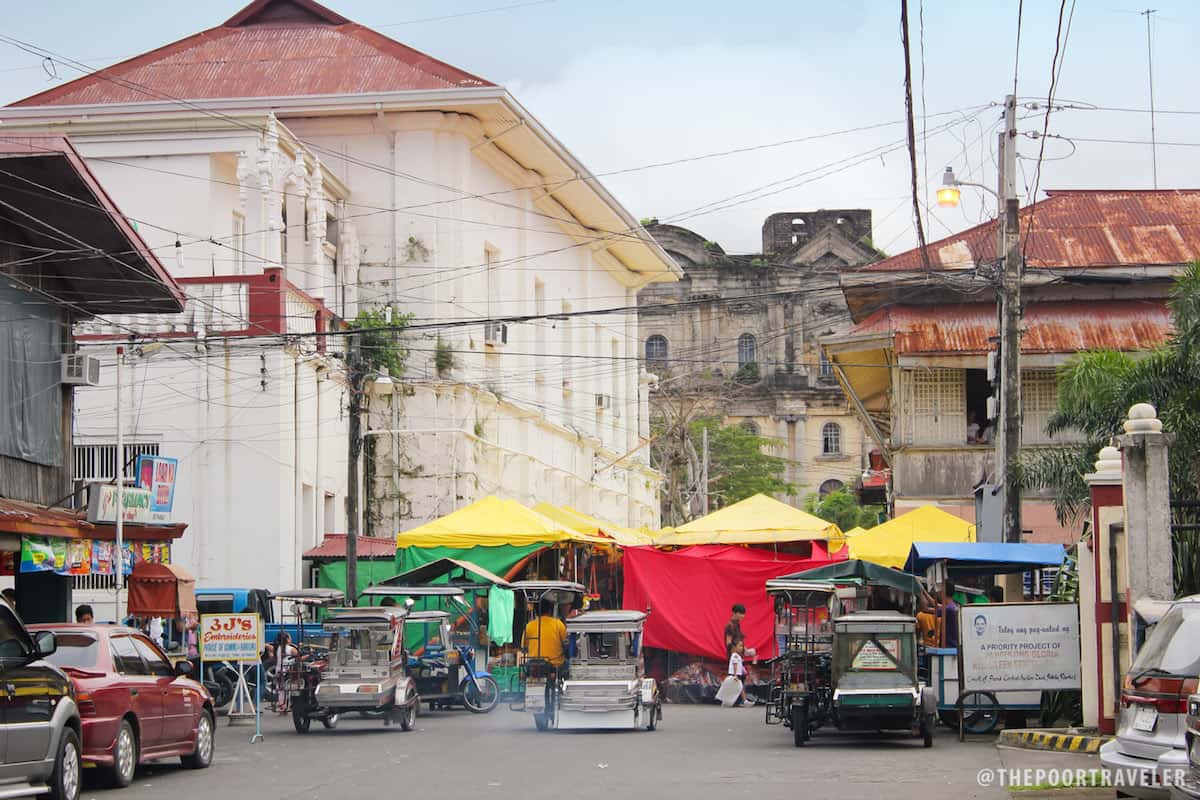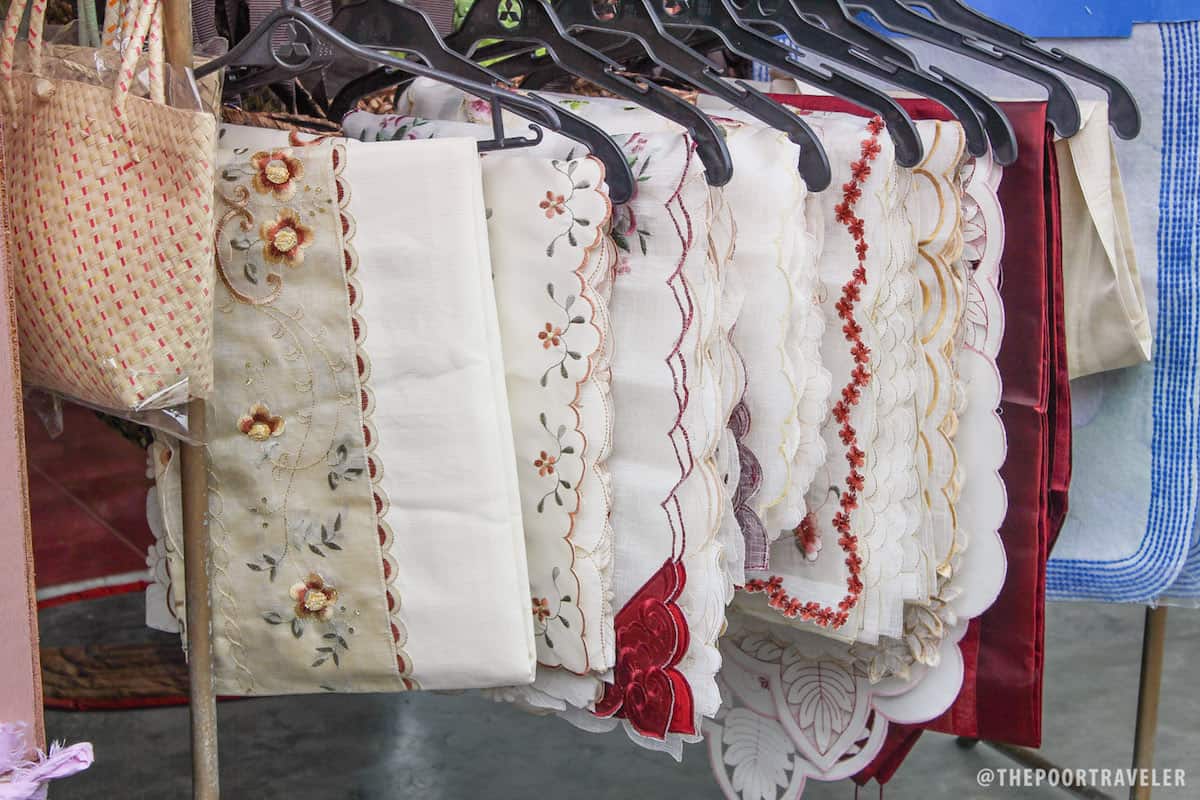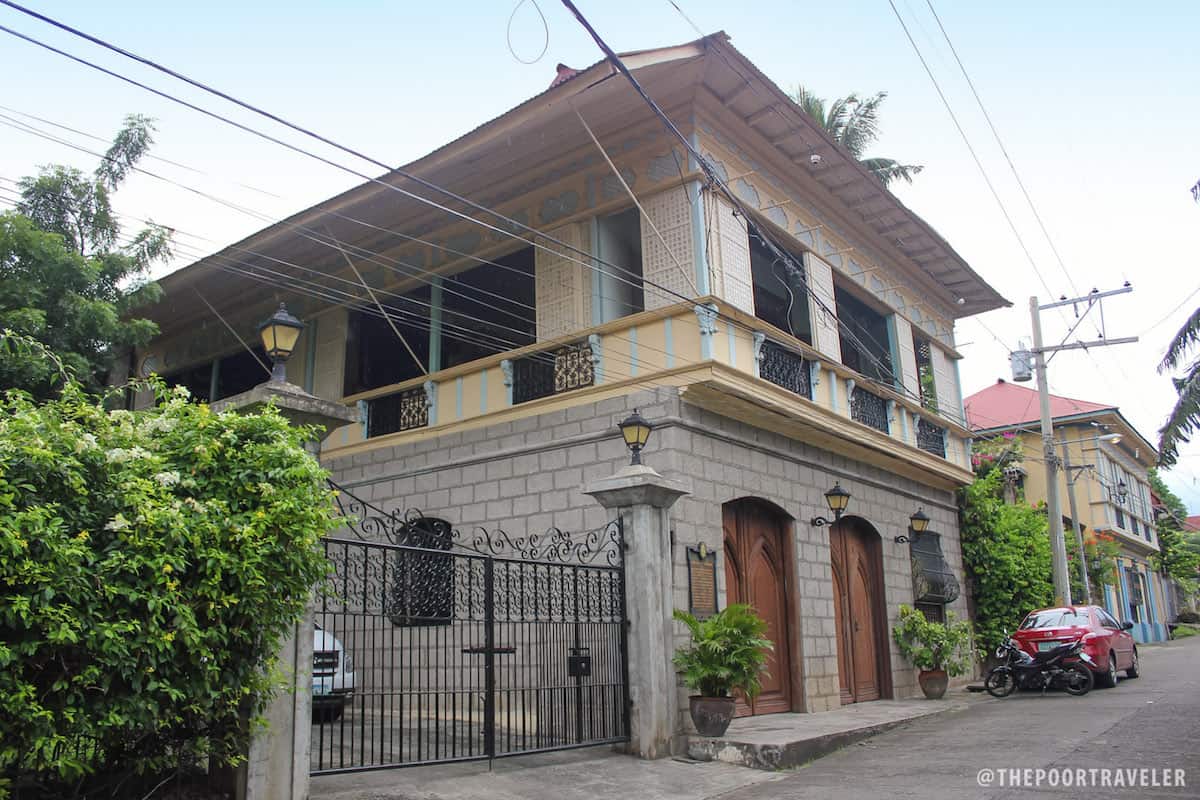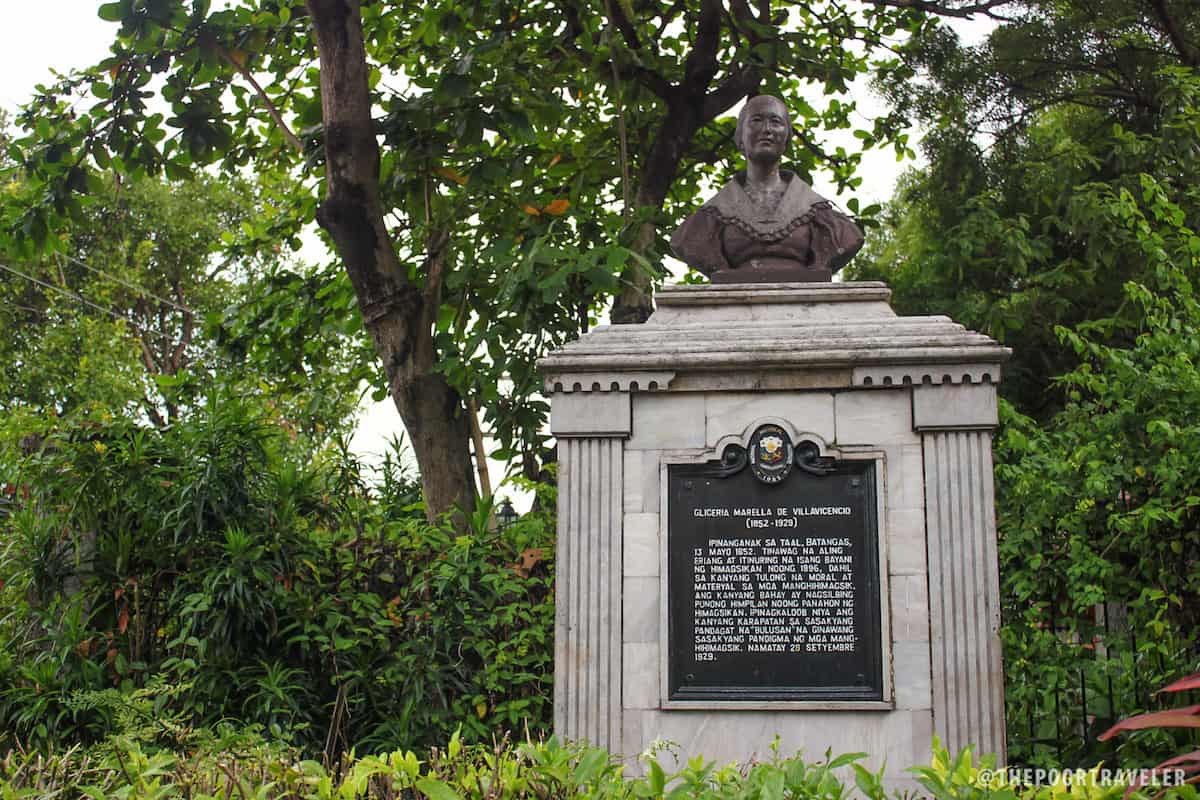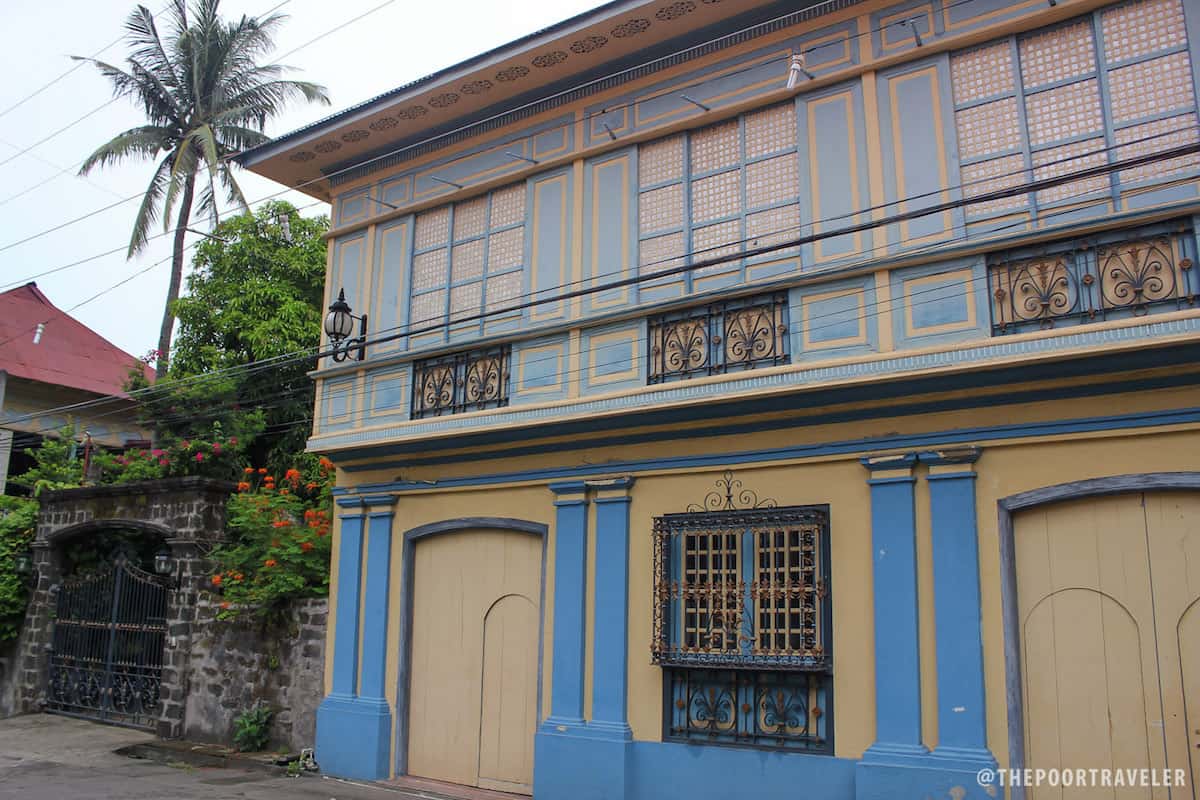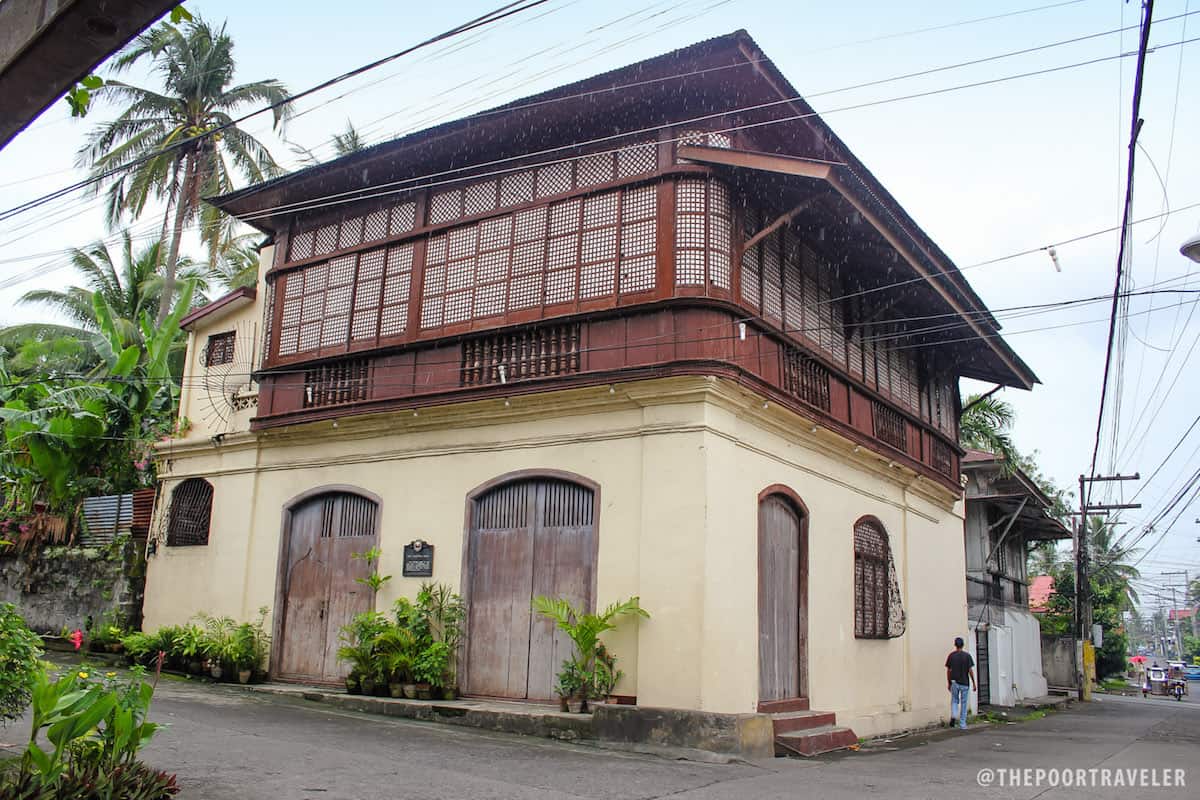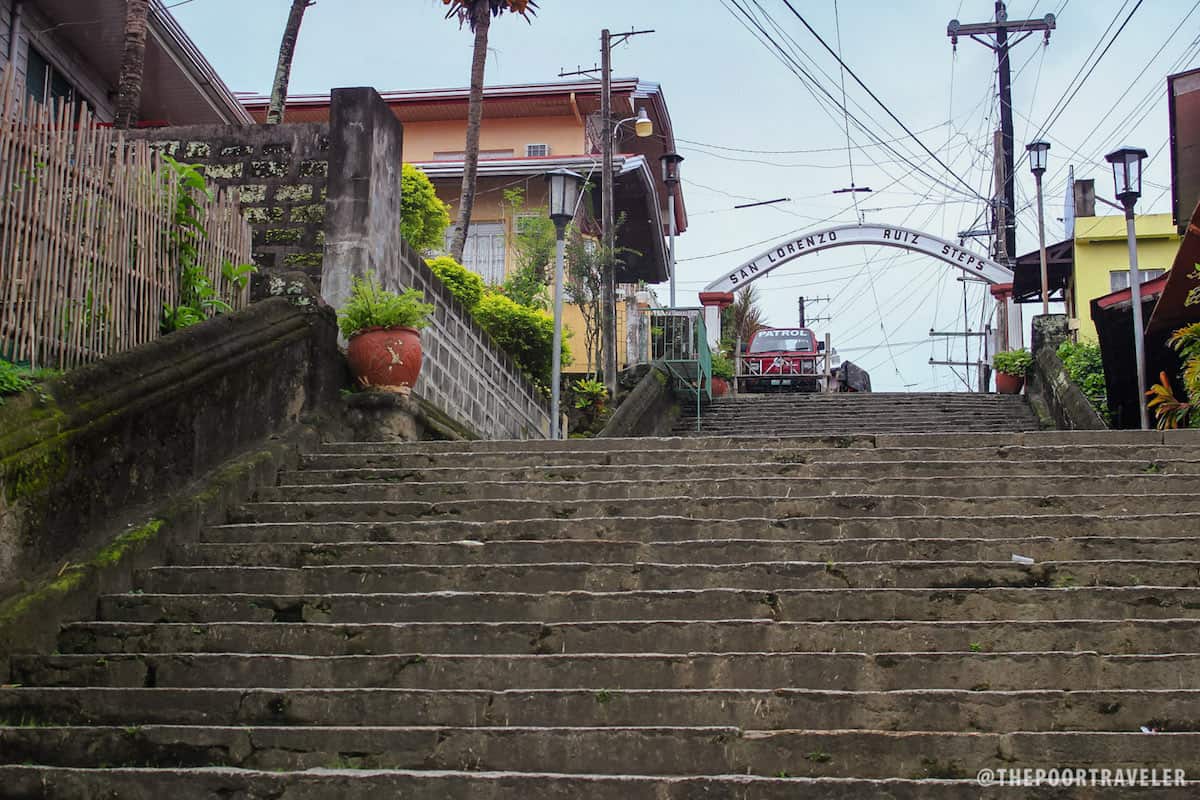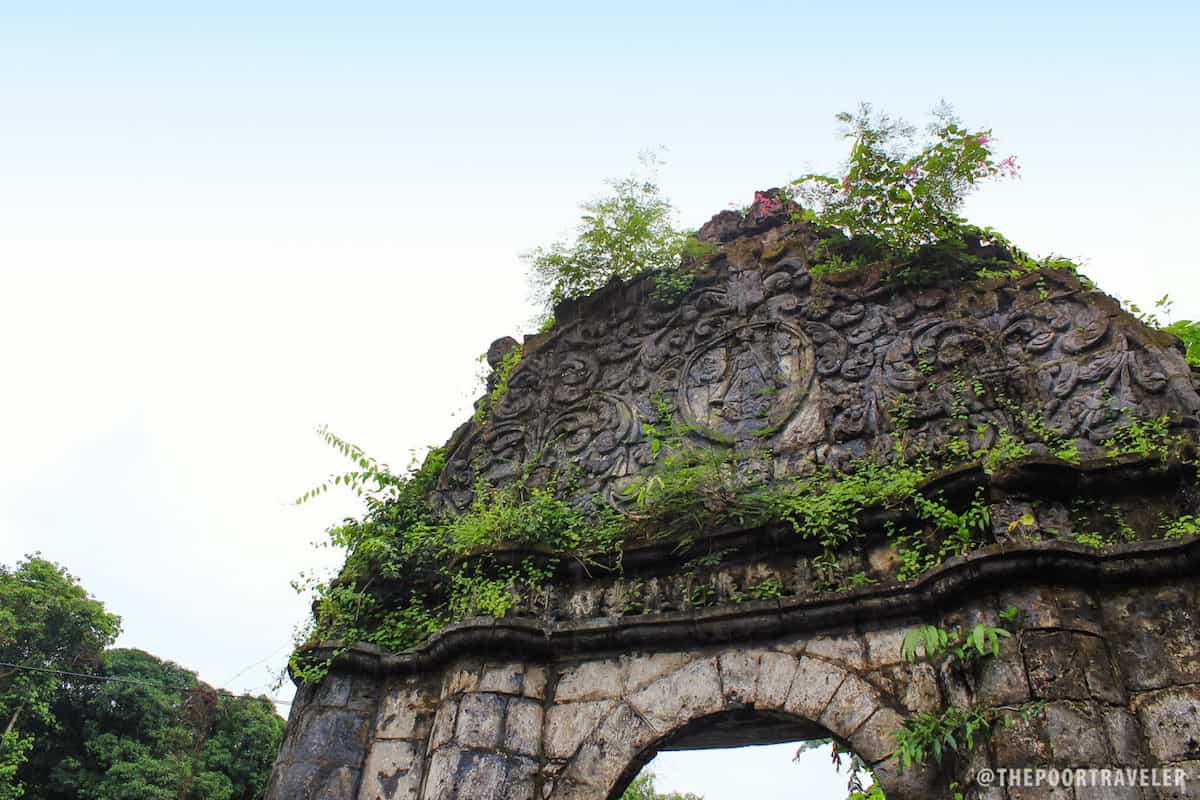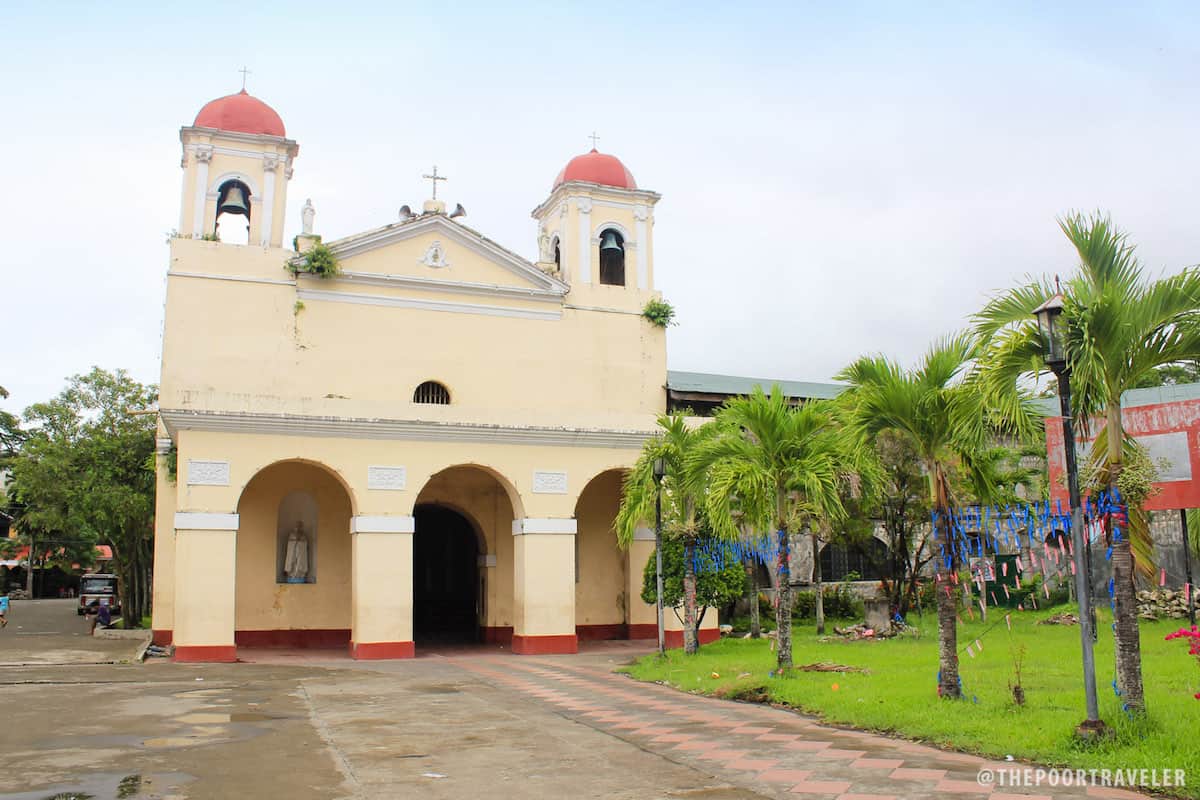 ---
WHAT'S COVERED IN THIS GUIDE?
Top Hotels and Resorts in Batangas
According to Agoda review scores.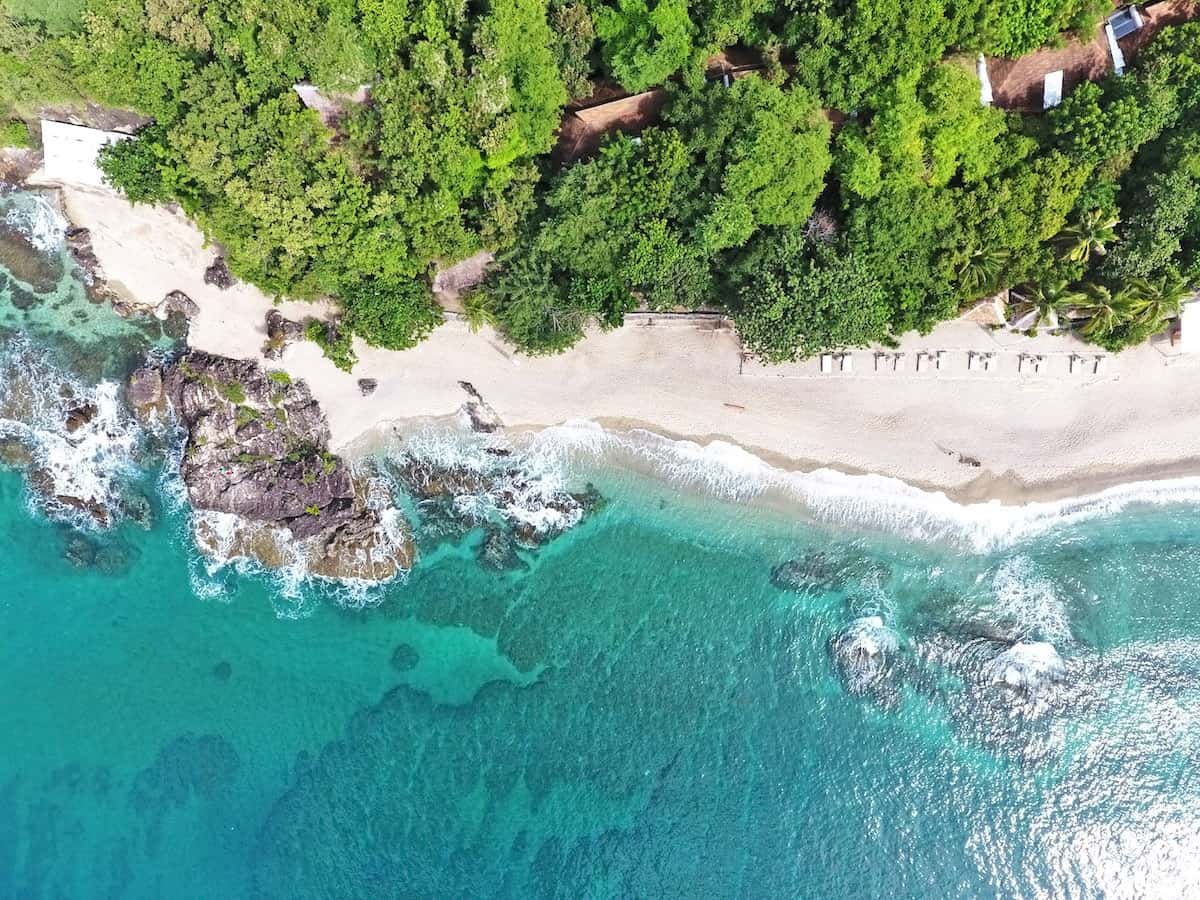 How to get there: From Manila, take a Lemery-bound bus (P150++). Ask the driver whether it will pass through Taal Town Proper or simply ask whether it will stop at Taal Basilica. If it does, get off at the Taal Basilica. If it not, get off at Taal Lemery Bypass Junction and take the jeepney to the Basilica (minimum fare).