2012 • 5 • 17
My grandfather used to call it Balayang. "Balayan po," I would always correct him. He wouldn't budge. No matter how many times my cousin and I told him that the town is called Balayan and not Balayang, he would insist that the town's name was Balayang.
Now that I'm a grown-up, I learned that my grandfather wasn't that wrong after all. One of the probable origins of the name of the town is the word balayang, which means wood in Old Tagalog. I have also heard other old neighbors, aside from my lolo, use Balayang instead of Balayan. Others say that the name was from the word balai, meaning house, or balayan which is also an Old Tagalog term.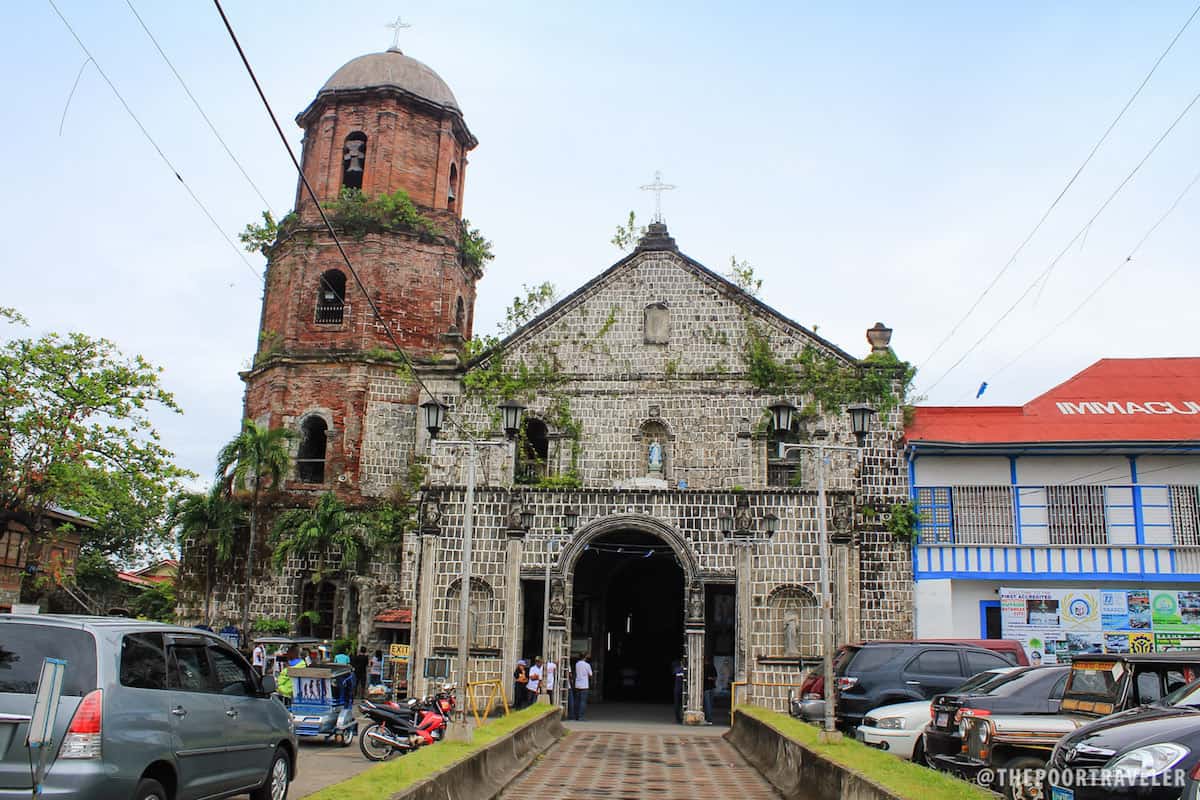 Balayan's history can be traced back to the early 13th century. They say that way before the Spaniards came, Balayan was already a booming settlement and a busy trade center. When the Spaniards arrived, Balayan was one of the first towns to be organized. In 1578, the Municipality of Balayan covers modern-day Balayan and some areas of Calaca, Calatagan, Lian, Nasugbu and Tuy. It even became the capital of the province for over a century and a half. At the time, the entire province of what we call Batangas today used to be called Balayan.
Balayan has also produced several national heroes including Don Galicano Apacible, who co-founded the Nacionalista Party and the La Solidaridad, and Don Sixto Lopez, who was a big supporter of Jose Rizal, giving him financial aid among others.
This long history makes Balayan a town rich in culture and heritage. The town is dotted with a number of ancestral houses that  offer a peek at the past. At the center of the poblacion stands the Church of the Immaculate Conception, one of the oldest churches in Batangas and in the Southern Tagalog region (if not the oldest). The construction of the church was started in 1749 and was completed in 1759, ten years later. A stone arc depicting angels and doves is the first to welcome guests. A few meters from the church is the four-layered bell tower.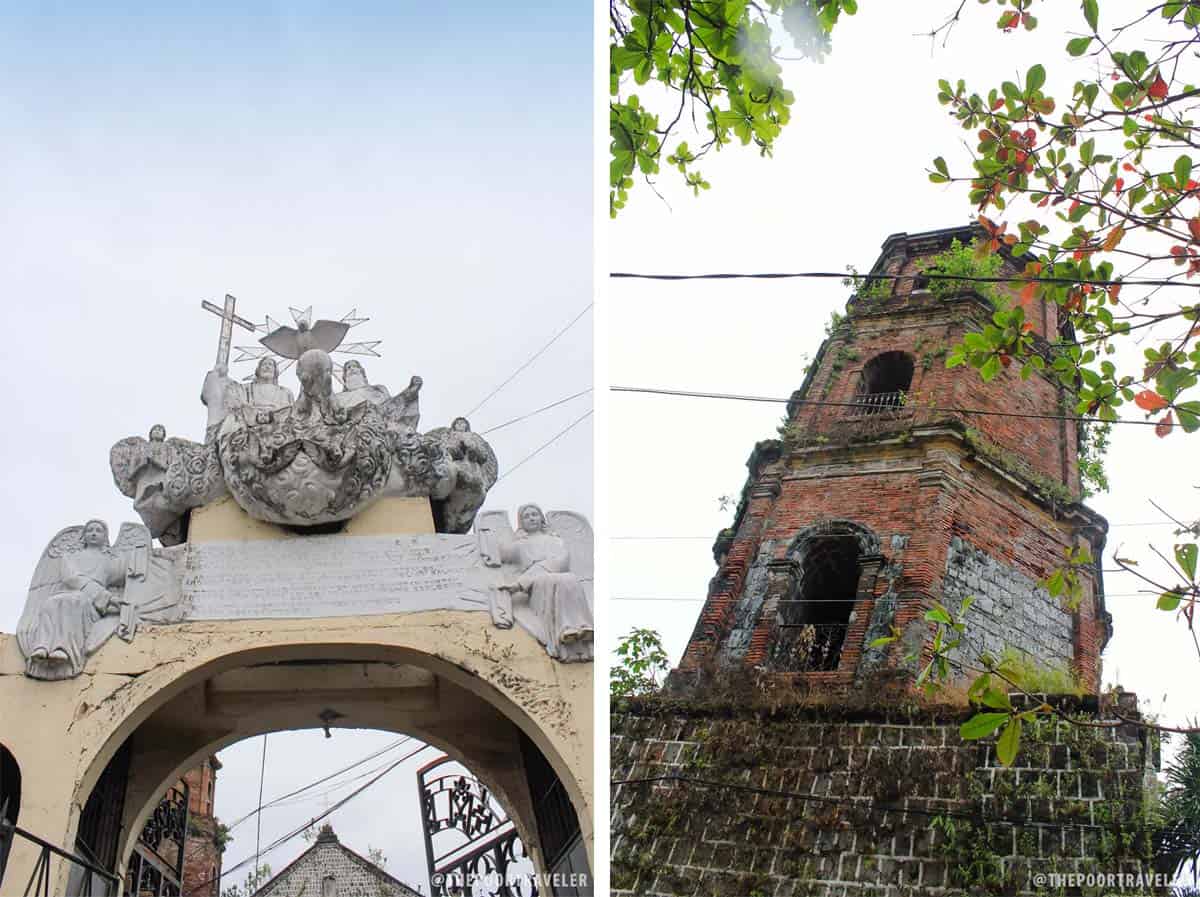 Balayan celebrates the Feast of St. John the Baptist (San Juan de Bautista) every June 24th in a wet and wild way. The Parada ng Lechon happens on this day and visitors are invited to participate in the celebration!
How to get to Balayan: From Manila, take a bus going to Balayan, terminals of which are in Pasay or Sta. Cruz, Manila. You may also take a bus bound for Nasugbu, get off at Palico and take a jeepney to Balayan. Another option is take a bus to Lemery. From there, ride a jeepney going to Balayan.