Batangas is often the go-to beach destination for those living in Manila and nearby cities. It is so because of its ivory shores and clear waters, perfect for bumming around, swimming and other similar activities. One of the places in the province to visit is Laiya.
Laiya is just a barangay in San Juan, Batangas. But just for clarity, over the years, it has become synonymous with the entire southern coast of the municipality. Resorts that are located in neighboring barangays are also being marketed as a Laiya resort. For example, La Luz Beach Resort is, in fact, within the territory of Brgy. Hugom, but it is often tagged by travel agencies as a Laiya property.
After spending time on the beach, getting a tan, swimming, snorkeling or diving, you'd want a comfortable place to stay to regain your energy to do it all over again the next day. Before you go on your weekend getaway, it is important to look for an accommodation that fits your budget and other characteristics that complete your vacation.
Just like other places in the province, Laiya has a variety of resorts and guesthouses for all types of travelers. You'll easily find cheap but comfortable places to stay or high-end resorts for an ideal staycation. If you just want a room with a bed and toilet, you don't have to spend extravagantly. You can find cheap but comfortable guesthouses in Laiya. For those who are willing to pay more, you'll find plenty of mid-range to high-end resorts in this part of Batangas.
When searching for resorts in Laiya, pay attention to the details and fine prints. Some resorts look cheap but mandatory meals are not included. These meals can take much of the cost.
Here are the best resorts in Laiya as ranked by TripAdvisor users.
Note that we mixed luxury, mid-range and budget resorts here. Because we use TripAdvisor scores as basis for this list, cheaper properties with no online presence like guesthouses are not considered. We'll just be creating a separate post exclusively for low-cost options.
WHAT'S COVERED IN THIS GUIDE?
Acuatico Beach Resort & Hotel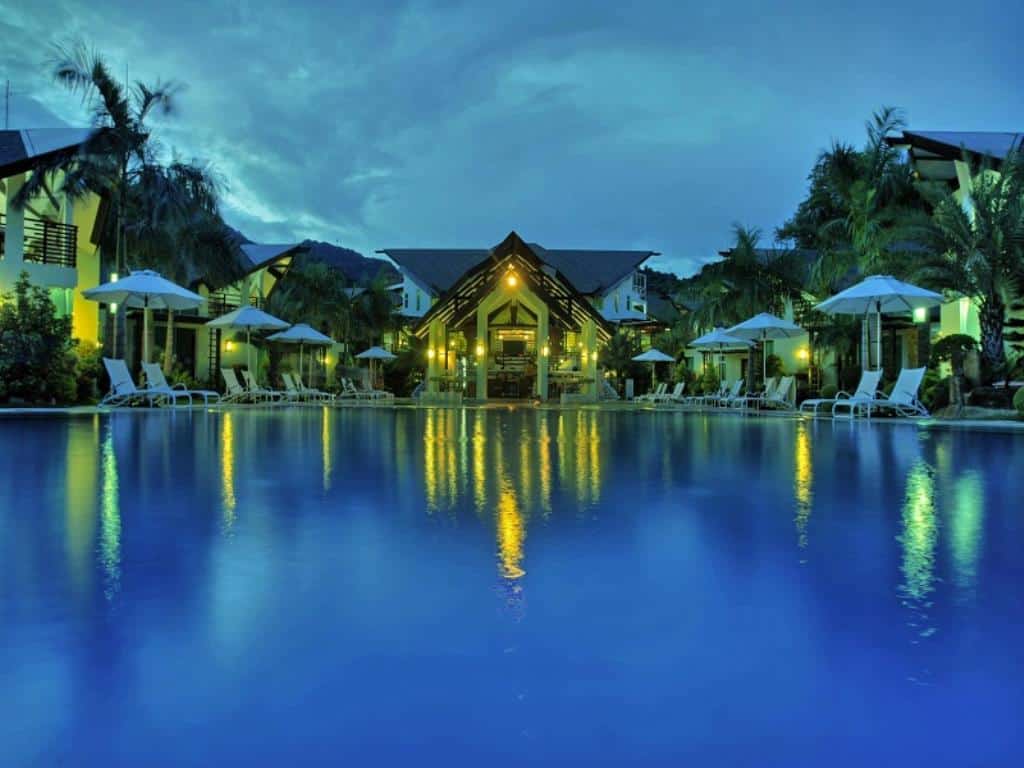 Sabangan Beach Resort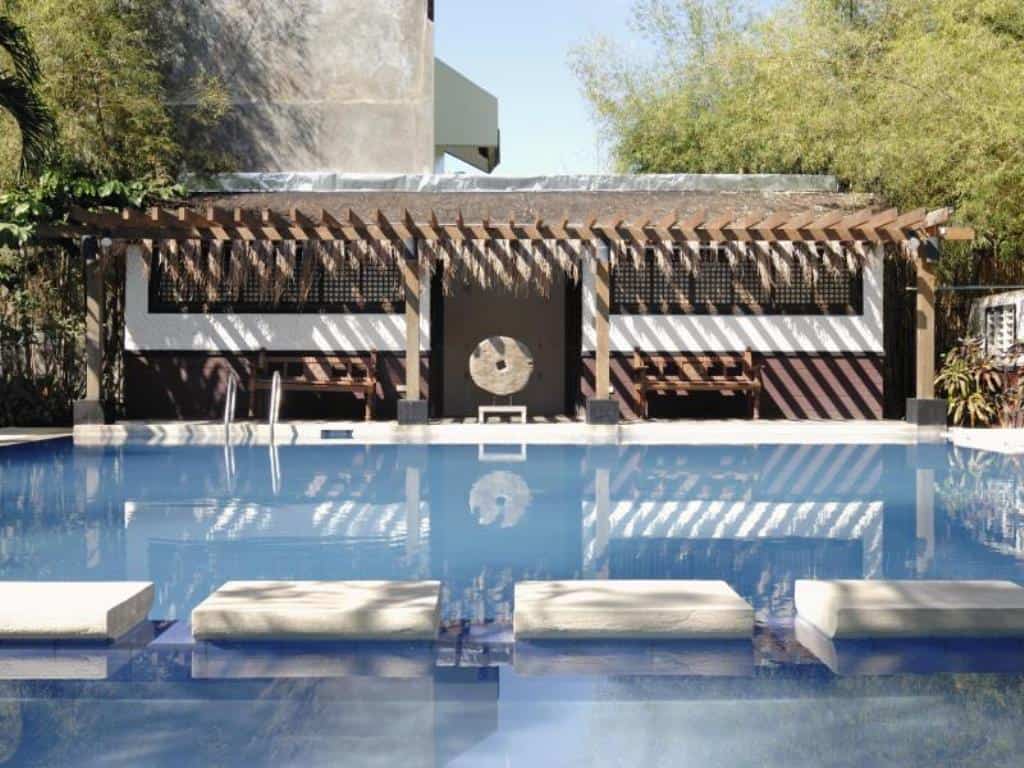 Virgin Beach Resort
Blue Coral Beach Resort
Estrellas de Mendoza Playa Resort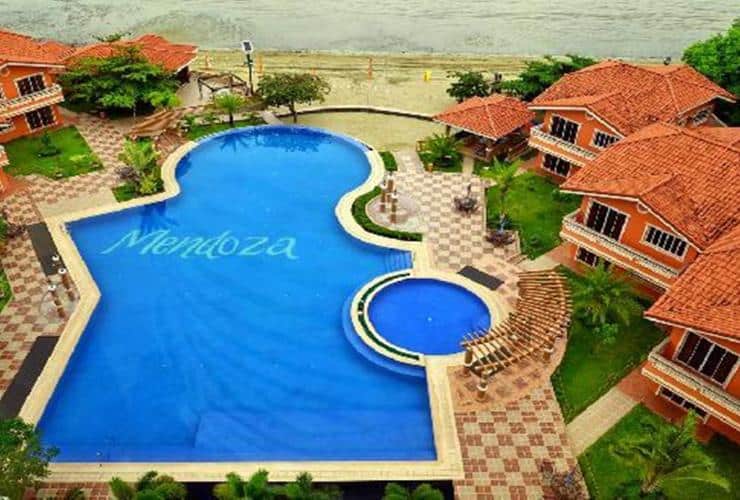 Palm Beach Resort
Acuaverde Beach Resort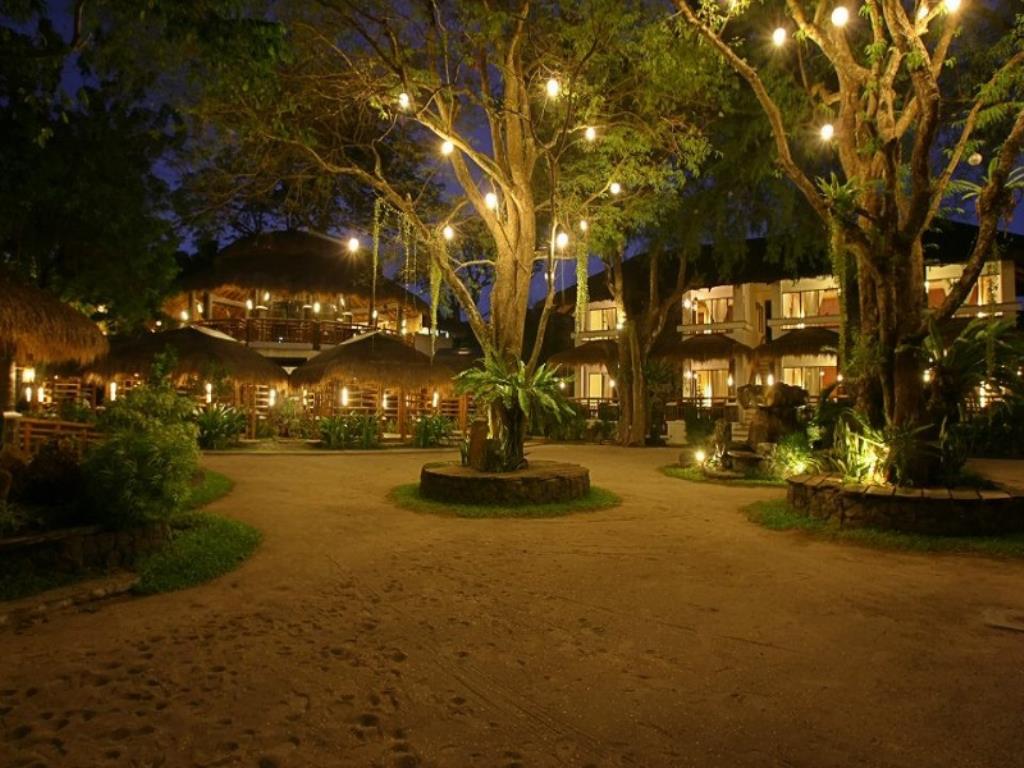 Kabayan Beach Resort
Laiya White Cove Beach Resort
Buracai de Laiya Hotel and Resort
Resorts usually has its own swimming pool, decent Wi-Fi, and Instagram-worthy facilities. The rooms are usually spacious and have everything you'll need, from a refrigerator to room service to cable TV.
The most expensive accommodation isn't always the best choice; what matters is value for money. A combination of location, good reviews, facilities, services, and pricing allows you to get the most out of every peso you spend. However, always remember that you get what you pay for.
More Tips on YouTube ⬇️⬇️⬇️