Are you planning a weekend getaway? One of the go-to places atop most lists is Batangas. The latter has plenty of sandy shores for a relaxing trip. Calatagan is a good option for you because it is accessible from the cities surrounding it (including Manila), it has beautiful and idyllic beaches, and you have plenty of choices.
For many budget travelers, Calatagan is known as a camping destination. Back when Burot Beach was still open to the public, it attracted weekend warriors from all directions. These days, the go-to camping destination is Manuel Uy Beach Resort, which is pocket-friendly. More info here: Manuel Uy Beach Resort.
For those who have a bit more to spend or are looking for a more comfortable place to stay, Calatagan has mid-priced accommodations. This type is still budget-friendly with better facilities. If you read and research reviews enough, you might find one that has comparable amenities to some higher end resorts and hotels in the area.
If a relaxing staycation near the beach is what you're looking for, Calatagan has high end accommodations just for you. These provide you with facilities that would keep you within the resort during your stay. Some have swimming pools and restaurants where you can get meals without leaving. You'll have everything you need as long as you are willing to pay more.
Here are the top beach resorts in Calatagan.
Note that we mixed luxury, mid-range and budget resorts here. Because we use TripAdvisor scores as basis for this list, cheaper properties with no online presence like guesthouses and homestays are not considered. We'll just be creating a separate post exclusively for low-cost options.
WHAT'S COVERED IN THIS GUIDE?
Stilts Calatagan Beach Resort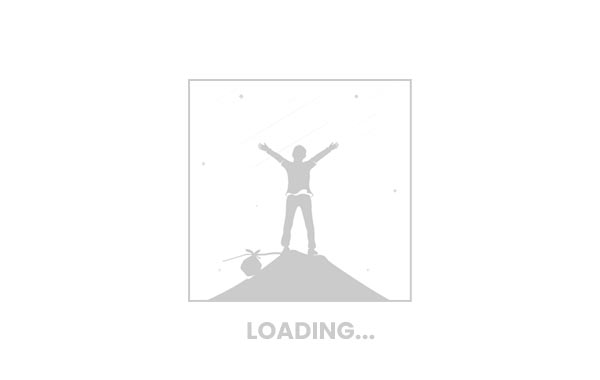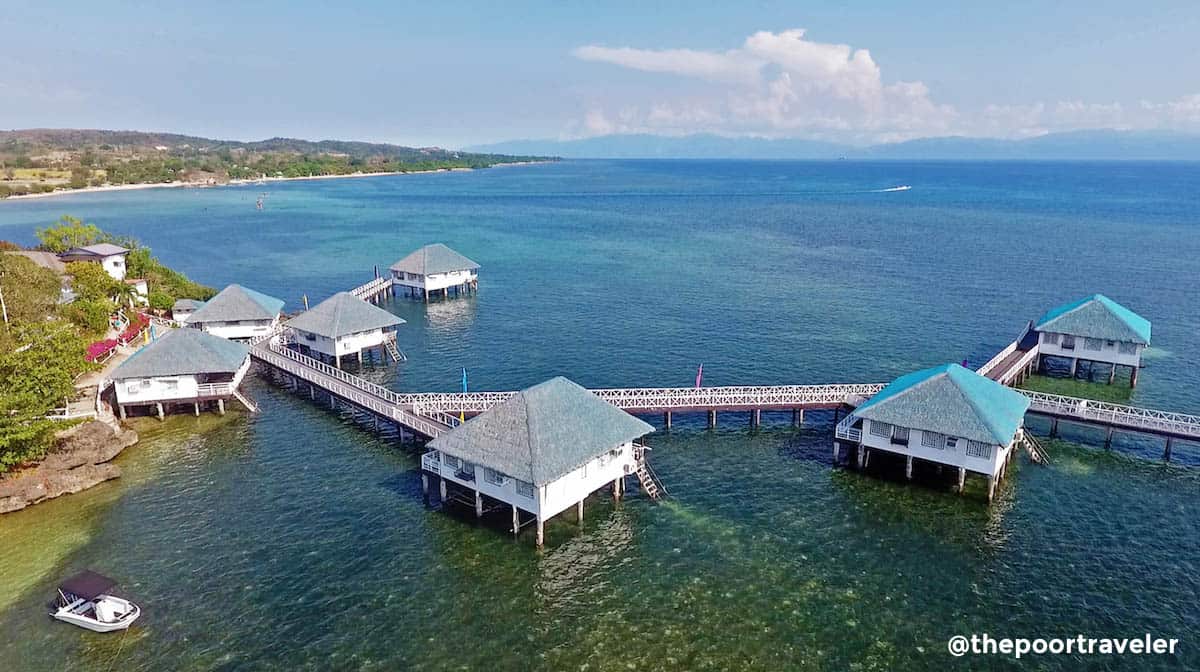 White Castle Resort & Hotel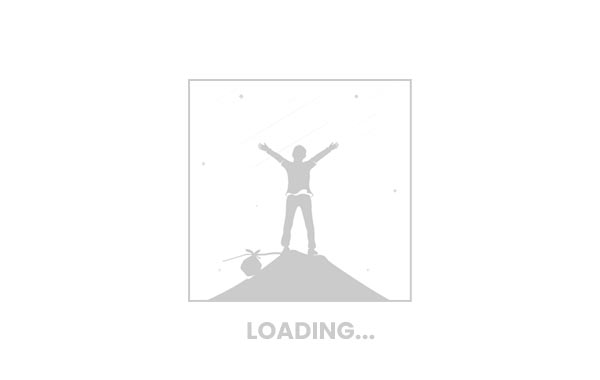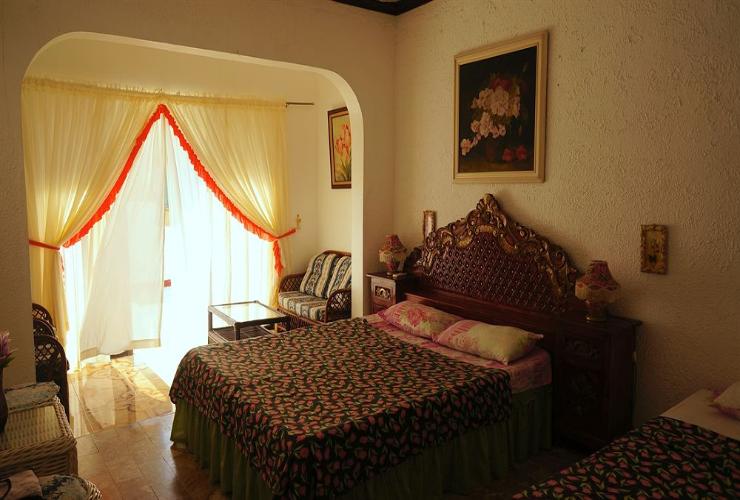 Villa Del Faro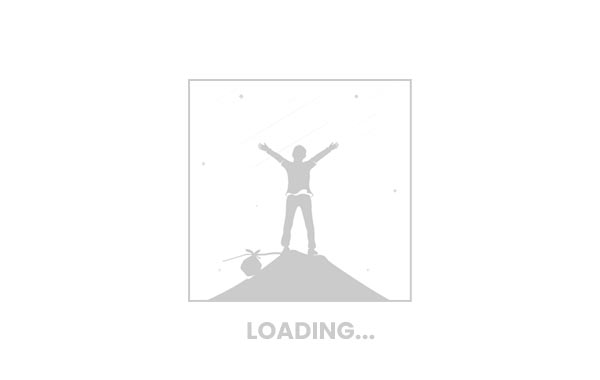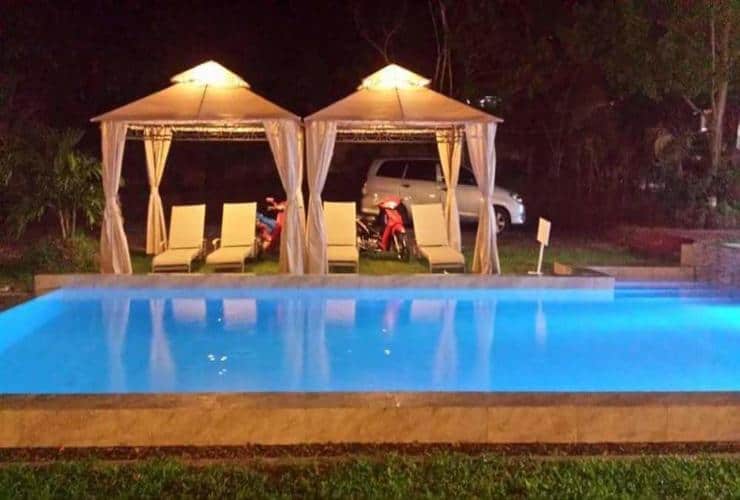 Golden Sunset Village Resort & Spa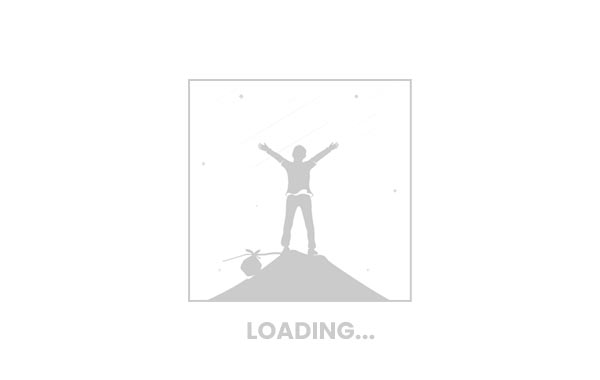 Blue Waters Calatagan Beach House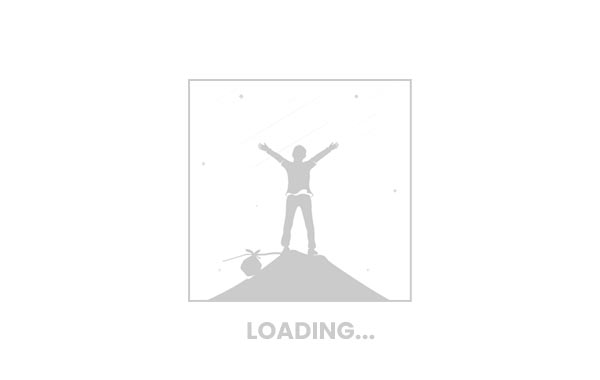 Lago de Oro Hotel
Banak House Calatagan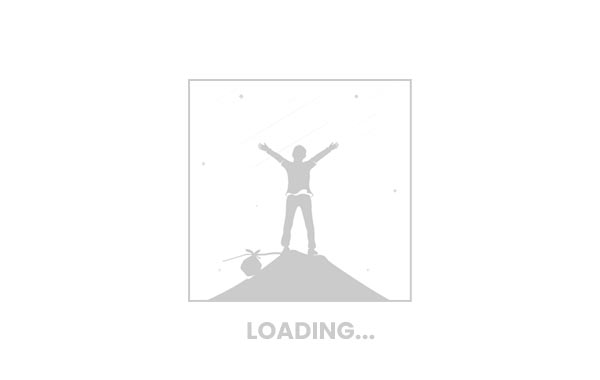 No matter what your budget is; research about the accommodation before making a reservation. It may be too far from the beach or is difficult to access (especially, if you're using public transportation). Also, find out if there are nearby places to eat, if you don't plan to bring your own food and drinks.
Watch our Latest Video!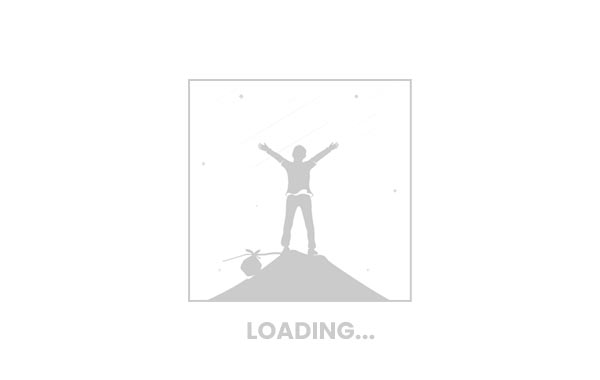 ---
Important Reminders