Batangas is home to several municipalities that are blessed with sparkling coastlines, lapped by clear and turquoise waters. One of them is Nasugbu. As a first class municipality, Nasugbu has all the convenience that travelers might be looking for to make their trips comfortable. Yet, its remote barangays can provide precious quiet moments for those who seek relaxation.
Some of Nasugbu's coves are occupied by privately owned exclusive villages like Club Punta Fuego and Tali Beach Subdivision. In order to get access to these beaches, you would need to know someone inside or book a house or villa. Fortunately, Nasugbu isn't only for the rich and powerful. Many public beaches harbor fishing settlements and mid-range resorts that are open to anyone.
Nasugbu is huge. Where you should stay depends on what attraction in particular you would like to see. For example, if you'd like to see Fortune Island, you can go camping on the island itself or stay in the town proper. If it's Loren Island, find a resort in Calayo Beach. For Layag-layag Beach, Brgy. Papaya is the most ideal.
There are four main types of accommodations in Nasugbu:
Resorts or hotels
Rented houses. Because much of Nasubu's jagged coast is occupied by exclusive villages, access is restricted to residents and their guests. Some owners rent their units out to tourists, who are then given access to the beaches and features. Some have their own hotel and restaurants.
Homestays. In public beaches like in Calayo and Papaya, there are locals renting out rooms in their homes to tourists for a small fee.
Camp sites. Beaches like Bituin Cove (Angara Cove), Layag Layag Beach, and Fortune Island all allow campers to pitch tents for a fee.
This post focuses on mid-range to luxury beach resorts on Agoda, as scored by their customers. For budget resorts, homestays, camp sites, we'll be creating a separate post since most of them are not listed online.
WHAT'S COVERED IN THIS GUIDE?
Nasugbu Beach Resorts
If you want a nice and luxurious place to stay, you'll easily find one in Nasugbu. The resorts in the area have the facilities for a comfortable and enjoyable staycation for a night or two. Some have swimming pools, their own restaurants, and equipment you can use for snorkeling or even diving. If you enjoy the latter, you can ask your chosen resort for prices about scuba excursions or lessons. Some would have their own, while others can direct you to dive shops nearby.
You can also find mid-priced accommodations for your vacation. This is an option for those who want to spend a bit more for better rooms and service. Your stay won't be as luxurious, but at least you'll be comfortable and within a short distance or sometimes even right next to the beach.
Pico Sands Hotel
Pico de Loro Coast, Hamilo Coast, Brgy. Papaya, Nasugbu, Batangas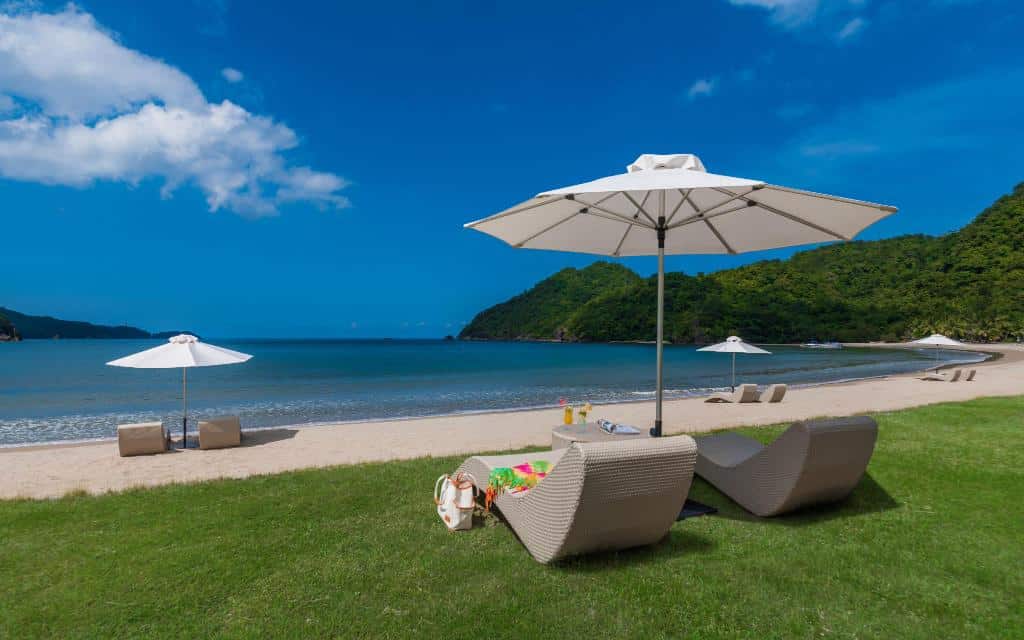 Canyon Cove Hotel & Spa
Far East Road, Piloto Wawa, Nasugbu, Batangas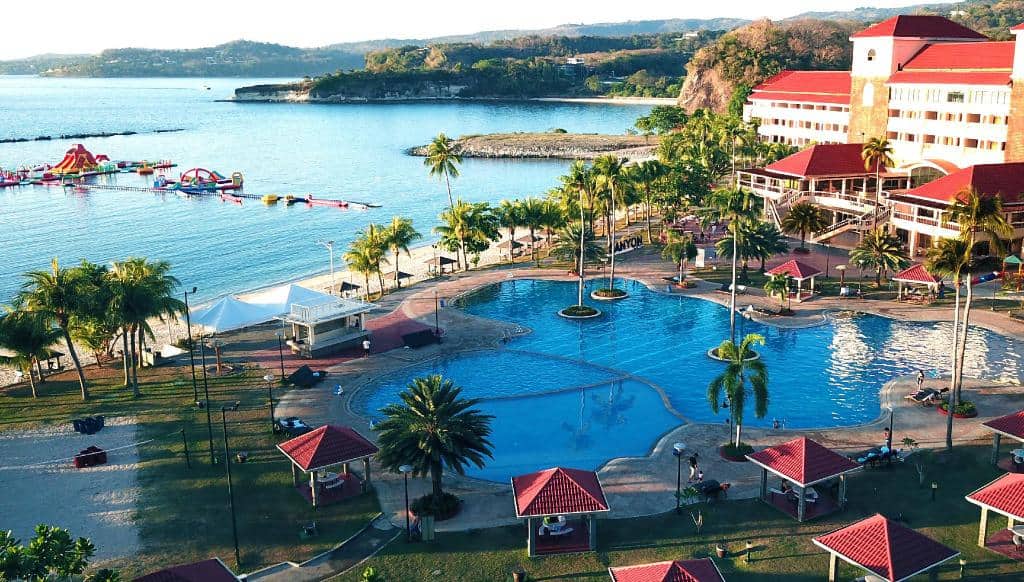 Club Punta Fuego
Brgy. Balaytigue, Nasugbu, Batangas
Amara Residences
Barangay Natipuan, Nasugbu, Batangas
Calayo Green Terrace
Barangay Calayo, Nasugbu, Batangas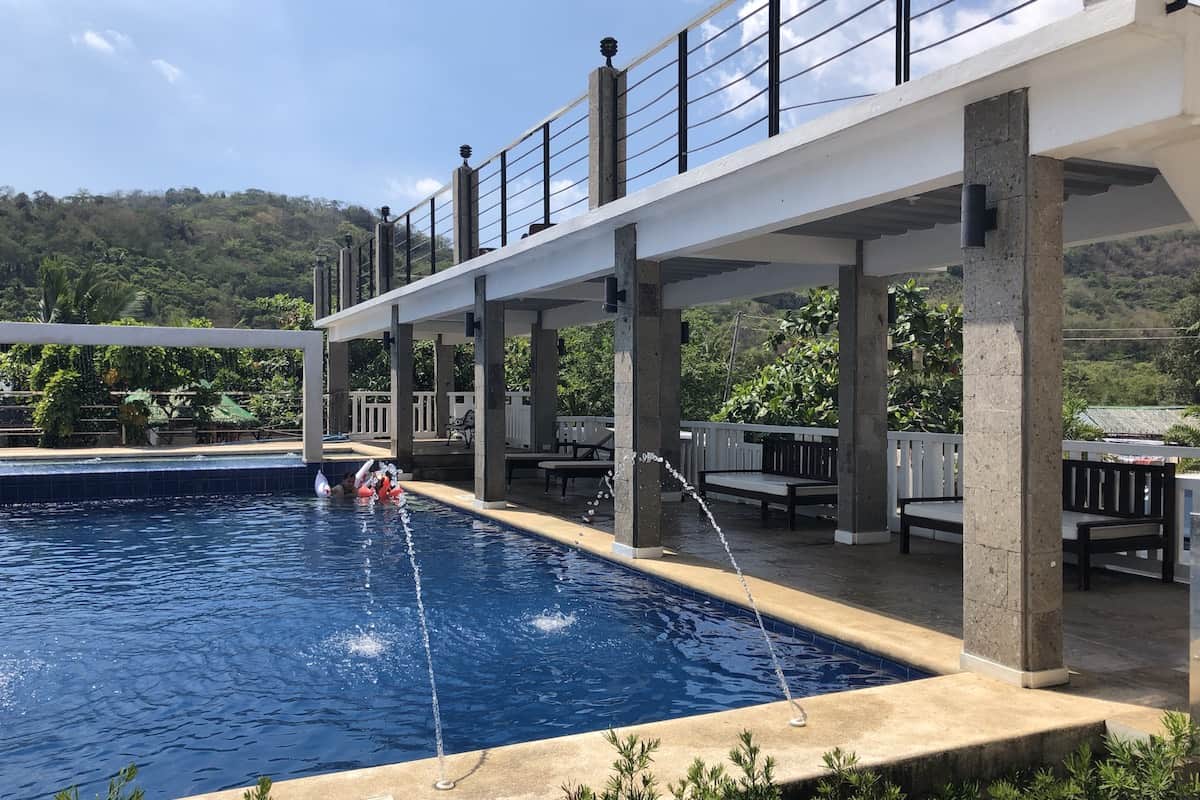 Nasugbu Beach Houses For Rent
Forest Cove Beach House
Brgy. Natipuan, Nasugbu, Batangas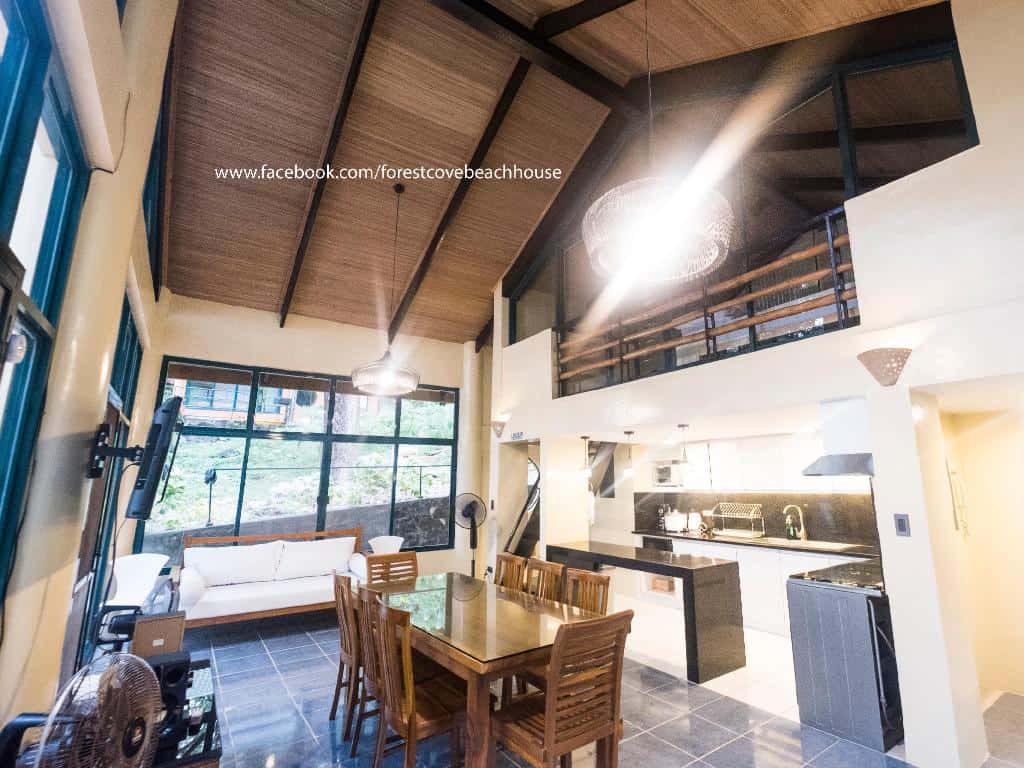 Hillcrest House at Tali Beach
Barangay Calayo, Nasugbu, Batangas
There are accommodations for those on a tight budget. Nasugbu has some guest houses for travelers who just want a bed and camp sites for those who can rough it out. This is an alternative for travelers who prefer spending their time outside of their accommodation. We'll create a separate post for these lodging options soon.
*Additional words by Joshua Berida
2️⃣0️⃣1️⃣8️⃣ • 5️⃣ • 6️⃣