Last year, we featured the 10 best beaches in Batangas with information on how to pull off a do-it-yourself getaway. This year, it's time for a little bit of pampering — resorts!
Thanks to its proximity to the Manila megalopolis, Batangas remains one of the top choice for capital-dwellers including weekend warriors on a hunt for a quick getaway and business people looking for a refreshing venue for planning and team-building activities. And Batangas delivers.
Whether it's only a day trip or an overnight, Batangas is sure an easy choice for the weekend revelers. There's no running short of options when it comes to Batangas resorts; the beach towns like Lian, Nasugbu, Mabini (Anilao), Tingloy, Lobo, San Juan (Laiya), and Calatagan have a fair share of luxury resorts and budget resorts.
But if being "beachfront" is a non-negotiable criterion, then we've done the dirty work for you. Here's a list of the best-rated Batangas resorts by the sea, as ranked by Agoda reviewers as of March 2019.
And boy was I surprised to see how expensive these resorts are! But anyway, these are the Top 10. We'll create another post for the more budget-conscious soon!
Note: We only included in this list resorts with at least 20 reviews. Photos provided by Agoda.
1. Acuaverde Beach Resort & Hotel
Location: Laiya area, San Juan, Batangas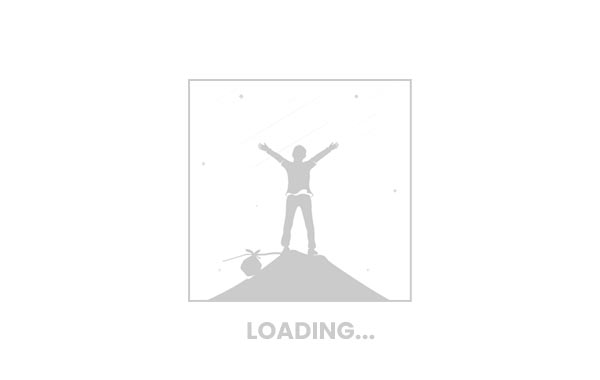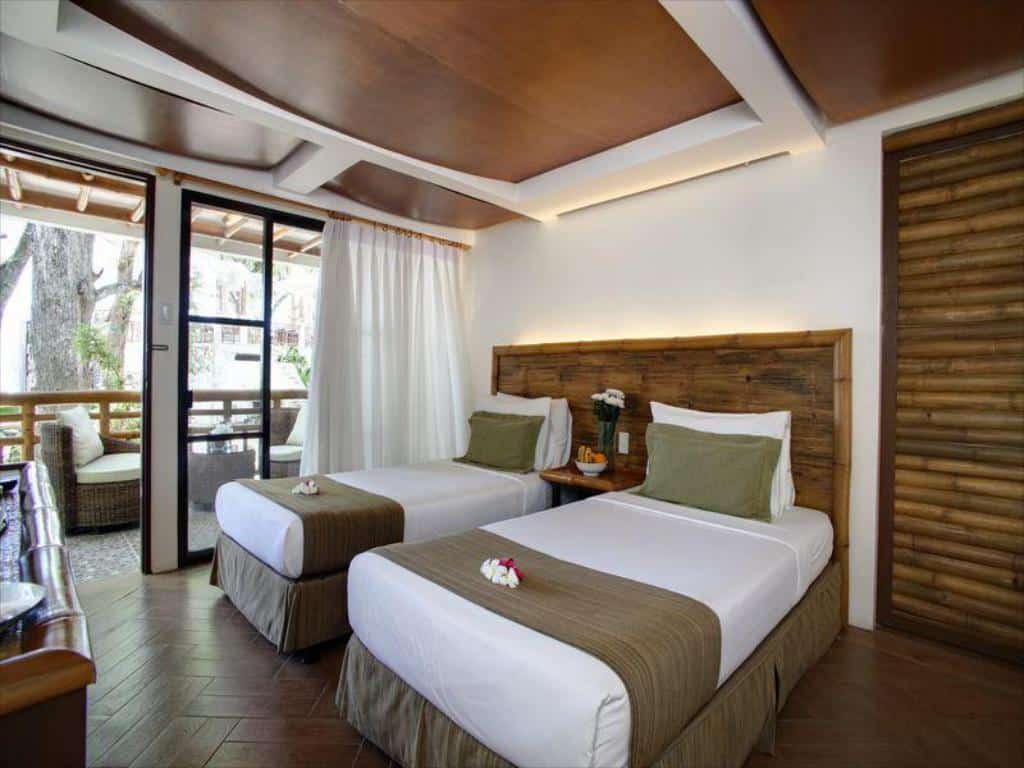 ---
2. Vivere Azure Resort
Location: Brgy. Aguada, San Teodoro (Anilao Area), Mabini, Batangas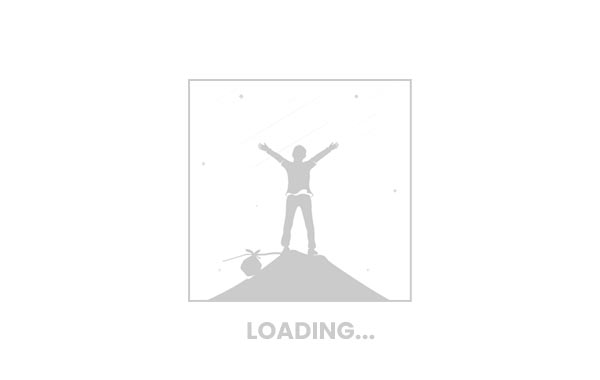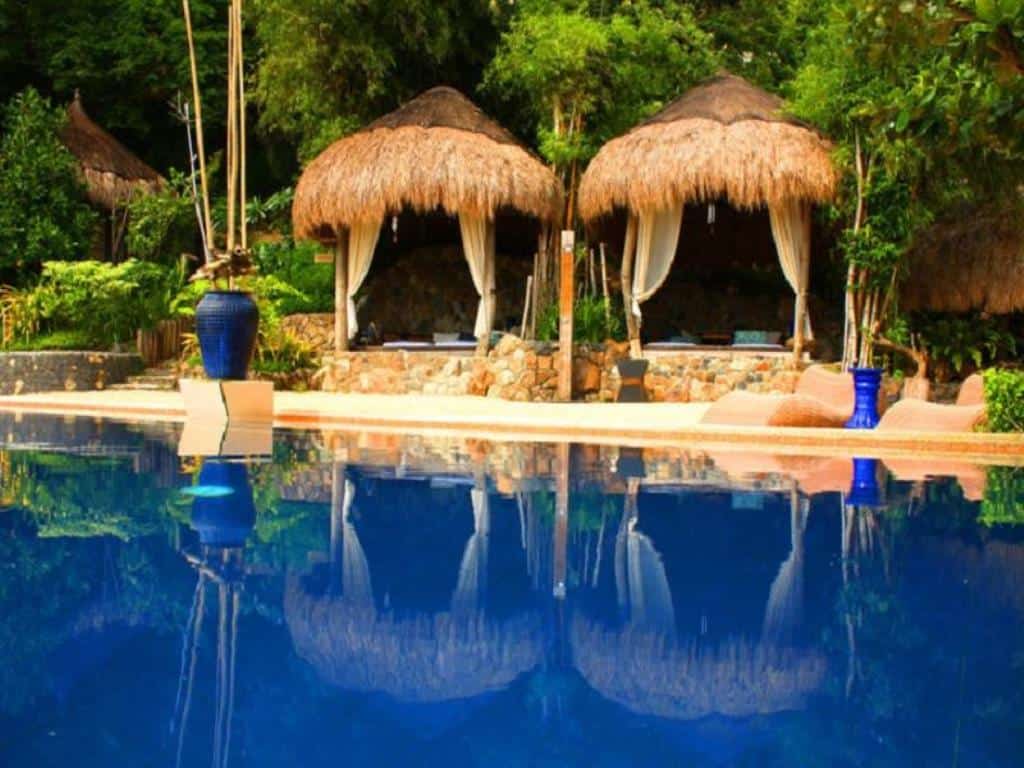 ---
3. La Chevrerie Resort and Spa
Location: Barangay Ligaya, Mabini, Batangas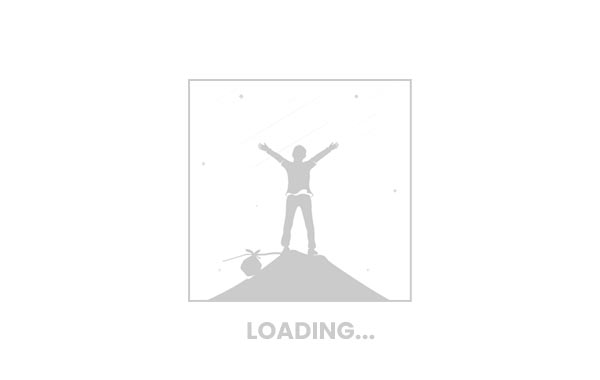 ---
4. Stardust Beach Hotel
Location: Matabungkay, Lian, Batangas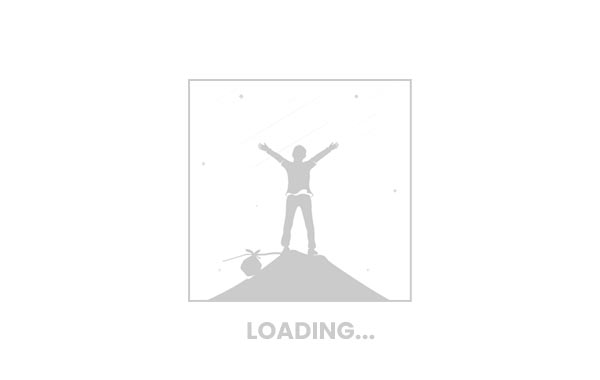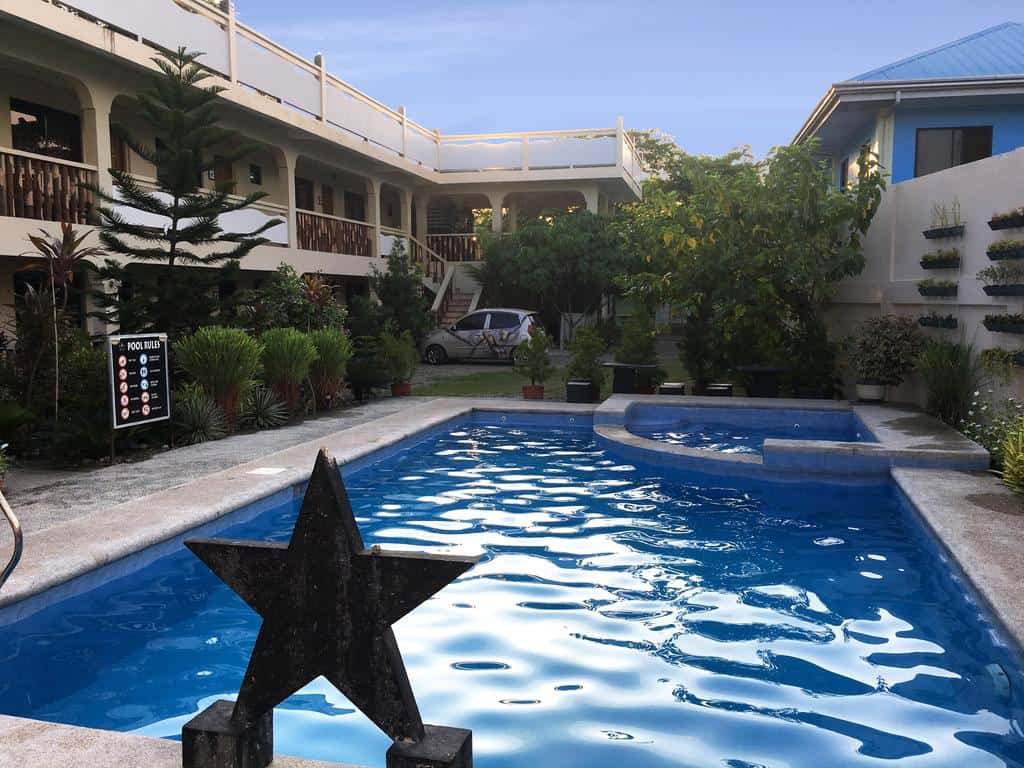 ---
5. Virgin Beach Resort
Location: Laiya, San Juan, Batangas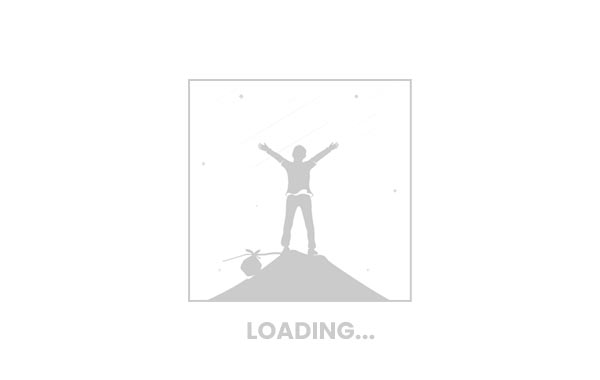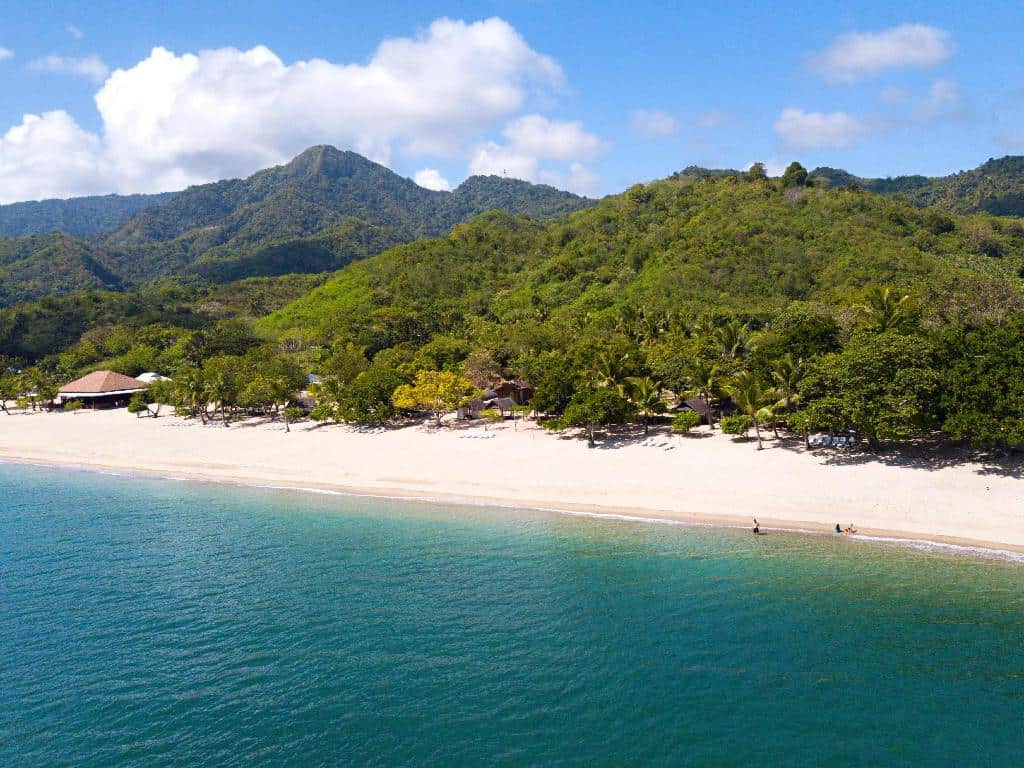 ---
6. Palm Beach Resort
Location: Laiya, San Juan, Batangas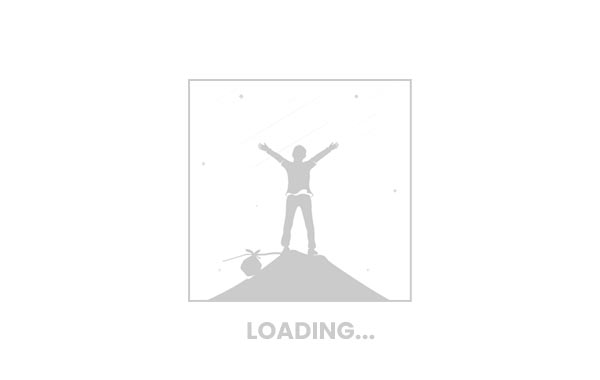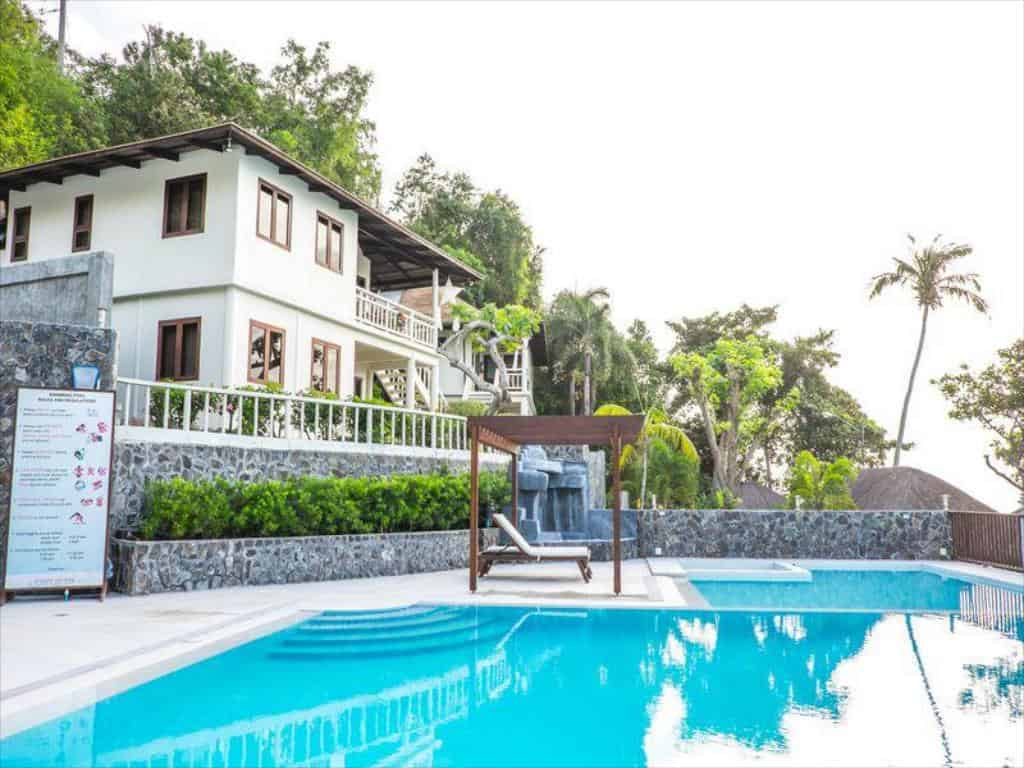 ---
7. Acuatico Beach Resort & Hotel
Location: Laiya, San Juan, Batangas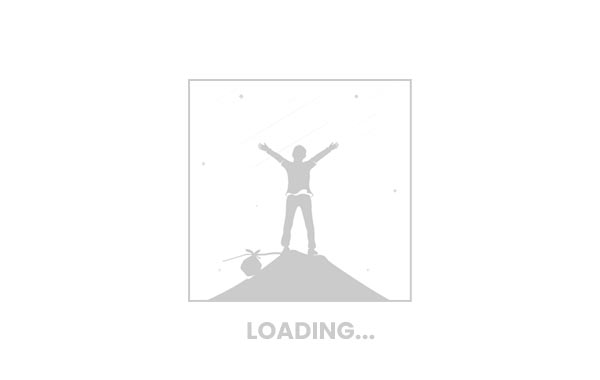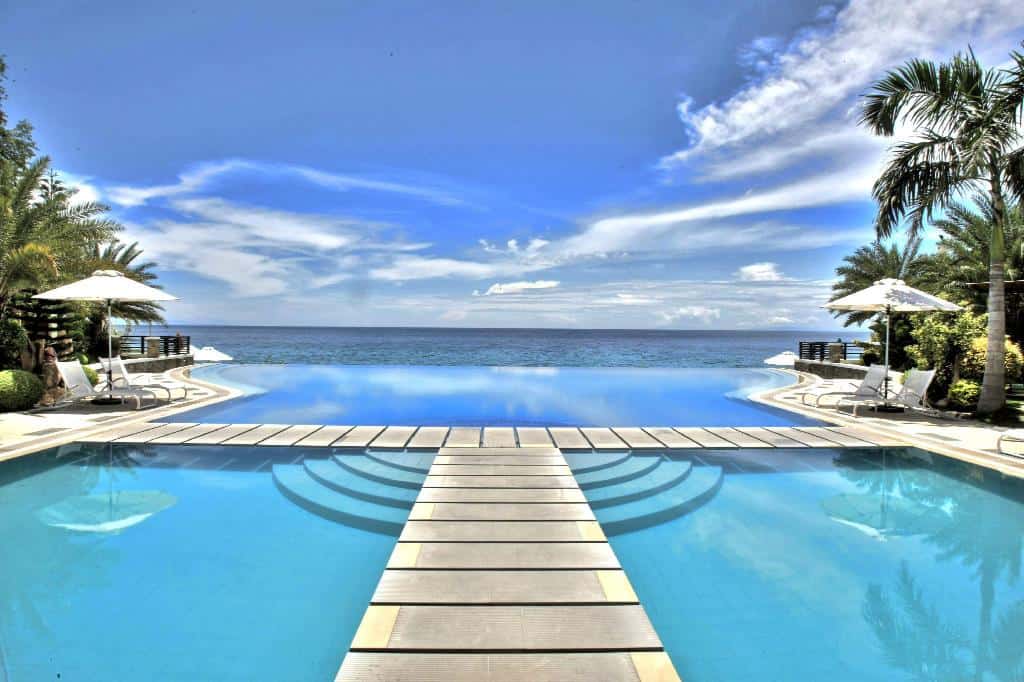 ---
8. Coral Beach Club
Location: Matabungkay, Lian, Batangas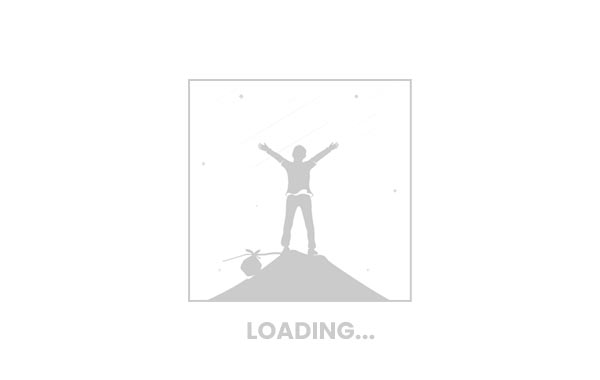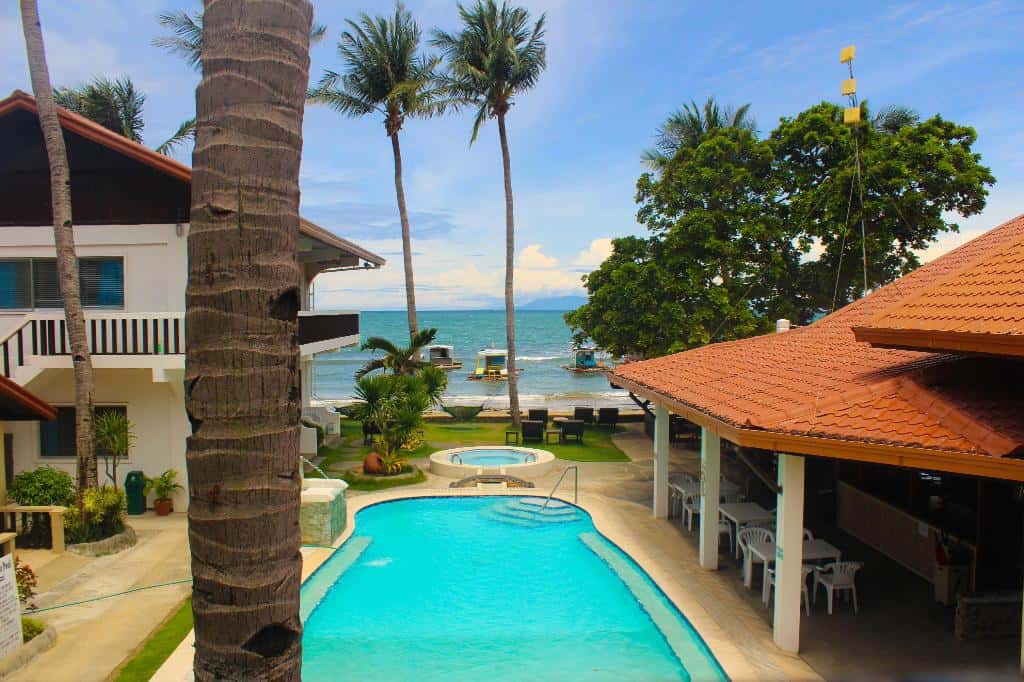 ---
9. Camp Netanya Resort and Spa
Location: Brgy. Ligaya (Anilao area), Mabini, Batangas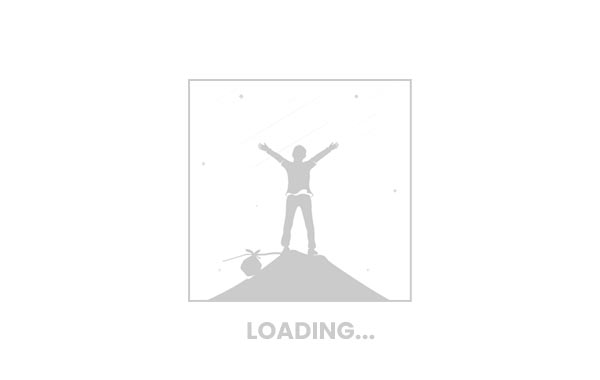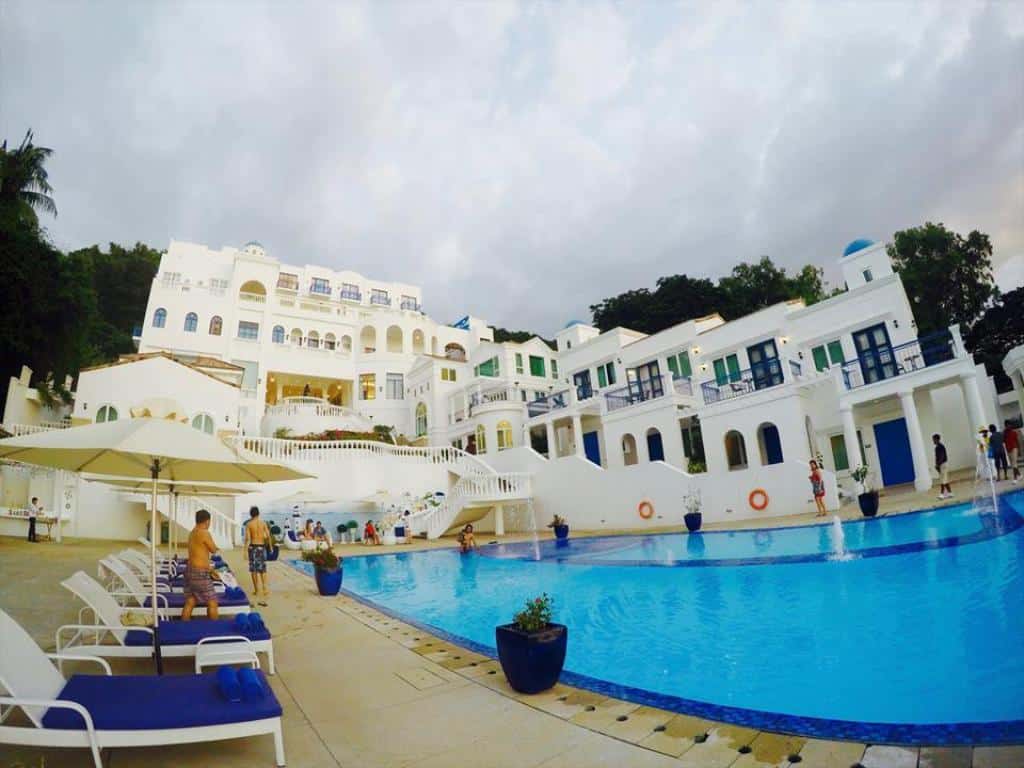 ---
10. BagaLangit Hideaways
Location: Brgy. Bagalangit (Anilao area), Mabini, Batangas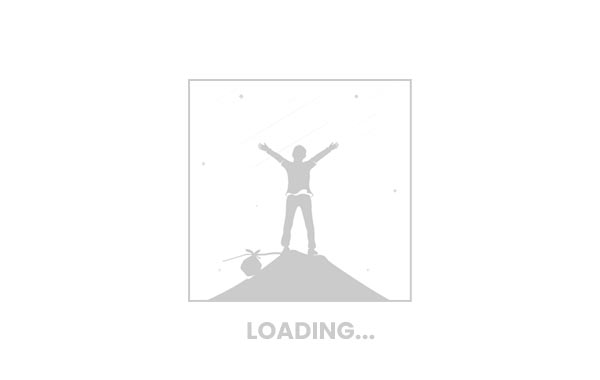 ---
---
THINGS TO DO IN BATANGAS
Although the sands are not as fine and as white as that of Boracay and other beaches in the Philippines, its coasts and islands will always have unique and interesting things to offer to its avid visitors. The shore may be covered with light or dark-colored sand, fine to course sand or a combination of both, and plain pebbles and stones.
Most beaches are open to the public, peppered with different types of resorts and lodging from which you can choose from, while others are only accessible for members and residents of the exclusive resorts and subdivisions like the Punta Fuego Beach Club, Canyon Cove, Hamilo Coast, Pico de Loro Beach & Country Club, and Tali Beach Subdivision. Pristine coves are usually tucked away in these exclusive resorts and villages where you need to secure a membership or own a property to access these hidden sand pockets.
Divers flock to Anilao in Mabini; mountain enthusiasts usually do a trek and island-hopping combination, climbing Mount Gulugod-Baboy and then hopping from the mainland to Tingloy's Masasa Beach. Lian is known for Matabungkay Beach's floating cottages and sunsets. San Juan has a long stretch of cream-colored shore; Laiya being the town's front runner. The Malabrigo Point in Lobo is one unique beach as it is blanketed with smooth stones and pebbles instead of sand. Calatagan will give you the best of both worlds — luxury resorts and beach camping. The Stilts is its most prized possession, being one of the favorite beach wedding venue near Metro Manila, while Manuel Uy Beach welcomes beach campers.
Batangas also takes pride in its islands. Aside from Nasugbu's Fortune Island, Loren Island is another island-hopping destination with Calayo Beach as the jump-off point. Verde Island is another gem. Tingloy, the only island municipality, has Masasa Beach and Sombrero Island.
---
Additional words by Yoshke
---
Watch our Latest Video!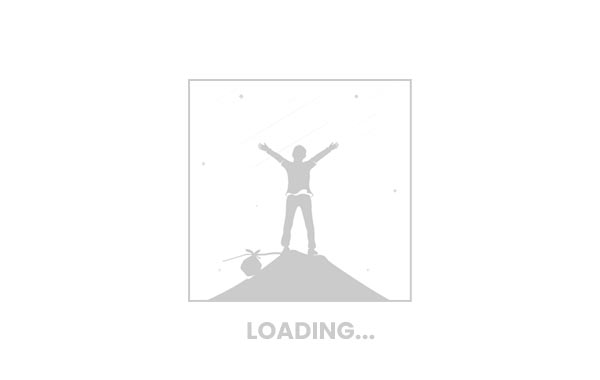 ---
Important Reminders