One of the first unexpected delights that welcomed us upon arriving in Iloilo during our Western Visayas Tour was its airport. The Iloilo International Airport is probably the best local airport outside Metro Manila that I have seen. It's clean, white, and well-designed.
Located between the municipalities of Cabatuan and Sta Barbara, Iloilo International Airport serves Iloilo City, the province's capital. It was opened commercially on June 14, 2007 to replace the old Mandurriao Airport in the city proper. Apparently, Mandurriao could no longer keep up with the demands of the fast-rising city so building a new airport was inevitable.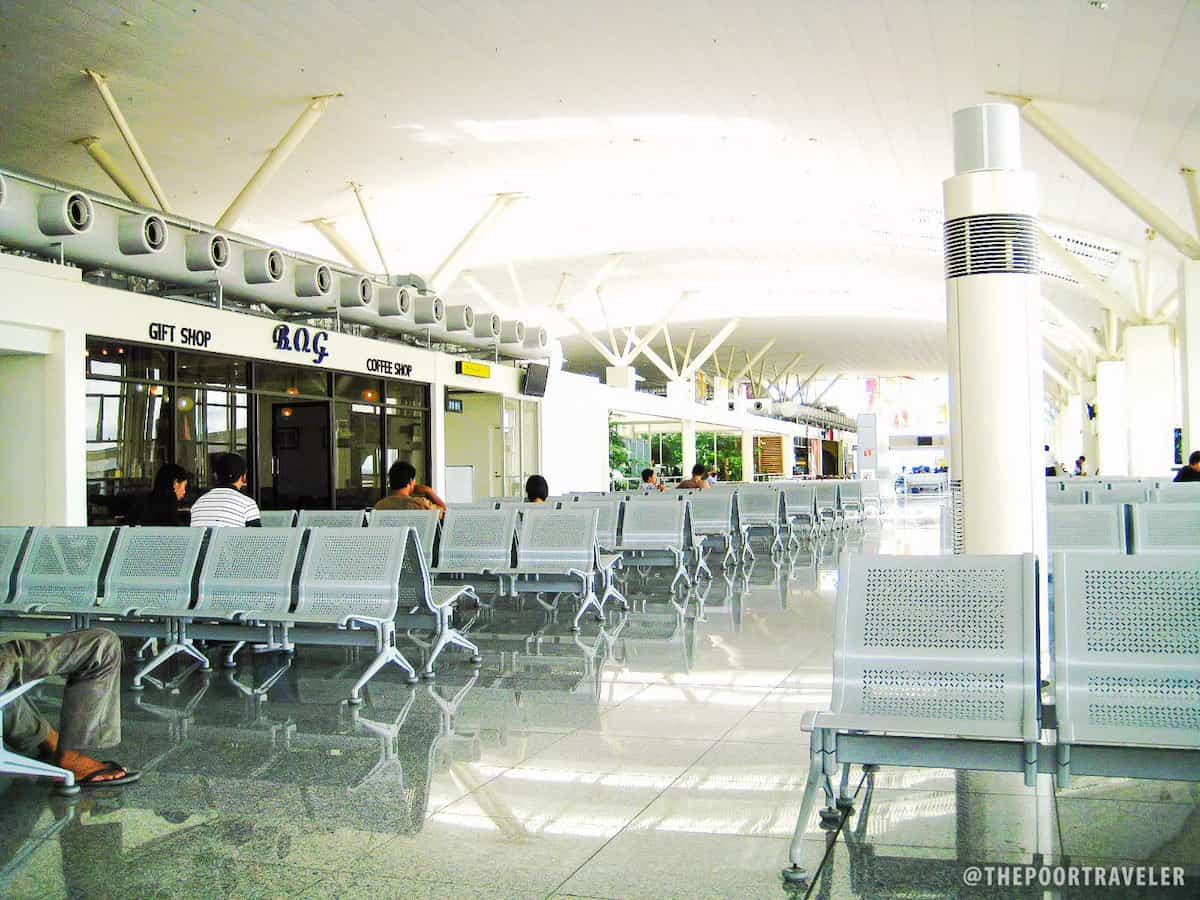 Iloilo Airport is the first airport in the Western Visayas region to be constructed to international standards. And it shows big time.
WHAT'S COVERED IN THIS GUIDE?
THE PASSENGER TERMINAL
The terminal is spacious and meticulously clean. There are three levels: on the first floor are the arrival and baggage claim areas; second floor, check-in area; third floor, departures. It can accommodate about 1.2 million passengers every year. The pre-departure section alone can accommodate 436 passengers at once. Plants and small trees occupy one side of the terminal giving this "refreshing" impression.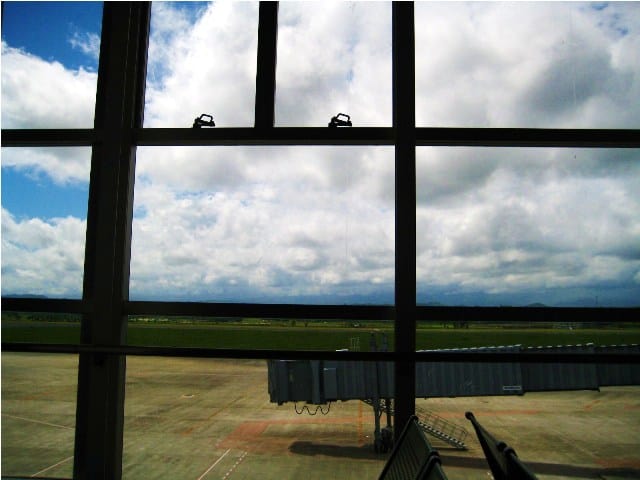 There are three jet bridges that extend from the terminal. The terminal can bear up to six planes at the same time.
THE ROAD TO/FROM THE AIRPORT
The terminal isn't the only pretty thing that you'll notice. On the way to Iloilo City proper from the airport, we were amazed by how new and "first world" the road we are on. The name of the road is Tomas Confesor Highway. I'm not sure who Tomas Confesor is but the highway named in honor of him is just so amazing. It's four-lane wide and is bordered by newly planted trees.
…
A friend told me that the new Bacolod Airport was better but I have yet to see it. So for now, Iloilo Airport is love for me. LOL
This is part of our ILOILO-GUIMARAS-CEBU trip. For more posts about the other places we have visited, check out our collection here.

Posted: 2010•8•1