2011•5•13
The first stop of our highland adventure in Davao was Tribu K'Mindanawan. It was the first time I heard of this place so I really didn't know what to expect.
Just a few minutes from Microtel Davao (and 15 minutes from downtown), Tribu K' Mindanawan is located in the Davao Riverfront Corporate City (along Ma-a Diversion Highway), which is also home to Riverwalk Grill, Davao Butterfly House and Davao Crocodile Park.
Tribu K' Mindanawan is a cultural village highlighting the rich culture of the indigenous groups of Mindanao. Situated by the Davao River, the village offers a great view as well as an understanding of how Mindanao's indigenous peoples live. Around the park were structures and houses that were said to be built by authentic indigenous community members.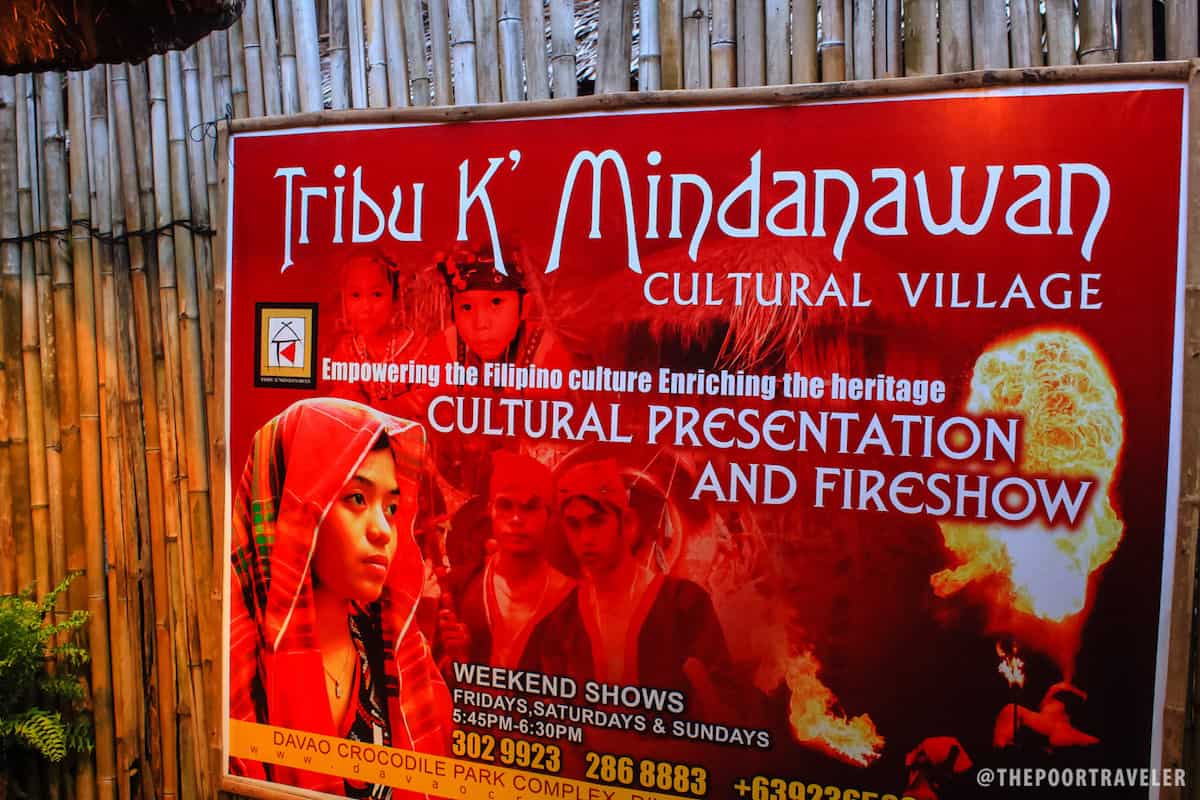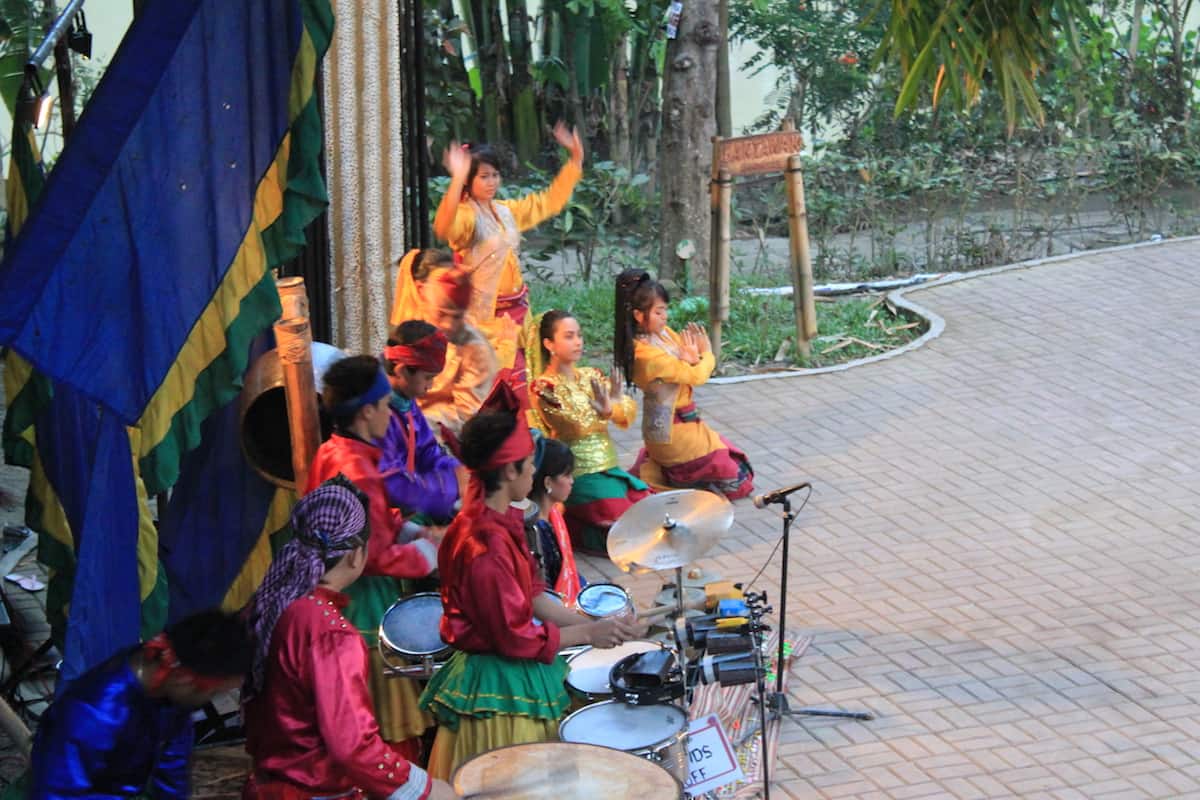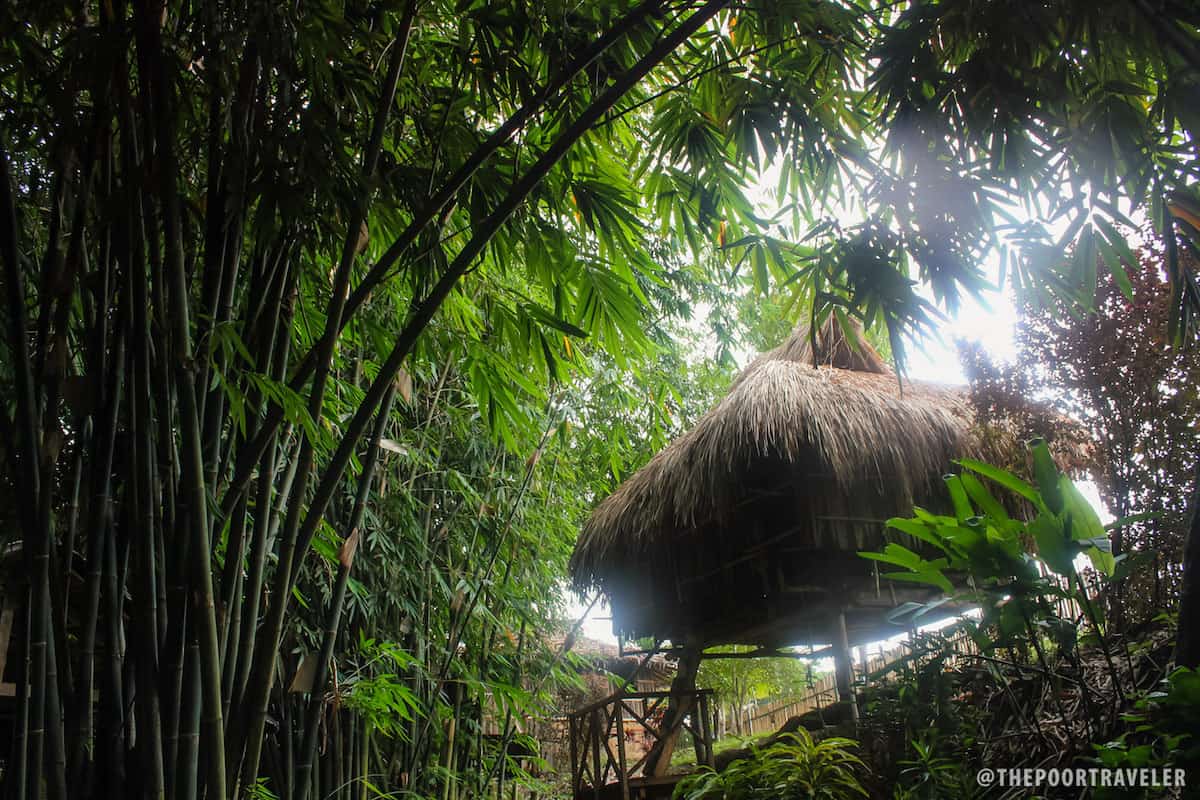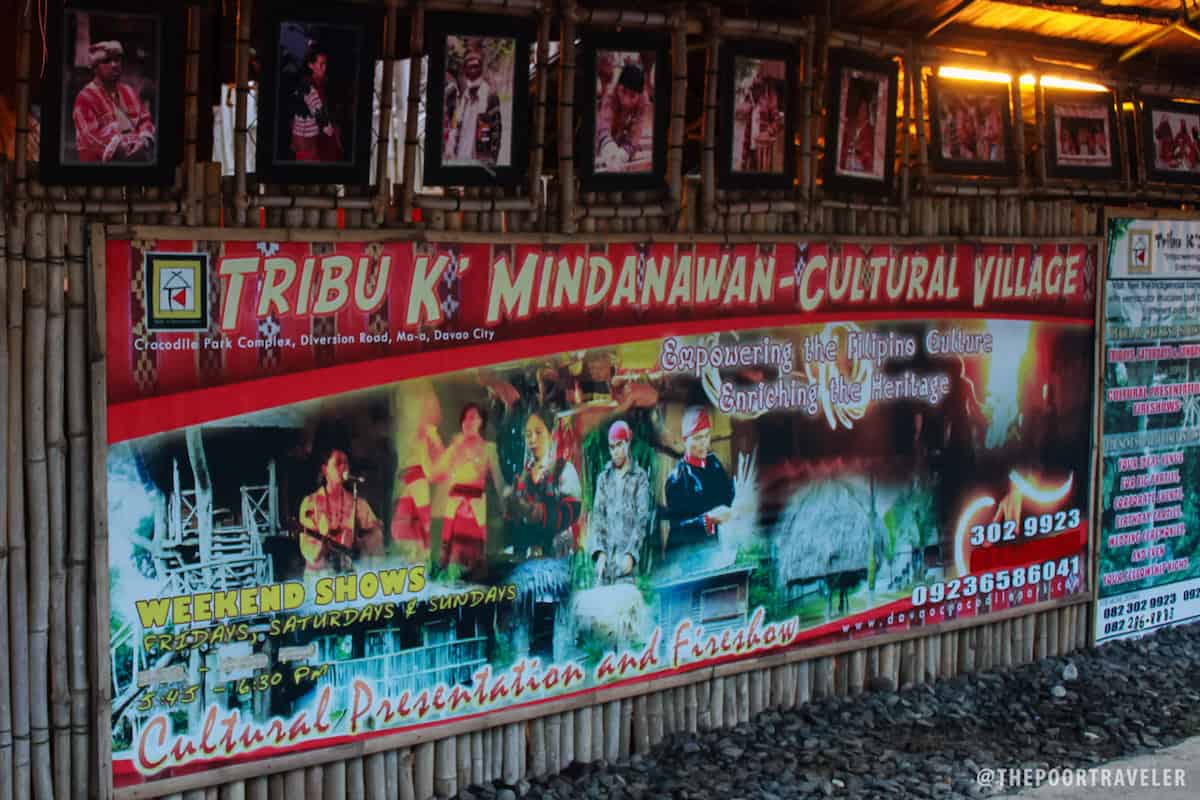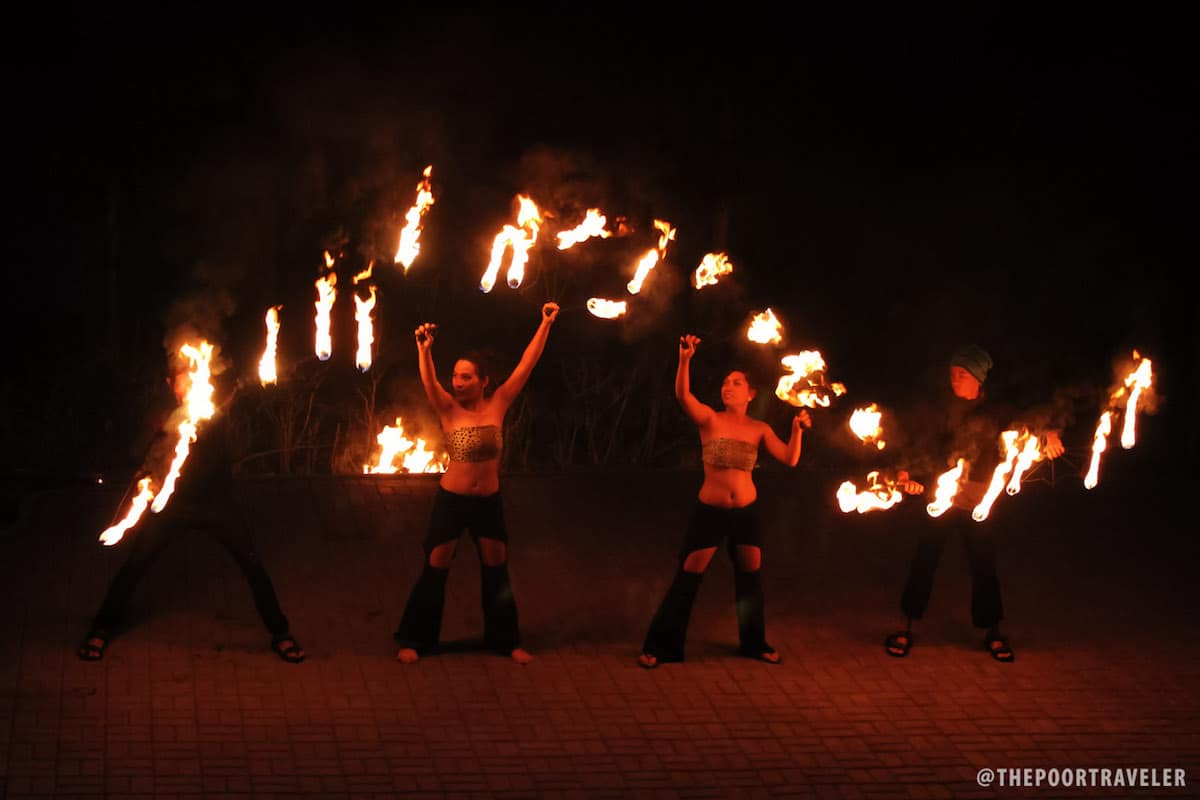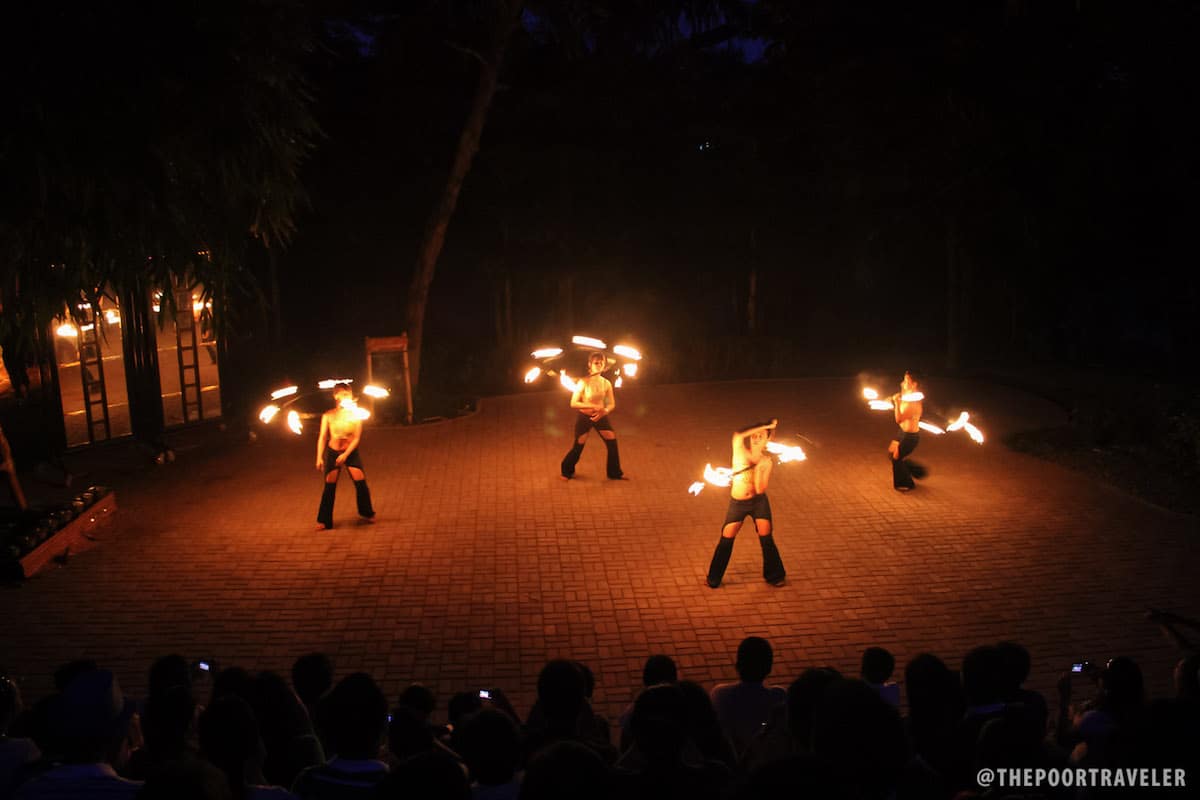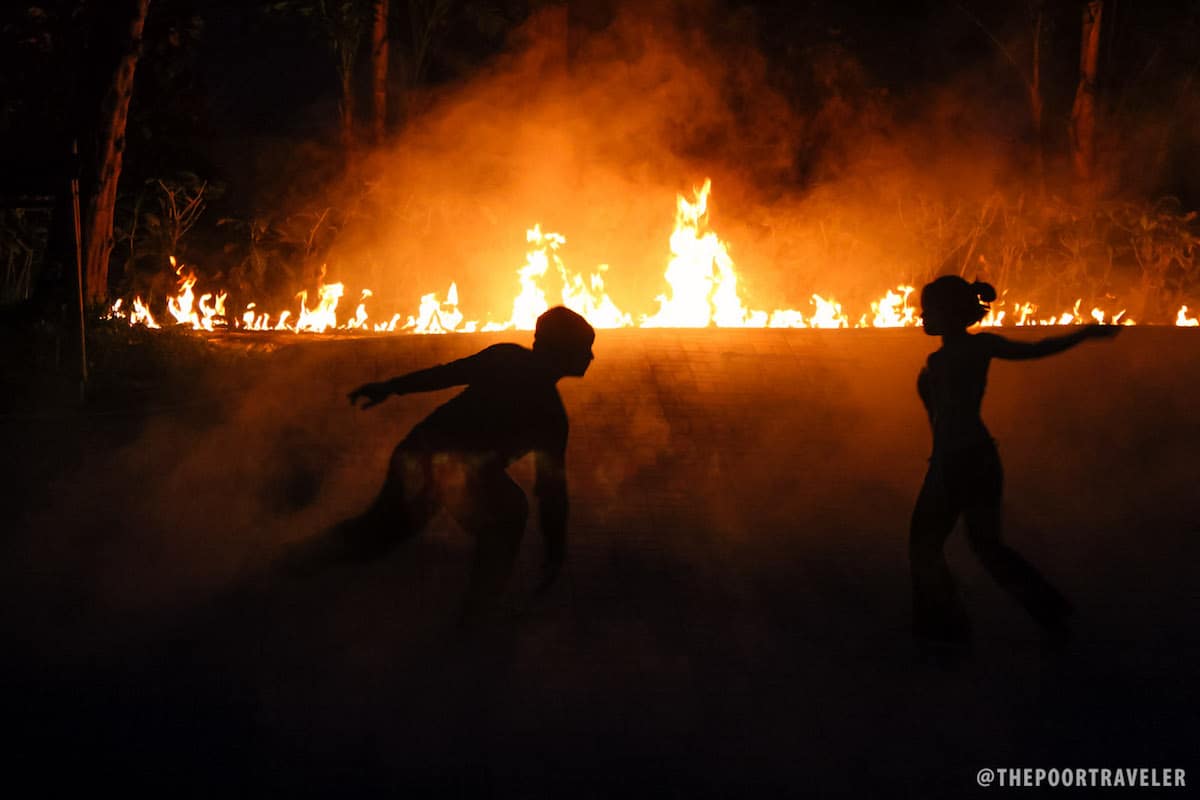 Aside from these structures, what you shouldn't miss are the cultural performances every Friday, Saturday and Sunday. They showcase performances of traditional dances of Mindanao like Singkil, a famous Maranao dance.
But the best time to visit this place is 5:30 pm on weekends because they stage not just traditional dances but also spectacular fire shows. And I'm telling you, the fire show was HOTTT in all sense of the word. It just blew us away. It was exciting, gut-wrenching, absolutely enjoyable. Here are some of the pics I took.