2011 • 4 • 9
For a more updated guide, visit: Puerto Princesa Travel Guide.
We started the Day 3 of our Puerto Princesa City Tour with a date with butterflies and crocodiles. After a stop at the Palawan Butterfly Garden and the Palawan Wildlife Rescue and Conservation Center, we still had four more stops to go to. Bear in mind that we traveled around on a tricycle with Kuya Ding leading us (P300 per tricycle for the whole tour, 09186620495).
WHAT'S COVERED IN THIS GUIDE?
Mitra's Ranch
Owned by the family of the late Senator Ramon Mitra, this is a popular tourist destination. Located in Sta Monica Heights, this piece of paradise offers a stunning view of Puerto Princesa City. There is a viewdeck on top of the hill and it's open to everyone who wants to have a relaxing time.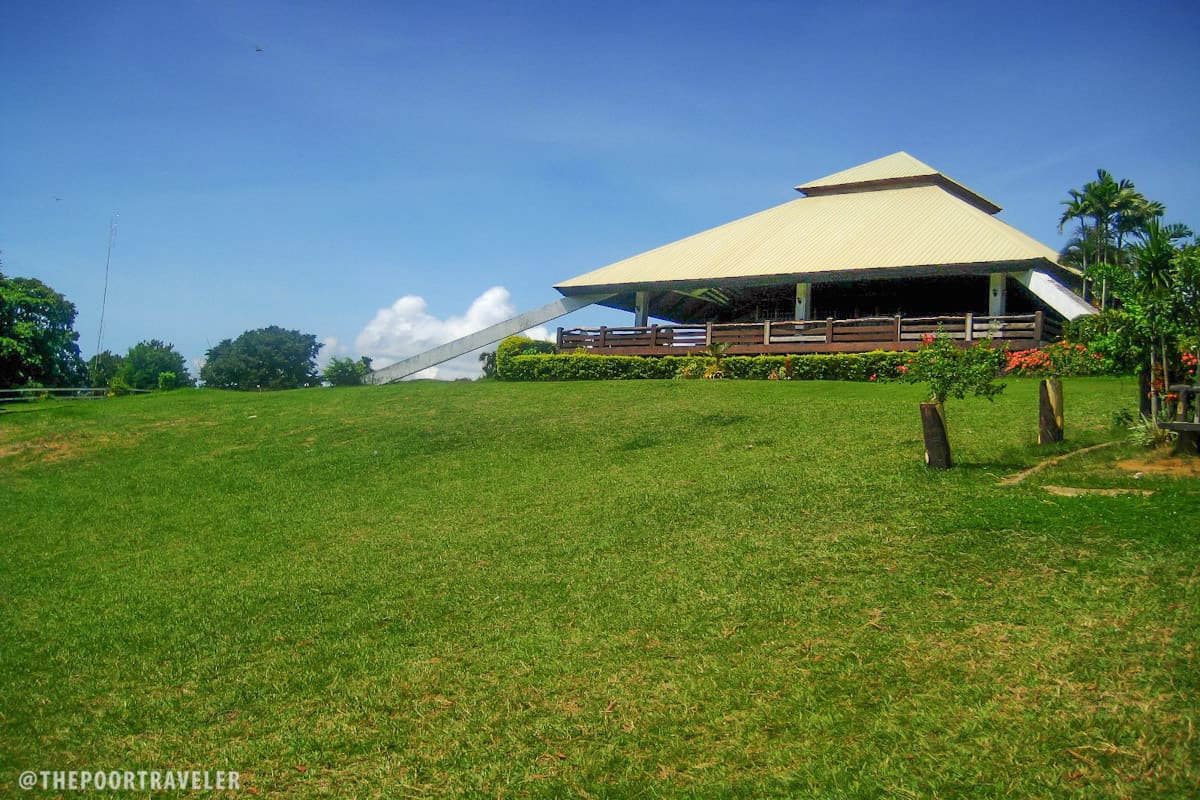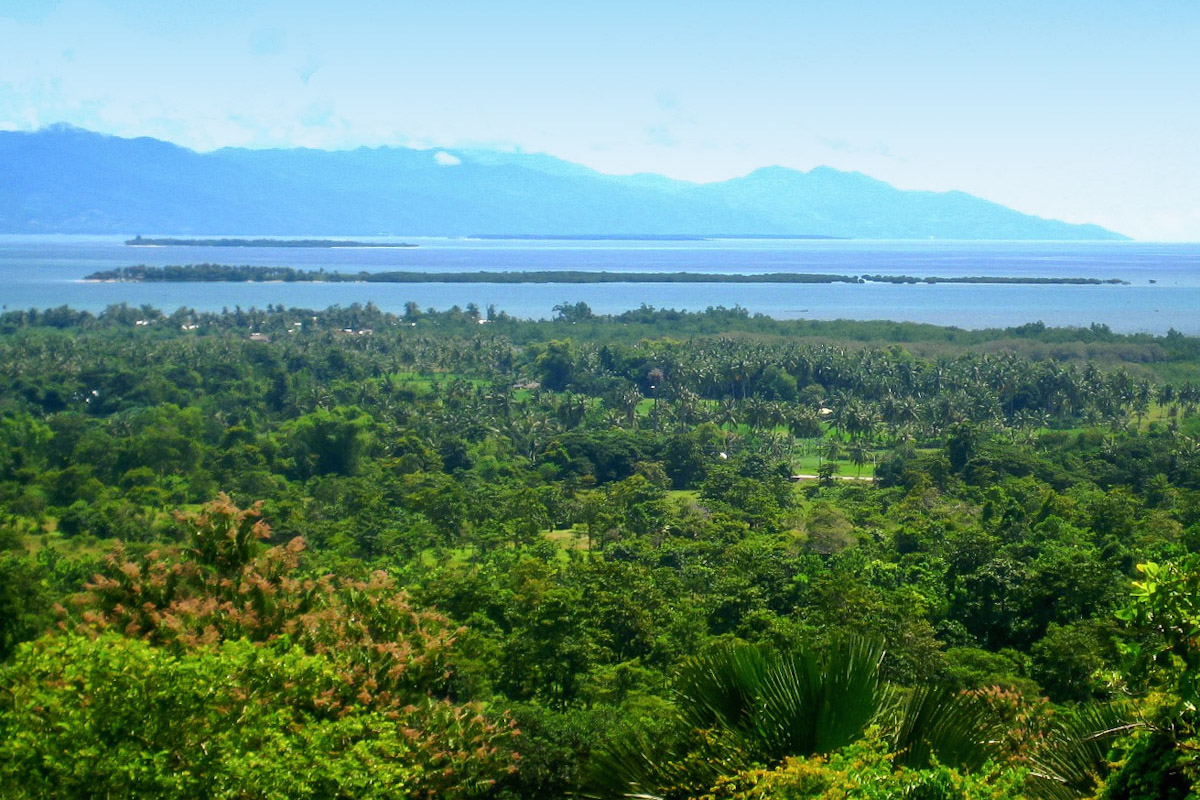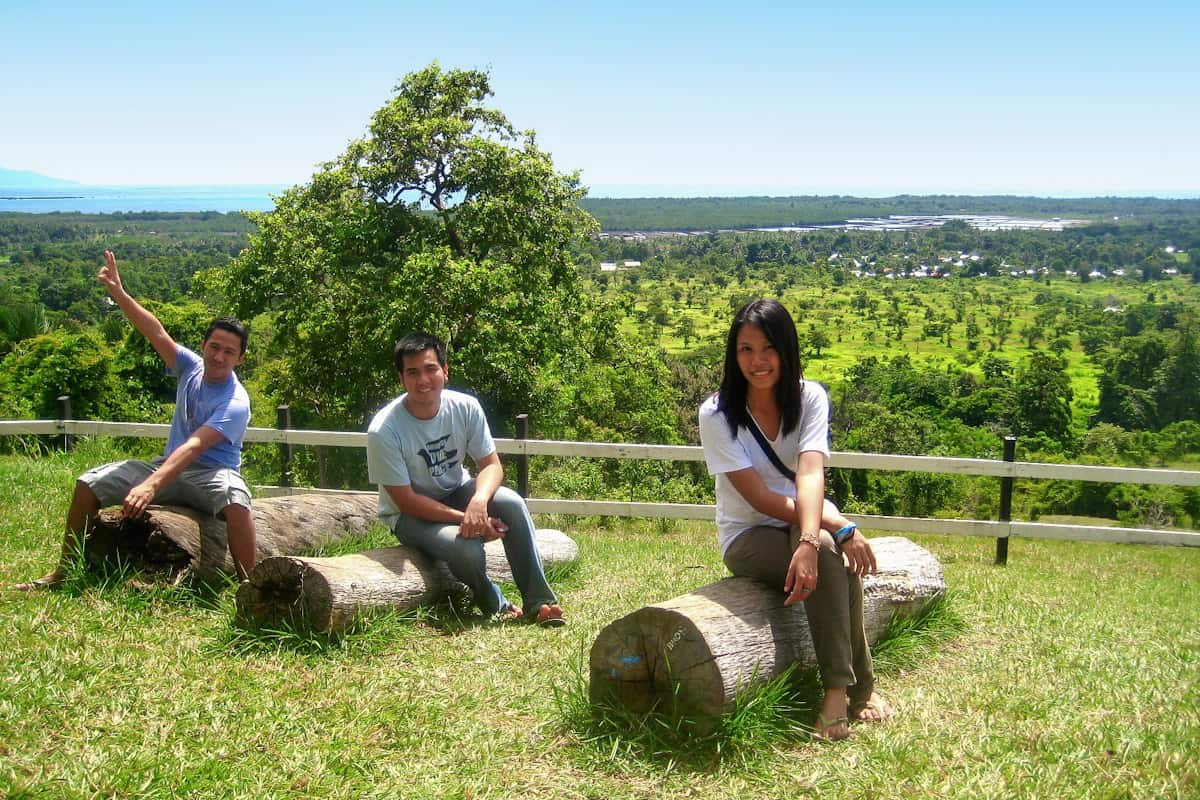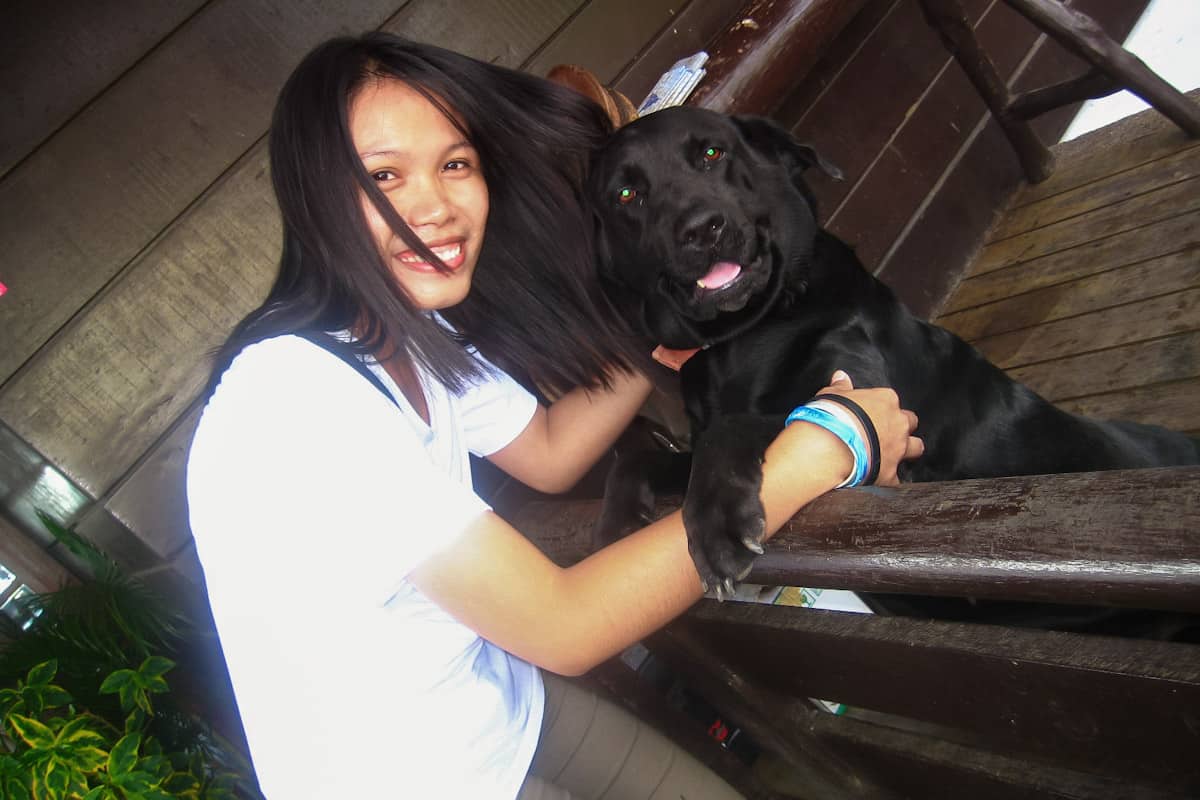 Baker's Hill
Another popular destination in Sta Monica Heights is the Baker's Hill. Although the site is actually a theme park, Baker's Hill is most famous for the baked goodies they offer at a very reasonable price. That's expected because it really started out as a small bakery and then later expanded to become a park.
If you want to buy pasalubong, you might want to drop by this place. They offer all sorts of food products — cashew nuts, hopia, brownies. There are also some restaurants in the area.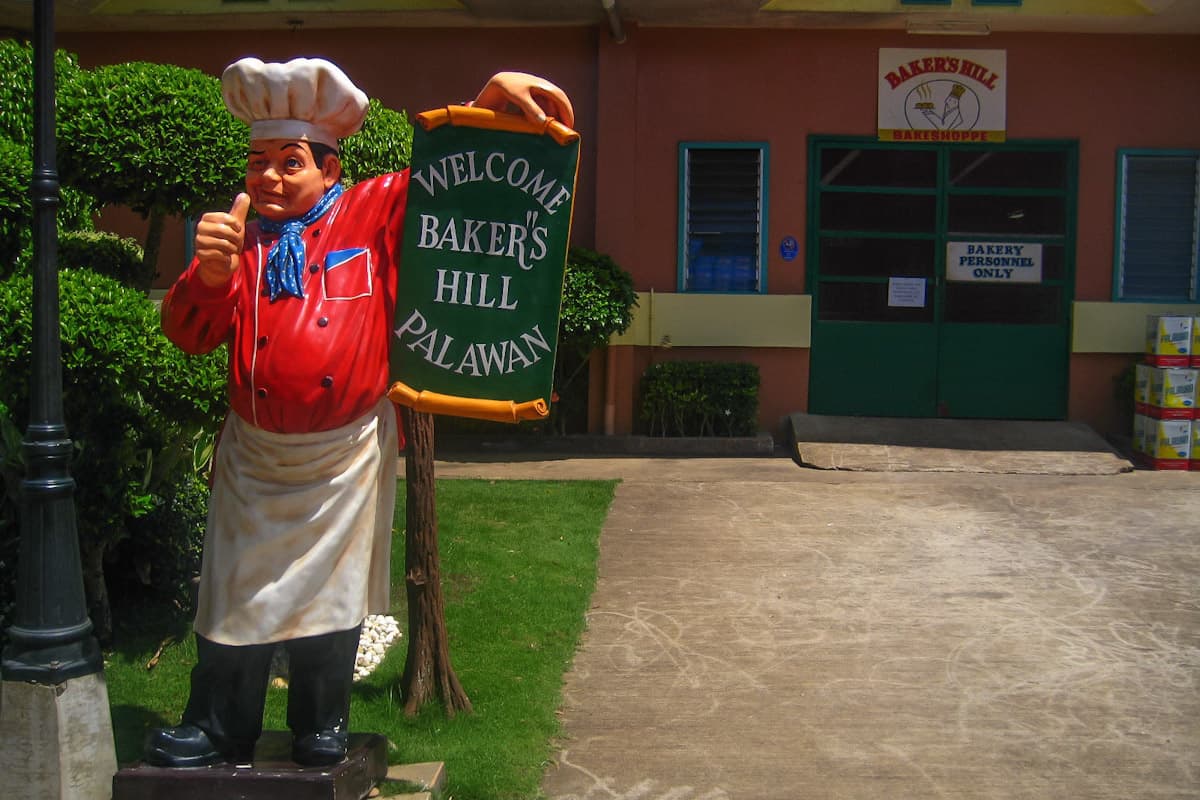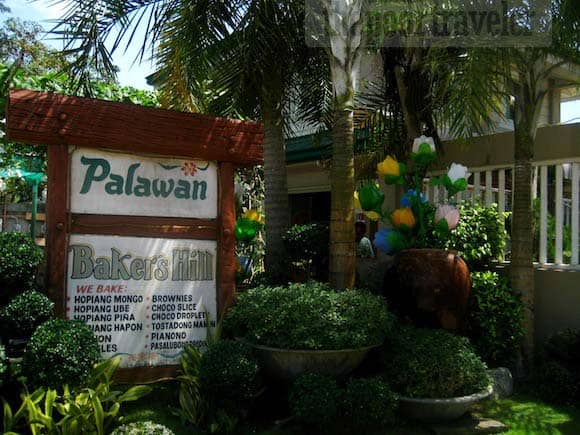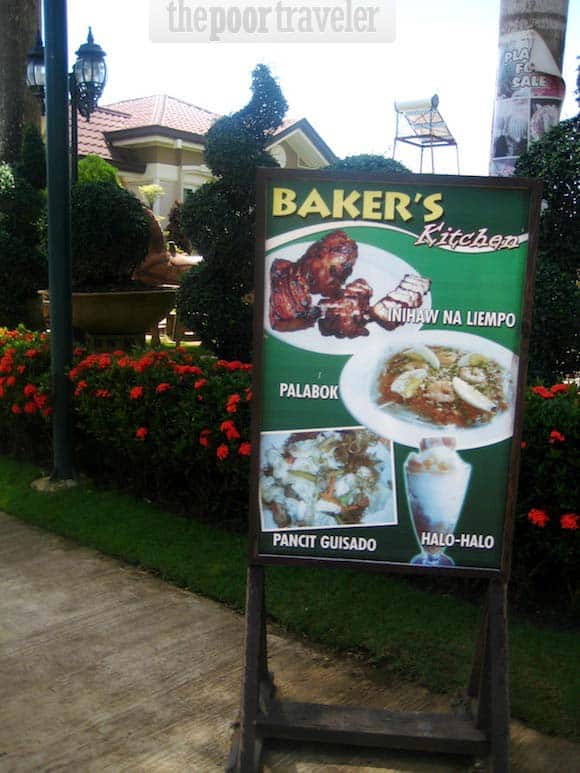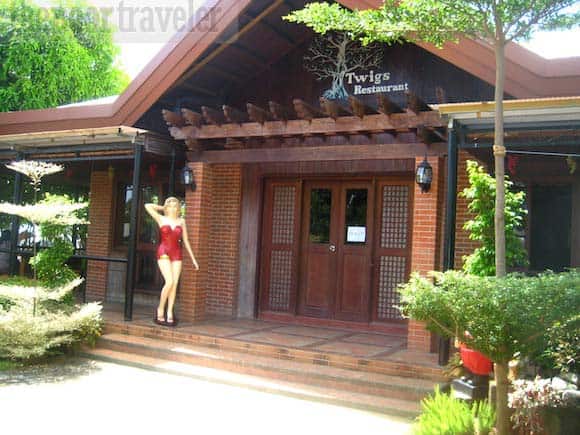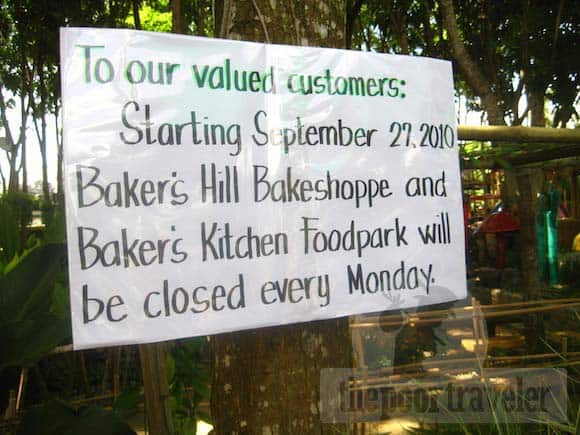 After buying a whole bunch of pasalubong from Baker's Hill, we headed back to the city proper.