She wrapped her arms around him as he rested his head comfortably on her shoulder. The two lovers, exhausted after a day of sightseeing, matched the soft silhouette of mountains behind them with an even sweeter kiss. The sun was just about to dive in another heavenly display.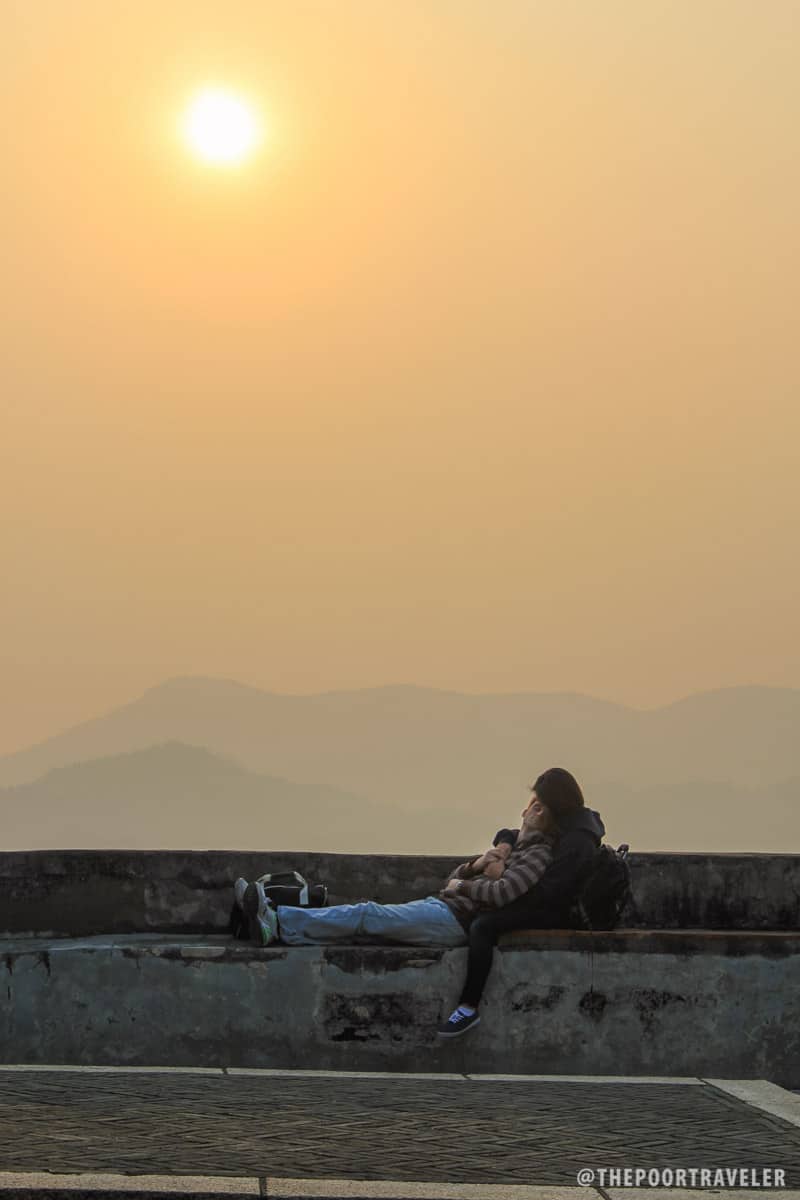 It wasn't always this peaceful at Mount Fortress. Also known as Fortaleza do Monte or Monte Fort, this commanding structure is perched atop a hill overlooking the peninsula in all directions, a strategic location during the 17th century. The most legendary battle happened in 1622 when the Dutch attacked Macau. In a swift stroke of luck, a priest's cannot shot hit the powder supply of the enemy.
Today, the structure houses the Macau Museum, and much of it was preserved, including the cannons that line the surrounding walls.
Fortaleza do Monte (Mount Fortress)
No. 112 Praceta do Museu de Macau
Opening hours: Daily 6am-7pm