Theme parks like Disneyland and Ocean Park may probably be the biggest crowd-drawers in Hong Kong, but this futuristic city has a few freebies in store for those traveling on a very tight budget. If you ever find your funds dwindling way before your trip's expiration date, here are seven suggestions that won't burn a hole in your pocket.
WHAT'S COVERED IN THIS GUIDE?
Watch the Symphony of Lights at Avenue of Stars.
Forty four of Hong Kong's imposing buildings work together to create a fantastic visual spectacle every night when the clock hits eight. This multimedia show features exterior lights and laser display that move and blink in complete synchronicity with an accompanying music. Sightseeing along Victoria Harbor can't get any better than this. More about it here: Avenue of Stars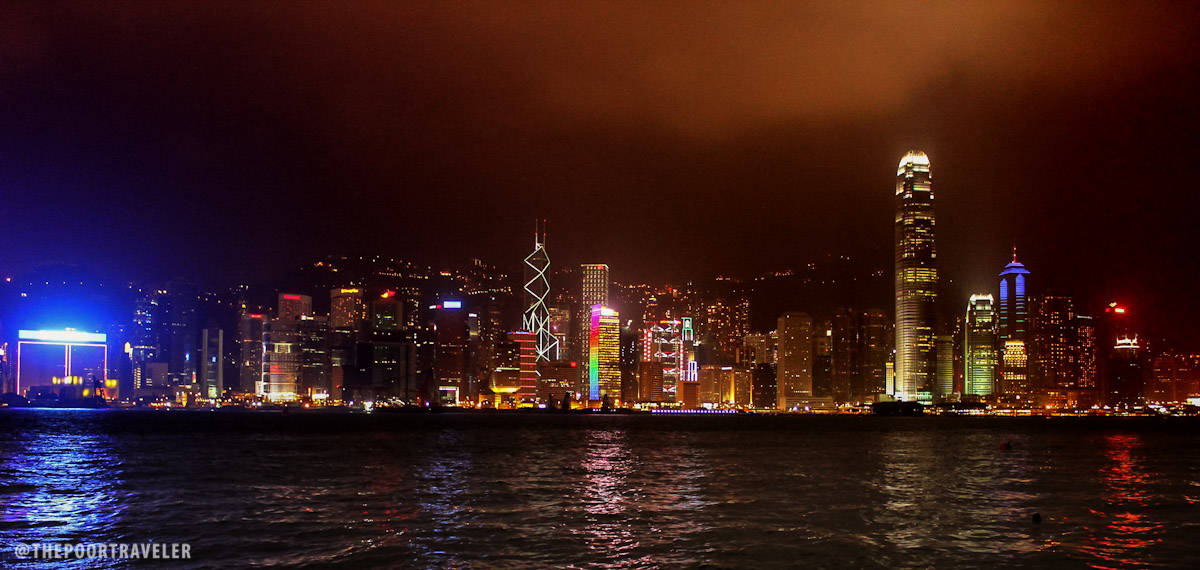 How to get there: Take the train to East Tsim Sha Tsui MTR Station and use Exit J. It is only 3 minutes away on foot. More detailed directions here.
---
Meet the Big Buddha in Lantau Island.
More commonly known as the Big Buddha, the Tian Tan Buddha is one of the largest bronze statues of Buddha in the world. This massive structure seated on a giant lotus flower atop a hill towers at 112 feet, weighs 250 metric tons, and is made from 202 bronze pieces. The construction began in 1990 and completed in 1993. You will need to conquer 240 steps to see him up close! More info here: Ngong Ping Big Buddha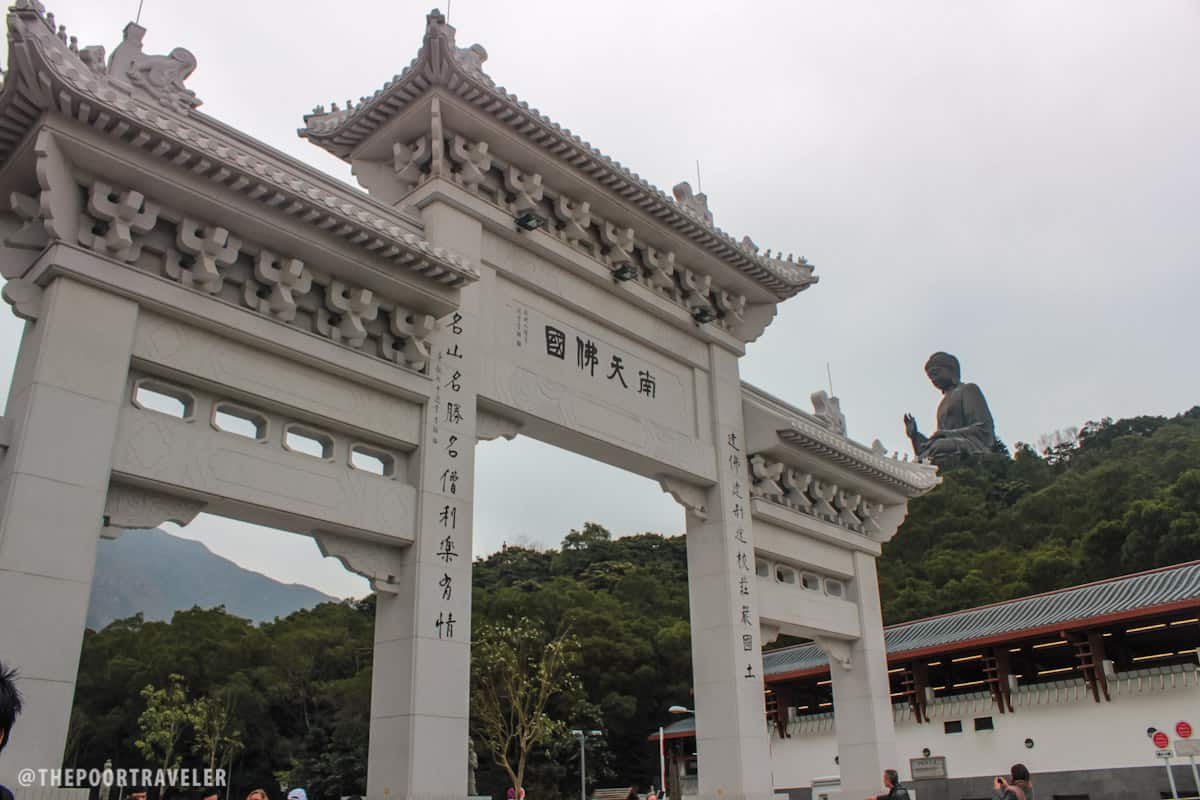 How to get there: Take the MTR to Tung Chung Station. You'll find Ngong Ping 360 Cable Car station here, but tickets are expensive (HKD 135). The cheaper way is to take Bus 23 parked near near the station (HKD 17).
---
Enjoy Hong Kong nightlife in Mong Kok.
Dubbed the largest outdoor destination in Hong Kong, Mong Kok's streets are well-illuminated by the neon and electronic displays fronting its countless shops and restaurants. This is where you will find the Ladies' Market (Tung Choi Street) and Mong Kok Computer Center. Temple Street, the flower market, and the bird park are also nearby. Ain't got the dough? You can always look and just enjoy the nightlife atmosphere in the area. More about it here: Mong Kok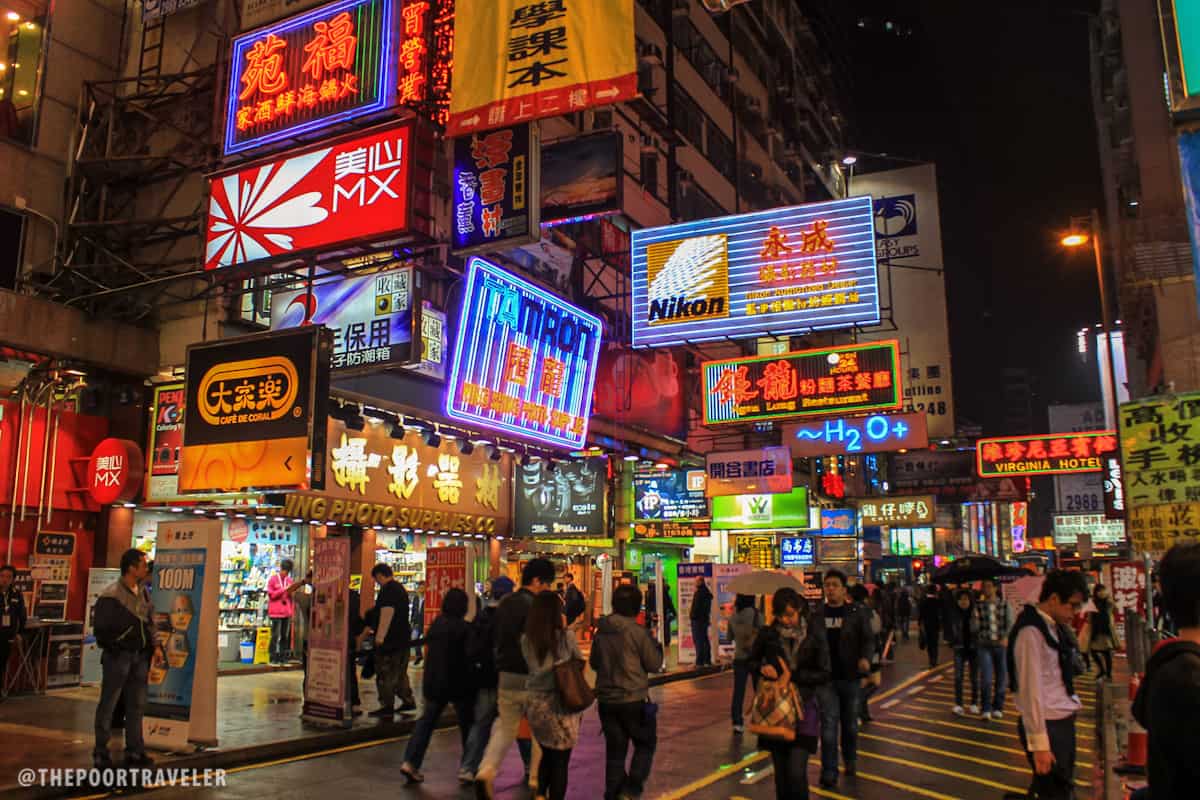 How to get there: Take the MTR to Mong Kok Station. Use Exit B2 or B3.
---
Learn the basics of feng shui in Mong Kok.
Also in Mong Kok, you can join a feng shui class. Called geomancy, the concept of feng shui lies in the belief that "positioning objects and buildings in harmony with nature" attracts good fortune. Whether you believe in it or not, there surely is something fascinating about this ancient practice and how big a role it plays in the lives of Hong Kong locals.
Address: Alex Yu Geomancy and Physiognomy, Flat C, 18/F. Mong Kok Commercial Centre, 16 Argyle Street, Mong Kok, Kowloon.
Schedule: Friday, 10:30am – 11:30am
How to book: Register in advance at the Visitor Centre. Don't forget to bring your passport.
How to get there: Board the MTR and alight at Mong Kok Station. Take Exit C4.
---
---
Have a tea-rrific time at the Flagstaff House Museum of Tea Ware.
Make your afternoon tea-rrific by learning more about the art of Chinese tea. Never end your visit to Hong Kong Park without a look at the exquisite collection of rare teapots showcased at the Flagstaff House Museum of Tea Ware. If you want, you may also join a Chinese Tea Appreciation Class for FREE. You will need to register in advance. More details below.
Schedule: Monday, Wednesday, and Friday, 4pm-5pm
How to register: Call +852 2801 7177 to reserve a slot. (15 participants per class only)
How to get there: Take the MTR to Admiralty Station and use Exit C1. Walk to Pacific Place and up to Hong Kong Park. 
---
Master the art of Kung Fu at Kowloon Park.
Well, not really master. But you could have a much deeper understanding of this world famous martial art by watching several demonstrations and performances at Kowloon Park. Instructors may also teach you basic kung fu moves if you're up for it!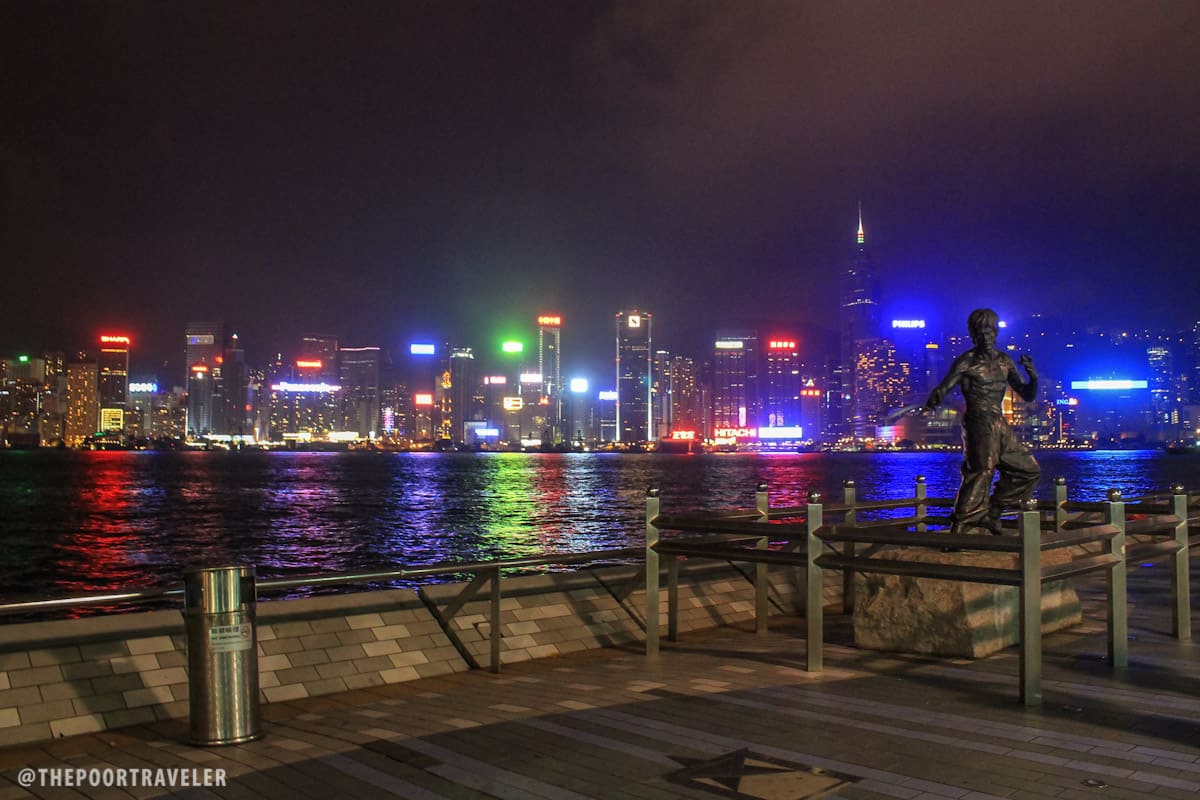 Schedule: Sunday, 2:30pm – 4:30pm
How to get there: Take the MTR to Kowloon Station. Use Exit A1. 
---
Balance your body's yin and yang through Tai Chi at Sculpture Court.
Nothing can be more invigorating than recalibrating your mind and body through tai chi. A popular martial art in many cities in China (and even Taiwan), it can be seen practiced at many public parks in Hong Kong too! At Sculpture Court in Tsim Sha Tsui, Tai Chi masters William Ng and Pandora Wu holds classes that are open to the public.
Schedule: Monday, Wednesday, and Friday, 8am – 9am
How to get there: From the MTR East Tsim Sha Tsui Station, take Exit J. Walk towards the Hong Kong Museum of Art. Sculpture Court is just in front of it.
*Note: Items 4-7 are part of Hong Kong Cultural Kaleidoscope Program.

More Tips on YouTube ⬇️⬇️⬇️