As a travel blogger, there are two things that are essential in my journeys: a smartphone and a camera. Currently, I am using an old but still functional DSLR and two big-ass lenses. It's a kit that has been with me for years. Despite its broken flash and tight zoom, it still gets the job done brilliantly. The only problem I have with it is that it's bulky and heavy, something that doesn't really help when you're also carrying a 30-kilo backpack as you explore an unfamiliar city.
The other one is a smartphone. It still is, after all, the single handiest gadget around, something I can carry in my pocket but can perform a multitude of tasks. With it, I can write posts, manage my social media accounts, research and plan my trip, get in touch with my loved ones back home, and take photos.
Mobile photography has seen a sudden surge in popularity recently, thanks to apps like Instagram and smartphones that are getting more and more powerful these days. Take the Huawei P9 as example. Huawei sent us a unit a couple of months ago and we've been using it lately. To be honest, I wasn't that keen on writing about it at first because I don't really like blogging about gadgets in general. Also, I already have a phone. How different could it be? But when I started using it, I was really blown away by it. Its camera is just wow. Co-engineered with Leica, it flaunts a dual-lens camera, which enables it to take topnotch photos. Its RGB sensor captures colors and combines it with the details collected by its monochrome sensor. It is compact and light, making it a wonderful travel companion.
When taking photos, I still use a bulky DSLR most of the time. But there are times when I know it's best to leave it untouched, so I make sure that my smartphone is properly equipped to capture unforgettable travel moments. Here are some of those moments.
---
When in transit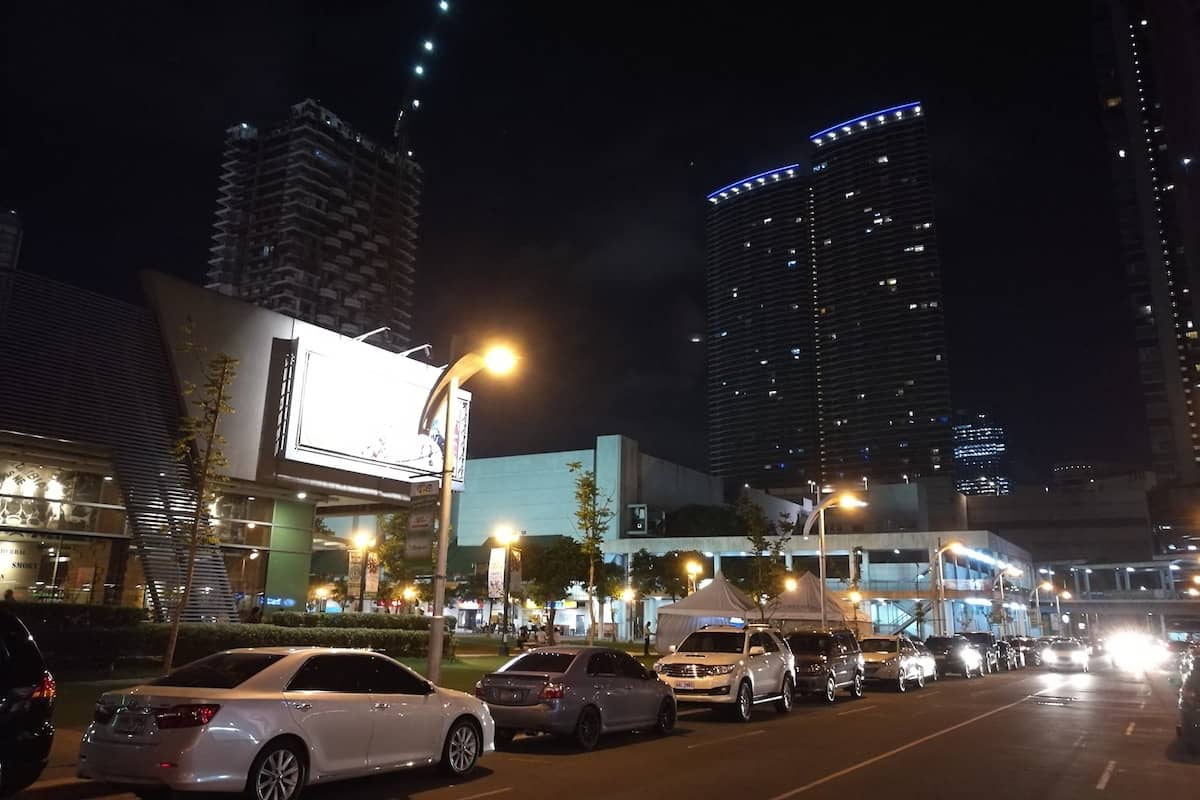 Even after all these years, I have yet to master the art of traveling light.
No matter how short the trip is, I still end up taking half of my closet with me. It's bad because having a ton of luggage on your back is no joke, especially when you're wandering (aimlessly). It slows things down and makes the trip more tiring than it has to be. A significant fraction of that weight is my camera. Ideally, that camera should be dangling from my neck. But in reality, when I'm walking (or running) around with a giant backpack, the last thing I want is a loose item uncomfortably bouncing up and down my chest. I end up putting it inside the backpack too, most of the time.
It is during these times when a great camera phone comes in handy. When something happens spontaneously in transit and the DSLR is way beyond your reach. It's easy to whip out the P9 and take a photo of my view from or in the vehicle.
---
When you're concerned about security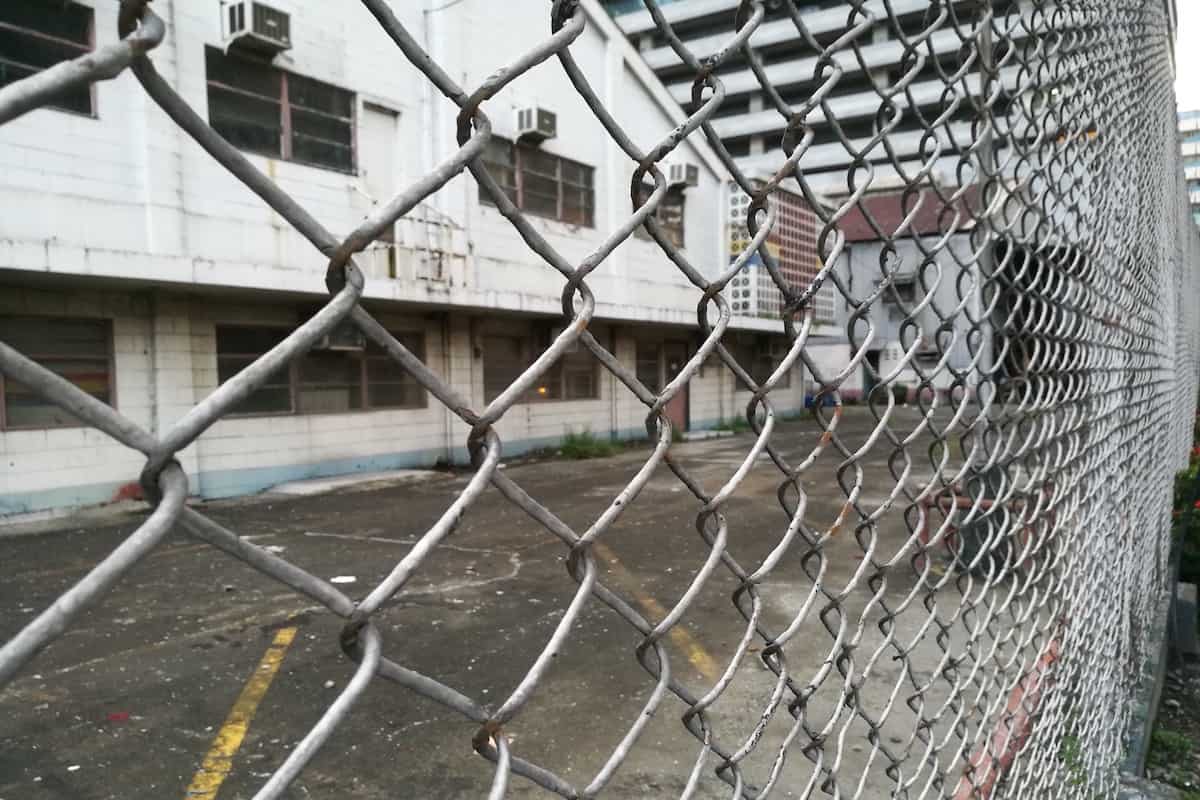 When I'm new to a city where scams are rampant and security is suspect, I don't use my DSLR in the first couple of days. It just attracts too much attention. The smartphone is a safer device to take. Sure, a phone is also a thief-magnet but you can easily pocket it and hide it from view. You can still blend in even when using a phone, but it's hard to do that when you're holding a DSLR.
---
When you're out partying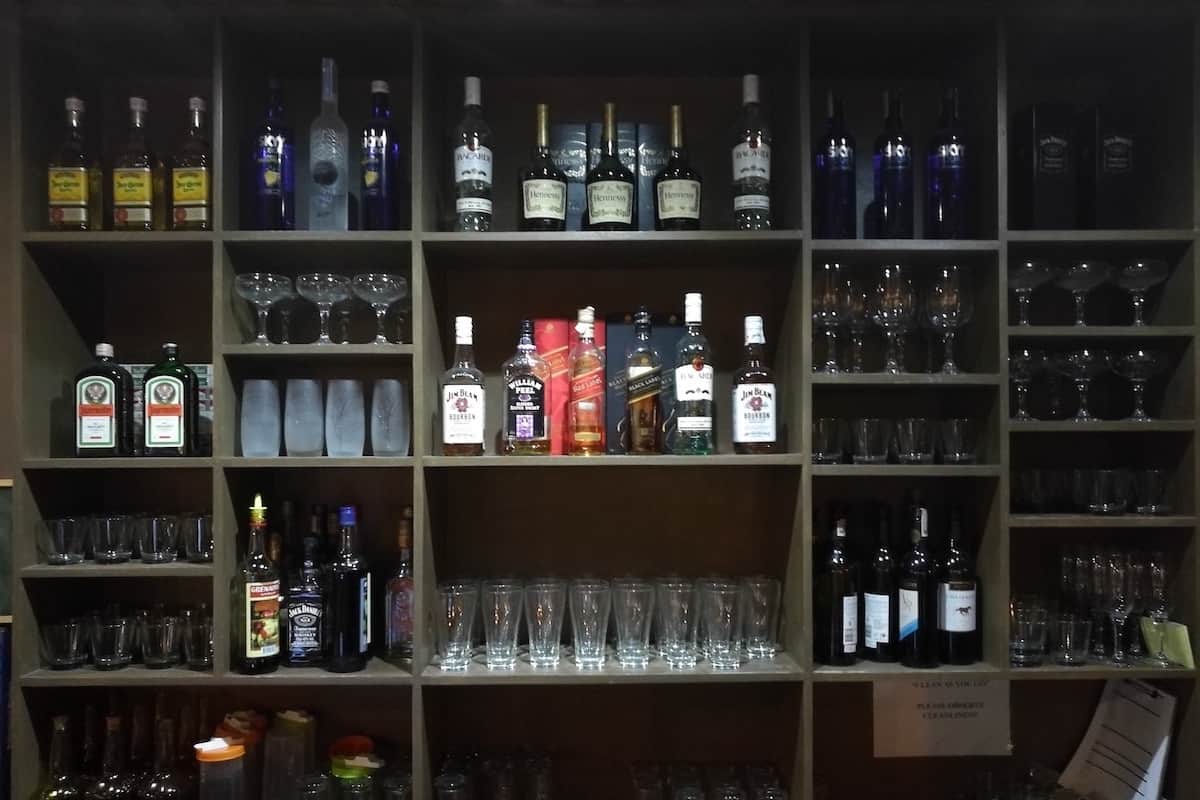 Because dancing with a DSLR in tow is a bit awkward. Haha.
When I'm traveling and I know I will be drinking, I usually leave most valuables in the hotel and that includes the camera. This is especially true when I'm going to the bar or club alone and have no one to leave my things with. The smartphone is the only gadget I bring with me.
---
When you need to share the photos online fast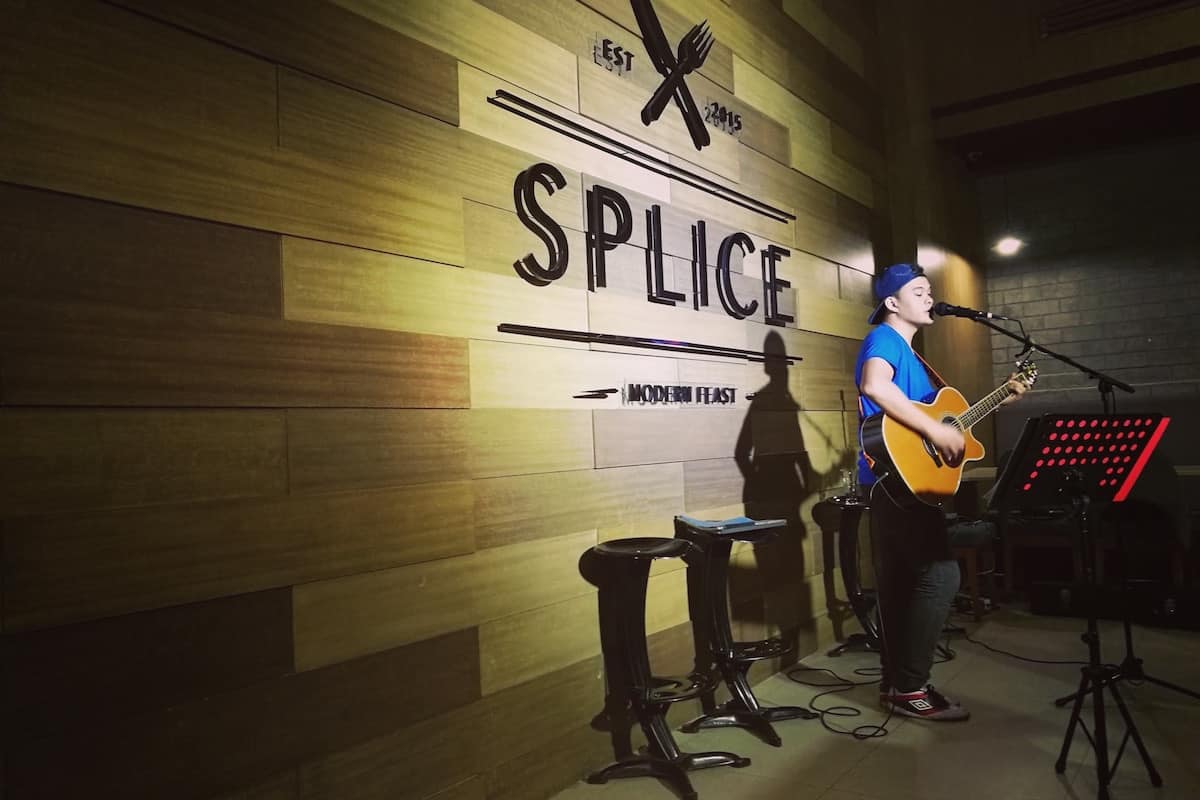 Feelings, like moments, are sometimes fleeting and begging to be shared right then, out loud, otherwise the moment just passes you by. (Sorry for the reference. Romcom fan. Can't help it. LOL) When I stumble upon something interesting, curious, or beautiful that I just want to share with the world fast, I find myself reaching for my phone instead of the DSLR. Like sunsets, performances, and uhm, FOOD!
---
When taking selfies
Of course, how can I forget? Guilty! I love taking selfies especially when I'm in a breathtaking location or when traveling with friends! Have you tried taking a selfie with a bigass camera? I have tried, but it's super uncomfortable and not wrist-friendly. If you're a selfie person too and looking for a smartphone, take note of the front camera specs because it matters a lot.
The P9 boasts an 8-megapixel front camera. But what I like more is the beauty meter. It's my first time to use a phone that has one built in so I was weirded out at first, but it does make you look better. LOL. The pores disappear! (And gawd, normally, my pores are visible from space!)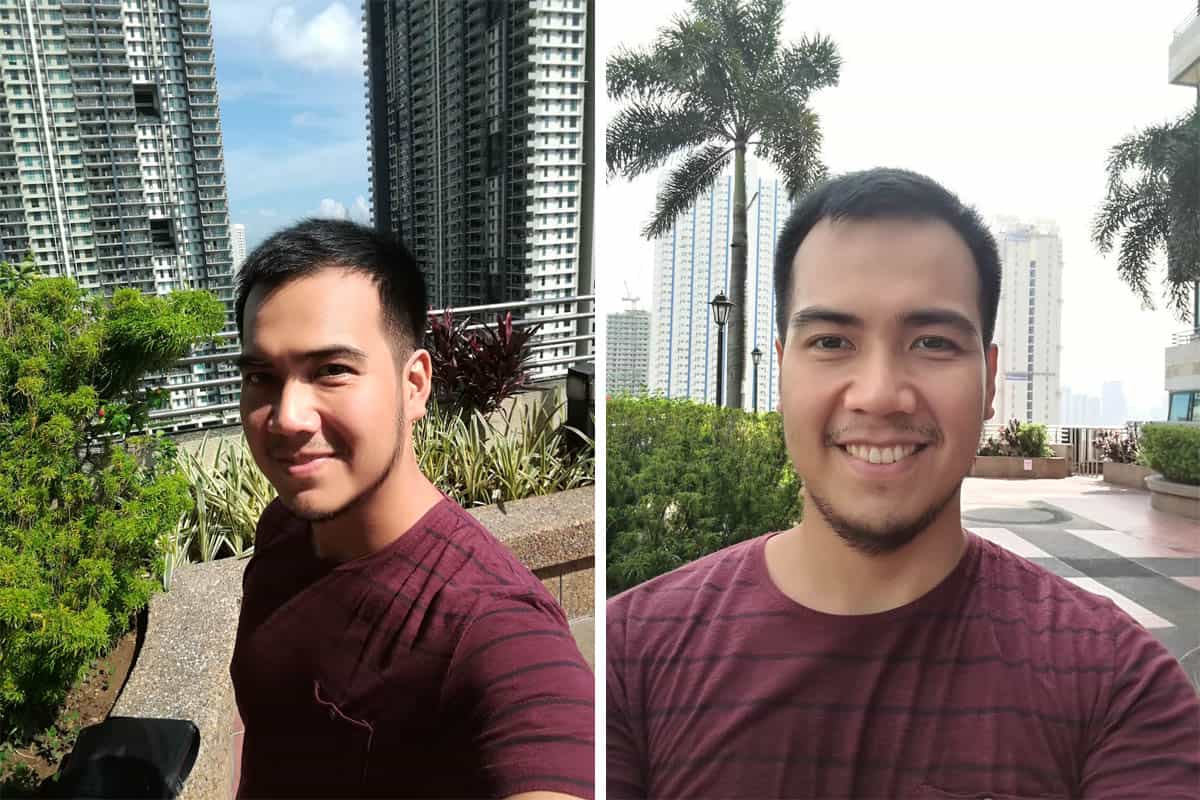 ---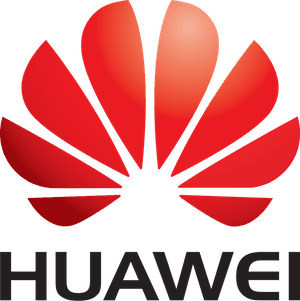 Disclosure: This is a sponsored post by Huawei.
2️⃣0️⃣1️⃣6️⃣•9️⃣•1️⃣