Years ago when I posted about a trip with my mom, I received a nasty message from another traveler shaming me for being a "grown man traveling with mom." Whatever for him. It's not something to be ashamed of.
I remember our first trip together, which was also her first trip abroad. In the middle of our cable car ride in Hong Kong, my mom shed tears. She tried to hide it, but she was obviously crying. When asked, she said she just never expected she would be able to travel overseas.
You see, my mom grew up in a dirt poor family. She only finished 6th Grade because there were seven children in the family and my grandparents couldn't afford to send all of them to high school. Someone needed to stay at home and help them work. Unfortunately for my mom, it was her. She's always valued education, but there was nothing she could do. When she started building a family, she promised herself one thing: that she would do everything to make sure all her children get a college degree.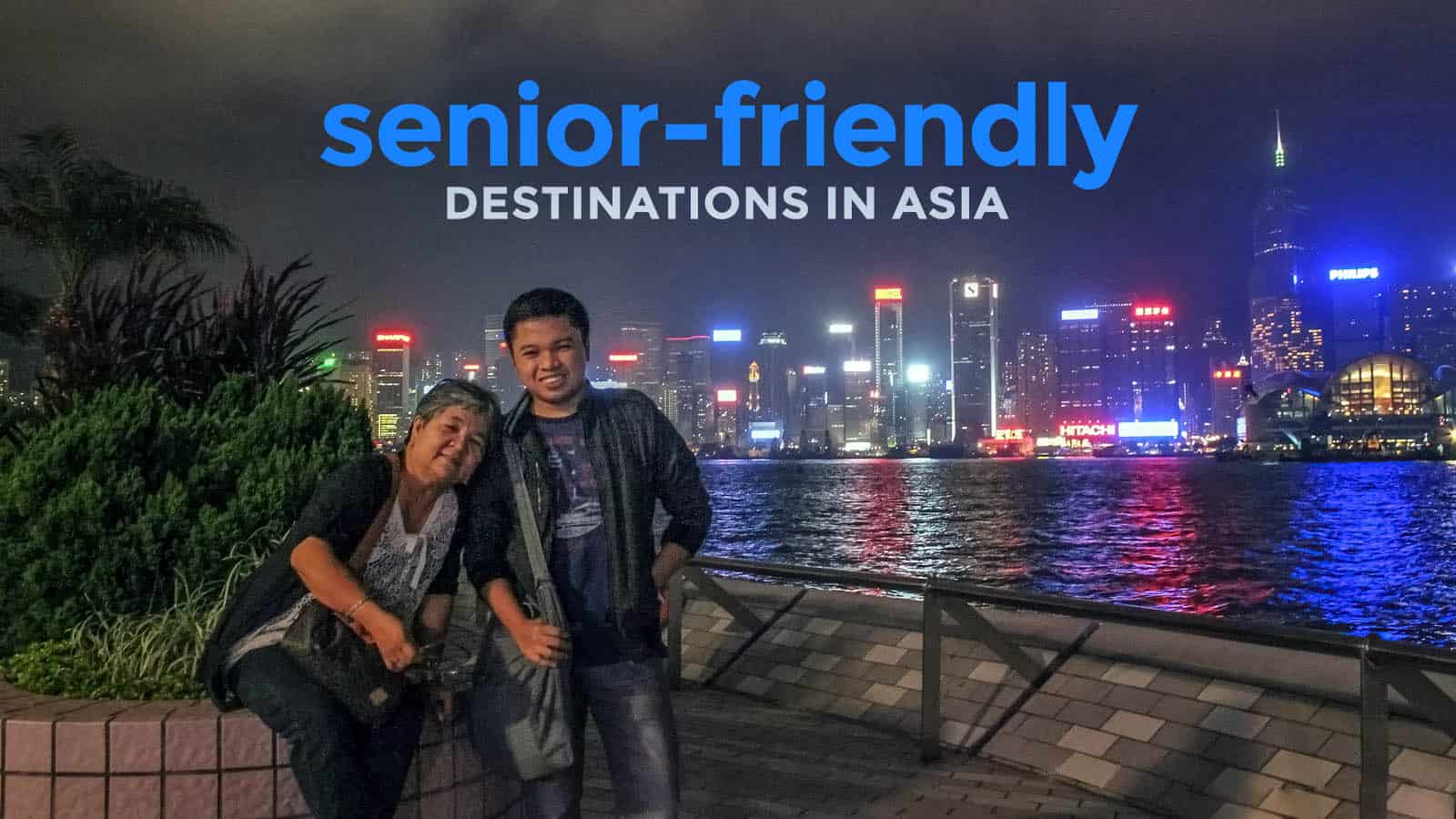 I am the youngest. Me graduating from college meant finally fulfilling a promise she made to herself a long time ago. She had never traveled very far, so I promised myself that when I started earning well, I would take her somewhere she had never been before every year. That Hong Kong trip when she cried onboard a cable car was our first. We had been to other places since.
My mom is a senior citizen. Traveling with a senior parent is completely different. Their physical condition calls for a plan that is different from when I'm traveling alone or with friends. My mom, for example, although still in good shape doesn't have that much stamina required for walking long hours or climbing several flights of stairs. Their convenience and comfort become of utmost importance.
We asked the members of our Facebook Group what they think are the best Asian destinations for senior citizens, and these 10 emerged as the top picks!
(Please note that this isn't based on any official study, just opinions and personal experiences of the members of our FB Group. We don't necessarily agree with the order. Members are mostly from the Philippines and other ASEAN nations.)
WHAT'S COVERED IN THIS GUIDE?
1. Singapore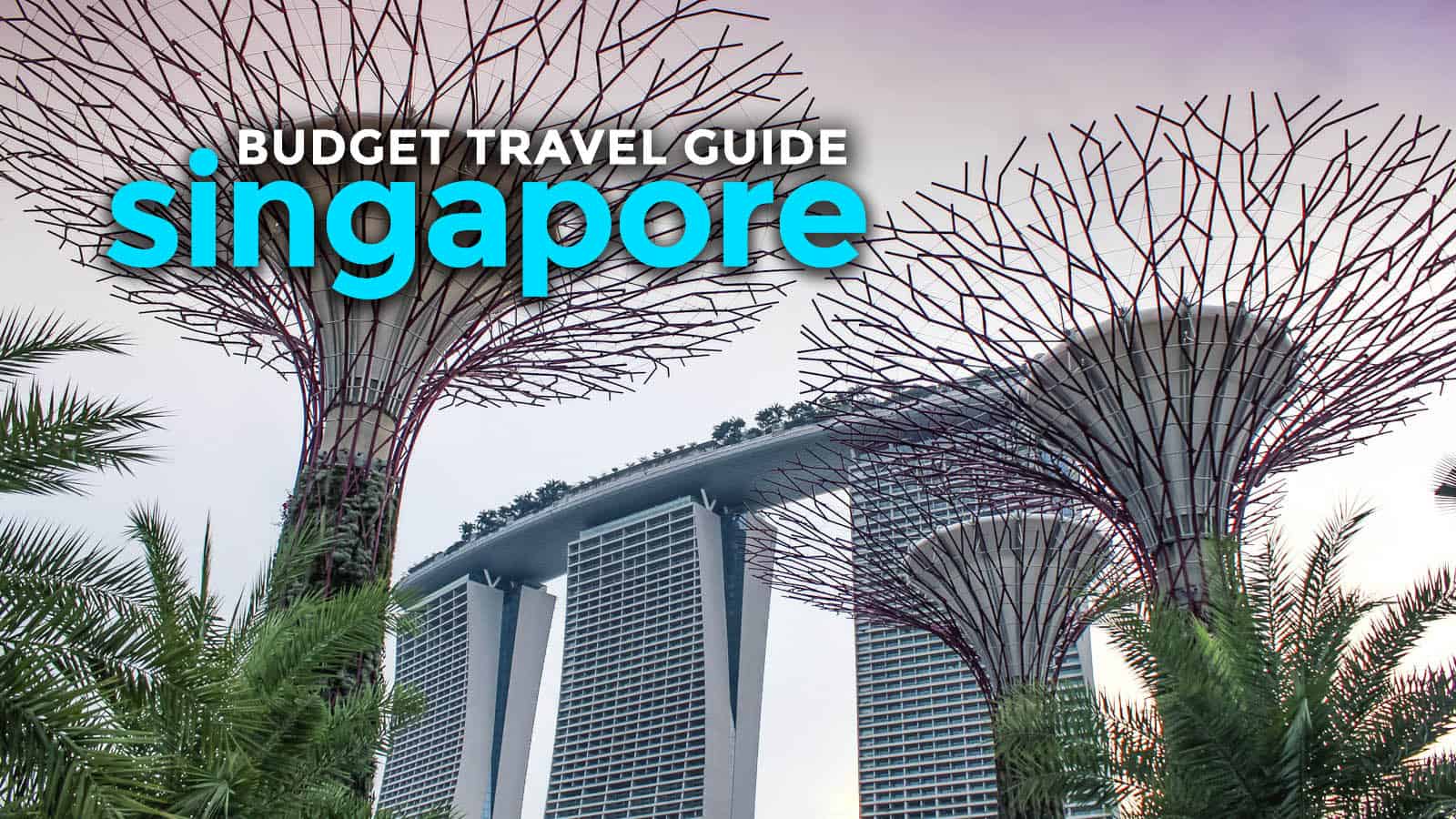 Many of Singapore's tourist spots lie close to each other: Gardens by the Bay is just next to Marina Bay Sands, the Merlion stands just across the Esplanade area. And even if you must take public transportation, Singapore's taxi, train, and bus systems are all efficient and comfortable, that commuting isn't going to be stressful most of the time.
My mom loves theme parks because she never had a chance to enjoy them when she was a kid, and Singapore has more than its share of these parks. Universal Studios Singapore alone can take up an entire day of your itinerary.
Security is also not a problem. Although you still have to be careful (anywhere), you don't need to be extra-paranoid about safety or your belongings in SG unlike in other destinations in Asia.
📖 READ: SINGAPORE TRAVEL GUIDE
🛏 WHERE TO STAY: SINGAPORE HOTELS!
📸 THINGS TO DO: SINGAPORE TOURS!
---
2. Osaka, Japan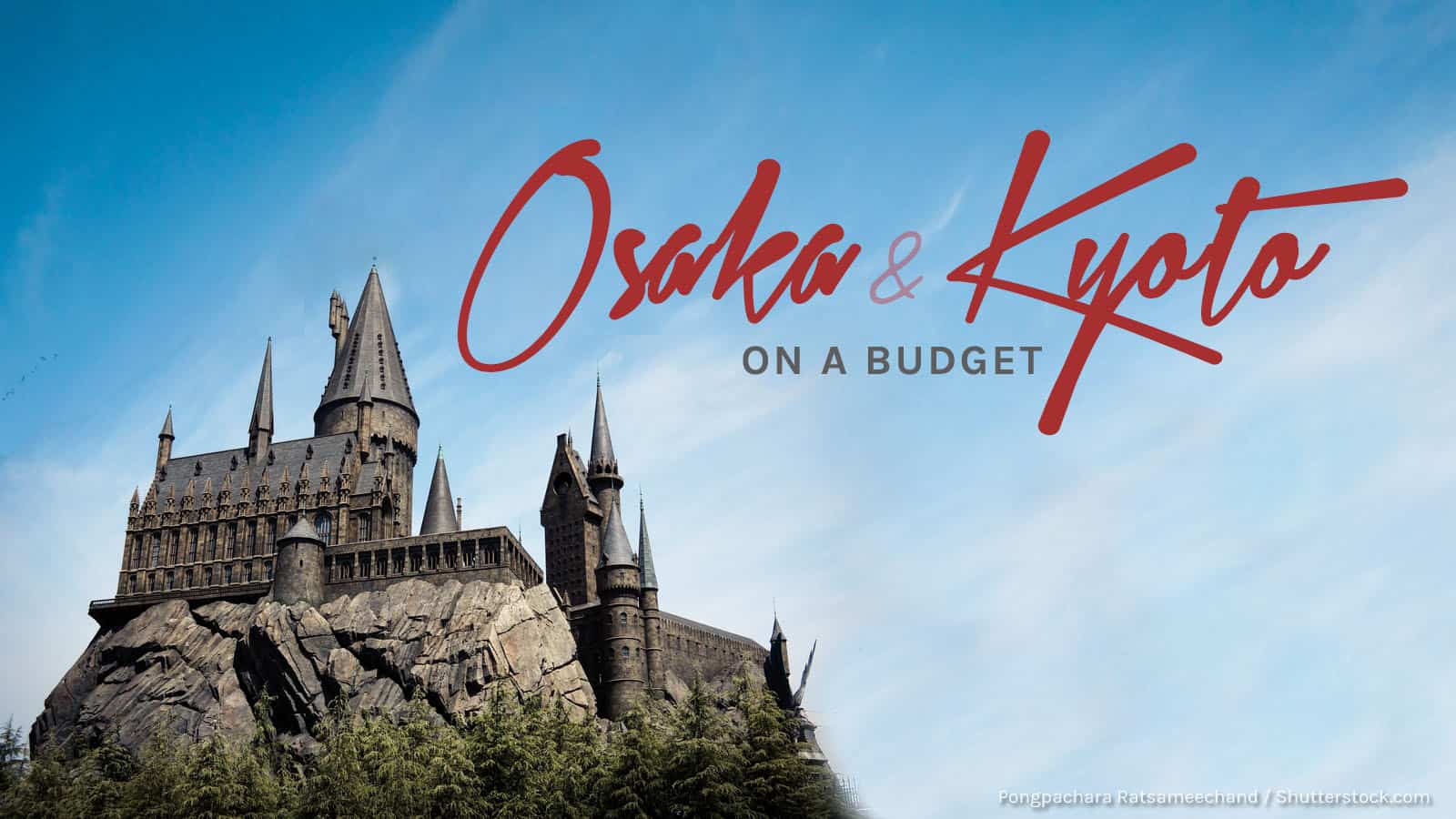 Seniors make up a big fraction of the Japanese population, so naturally its major cities are senior-friendly. The elderly are always given priority. Getting around isn't difficult. You'll find elevators at every train station, dedicated seats on every train car, wheelchair ramps at most establishments, and attractions that cater specifically to them. And Osaka is a great primer for the country. It offers many things that the Japanese culture is known for without the insanity of Tokyo. It's less crowded, less complicated, less crazy.
Osaka's strategic location enables easy access to Kyoto and Nara too, which means they don't need to endure long hours to explore tourist favorites in other cities.
Safety is not an issue. Locals are friendly that someone will be lending a helping hand if something happens. And if your senior loved ones have spent most of their lives in the tropics, Osaka will provide a refreshing change in atmosphere that they will surely remember. Think of spring's cherry blossoms or autumn's fiery colors!
📖 READ: OSAKA TRAVEL GUIDE
🛏 WHERE TO STAY: OSAKA HOTELS!
📸 THINGS TO DO: OSAKA TOURS!
---
3. Hong Kong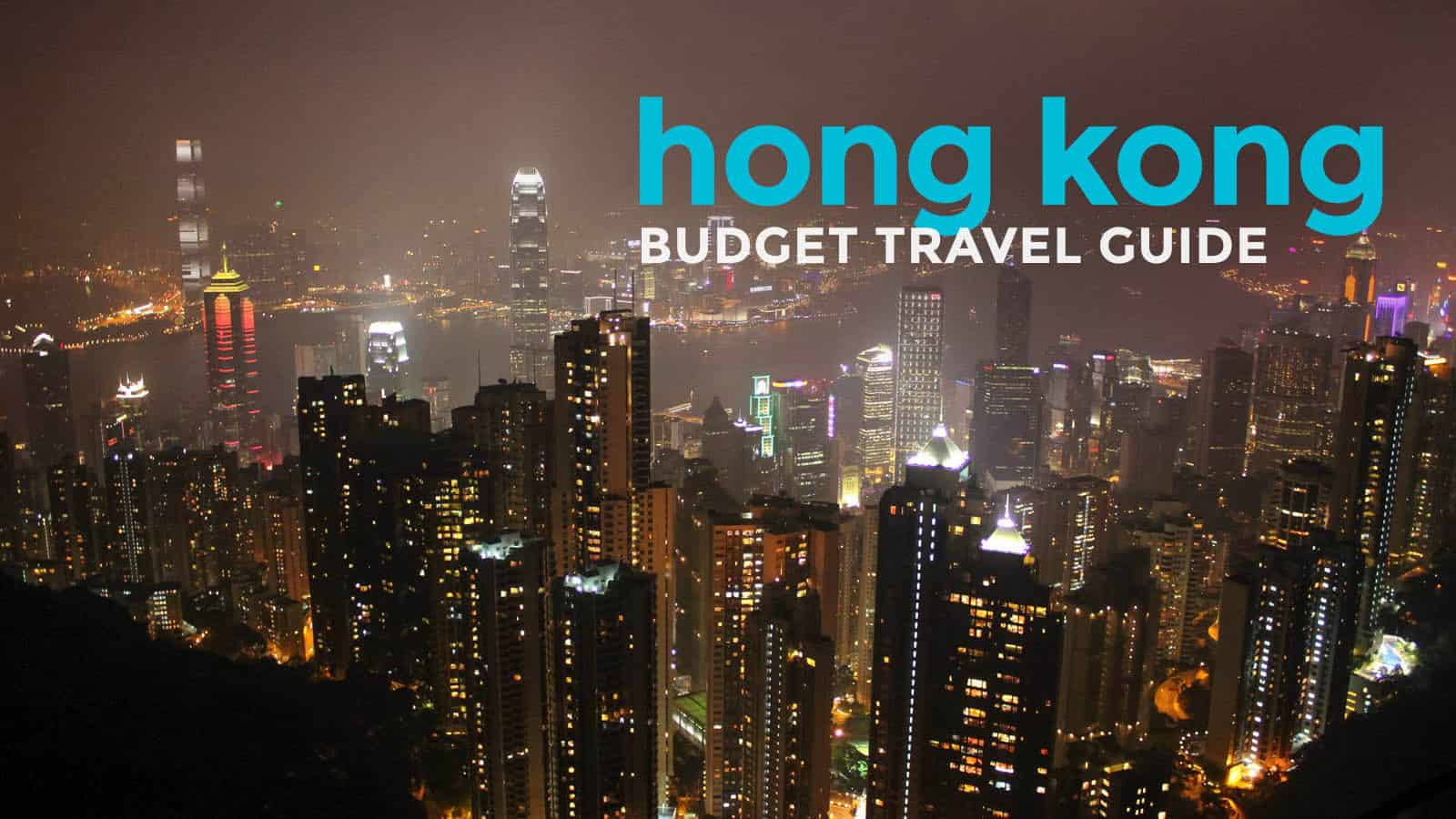 There's a reason I chose Hong Kong as my first choice for my first overseas trip with my mom — convenience. Flights to HK are cheap, comfortable accommodations are plenty, the climate is pleasant, and its major tourist sites are all easily accessible. Seniors also enjoy discounts on a lot of things like octopus card and admission fees for attractions.
Around half of the buses in Hong Kong are equipped with wheelchair lifts. The trains are also comfortable, with dedicated seats for the elderly. Most attractions are also family-friendly, from Disneyland Hong Kong to Ngong Ping 360 to Victoria Peak.
📖 READ: HONG KONG TRAVEL GUIDE
🛏 WHERE TO STAY: HONG KONG HOTELS!
📸 THINGS TO DO: HONG KONG TOURS!
---
4. Taipei, Taiwan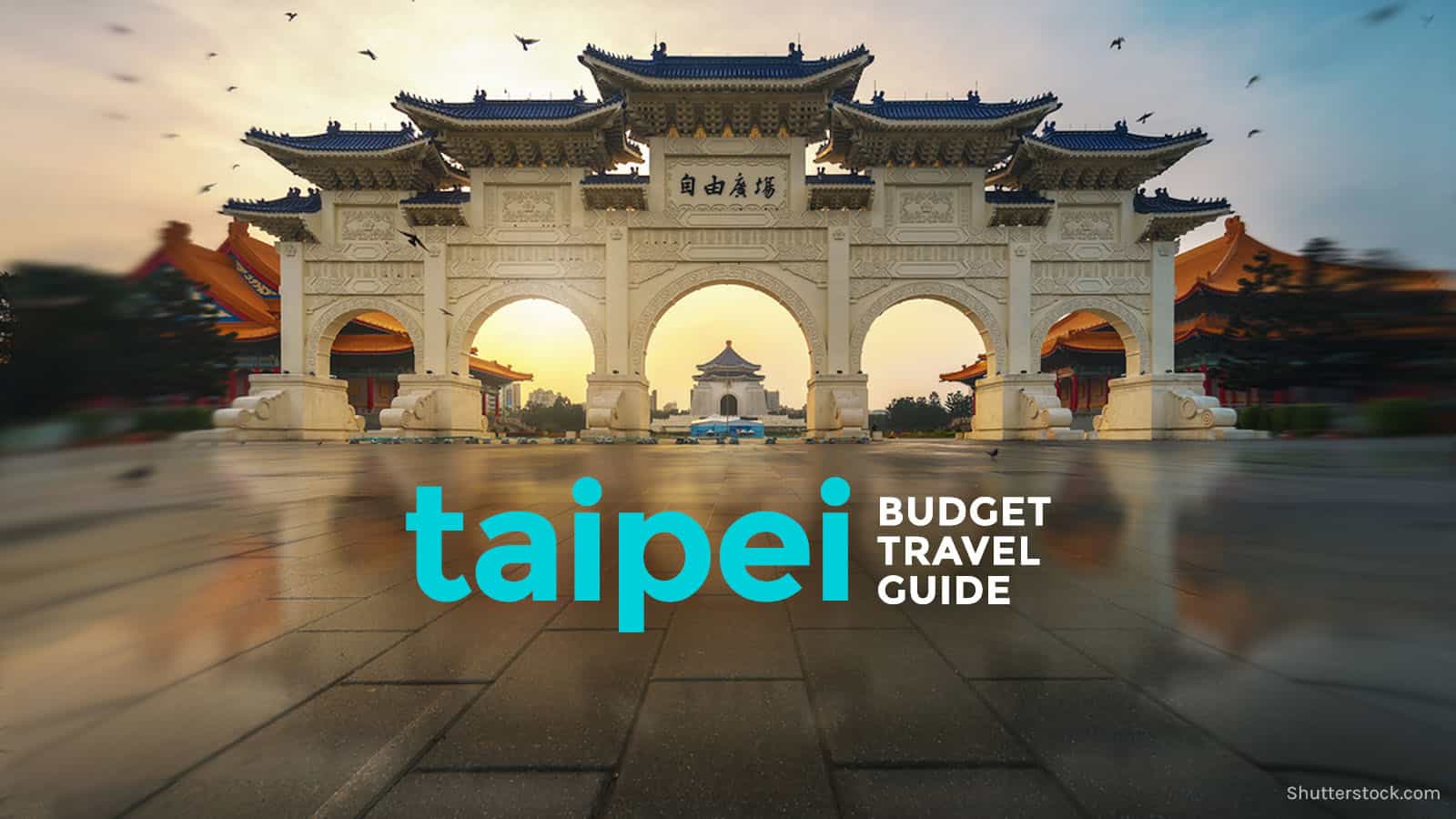 Taiwan has been gaining popularity over the past few years as an excellent tourist destination, and one of the questions we get the most is: Is it senior-friendly?
Yes, it is. In fact, Taiwan is committed to being more age-friendly and consciously moving to becoming the best destination for the elderly (and retirees), with the government investing almost NT$2 billion in the medical equipment industry alone.
Taipei's railway system isn't as crowded as its counterparts in other East Asian countries. Most of its attractions like its shrines, museums, and parks take little effort to be enjoyed. Elephant Mountain may not be appropriate, but they can climb to the viewing deck of Taipei 101 itself to get a wonderful view.
📖 READ: TAIPEI TRAVEL GUIDE
🛏 WHERE TO STAY: TAIPEI HOTELS!
📸 THINGS TO DO: TAIPEI TOURS
---
5. Seoul, South Korea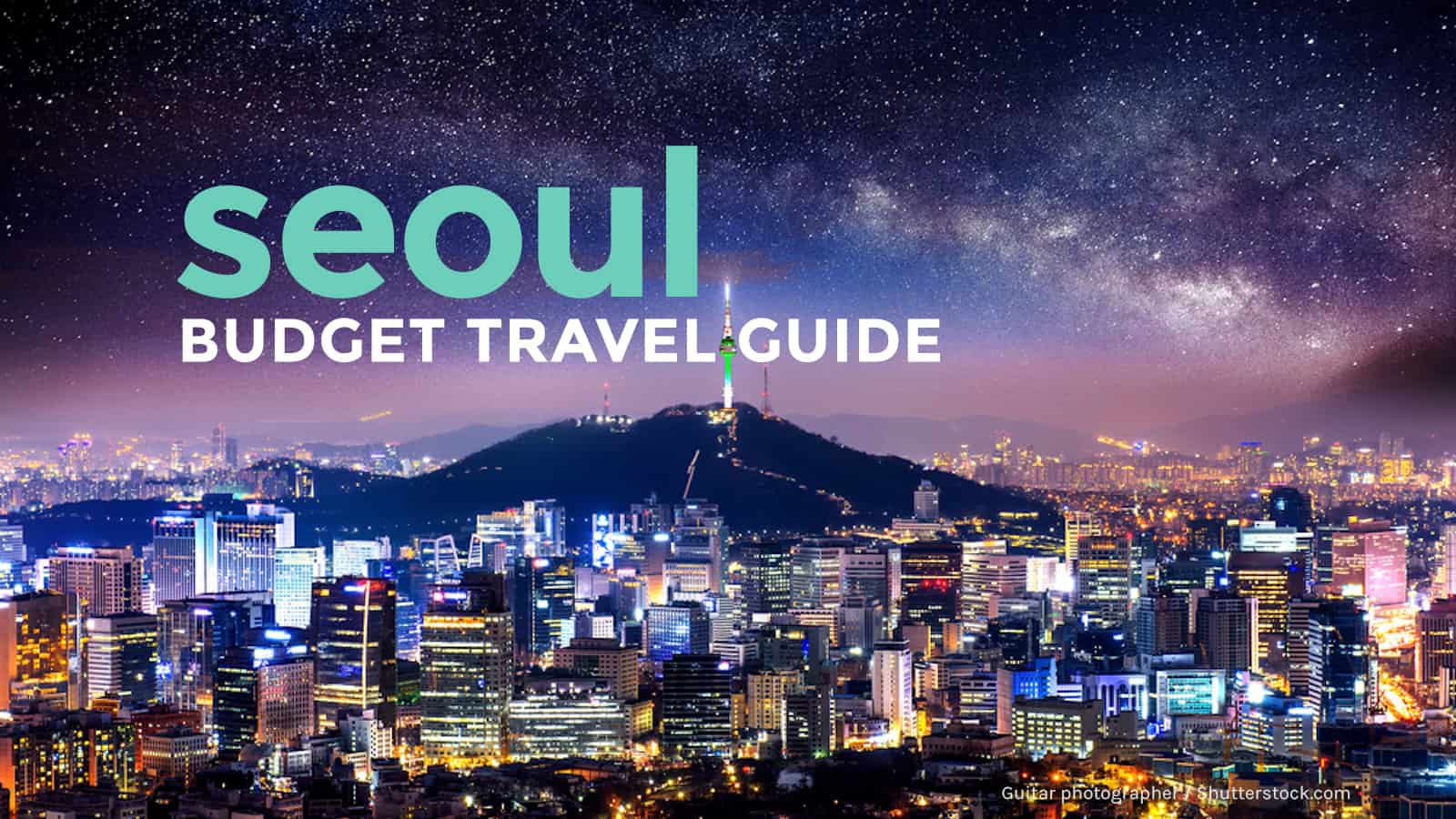 Seoul is one of the most age-friendly cities in the world. According to the World Health Organization, the city government started their 2020 Master Plan for the Aged Society in 2012 and joined the Global Network of Age-friendly Cities and Communities (GNAFCC) in 2013.
Every subway station in Seoul is equipped with elevators and escalators and a map where they are specifically located so you may choose exactly which section of the train to enter. And its extensive and expansive network means there's a train station nearby almost wherever you are in the city. If not, you can count on the bus, which is also very pleasant and comfortable. Exploring the city's historic core isn't an uphill battle either.
Seoul's winter can be a bit too harsh, which may be a problem to some, but there are a lot of indoor attractions too. Just make sure they're adequately covered and minimize the time outside.
📖 READ: SEOUL TRAVEL GUIDE
🛏 WHERE TO STAY: SEOUL HOTELS!
📸 THINGS TO DO: SEOUL TOURS!
---
6. Boracay, Philippines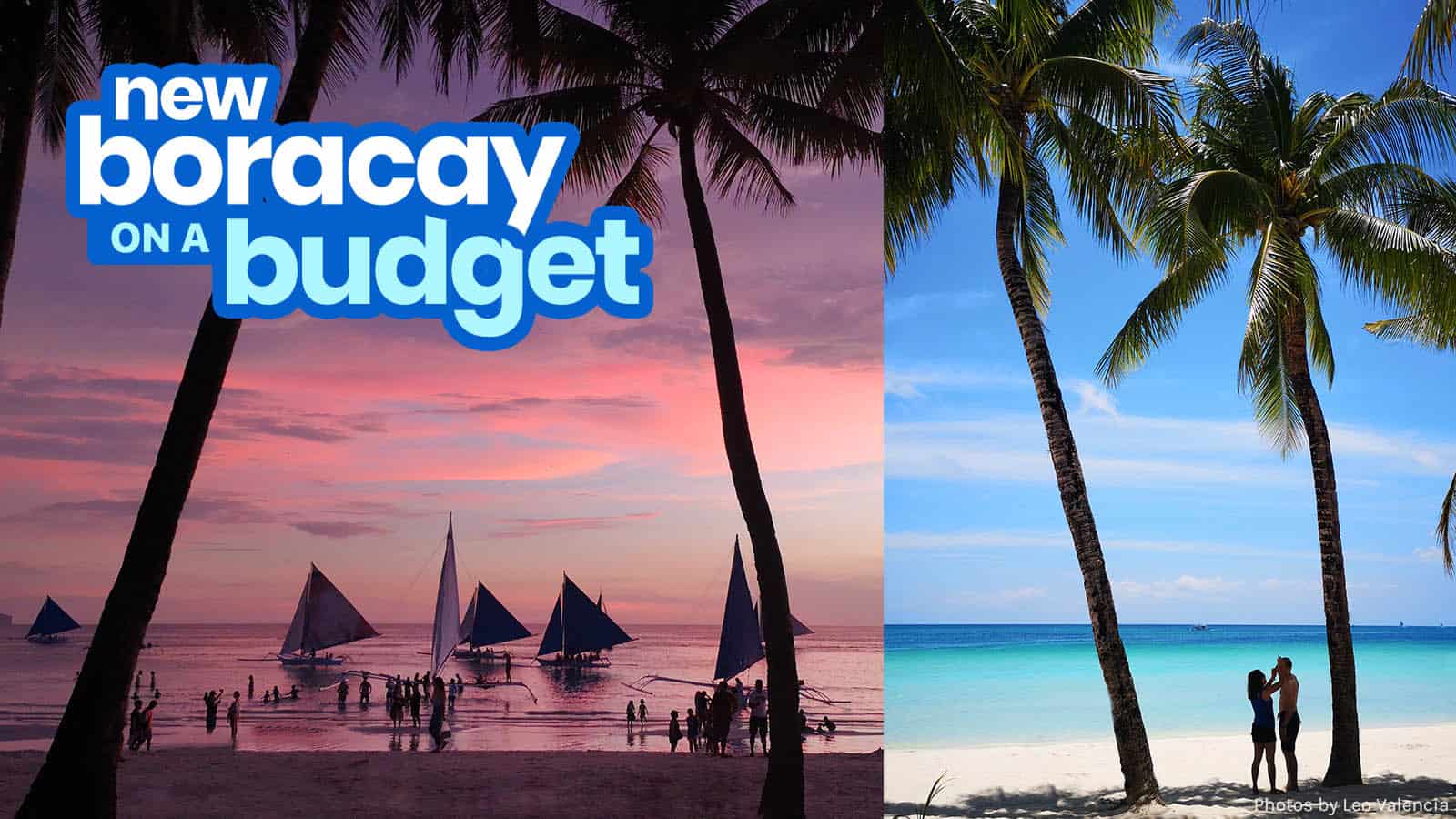 Boracay is small. The island's key attractions and other points of interest are just a short walk or a short ride away. And because it's heavily commercialized, you'll find almost anything you'll ever need without leaving the island. Its wide selection of hotels means it's easy to find something that would fit your needs. It's also pretty accessible. If you're flying straight to Caticlan, it only takes a 10-minute boat ride to reach Boracay.
📖 READ: BORACAY TRAVEL GUIDE
🛏 WHERE TO STAY: BORACAY HOTELS!
📸 THINGS TO DO: BORACAY TOURS!
---
7. Tokyo, Japan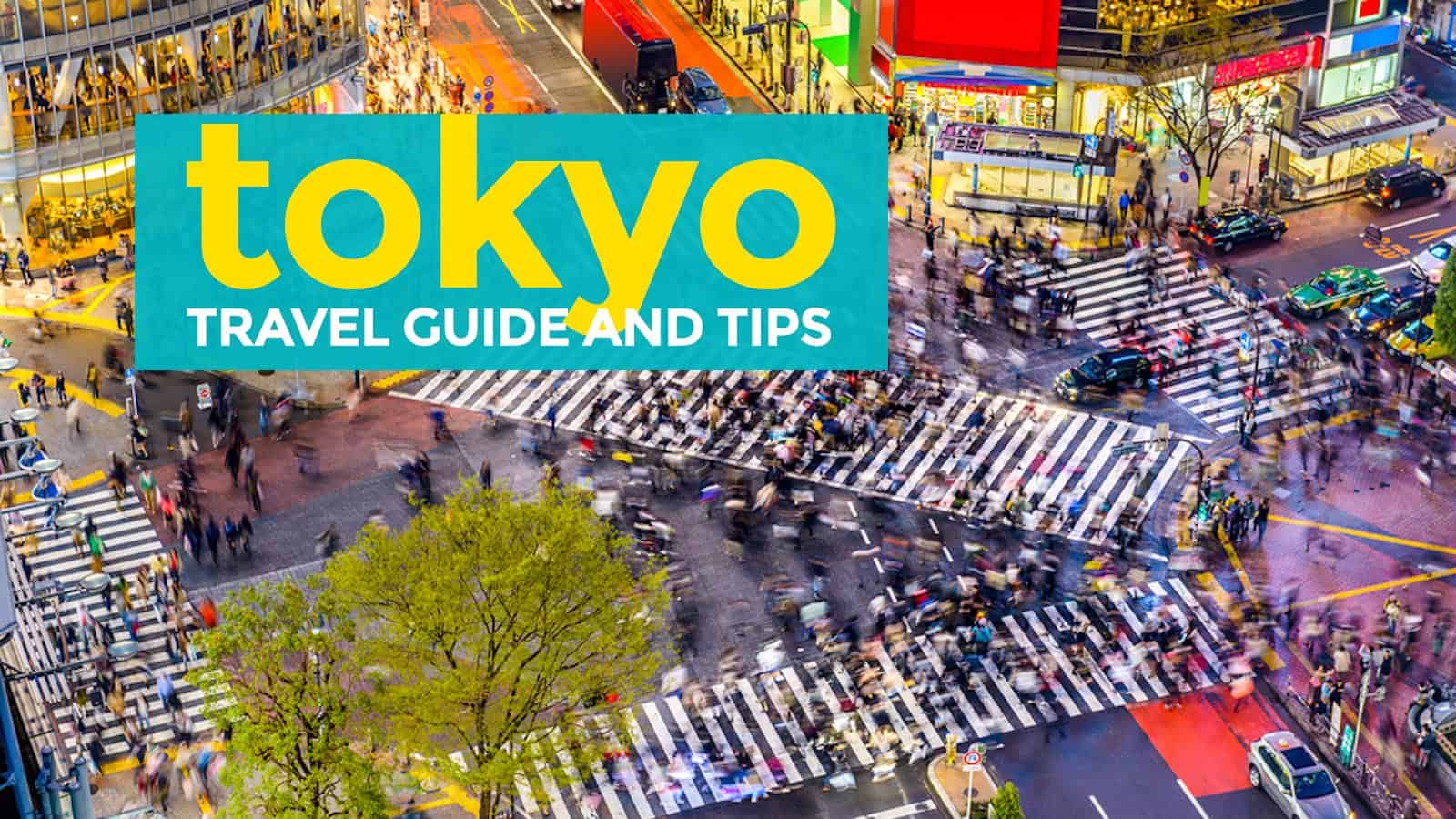 As of 2010, Tokyo is home to over 13 million residents and over 2.6 million of those (20%) belong to the aged population (65 years old and up). This means it is now close to becoming a "super-aged society." No wonder why Tokyo is one of the most age-friendly destinations in the world!
Just like in Seoul and Osaka, train stations have elevators, escalators, and wheelchair ramps. All trains have seats specially for the elderly. There are also attractions that cater specifically to them. For example, Sugamo, a shopping street, is known as the Harajuku for the elderly.
📖 READ: TOKYO TRAVEL GUIDE
🛏 WHERE TO STAY: TOKYO HOTELS!
📸 THINGS TO DO: TOKYO TOURS!
---
8. Macau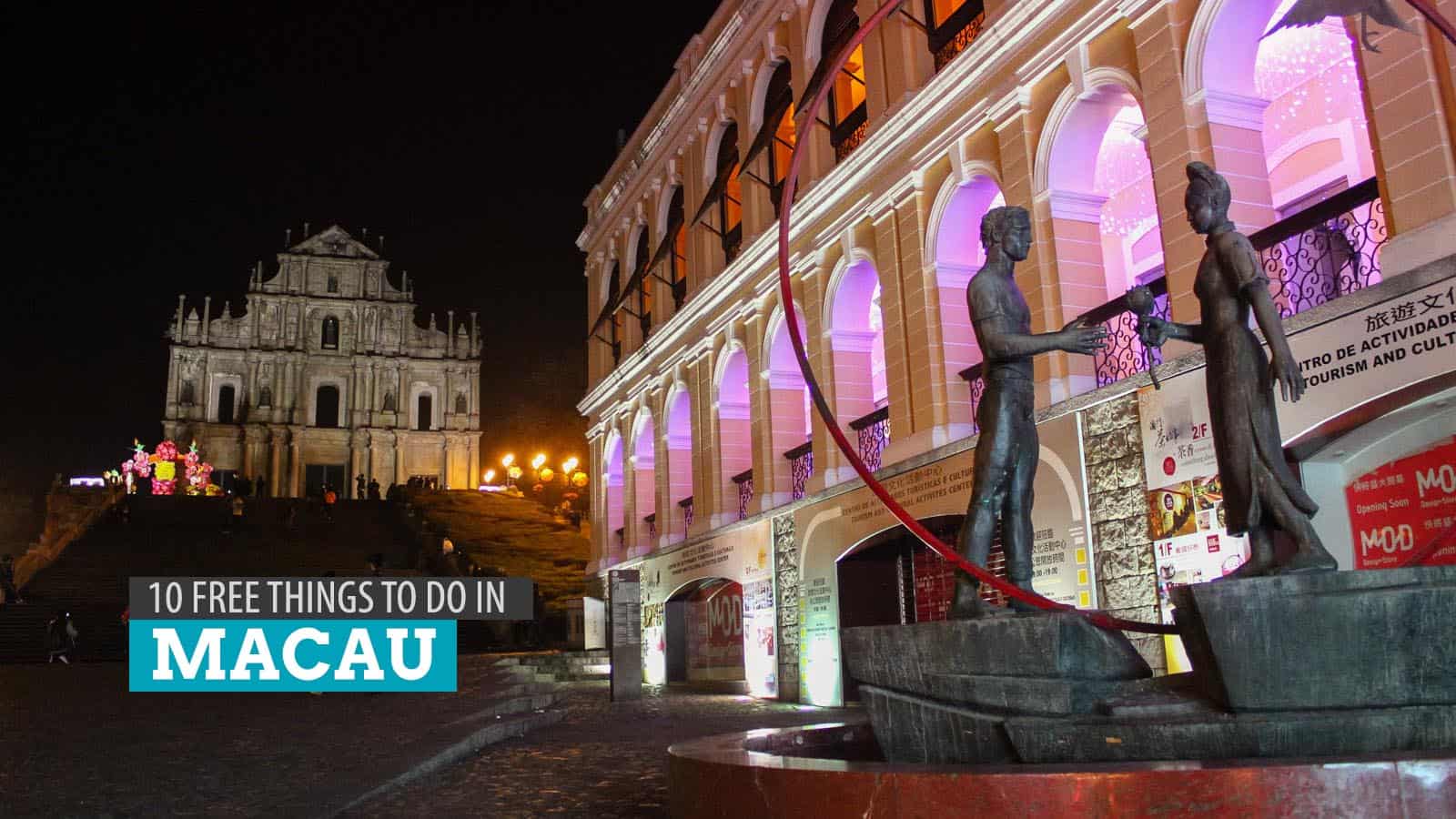 Macau has a lot of things going for it. Many of its key tourist spots are within walking distance of each other. The Ruins of St. Paul's stand beside the Monte Fort, which is just a stroll from Senado Square. Hotel attractions are mostly indoors and these hotels are clustered together! The Venetian is across the City of Dreams, Wynn is next to Grand Lisboa. Macau's map is also dotted and shaded by several picturesque parks where the local elderly population spend a few of their hours to relax.
📖 READ: MACAU TRAVEL GUIDE
🛏 WHERE TO STAY: MACAU HOTELS!
📸 THINGS TO DO: MACAU TOURS!
---
9. Palawan, Philippines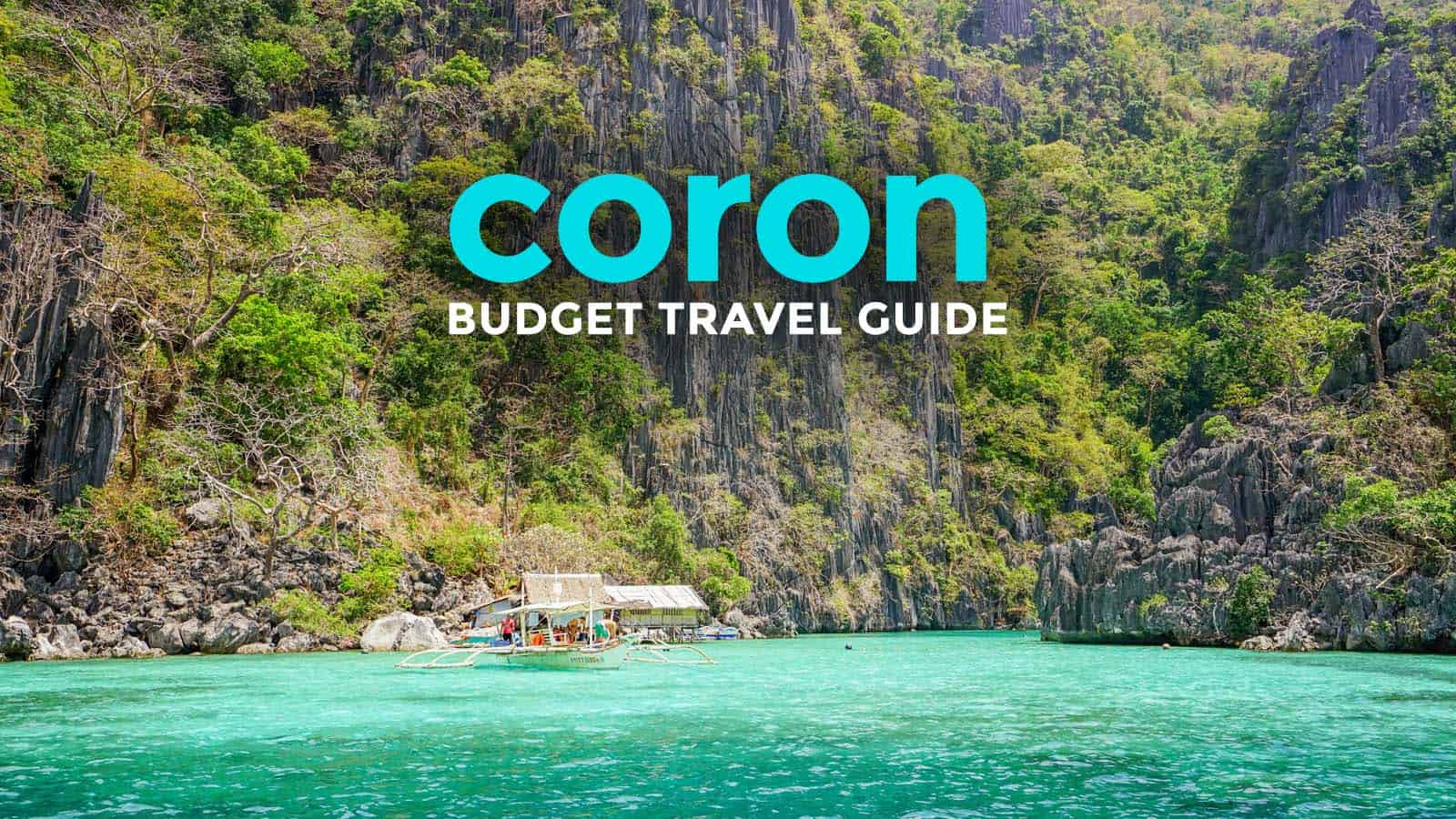 Palawan's top three destinations — El Nido, Coron, and Puerto Princesa — are great for the adventurous and the physically fit. But they can also be easily enjoyed by seniors. In El Nido, most beaches (Seven Commando, Helicopter Island, Simizu, etc) can be reached via a boat ride and don't require trekking. In Coron, Calauit Safari Park and Maquinit Hot Springs can offer comfortable, unforgettable moments. The Puerto Princesa Subterranean River is also relatively sweat-free.
🛏 WHERE TO STAY: PALAWAN HOTELS!
📸 THINGS TO DO: PALAWAN TOURS!
📖 READ: PUERTO PRINCESA TRAVEL GUIDE
📖 READ: CORON TRAVEL GUIDE
📖 READ: EL NIDO TRAVEL GUIDE
---
10. Bohol, Philippines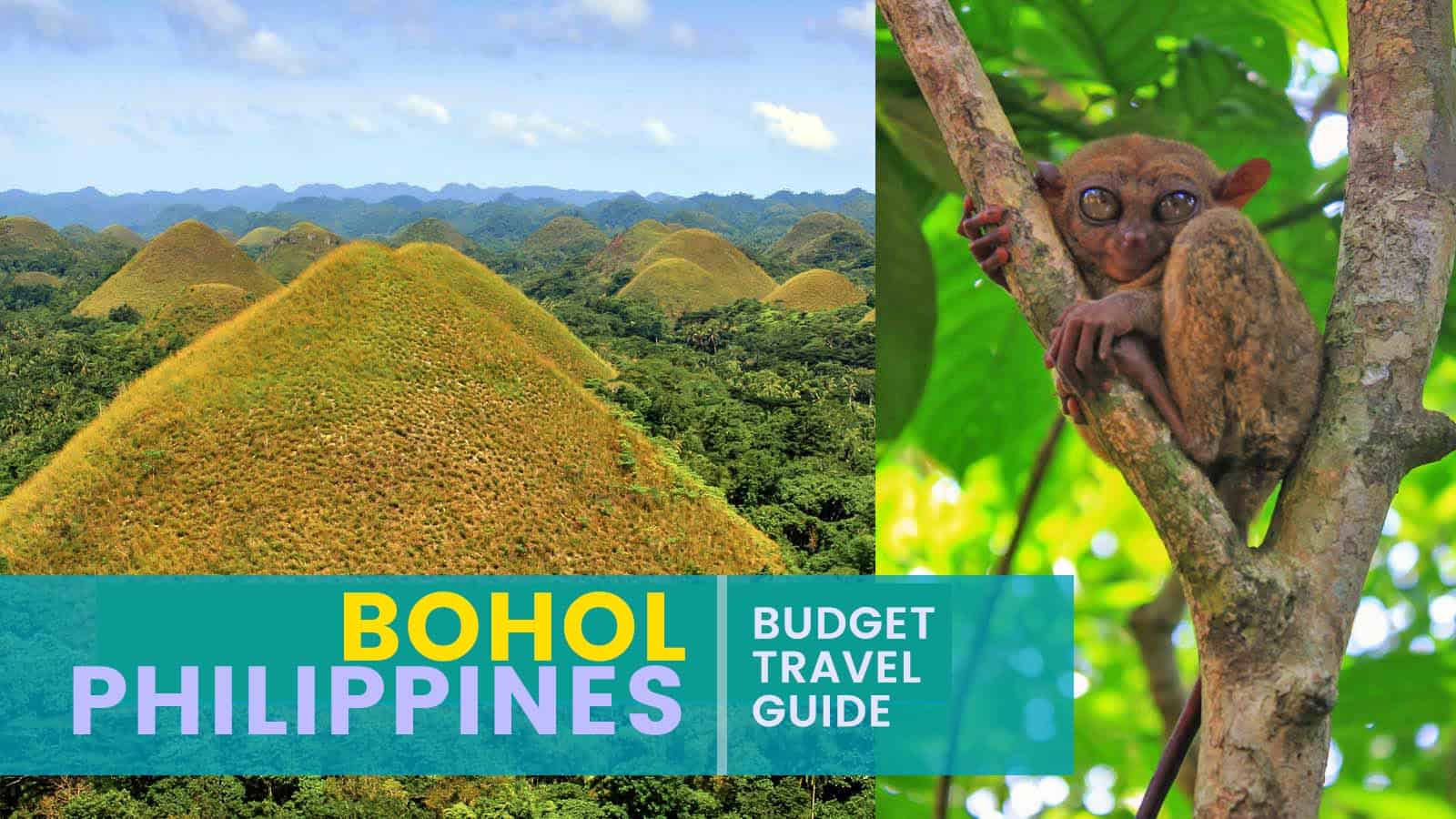 Bohol's usual Countryside Tour is an unhurried hop-on-hop-off activity, meaning all you need is just hop off of your rented van and voila, you're already at the site. Although it can still get a bit tiring, it isn't that physical. The Baclayon Church, Man-made Forest, and Loboc River Cruise can all be done effortlessly. The Chocolate Hills demands a bit more effort, but it's still nowhere near grueling. Even the island-hopping tours from Panglao are also very comfortable.
📖 READ: BOHOL TRAVEL GUIDE
🛏 WHERE TO STAY: BOHOL HOTELS!
📸 THINGS TO DO: BOHOL TOURS!
---
---
Up: 2️⃣0️⃣1️⃣7️⃣ • 8️⃣ • 9️⃣
Updated: 2️⃣0️⃣2️⃣0️⃣ • 1️⃣ • 2️⃣0️⃣