Straight from Baluarte, the Poor Traveler and his poor group were on our way to Crisologo Museum. Who are the Crisologos, you ask? Welcome to the club. That was also my first reaction when our tour guide announced where we were heading to. I'm not that familiar with the history of the Ilocos Region and so the place didn't appeal to me at first but it sure has some surprises in store for visitors, even those who are not really into history.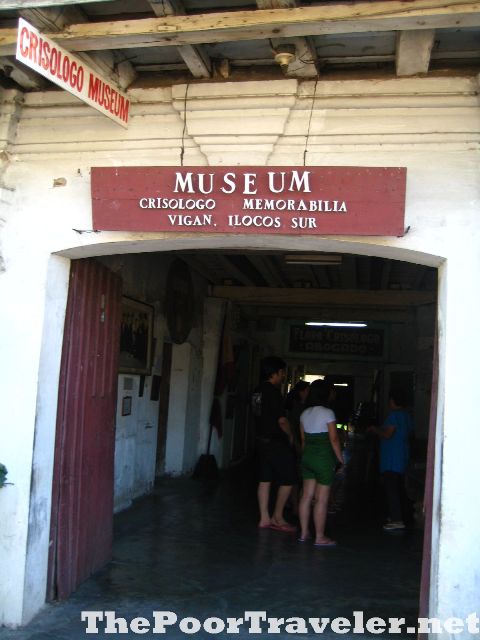 The Crisologo Museum is the ancestral house of former Ilocos Sur Representative Floro Crisologo and his family. The Crisologos are one of the most prominent political families in the province. Today, this ancestral house has been turned into a museum, home to hundreds of memorabilia that would give you a sneak peek into the past.
Like the Baluarte, the Crisologo Museum does not collect entrance fees. We were greeted by a woman, the caretaker of the place, who was incredibly friendly. After some warm greetings, she told us that it was OK for us to take pictures of anything. Cool! Museums rarely allow that.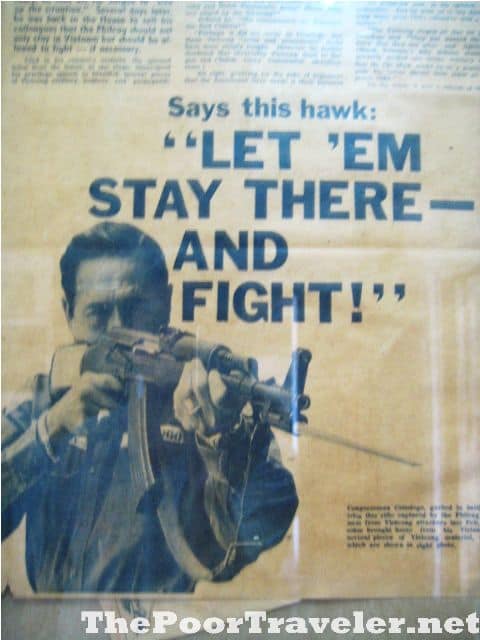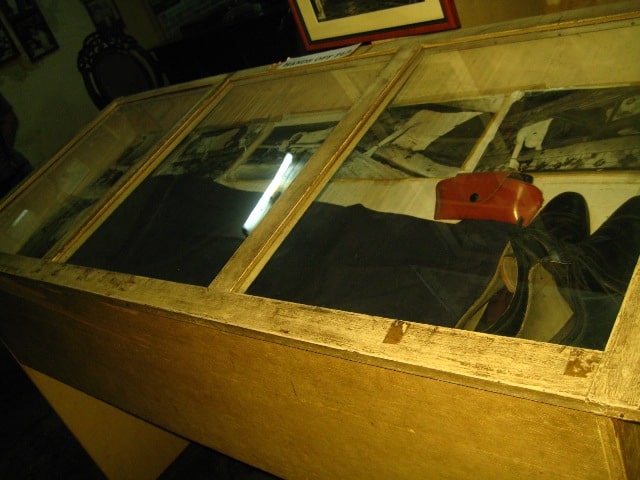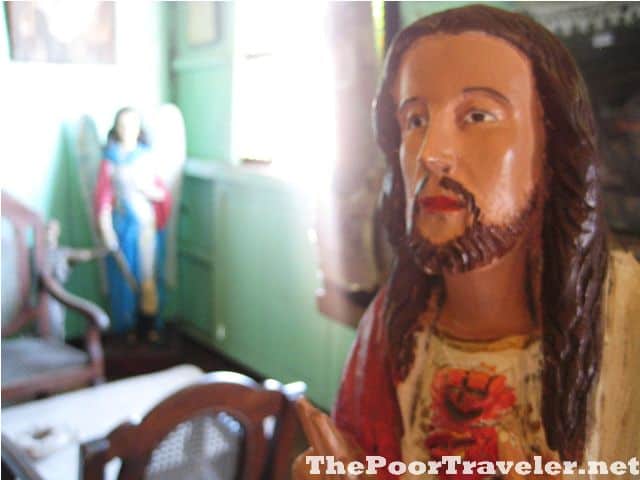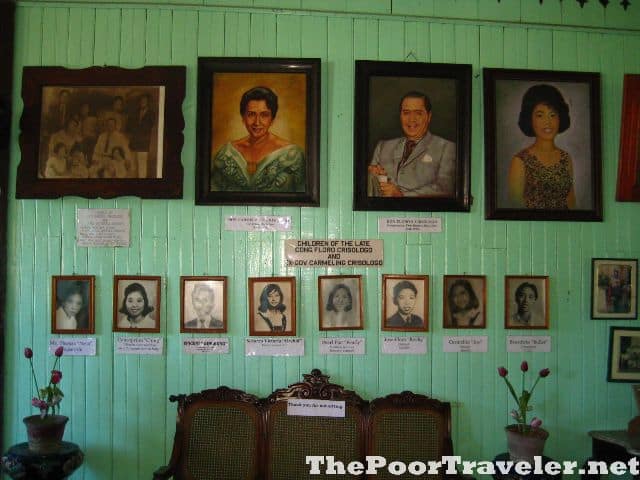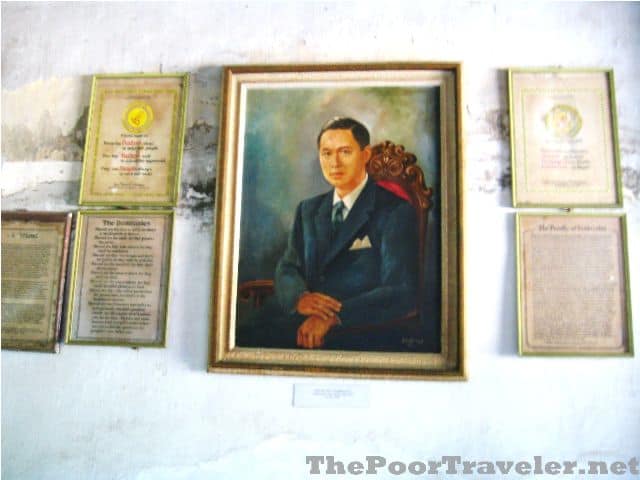 Of all the items inside the museum, this car was probably the one that stood out. Governor Carmeling Crisologo was ambushed in this chevy on May 10, 1961 at Bacsil, San Juan, Ilocos Sur. She was able to survive it.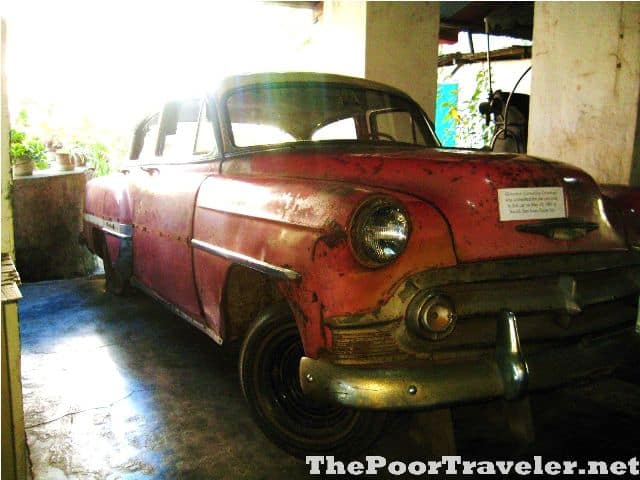 To be honest, it was kind of creepy for me. It was as if we were exploring a stranger's old house. And although it gave us some interesting glimpses of the politics in the province, I was just not fully comfortable with things like — these were the pants he wore when he was killed, this was were she was ambushed, etc. But it was pretty enlightening.
More Tips on YouTube ⬇️⬇️⬇️