After a blast from the past at the Crisologo Museum, the Poor Traveler and his poor group proceeded to the Pagburnayan. Our immediate reaction was wonder what "Pagburnayan" was but a few moments later we were already at this place where countless pots were piled up and lined up. I was thrilled with the idea that we could be throwing pots.
It didn't happen.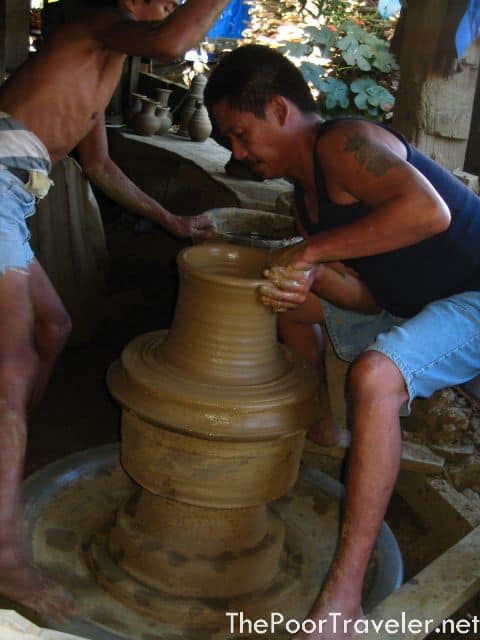 The Pagburnayan area is in Barangay VII. The coolest thing about this place is that workers here still use old-school pottery methods. I'm not sure where the name Pagburnayan came from but our guide mentioned something about Burnay and factories and whatever. I wasn't listening, I was too busy watching the workers mold their clay.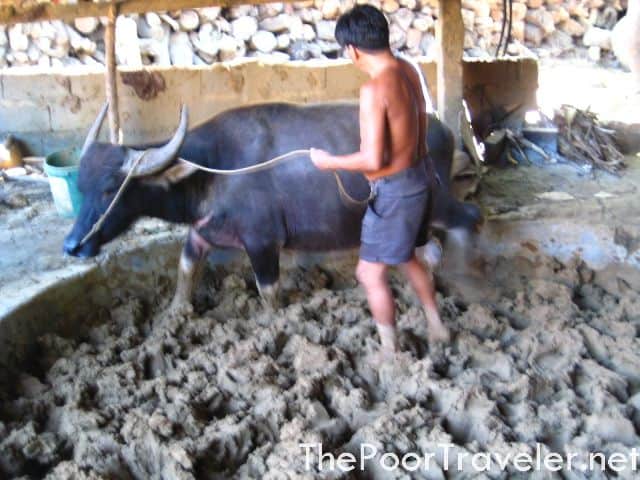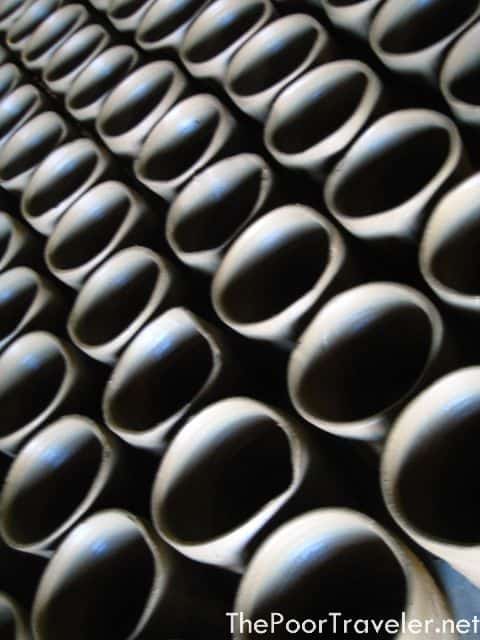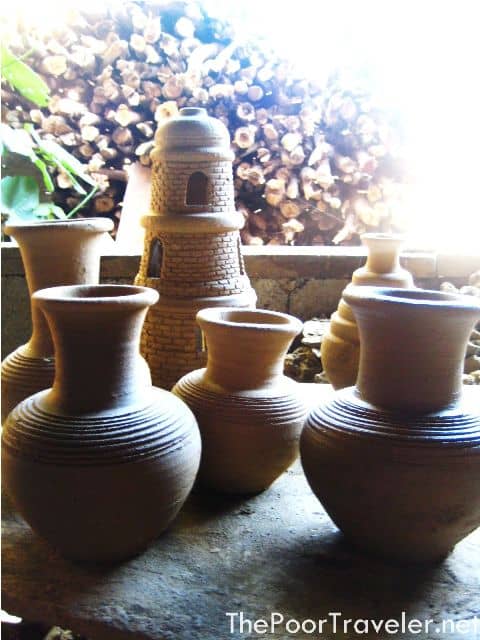 The workers invited us to join them make vases but no one wanted to volunteer. I guess no one wanted to get down and dirty with them at the moment. LOL.
Posted: 2010•8•14