When the Poor Traveler was planning this trip to Ilocos, I did not have much expectations. Sure I had heard about Ilocandia and all the raves about it before on TV but in all honesty, it did not really appeal to me. I just wanted to see the Bangui Windmills, Pagudpud and Vigan. That was all I wanted.
But I got more than I bargained for.

The Ilocos Region is home to the most amazing tourist destinations in the country. I was pleasantly surprised that even up to now, this trip to Ilocos remains on my short list of my best domestic travels. Ilocos is pure love.
One of my friends was right. Each place has its element. Each place offers an intimate relationship with nature. He believes, for obvious reasons, that wind is the element of this wonderful region. He's right. Yes, the Bangui Windmills is a proof but really, when you're in Ilocos, you'll feel like it is a "wind realm," not just because of its presence and power but also there's this constant feeling of being embraced by the wind. I don't know, the wind there seemed to welcome and entertain us.
For example, during visit to Cape Bojeador Lighthouse — my favorite part of the tour — I was standing on the top of the tower, looking over this awesome terrain and it made me realize just how wind changes landscapes and shapes cultures. That's just me.
Day Zero
Our trip began with a meet up at the Trinoma parking lot at around 9pm. We were a group of 7 and a tour guide-slash-driver was with us. We were able to leave the place 30 minutes later. We had several stopovers starting at a gas station along NLEX. Truth is, I actually don't remember much about our moments inside the van because I was sleeping most of the time. However, every time we stop (which happened 5 times so some of us could buy food, pee, buy food, and pee) I would wake up but would go back to dreamland after 2 seconds.
Day 1
The next time I woke up we were on the parking lot of Bantay Church. Here's our itinerary for Day 1: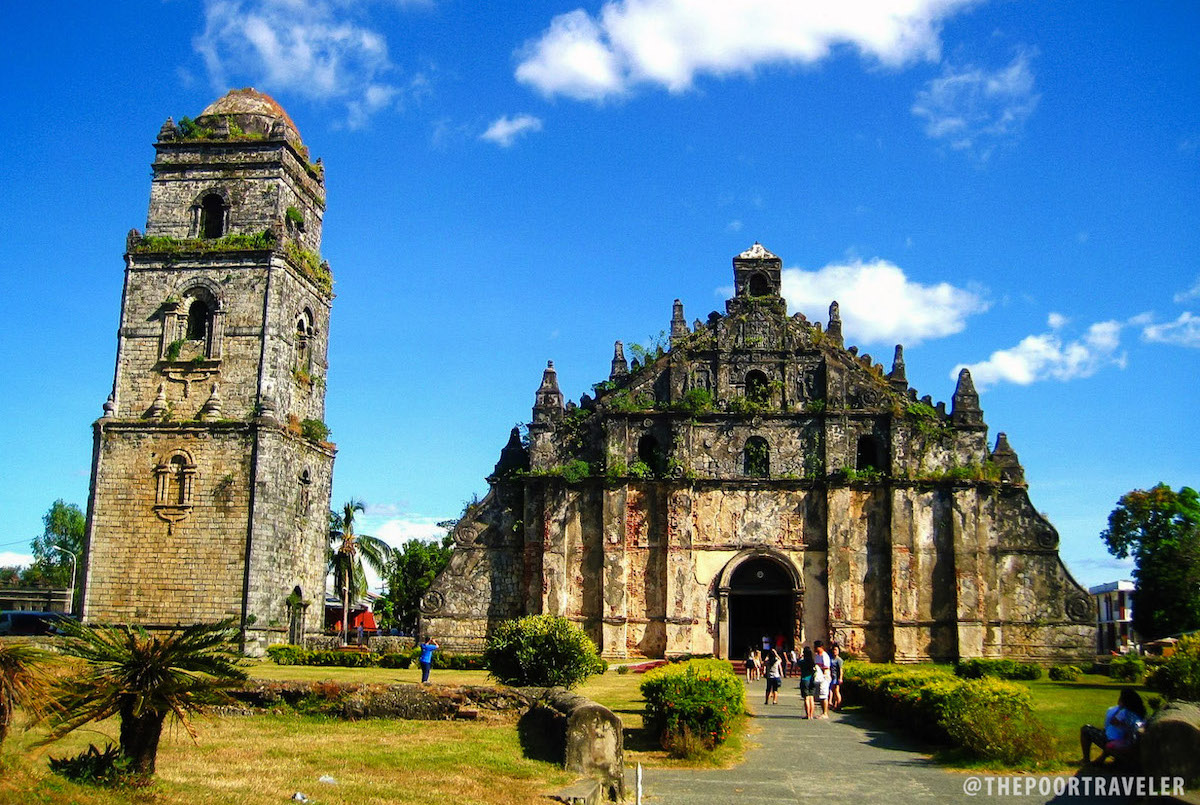 We spent the Night 1 at Java Hotel in Laoag City. We actually arrived at the hotel around 4:30pm but we were sooo tired that we all went to sleep right after checking in. We woke up at around 8pm for dinner and went back to bed.
Day 2
Our Day started earlier than 6am. With renewed energy, we were more than excited to hit the road again especially that we already had an idea on what was in store for us that day.
It was already dark when we got out of the woods. It was a bit scary but there were many of us so it was not really a problem. We checked in at Polaris Beach House that night. It wasn't really a luxury accommodation but we were just there to sleep anyway so we didn't complain. After all, the tour was so cheap we actually believed we got what our money was worth. We had buffet dinner and hit the sack at around 9pm.
Day 3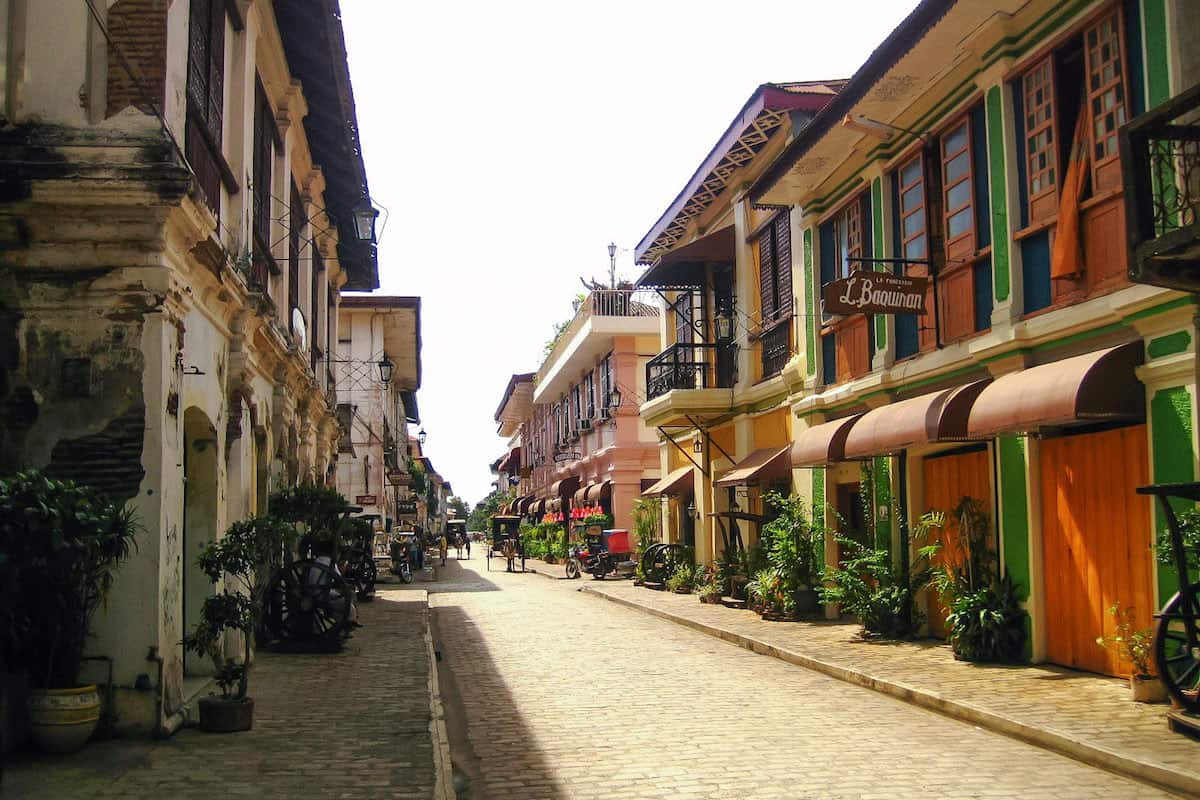 Vigan was the only item on our itinerary for that day. We explored the city particularly Calle Crisologo, had lunch at Cafe Leona, bought a tonne of pasalubong and hit the road back to Manila at noon.
We arrived at around 8pm in Manila.
EXPENSES
Here's the rough estimate of our expenses:
P3300 — 3-day, 2-night tour inclusive of transportation, accommodation and entrance fees.
P1500 — total food expenses including incidentals (drinks, snacks)

TOTAL: P4800
Note that this does not include pasalubong yet. I spent around P1200 on pasalubong, mostly longganisa. Hehe. That makes the total P6000. That's it. I hope this helps!
Overall, I love Ilocos. I think it's one of the best and most gorgeous places I have visited EVER. Ilocos is just very easy to fall in love with.
More Tips on YouTube ⬇️⬇️⬇️