Pagudpud. Probably the strongest reason the Poor Traveler embarked on this journey across Ilocandia. I had heard so many good things about Pagudpud that I just had to see for myself. But even when we were still at the Bangui Windmills, we knew swimming at this time of the year would be quite a challenge — the WAVES were just bigger than how much I love myself. And I love myself big time so that's saying something.
Blue Lagoon is one of the many isolated beaches of Pagudpud. It is located in Maira-ira point, the northernmost tip of mainland Luzon. The cove is strewn with white pebbly sand. When it's not surf season, the waters off the coast can be very gentle and still, reflecting the blue sky, earning its name.
On the way there, we passed by several scenic places such as the Timmangtang Rock, Bantay Abot caves and Nacatnagan Cliff.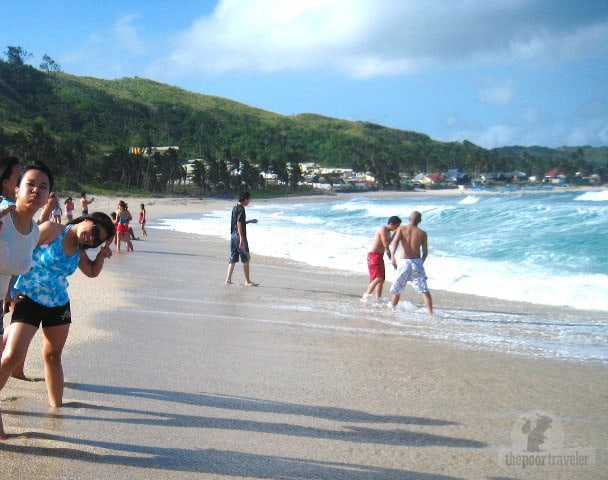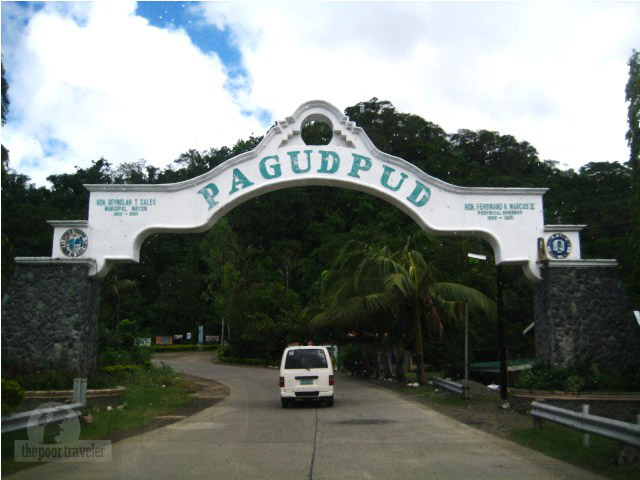 Unfortunately for us, it was the peak of the surf season when we visited Pagudpud and the monstrous waves kept embracing the shore. It was crazy season! We had fun braving the giant waves. THE WAVES WERE CRAZY. I wish I could surf but I couldn't so all we could do was play with the giant waves. IT WAS FUN. We would brave the waves but they were so strong we were swept meters from the point the waves picked us up. We would do that over and over again. We even exclaimed "We won't stop until our feet get sore and our bodies start aching!"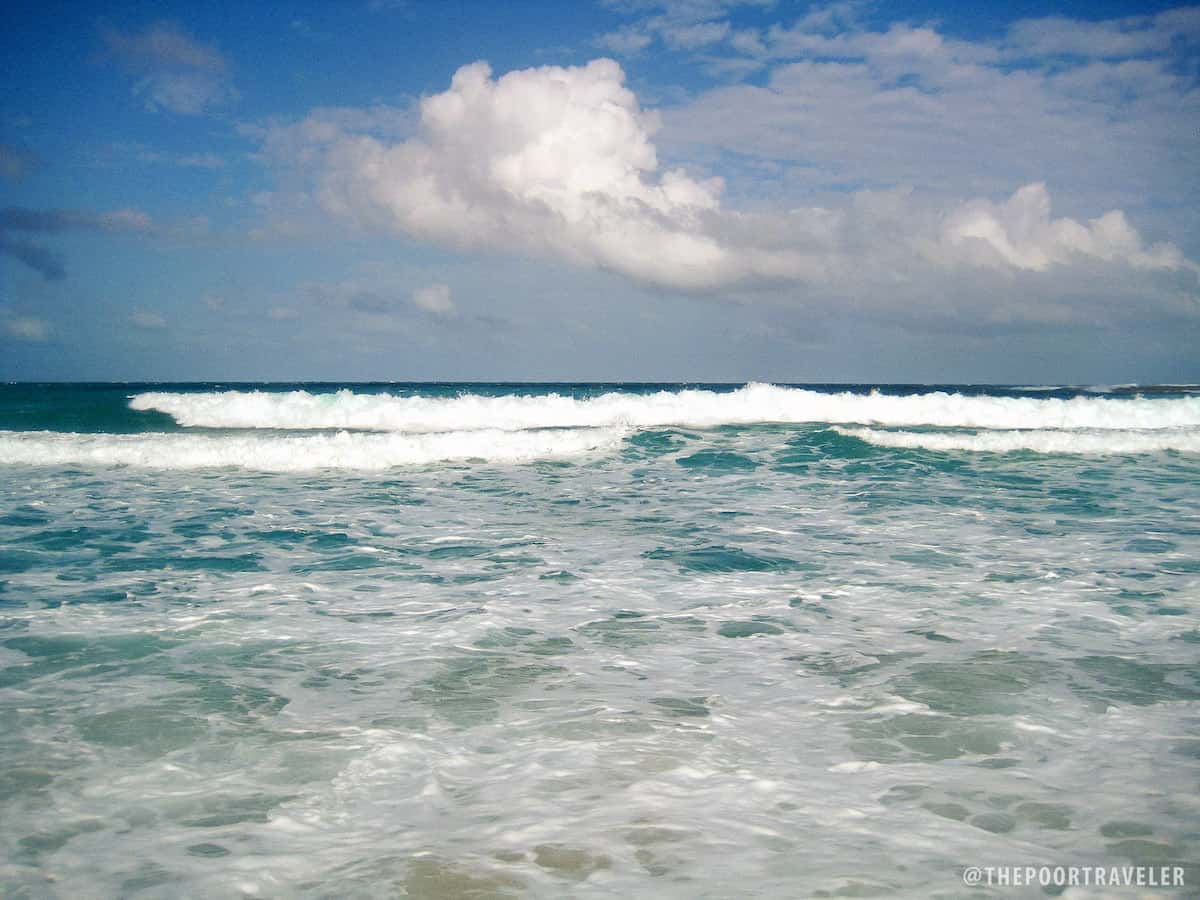 True to our words, our feet really got sore and our bodies really started aching.
Afterwards, we decided to just lie on the sand and bask in the sun. The sand here was not as fine as those in Bohol or Boracay. They were more like little pebbles but very rounded so they didn't hurt our skin.
After more than an hour, we decided to head back to the car and move on to the next destination.
More Tips on YouTube ⬇️⬇️⬇️