The Poor Traveler and his poor friends were having more ice scramble beside the Paoay Church when our Tour Guide fetched us. He asked if we wanted to stay longer at the church. The group talked and decided to just move on the next destination in our itinerary. Apparently, we would finally be going to the hotel where we will be spending the night at. FINALLY!!!
Rest was all we needed at the time. We had never imagined that we could be visiting too many places in one day. Although it was tremendously exciting, no one can deny that it was also immensely exhausting.
We headed to Java Hotel in Laoag City, Ilocos Norte. The place was kinda isolated. In front of it is a gas station and other than that, there's nothing but miles of rice fields. BUT the hotel is beautiful for something so affordable. (The truth is, we don't know what the rates are but since it was included in out P3300 Ilocos Road Trip package, we can safely assume that it's a budget hotel).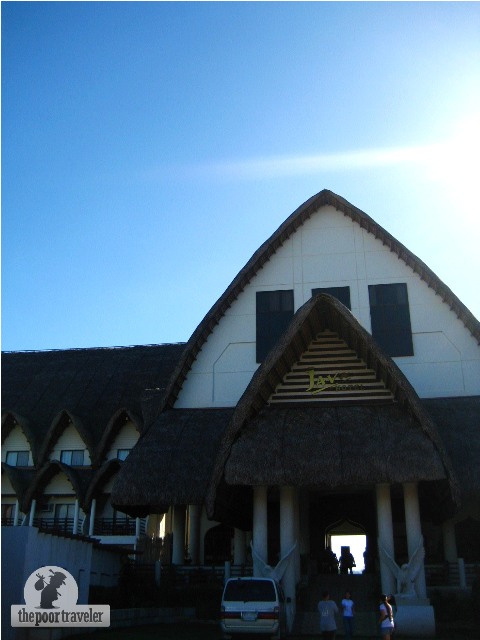 The design of the place is somewhat Moroccan, somewhat Balinese. The place was impeccably clean and the staff was the friendliest. There is also a souvenir shop, a swimming pool, a fitness gym, a tennis court and a function hall — We didn't use any of these amenities; we were dead tired. There's a bar and restaurant beside it called Eagle's Nest.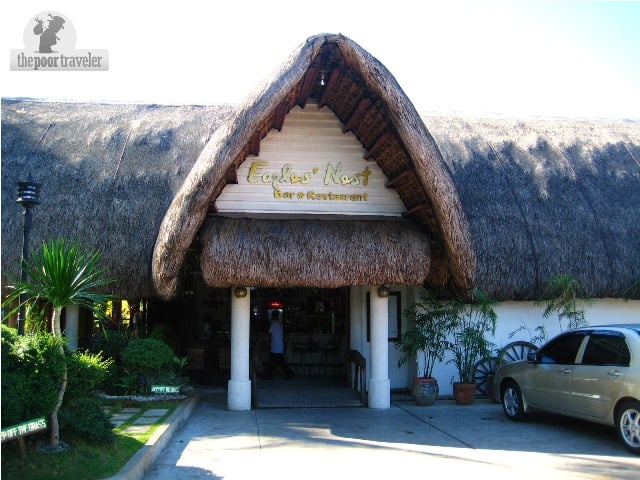 We went straight to our room. We were given a standard twin room with two big beds. There would be 4 of us sharing the room. It was okay because it was quite spacious. Even the rest room was quite wide, too.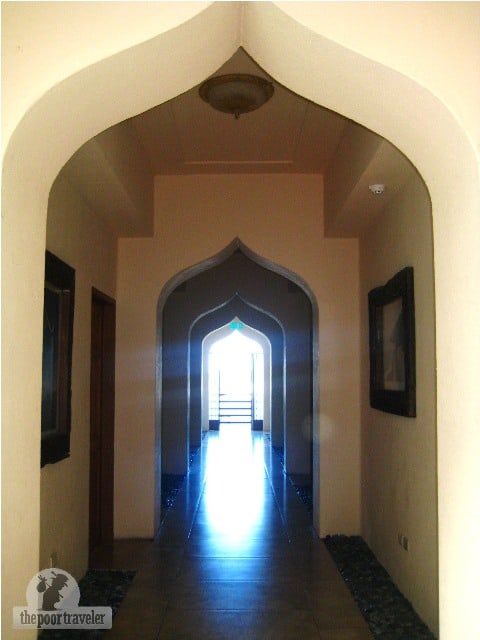 We did not have time to explore much of the hotel but from what we have experiences, this hotel is pretty exceptional. I would be checking in here again should I go back to Laoag.
This is a part of the Ilocos tour we availed of for only P3,300 per person. For more posts about the other places we have visited, check out our ILOCOS ROAD TRIP collection.
More Tips on YouTube ⬇️⬇️⬇️