2011 • 12 • 13
For more updated El Nido tips, read: EL NIDO TRAVEL GUIDE.
Every time my phone beeped, I prayed to see a "yes." I wasn't proposing to my partner; I was procrastinating. It was one o'clock in the morning, a few hours before our flight and there I was, still trying to find a hotel online. I had texted every contact number I had seen online in the middle of the night and I was just waiting for a favorable response. And true to my name, I was the Poor Traveler — every beep was a NO. And every NO was followed by a facepalm. At 5am, I decided to go to the airport and just hoped for the best. Seems like kicking my Bahala Na attitude will still be on my list of New Year's resolutions. Damn.
At 6am, we were already at the pre-departure area waiting for boarding when my phone made a sound again. This time, it wasn't a beep but a ring. A real, legitimate, yes-someone's-calling-me ring. "Hello po, taga-Cliffside Cottages po ito," said the voice on the other line when I picked up. Her name was Marilyn. And she just saved us from the possibility of sleeping in the streets of El Nido.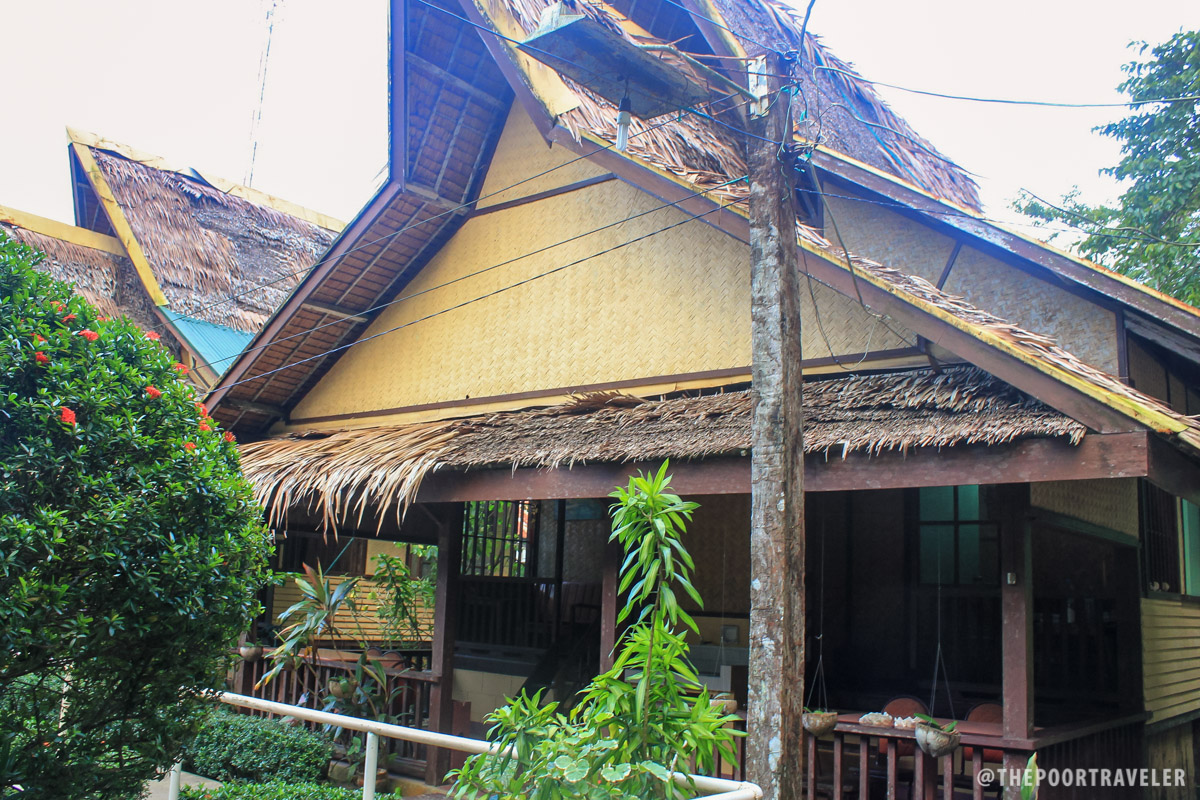 Ate Marilyn, the lady on the other end of the line, told me the good news. Cliffside Cottages had three vacant rooms and they could accommodate all seven of us. Sweet! I had the three rooms reserved for a night. Problem solved.
WHAT'S COVERED IN THIS GUIDE?
Location
Although it does not provide the therapeutic sound of the rolling waves and the blowing winds, Cliffside Cottages offers a fantastic view of the side of the mountain towering over the town. The cottages rest just beside a cliff that paints a good backdrop, adding a more country feel to the already nature-quiet atmosphere.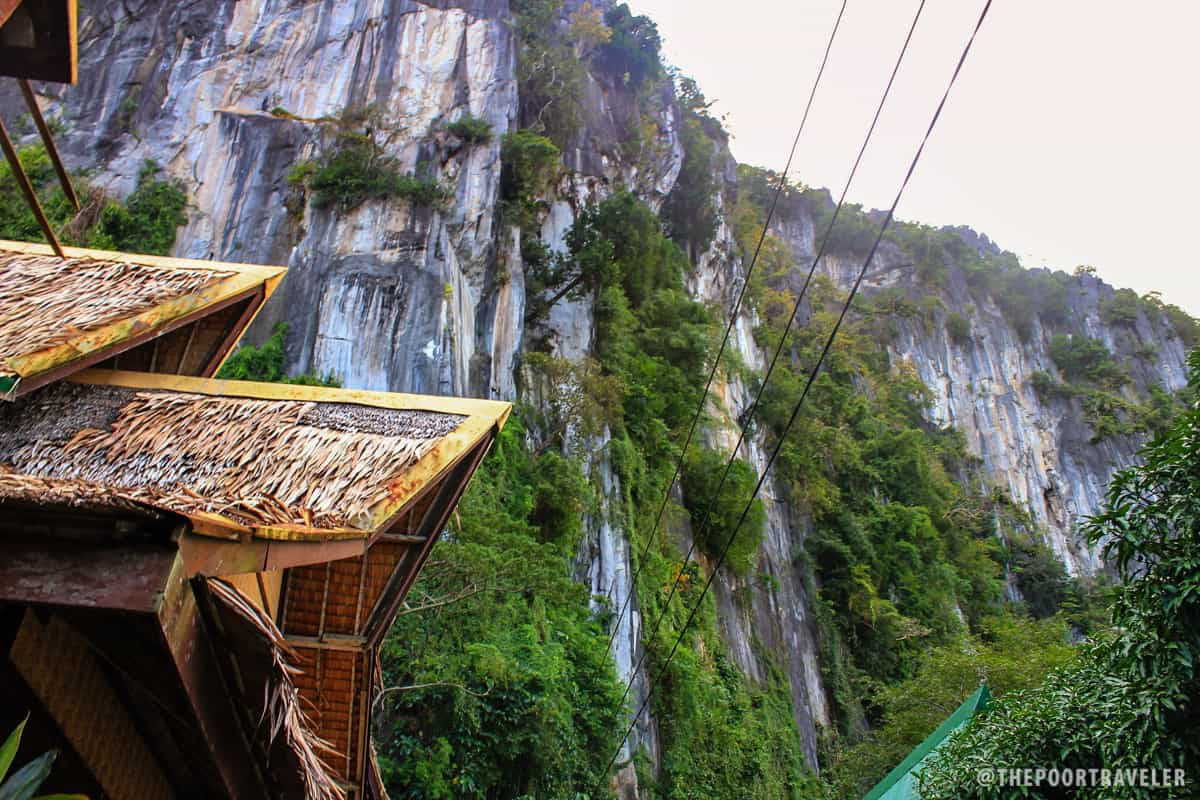 Although not by the beach, Cliffside Cottages is a few blocks away from the shore. You have to enjoy a five- to seven-minute walk to get to the beach. It's a short walk that will allow you to check out some of the town's landmarks including the Church, a few bakeshops and some restaurants.
Rooms and Rates
Each cottage has two rooms that can accommodate up to two guests. I'm not sure how many but there are cottages that can accommodate up to three guests. These are non-aircon rooms but they are spacious. The room we got was equipped with a desk fan, a side table, a cabinet, and a couple of electrical outlets for your gadgets. Cottages also have porches where you can hang out and have coffee.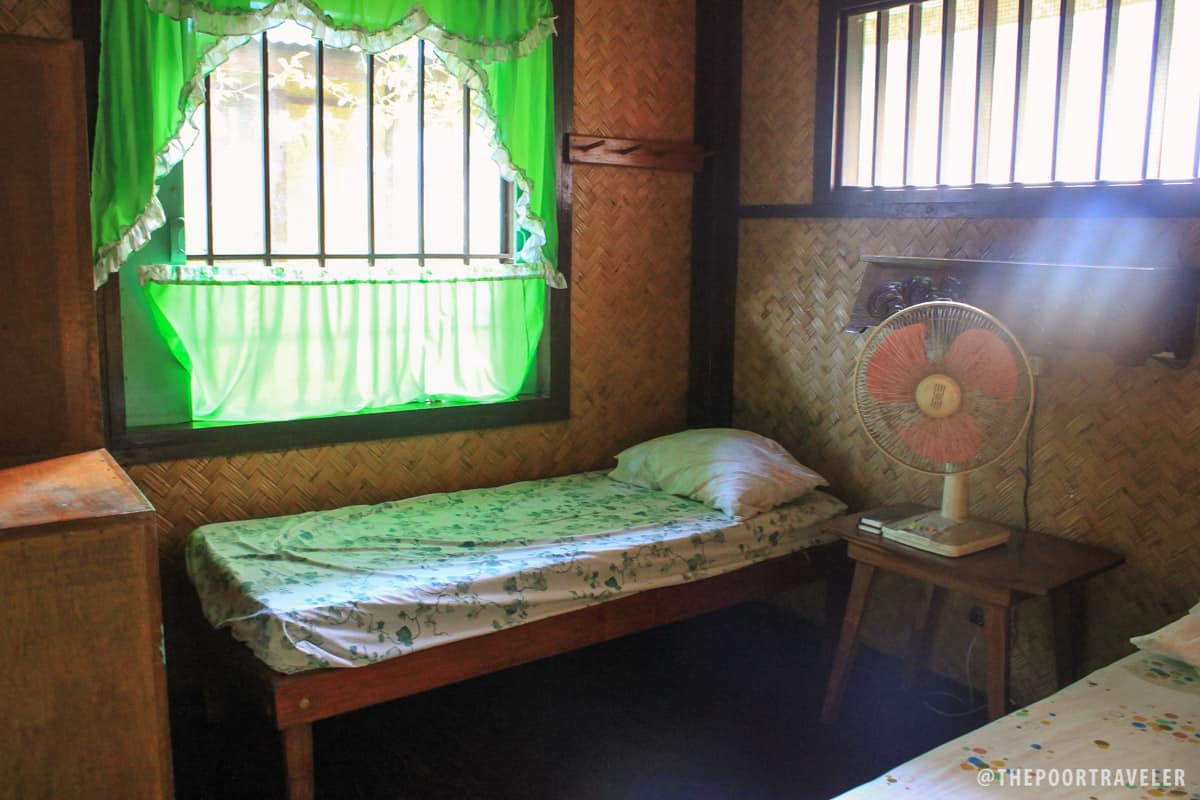 The only negative thing that I can throw at this place was that the sink and the bathroom, although clean, had brown, rusty stains that made us doubt the quality of the water. The shower in our room was also not functioning properly.
The rates were also very attractive. If you're staying for more than one night, the twin room is at P500/night. That's P250/guest. If you're staying overnight, it's P600 per room per night.
…
If you're on a budget, Cliffside Cottages can be a good option. I don't think you'd mind its distance from the shore but you might find the restroom uninviting.
El Nido Cliffside Cottages
Address: Rizal Street, El Nido, Palawan
Contact Number: +63 919 7856625