2011 • 12 • 9
El Nido's biggest crowd-drawers are its island tours, and there are four of them, conveniently named A-D. Some tour operators are offering combination tours at a higher cost, and you'll even find some that can customize a tour for you. I'm not sure if these combination tours are allowed. I heard before that the local tourism authorities put a stop to it, but the last time I visited, they are still offered by tour companies.
If you're  visiting El Nido for a few days, you're probably wondering which tour is the best to take. If you ask most of my friends, it's a toss between Tours A and C. Let's say that for whatever reason, you have to pick only one. Here's a break down of these two options so you could make a wiser decision.
WHAT'S COVERED IN THIS GUIDE?
Standard Tours: Rates and Inclusions
The local government of El Nido standardizes the tour operations in the town. Boatmen and travel agencies must abide by the rules and guidelines that they set in order to provide a smoother and more consistent service to tourists.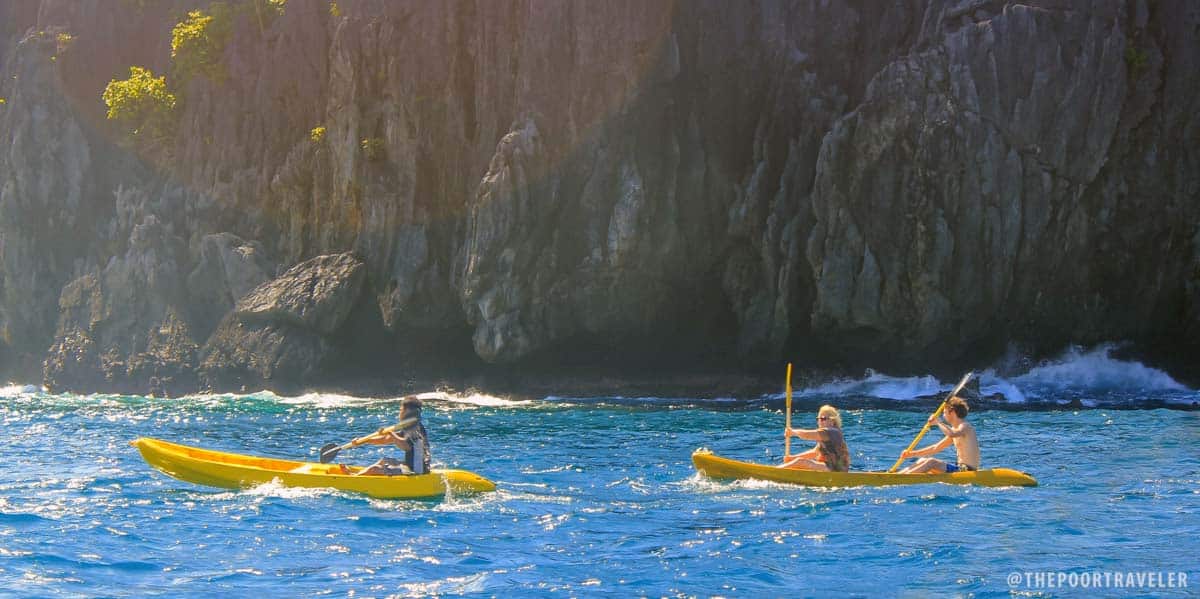 Rates. They have ceiling rates that they cannot exceed, although they have seen a steep increase this year.
Here are the cost of each tour as of October 2018:
Tour A – Big Lagoon on Miniloc Island, Simizu Island, Entulala Island, Payong Payong Beach, and 7 Commando Beach, P1200/person
Tour B – Snake Island, Cudugnon Cave, Pinagbuyutan Island, Cathedral Cave, P1300/person
Tour C – Matinloc Shrine, Matinloc Island, Secret Beach, Hidden Beach, Tapuitan Island, Helicopter Island, P1400/person
Tour D – Nat Nat Beach, Pasandigan Cove, Paradise Beach, Ubugon Cave, Bukal Island, Cadlao Lagoon, P1200/person
During my first visit, the standard rate for Tour A was P700.
The two most visited spots in El Nido are the Small Lagoon and Big Lagoon of Miniloc Island, both used to be part of Tour A. For the longest time, Tour A was the most popular island tour, attracting more tourists than all the other three by a mile. In effect, these sites are prone to overcrowding. To address the problem, in November 2018, the local government split the two apart and reassigned Small Lagoon to Tour D.
Time. All tours start at 9am and end between 4pm-5pm. I'm not sure how flexible this is if you reserve an entire boat, but this applies to group tours.
Lunch. The boatmen will prepare lunch on one of the stops during the tour. Lunch is composed of the following: grilled fish, grilled pork or chicken, rice, vegetables, and fruits (usually bananas, watermelons, or pineapples).
---
Tour A
Tour A takes you around the limestone paradise of Miniloc Island and its iconic lagoons. The sights at Miniloc are usually the ones perfectly captured in postcards. There are a couple of beach stops: one in Simizu Island and another at the 7 Commandos Beach in mainland El Nido.
Simizu Island is the usual lunch stop. But if it gets too crowded, the boatman picks an alternative, usually Payong-Payong Beach. But if you really want to see Simizu (or Payong Payong), just let the boatman know so he wouldn't skip it.
Below are the places that await you should you take Tour A. Click on the pics for a more detailed description of the place.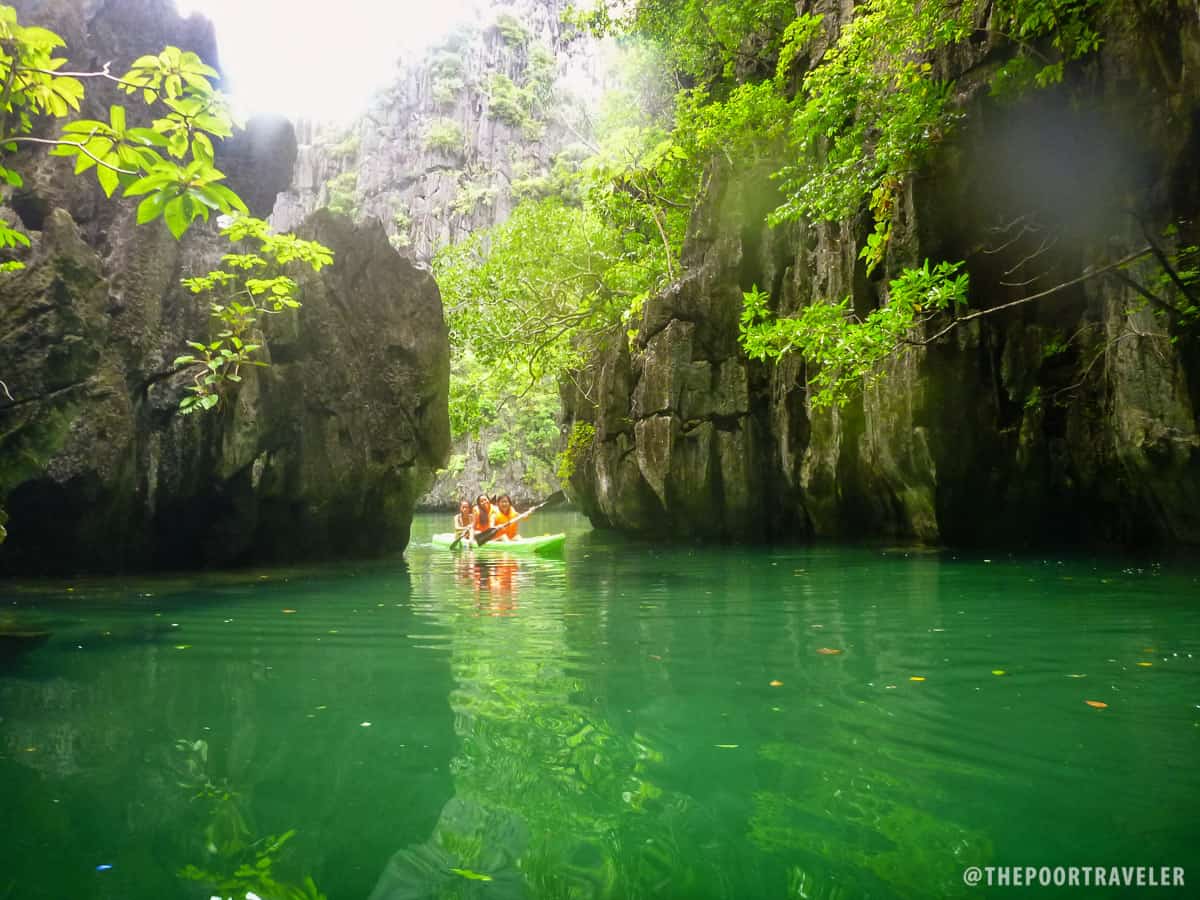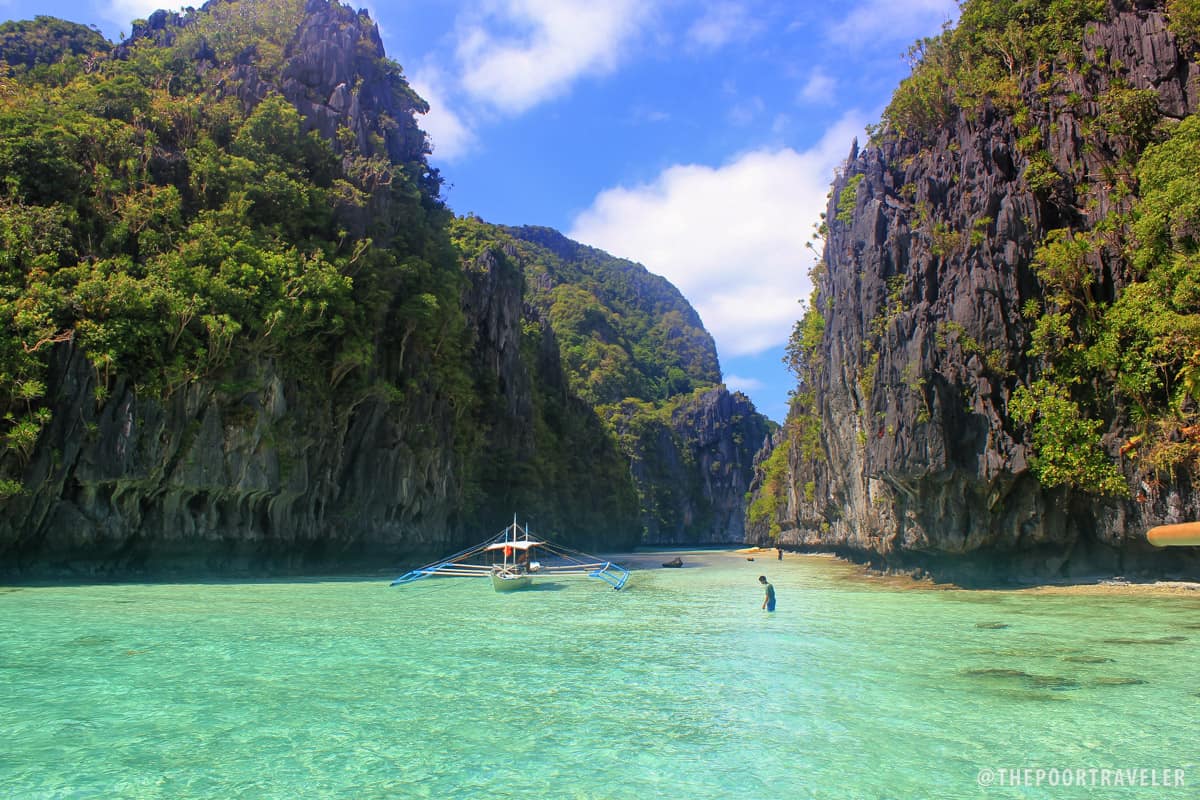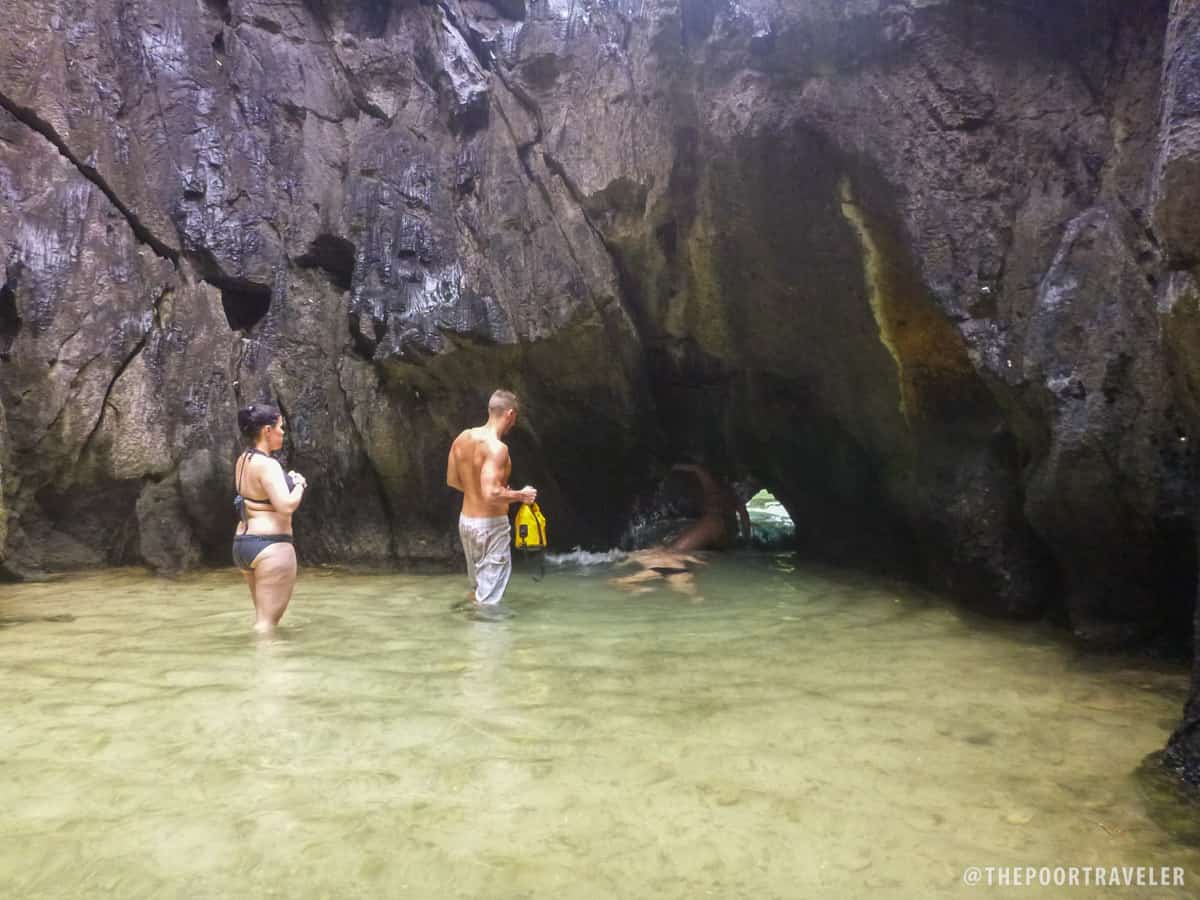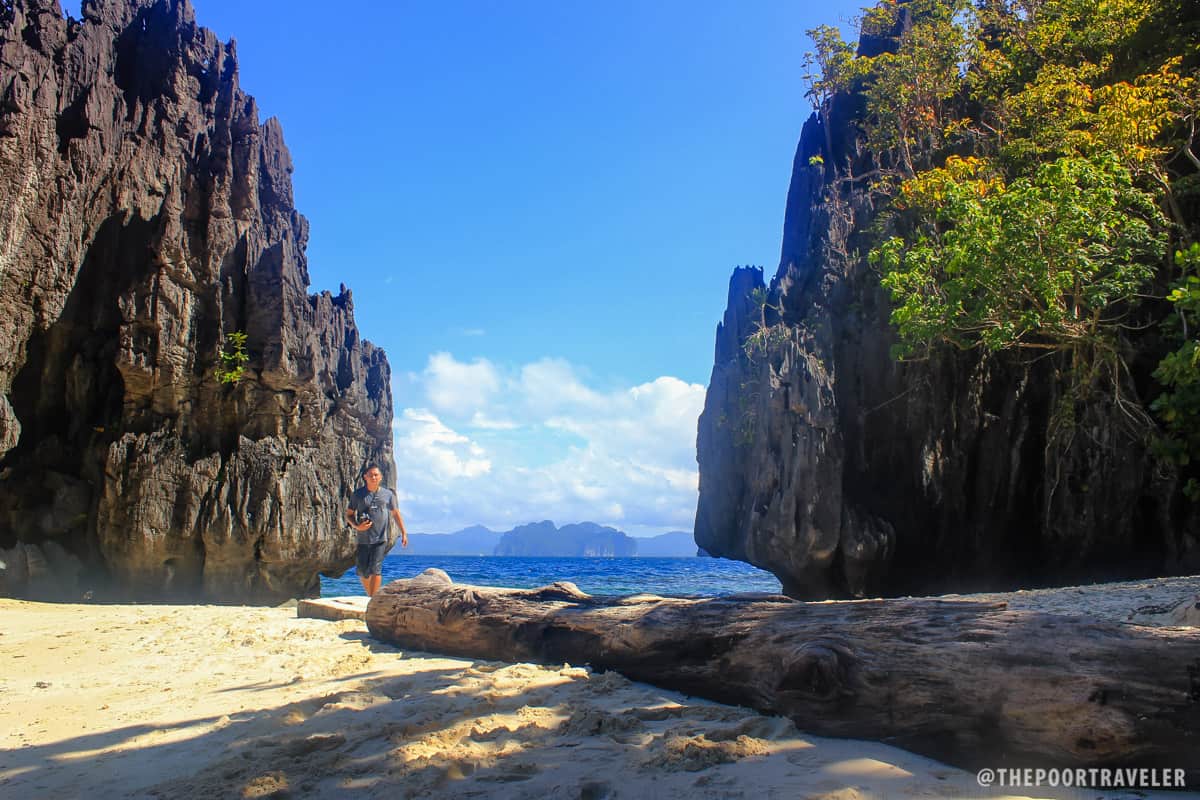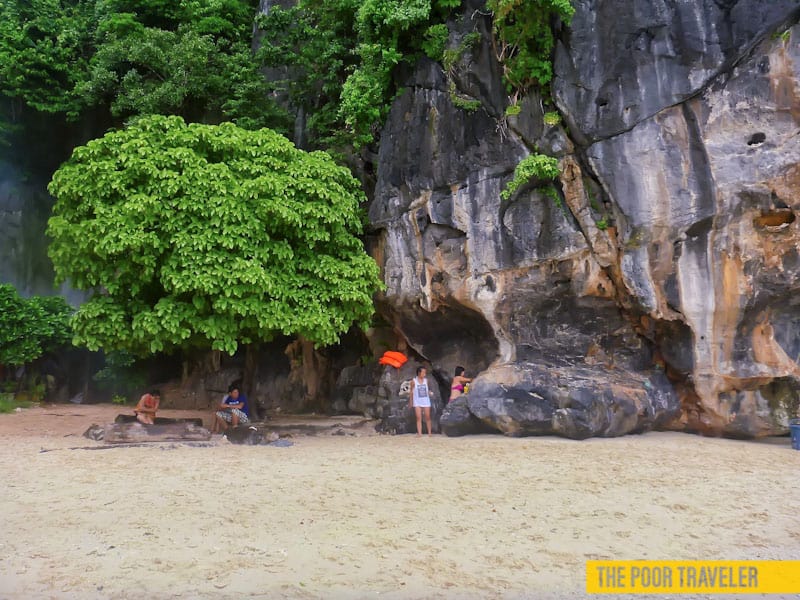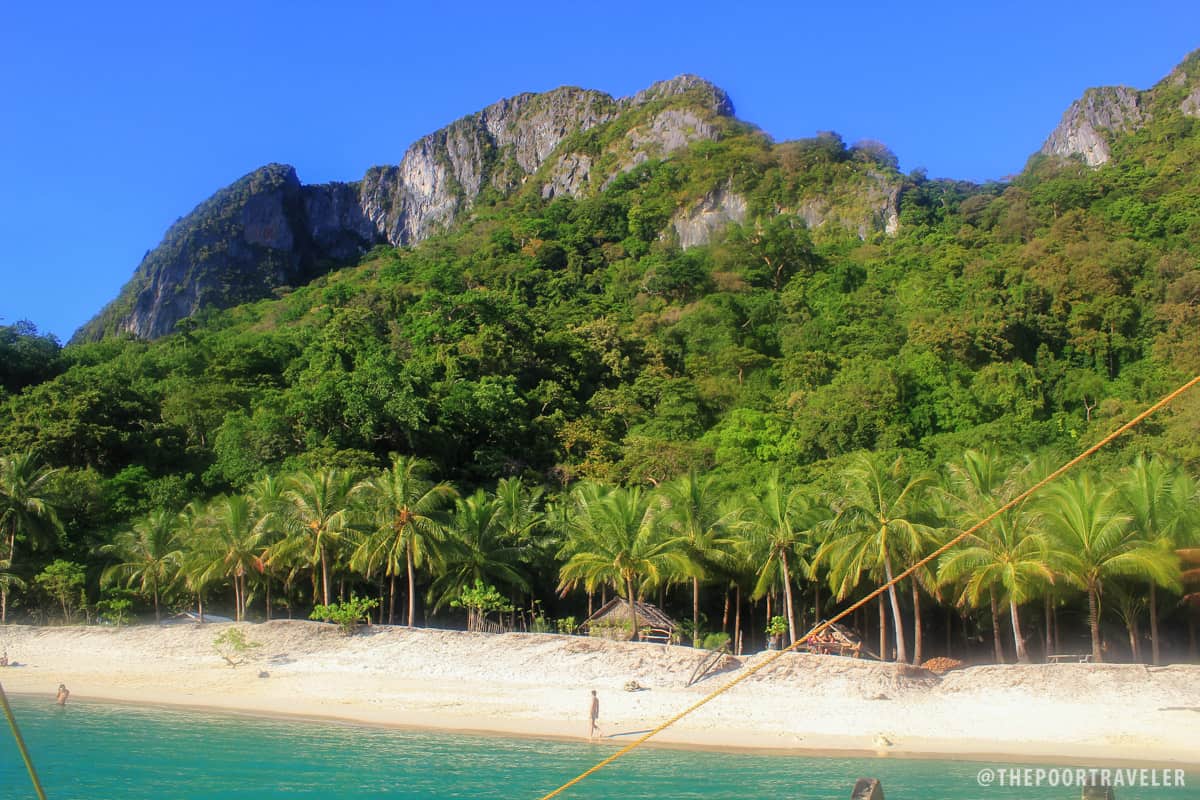 ---
Tour C
If you're powder-chasing, sun-worshipping beach bum, Tour C might be a better bet. Its main attractions are its fine, white beaches that hug the jagged coastline of Matinloc Island and Helicopter Island.
The highlight of the trip is the Secret Beach, a hidden pocket of fine sand enclosed by towering karst cliffs. It is accessible only via a small opening that requires visitors to swim through it.
Note, however, that Matinloc Island is a bit farther, which is why it costs more. Also, it faces the violent West Philippine Sea, exposing the passengers to bigger waves. If your time allows you to take both Tours A and C, make sure to do Tour C first if the weather is pleasant. Boatmen are more likely to cancel Tour C during inclement weather, while Tour A remains calm most of the time.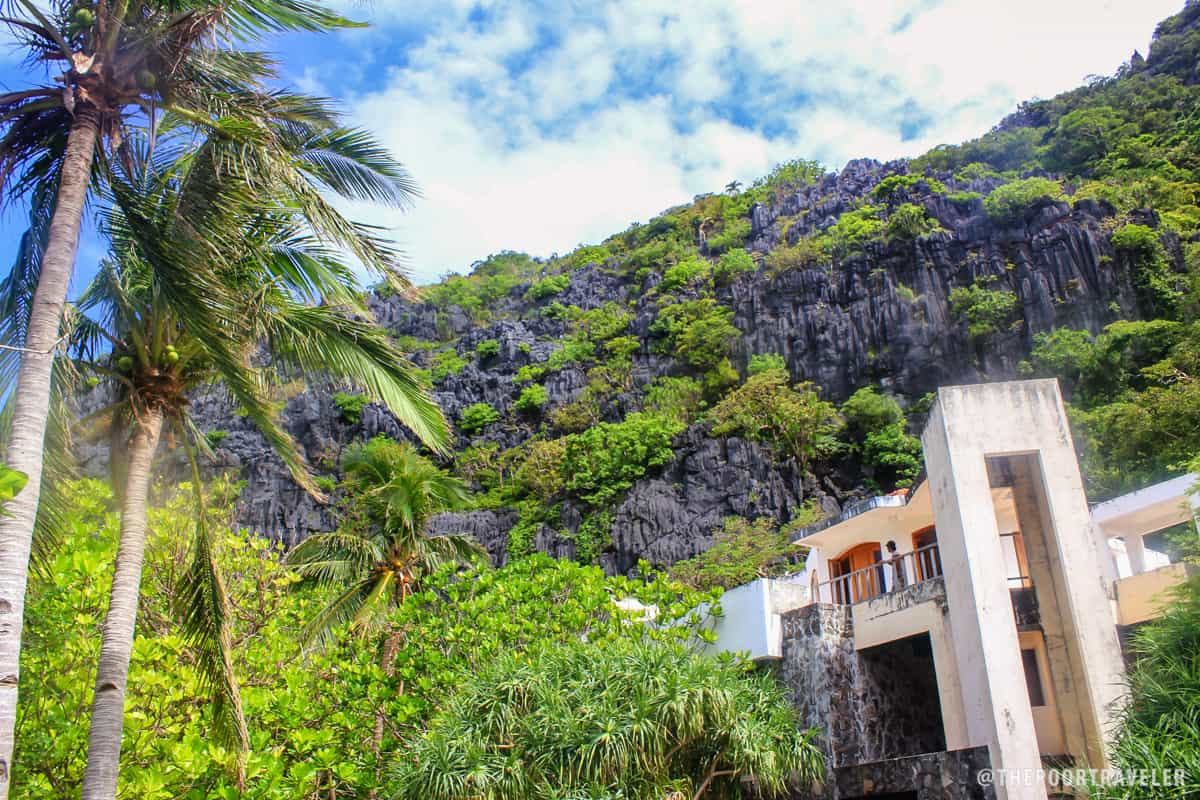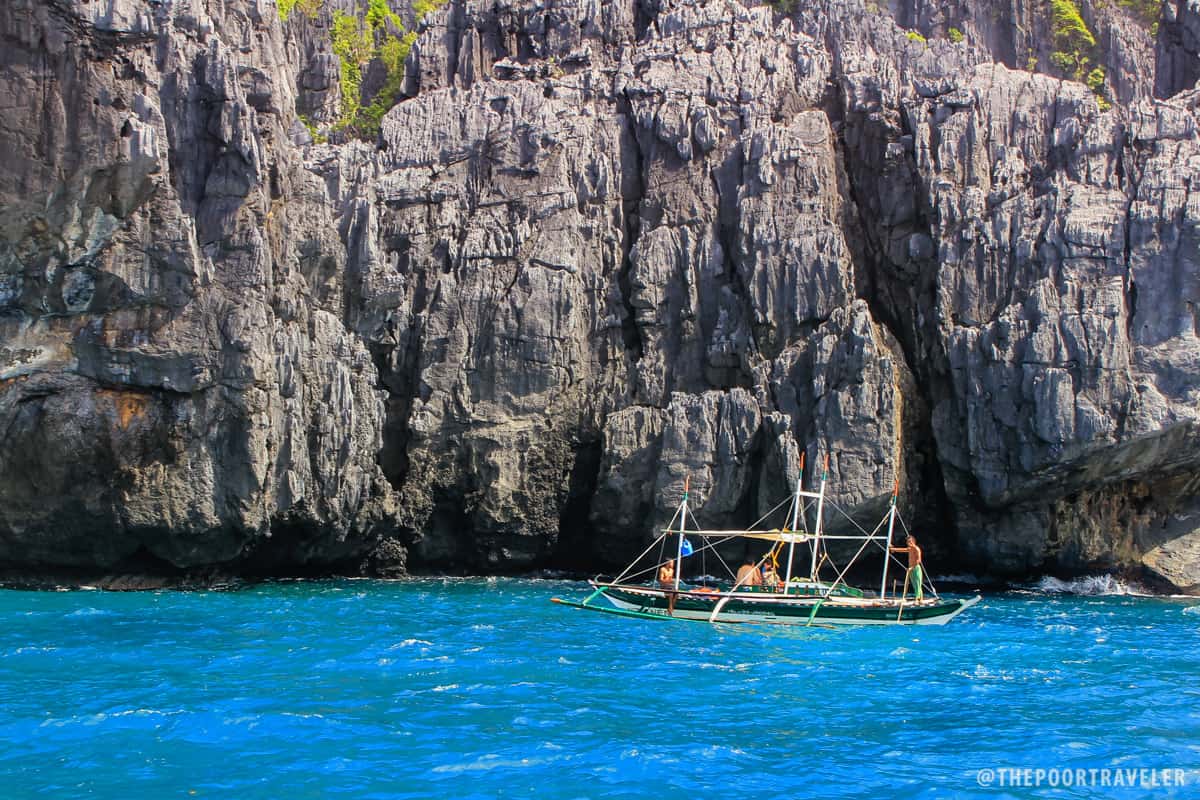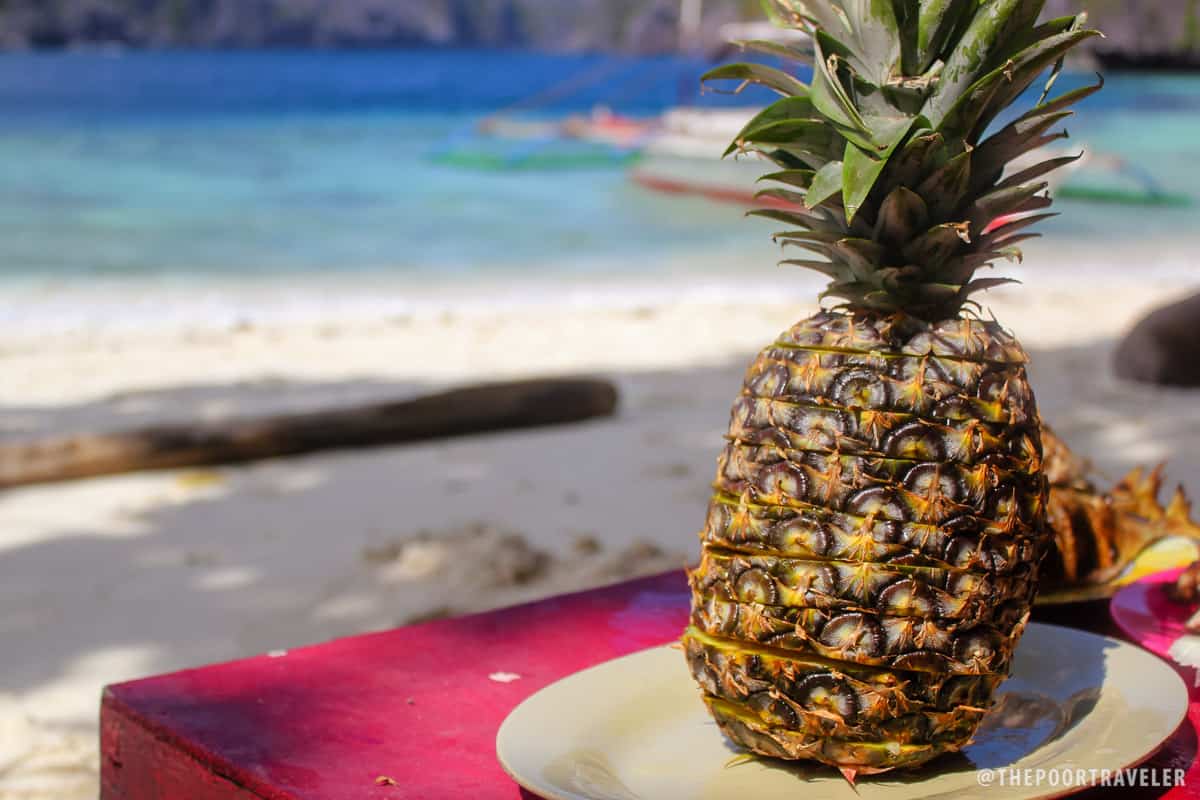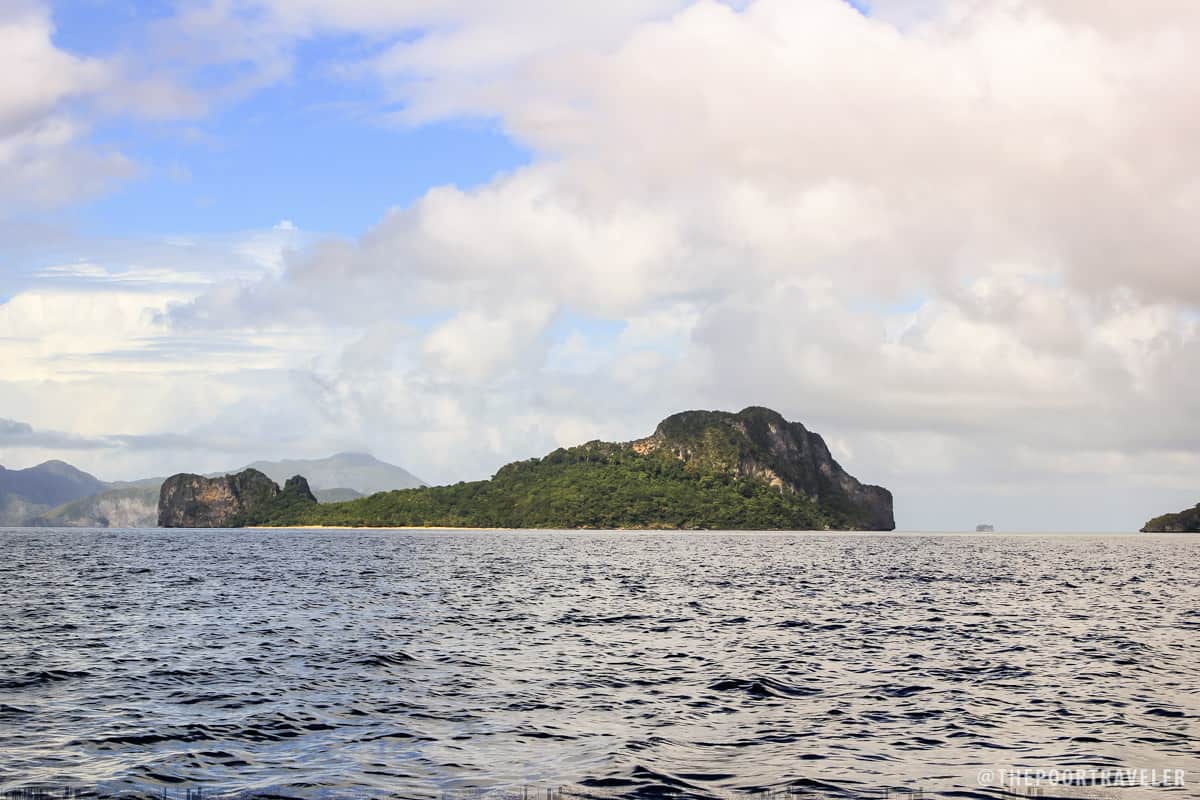 My favorite place in El Nido is not part of either tour. It is Nacpan-Calitang Beach, which until recently was considered an off-the-beaten-path destination. But if I only have one day in El Nido and have to choose between Tours A and C, I would probably pick Tour A.
---
Where to Book Tours
You can book when you're already there in El Nido. You can also book in advance with Klook. Check out the links below.
✅ BOOK TOUR A HERE!
✅ BOOK TOUR C HERE!
For more information and tips about El Nido, read: EL NIDO TRAVEL GUIDE!
---
Top Hotels and Resorts in El Nido
As scored by Agoda customers.