Located in Barangay Balaoi in the town of Pagudpud, Ilocos Norte, Kabigan Falls is 1.8km far from the national road and can be reached by foot in about half an hour although some of the locals we talked to that there were some vehicles for rent for those who don't wanna walk.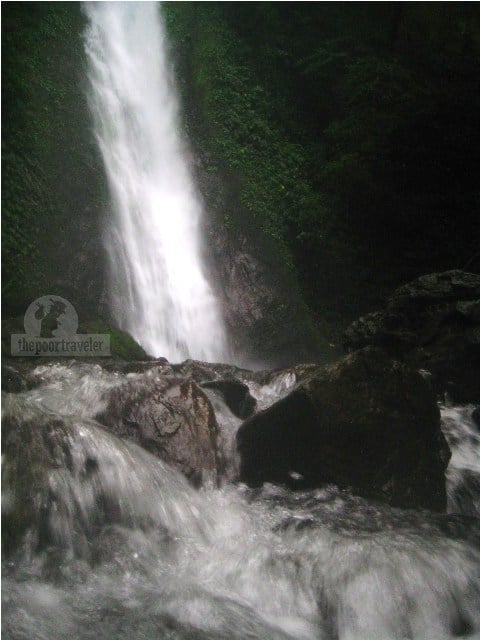 The idea of walking for 30 minutes can be a bit scary for many but I'm telling you, it's pretty rewarding. The trail is not that difficult. Trees are lined up along the trail so the sun won't be that much of a problem if you choose to trek. It will also give you a breathtaking view of rice fields  and hills. We also had to cross a couple of streams so getting wet was unavoidable.
The waterfall is approximately 87-feet high and the water drops into a concave basin. Everyone can swim but I have to warn you — it's cold.  But for many who got too tired walking, swimming and enjoying its water can be quite a refreshing treat!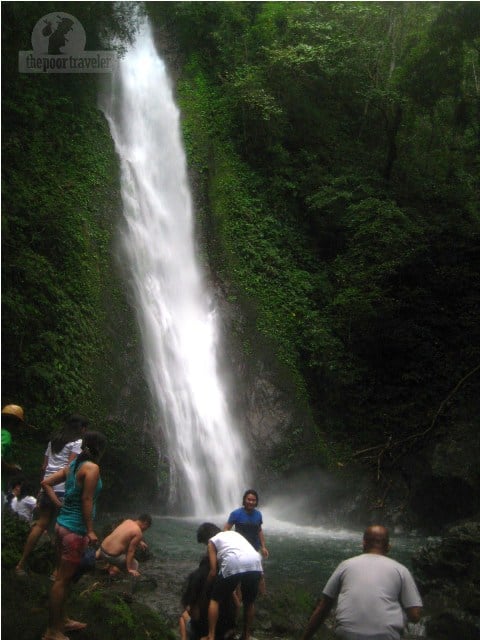 We started trekking at around 4pm and so it was already dark on our way back but we survived.
Don't forget to bring a bottle of water with you but should you get thirsty after the trek (and you will be), there are fresh buko juice vendors in the entrance (which is also the exit) to the trail.
More Tips on YouTube ⬇️⬇️⬇️