Many times, I consider the rain a friend. It helps me think. It makes me feel. It brings inspiration and brings back memories. But during our City Tour, the rain was a complete and utter b*tch. All it did was pour when we were exploring the great outdoors and stop when we were indoors. And then, when we were back outside it will be at it again. Friendship over, rain. Blame your unpredictability.
The rain was the hardest when we emerged from the Santo Nino Shrine (Romualdez Museum). As much as we would have loved  stay at the museum, we wanted to visit the other tourist spots in the Tacloban-Palo area very badly. That time, we braved the rain and found our way to the Leyte Landing Memorial.
Located at Red Beach, Palo, the Leyte Landing Memorial is a park reminding us of an important event in history — the return of Gen. Douglas MacArthur. This was the fulfillment of his promise to the Filipino people to come back an help free the Philippines from the Japanese. Remember his famous "I shall return" moment? The landing happened on October 20, 1944.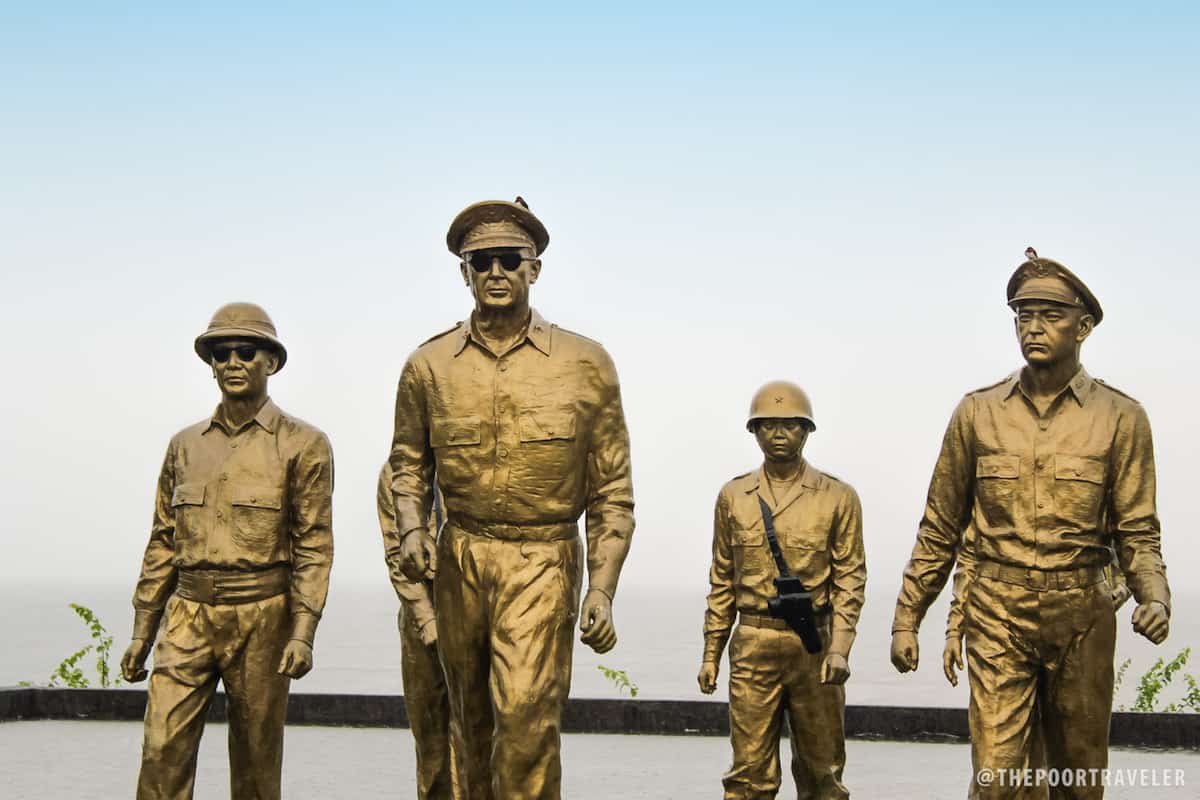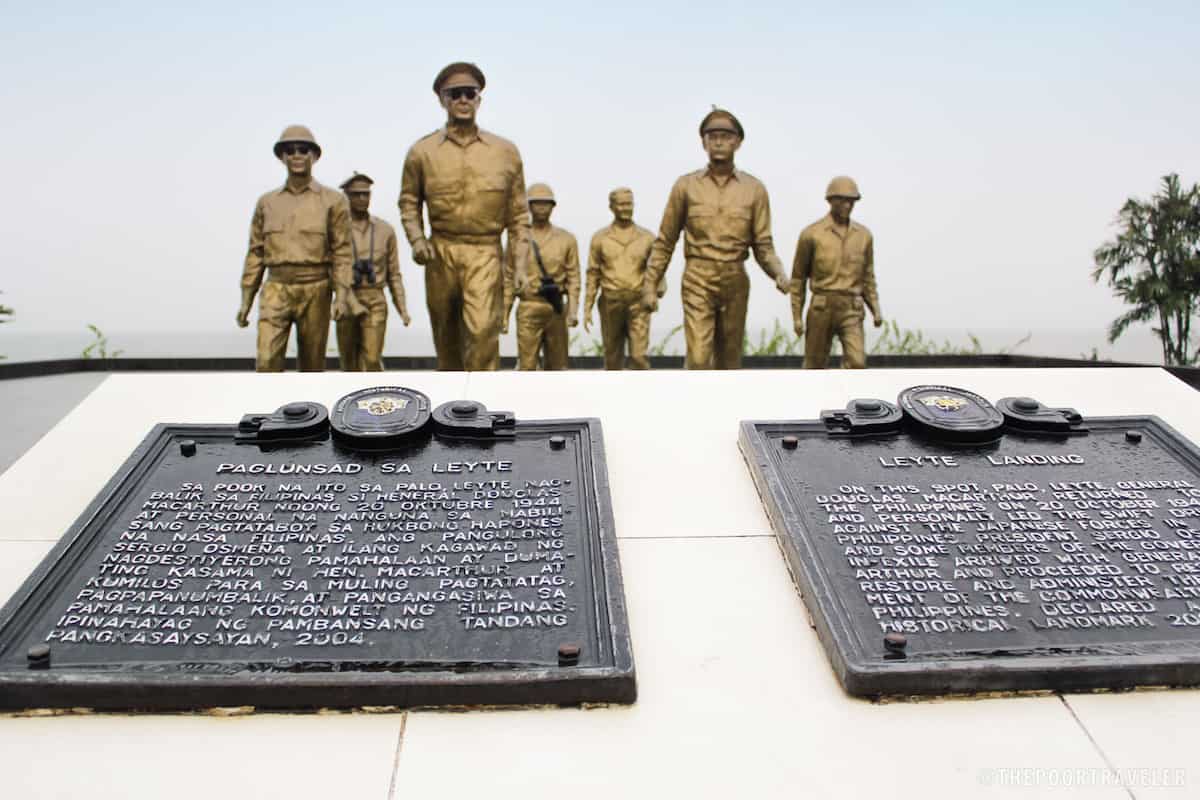 At the heart of the park, by the beach, is a manmade pool with bigger than life bronze statues of Gen. MacArthur, President Sergio Osmena, Jr. and more.
We were only at the park for a brief moment because of the rain, as you can see in the photos. After that, we went straight to the airport.
---
WHAT'S COVERED IN THIS GUIDE?
Where to Stay in Tacloban
Here are some of the top rated hotels on Agoda.
Posted: 2011•7•21