The facade and exterior of San Sebastian Cathedral in Bacolod City look stunning. I'm pretty sure its interior looks just as amazing. If only we were able to enter.
That's probably one of the biggest mistakes we made in this whole trip. On the way to Manokan Country, our jeepney passed by the Cathedral. It was a bit before 8pm and it was wide open. We decided to visit the church right after dinner since we were all hungry. FAIL!!! Had we known that the church closes at 8pm, we would have dropped by first and then have dinner. It was a decision that deprived us of a would-have-been awesome experience inside the religious structure. Quel dommage.
Built of coral stone from neighboring island Guimaras and hardwood from Palawan, the San Sebastian Cathedral is a standout structure in the heart of Bacolod. Located right across the plaza, this imposing religious tower is hard to miss. At night, the facade is beautifully illuminated.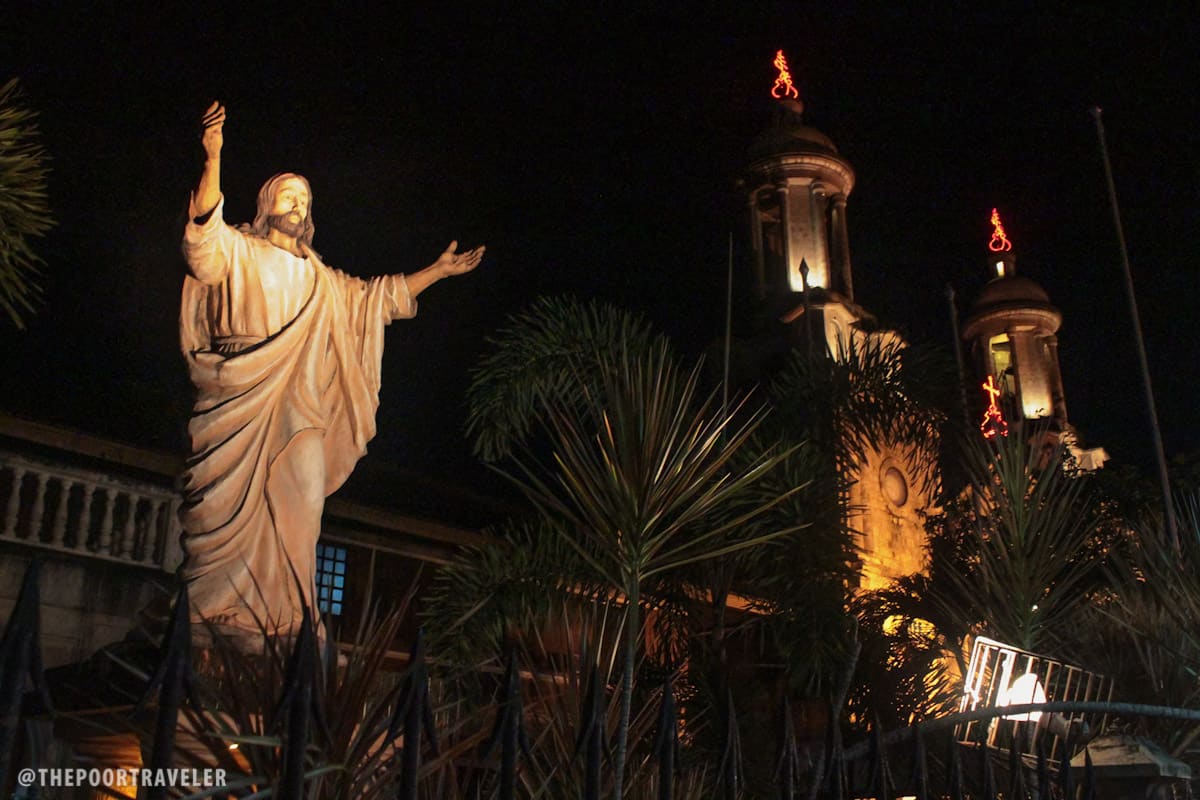 The construction of this cathedral began in 1825, under the leadership of Fr. Julian Gonzaga. The original church was made of wood and had one bell. Fr. Roman Manuel Locsin donated a bigger bell. Later, another one was donated by Fr. Mariano de Avila. After undergoing a few reconstructions, Fr. Mauricio Ferrero took over. He wanted to build a church much bigger and made of coral stones. With the help of politico-military governor Roman Pastor, the construction of the cathedral started with prisoners working on the site.
---
WHAT'S COVERED IN THIS GUIDE?
Top Hotels in Bacolod
Here are some of the top hotels and inns in Bacolod, as scored by Agoda customers.
Posted: 2011•7•9