2012 • 4 • 22
Camiguin is the smallest province in Mindanao and the second smallest in the Philippines. Dotting Bohol Sea, this pear-shaped island rises in between the province of Bohol and the mainland Northern Mindanao.
Camiguin has its own airport. As of this writing, only Cebu Pacific Air offers flights to Camiguin from Cebu. If you're coming from Manila, you can make a connection in Cebu, but it might cost a bit more. Cagayan de Oro City, on the other hand, is the most usual gateway to the island of Camiguin. All major airlines have daily flights to Laguindingan Airport so catching planes wouldn't be a problem.
Update: The new Laguindingan International Airport is located an hour from the city center, something you must consider in booking flights if you opt to take the fastcraft.
WHAT'S COVERED IN THIS GUIDE?
Cagayan De Oro Seaport (Fast Craft) vs Balingoan Pier (Regular Ferry)
Upon landing in Cagayan de Oro, the next thing you should do is proceed to the pier. But before worrying about how to get there from the airport, you need to decide how you plan to travel to Camiguin by sea. There are two ports than you can use going to Camiguin — the Cagayan de Oro Seaport (or Macabalan Port) and the Balingoan Seaport.
The Macabalan Pier is within the city. The Balingoan Pier, on the other hand, is an hour and a half away from the city center.
Macabalan Pier. From the airport, take the shuttle to the city center. Fare is P199.
Balingoan Pier. In addition, you will need to go to Agora Bus Terminal and board a bus going to Balingoan.
The last time I heard, Paras Sea Cat had ceased operations (Macabalan-Benoni). Don't fret, though, because another liner, the OceanJet, has replaced it and is using the same 8:30am schedule.
OceanJet leaves CDO at 8:30am and is estimated to reach Camiguin at 10am. Fare is P900. Note that they only have one trip per day for this route. This might have changed already. Please call OceanJet at +63 (32) 255 7560 to confirm fare and schedule.
Balingoan Pier, on the other hand, allows more flexibility because they have more trips (almost every hour) to Benoni Port in Camiguin before sundown. It is also waaay cheaper. The catch is that this pier is more or less 2 hours away from CDO. If you're going to Balingoan Port, know that the bus fare is no cheaper than P110.
At the airport, take a shuttle to the city center (P199)
At the Agora Bus Terminal, ride the bus bound for Balingoan (Fare: P110, Travel time: 1.5-2 hours)
Board the ferry to Benoni Wharf, Camiguin!
Upon reaching Benoni Port, you can take a multicab or a jeepney to your resort.
Here are some photos I took on our journey to Camiguin from CDO.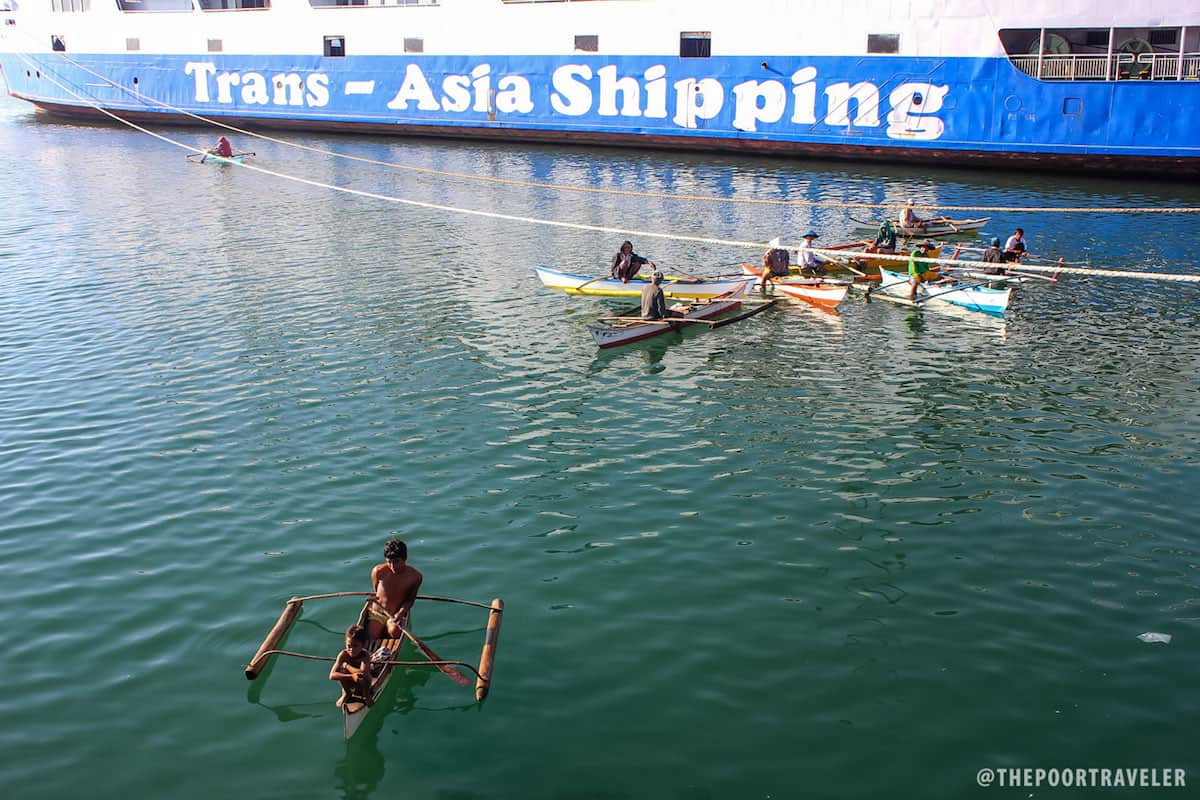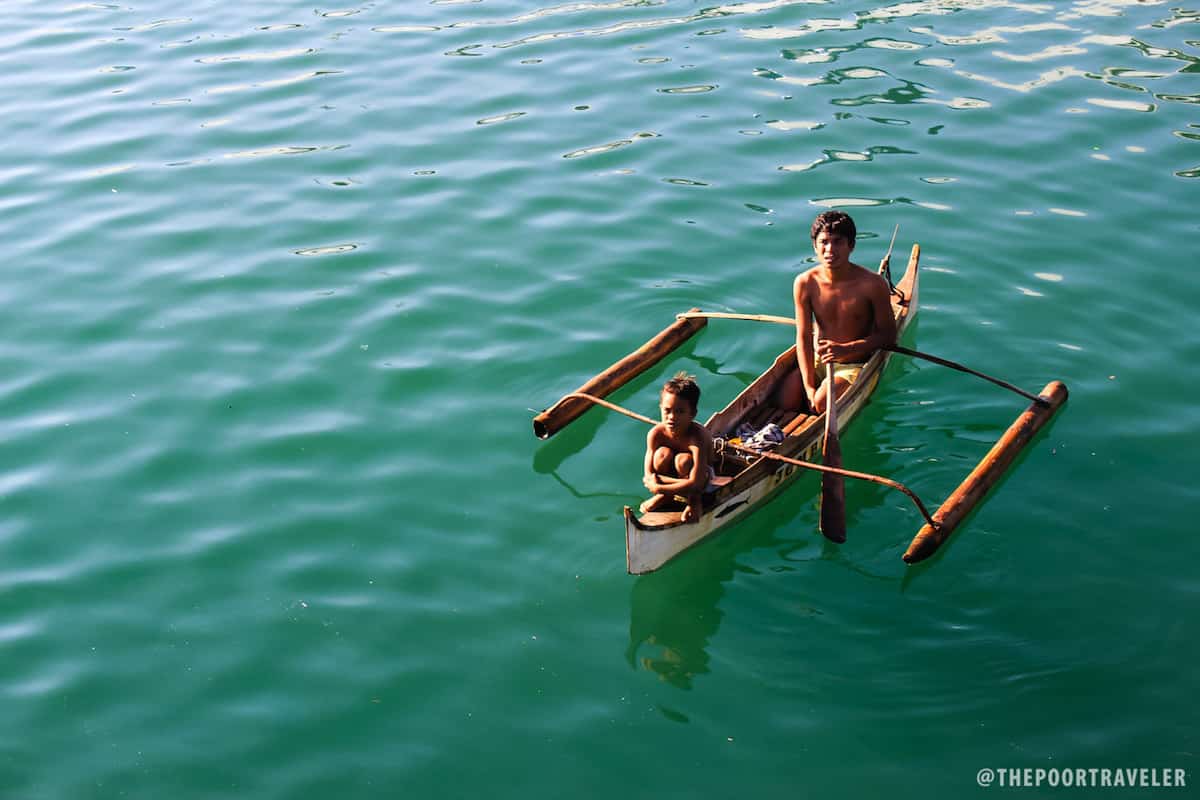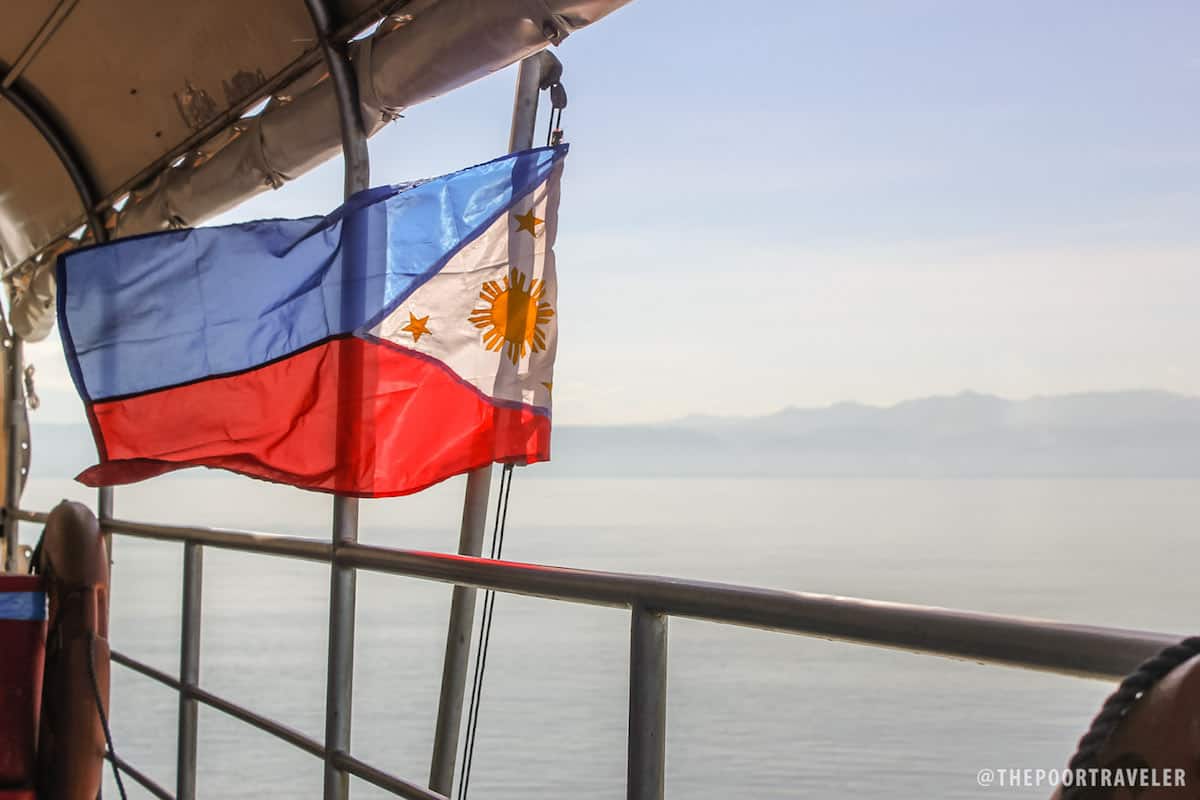 ---
Top Resorts and Hotels in Camiguin
Based on Agoda review scores.