"I asked for a fish. You gave me an ocean," I told a friendI had been urging to take me where I could buy danggit. The entire day that I was exploring Cebu City, a nagging voice had been playing in my head. It was my mother's; she always requires that I bring danggit home as pasalubong whenever I am in Cebu. My friend appropriately took me to Tabo-an Market. What I didn't expect was how much dried fish and how wide a variety of it would welcome me there! It was a danggit-lover's paradise!
Tabo-an Market in Cebu City houses dozens of stores offering a rich selection of dried fish! While I guess the best-seller remains the regular danggit, this market also houses several other types of dried seafood including dried squid (posit or pusit), fish tocino (sweetened dried fish), dried shrimps, dried mussels, fish tapa, and more! Most of them are also available in different sizes — small, medium, large. It was a feast!
The whole experience left me utterly confused as to whether the term danggit refers to a specific type of fish or the act of drying fish. But another friend, Doyzkie, clarified after I got home that it was the former.
Mounds and basketfuls of dried fish at roadside stores will welcome visitors but there's more in the inner stalls! I explored the market and canvassed for prices but I ended up buying from the first store we approached. I also took the opportunity to purchase a few packs of dried mangoes while I was at it.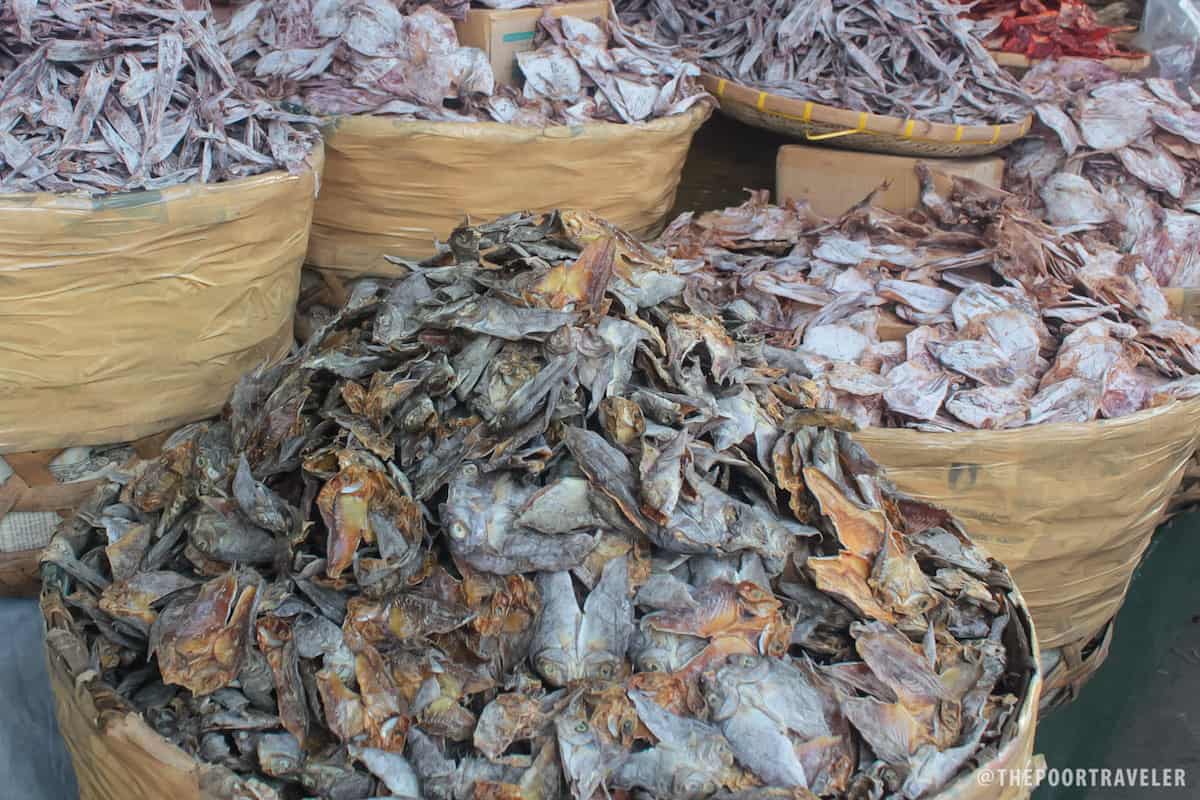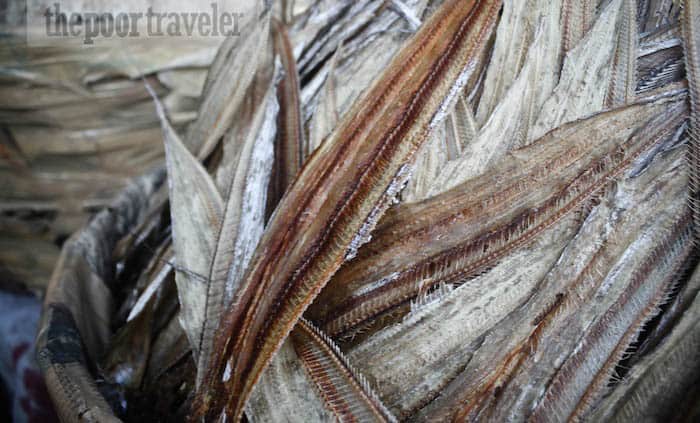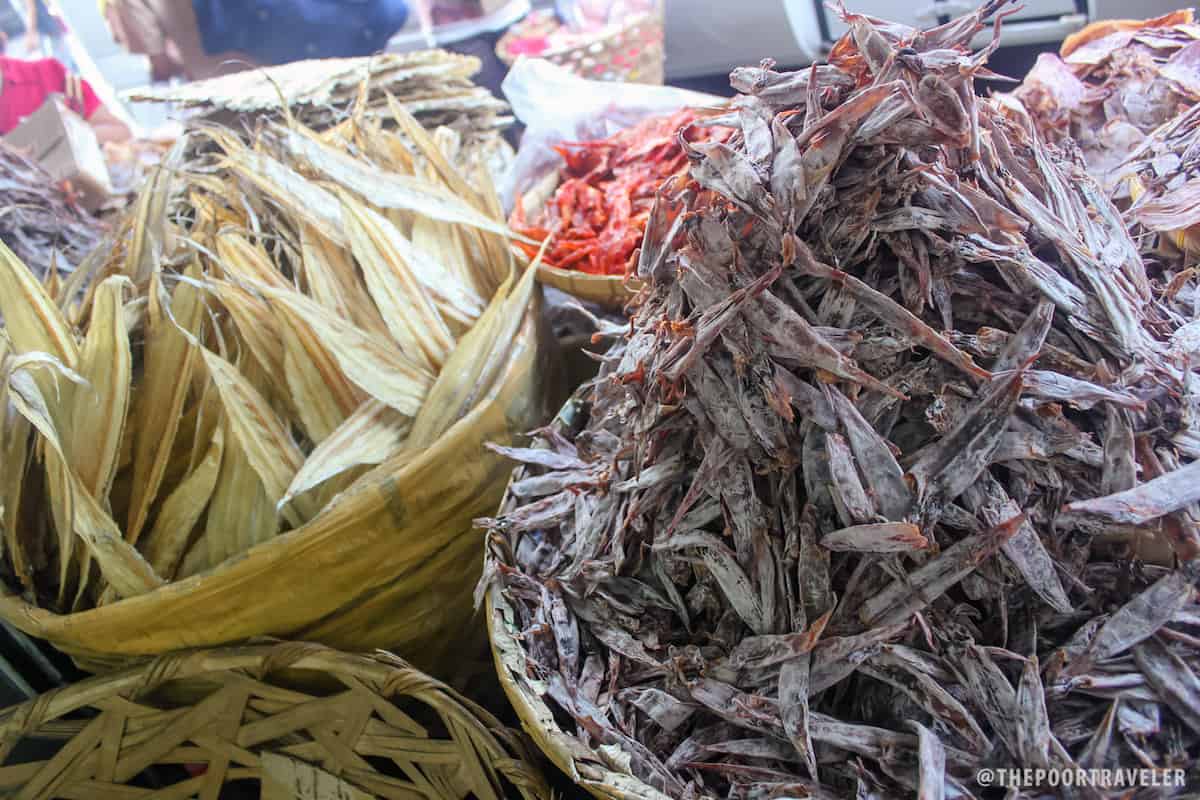 One thing I noticed, though, was that the smell of dried fish kind of stuck on my shirt (and pants) after staying for almost an hour in the market. Good thing I had an extra shirt in my bag. Regardless, I was extremely happy as I knew just how my purchases, packed in plastic, wrapped in old newspaper sheets, contained in a big, big carton box would make my mom totally ecstatic. After all, she only asked for danggit and she would get more than what she bargained for.
Posted: 2012 • 8 • 1