At first glance, it looks like your typical provincial town. There's a church on top of a staired hill, old buildings flanking the tangling streets, a statue of a town hero standing proudly on a pedestal, and a plaza smack at the center of the town proper. Yes, at first glance everything looks ordinary except when you stop and stay a little longer, you'll find that these structures talk. Yes, they do. And they tell stories of a stark past, one that has always been filled with constant struggles.
On May 27, 1906, two ships sailed, bringing 370 passengers from Cebu to their new home. But they were no ordinary ships, and they were no ordinary passengers. Aboard these Coast Guard cutters were the future inhabitants. Many of them were forced to abandon their lives and loved ones behind for a future in a place so foreign and isolated. Their destination: The Island of No Return — Culion.
Culion is a town small and very walkable. But it is big in history. This rich and unique history makes a walk along its streets a time travel — a trip into the dark and hopeful past. Culion Island has always been isolated, a distant, hardly accessible paradise. But isolation found another meaning in 1904 when an Executive Order was issued to create a leper colony in Culion, shutting it from the rest of the world. The patients became the first residents of an ordinary town built under extraordinary circumstances.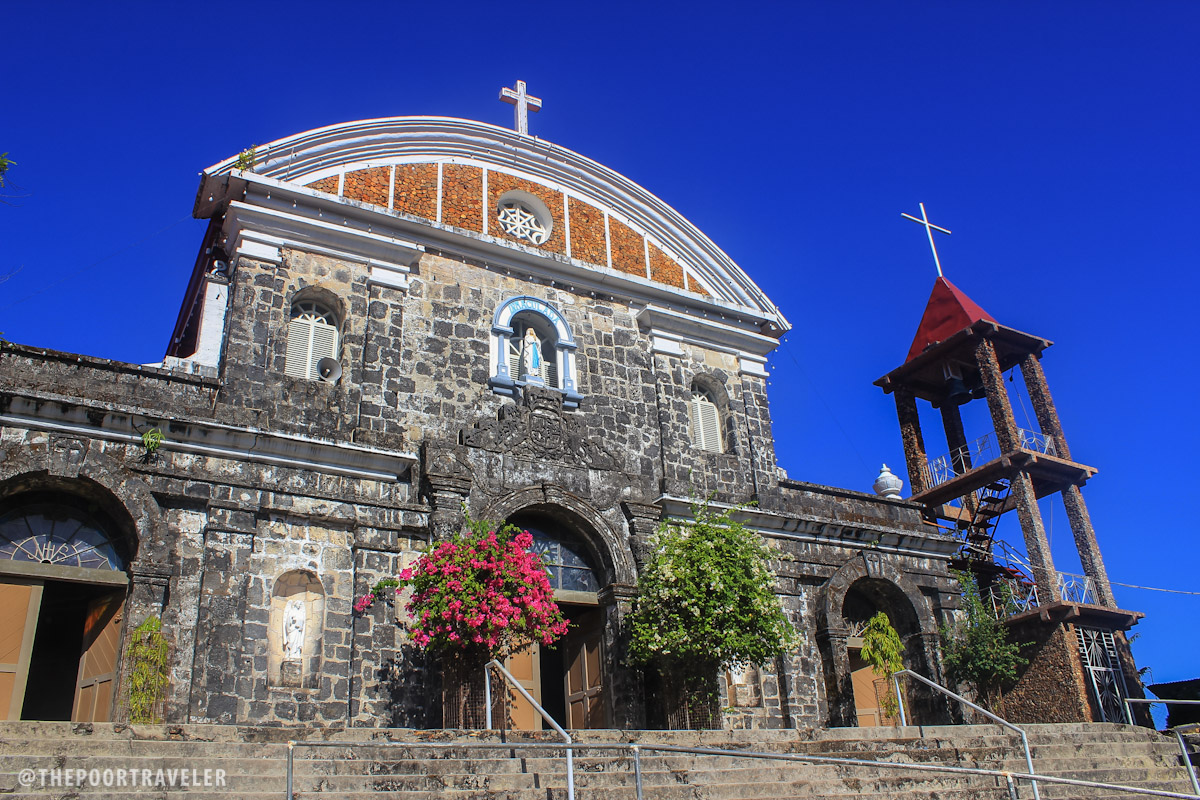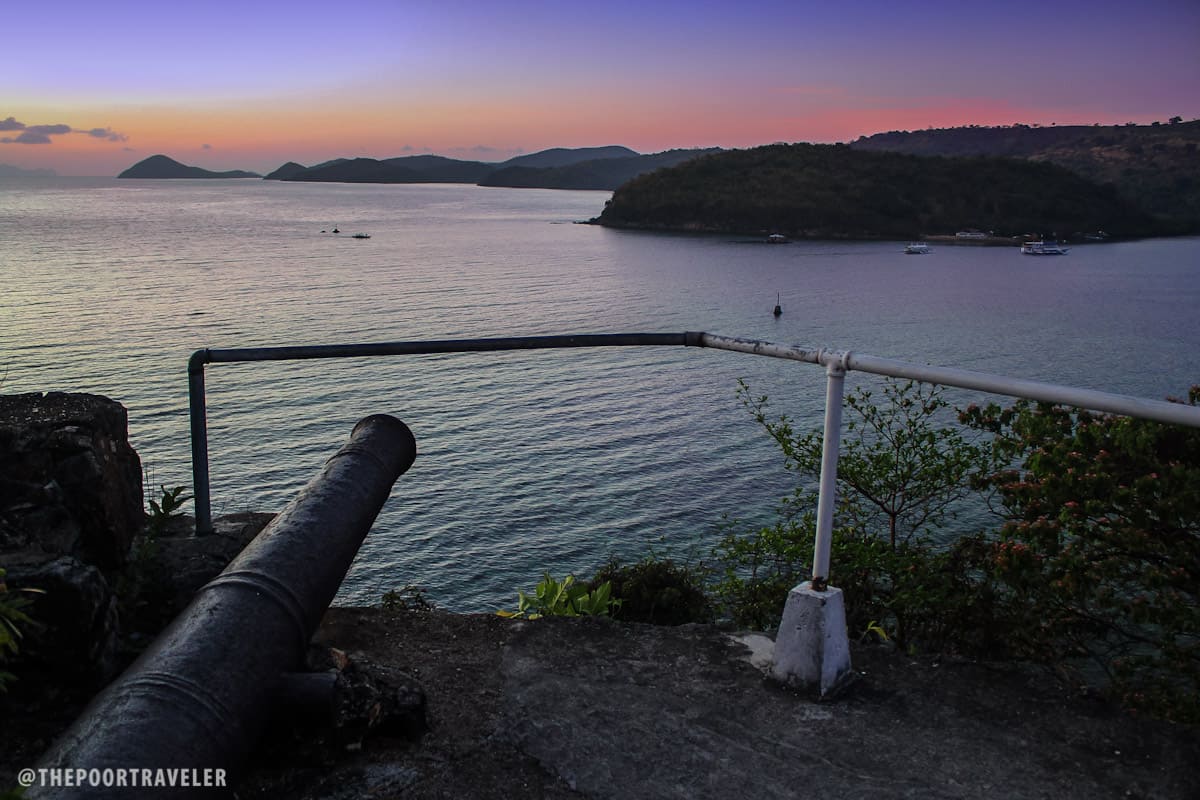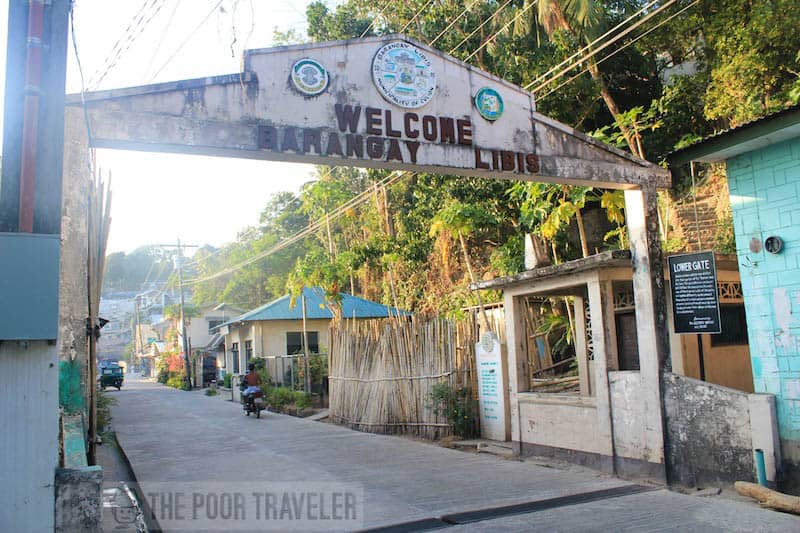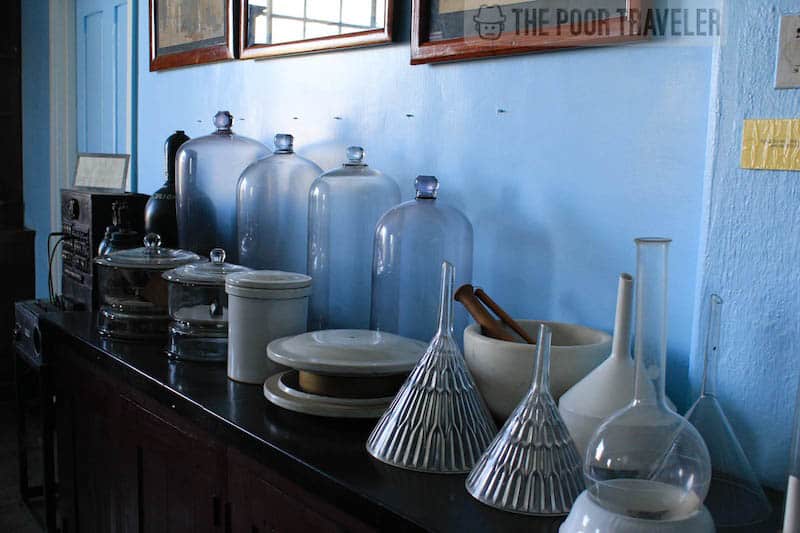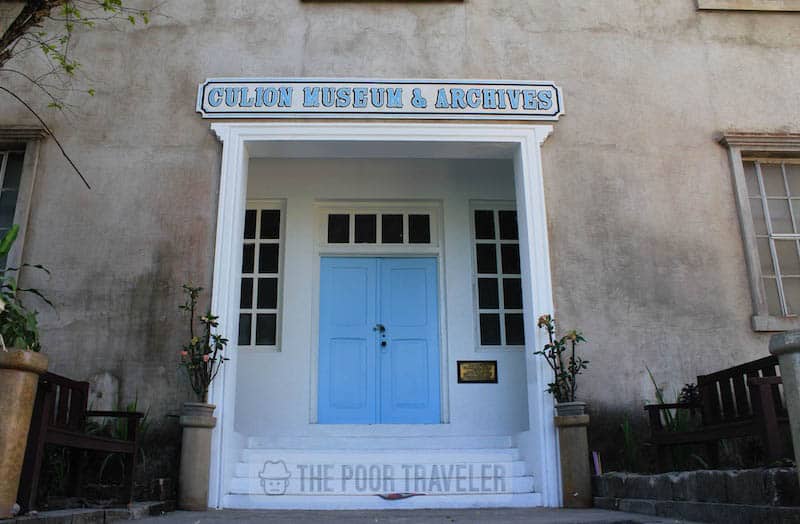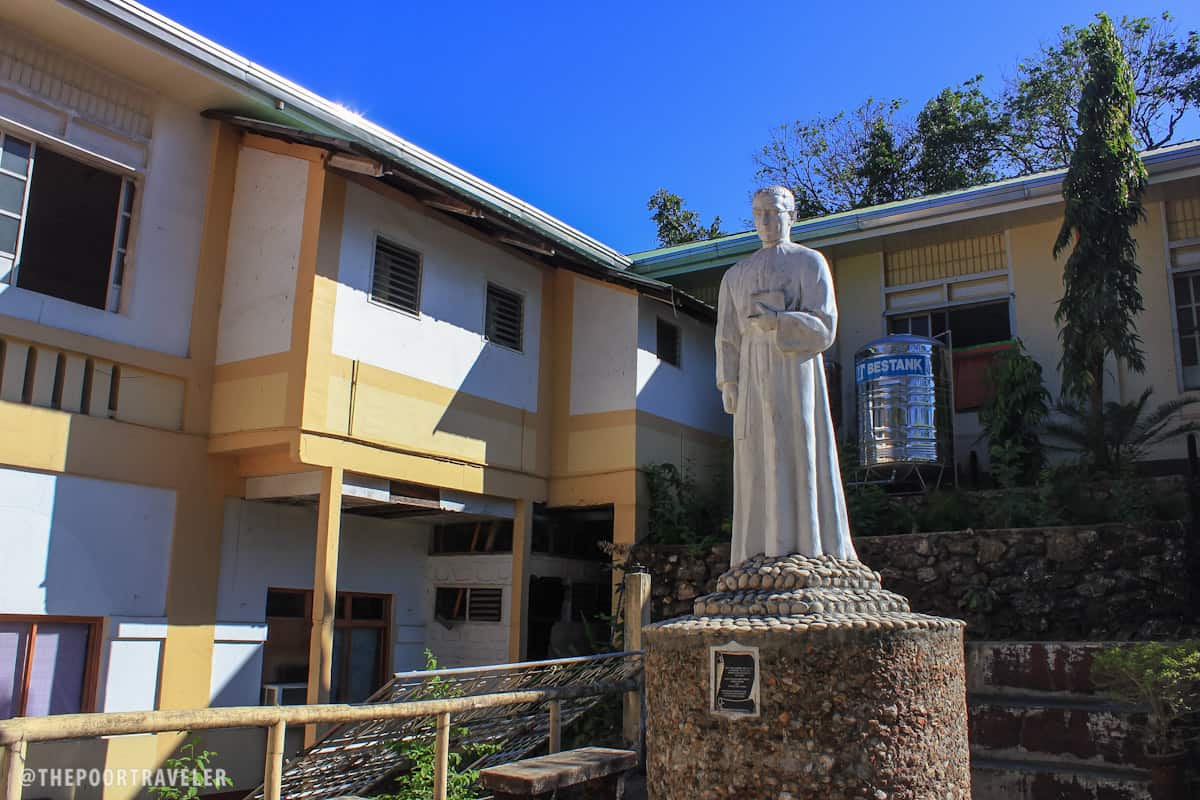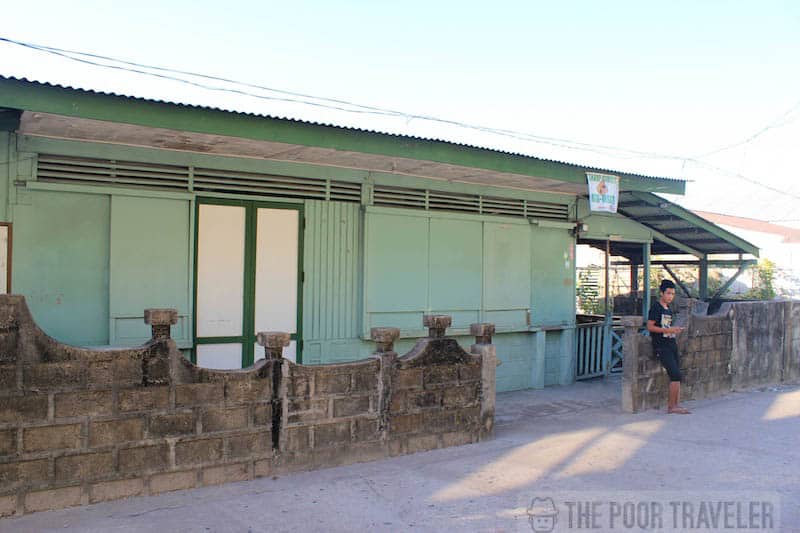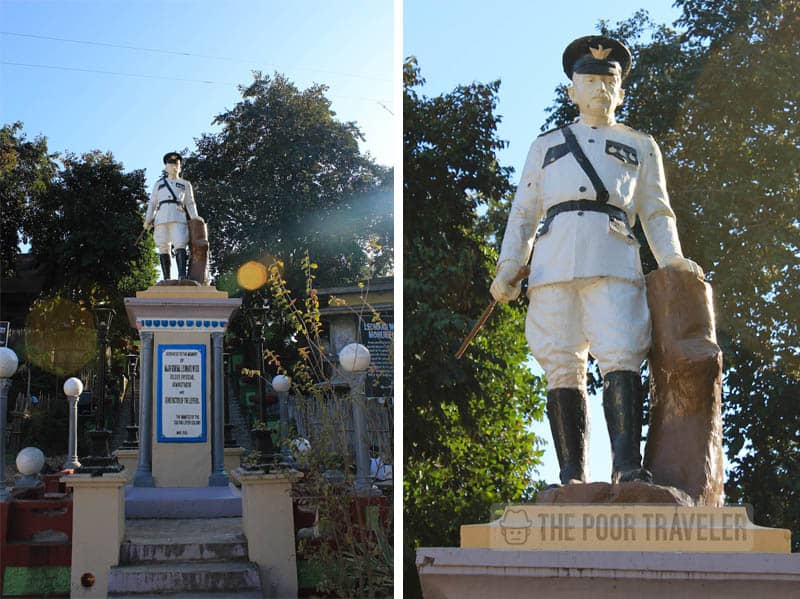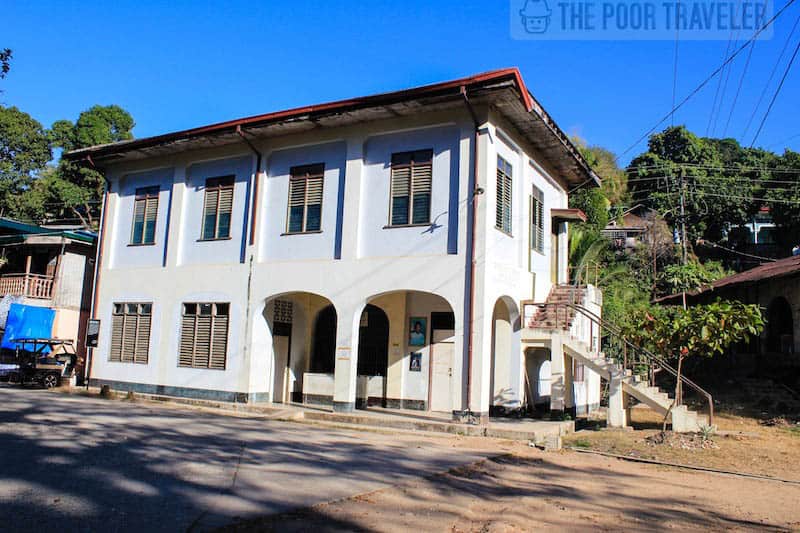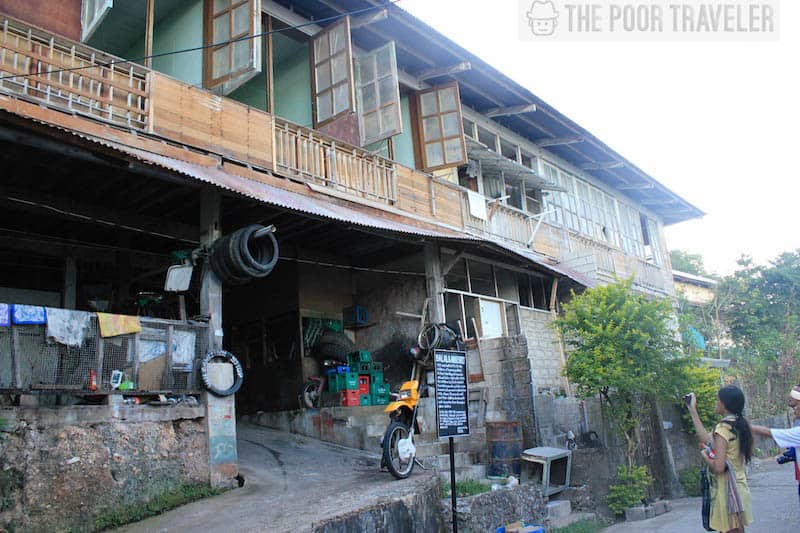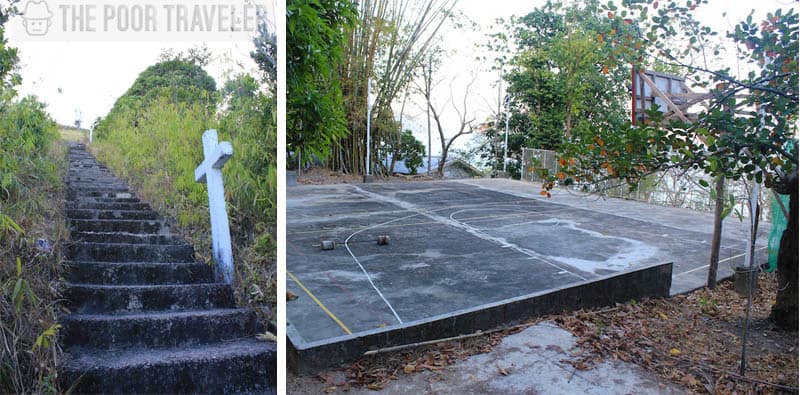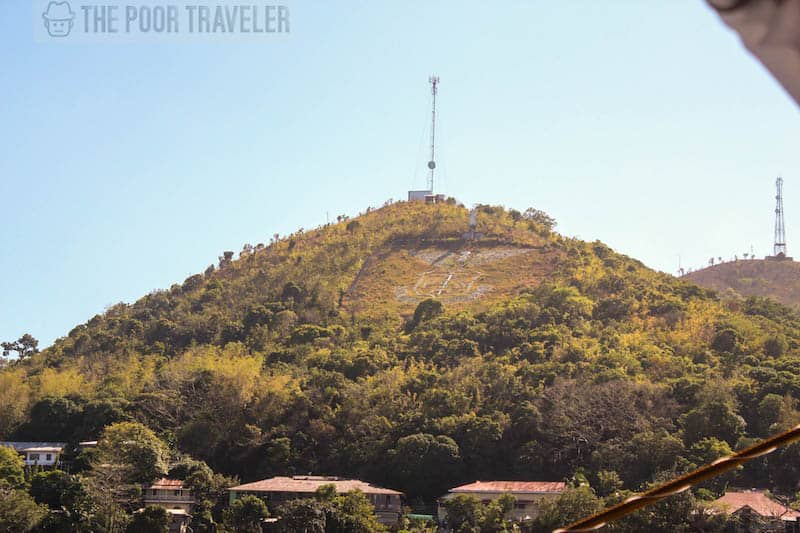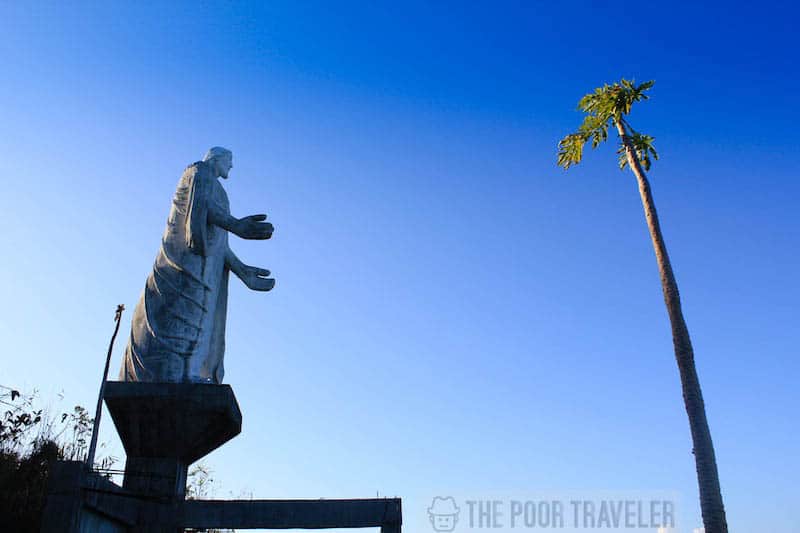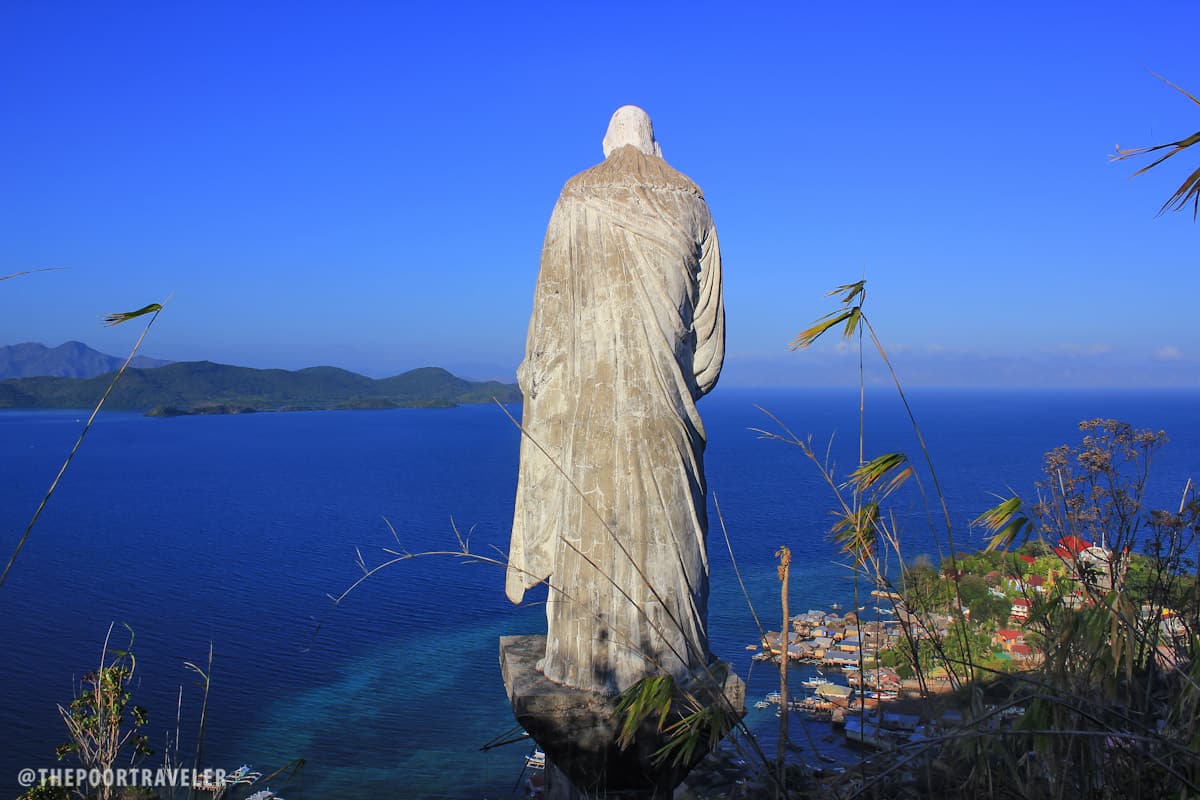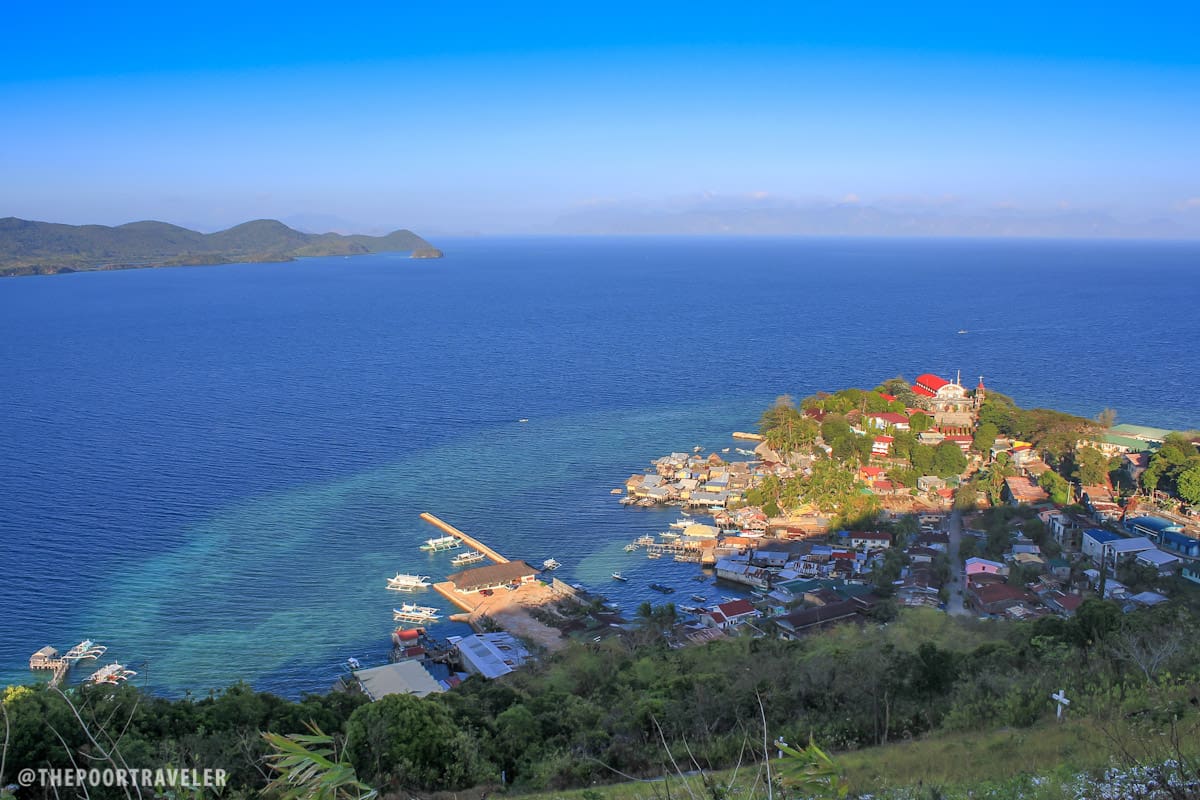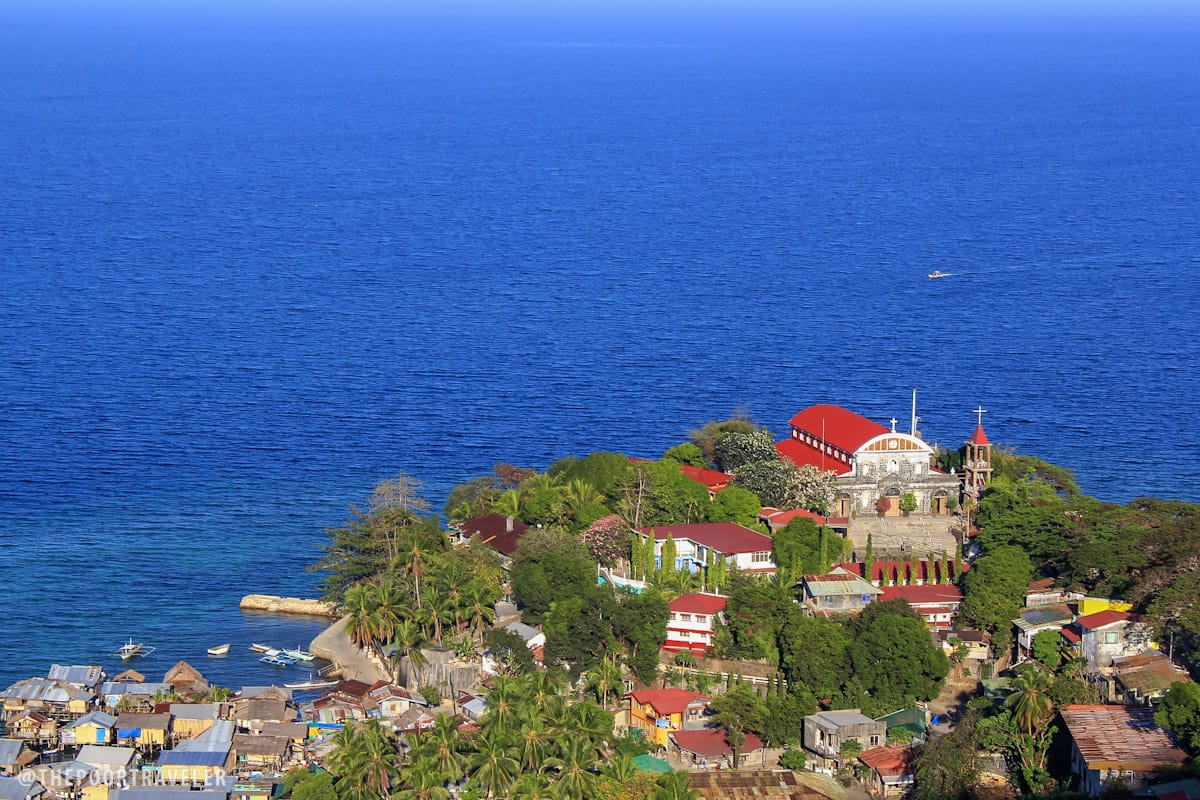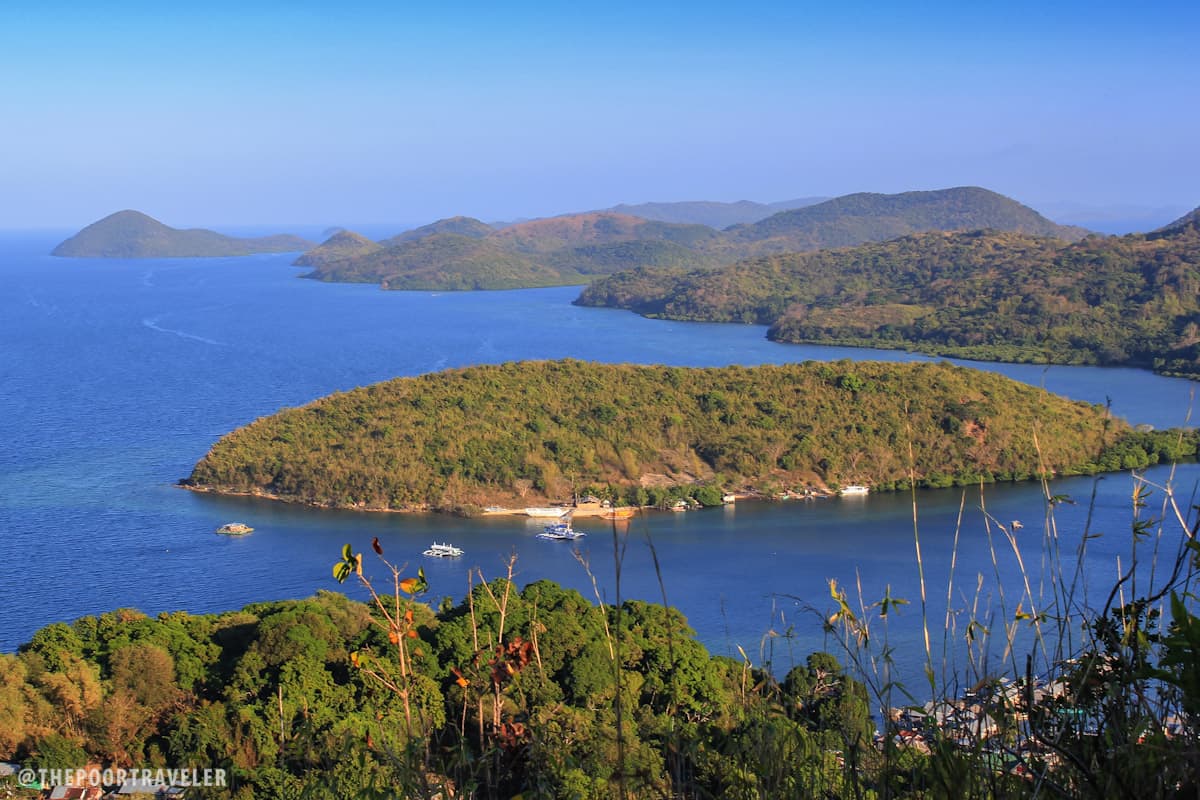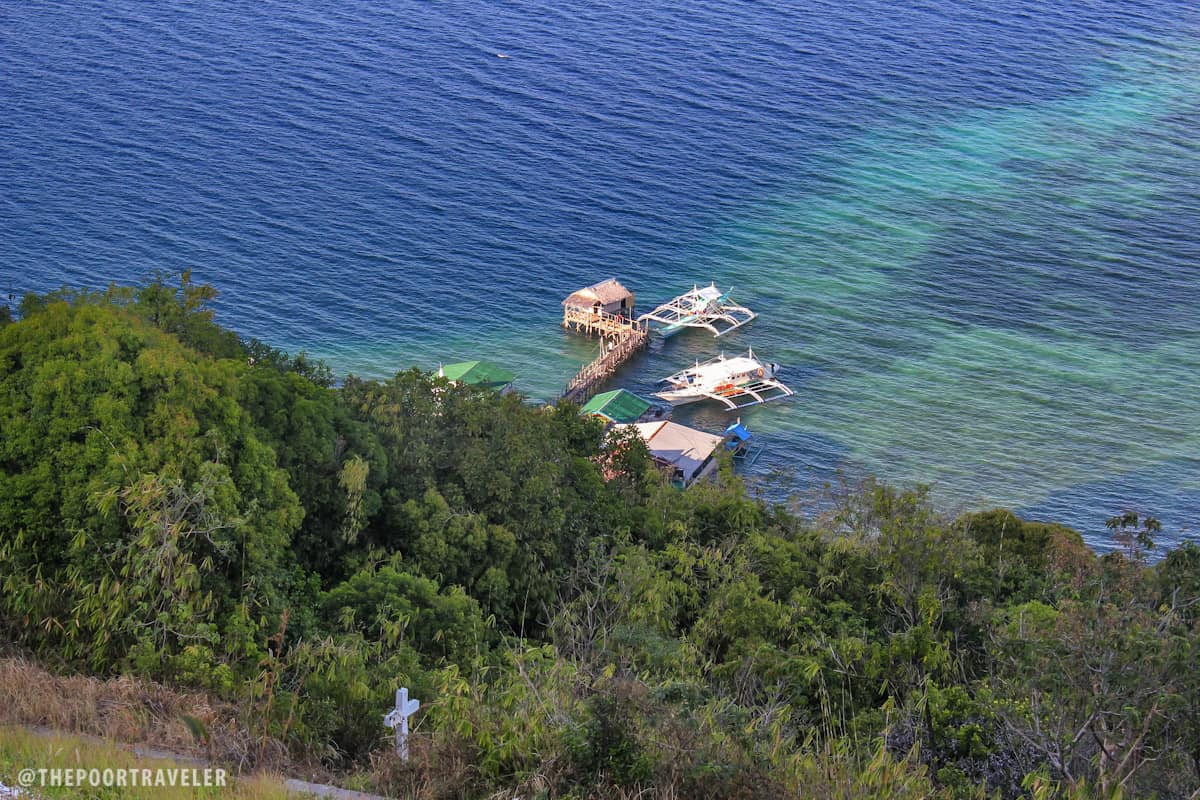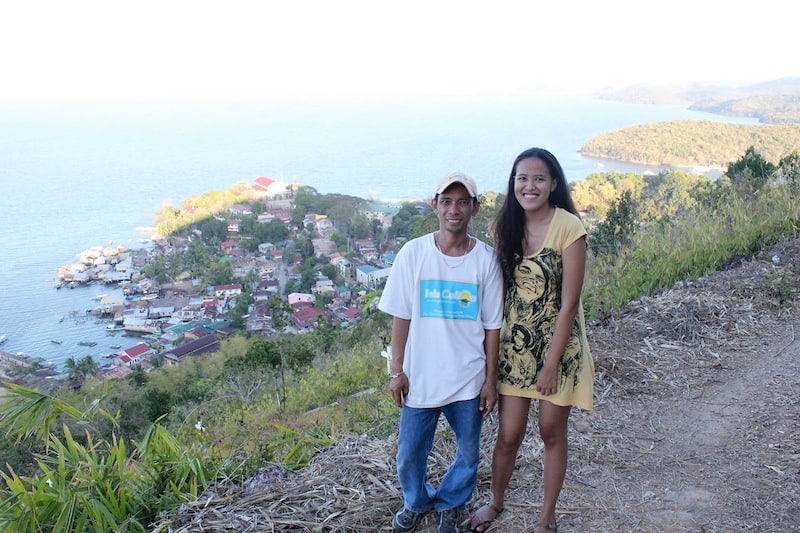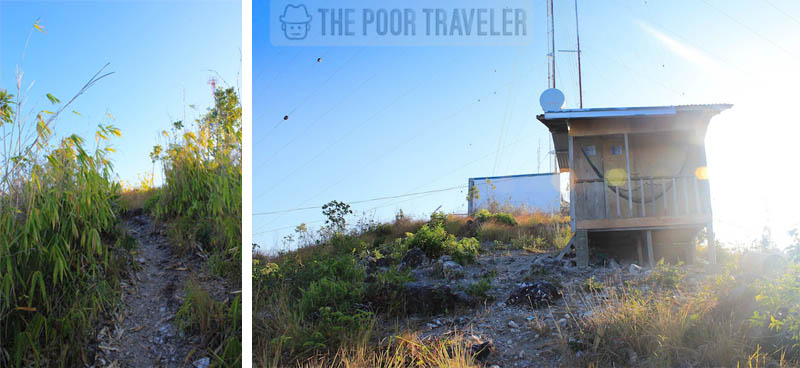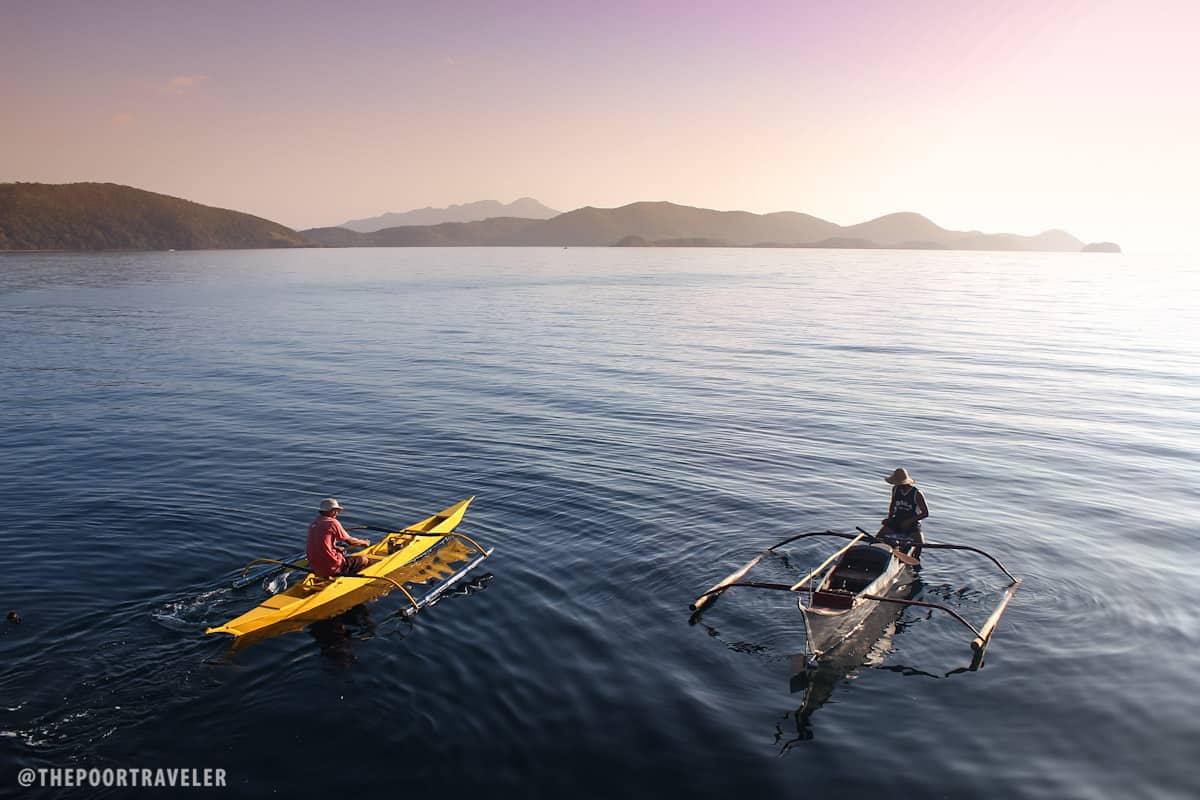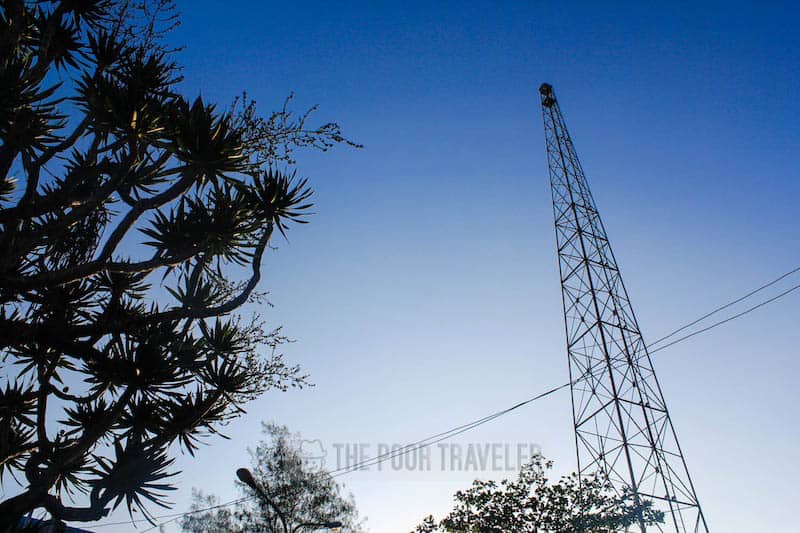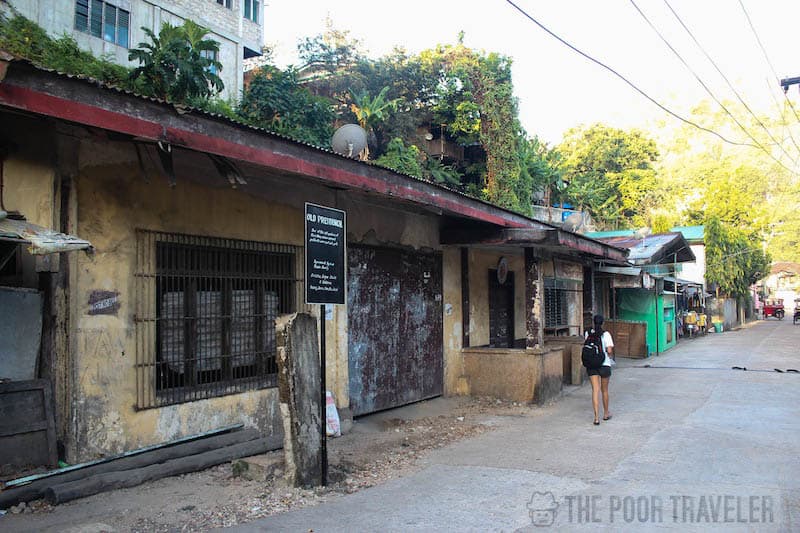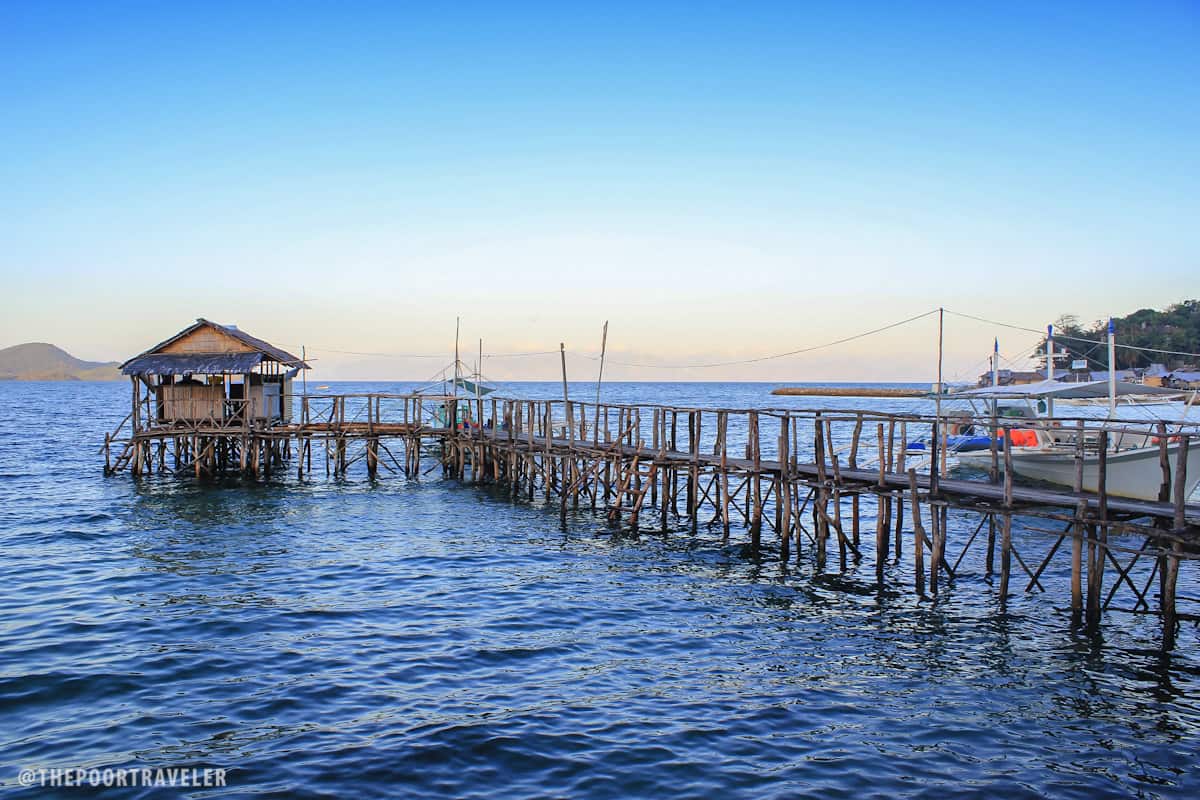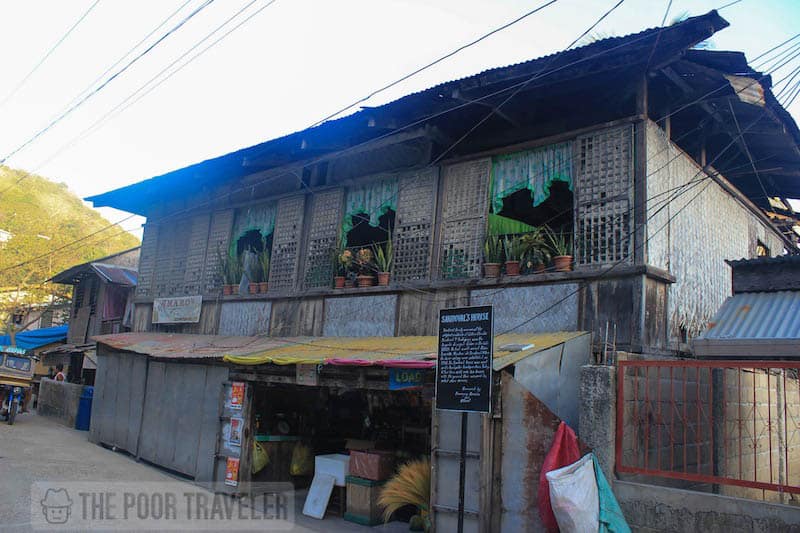 More than a century later, Culion has transformed from the largest leprosaria in the world to a rising tourist destination. The affliction has been cured; thanks to the development of multi-drug therapy. Slowly, the island gets closer and closer to outsiders; thanks to the booming tourism in neighboring Coron. Still, the structures that sheltered the patients and health workers remain standing. The past lingers around them, eager to share stories that have been locked up in the island for the longest time.
Posted: 2013 • 3 • 27
How to get here: From Manila, fly to Busuanga and take a van/shuttle to Coron town. From Coron, you may take the once-a-day ferry to Culion (P180) scheduled at 1:30pm. You may also charter a boat from Coron (P3000 per boat) or join a group day tour (around 1200). From Culion port, you may start walking to your left and you'll spot these structures along the way.