When I quit my full-time corporate job a couple of months ago, I thought I could finally have the time to update this blog on a regular basis. But I was wrong. Love happened. Pag-ibig happened.
All You Need is Pag-ibig is a Star Cinema entry to the Metro Manila Film Festival (MMFF) this year. When I was first invited by Director Antoinette Jadaone to co-write this, the concept was so distant from it has become. To be honest, I declined initially. I just didn't know where to get the time to do it. But it is hard to say no to somebody like Direk Tonet who, as Kris Aquino put it, has the ability to make stories feel like "it happens to all of us and yet she does it a cinematic way."
And just like her previous films, this movie uses a key Philippine destination as a setting to the story. That Thing Called Tadhana captured the sunrise at Kiltepan in Sagada; You're My Boss showcased the romantic charm of Batanes. (Related: 10 Batanes Destinations Featured in "You're My Boss")
All You Need is Pag-ibig harnesses the beauty of a few spectacular sites in Coron, Palawan, to help develop the love stories of Anya and Dino (Kim Chiu and Xian Lim) and Love and Dom (Kris Aquino and Derek Ramsay). Because the movie isn't showing yet and I don't want to spoil it, this will just be a simple list. I will update this next week and identify which specific sequences were filmed here.
Here are the filming locations.
WHAT'S COVERED IN THIS GUIDE?
1. Club Paradise Resort (Dimakya Island)
Most of the scenes in Coron were shot here at Club Paradise Resort. It is on Dimakya Island, a 19-hectare paradise with a 700-meter white beach. It is accessible from the airport after a 60-minute journey by land and by sea. (To book, visit –> Club Paradise Resort Coron)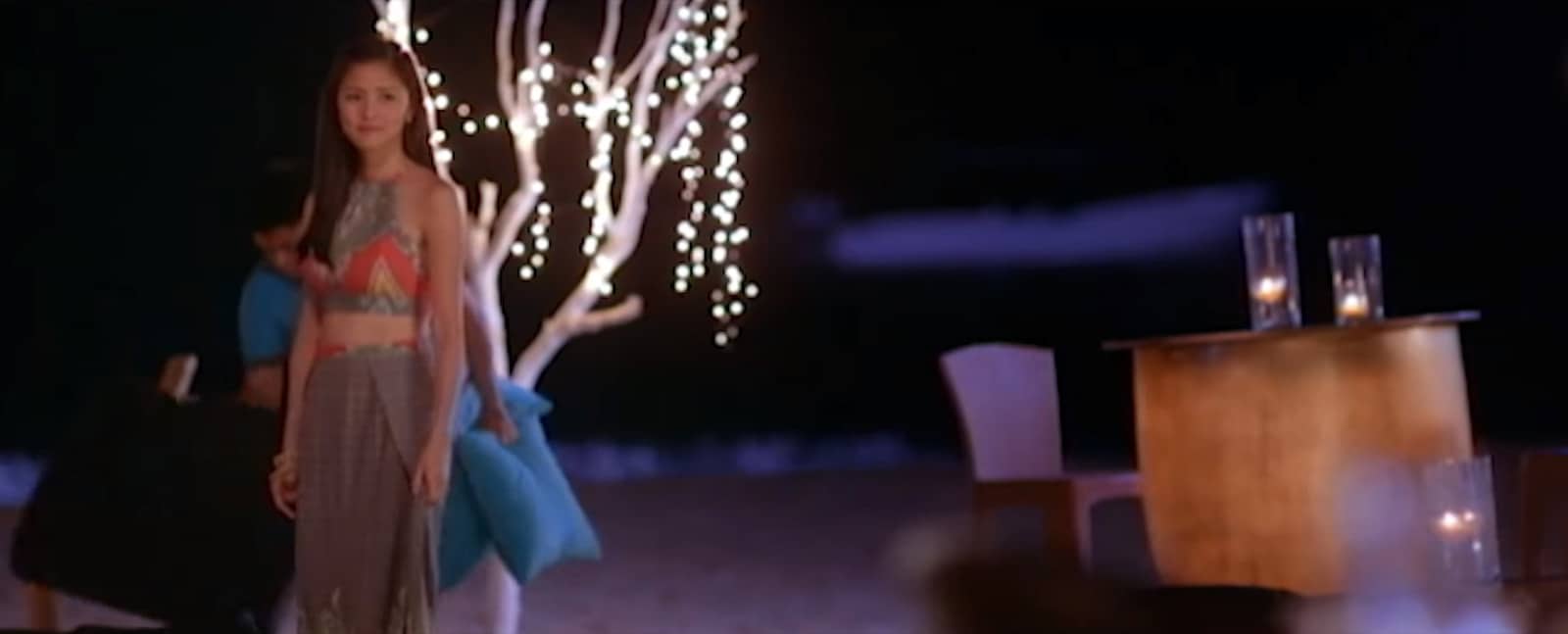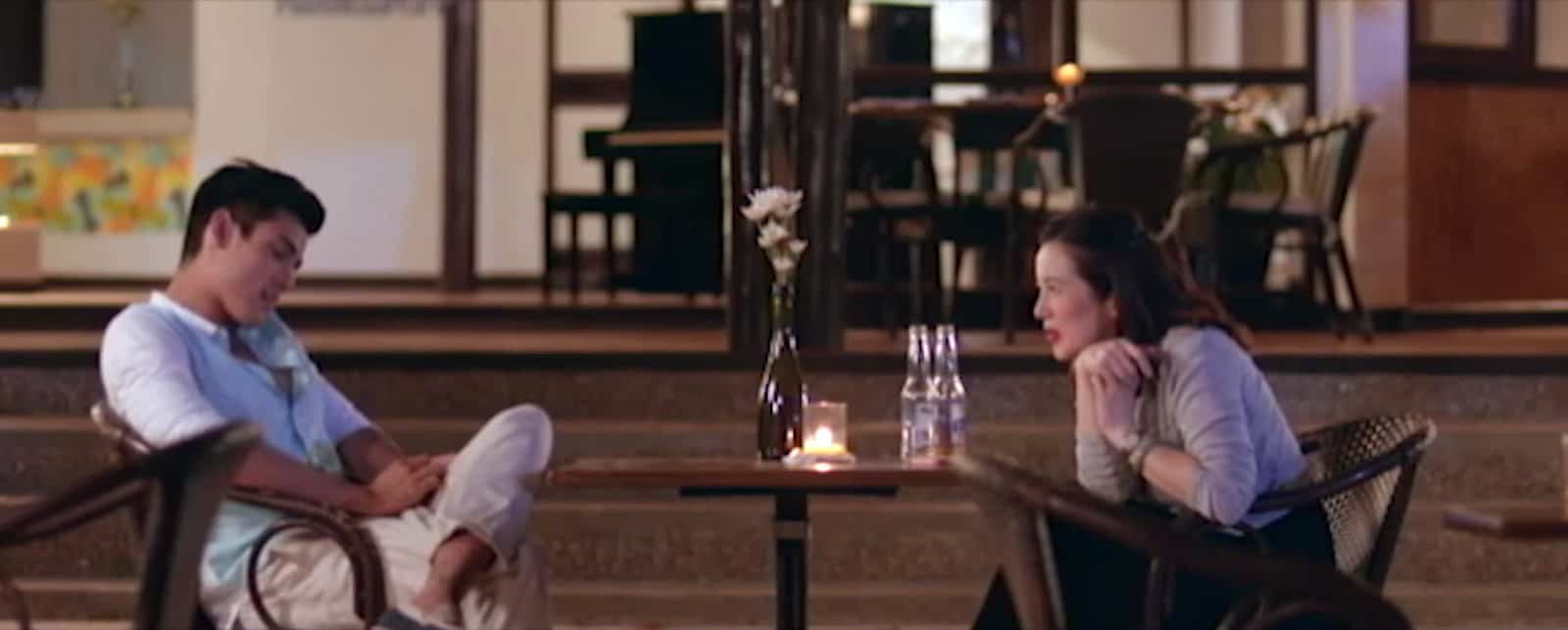 2. Kayangan Lake
Touted as one of the cleanest inland bodies of water in the Philippines and in Asia, Kayangan Lake is arguably the top attraction in Coron Island. The lake is accessible via a 10-minute trek.
While it sounds easy, it is actually a steep climb. And it's a lot more difficult for the production crew, who had to transport the cameras and other massive equipment uphill just to be able to shoot within the area, which is cloistered by towering limestone cliffs.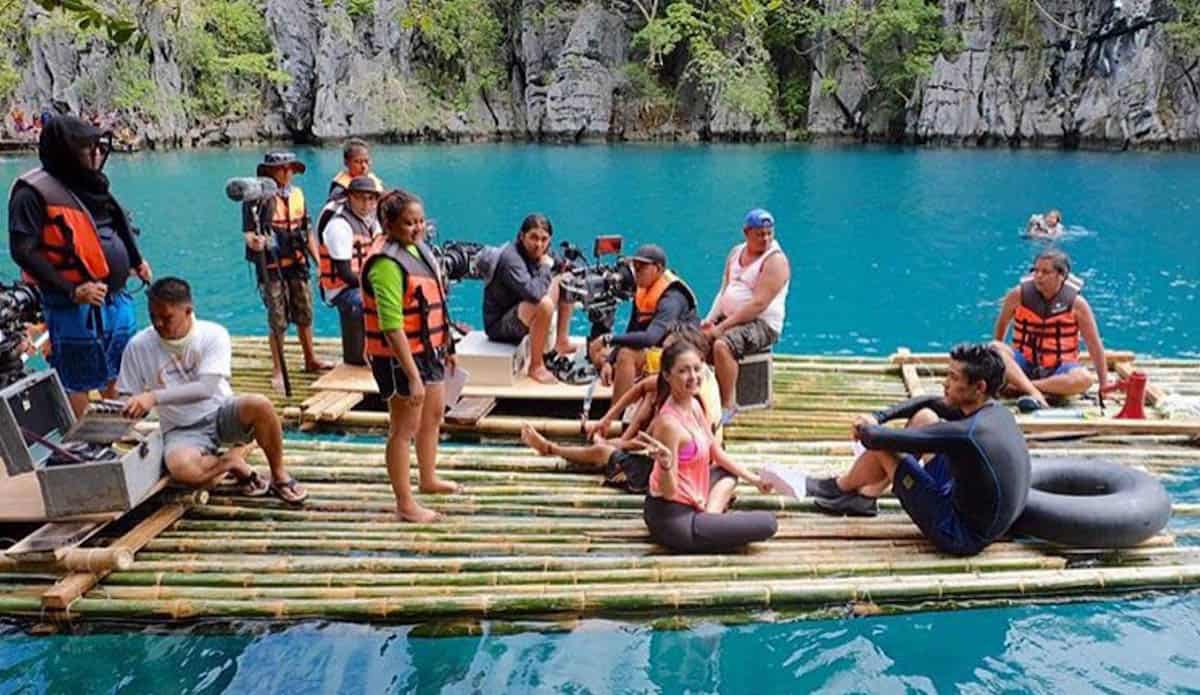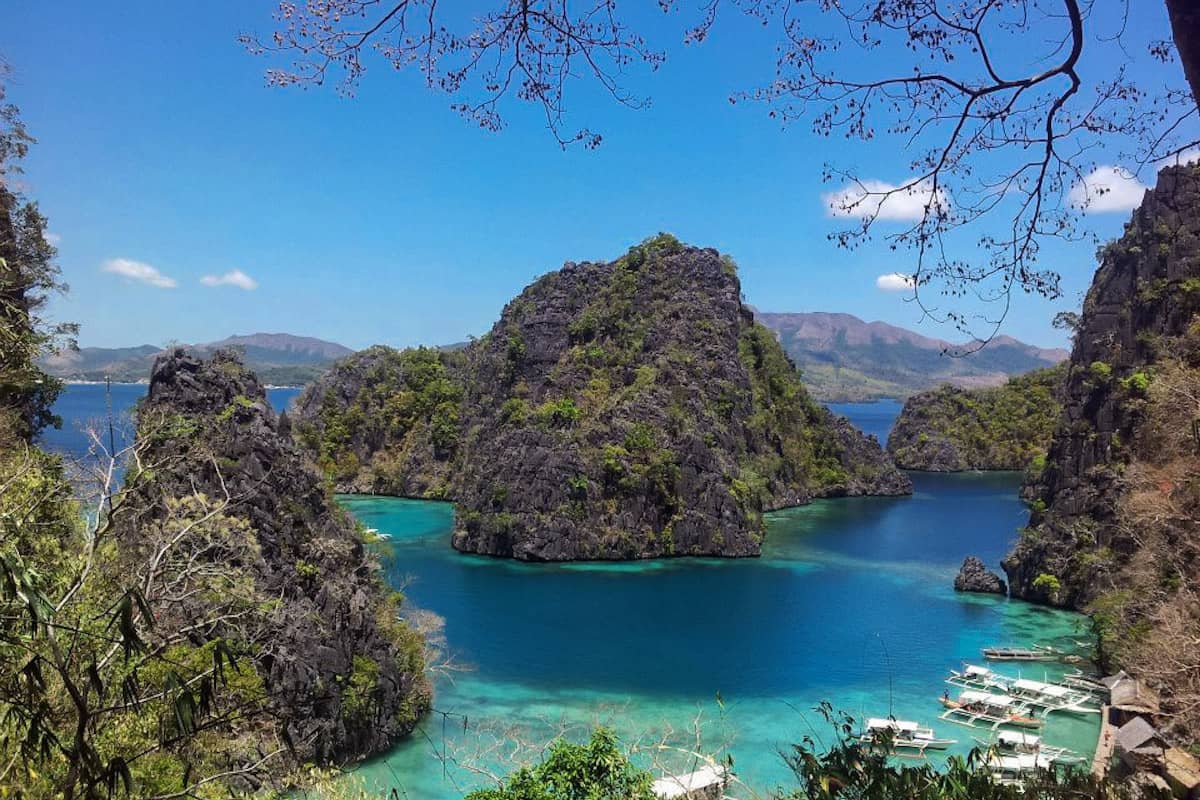 I can't reveal much about the scene at this point, but all I can say is this is where Anya shares with Dino a conversation about life and love.
3. Siete Pecados
Probably the most well-known snorkeling destination in Coron, Siete Pecados boasts a wide array of life-forms, from fish to corals. Literally meaning "seven sins," the marine park, according to local legend, is said to have formed after seven sisters went swimming against their mother's will and drowned. The seven islets that mark the area are said to have appeared after.
Kim Chiu and Xian Lim share a scene at Siete Pecados. Derek Ramsay was also filmed exploring the underwater gems of the site.
4. Isla Walang Lang-aw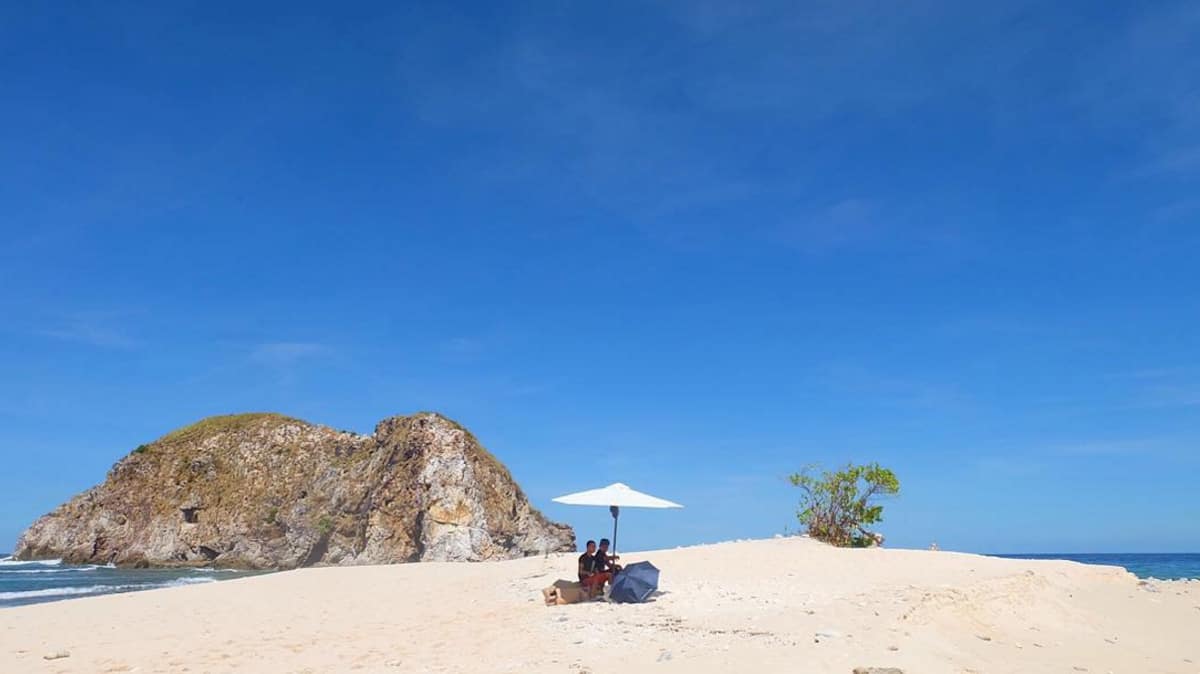 Isla Walang Lang-aw literally means "island without trees." It is a small sandbar (one end is rocky) not too far from Club Paradise. There was a scene that was supposed to be filmed here but did not push through. But the island will have a quick mention in the movie.
Book a room at Club Paradise Resort in Coron, Palawan!

To book, visit –> Club Paradise Resort Coron
2️⃣0️⃣1️⃣5️⃣•1️⃣2️⃣•2️⃣4️⃣