2013 • 3 • 24
May 27, 1906. They were called Polillo and Mindanao. These two ships rippled across the water to bring 370 passengers from Cebu to their new home. But they were no ordinary ships carrying no ordinary passengers. Aboard these Coast Guard cutters were the future inhabitants, most of whom were forced to abandon everything they had known and loved for an island where they would face a life uncertain and isolated. This place, famed for being a paradise brimming with natural beauty, offered a fresh start but the vessels bound for it still overflowed with fear and trepidation.
Their destination: The Island of No Return — Culion.
WHAT'S COVERED IN THIS GUIDE?
Paradise Lost, Paradise Regained: Understanding Culion
For decades, the island suffered a similar stigma that its then new residents endured. They were lepers (Hansenites). Leprosy (Hansen's Disease) was an incurable illness at the time.
A community of patients sprung on its land and, together with the health workers, they built a town — an extraordinary one — that gave them another shot at happiness and normalcy away from disgust and judgment. As time went by, others who were afflicted by the disease volunteered to move to the island. Culion became the biggest, most organized, and most equipped leper colony in the world. Physicians and scientists scoured for a cure and better treatment options, and patients slowly rebuilt their lives. In the 1980s, the multi-drug therapy was developed, signaling the beginning of a new era. In 2006, a century later, the World Health organization declared Culion leprosy-free.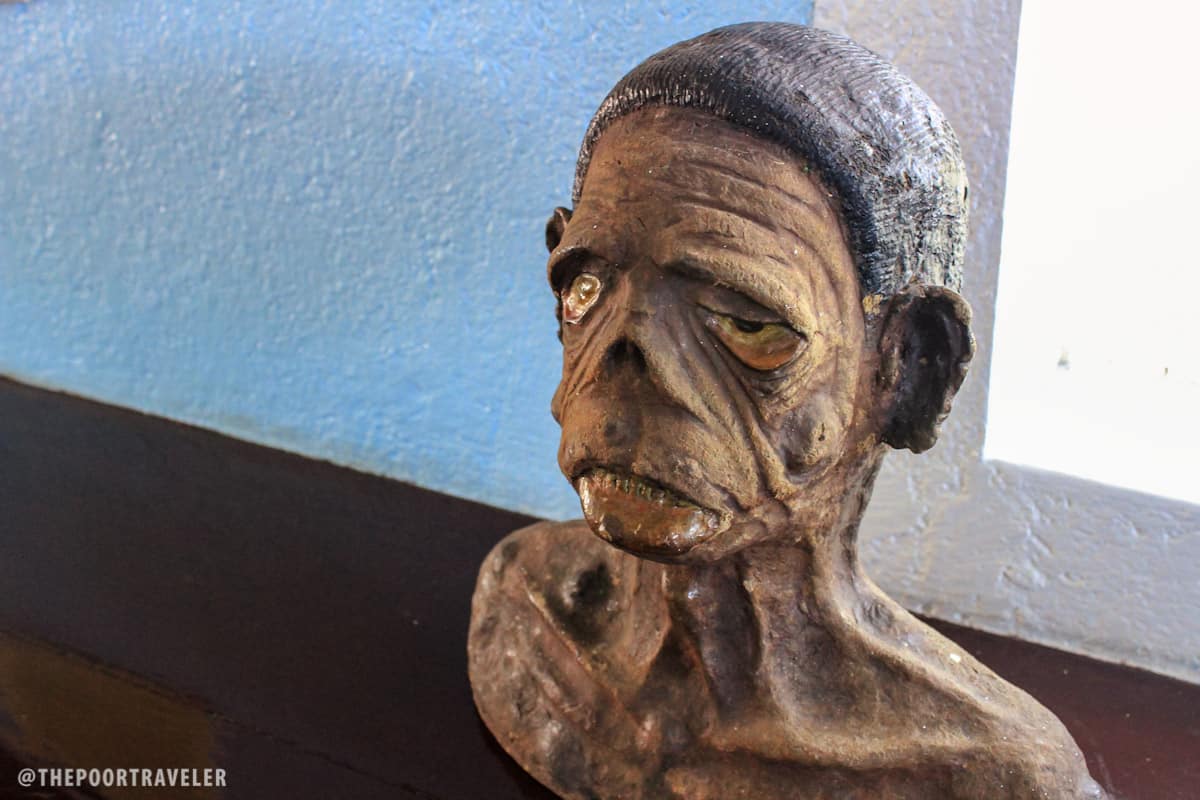 Culion became known by many names, one of which is Paradise Lost, referring to its isolation from the rest of the world. But it wasn't really lost. It had kept and was kept by the people who were forced and later learned to love the place. It has remained a paradise all these years, out of reach of the clumsy hands of irresponsible tourism.
How to Get to Culion Island
From Manila, the easiest way to reach Culion is via Busuanga. Cebu Pacific Air, Zest Air, and PAL Express (Philippine Airlines, Airphil Express) all fly to this destination. From Busuanga Airport, take a van (shuttle) to to Coron town. From here, you at least three options. The list below is arranged according to my personal preference but choose the one that suits your budget and time considerations.
Via a Passenger Boat. There's one boat that plies the Coron-Culion route, scheduled at 1:30pm. Again, that's one boat per day so if you miss this, you're gonna have to consider another way because there won't be any more boats. Be at the port by 1pm because the seats are limited and the staff is strict in not going beyond the passenger count limit. It docks at the town proper of Culion. All the major points of interest are within walking distance. Please bear in mind that if you opt to do this, you might feel compelled to spend the night there. The trip back is scheduled at 7:00am the next day.
Travel time: about 90 minutes. Fare is P180; terminal fee, P20.
Day tour via a Chartered Boat. You may visit the Calamian Tourist Boat Association office, located at Lualhati Park, just behind the public market. Here you'll find certified and legit boatmen that can take you to Culion. Fare depends on how many passengers. Remember that it's a private trip so it's quite expensive. The upside is that you can customize the trip because you just hired an entire boat. If there's an island that you want to stop at, you may ask or negotiate with the boatman.
Roundtrip costs P3000 for 1-4 pax, P3500 for 5-8 pax, P6000 for 10-15 pax.
Day tour via a Tour Operator/Travel Agency. This is a good option if you do not plan on staying overnight in Culion. Many travel agencies in Coron offer a historical tour of Culion and in some cases with a stop at Bogor Marine Park, a great snorkeling site just in front of the town. You will be sharing the boat with other tourists and time is out of your control (unless your group is big enough for an entire boat, in which case just do Option 2 above).
Price varies but is usually around P1200.
I highly recommend Option 1 so you could spend at least one night in the town and learn more about the place. You will also get to see the sunrise, best viewed from Fort Culion.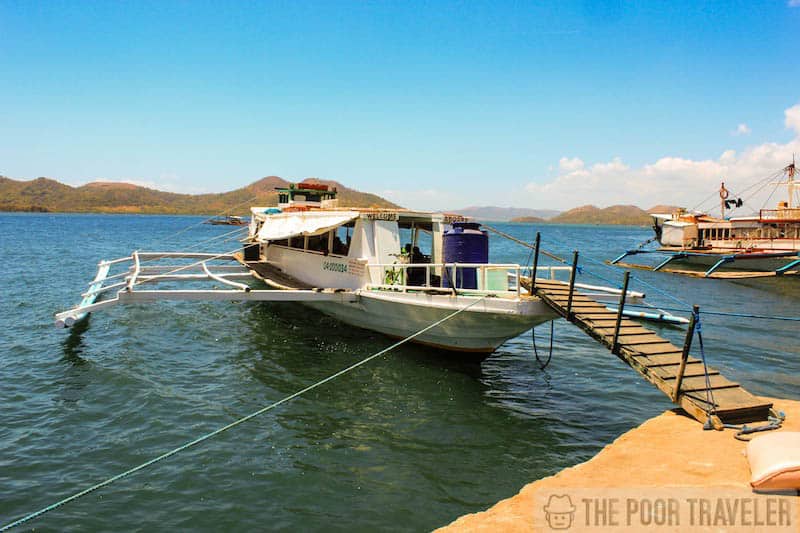 Where to Stay in Culion
Probably the most popular in Culion is Hotel Maya, located just beside the town church and fortress. It sits on a cliff overlooking the bay, and from here you can easily access the shore for a swim. Here's a short list of hotels and lodges that I spotted in the town proper.
Hotel Maya
Cheapest Room: Single room (fan only), P700
Priciest Room: Double room (fan room), P1300
Email: culion_hotelmaya@yahoo.com
Contact Number: +63 939 254 2744
Tabing Dagat Lodge
Cheapest Room: Twin sharing room (fan), P490
Priciest Room: Family room (airconditioned), P1300
Email: tabingdagatlodge@yahoo.com
Contact Number: 0999 656 7769, 0999 656 3818
Safari Lodge
Cheapest Room: Fan room, P500
Email: marylynn.morof@gmail.com
Contact Number: +63 908 405 41 19
The only one I have tried above is Hotel Maya and it was a pleasant experience. From our room, we could watch the spectacular sunrise and see the neighboring islands. The staff were also very friendly and accommodating. We ate at the restaurant of Safari Lodge and it's also just along the shore, although I don't think it was suitable for swimming.
What to Do in Culion
Culion is one of the four major islands in Calamian Group (the other four being Coron, Busuanga, and Linapacan). Like the others, its surrounding waters are freckled by a number of smaller islands, beaches, diving spots, and snorkeling sites. Below are some of the tours that you may take from Culion town.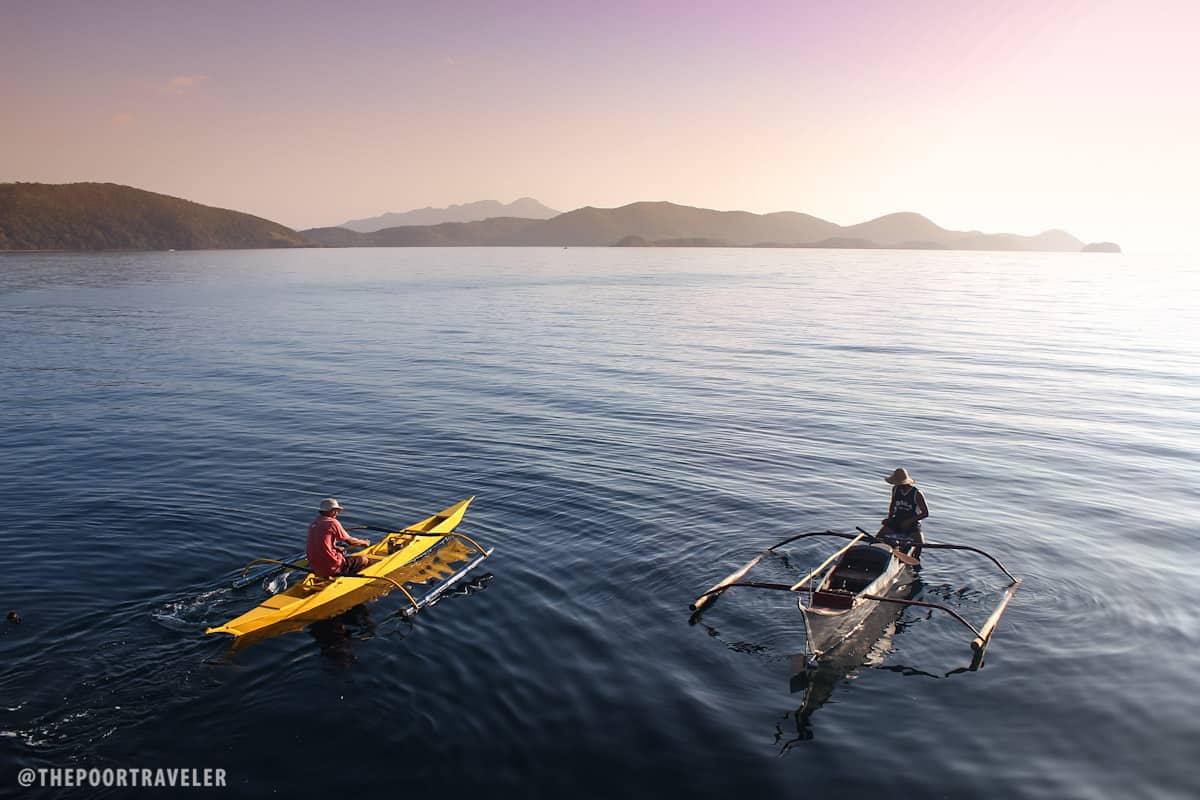 Culion Town Historical Tour. This is a walking tour around the town proper. Places to visit usually include Culion Museum, Culion Church, the many preserved structures that were built by and for the leper colony, and sometimes a climb to Aguila, a site where a statue of Jesus Christ stands. Aguila is also a great place to watch the sunrise because it towers over the town, facing east. Some historical tours offered in Coron also include a stop at Bogor Marine Park, easily accessible from Culion port. I will be writing about these spots in detail on this blog so please watch out.
Land Destinations. Balanga Falls, San Ignacio Farm, Pulang Lupa
Island Hopping Tour. Malcapuya Island, Banana Beach, Bulog Bulog Beach, Bogor Marine Park.
Diving and Snorkeling Sites. Lusong Shipwrecks, Lusong Coral Gardens, Sangat Island.
You don't need a guide to do the historical tour but I strongly recommend that you hire one because the information and insights of locals make the experience richer and more enlightening.
The last two sets of destinations are actually a lot closer to Culion town than Coron town. (Malcapuya Island and the other islands might actually be part of Culion and not Coron but I'm not sure.)
However, because there are not many tourists in Culion, you will need to charter a private boat, which may be a bit expensive. In Coron where tourists just keep on flooding in, you can just join cheaper group tours. For example, the Malcapuya Tour is up for grabs in Coron for as low as P950 per head. In Culion, the price ranges from P2500 to P4000 per boat. If you're alone or in a party of two, taking the tour from Coron makes more sense despite it being farther and taking longer time.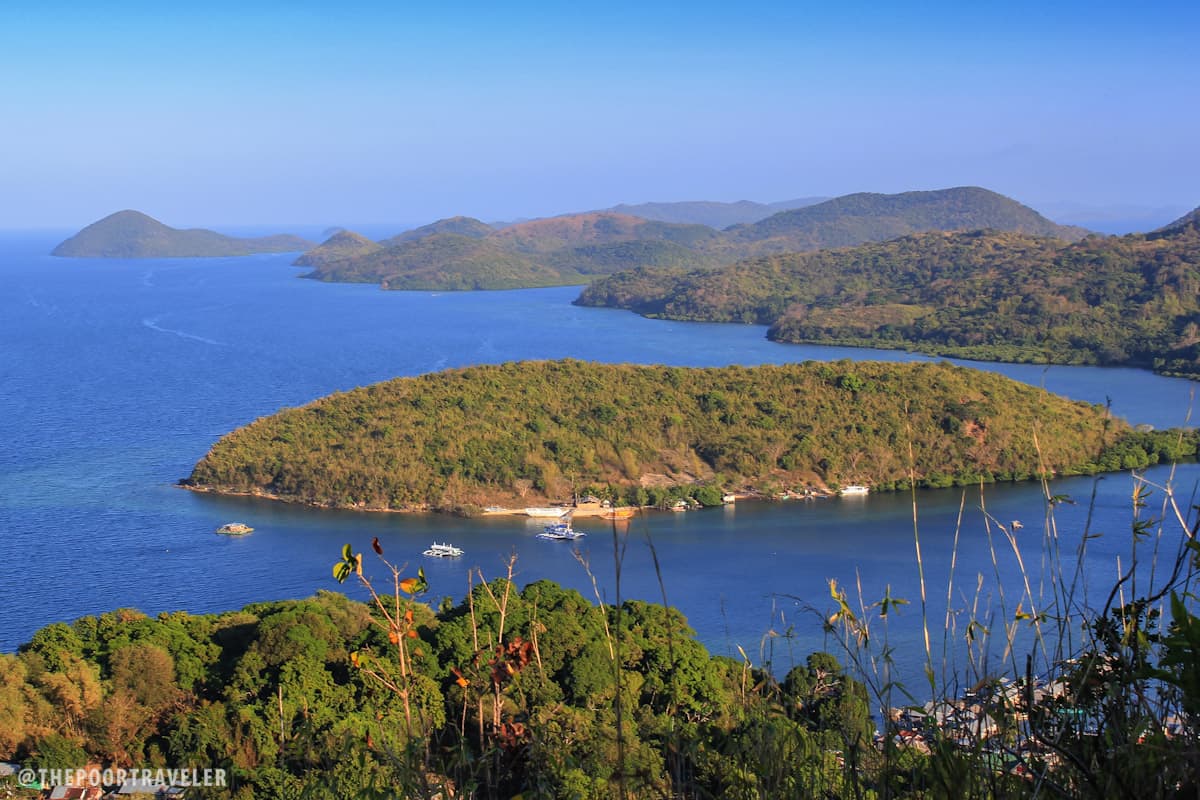 It's been over a century since the first batch of patients arrived in Culion. The island has been transformed along with the lives of the people. The disease has been cured. The residents have moved on. The island has been opened again. Culion was shut from the rest of the world for so long. Its forests and beaches are left almost untouched. Its streets tell a unique history. Its people — many are descendants of patients — speak of tales of heartbreak and suffering, of love and loss, of endings and new beginnings.
And as Culion rises as a new tourist destination, these tales await those fortunate enough to set foot on it. And even luckier are those who will come back again and again for Culion may no longer be an island of no return or a paradise lost but a sanctuary to travelers, a home to locals, and a monument to the fragile yet undying drive of the human spirit.