Samut Songkhram is located southwest of Bangkok, Thailand. It is the smallest province by land area but big in agricultural crops and marine life, thanks to its location just by the mouth of the Mae Klong river. You could tell just how fresh their seafood is when you start sampling what they have to offer in one of their floating markets. "The traditional Thai way of life is very alive here," our tour guide Tipie proudly shared.
Here are the 4 destinations that we had the pleasure of visiting during our time in Samut Songkhram.

WHAT'S COVERED IN THIS GUIDE?
Amphawa Floating Market
Amphawa is the second most popular floating market near Bangkok. It is not as big as Damnoen Saduak but is widely regarded as "more authentic." This once small village was already standing in the mid-17th century.
It is located 114km from Suvarnabhumi Airport via Route 9 and Route 35, an hour and a half drive. Domestic and foreign tourists flock to it especially on weekends its food stalls on the riverbanks and fireflies cruise. Buses are also available from Bangkok to Samut Songkhram. Check rates here.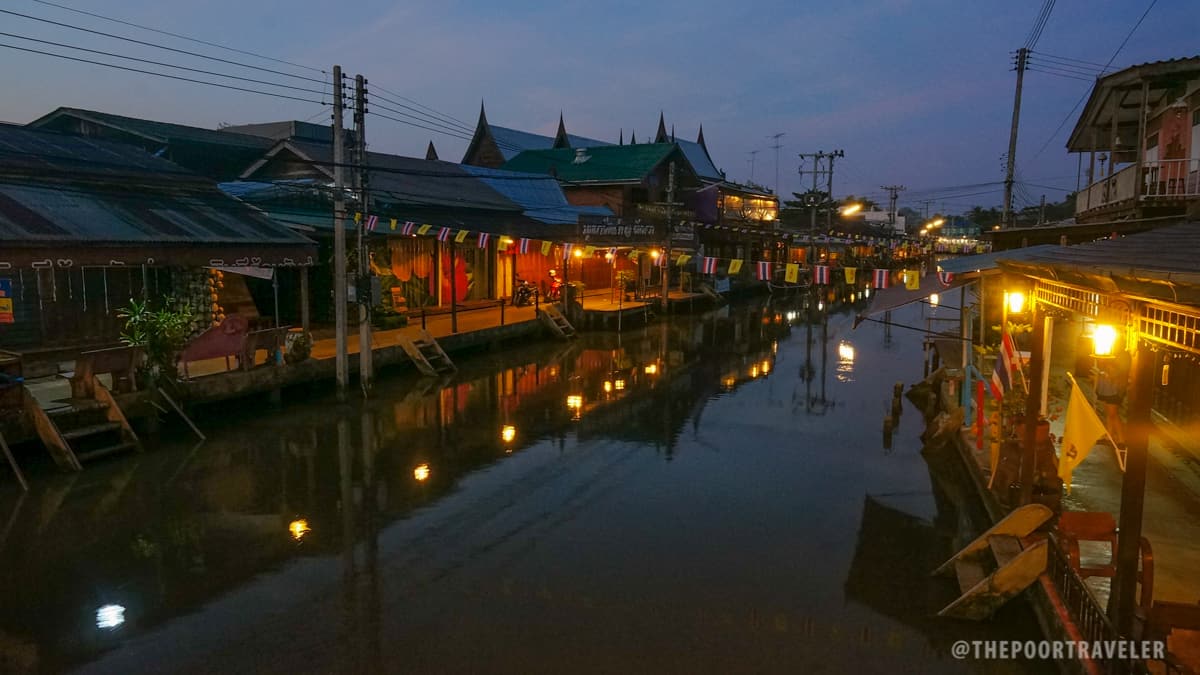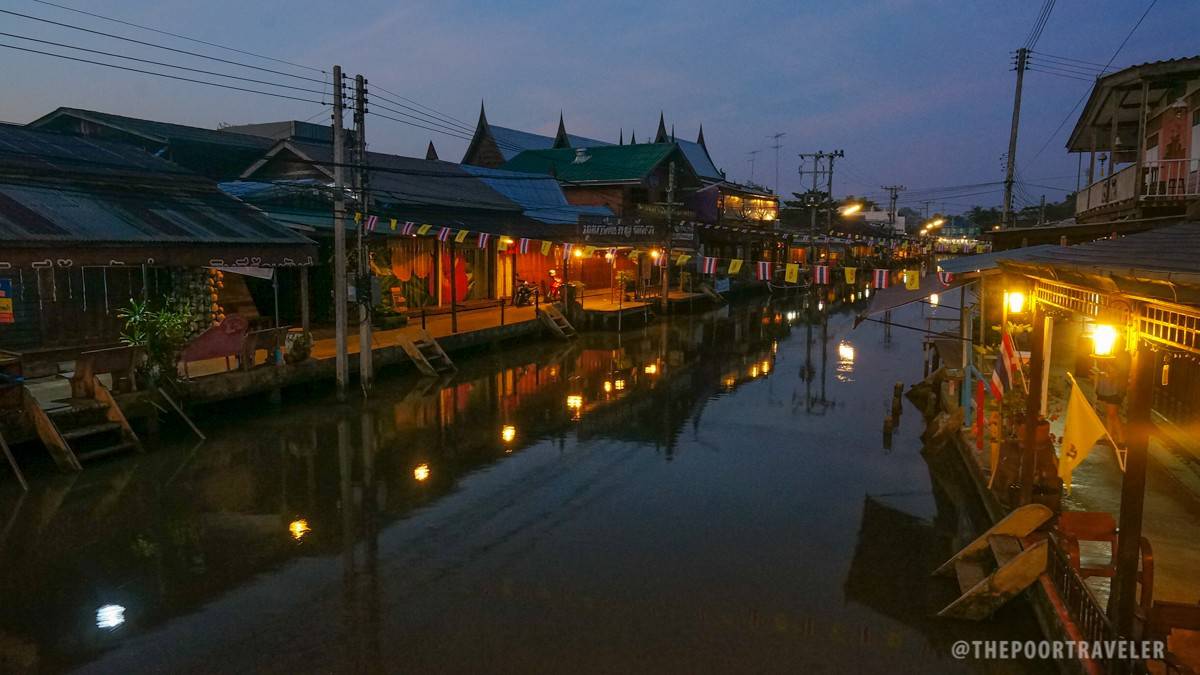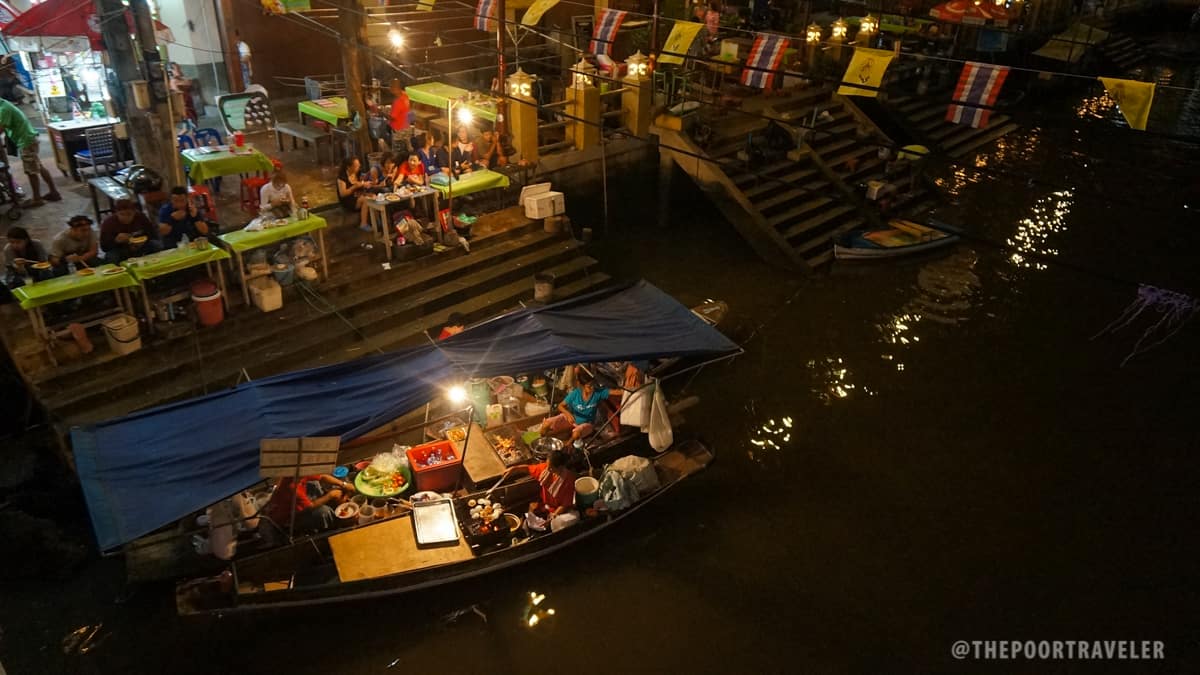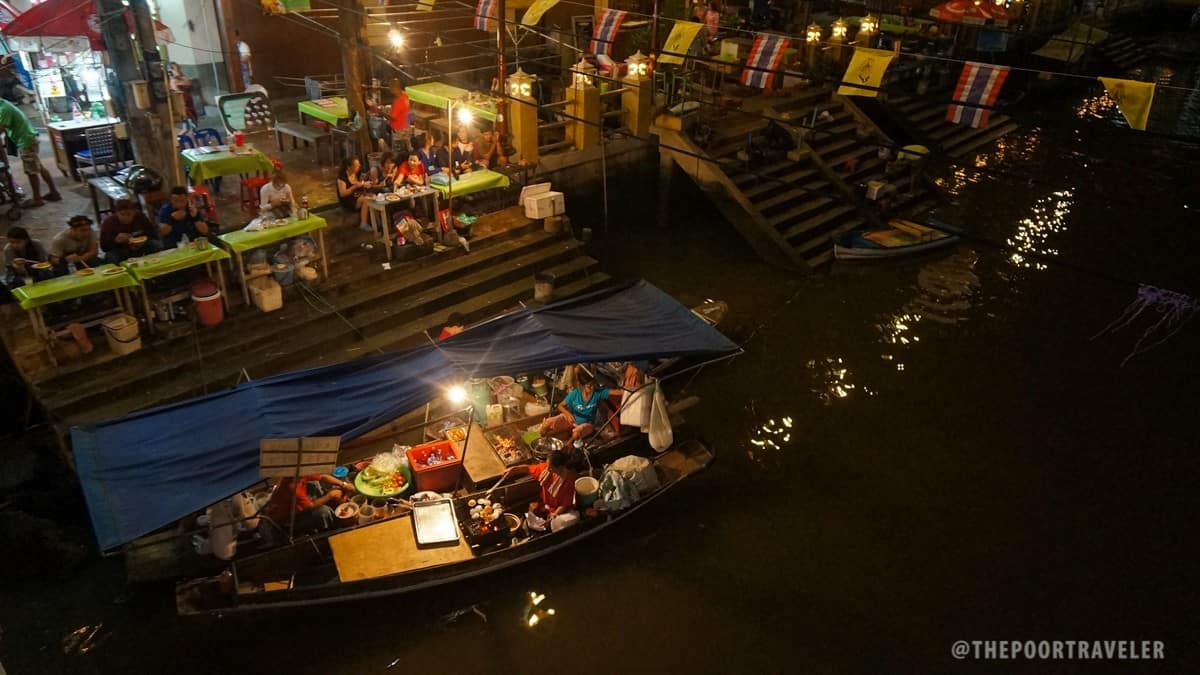 You can also do photo walk on the riverbanks and capture the traditional architecture of the restaurants and stay-ins. And if you wake up early, you could see monks roam around by boat for alms at around 5am. You may ask your hotel or stay-in resorts to provide you offerings for the monks.
The best time to experience the beauty of Amphawa floating market is on Fridays and on weekends. Most establishments begin closing at around 8:30pm, so it would pay to come early.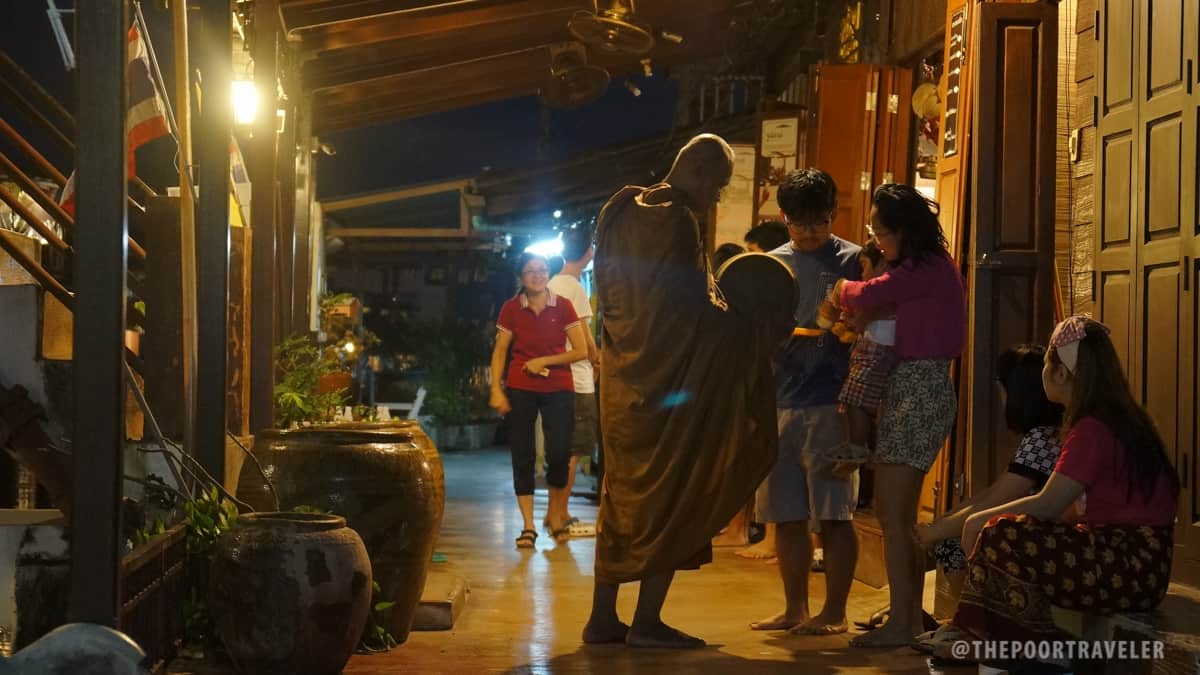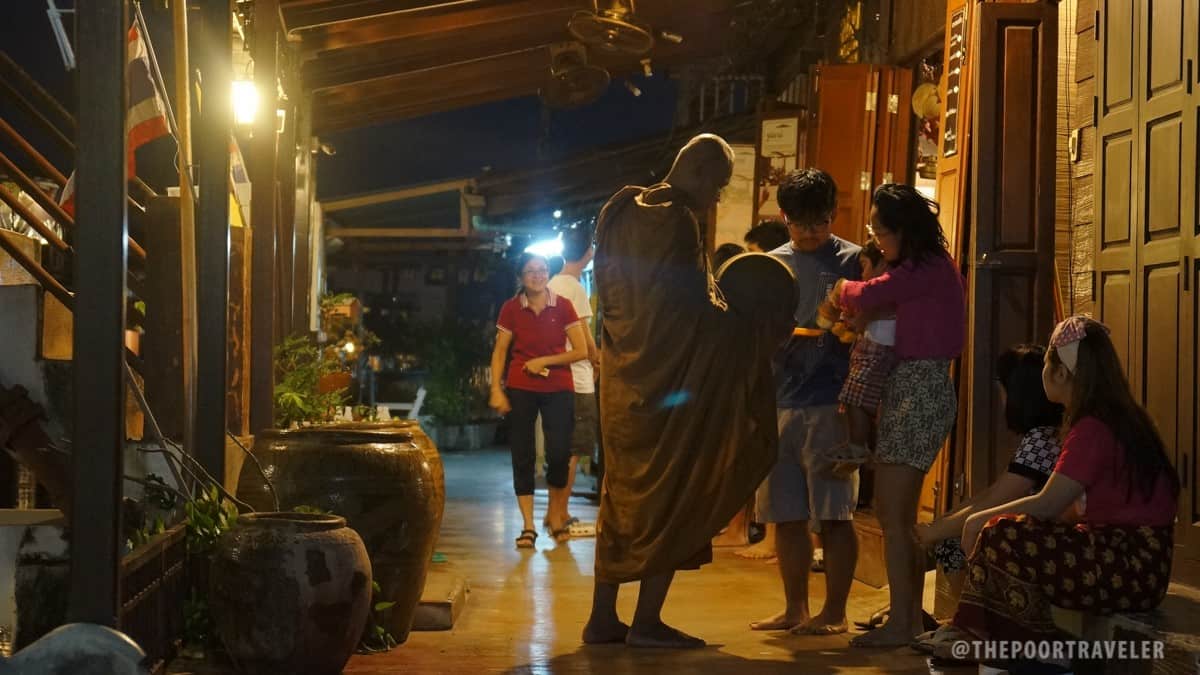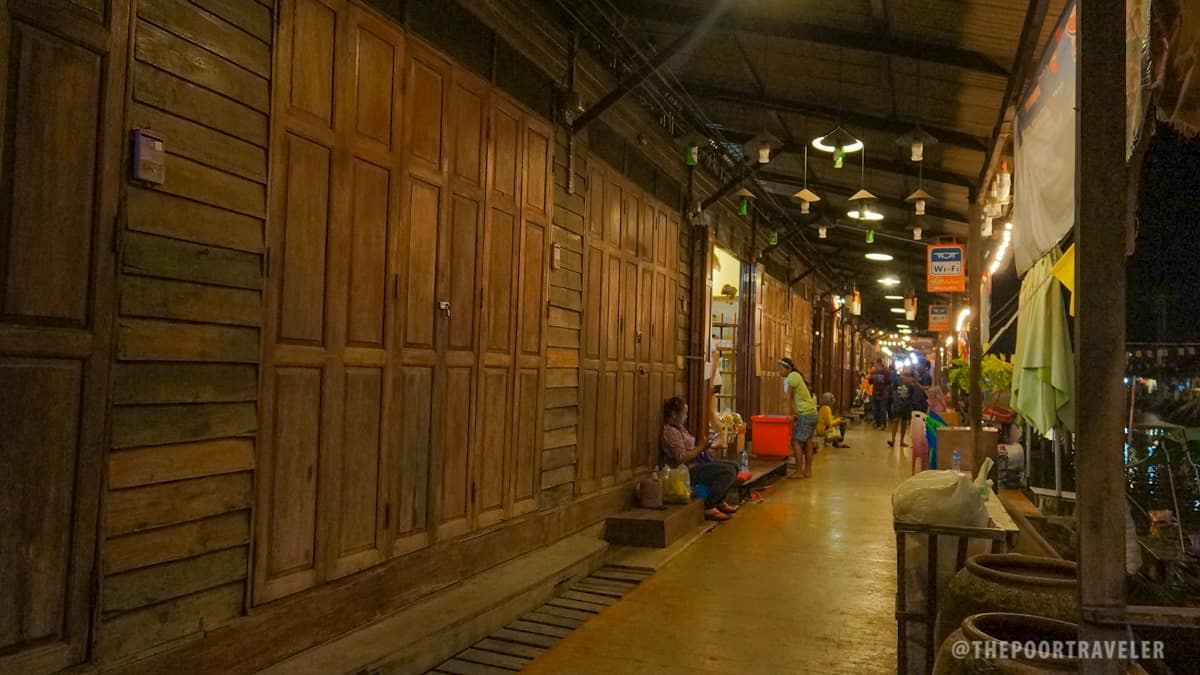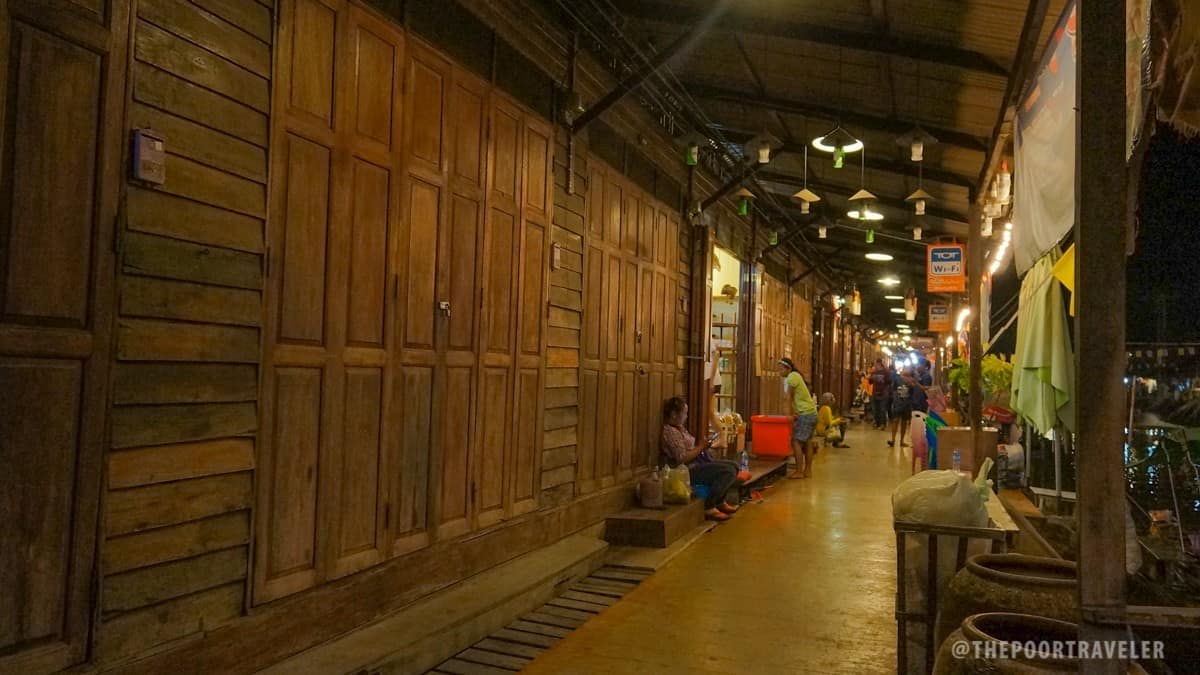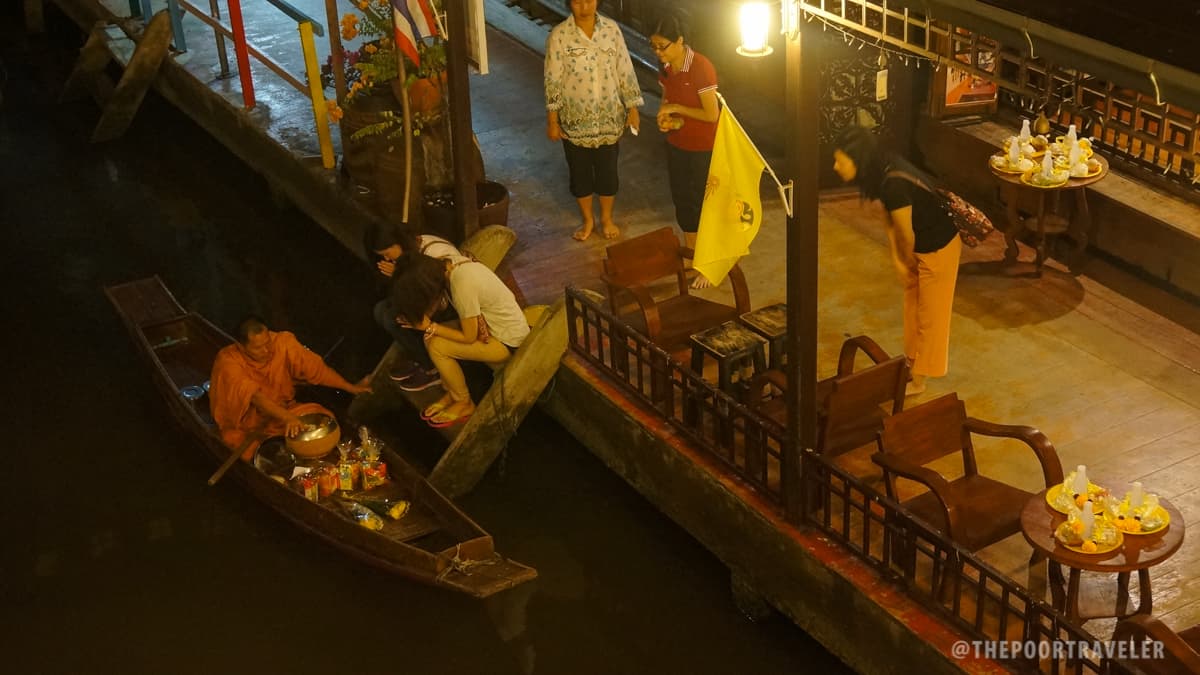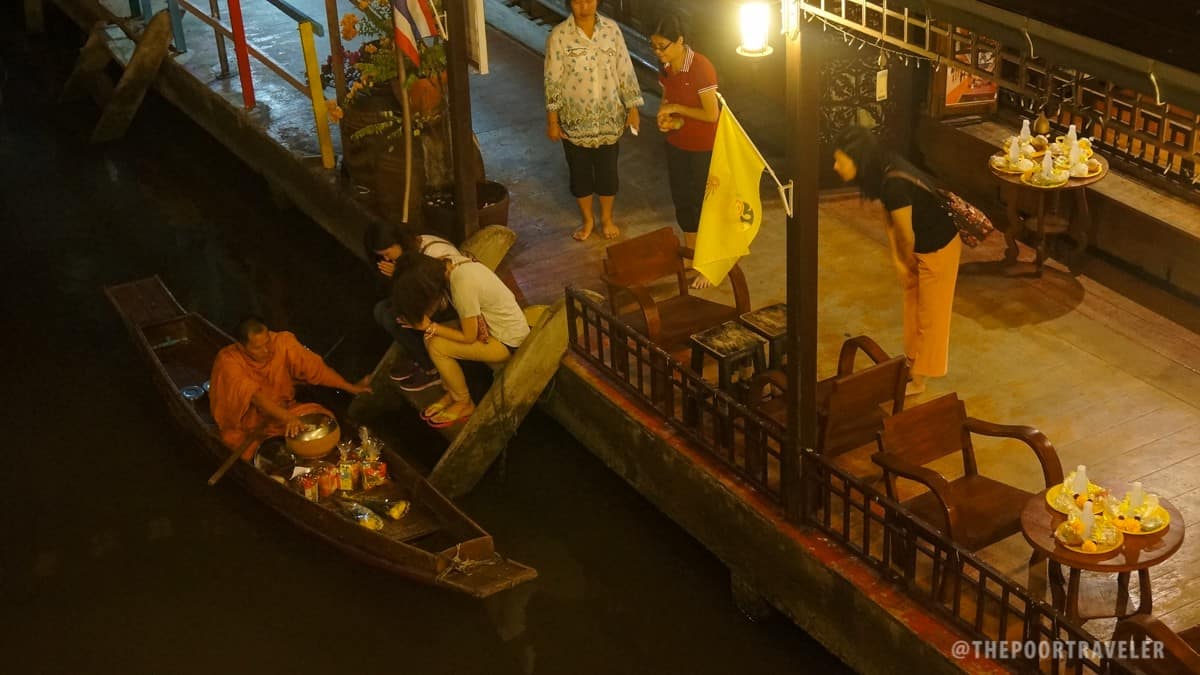 ---
Baan Thong Boran Restaurant
Our tour guide Tippie was extremely excited to take us to this restaurant. I was too, given that Thai is one of my favorite cuisines in the world, and to treat ourselves to it in a floating market is another first time for me. The place has a very relaxing ambiance. At the time of our visit, Khun Sun & Son band was playing great music from the 60's, 70's and 80's. We dug in to plate after plate of sunflower sprouts with Thai River shrimps, tom yum (hallelujah), sticky rice with mango and other deliciously-made dishes.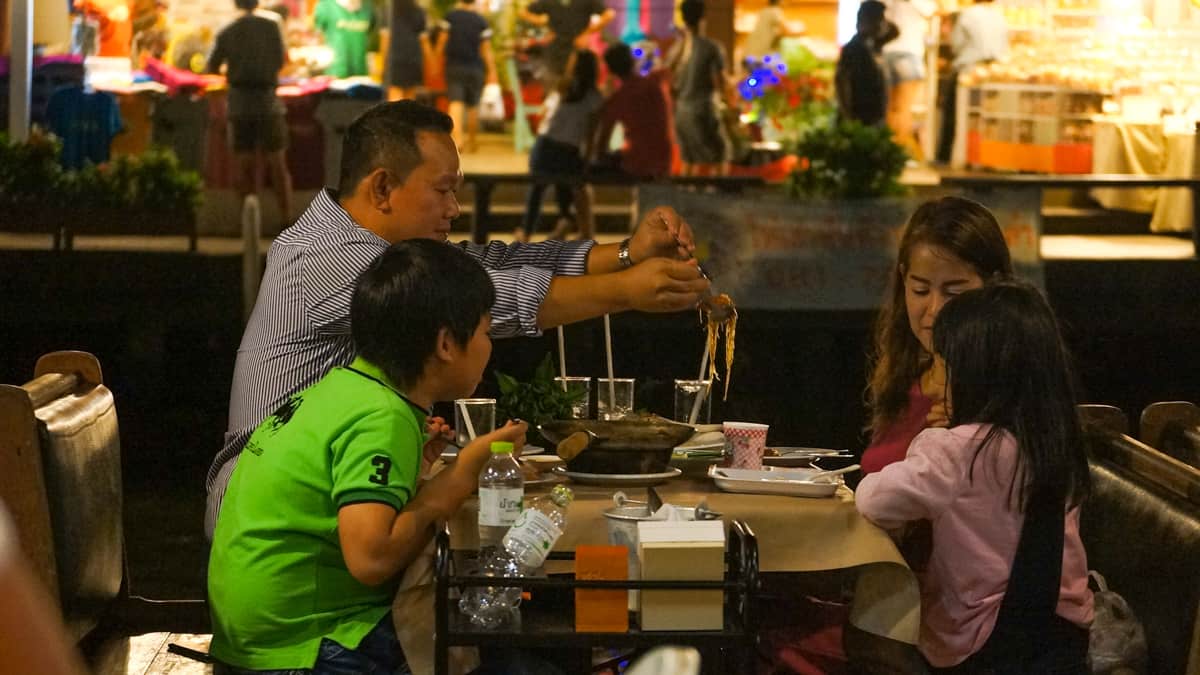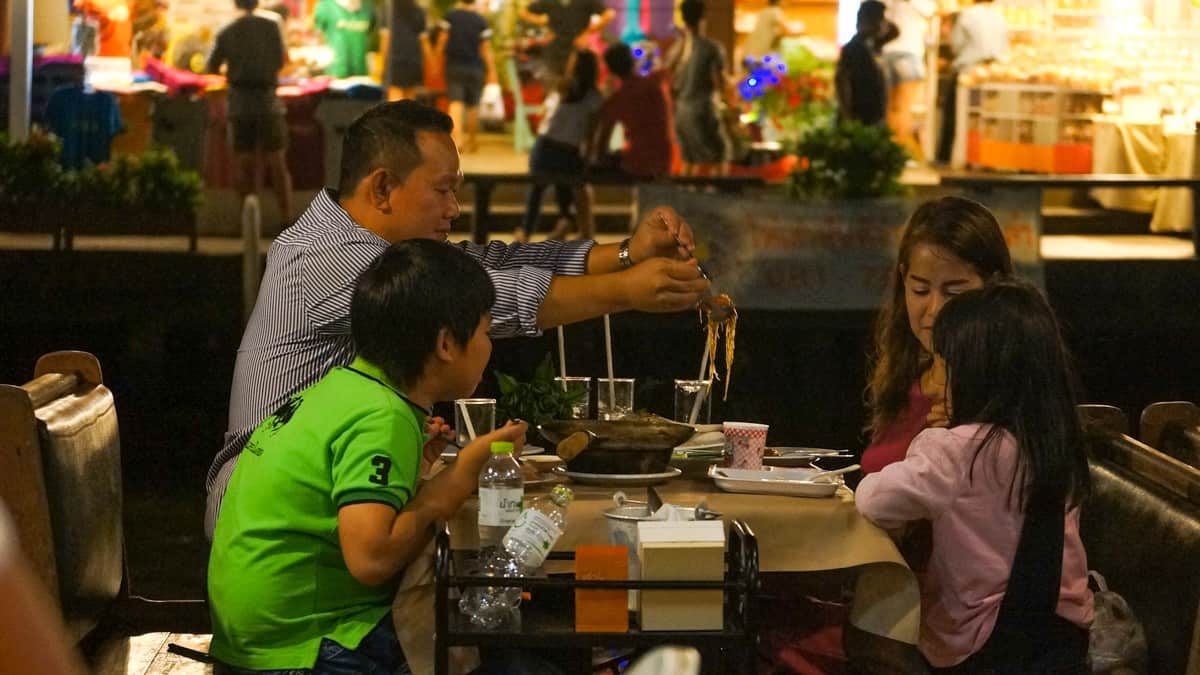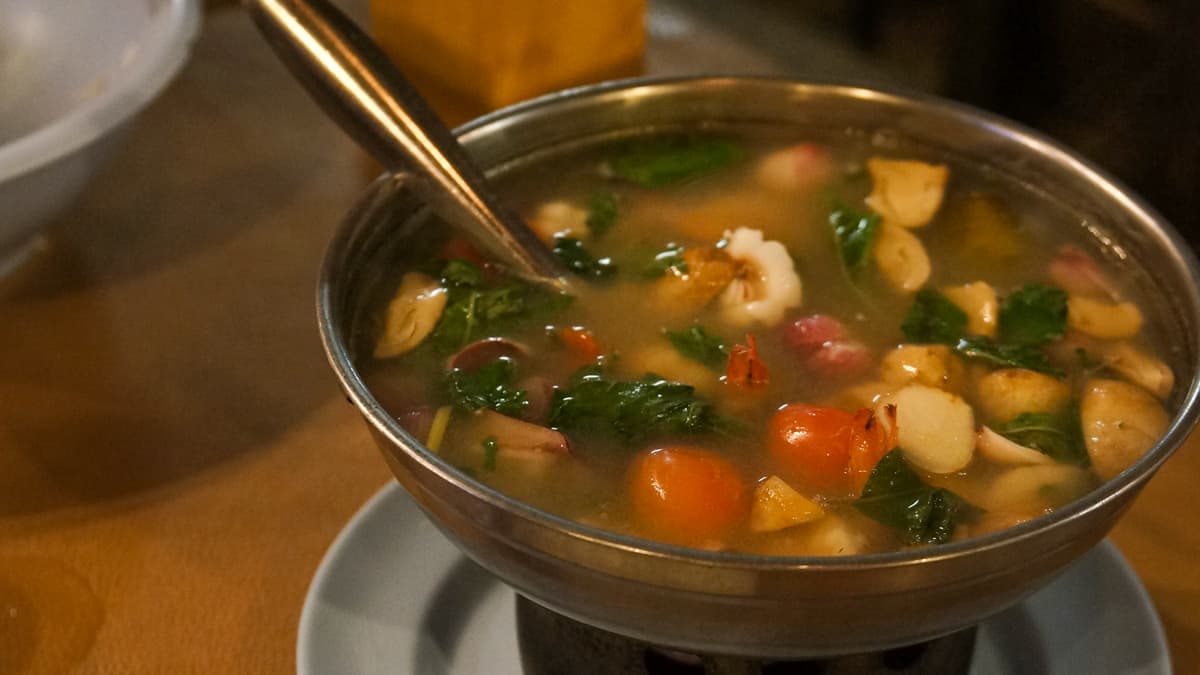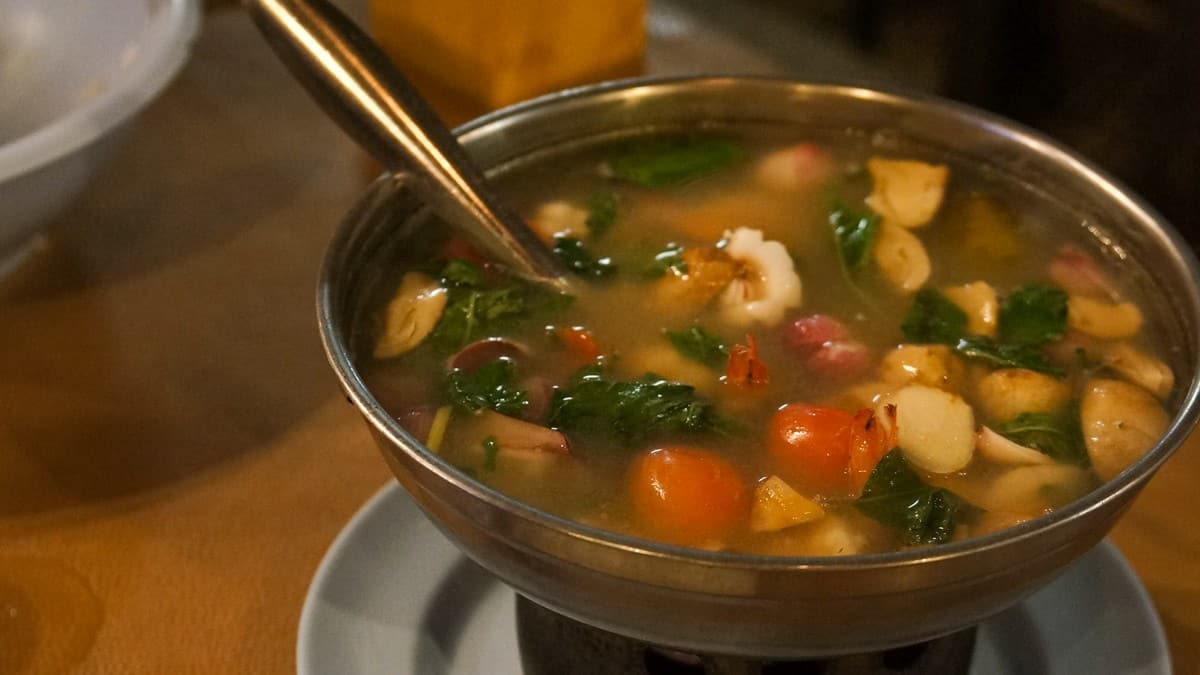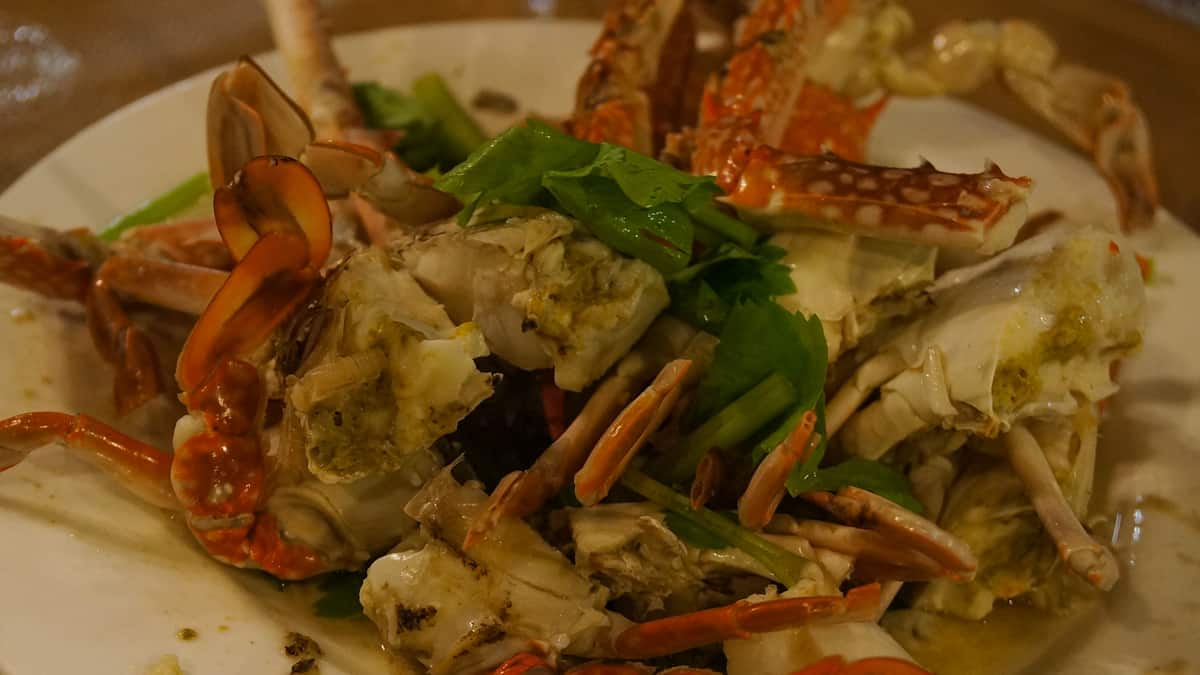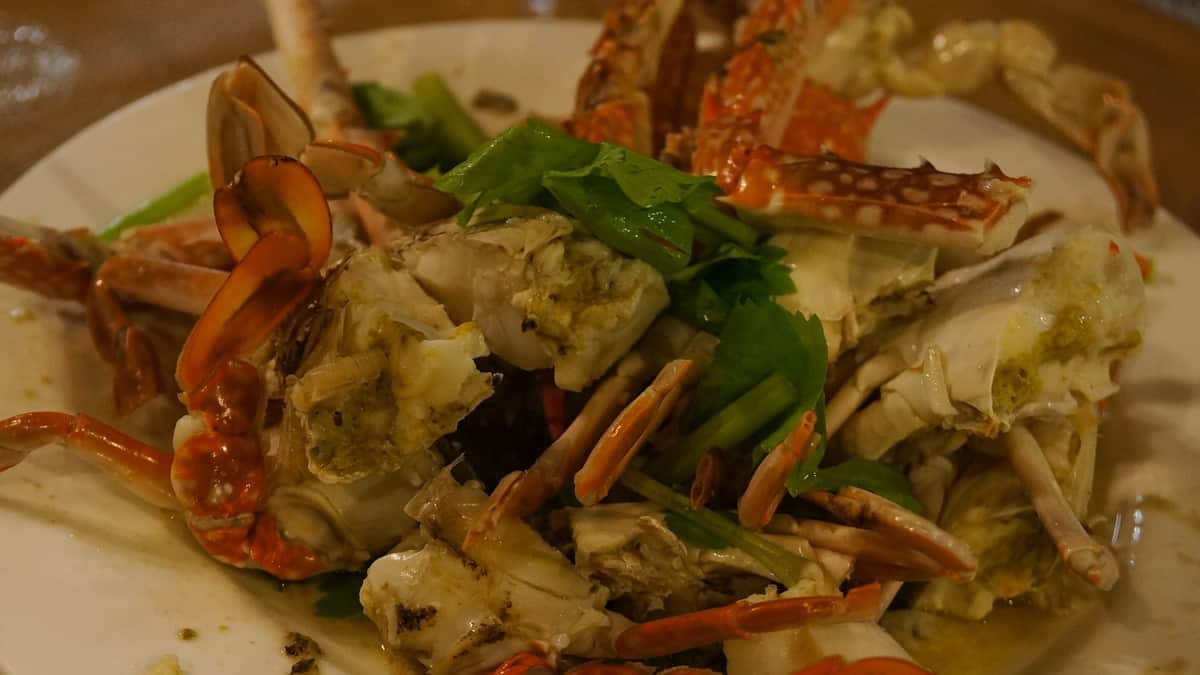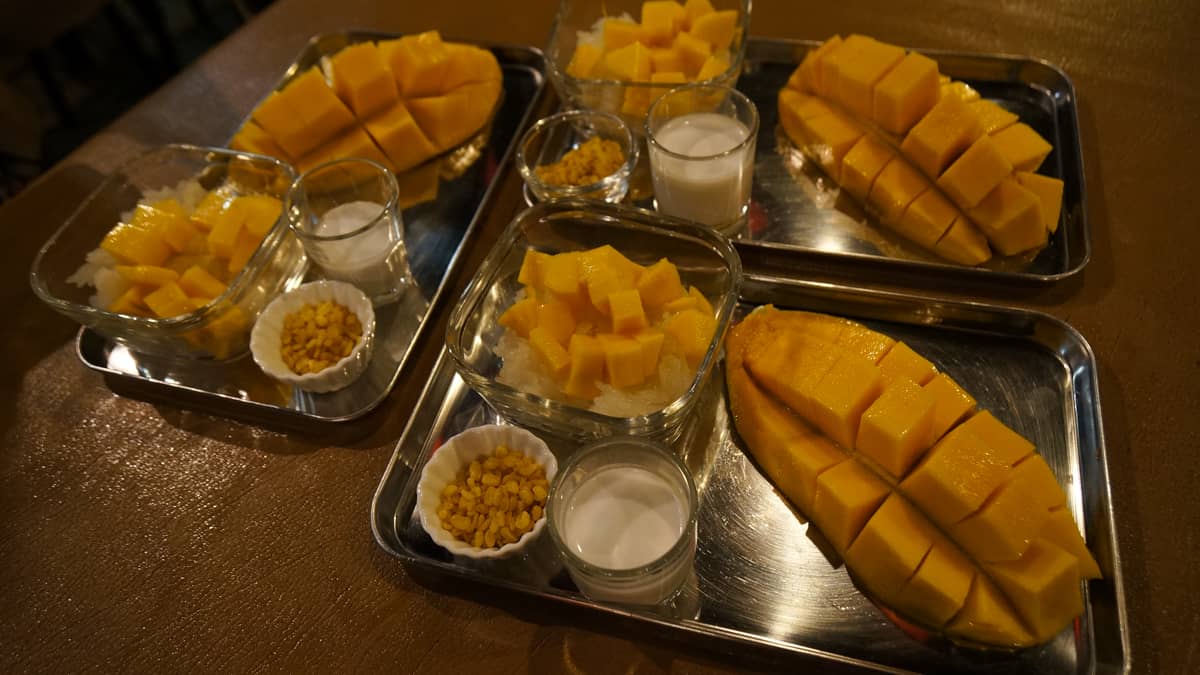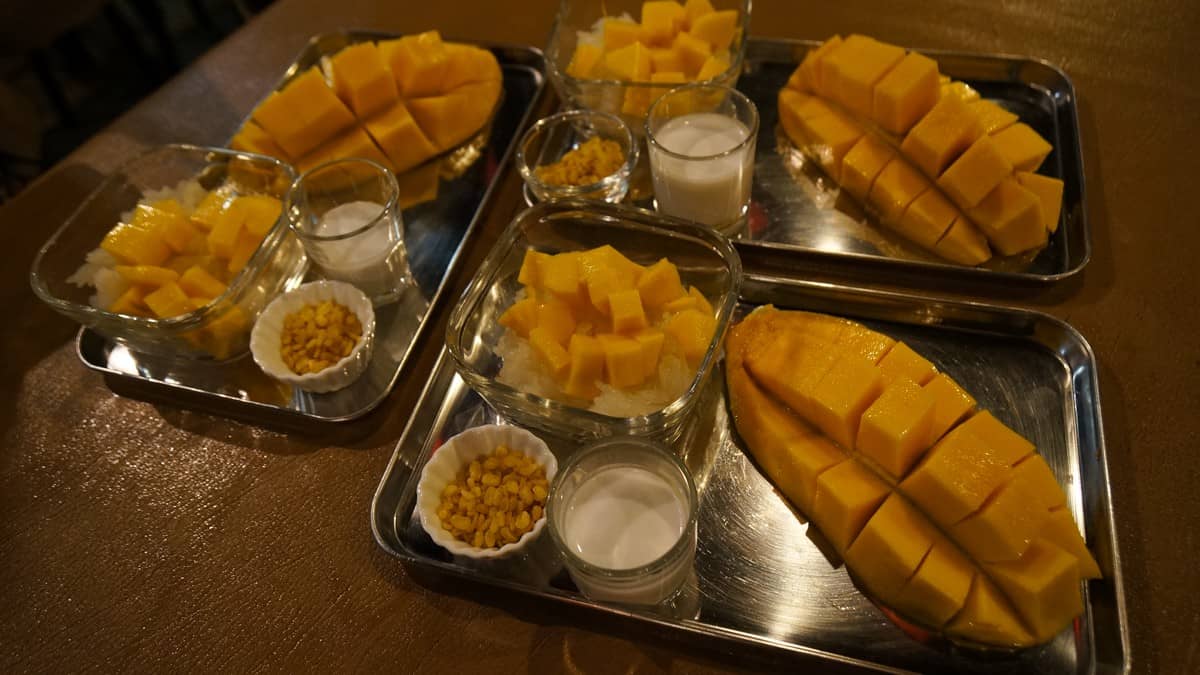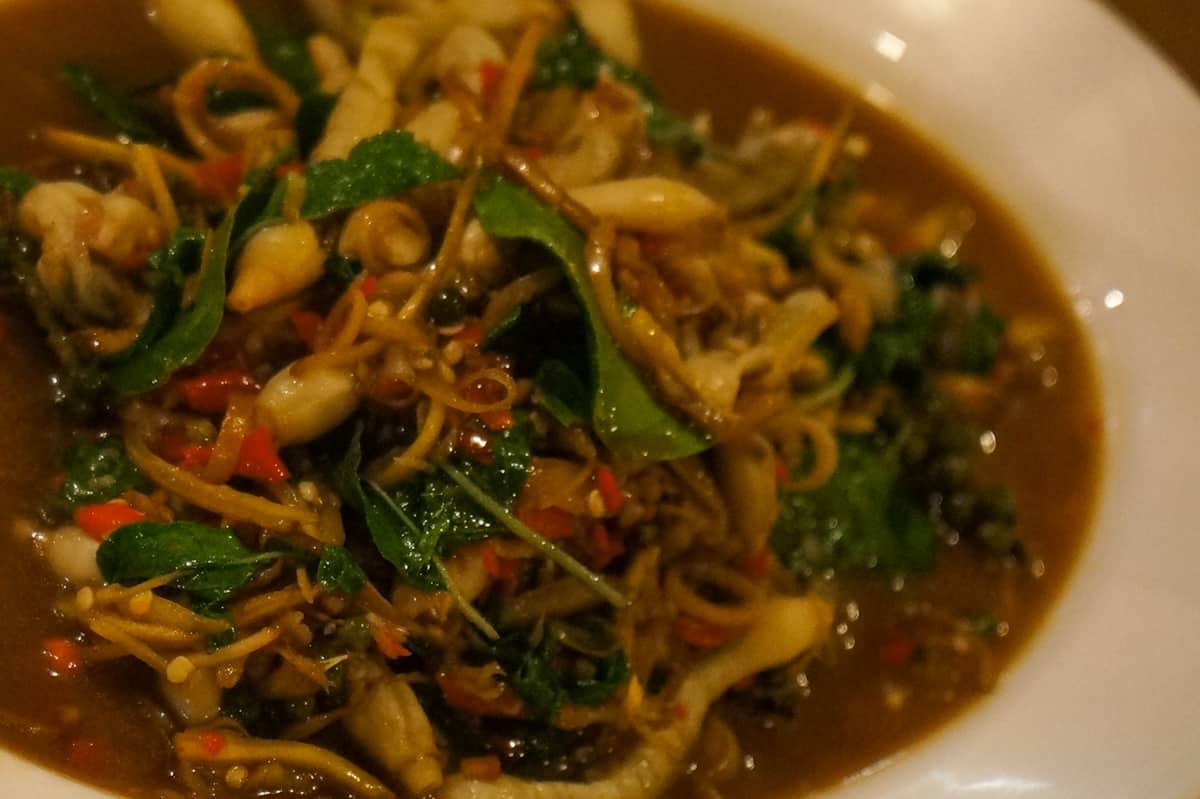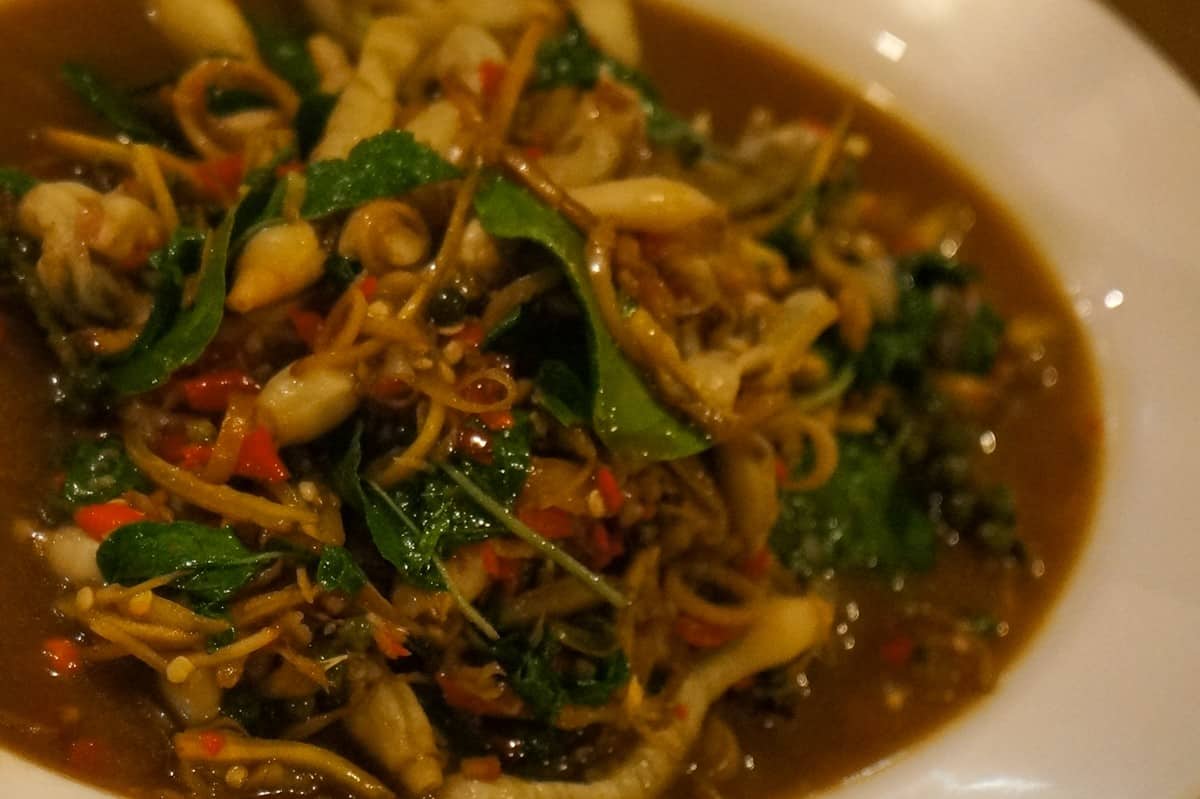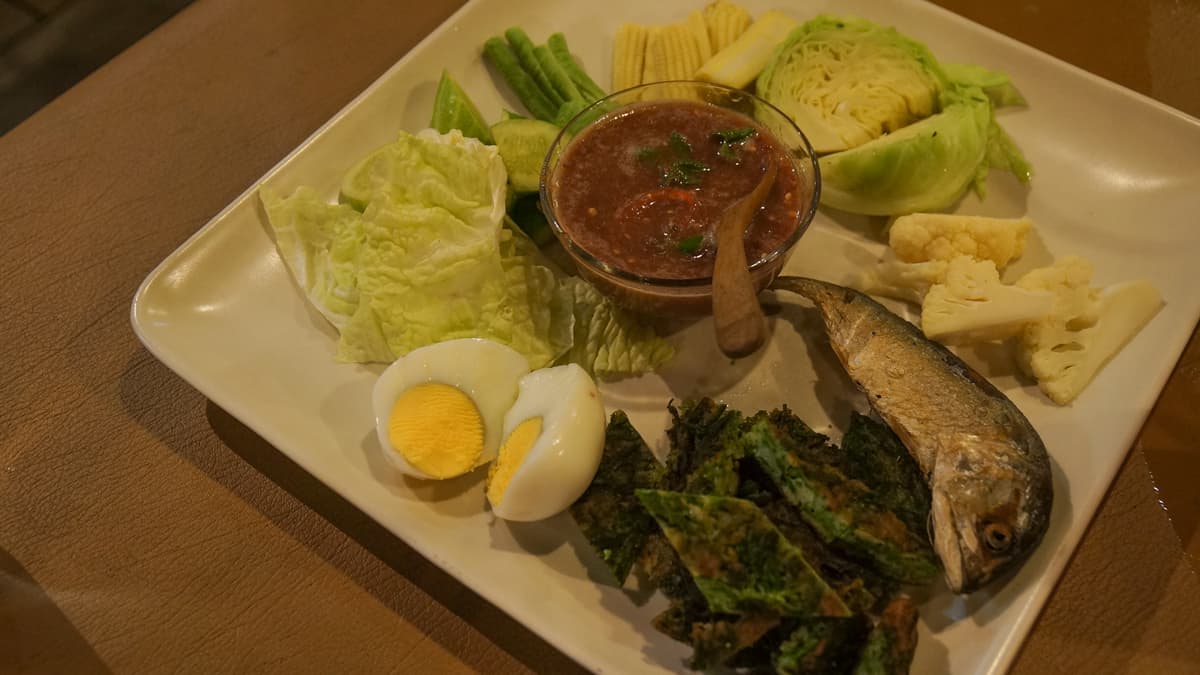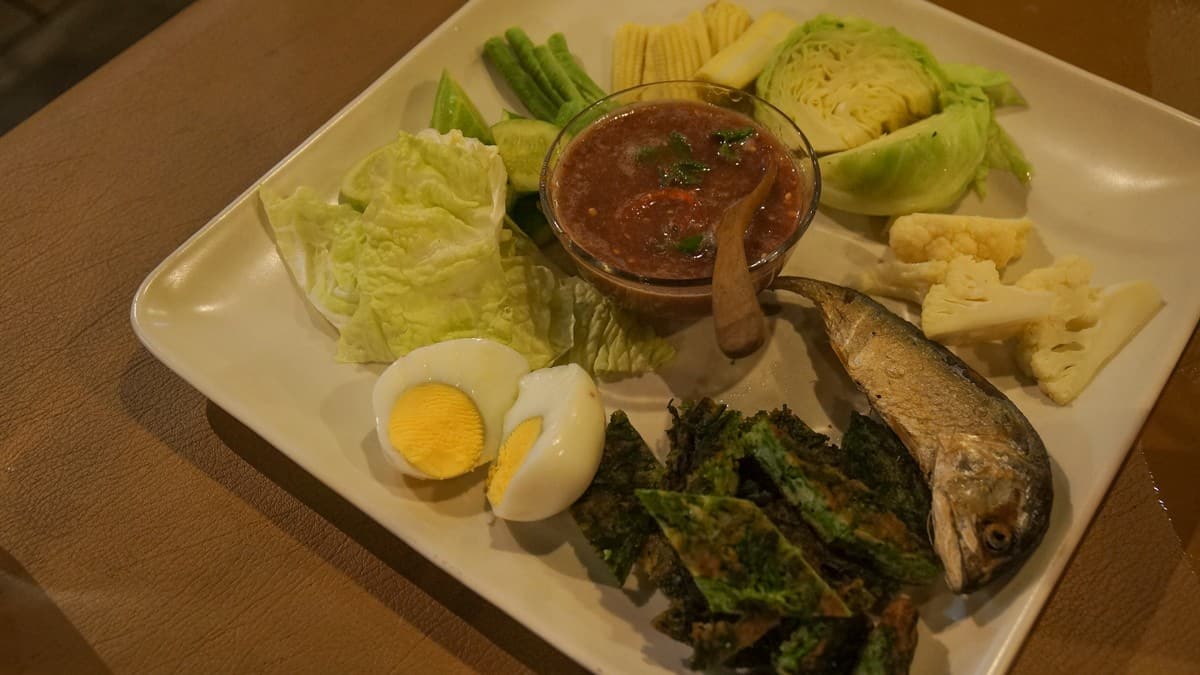 ---
King Rama II Memorial Park
A park built in 1979 for King Rama II, honored by UNESCO in 1968 as World Heritage Person for his achievements as an artist, poet, sculptor, and leader. You see, Samut Songkhram was his hometown. The park consists of five magnificent Thai-style wooden houses and a museum. The traditional Thai way of living in the early days are depicted inside the houses. They contain old furniture and wax figures that paint a good picture of how people lived their lives in the old days. You could even see the bed that King Rama II used, together with other antiquities.
Taking photos inside the houses is prohibited. The memorial park also collects an entrance fee: 30 Baht for Adults (locals and foreigners) and 10 Baht for children. It is open from 8:30AM to 5:00PM, Monday to Friday and from 8:30AM to 5:30PM, Saturday, Sunday and public holidays.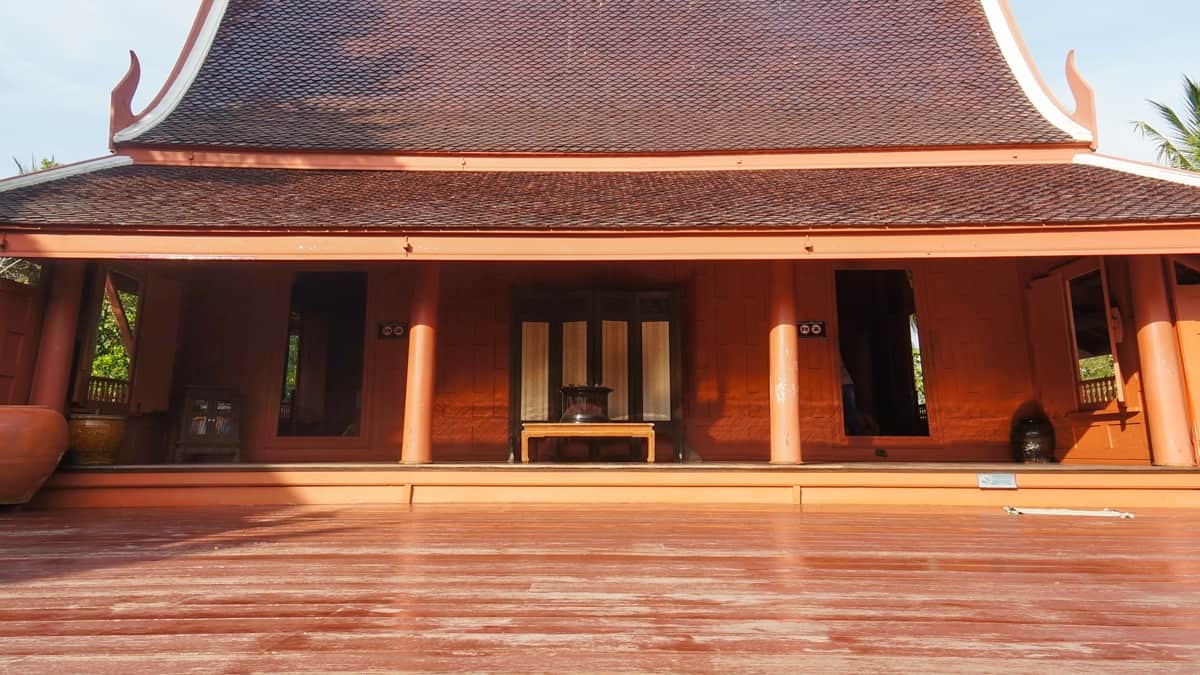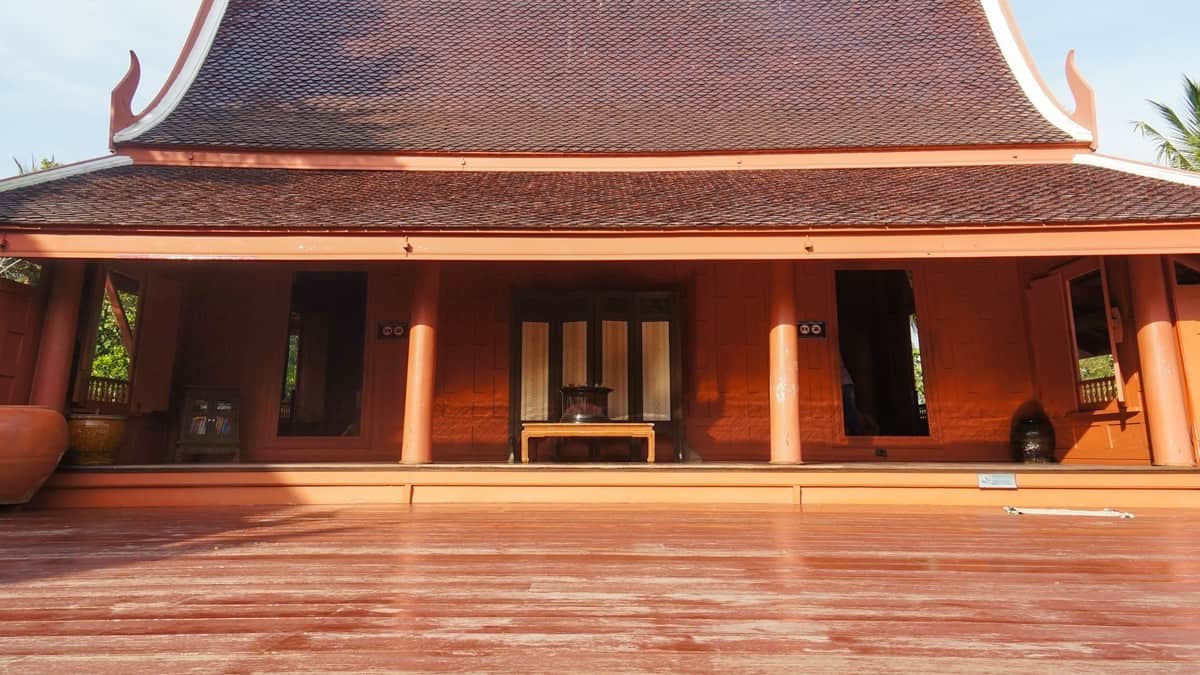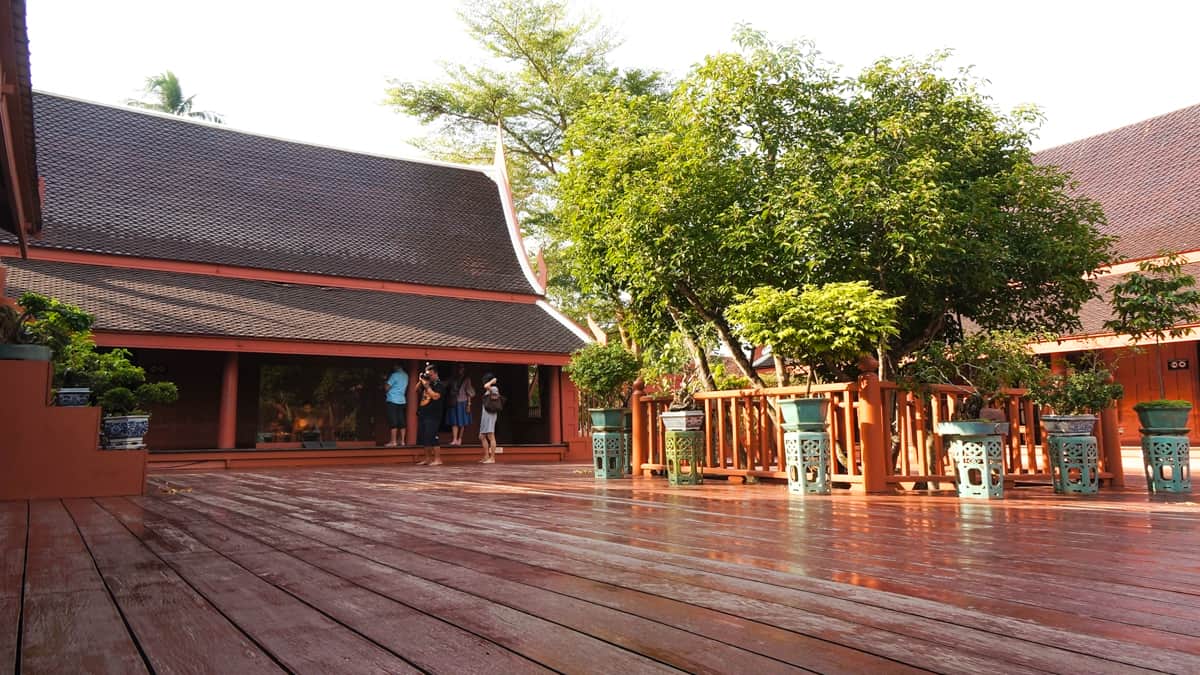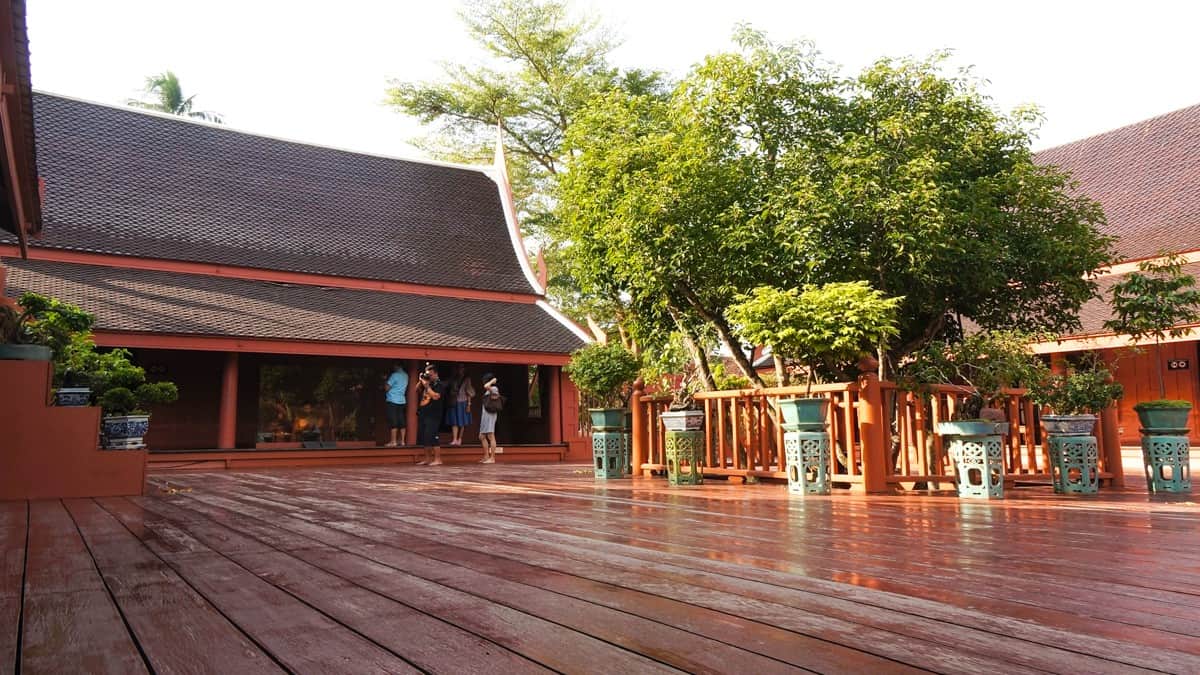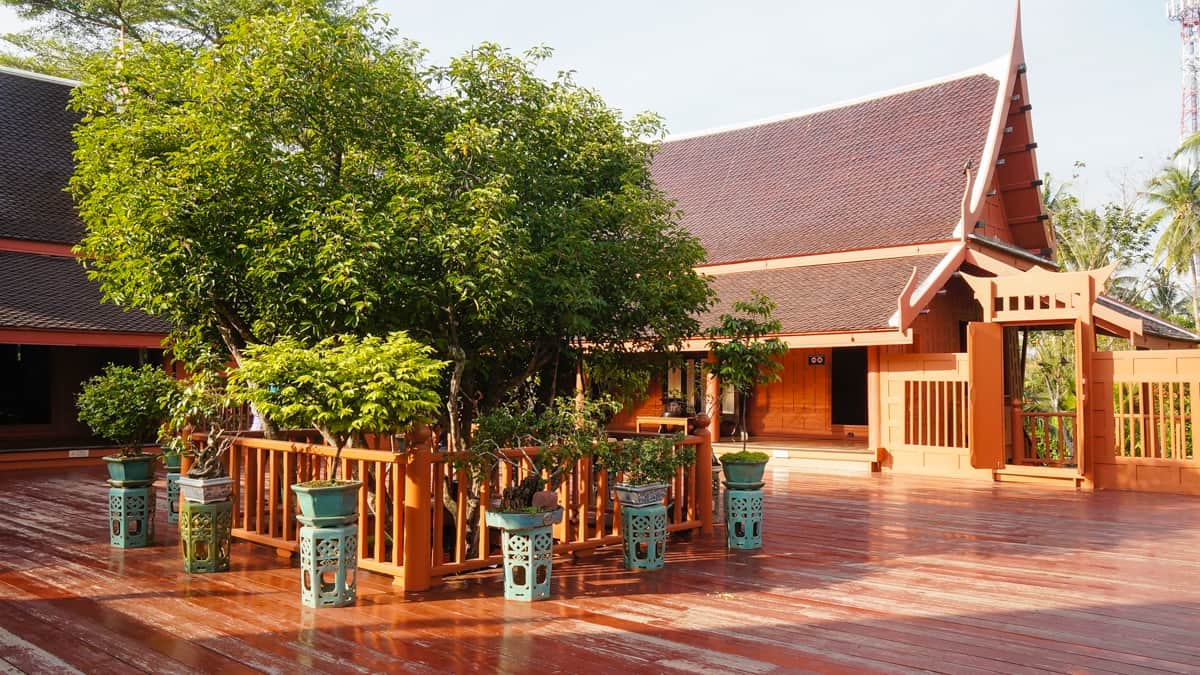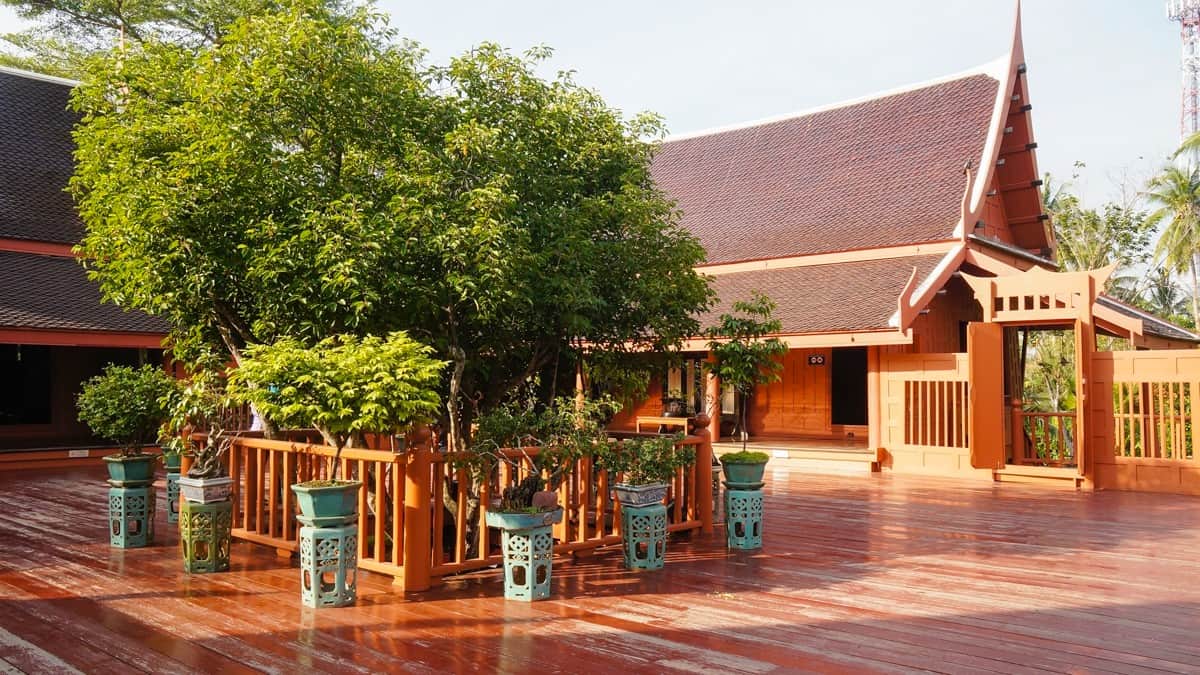 ---
Baan Don Kai Dee Benjarong Porcelain Village
This Thai-style porcelain village is known as Benjarong or "five colours gemstones." The village was established in the 1980s after a nearby big porcelain factory closed down. Many of the workers went jobless, but it wasn't for long, thanks to founder Urai Taeng-Eim. She gathered and worked with some talented artists and established their own porcelain industry.
The factory gained steady growth as more and more tourists came over to see the traditional way of porcelain creation, which they retained. The artists now receives steady orders from businesses and exporters.
I tried to see how much it costs and knew instantly I could not afford it. A tea set is at around 20,000 baht, and a dining set 200,000 Baht. Each piece showcases the artistry of its makers and the culture of the place, so you could say it's worth it.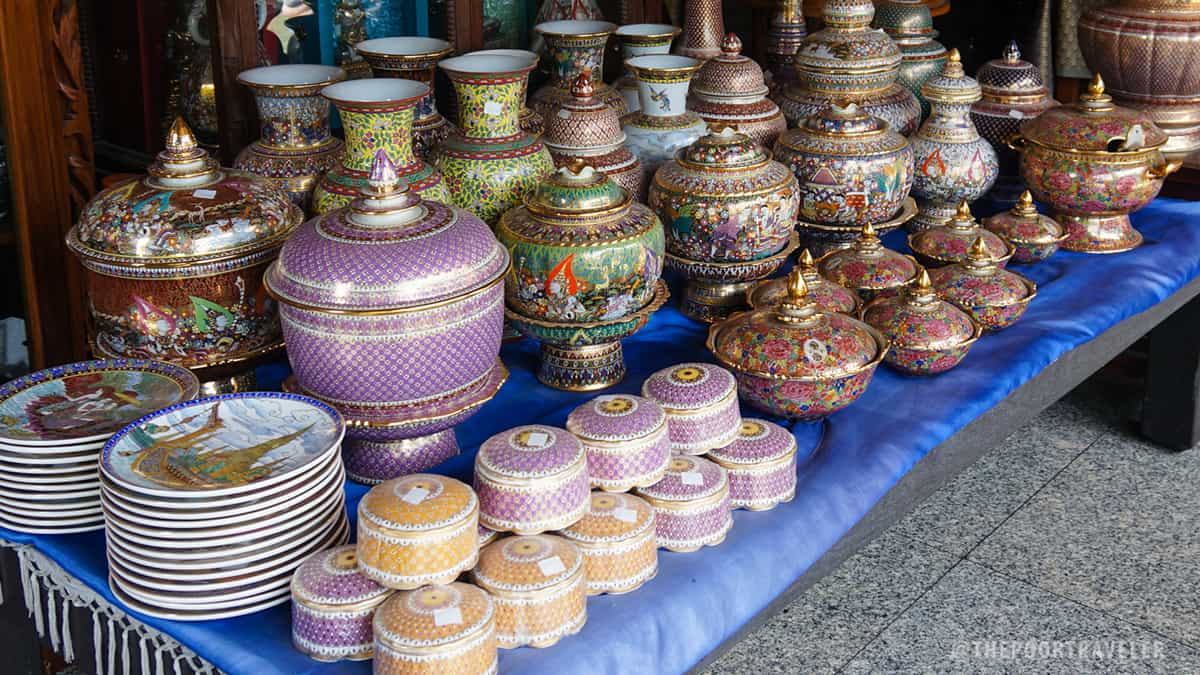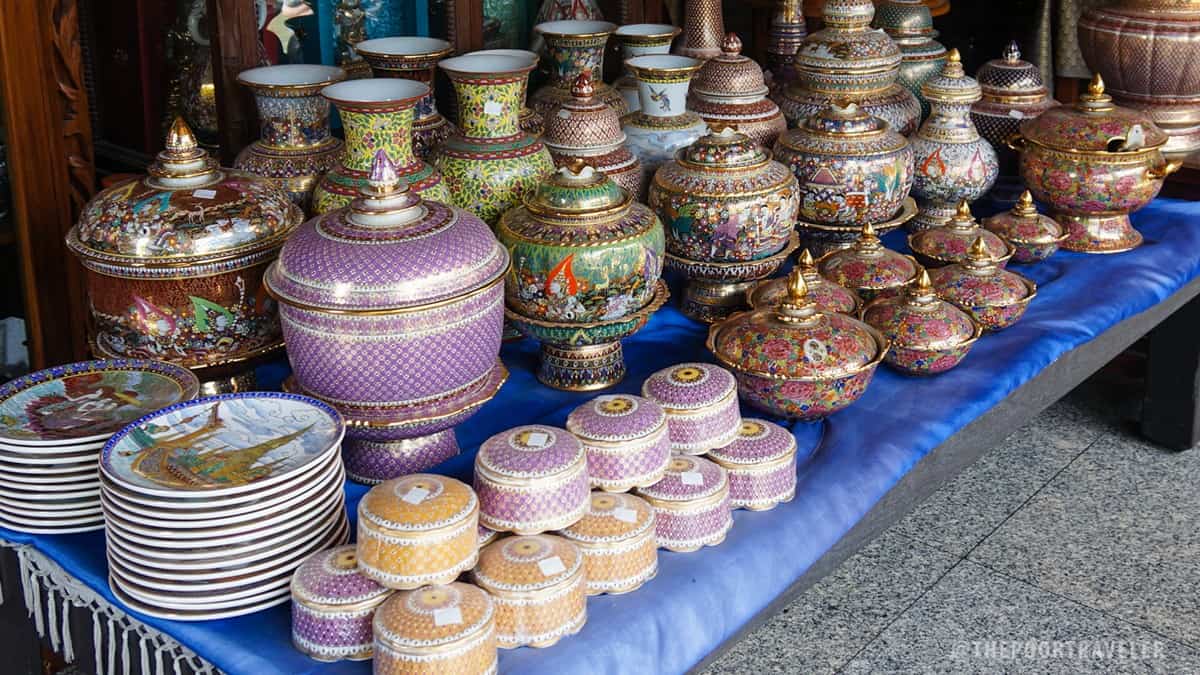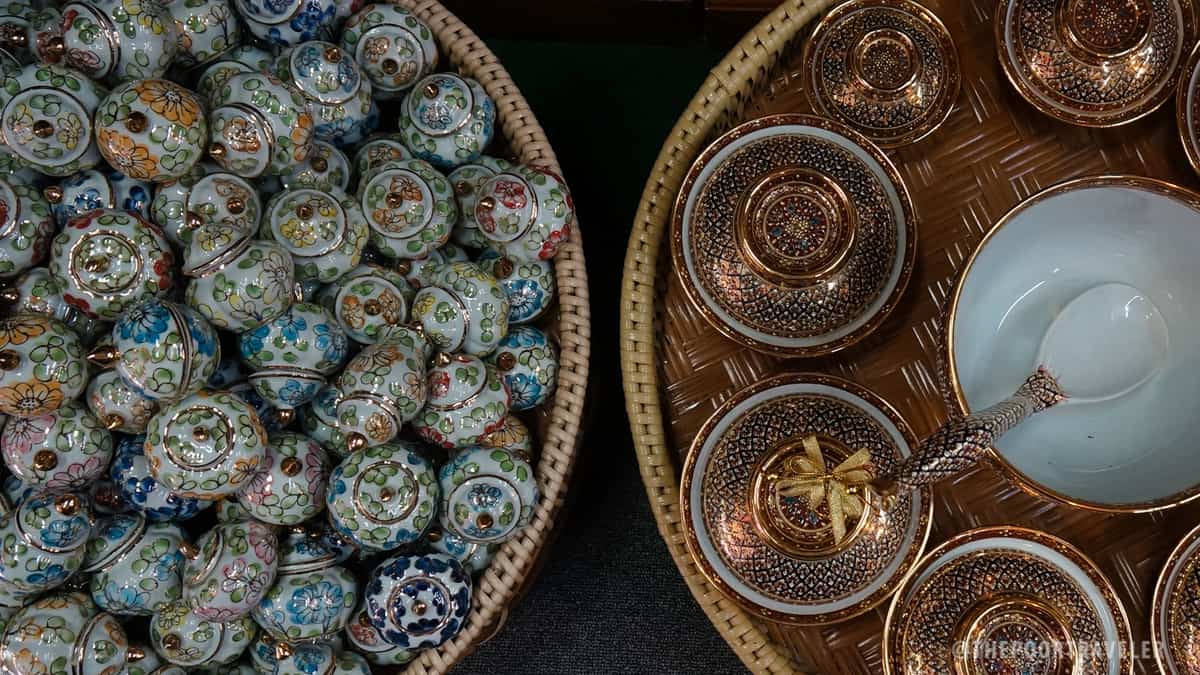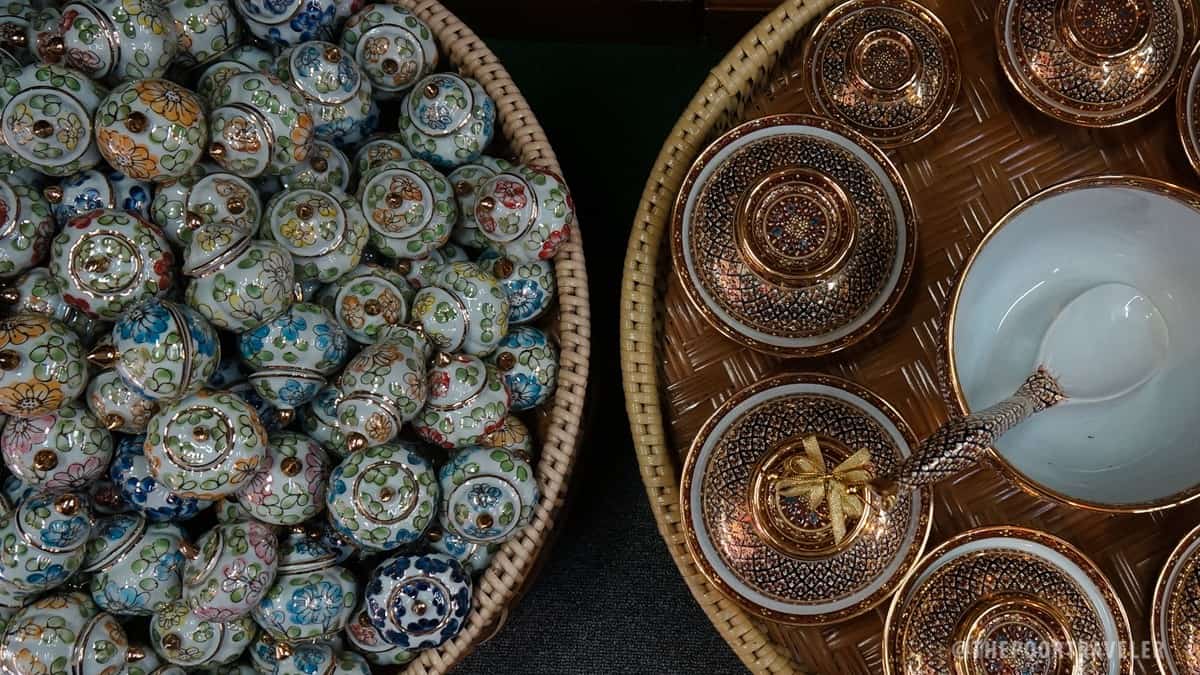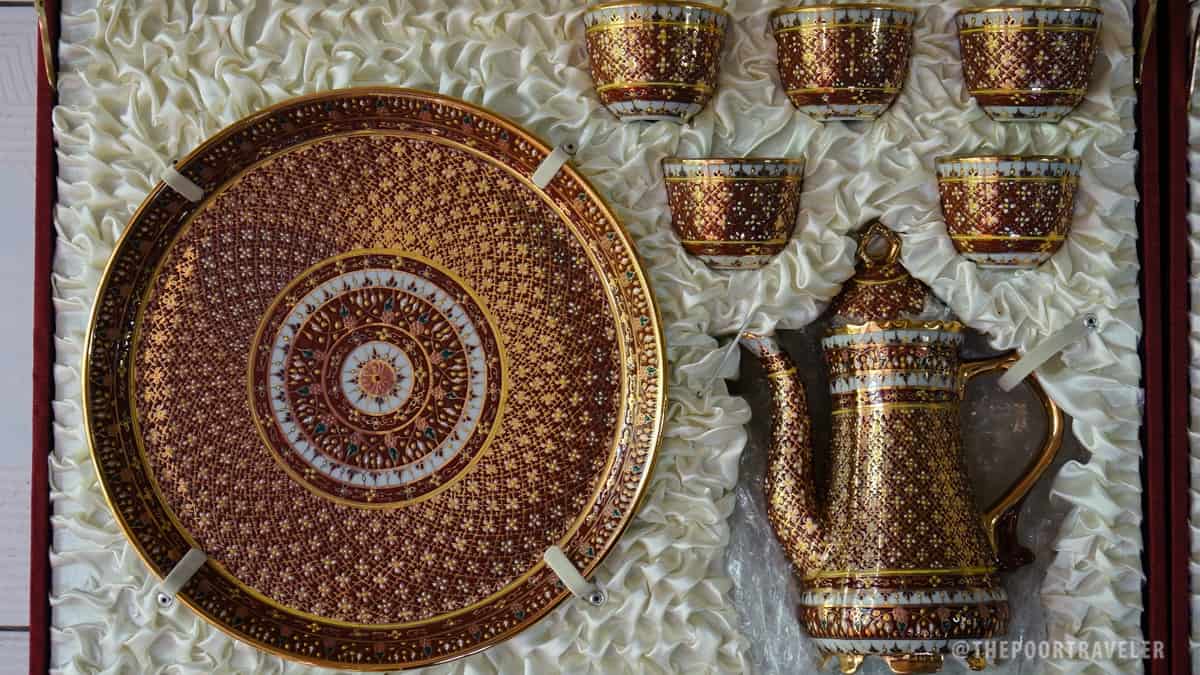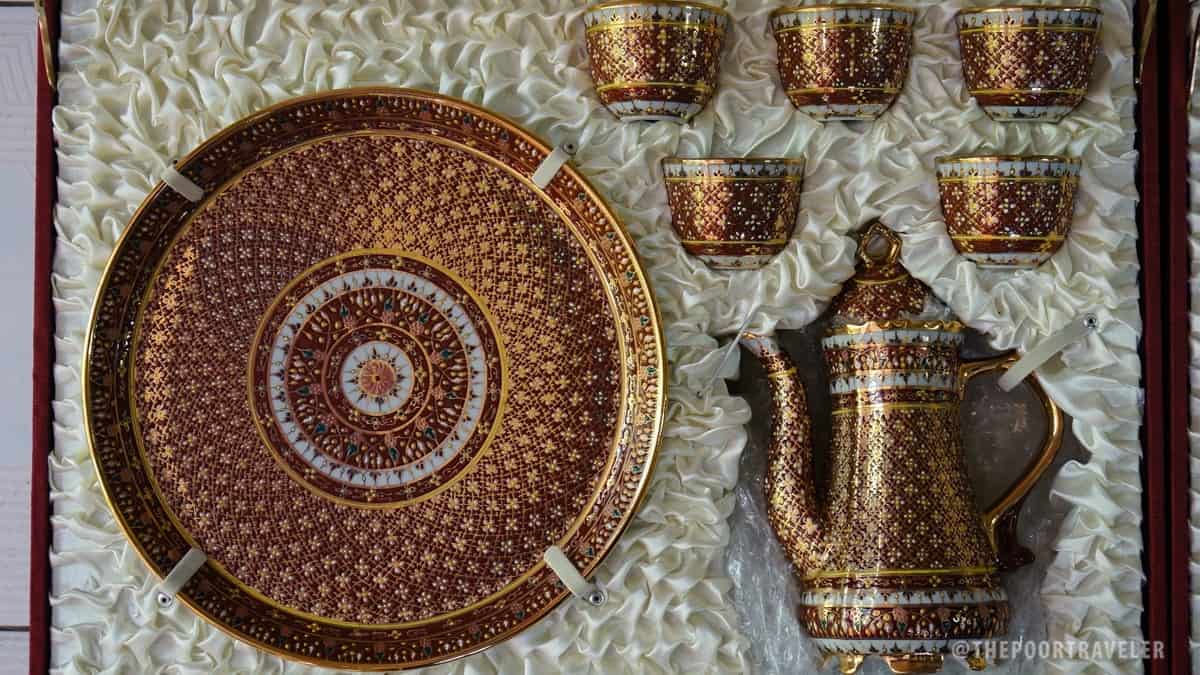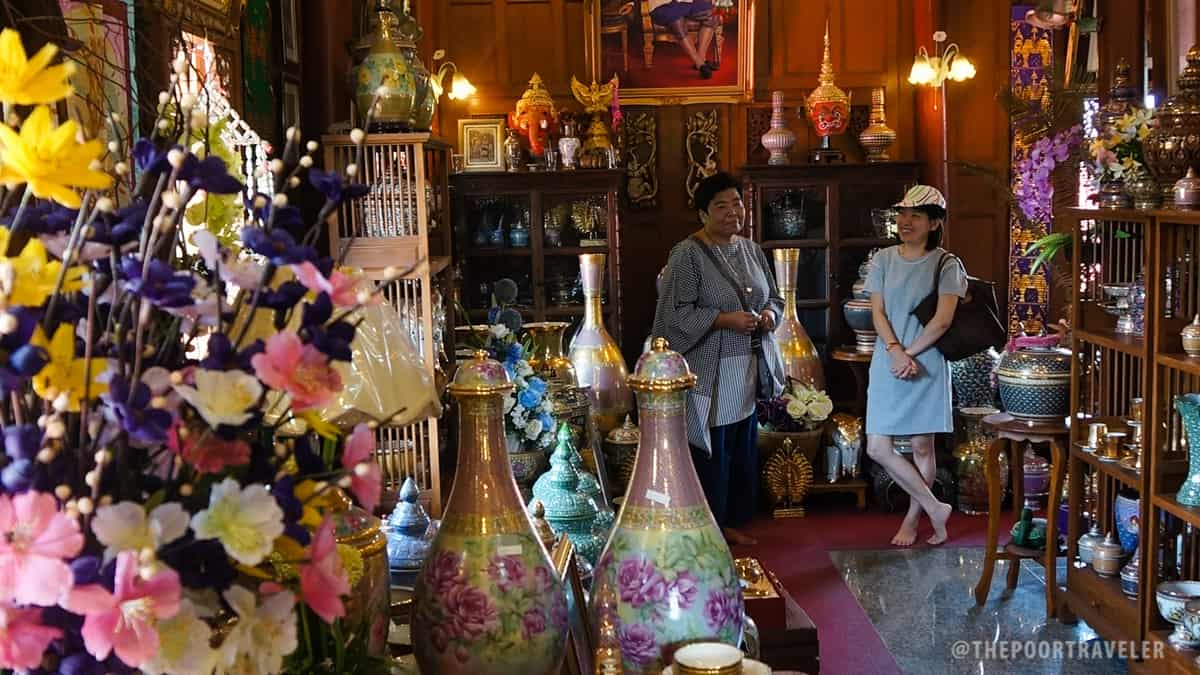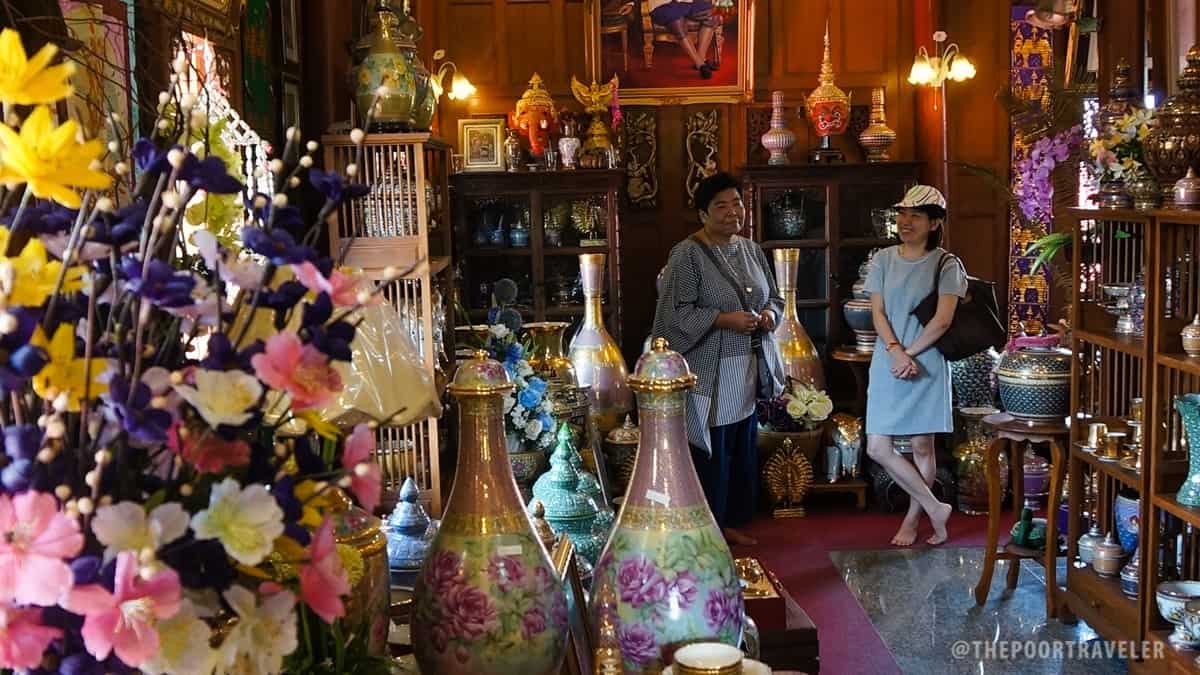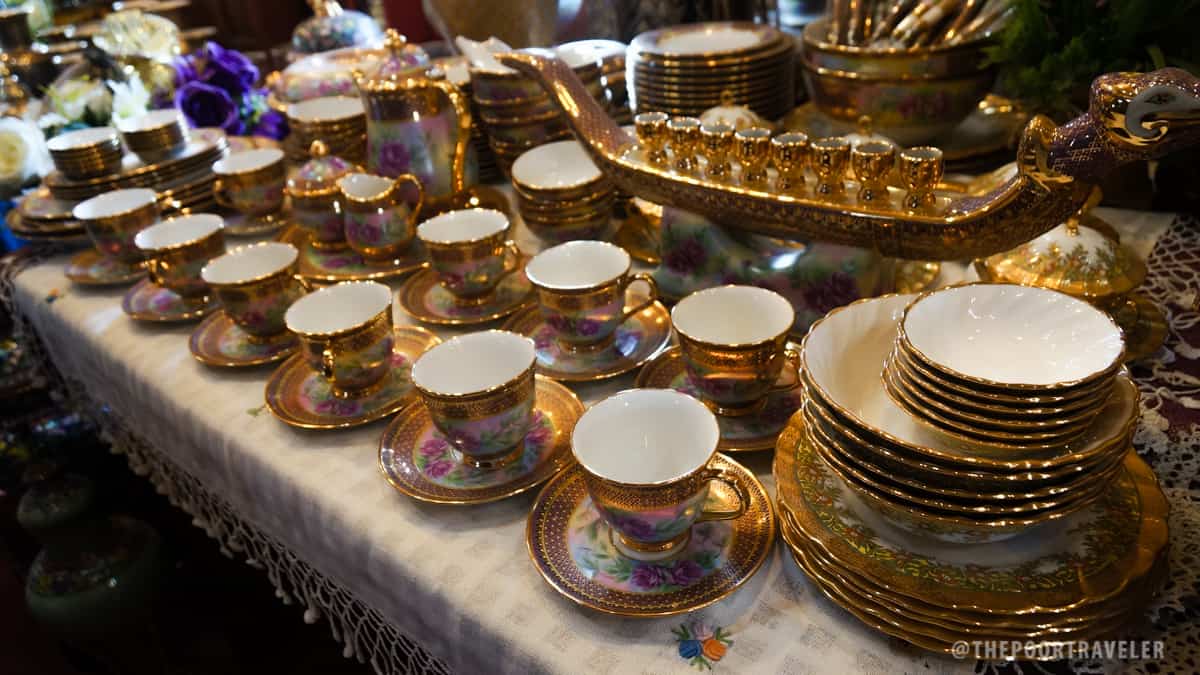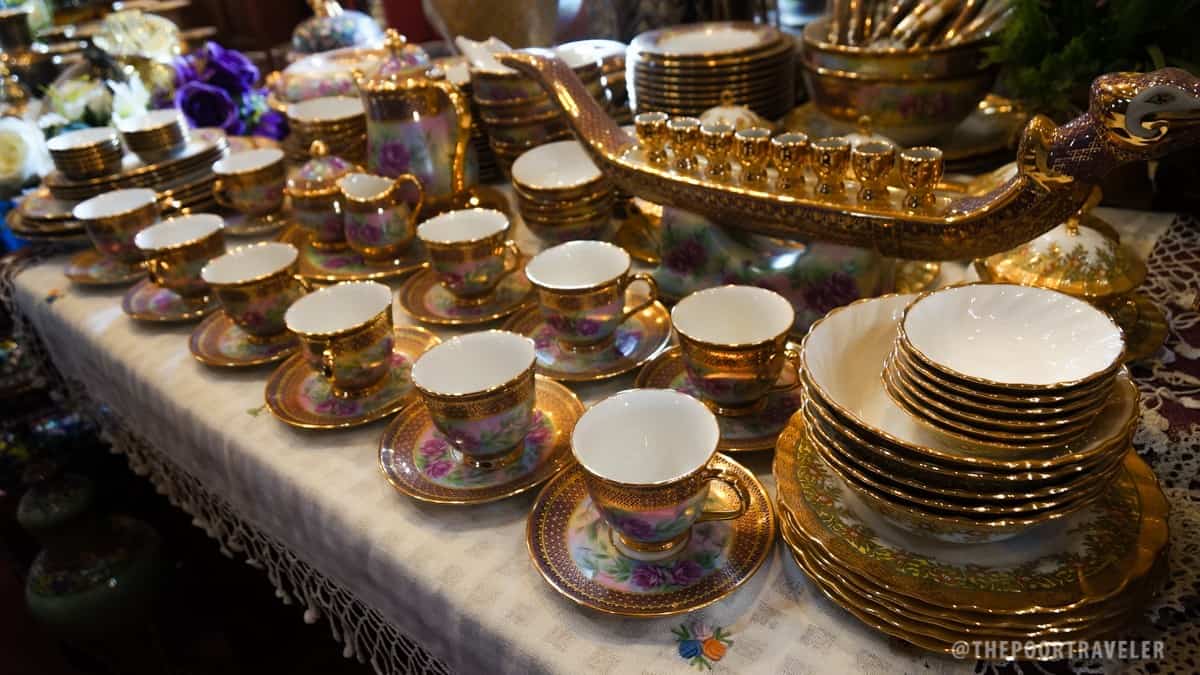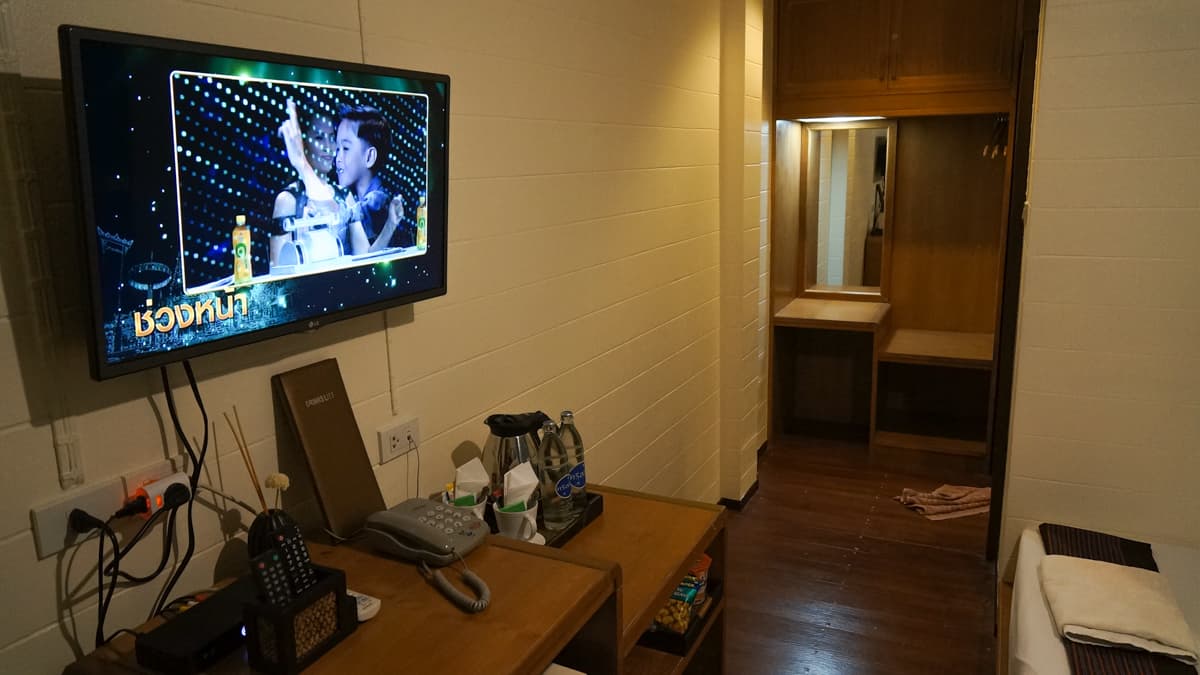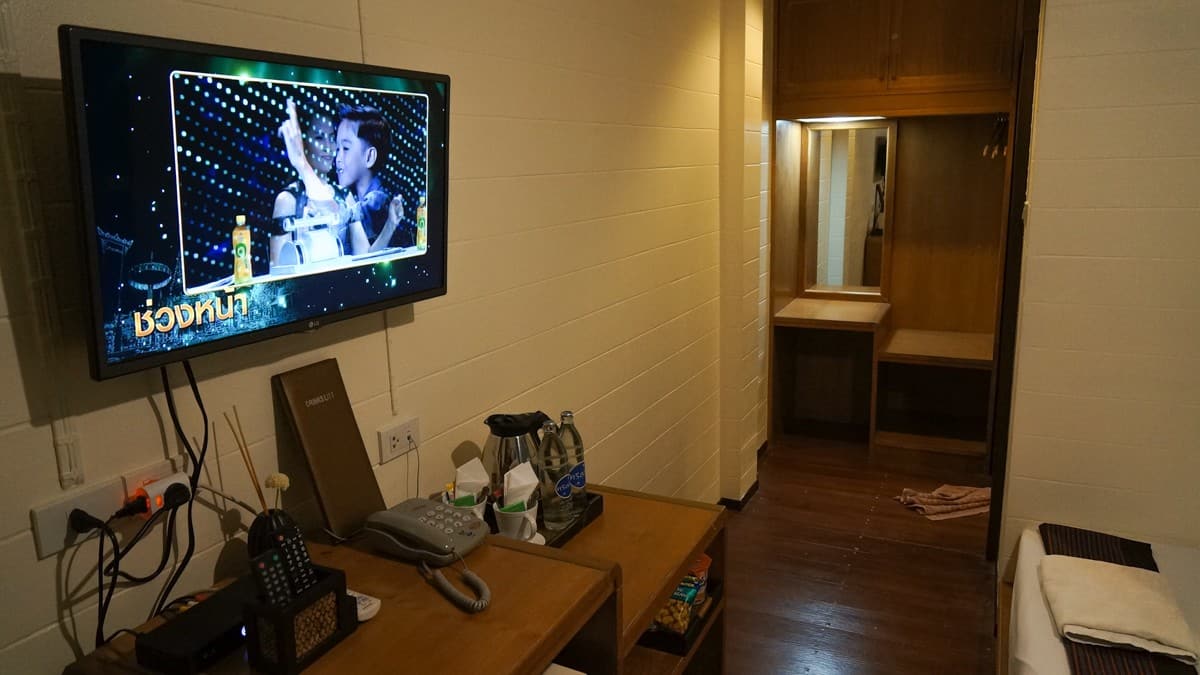 ---
Where to stay: Thanicha Healthy Resort is located at Amphawa floating market riverbank. They serve free breakfast buffet and it is near the famous Baan Thong Boran Restaurant.

.
---
---
2️⃣0️⃣1️⃣6️⃣•1️⃣•1️⃣9️⃣