"Would you mind if we have street food for dinner?" My friend Bebs stopped on his tracks and turned 180 to face me. It sounded more like an invitation than a question.
"Are you kidding me?" was my response. "Of course not! I'm a sucker for street food!" And with that, we started our hunt for the food stall that would give me a plateful of the warmest Bangkok welcome. You see, it was my first night in Thailand and I had not eaten anything since my plane landed that afternoon.
Thailand probably has the most famous cuisine in Southeast Asia. From spicy soups like Tom Yum to sweet desserts like Mango Sticky Rice, Thailand's popular dishes have made their way to dining tables across the globe. Needless to say, I was more than excited to finally have my first meal in the streets of Bangkok. In the five days and five nights that I stayed here, I had all my lunches and dinners on the sidewalks of the the culinary paradise that is Thailand. Here are some dishes that I have tried: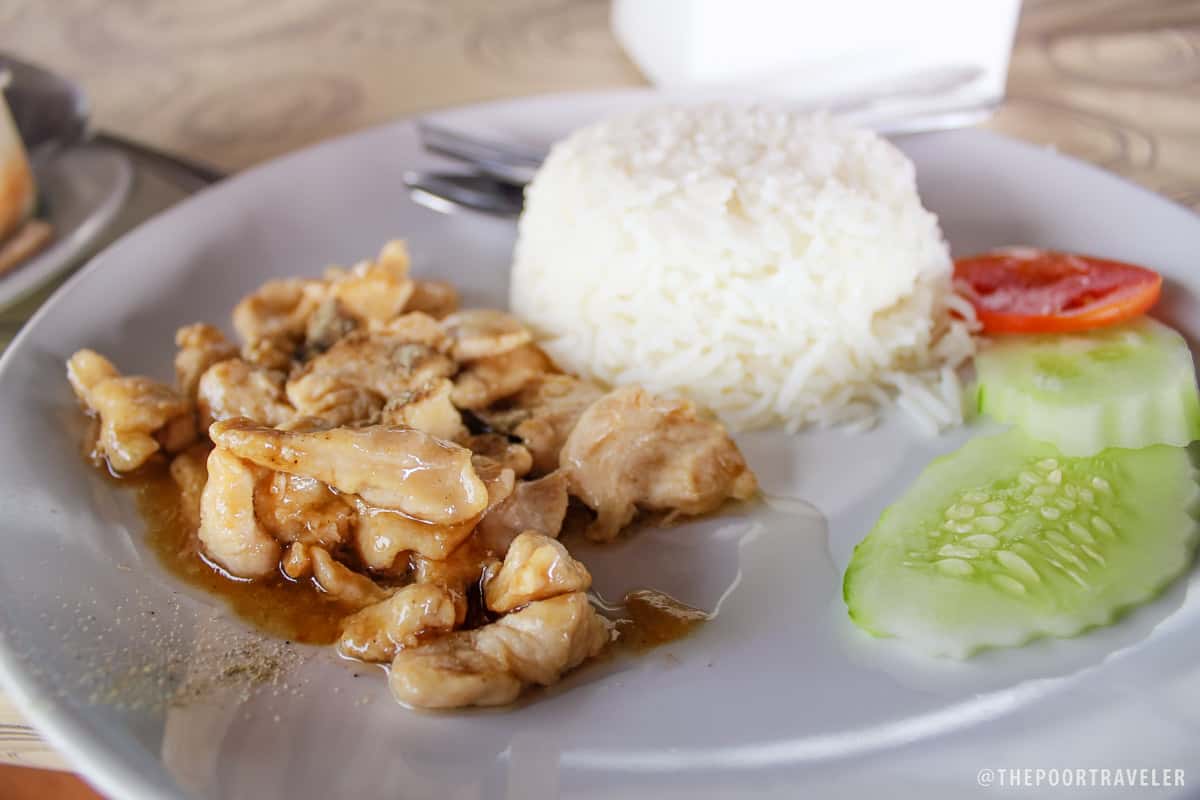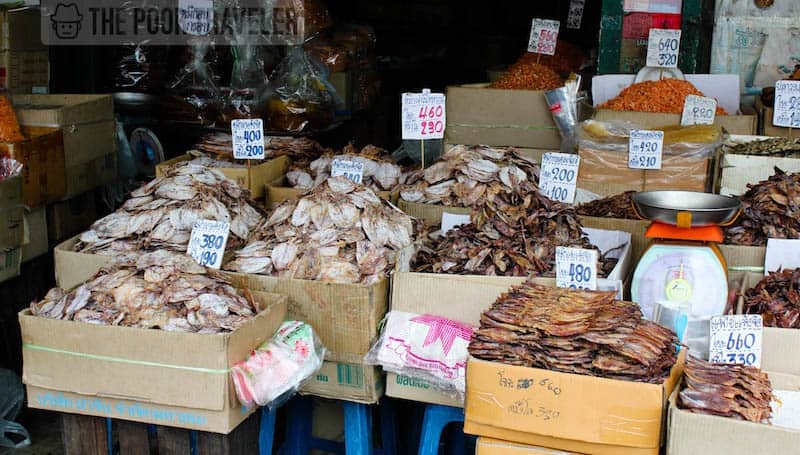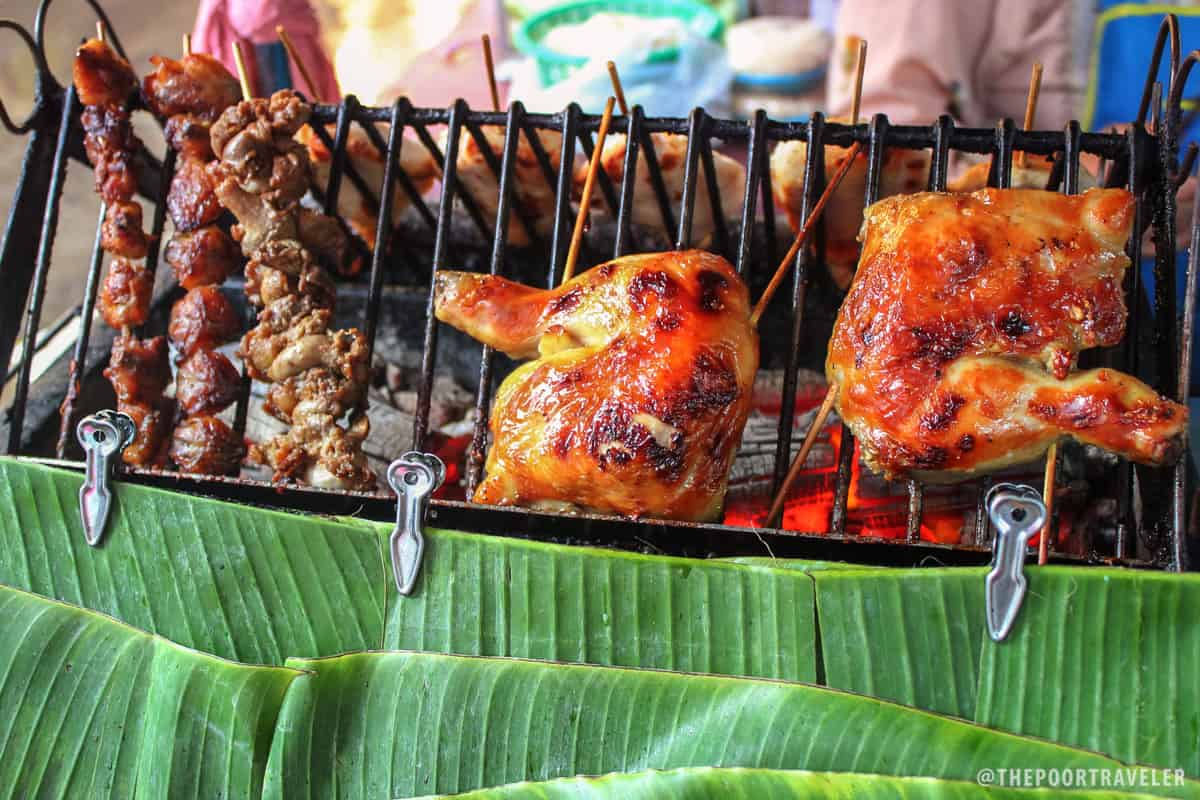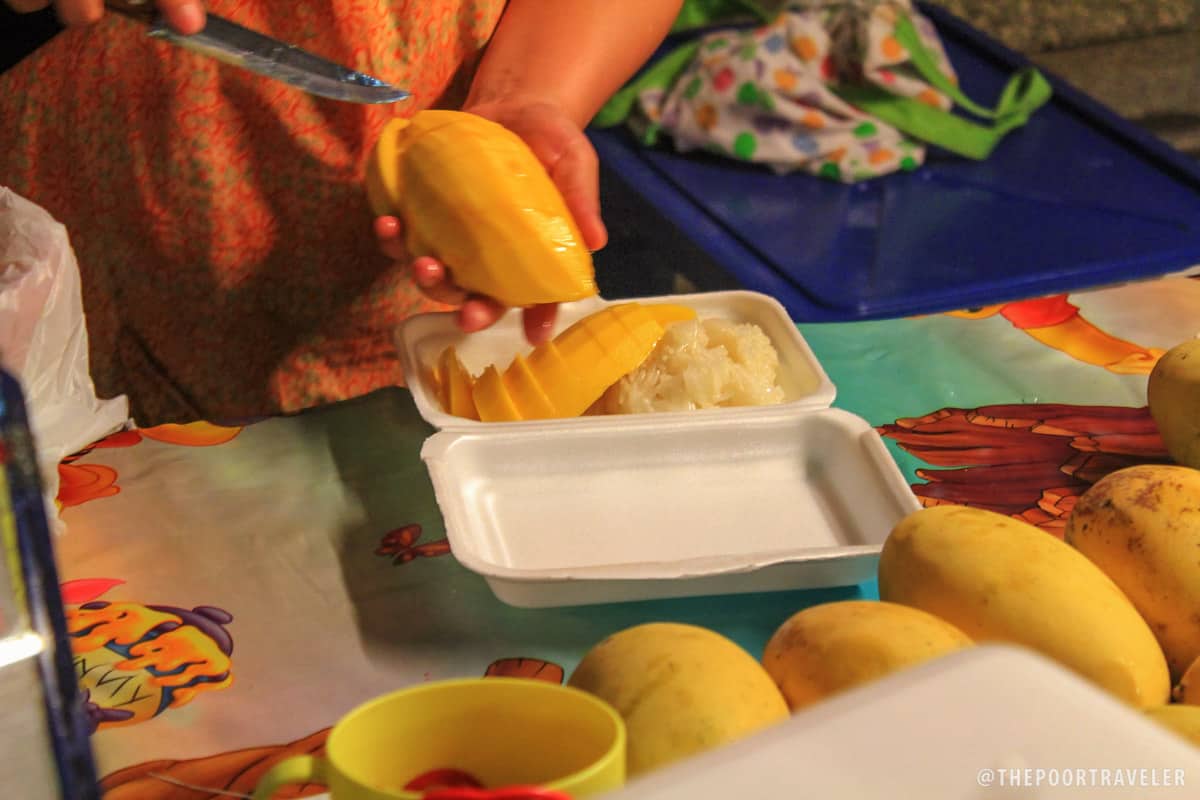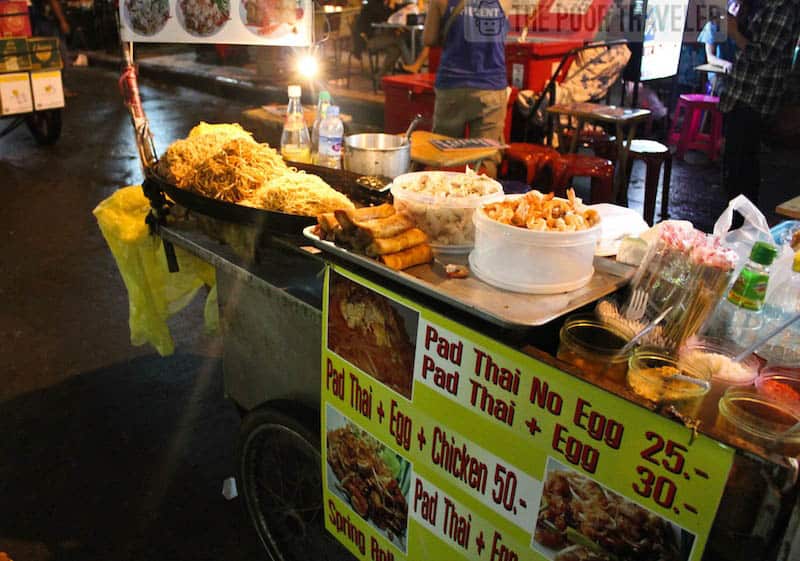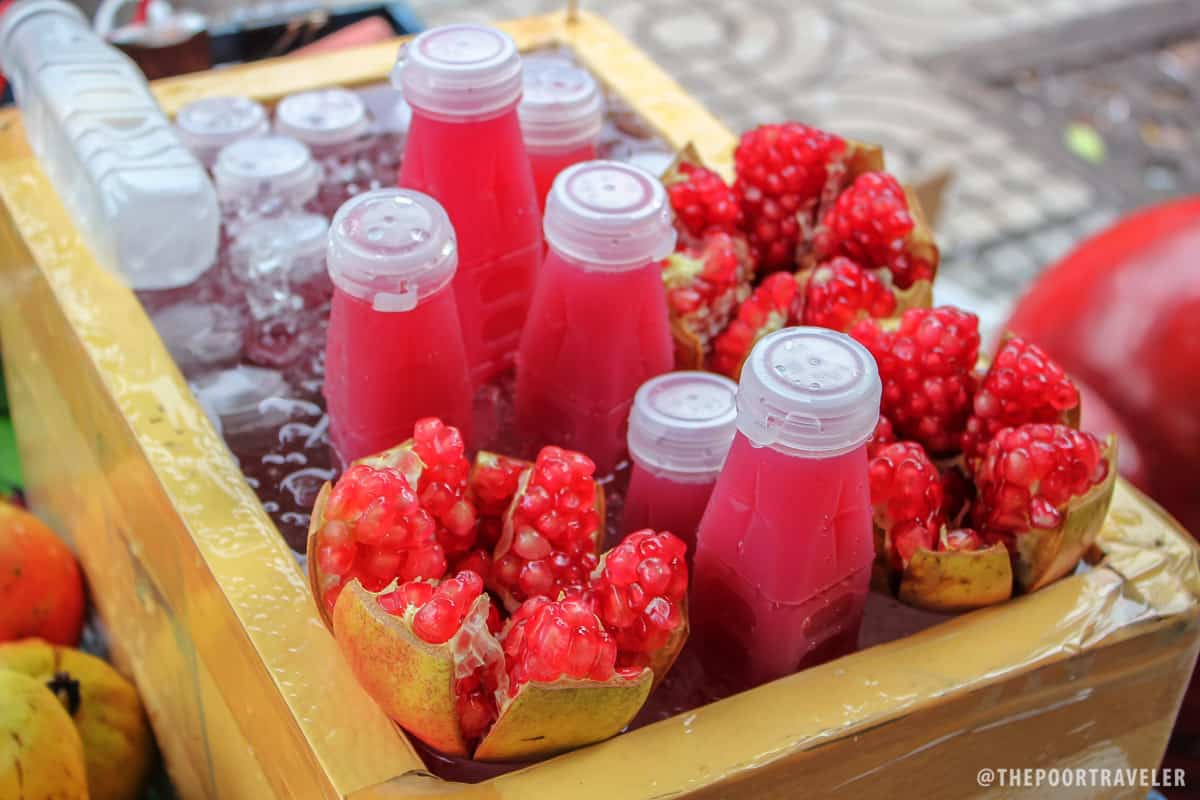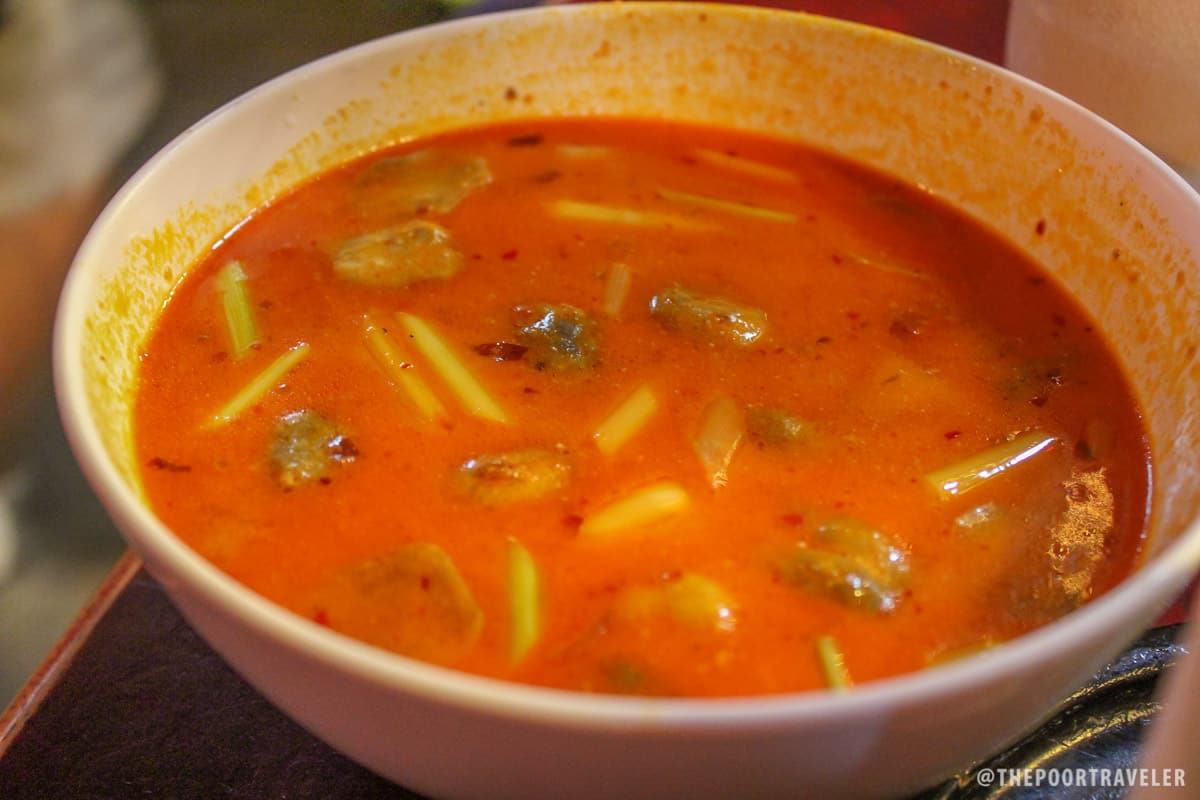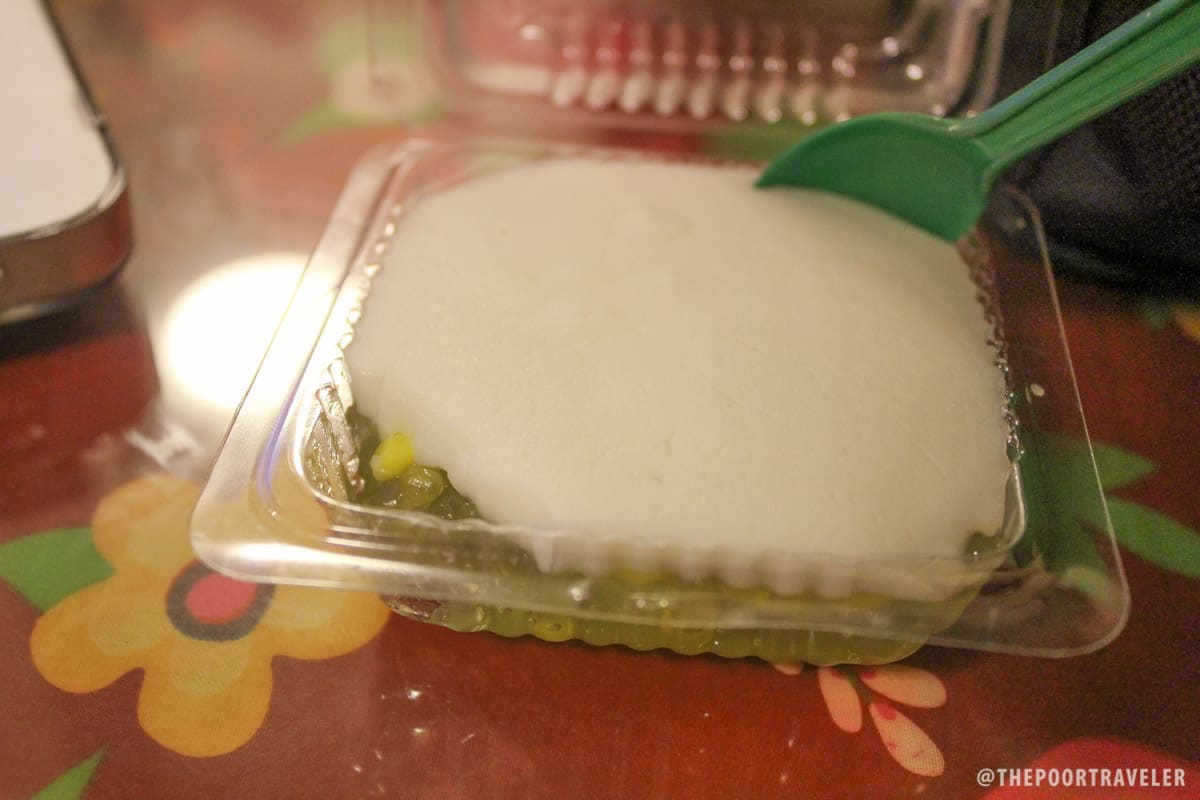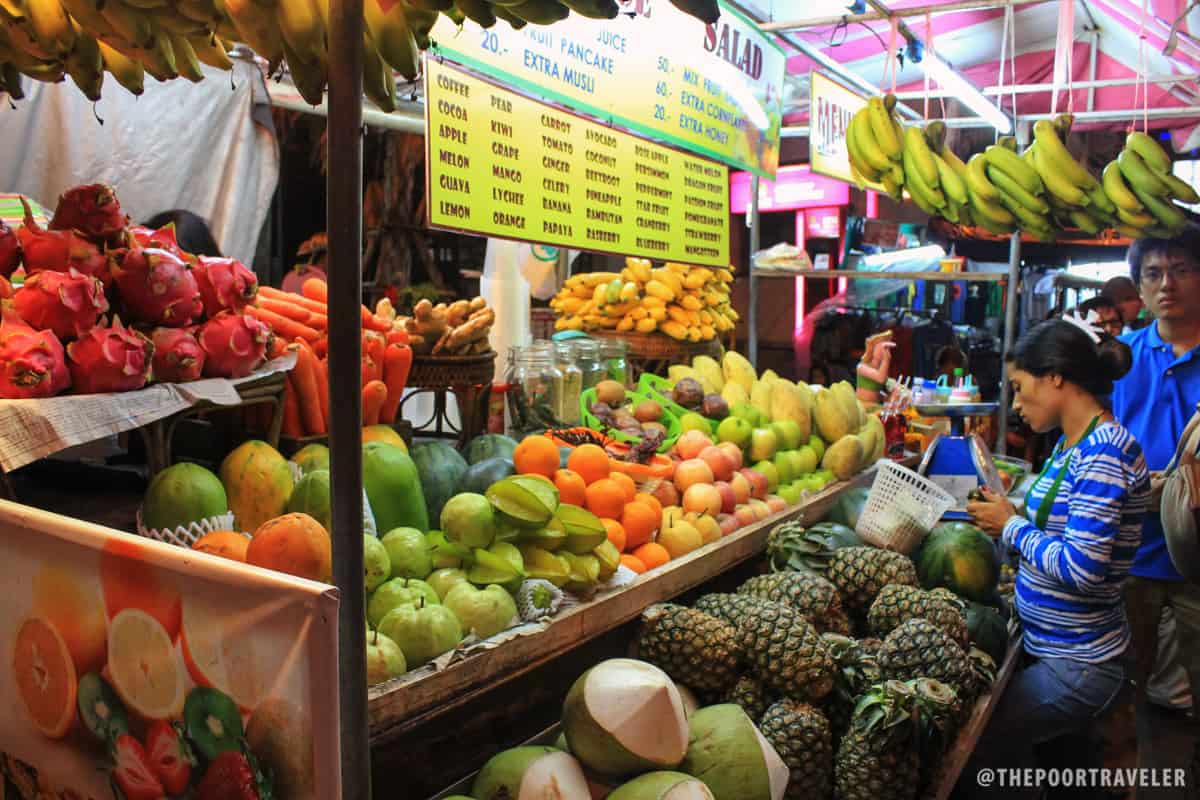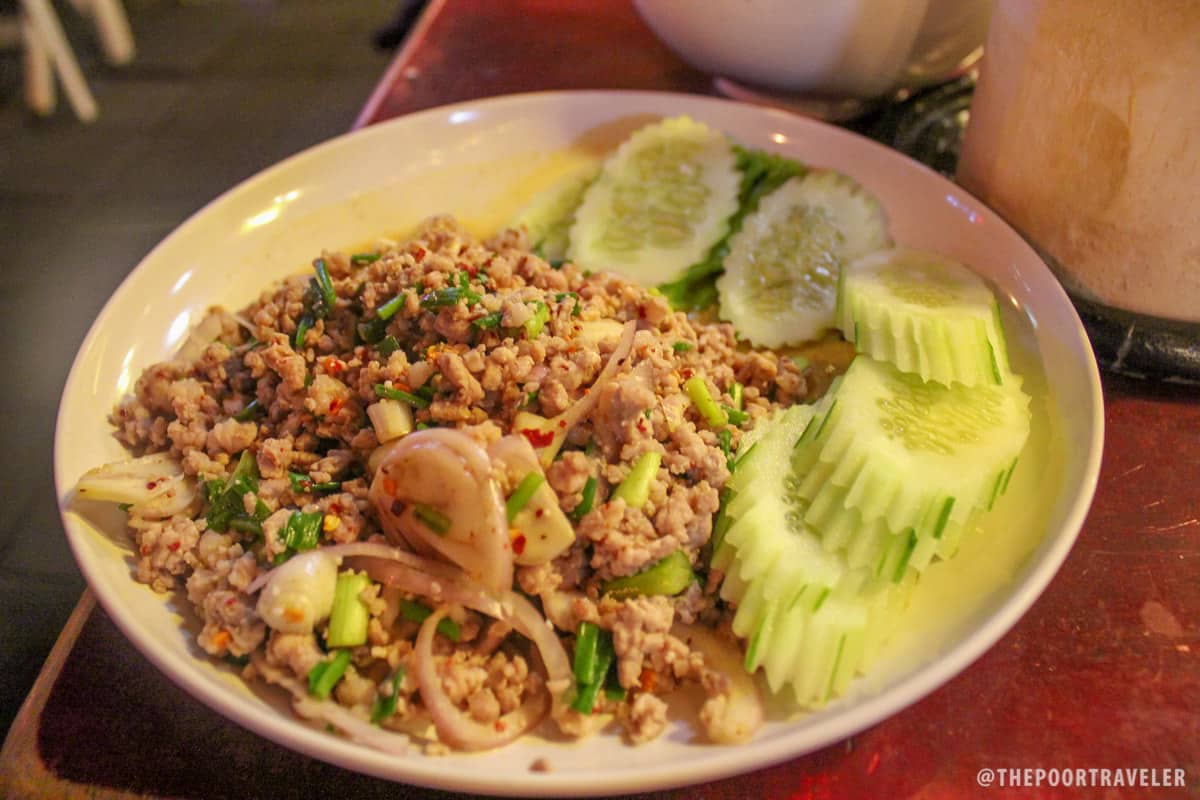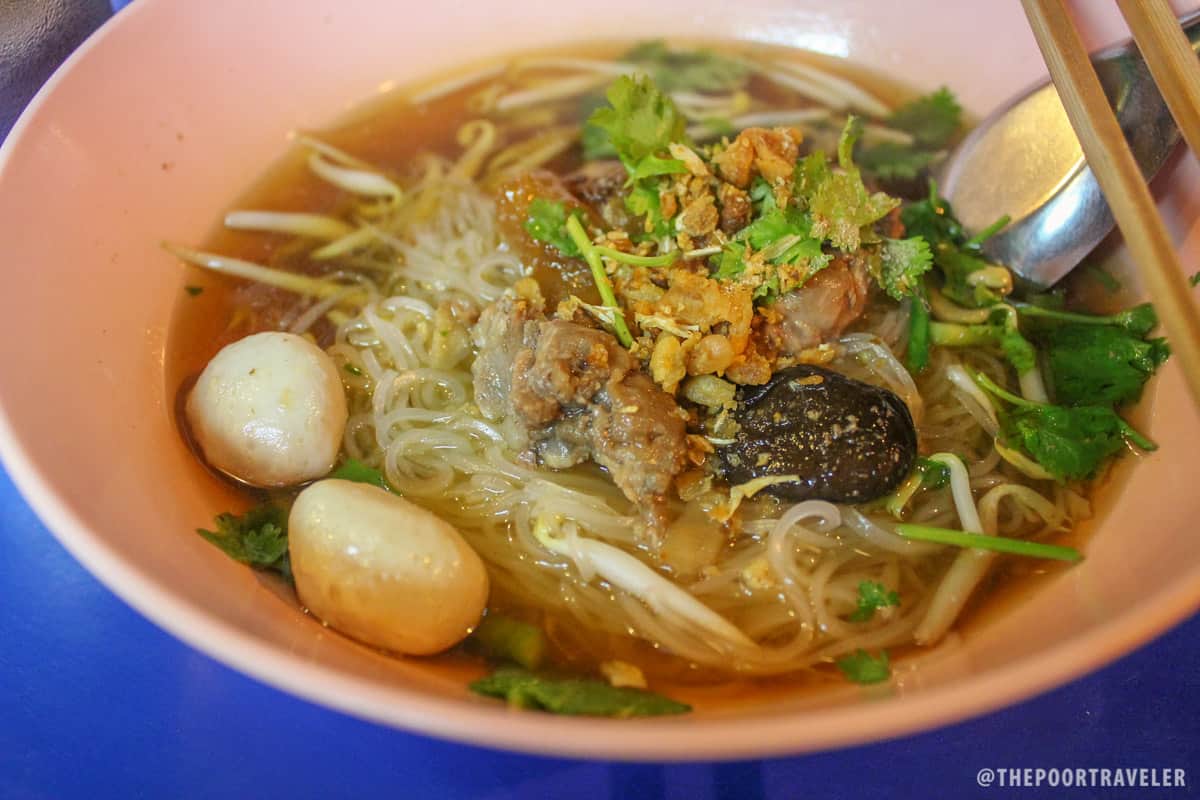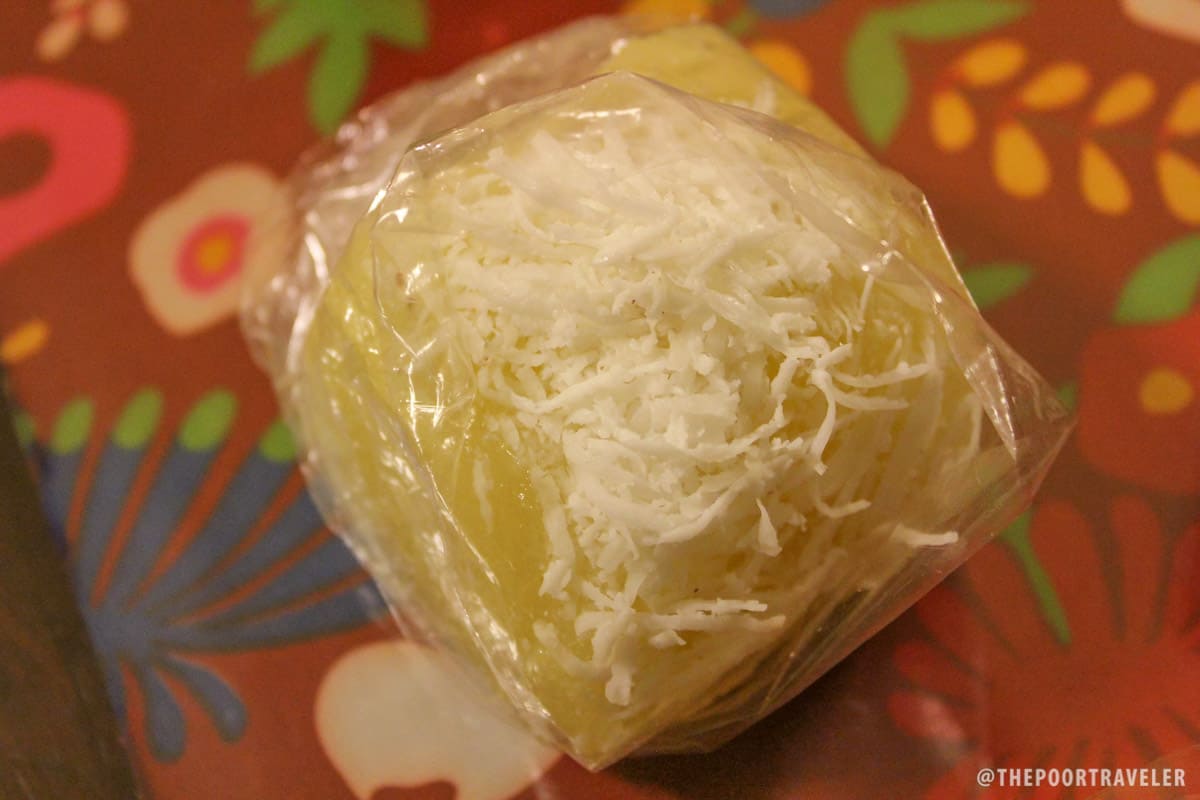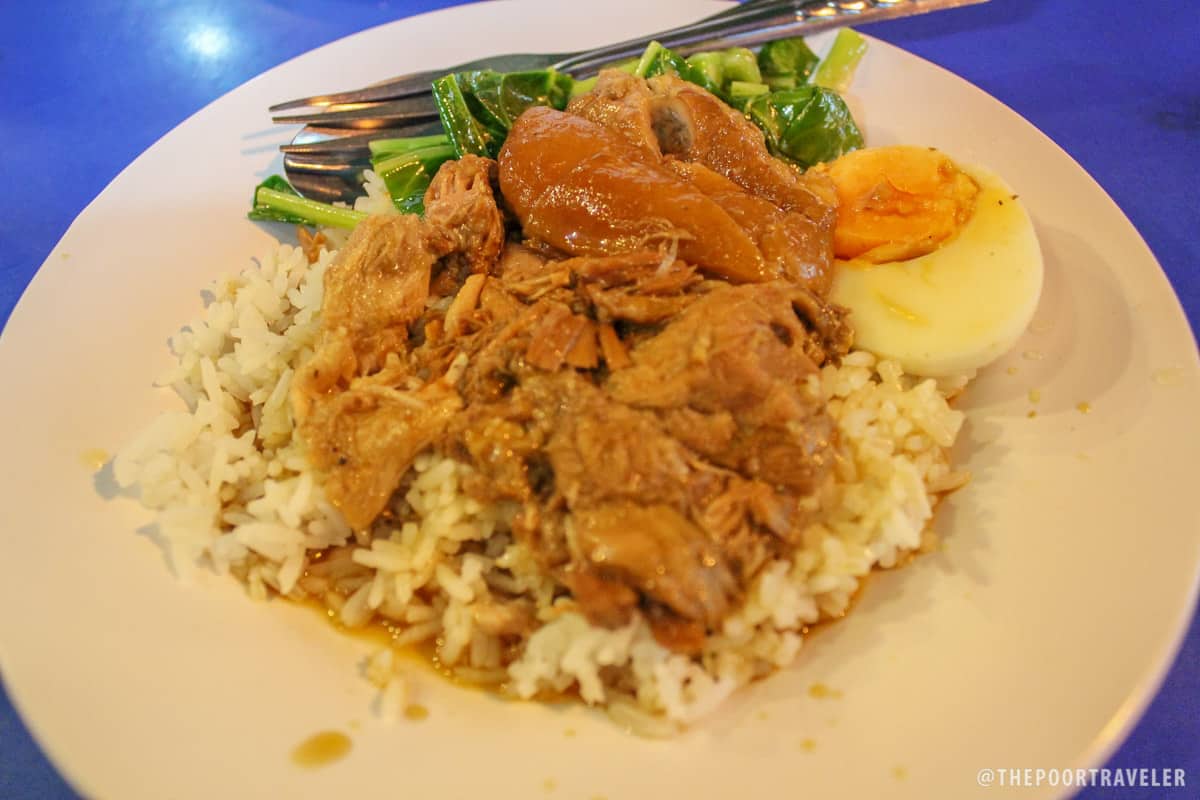 Watch our Latest Video!
---
Important Reminders