Earlier this year, I was fortunate to have been invited to witness and participate in the 36th Thailand Tourism Festival, which was held at Lumpini Park for the second straight year. The theme for this year is "Discover Thainess. Enjoy Amusement of Siam."
The country's largest domestic travel fair, the festival featured the five great regions of Thailand (North, Northeast, Central, East and South) and their respective cuisines, tourist attractions, and cultural heritage. We were there on its opening day, which started at noon and ended late at night. The inauguration ceremony started with cultural processions, followed by a special performance highlighting the Thai way of life.
I had the chance to roam around the park, which for that weekend appeared as a microcosm of the kingdom. I was bombarded with a barrage of Thai food, clothing, and other products that best represent their regions. While Thailand has always been one of the world's most visited countries, many only get to experience only Bangkok. It was the perfect venue to showcase more of the kingdom, especially its provinces.
Related Post: Bangkok Travel Guide & Itinerary
"Tourism Authority of Thailand plans to elevate the festival to an international level and to develop a further understanding of environmental mindfulness among Thai tourists," TAT Governor Mr. Yuthasak Supasorn shared. "We will encourage Thais to be good hosts and join us in the development of our country's tourism to sustainability, so that Thailand can be a role model for other players in ASEAN to look up to given our long-standing experience as one of the world's top tourist destinations."
Here are some photos from the event.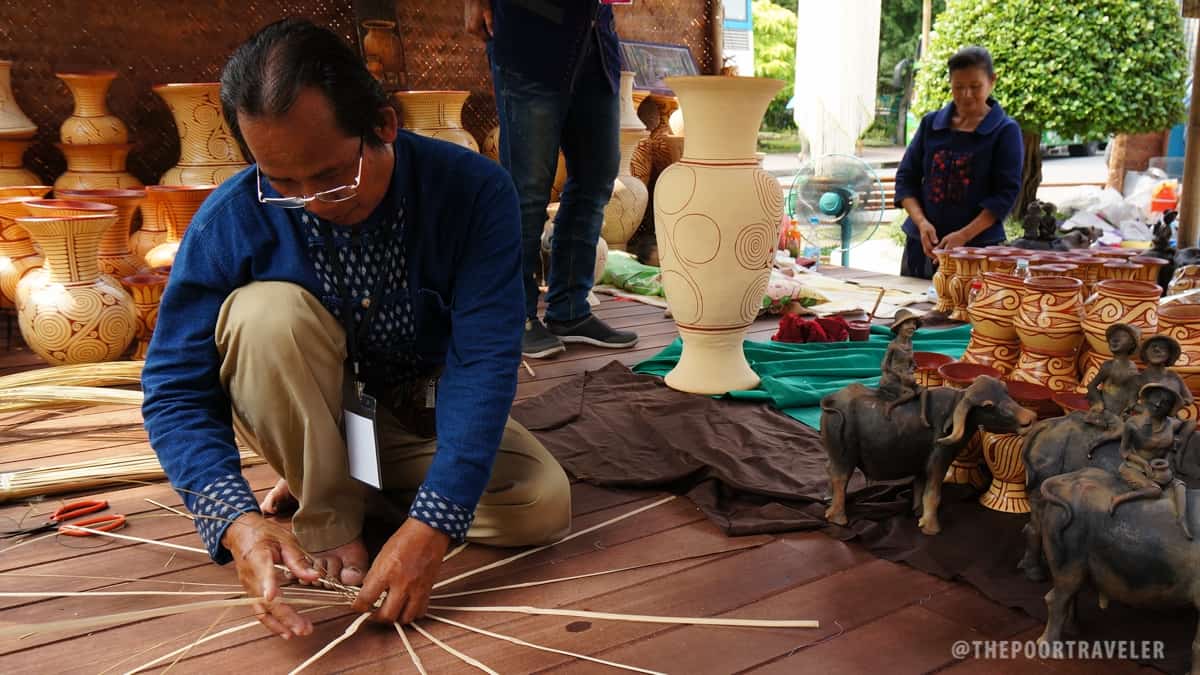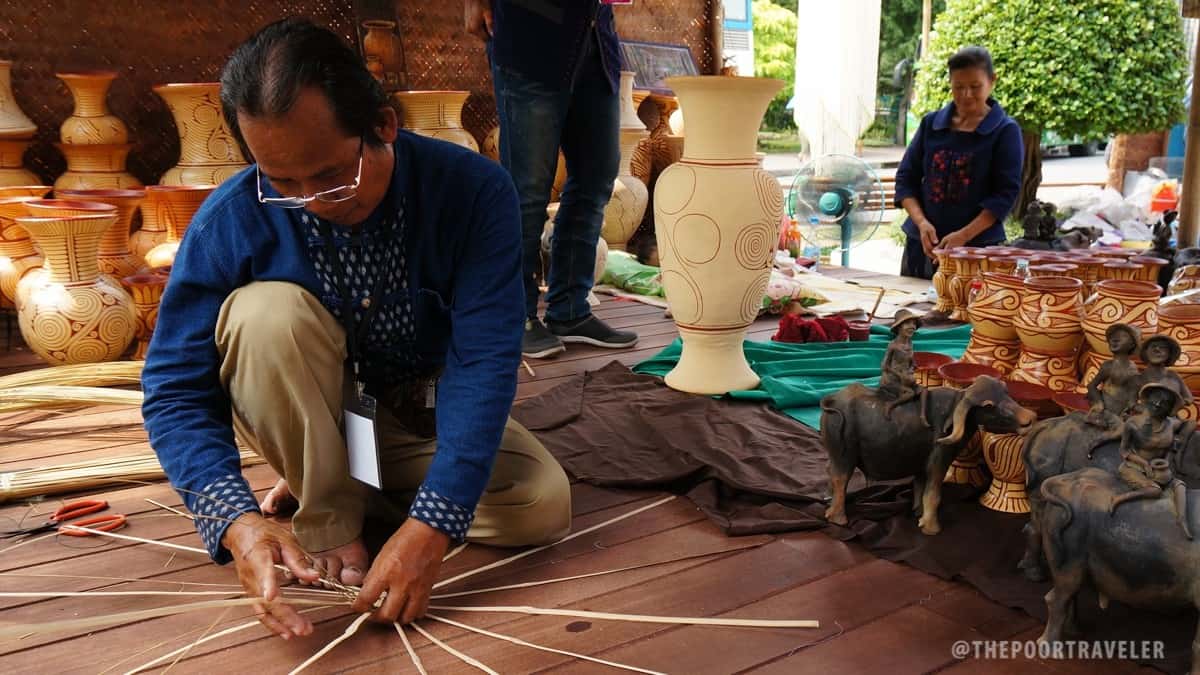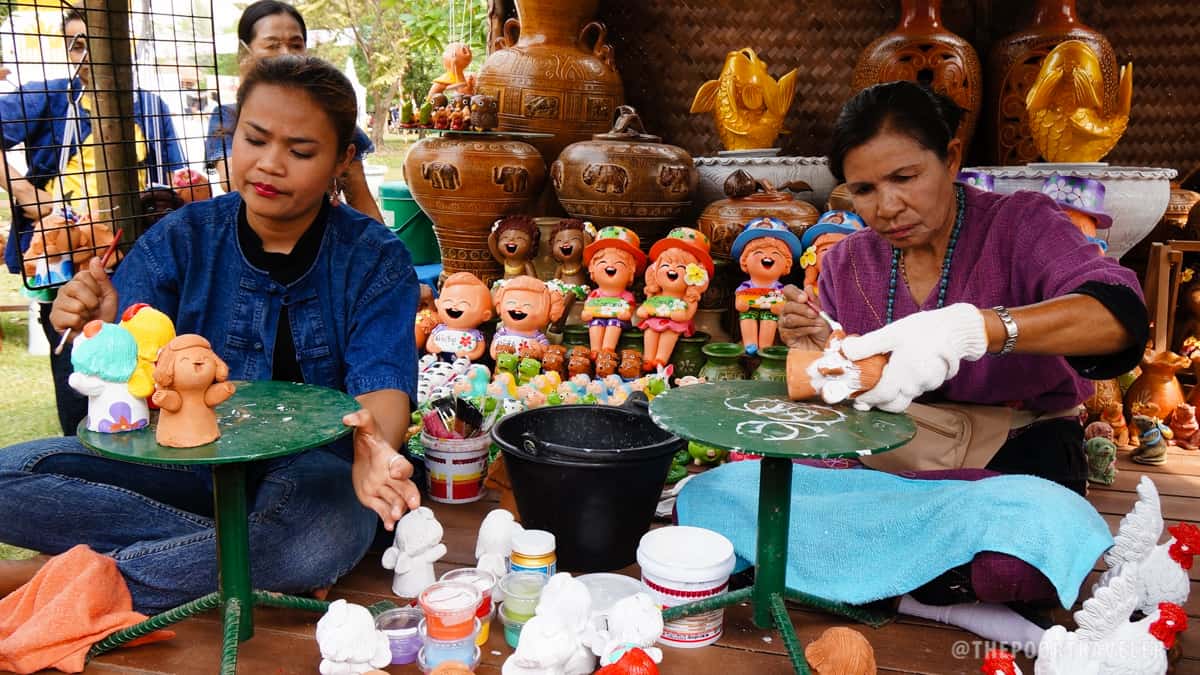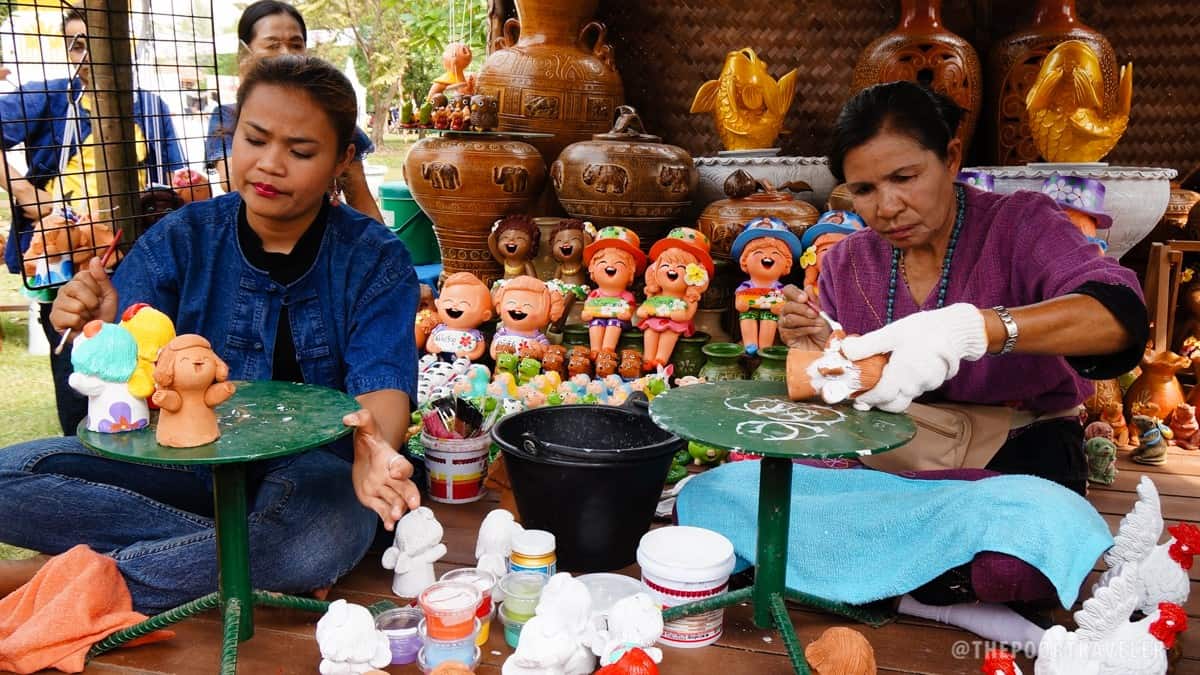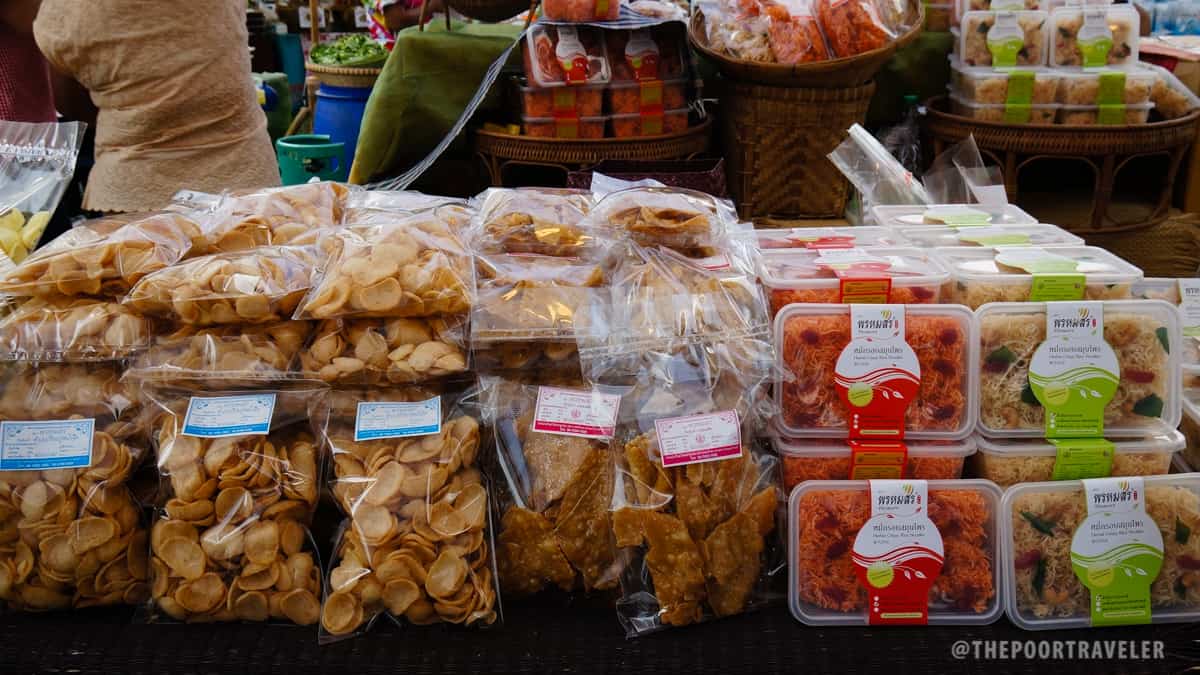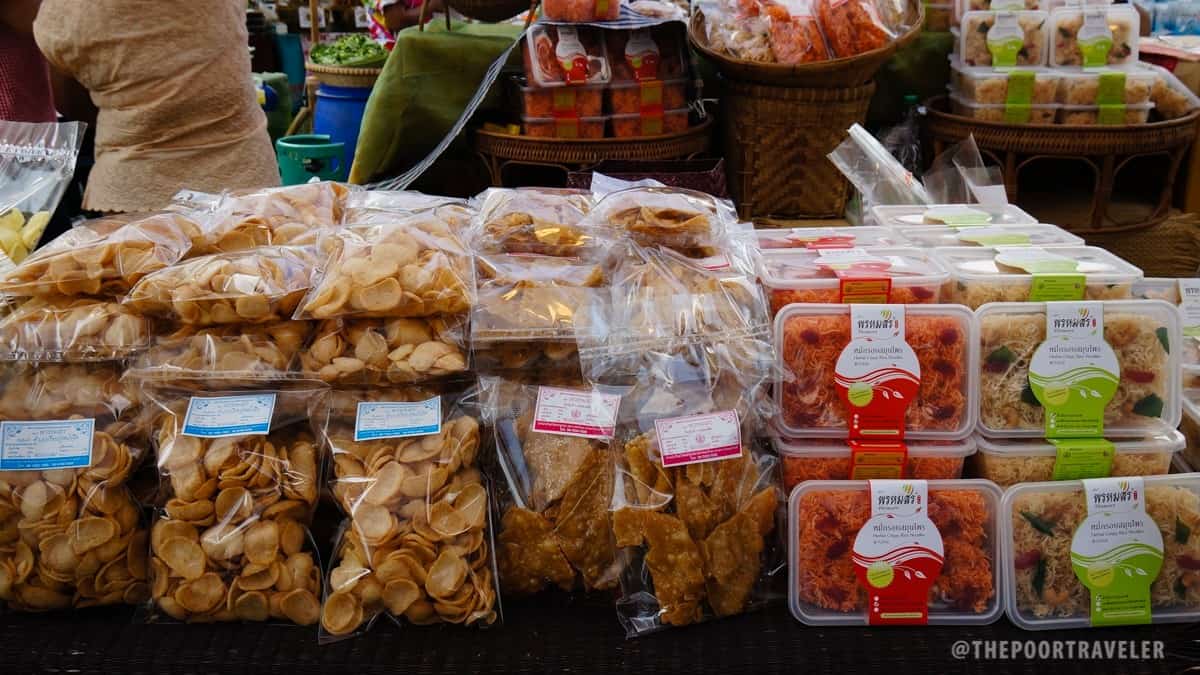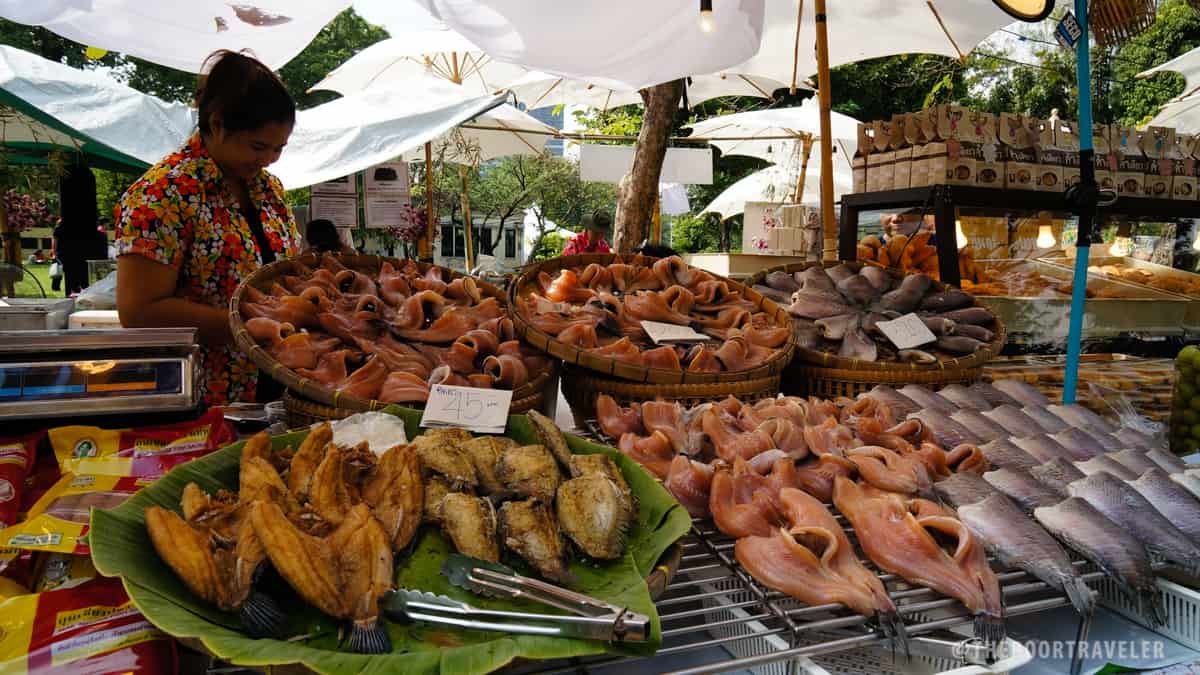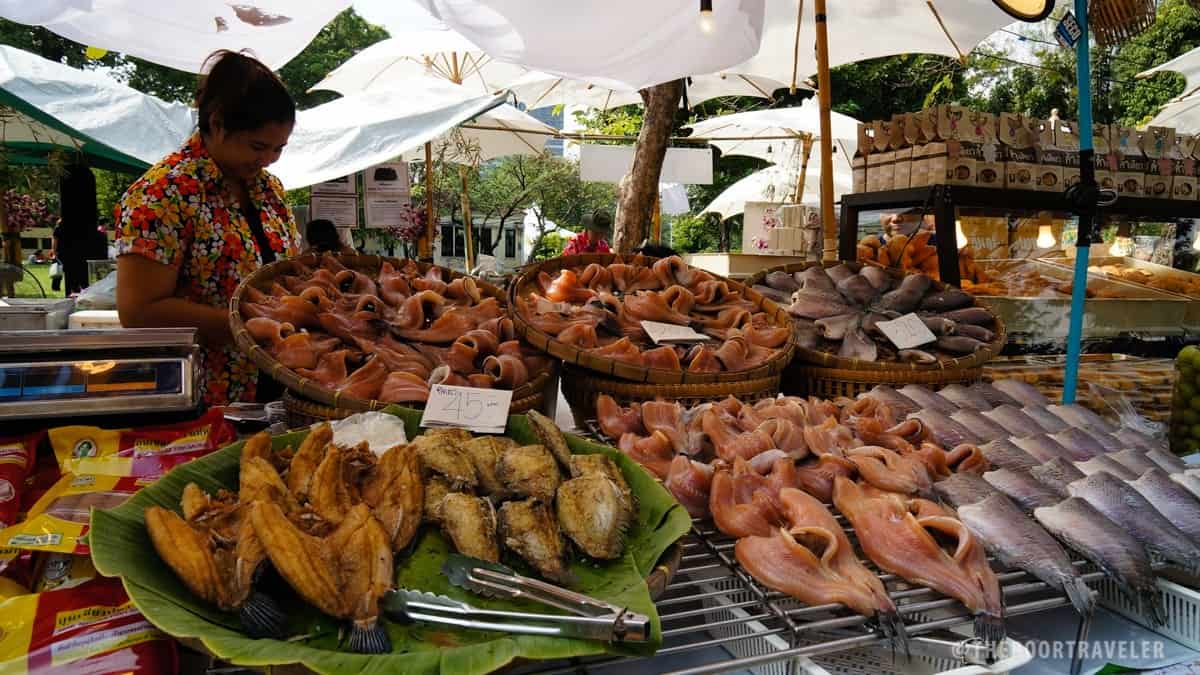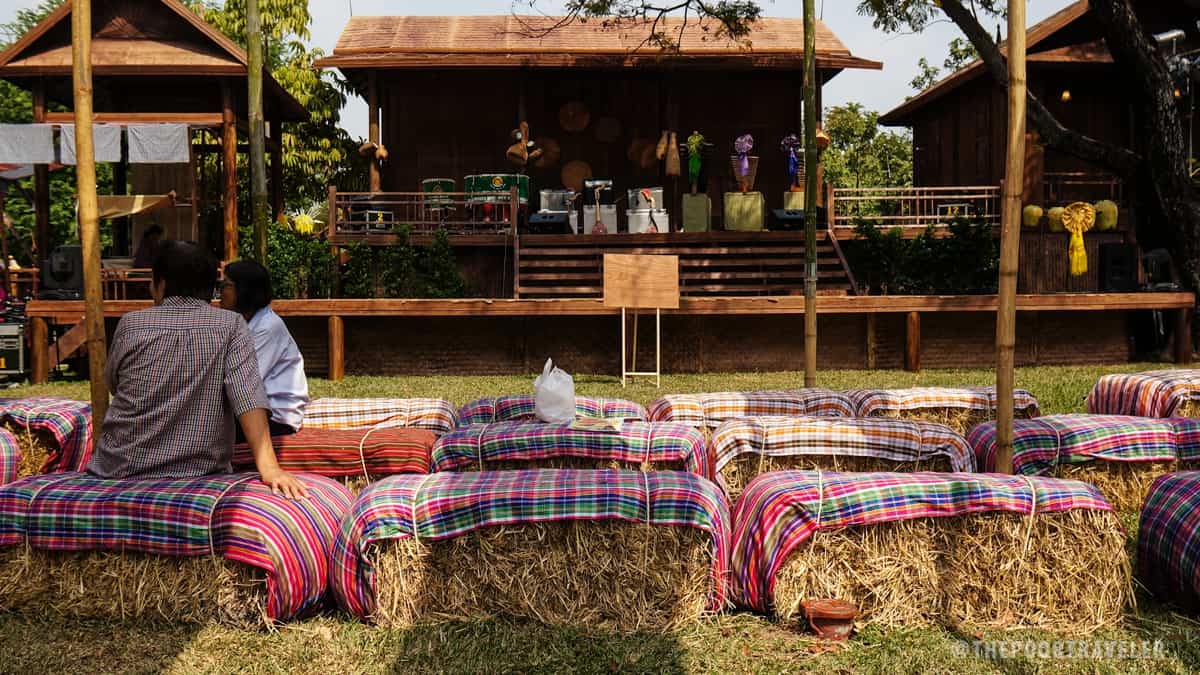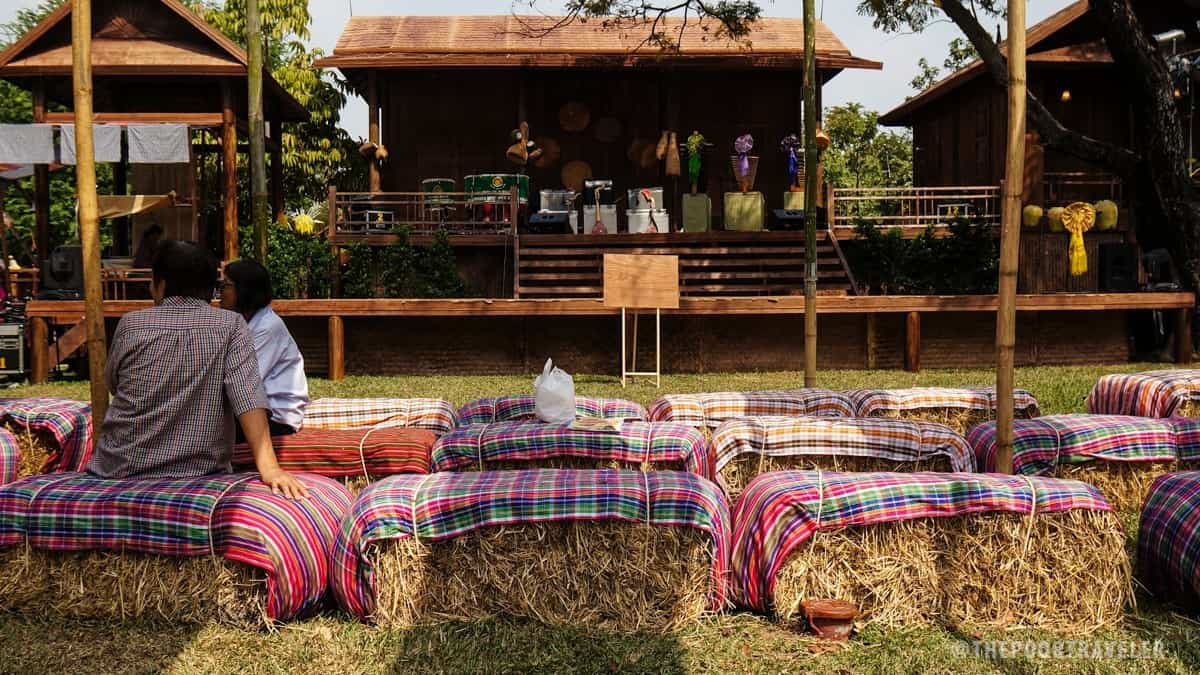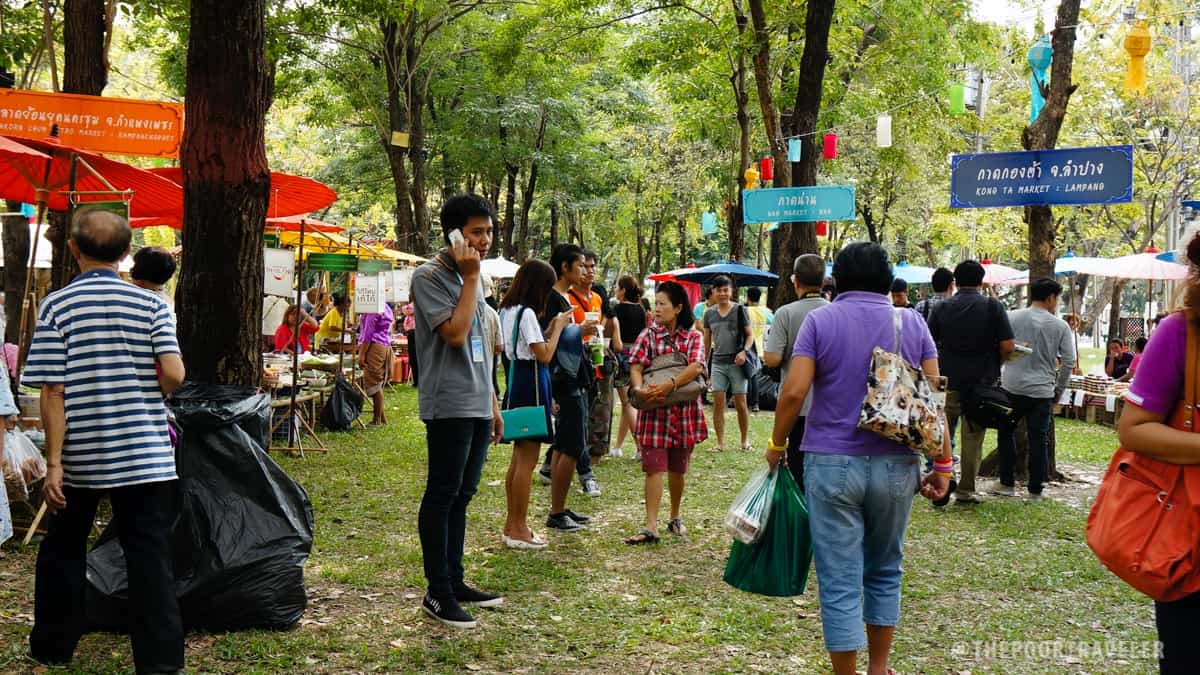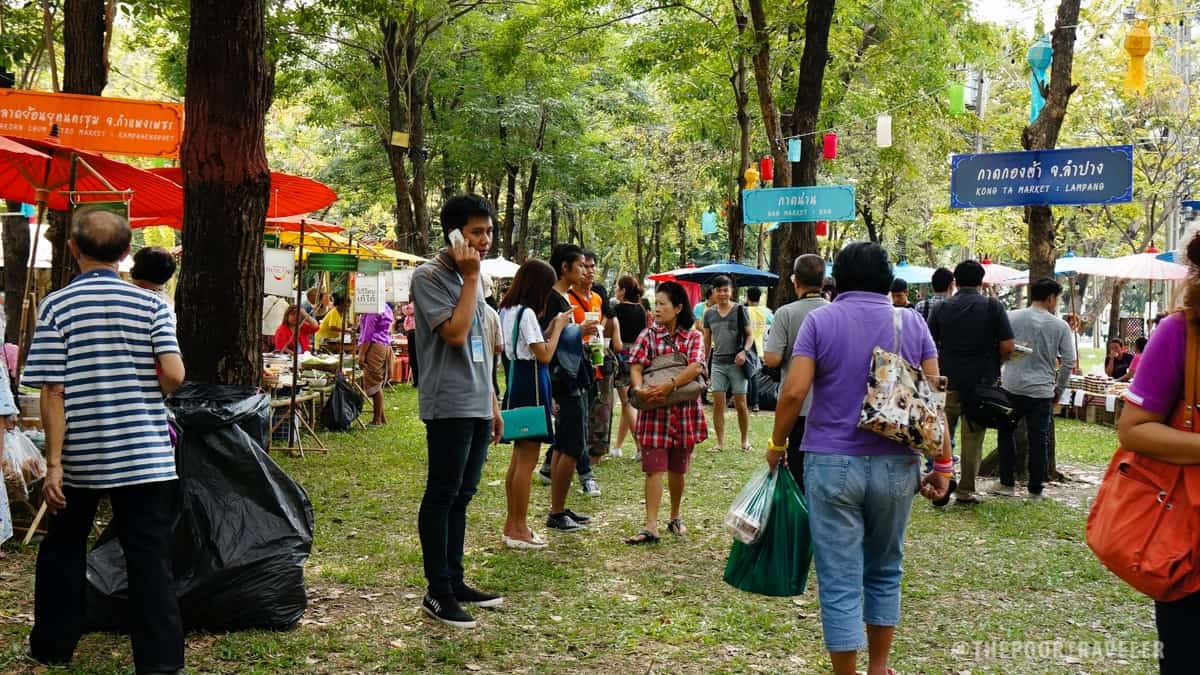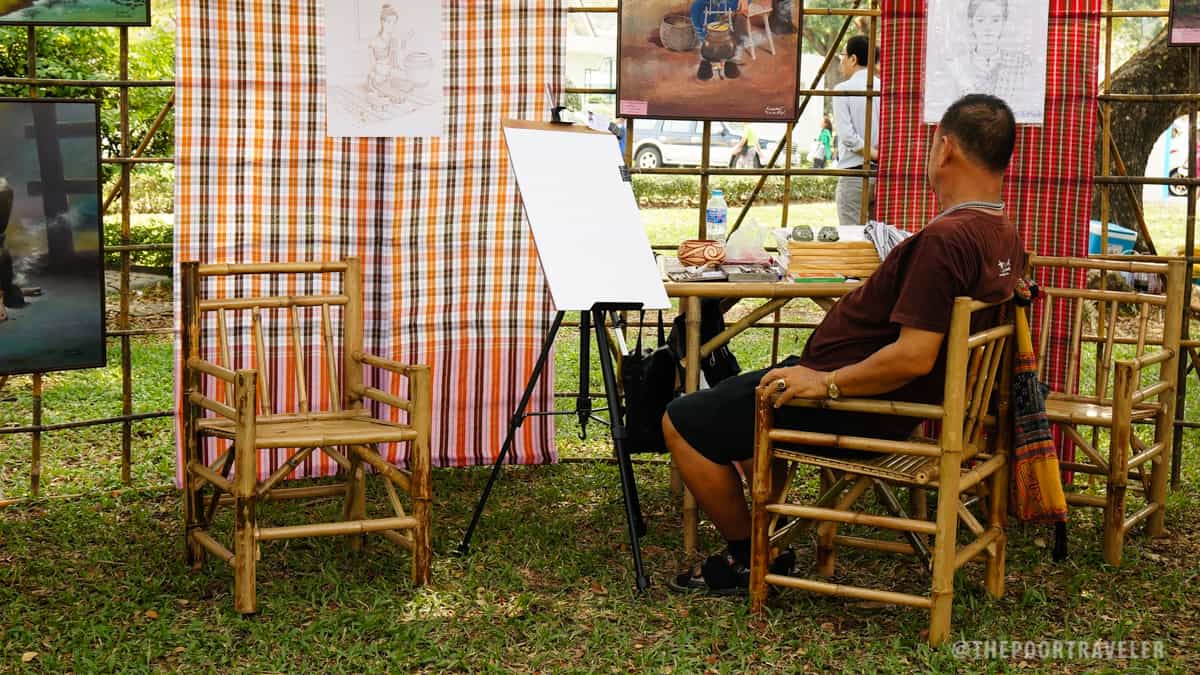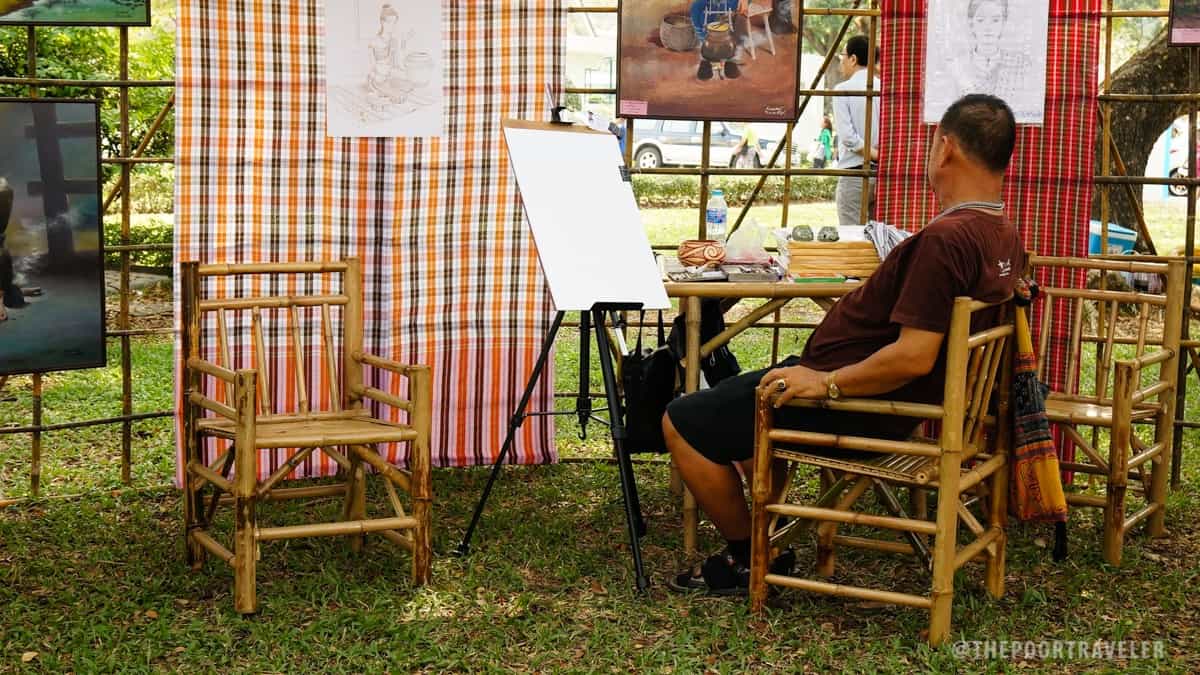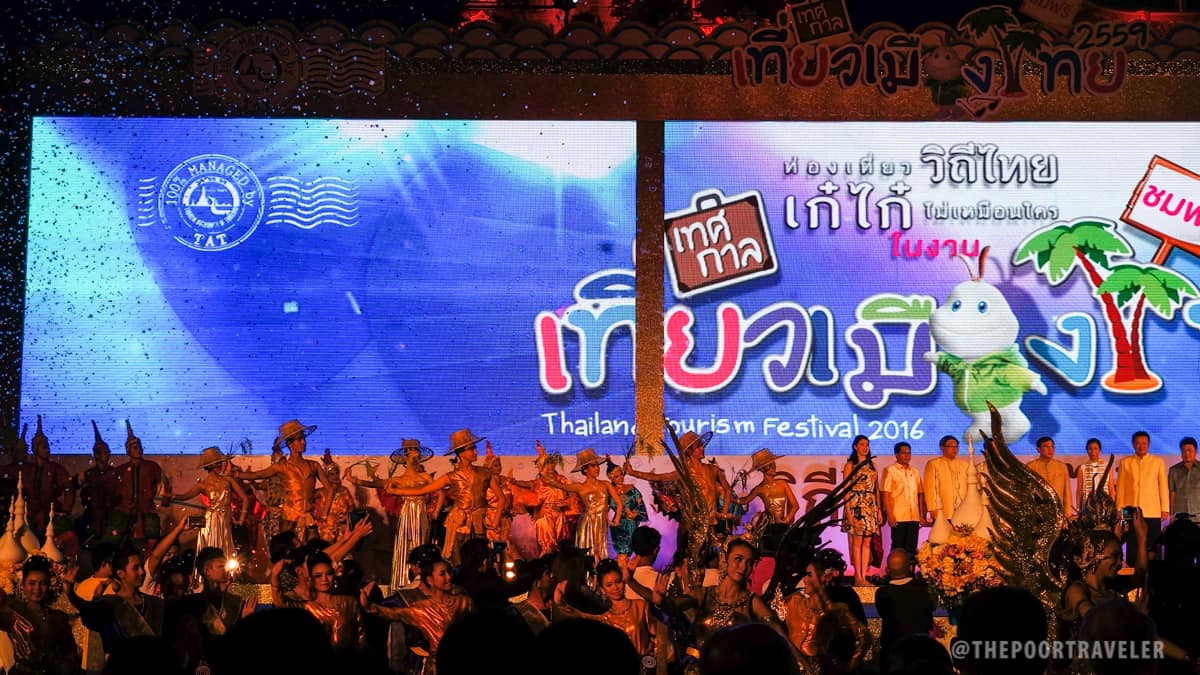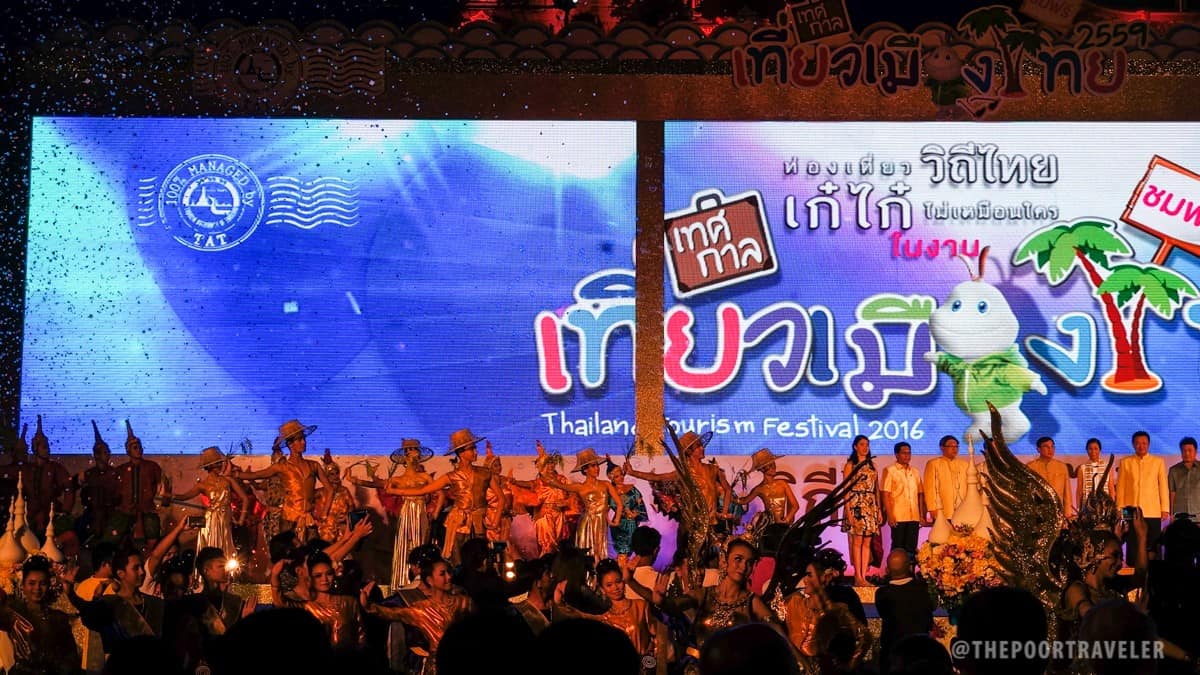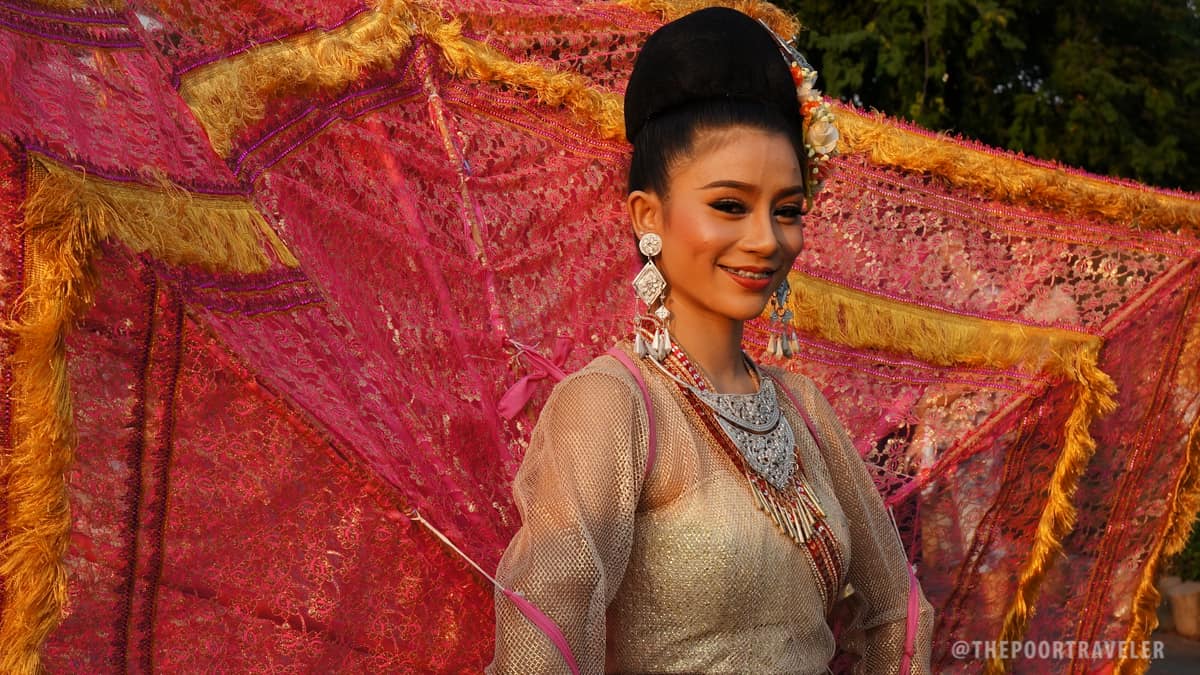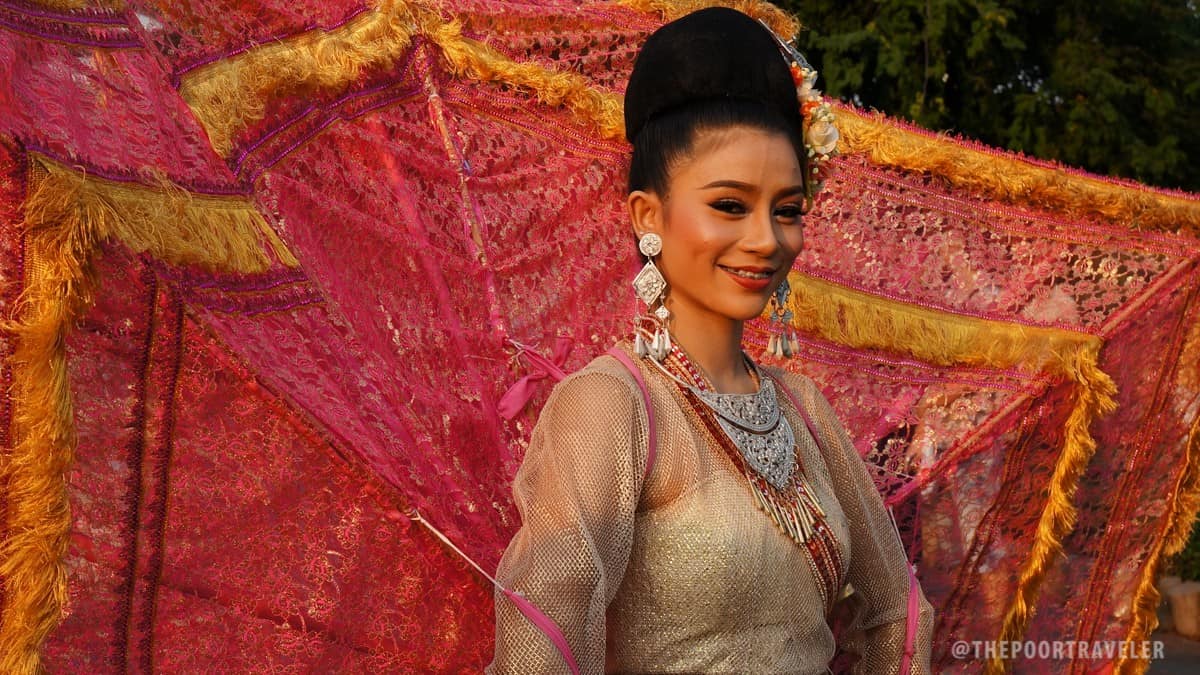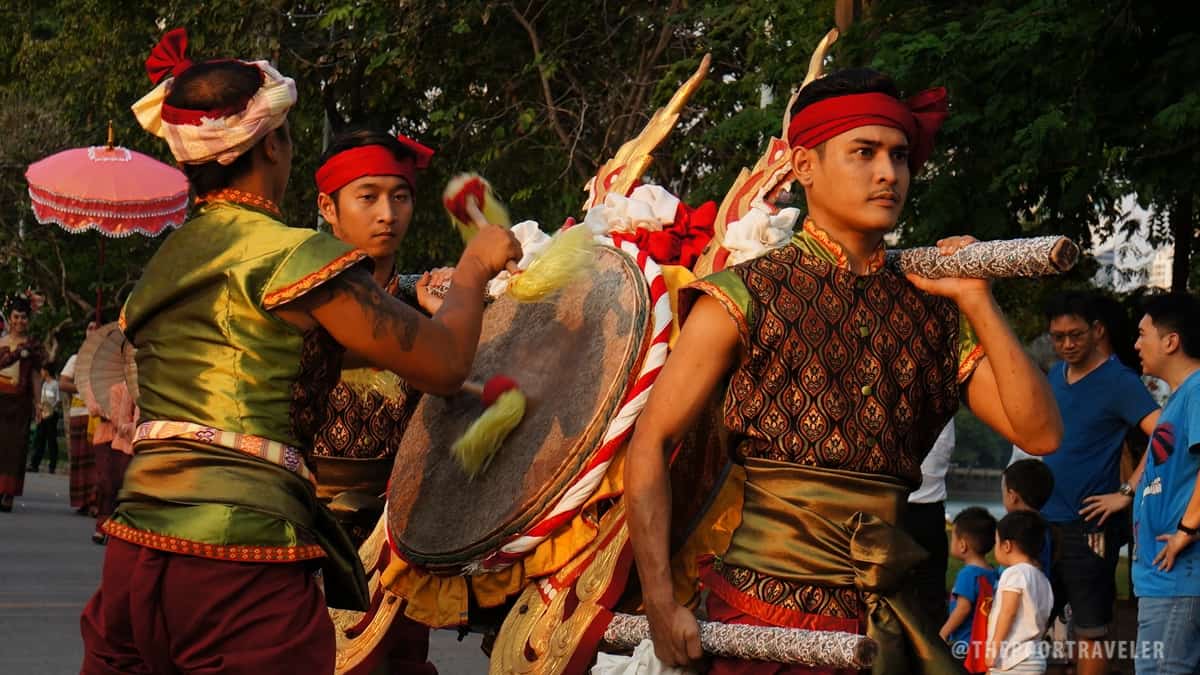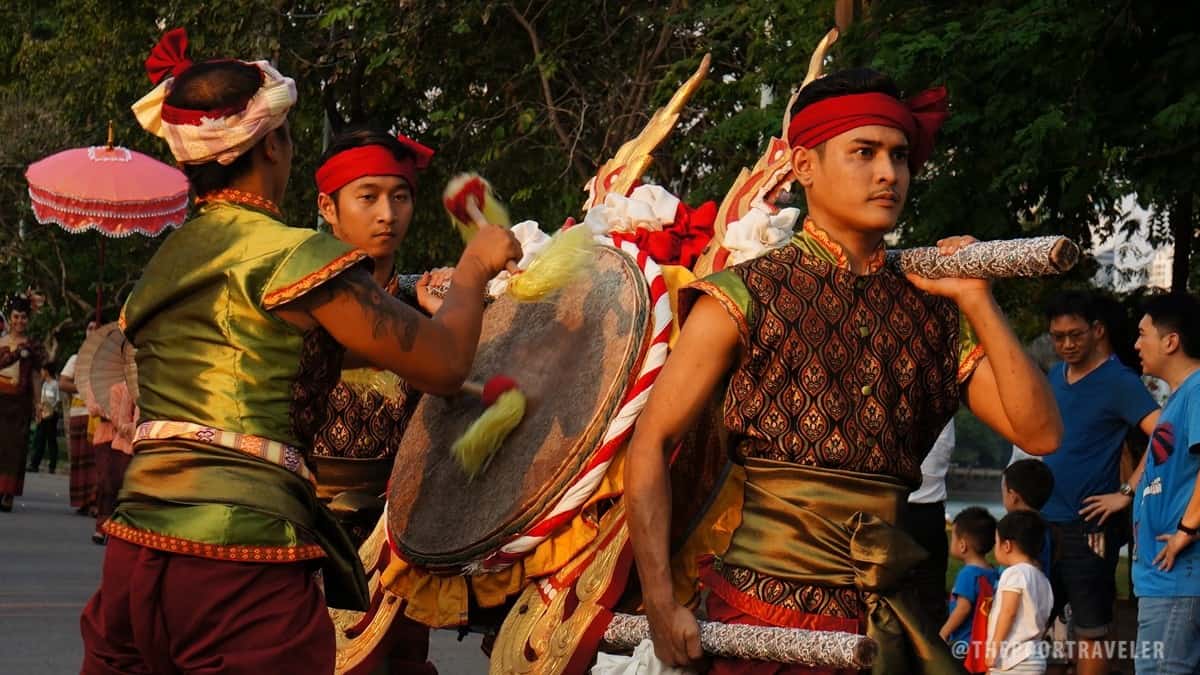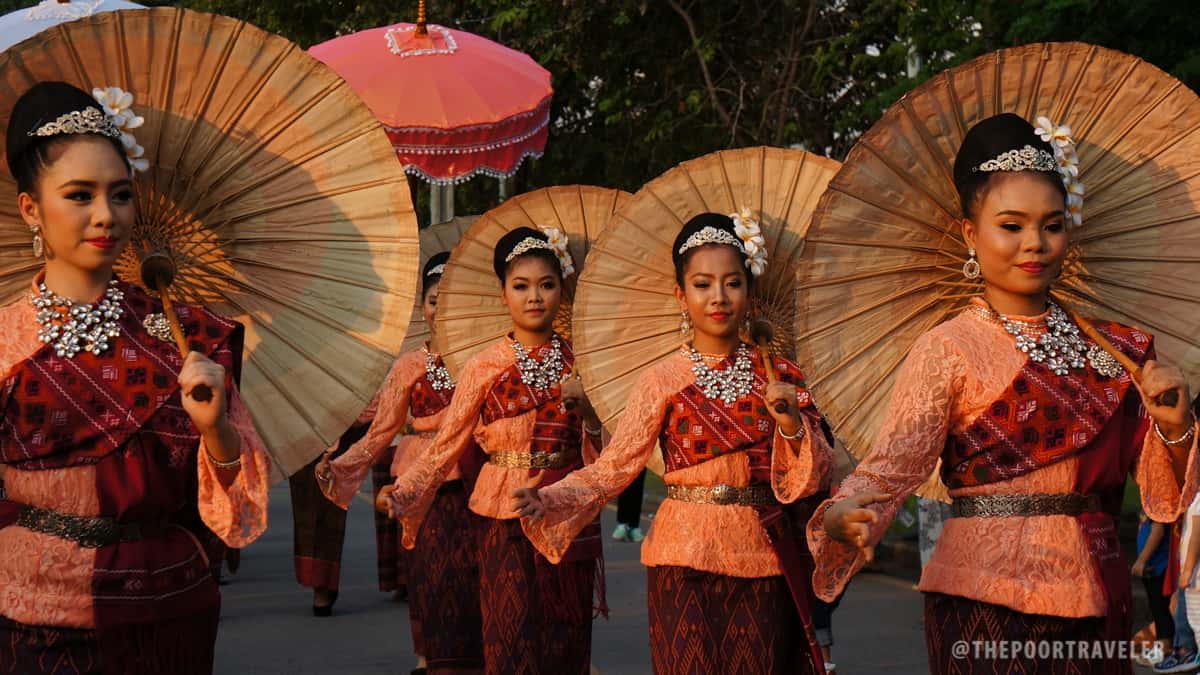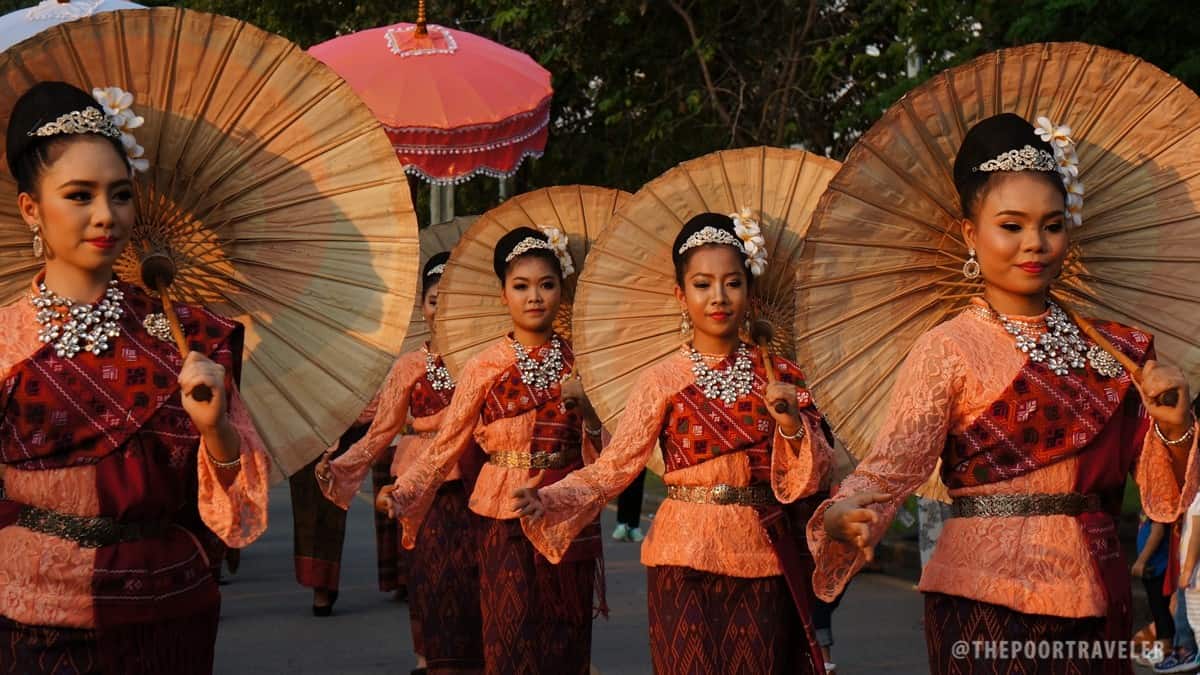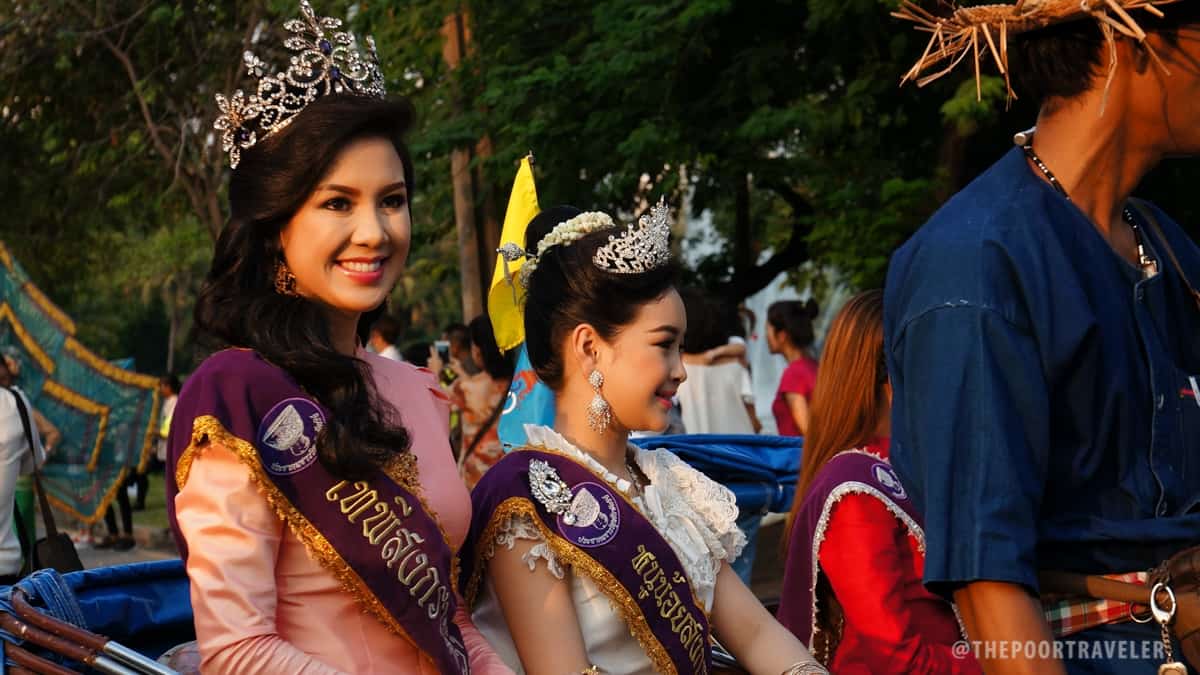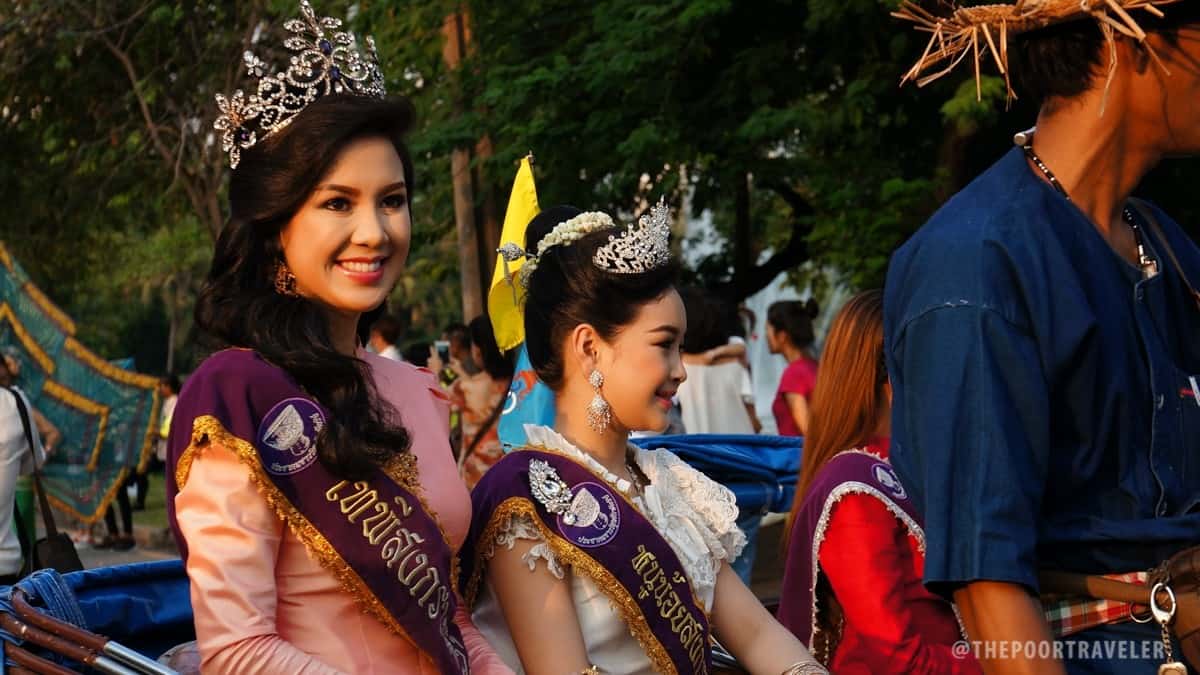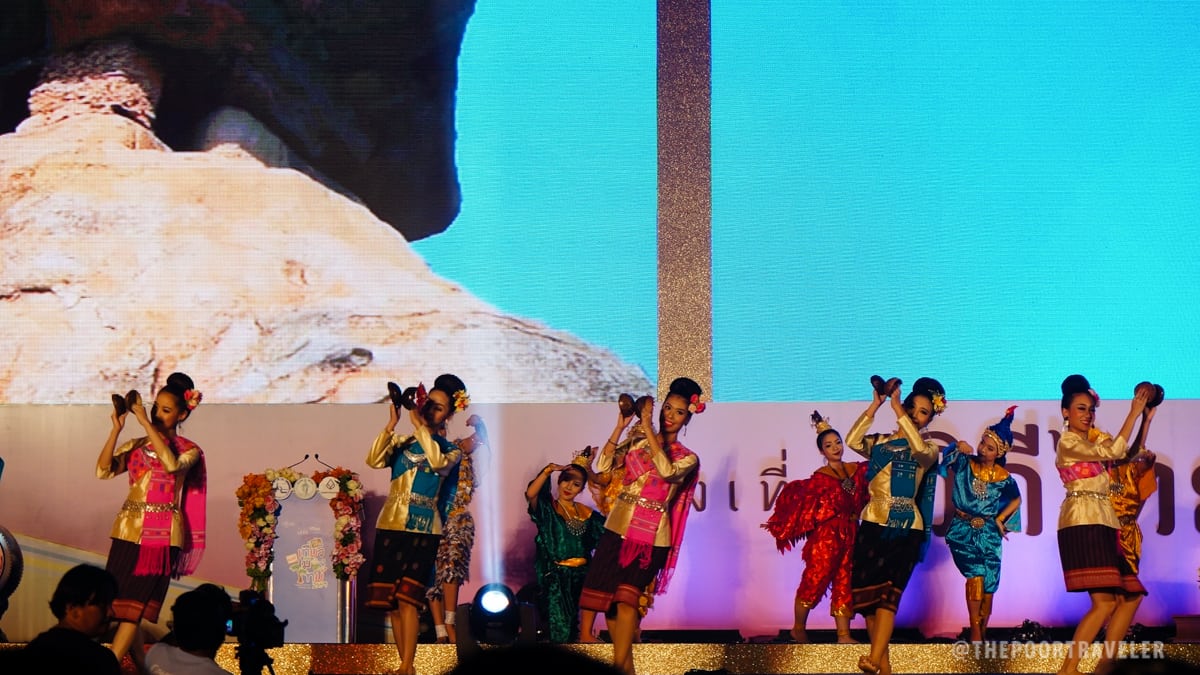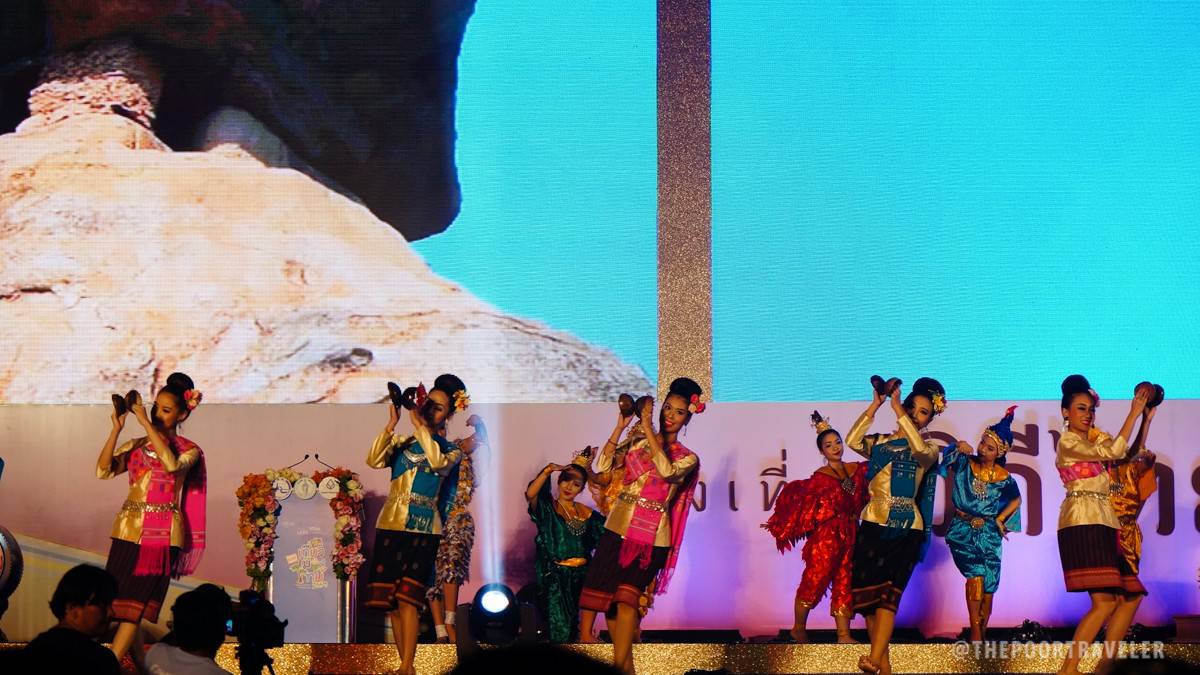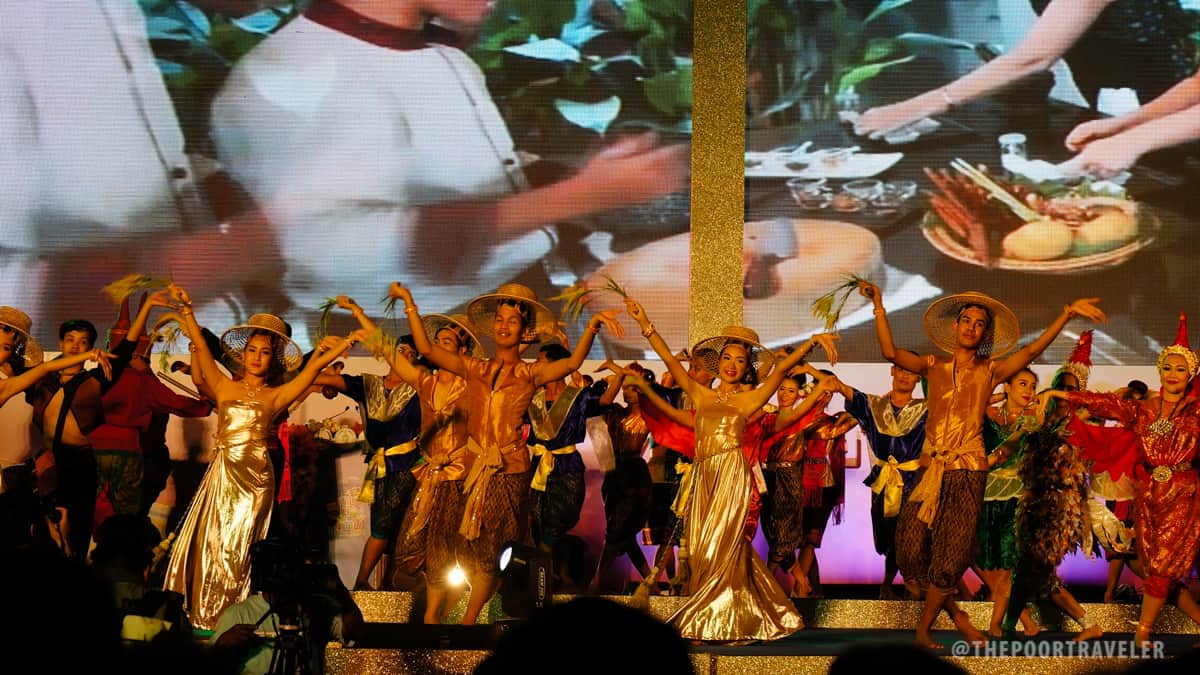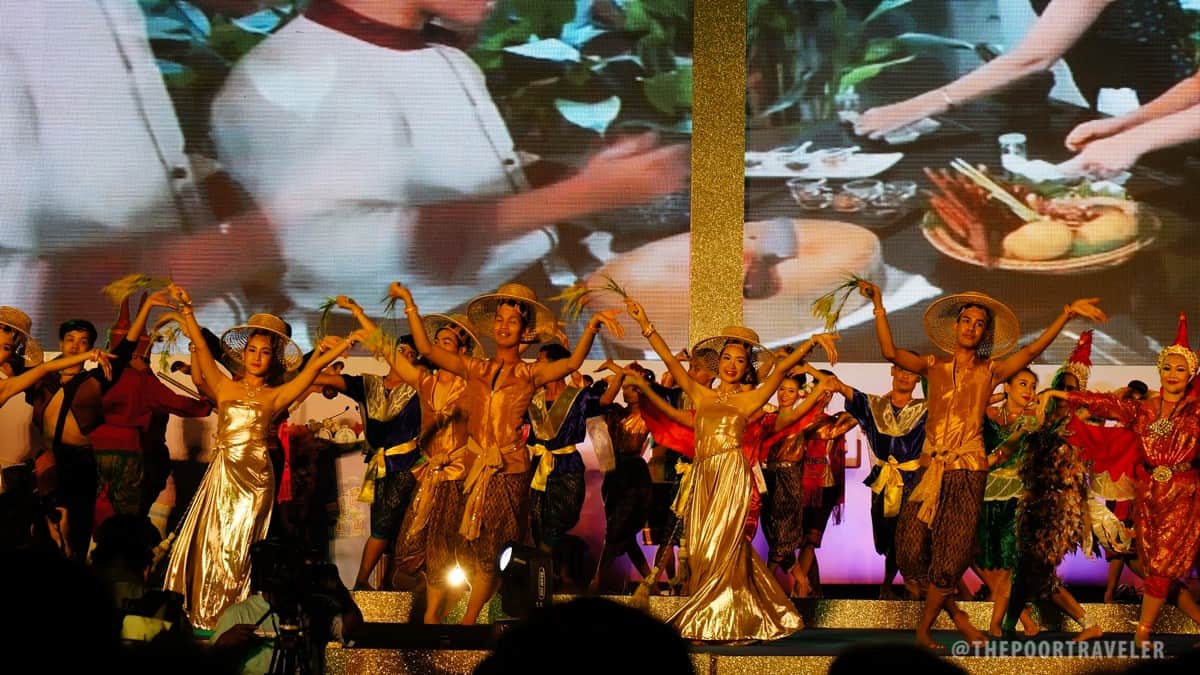 ---
---
2️⃣0️⃣1️⃣6️⃣•2️⃣•2️⃣7️⃣