2013 • 6 • 20
The excitement wavered eventually. After seven cities, travel fatigue caught up. I finally was not looking forward to chasing another waterfall, trekking to another summit, or sitting on another long ride. Even before I set foot in Hanoi, the eighth stop on my banana pancake trail, I had already convinced myself to not push through with the trip to Sapa and just stay in the city center. All I wanted  was a time on my own without exhausting any more energy, which I was not sure where to get. All I wanted was to relax this time. The Vietnamese capital, however, appeared to be not the place for it at first glance.
Hanoi's streets are probably the craziest I have seen. Motorists drive without any care in the world. Honking seem to be a national sport. In the six days that I stayed in Hanoi, I had seen four traffic accidents involving motorcycles. But I did not allow any of them to drive me away. I stayed and, to my surprise, a respite wasn't difficult at all to find. I slowly explored the city. Taking my time, I dropped any itinerary and just trusted my feet to take me anywhere they wanted. This is how I spent my six days in Hanoi and where I recommend you to go should you find yourself in this lovely city.
WHAT'S COVERED IN THIS GUIDE?
Meet Uncle Ho at Ho Chi Minh Mausoleum
Ho Chi Minh requested that he be cremated and his ashes be scattered all over the country. But it looks like his country is still not ready to let him go. Instead, the Vietnamese government preserved his body and housed it in a massive mausoleum. Uncle Ho, as most Vietnamese call him, was a revolutionary leader and is widely regarded as the Father of modern Vietnam.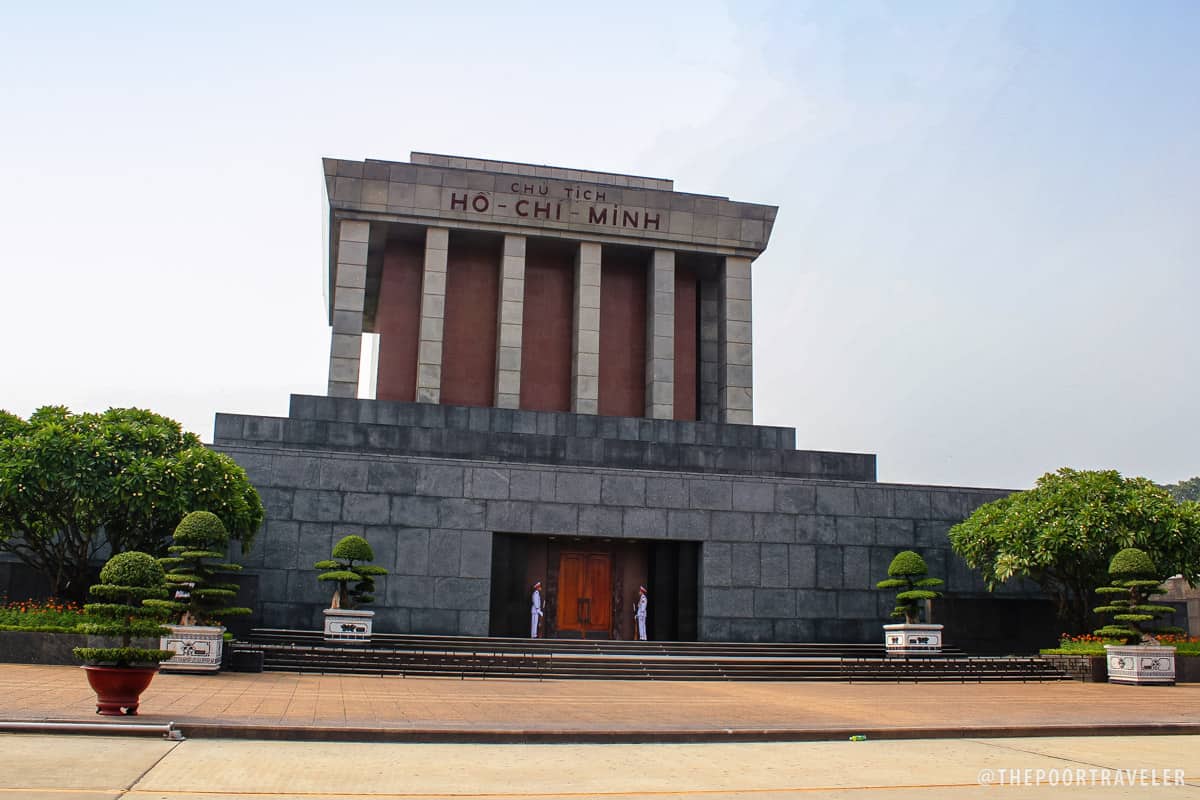 Built from 1973 to 1975, the memorial is modeled after Lenin's Mausoleum in Russia. It is a commanding structure  in the middle of Ba Dinh Square, where he read the Declaration of Independence in 1945.
Admission is free but rules are implemented strictly. Photography is prohibited inside. Tank tops and short skirts not allowed, either. Uncle Ho's body isn't at the mausoleum all year (as it is sometimes sent to Russia for maintenance) so make sure you check before going.
---
Visit Ho Chi Minh Museum and One-Pillar Pagoda
Standing next to the Mausoleum complex is the Ho Chi Minh Museum, also built in honor of Uncle Ho. It takes visitors on a trip through the history of Vietnam, with a strong focus on the country's struggles against the French and the US-backed South Vietnam government. The museum houses over 120,000 documents, films, and artifacts about the life and work of the revolutionary leader. Surprisingly, its interior is modern and sophisticated that the storytelling becomes just as fascinating as the stories themselves.
Opening Hours: 8am to 12pm daily, 2pm-4:30pm, Tuesday-Thursday, Saturday-Sunday.
Entrance Fee: VND 40,000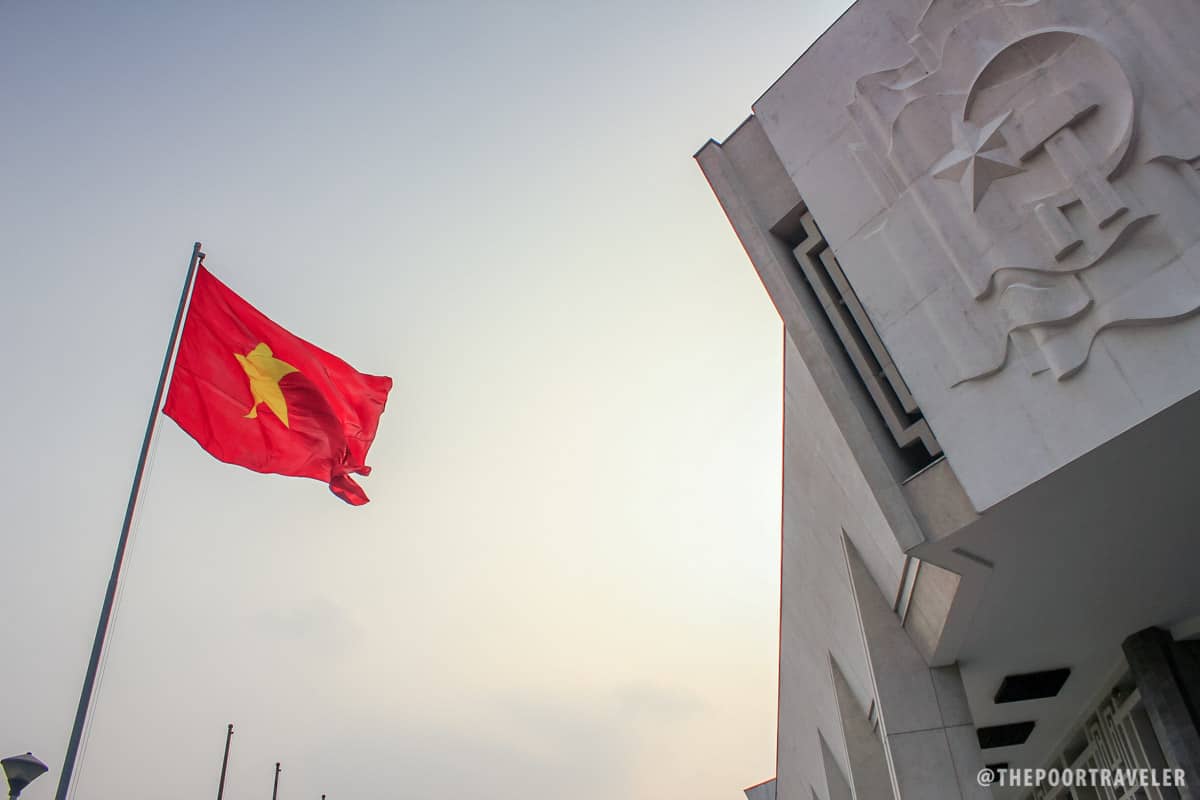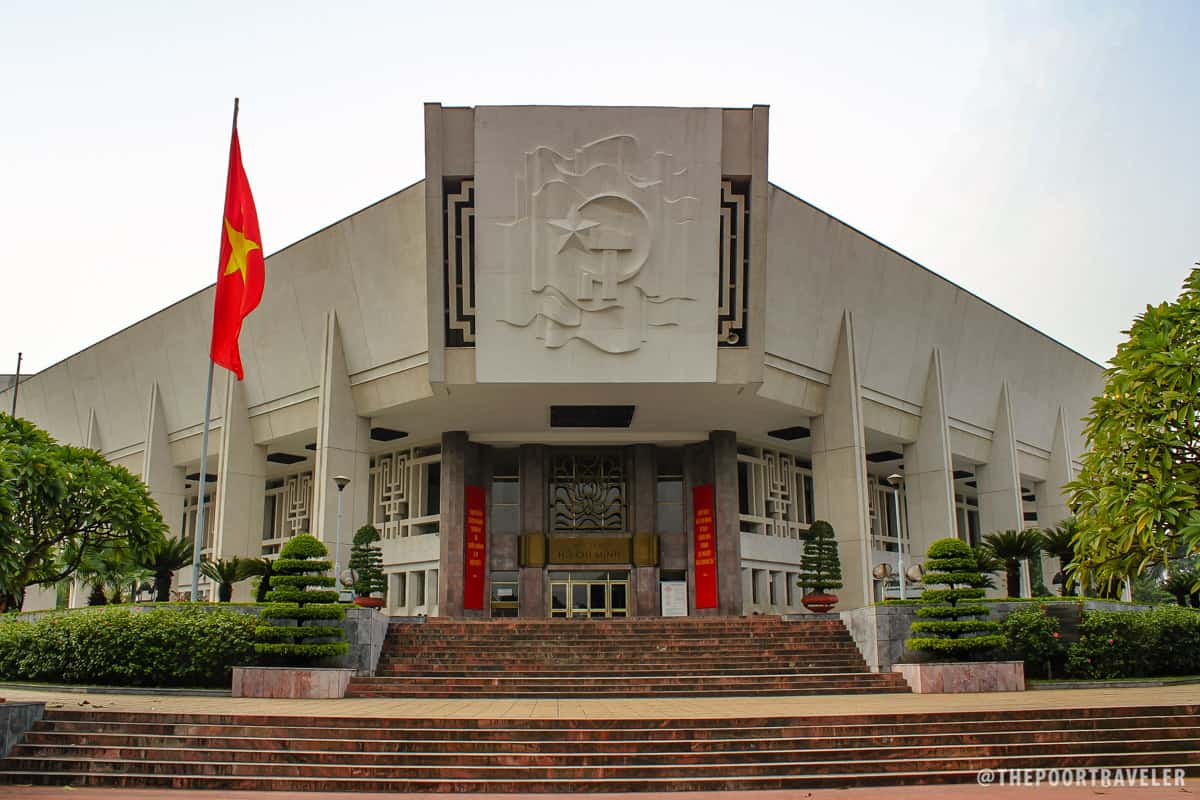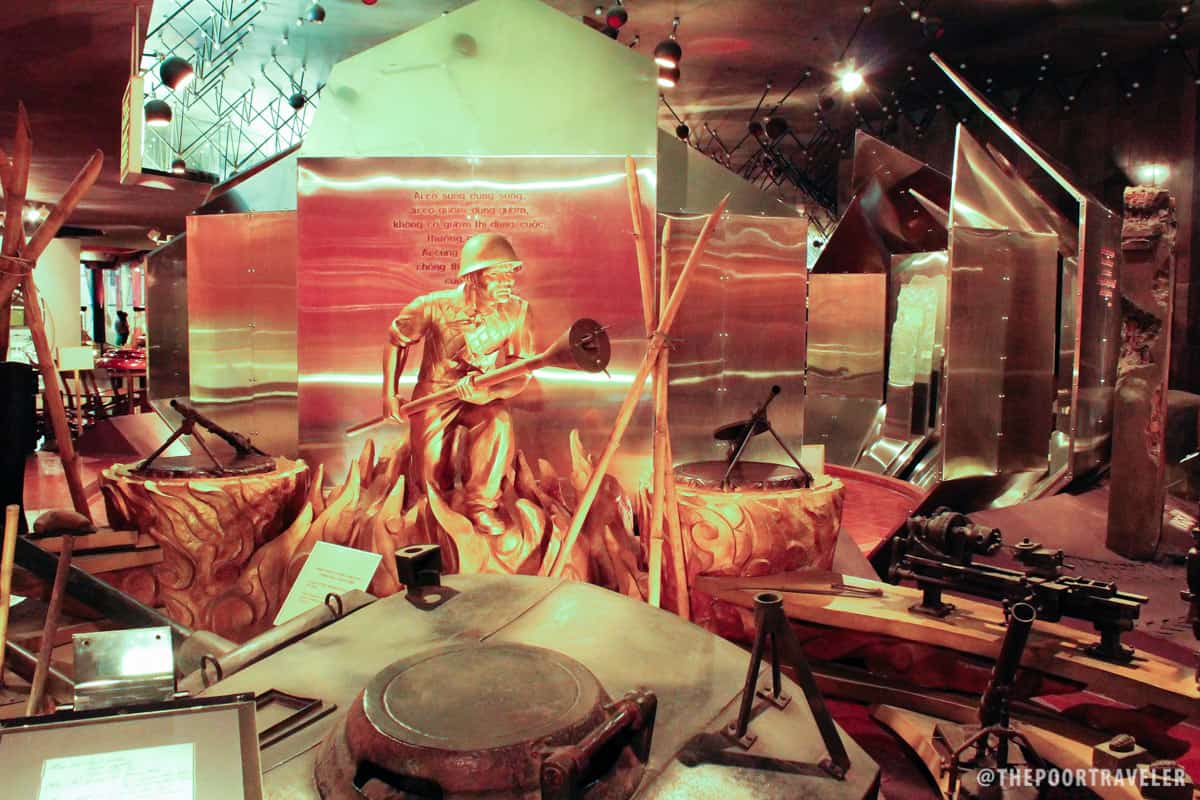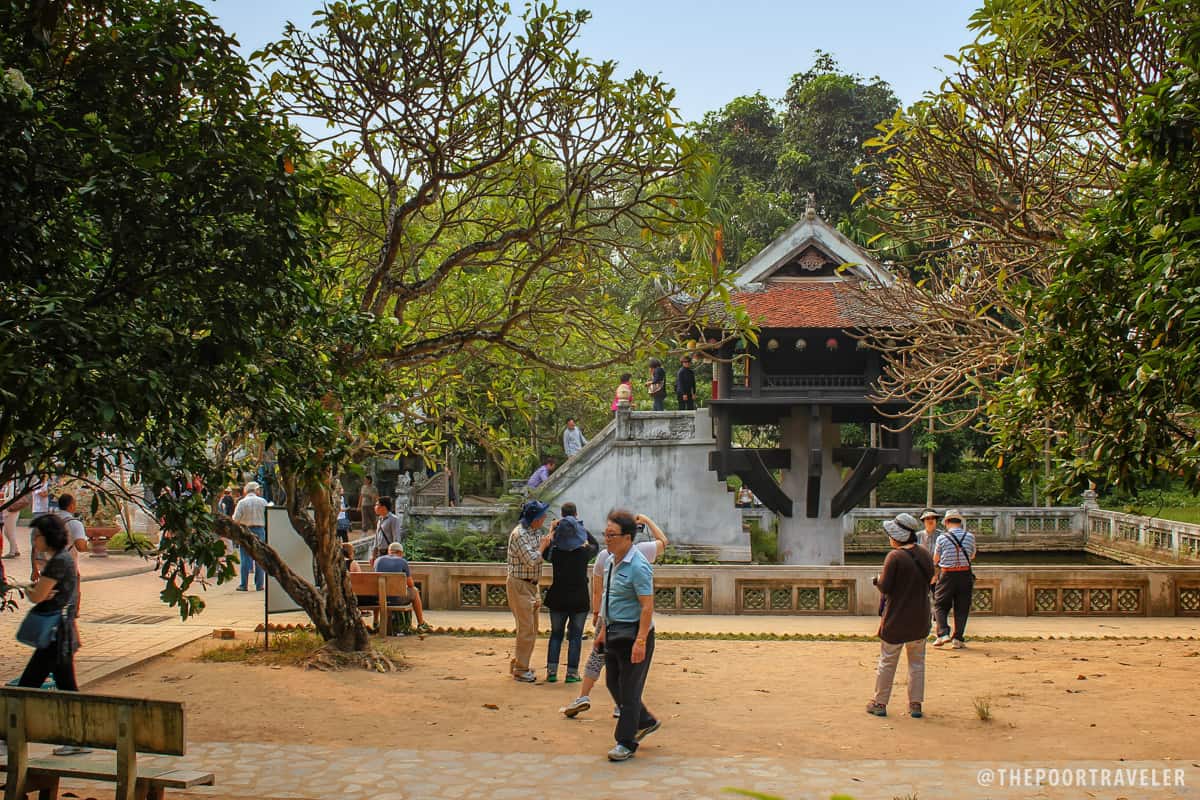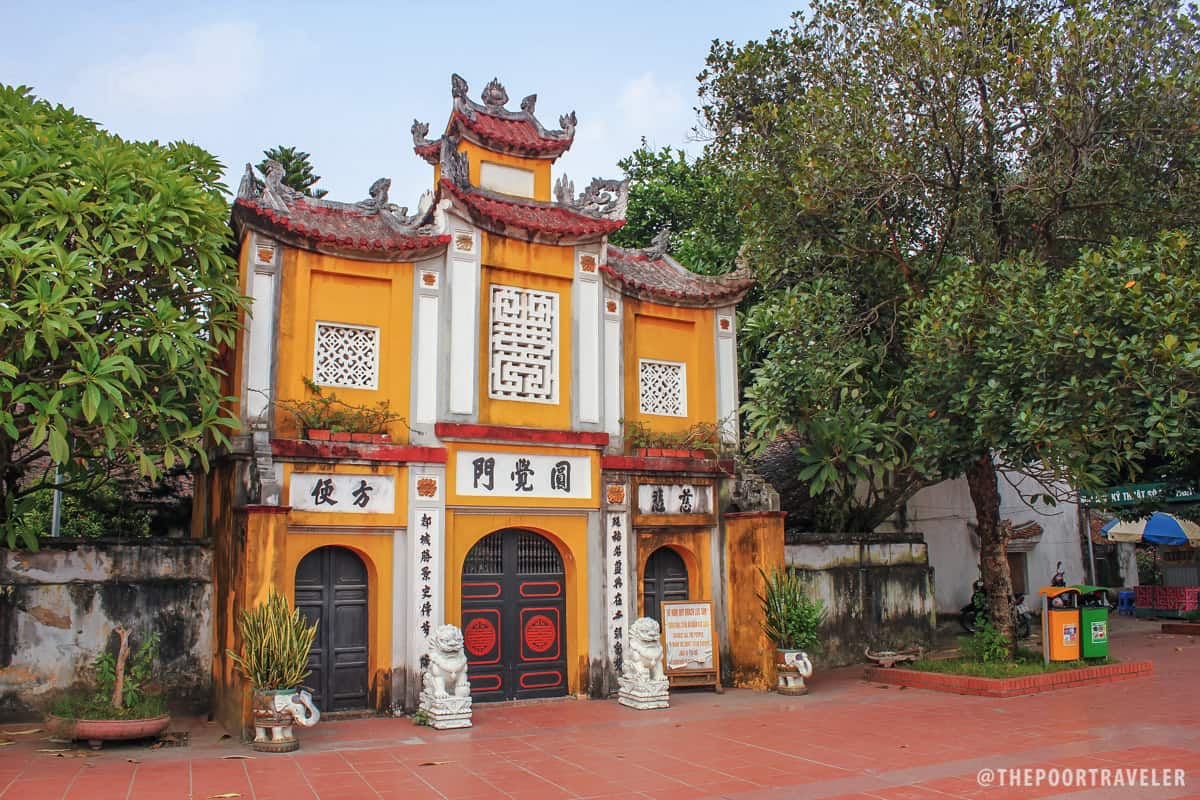 ---
Support Girl Power at the Vietnamese Women's Museum
Another museum that is well-worth a look is the Vietnamese Women's Museum, highlighting the role and contributions of women in the culture, society, politics, and nation building. Established in 1987, the five-story building boasts more than 25,000 pieces of documents and objects. While they stage special exhibitions, the museum has three permanent collections that await guests: Women and Family, Women and Society, and Women's Fashion. Prepare to be blown away by images of the women who played significant parts during the war! More about it here.
Opening Hours: Daily, 8am-5pm
Entrance Fee: VND 30,000 (USD 1.4)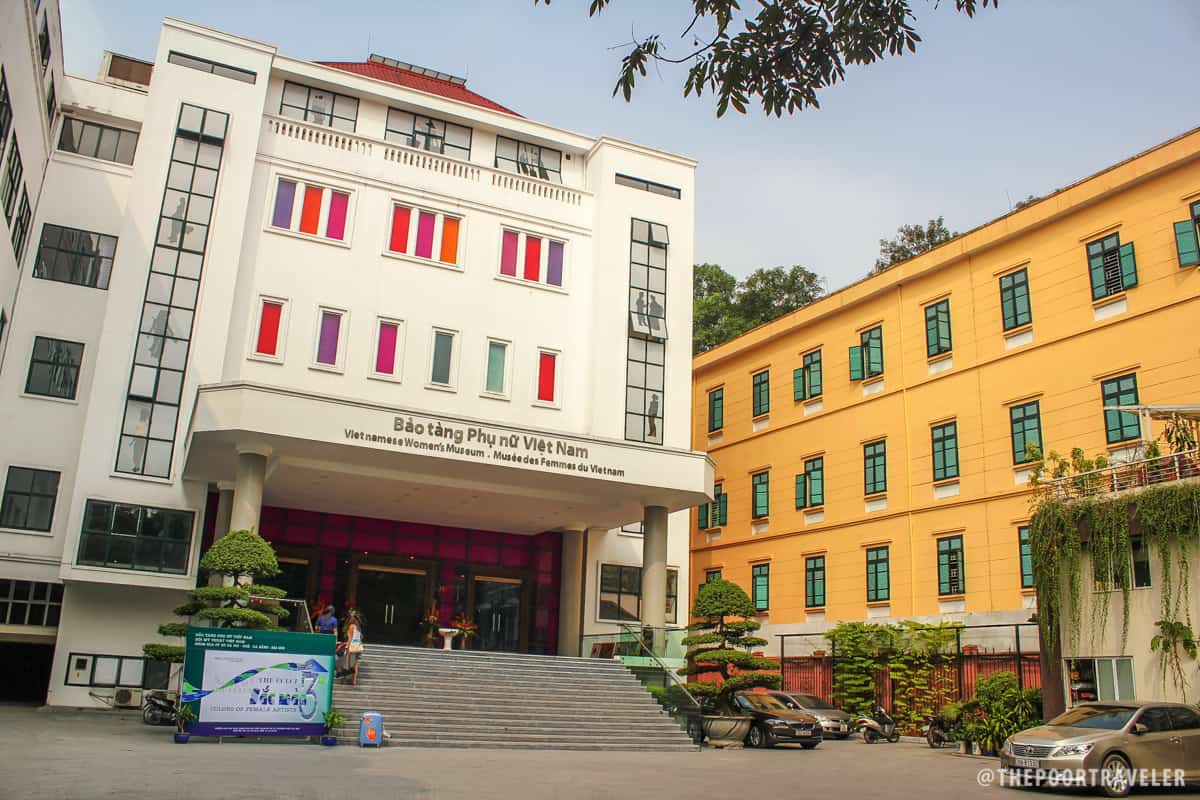 ---
Watch the Thang Long Water Puppets
Puppetry is an important art form in many parts of ancient Asia and Vietnam is one of them. One type in particular, water puppetry, gained popularity in the countrysides. Known locally as mua roi nuoc, water puppetry was performed at the end of harvest season and in religious ceremonies. In contemporary Vietnam, water puppetry lives on. The Thang Long Water Puppet Theater showcases the art in their nightly shows in Hanoi. Through these performances, they introduce many aspects of the Vietnamese culture and subcultures. It's like Vietnam Culture 101 done in a wet and wooden fashion. Read more about my experience watching the show here.
Admission Ticket: VND60,000 (USD2.8), VND100,000 (USD 4.7)