2013 • 7 • 13
Endo Sushi ruined something for me.
The locals pointed us to Endo Sushi when asked for the best cheap sushi place. Still, there was a part of me that was strongly reluctant. At JPY 1,020, those who have tried it called it "dirt cheap," and I just couldn't get it. I refused to get it. I was aware that the cost of living in Japan was sky high, but JPY 1,020 for a serving of sushi was still too much for me.
"Heck, I don't even like sushi," I ranted to myself as I schlepped across a quiet neighborhood to the Osaka Wholesale Central Fish Market. Endo Sushi, the legendary sushi restaurant, stands just beside the market. But there I was, almost there, no turning back.
The waiter greeted us with the warmest smile and ushered us to our seats at the bar. Front row seats, I whispered to my companion. Right before us were the cooks preparing the sushi. On the table were two small porcelain bowls that cradled shoyu (soy sauce) and pickled ginger. The waiter set a cup of hot green tea and handed us the menu and a moist towelette.
As I took a sip, I had a good look at the place. Small and unassuming, Endo Sushi only has five tables and a bar. Very intimate. But what it lacks in space it makes up for its high fame and deep history. The place has been serving what many consider "Osaka's best" for over a century. Yep, more than 100 years, and they're here to stay. Far from the city's many popular tourist spots, it is almost an attraction in itself with tourists going out of their way to have their own plateful.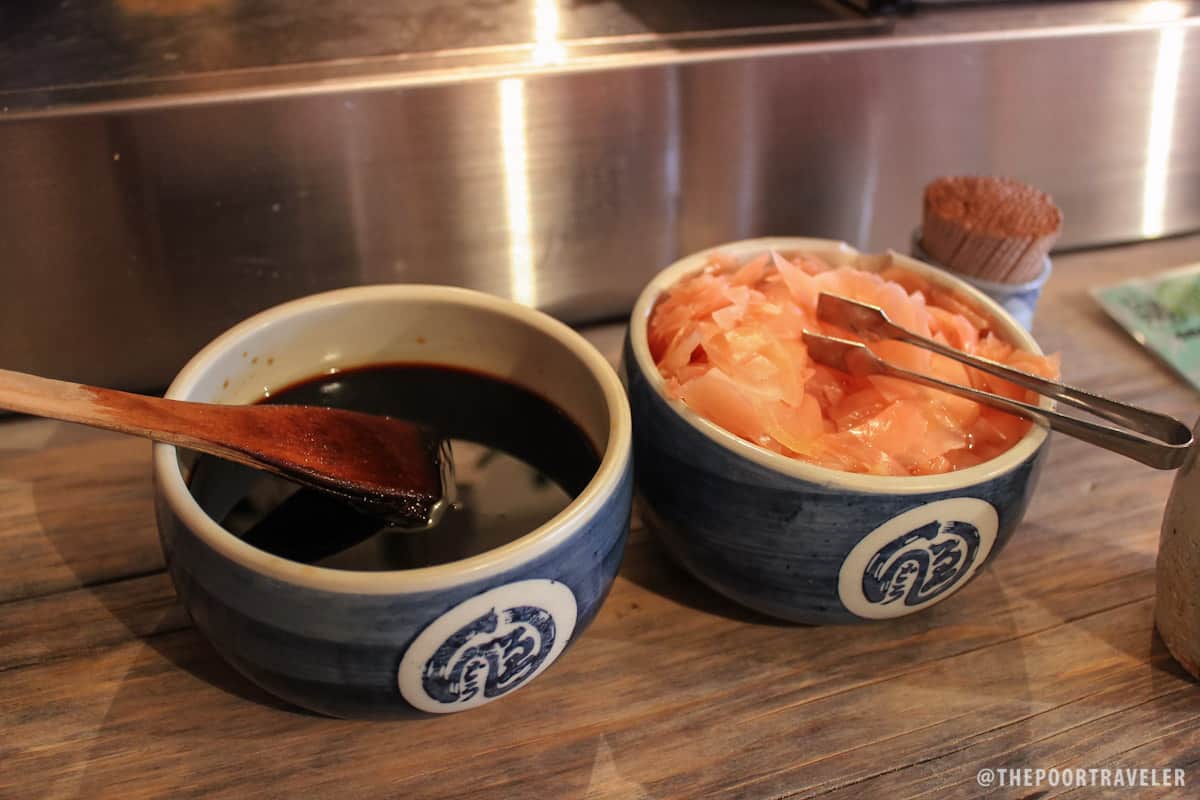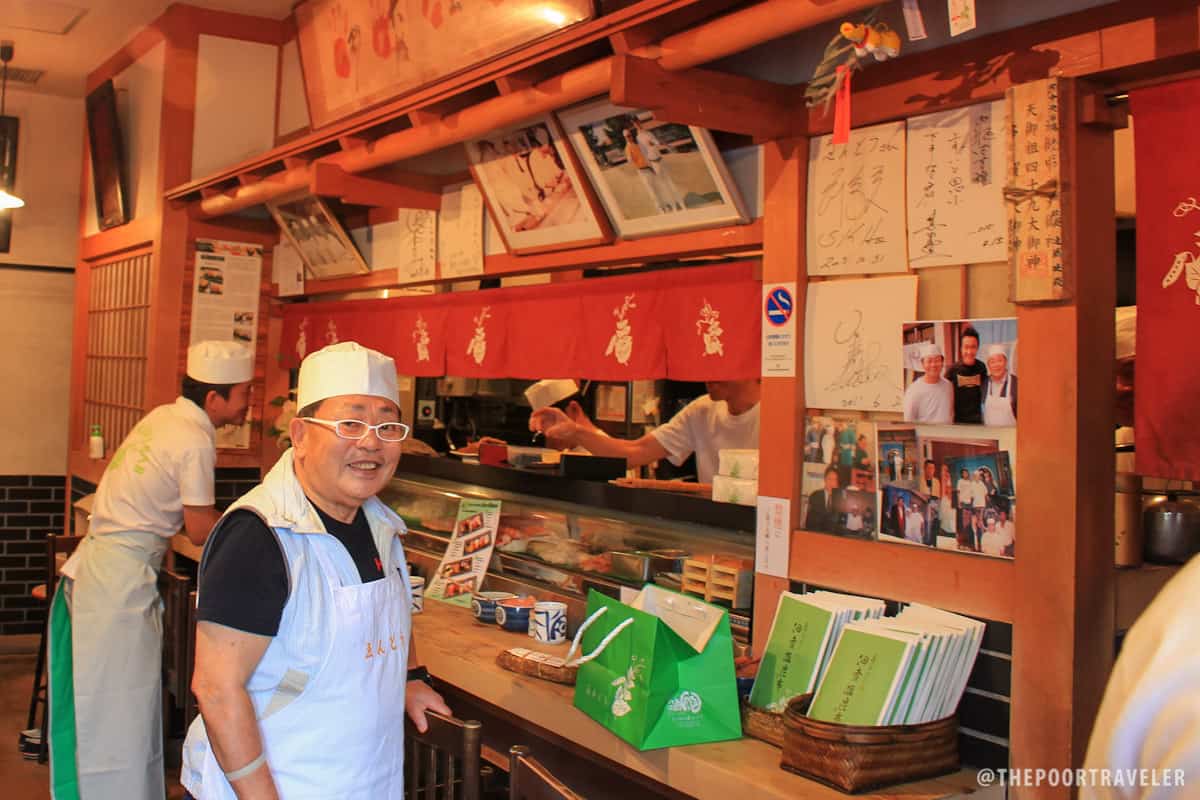 The menu has only a few choices. For sushi, you get to pick among four sets only and each set has five pieces. But if you want a little bit of surprise, you can ask for Omakaze, which means "chef's selection." This means you won't know what you're getting until it's served. As for me, who never really had a good track record of being an adventurous eater, I stayed on the safe side and had a plate of non-tuna pieces. (It would turn out that one of them was actually a tuna roll, though.)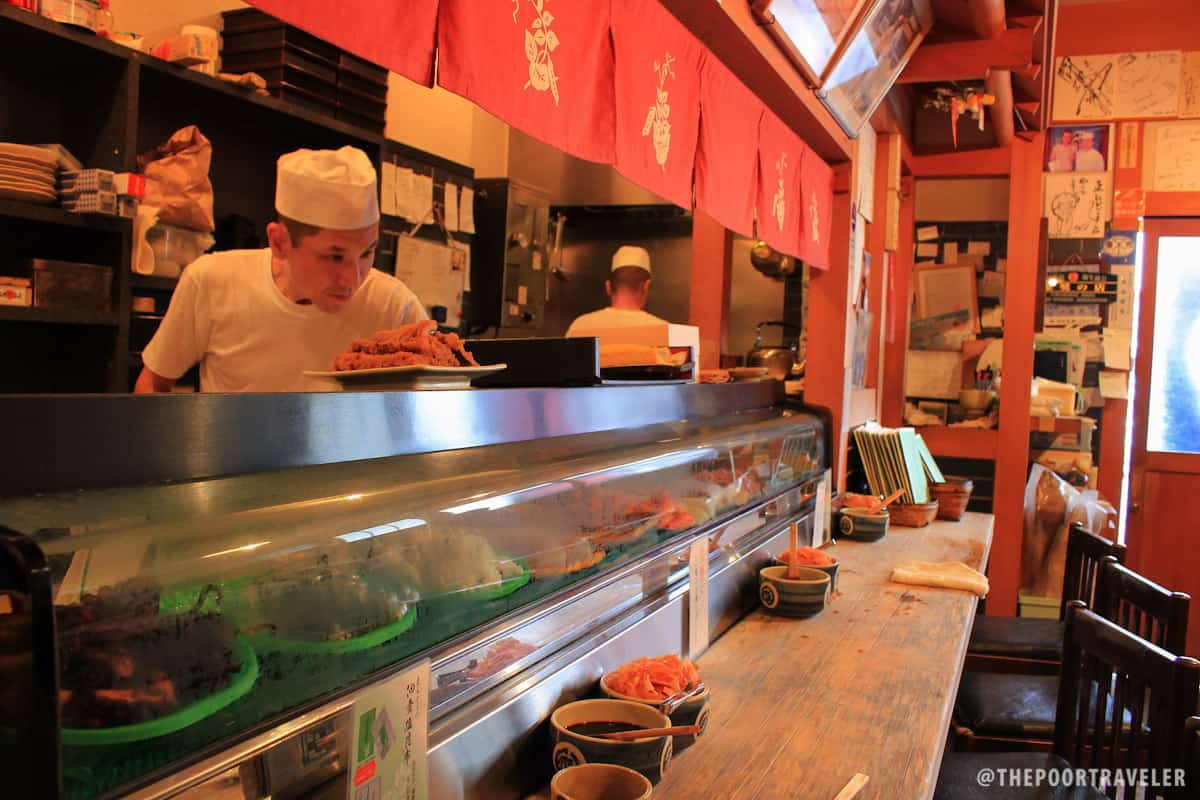 I picked up the small wooden brush that was dipped in the shoyu and let a small amount drip on my sushi. The first to go into my already watered mouth was the Tako (octopus). And it happened just like that. One bite and I understood it all. Easily this was one of the best sushi that ever graced my palate.
When I took my second roll — not one of the best. The best.
Then my third — dang it! The best. Bar none. Hands down.
My satisfaction might have been too obvious because the chef smiled at me as I let the soft, soft rice melt in my mouth like ice cream. The texture of that sushi was nothing that I had tried in any Japanese restaurant in Manila. The rice was not plain; they had their own flavor. I could even dig in it without any topping. And I could tell just how fresh the ingredients were.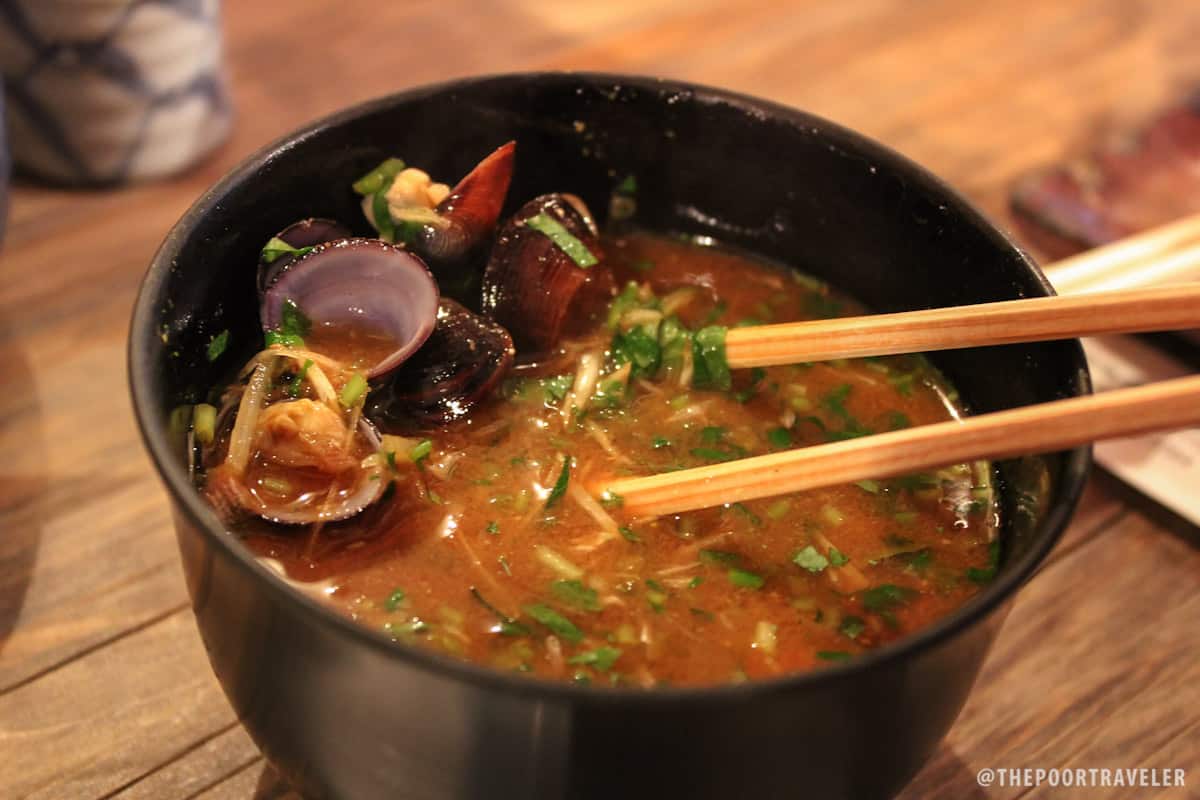 We also ordered a bowl of clam miso soup to wash it down. Unlike the usual versions that I had tried, this one uses a combination of many types of miso and has clams, giving it a strong seafood flavor and aroma. It was good, but nowhere near as magical as the sushi.
As we walked out of the restaurant, I knew that this dining experience had ruined something for me. I don't think I would ever have sushi that would come close to this. This was just near, uhm, perfect. I would certainly be comparing every sushi that would go in between my chopsticks with what Endo treated us to.
I still disagree that Endo Sushi is dirt cheap. With sushi that tasted that good at JPY 1,020, it was more like a steal.
How to get to Endo Sushi: At the JR Noda Station of Osaka Loop Line, exit to your right and walk until the traffic lights. Turn left (cross the street) and turn onto the road between a green shop and a 24H parking space. Walk towards the end of that road then turn right. When you see a beige 3-story building to your left, turn left. Walk until you reach a flyover then turn left. You'll now reach the fish market. Turn right and then left right past the market building. Make your way to the other side of the market and you'll find a lane of restaurants. The one with a blue flag is Endo Sushi.


Endo Sushi
Opening Hours: 5:00AM – 2 PM only
Address: 1-1-86 Noda, Fukushima-ku, Osaka City
Contact No.: (06) 6469-7108