The moment that sushi graced my palate, I knew I had been mistaken all this time.
I was known in my circle as the guy who hated Japanese food. Well, 'hated' would be quite a stretch. I was just not a fan. At lunch or dinnertime and a friend would suggest a Japanese restaurant, I'd be the first to run to the opposite direction (unless they're treating me). I'd always found sushi weird-tasting and many other dishes too dry. If there was one thing I wasn't looking forward to in my first trip to Japan, it was the food.
But that changed as soon as I had my first meal in Osaka.
Apparently, Japanese food in Japan is lightyears better than those I had tried in the Philippines. Duh?
My first authentic Japanese meal came in the form of a sushi set from Endo Sushi, a humble yet legendary gastronomic oasis in Osaka's wholesale fish market area. They have been operating for over a century, perfecting the art that is sushi. The freshest ingredients and the delicate manner it was prepared produced the best dish that had ever gone through my lips. I could say that probably the most unforgettable — and enlightening — lunch I had. One bite and I died in an instant, only to be resurrected with a whole new appreciation for the Japanese cuisine.
Here are some of the dishes, snacks, desserts, and drinks that I tried.
Sushi
---
Okonomiyaki and Negiyaki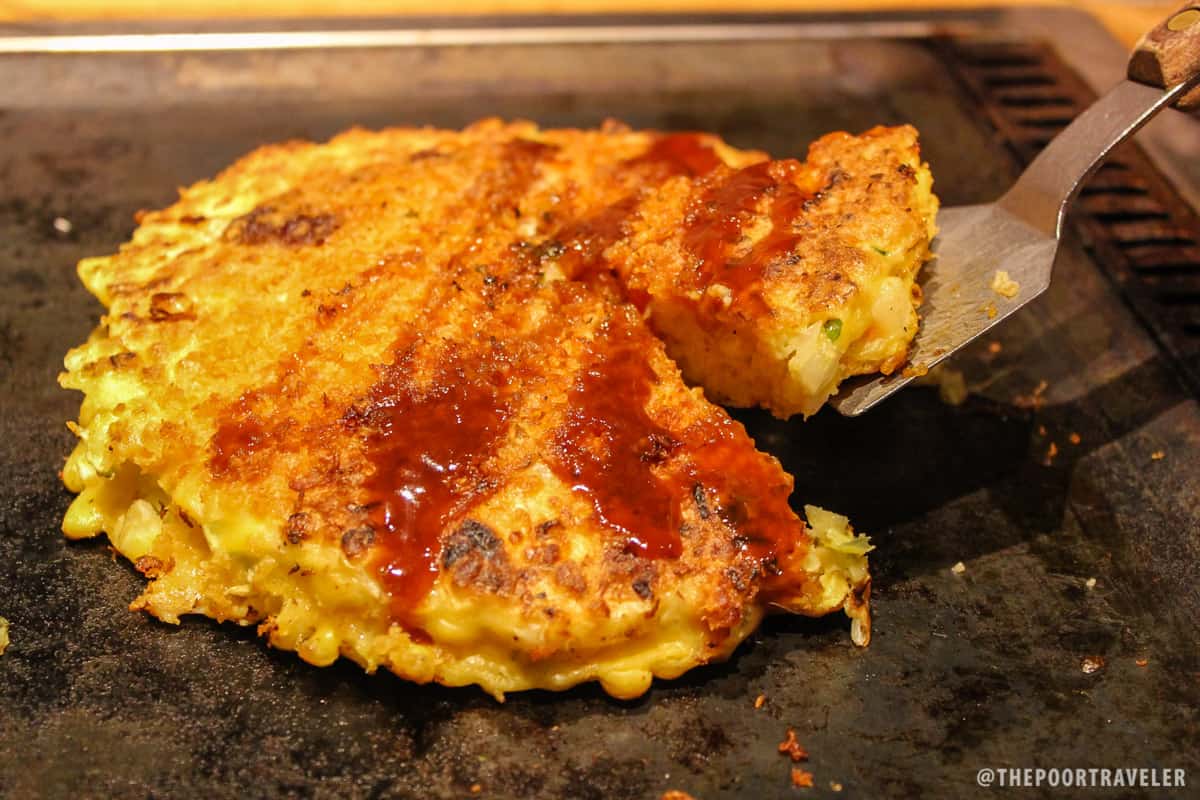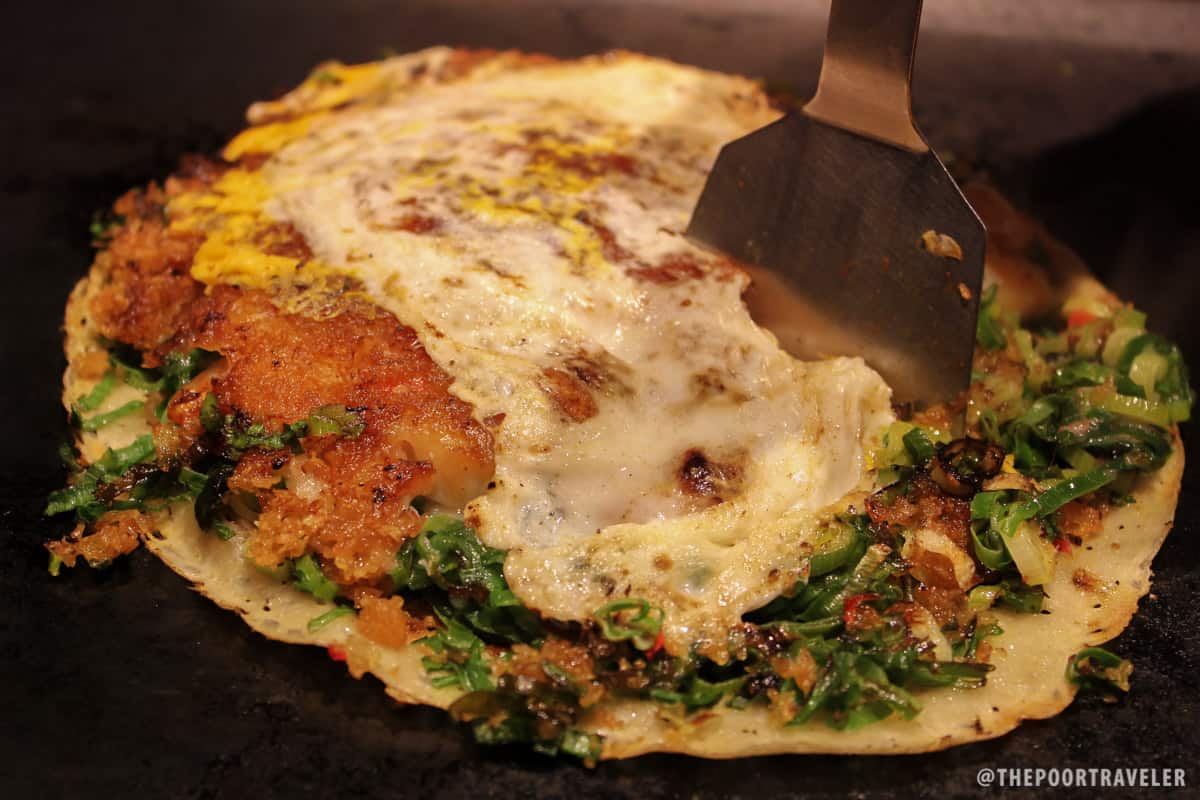 ---
Fugu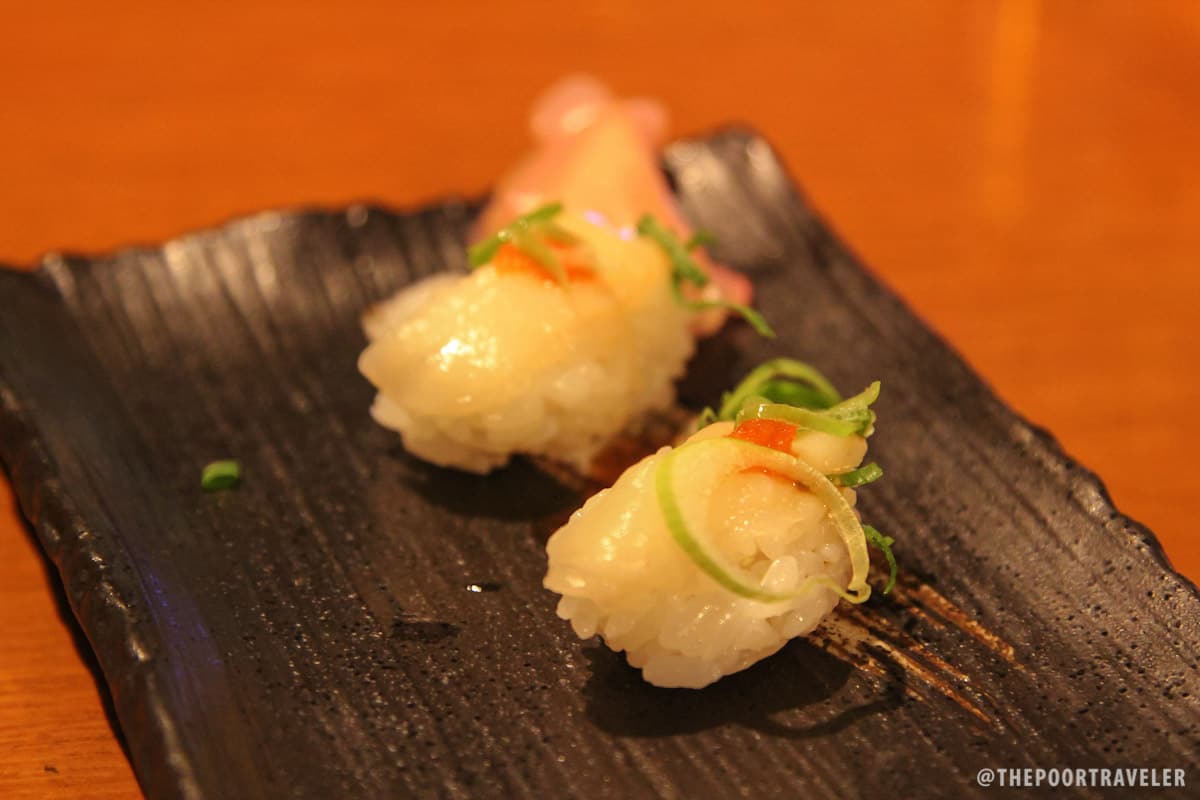 ---
Yakitori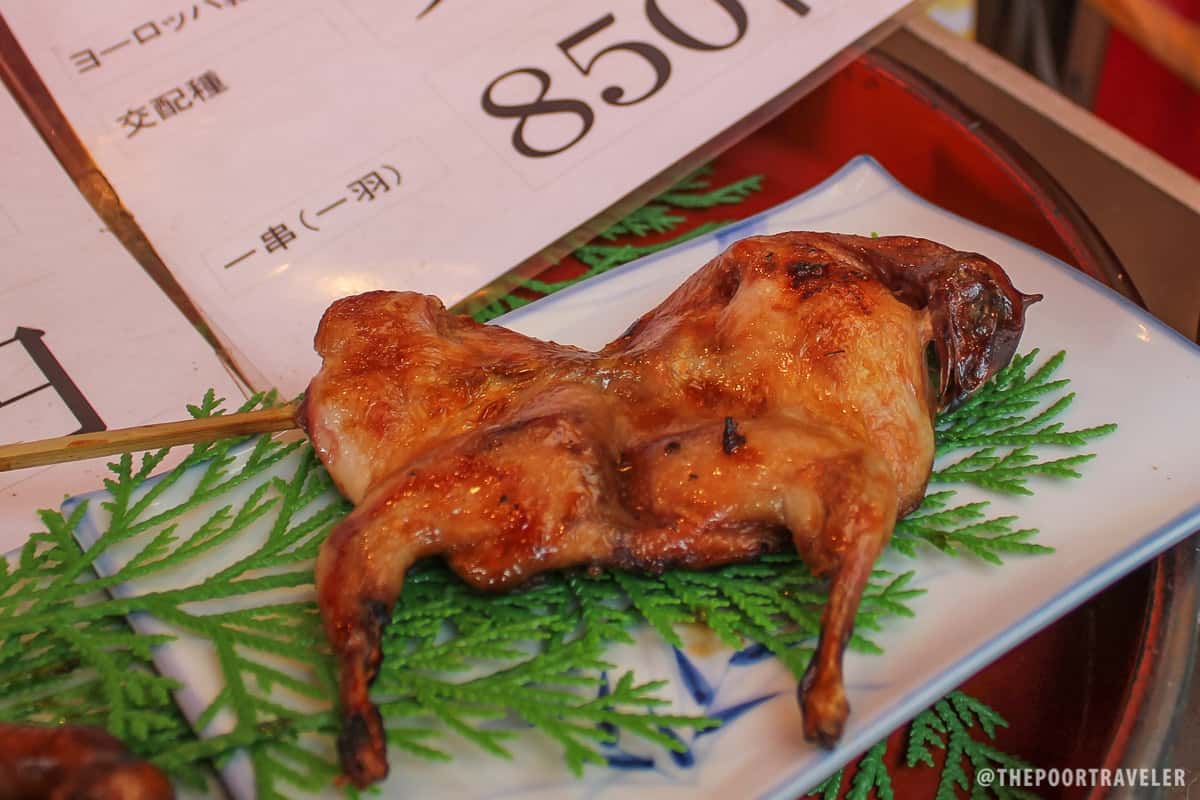 ---
Ramen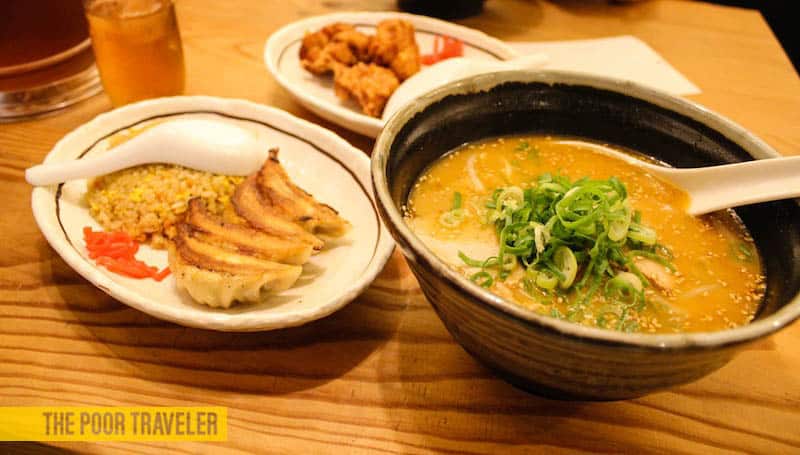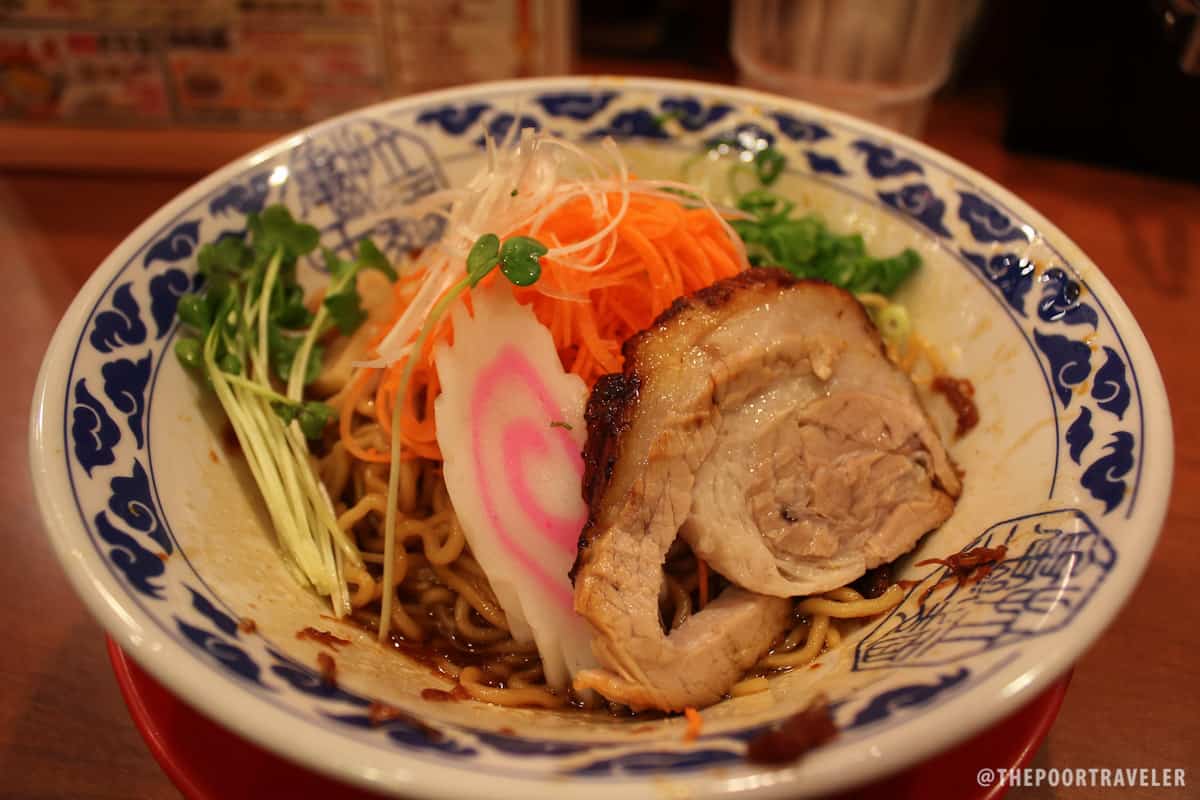 ---
Takoyaki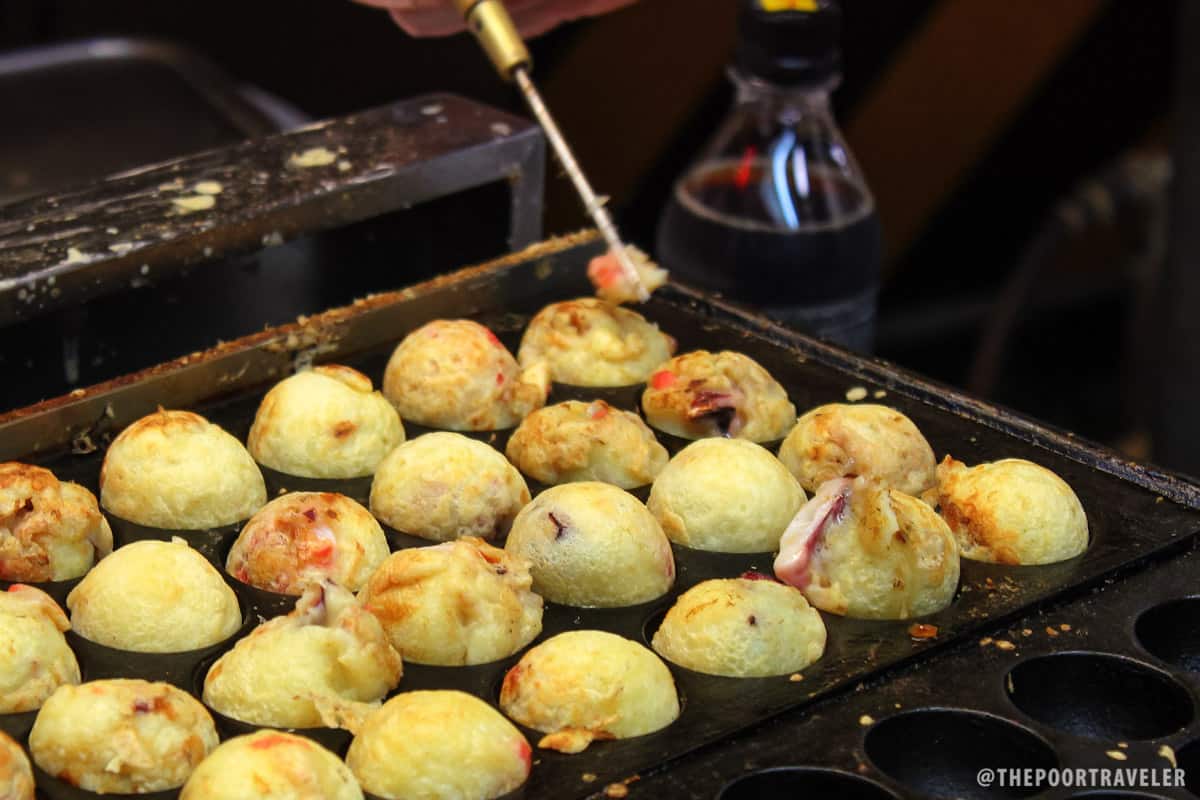 ---
Japanese Dango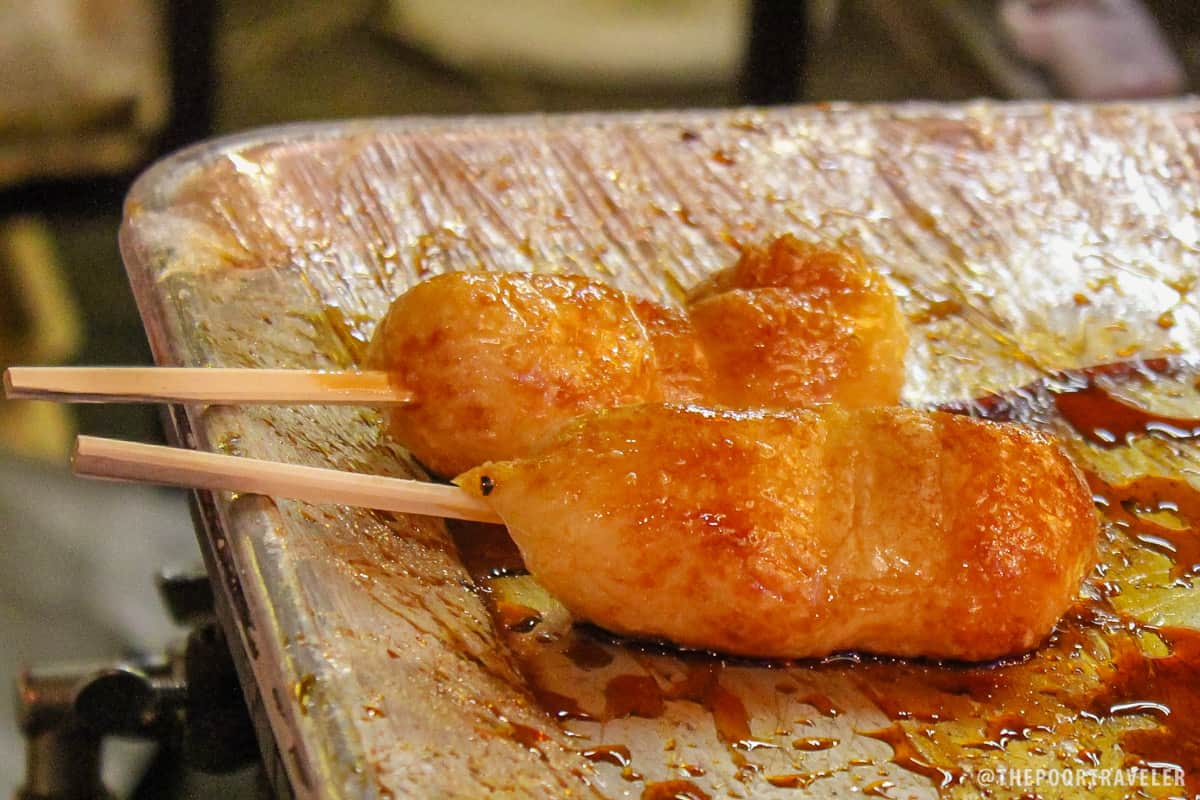 ---
Kakigori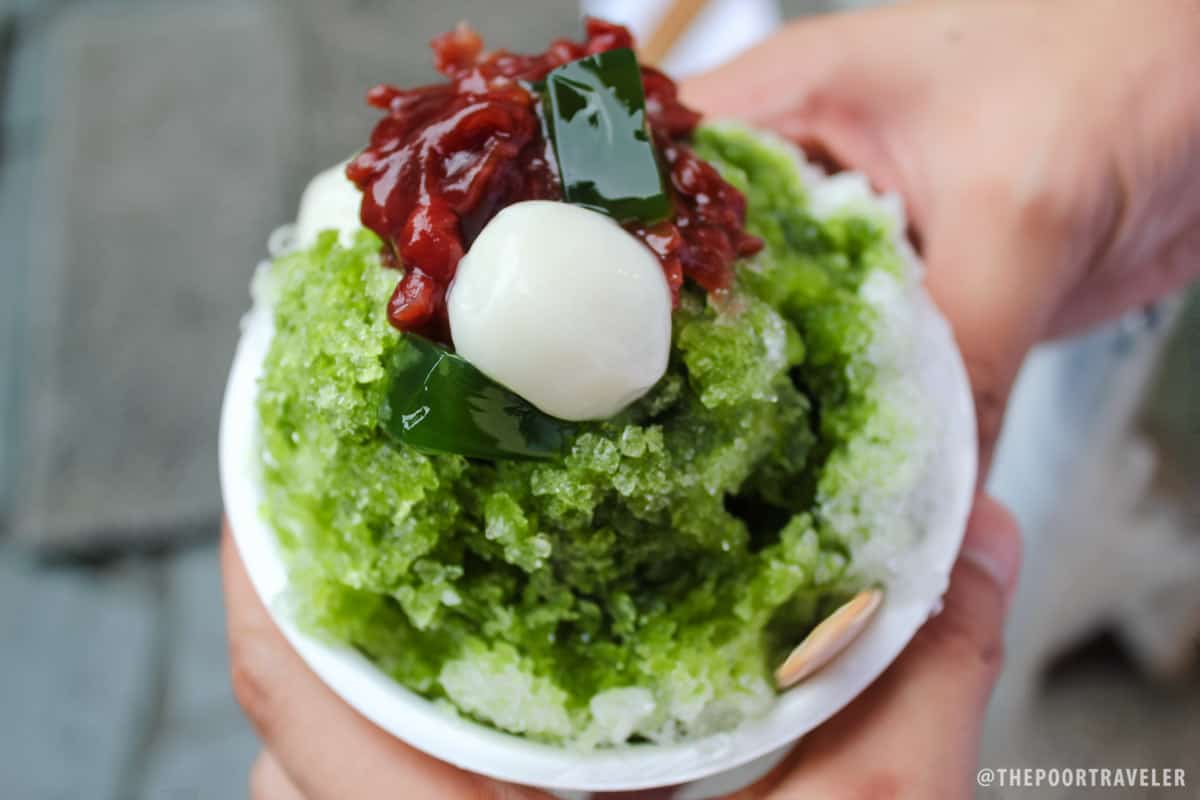 ---
Sake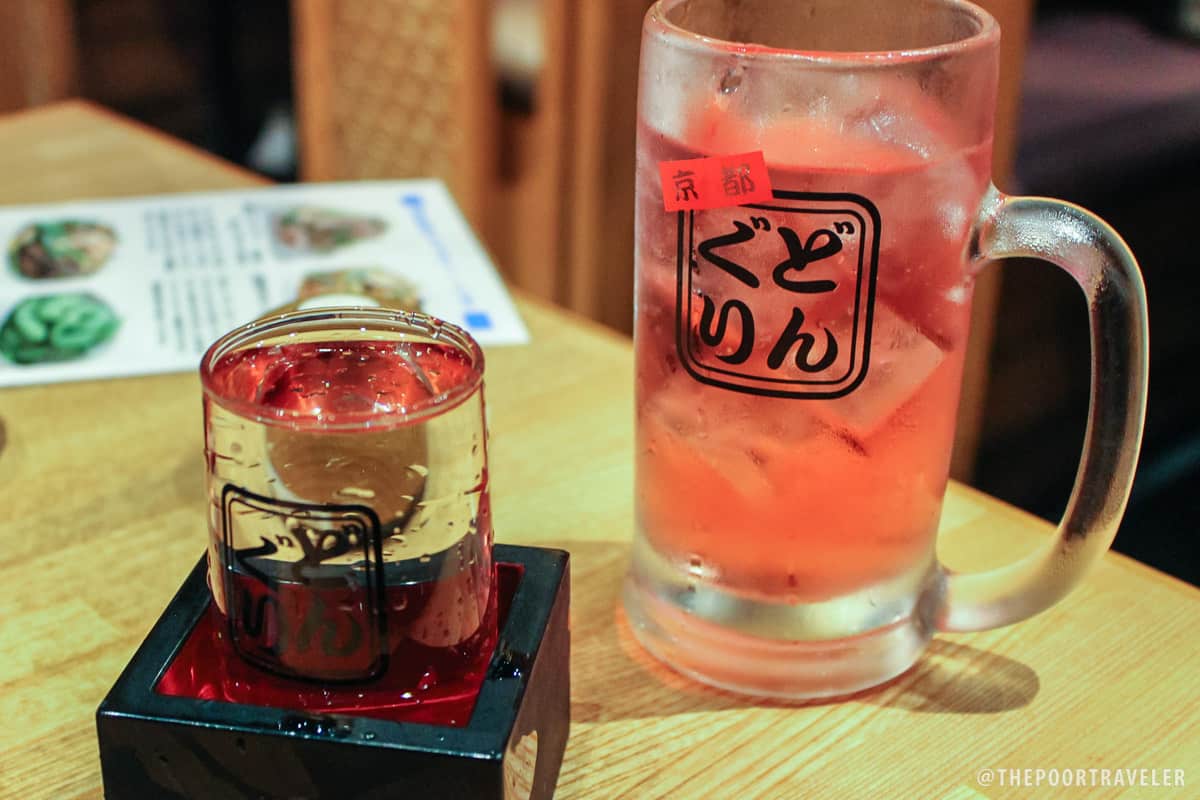 ---
Taiyaki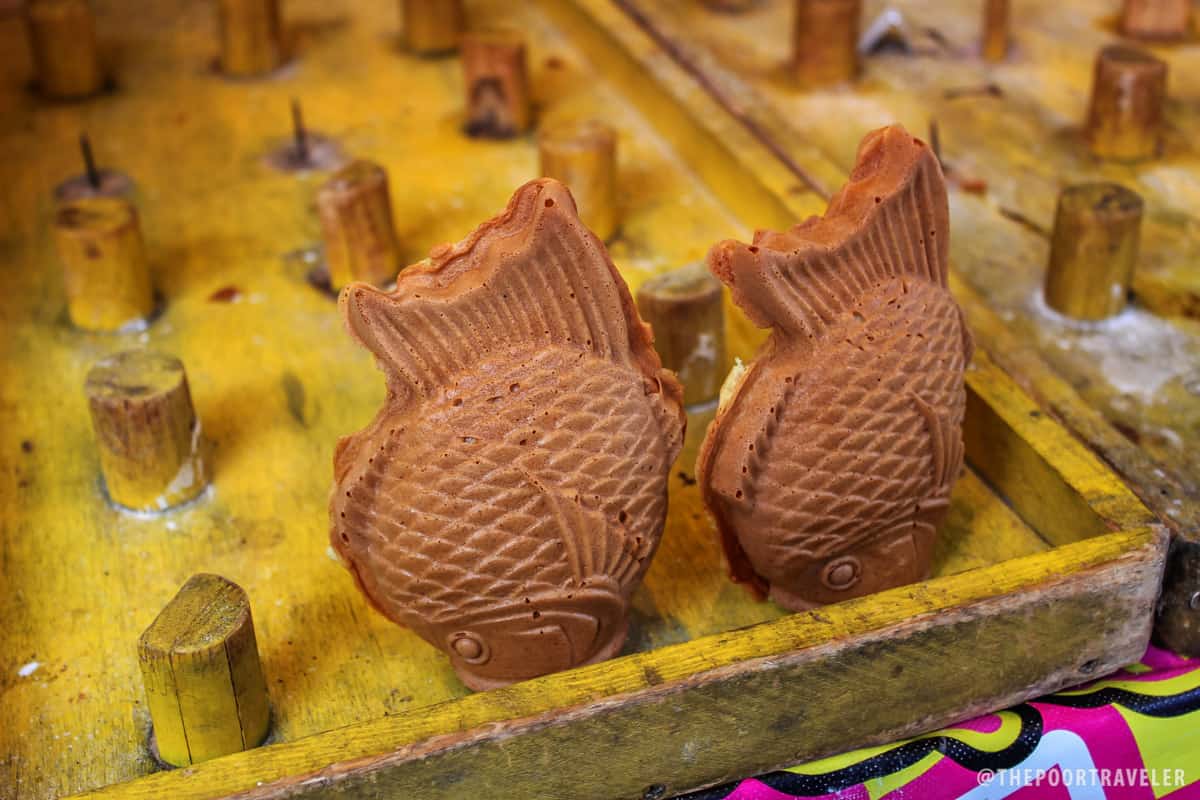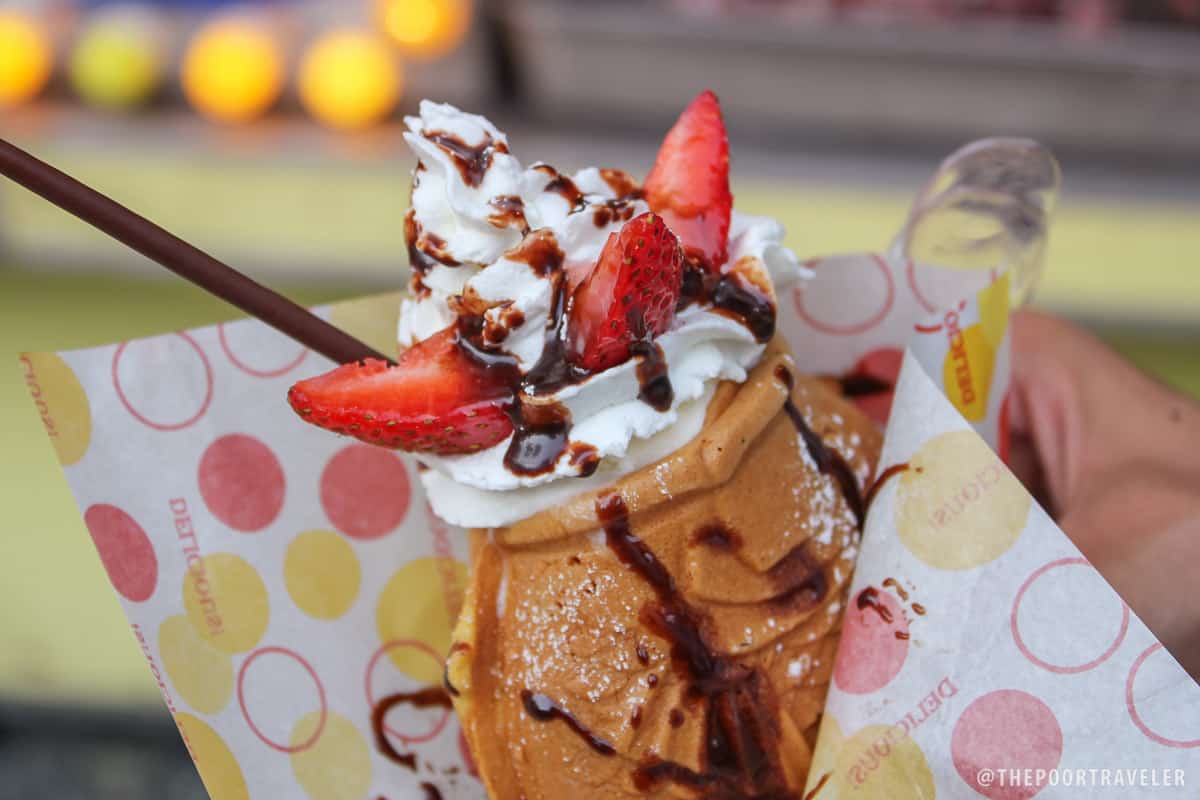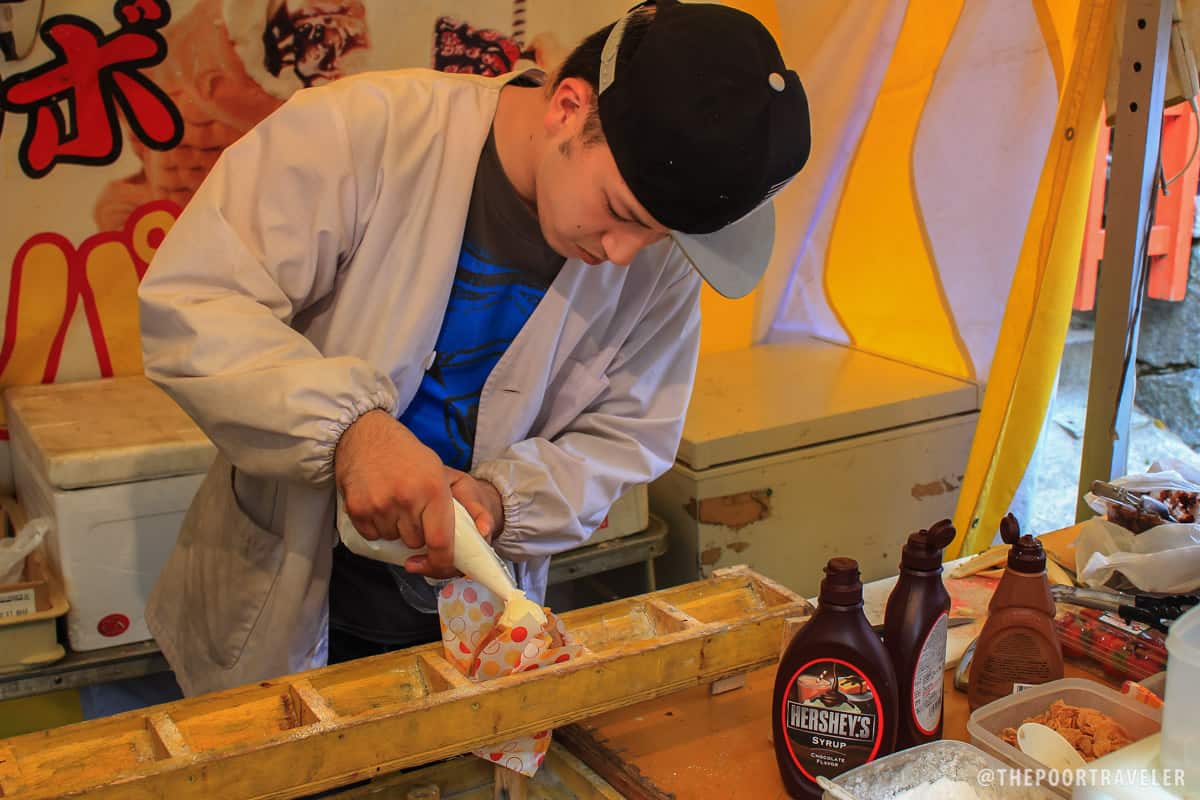 ---
---
Bonus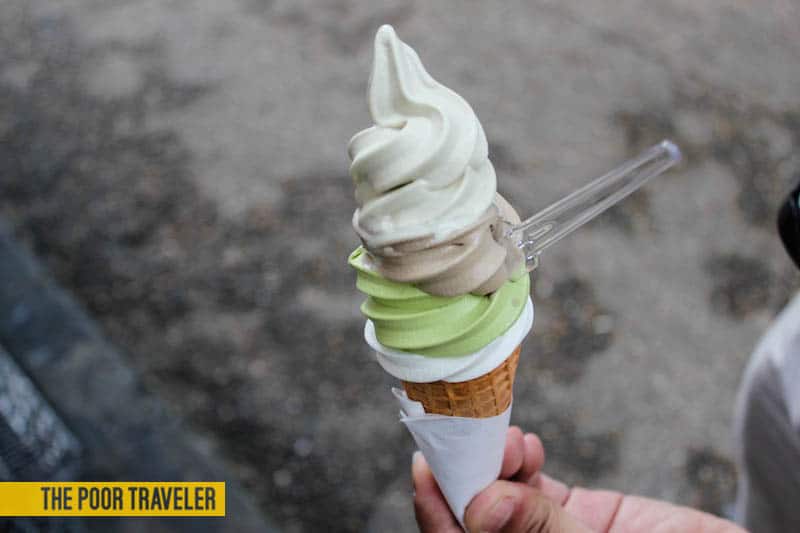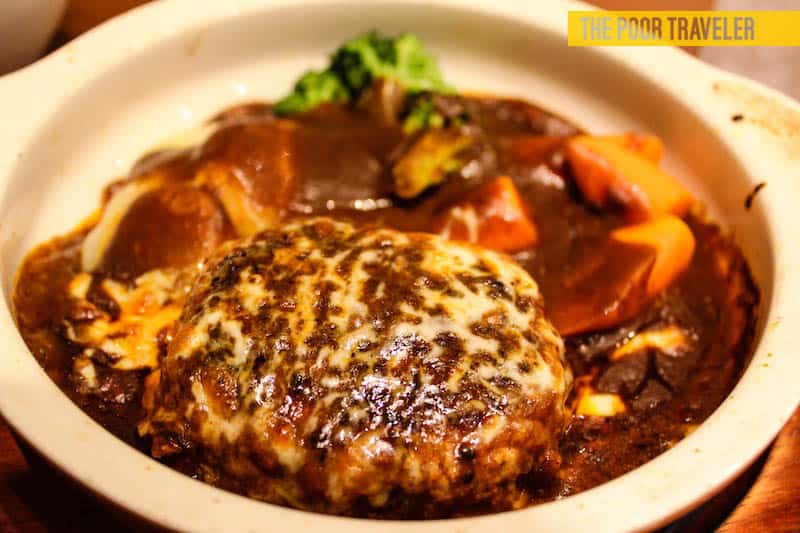 In the course of my backpacking journey across the Kansai region, I fell in love deeper and deeper with what the kitchens here had to offer.