If you ask me to enumerate all the things that I love about Japan, you'll probably not gonna hear the end of it. From its simple but sublime cuisine to its rich but action-packed history to their gentle but efficient way of life, Japan has always captivated me since childhood.
But one thing that I have always been fascinated with is the cherry blossoms. Perhaps it's because of how my favorite manga and anime shows have romanticized the way their petals gracefully fall to the ground and slowly get blown by the wind. Perhaps it's the way their pink and white foliage paint a new character to the landscape. Whatever it is, it is one of the many reasons Japan was a long-time dream destination.
Cherry blossoms are the flowers of many trees that belong to the genus Prunus. Most common of these is the Japanese Cherry Tree (Prunus serrulata), which is locally known as — you know this — sakura.
Two years ago, I had the opportunity to visit the Land of the Rising Sun again. It wasn't my first time in Japan; I had seen it in summer and winter. But boy was it magnificent during spring! It was early April, and I wasn't expecting I could still see the cherry blossoms. Bloom forecast said it would be over by then, so I was pleasantly surprised to see them adorning the streets and parks of Osaka, Kyoto, Tokyo and Ibaraki. Here are some photos that I took along the way.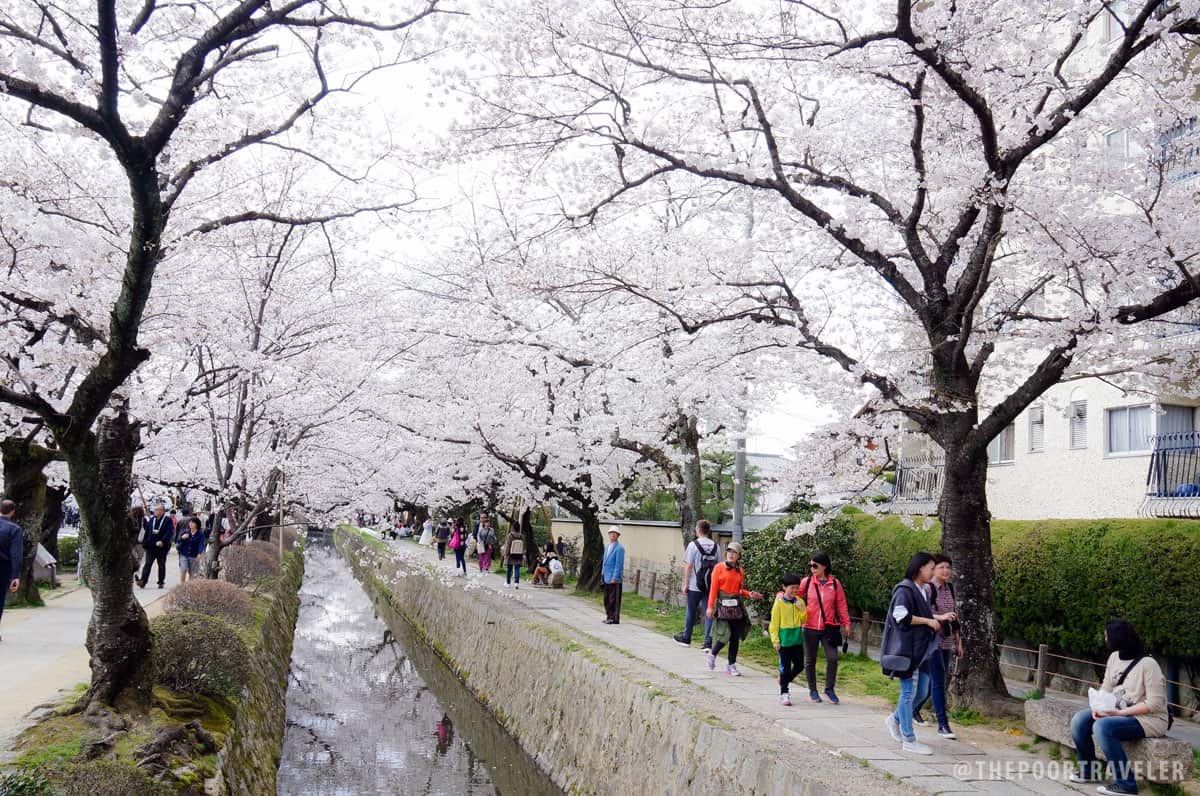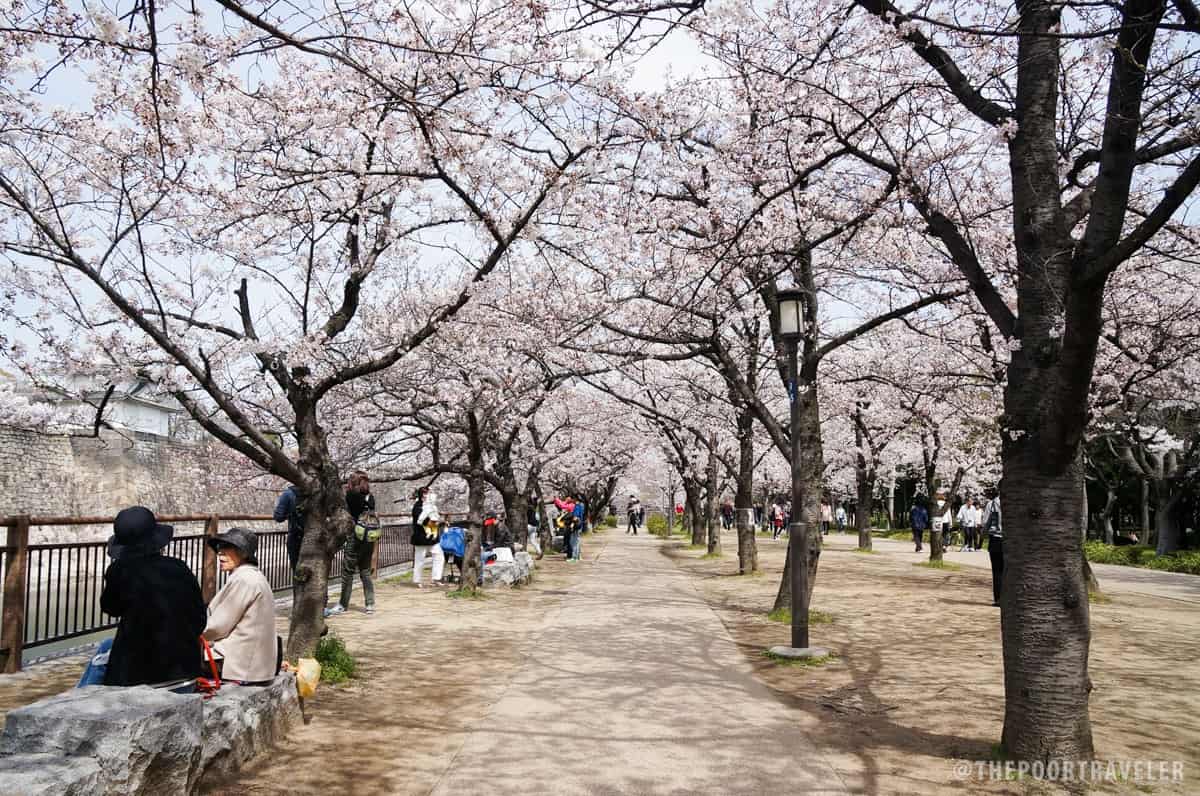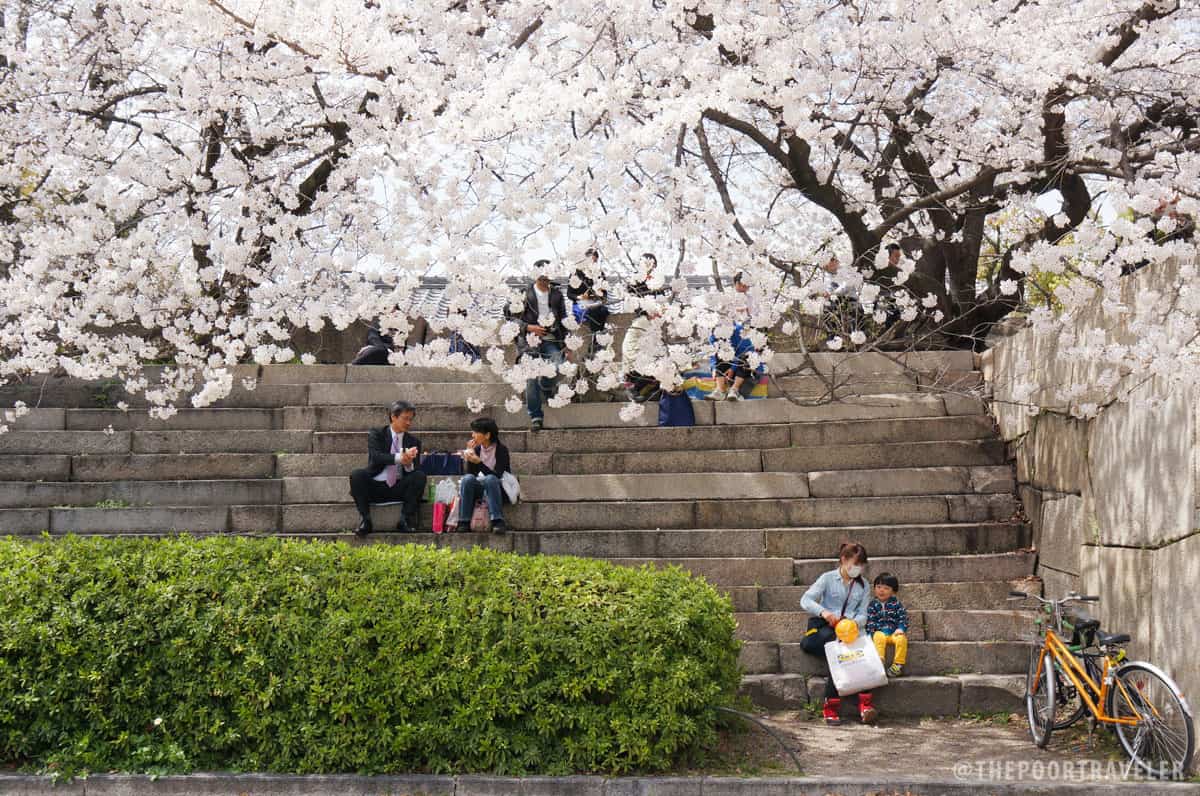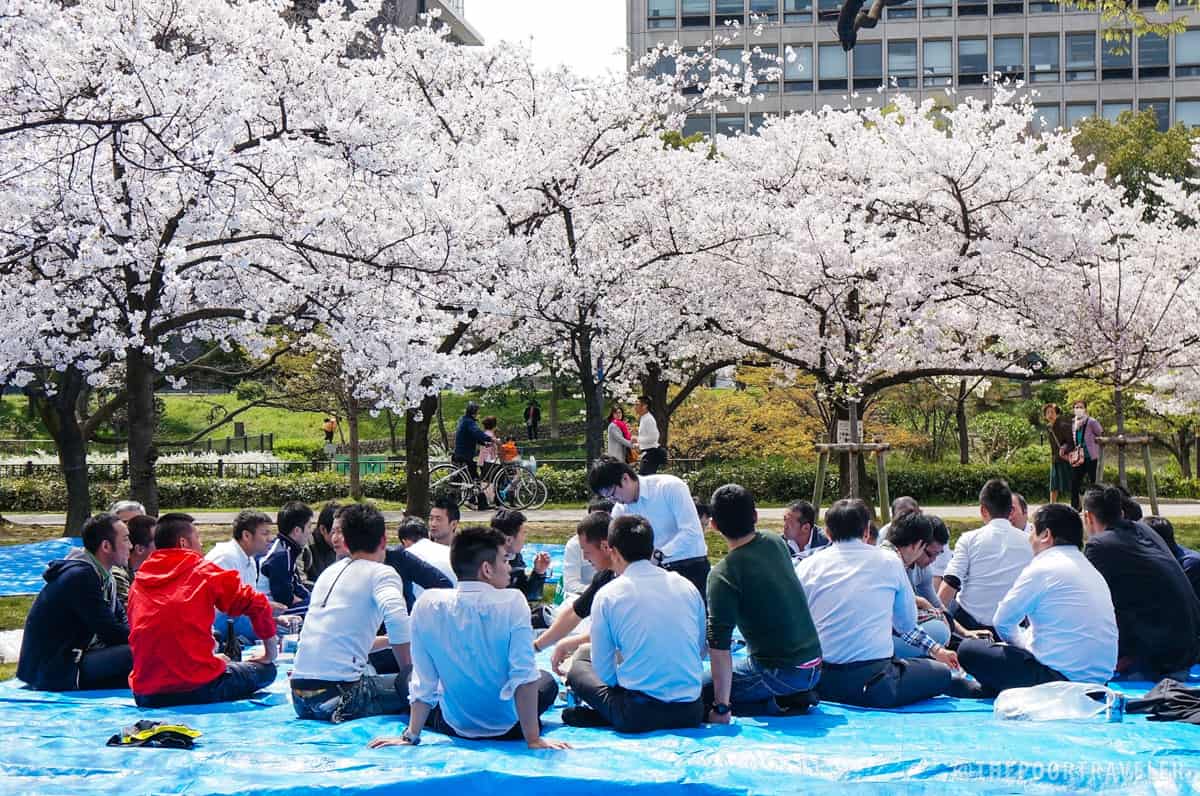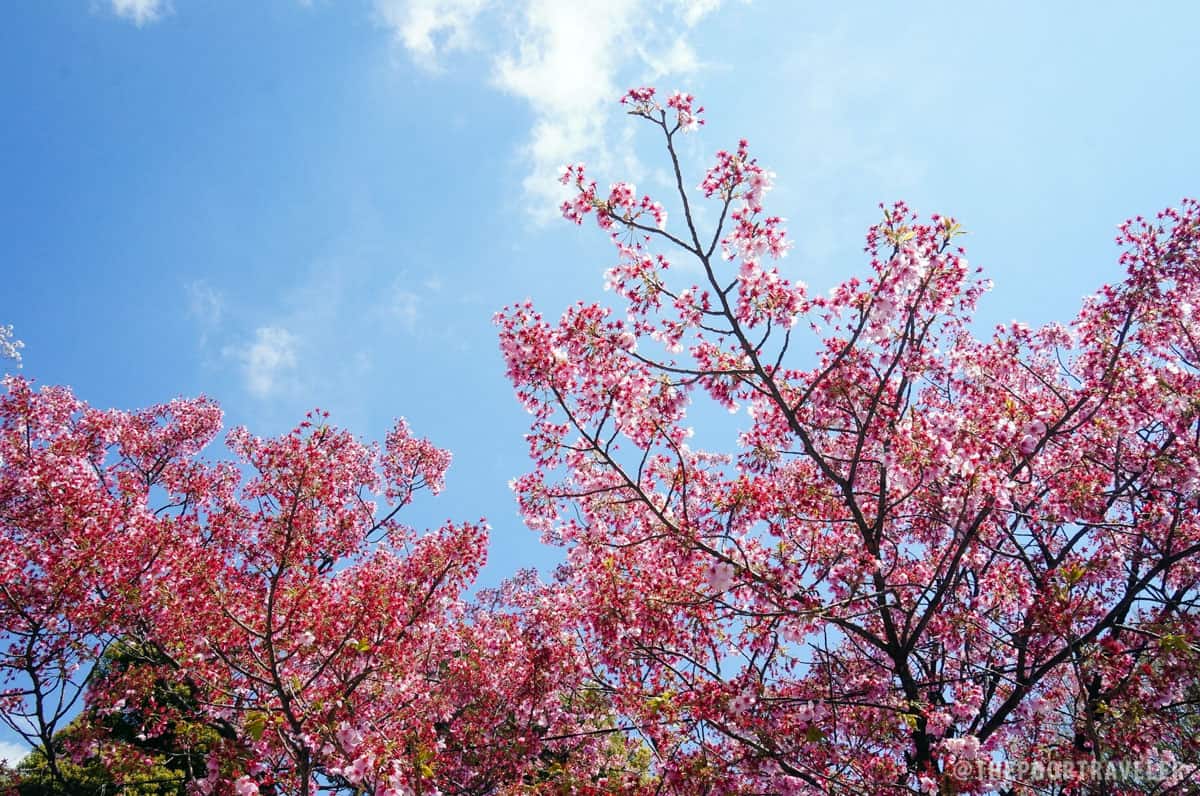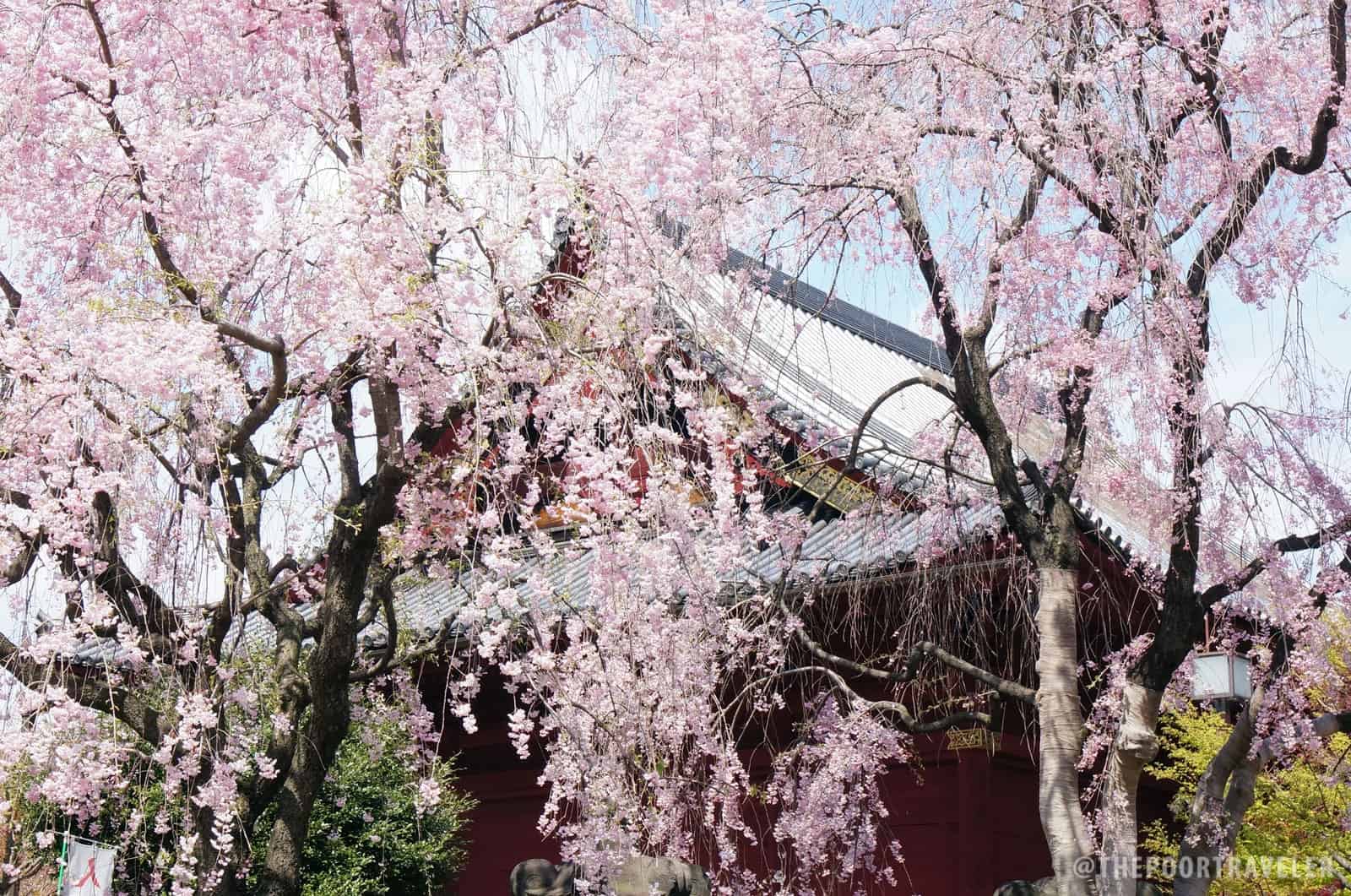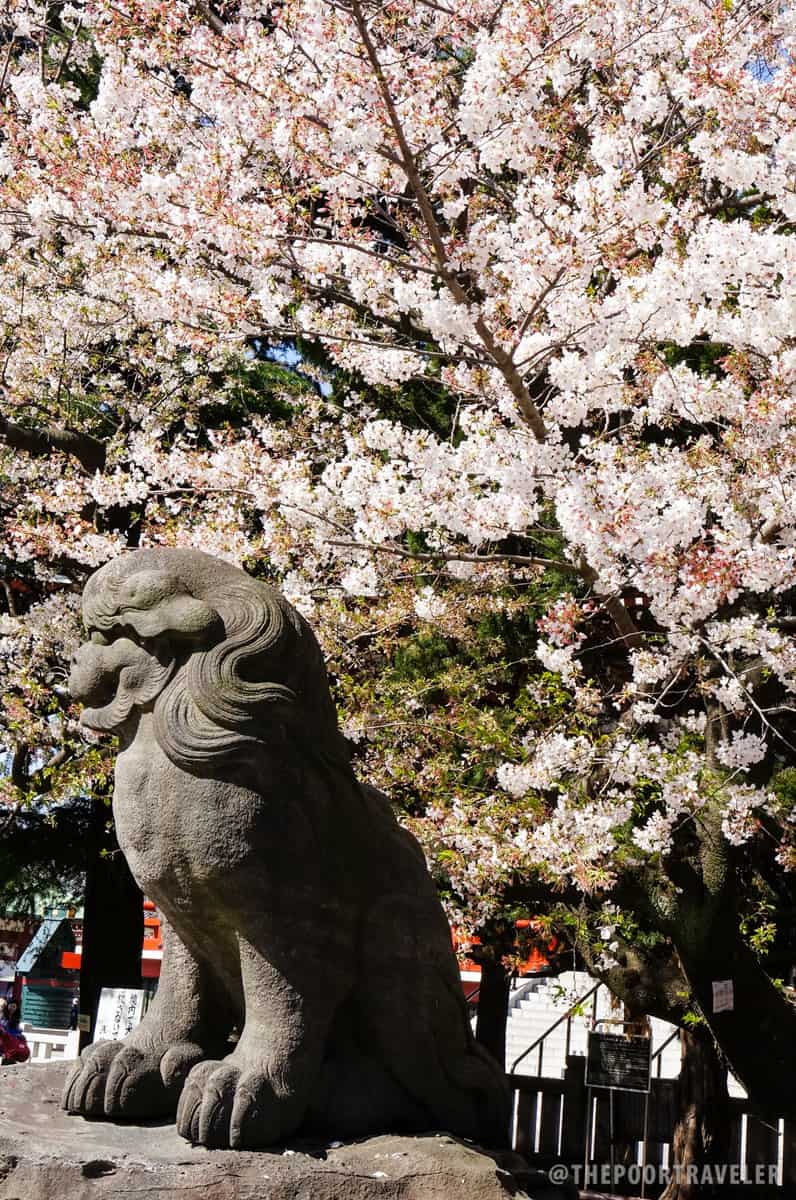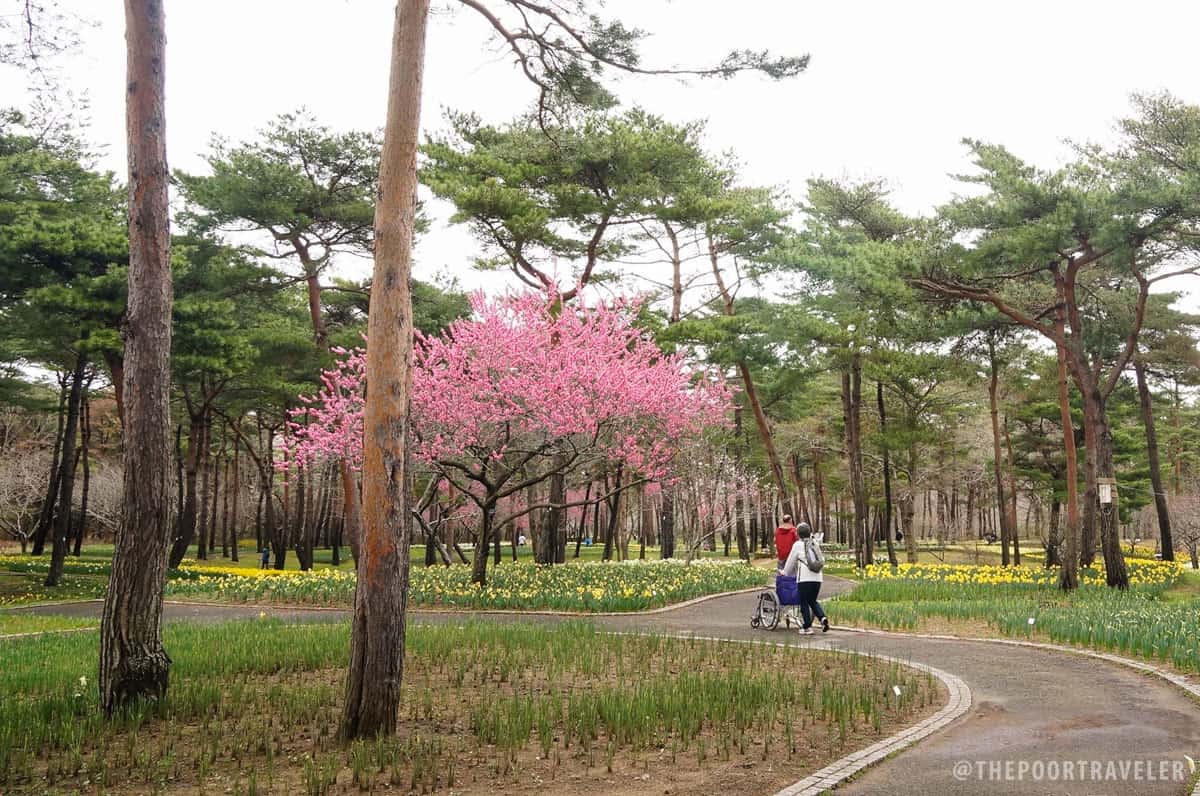 2️⃣0️⃣1️⃣6️⃣•4️⃣•1️⃣