2013 • 8 • 19
There was urgency in his voice as our tour guide pressed us to hustle into the shrine grounds. It was past 4pm and the site would close in an hour.  Like obedient kindergarten kids, we swooshed out of the bus and into the front gate.
The National Revolutionary Martyrs' Shrine (or simply Martyrs' Shrine) lies on Chingshan Mountain along the Keelung River. Built in 1969 in the Zhongshan District of Taipei, this memorial houses "spirit tablets" of around 390,000 individuals who lost their lives during the many wars that Taiwan fought including the Sino-Japanese War and the Chinese Civil War.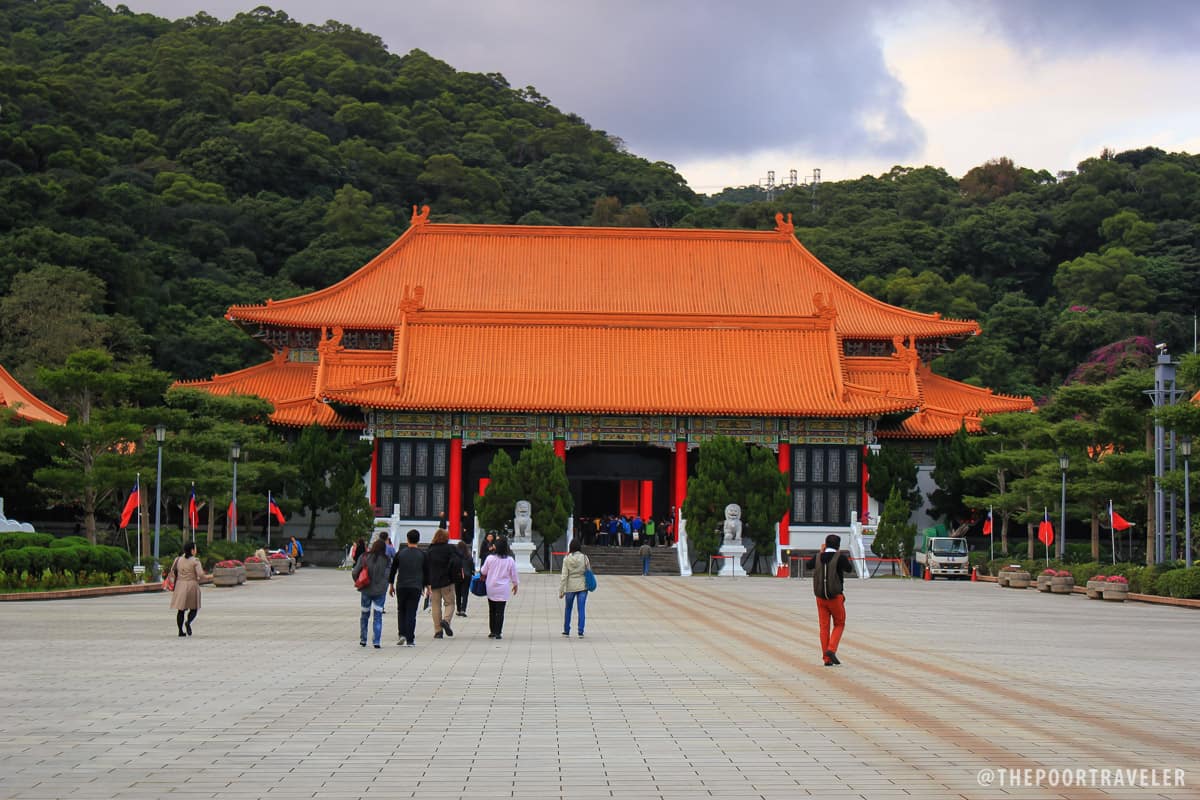 Spanning an area of 5000 sq meters, the site harbors many structures. The main sanctuary is said to have the same architecture as the Hall of Supreme Harmony at the Forbidden City in Beijing. The arcade of the building speak through paintings of tales about numerous battles. There are also a bell tower and a drum tower within the site, which play a role during important ceremonies.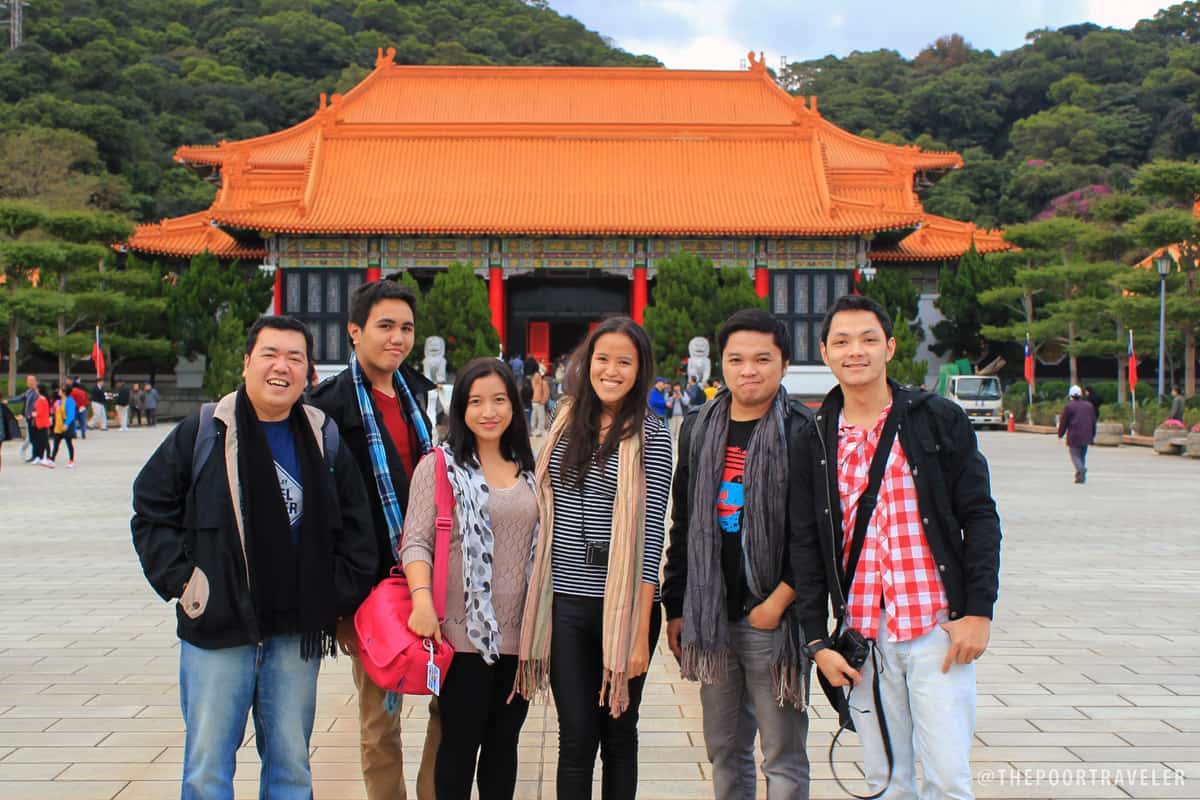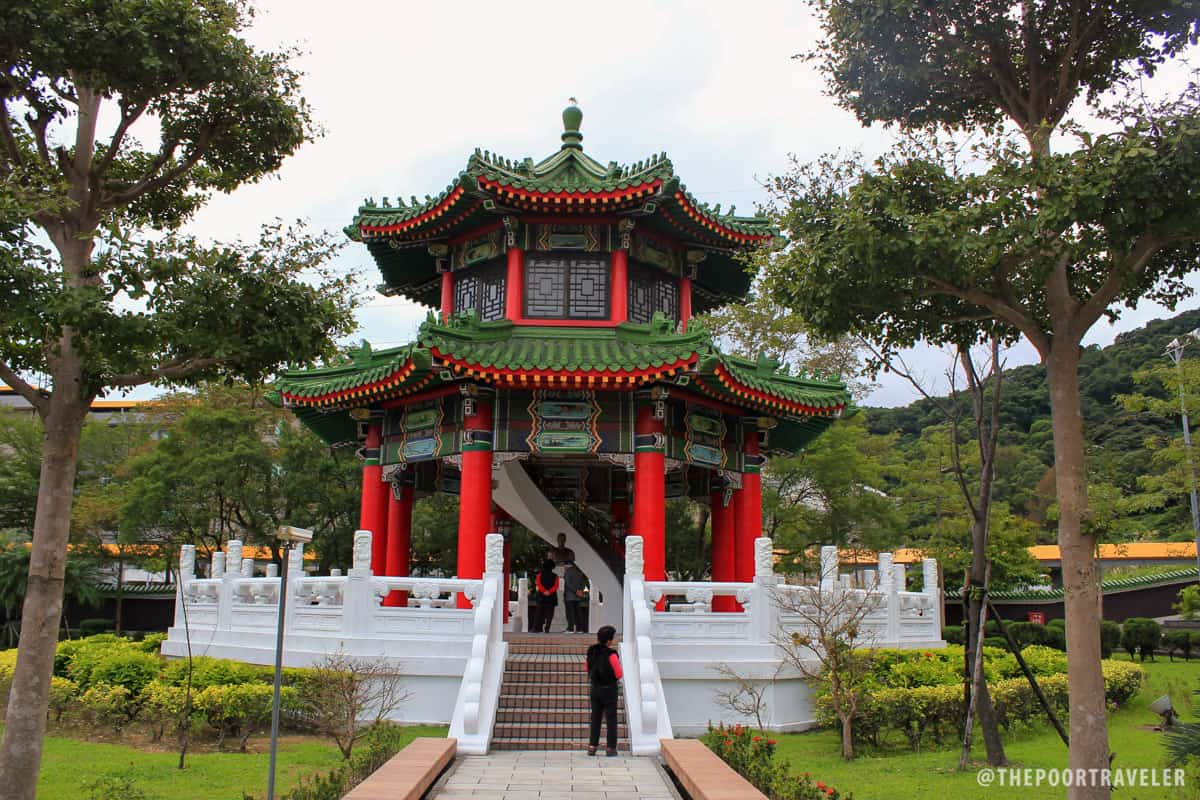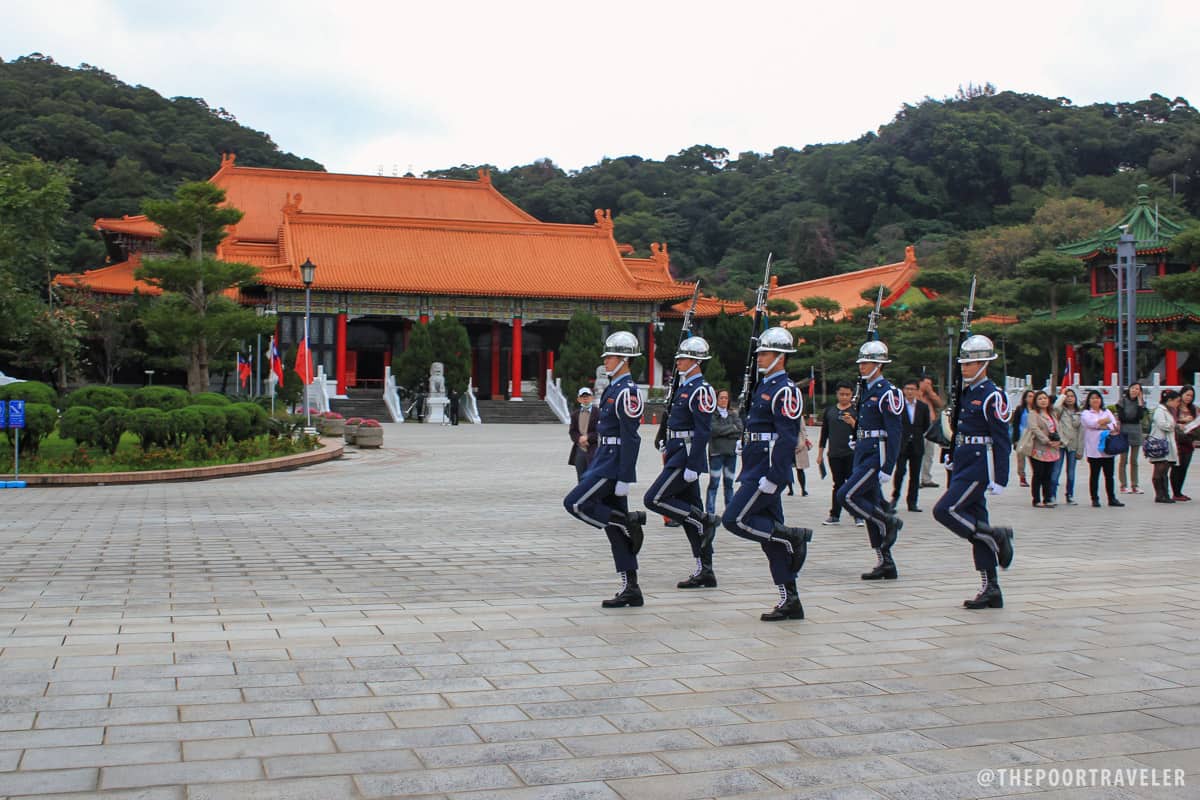 But it's not the architecture nor the artifacts that most tourists come here for. Every hour, the straight-faced and almost immovable soldiers guarding the shrine change in a calculated, military fashion. Clad in blue uniforms, the guards march from the main sanctuary to the main gate with their bayoneted rifles and switch positions in complete synchronicity. The whole routine takes around 15 minutes, slow and perfect.
Tourists are allowed to take photos or videos of the changing of the guards, but they must stay away from the path.
The National Revolutionary Martyrs' Shrine
139 Beian Road, Taipei, Taiwan
Opening Hours: 9am-5pm
Changing of the guards happens hourly and at 4:45pm