With the Taiwanese government relaxing its visa policies for many nationalities, Taiwan is groomed to become a tourism powerhouse in the Asia Pacific region. In the Philippines alone, while Pinoys are eagerly waiting for the implementation of the visa-free entry promise, Taiwanese and local airlines alike have been aggressively promoting the island by lowering fares.
But the truth is, Taiwan destinations are not hard to sell. It has everything going for it. It's in a strategic location, smack in the middle of the East and Southeast Asian regions. If you're based in Manila, it's just 2.5 hours away. It also has a lot to offer, and they're pretty diverse: from its rugged coasts to its lush inland mountains to its vibrant metropoles. These are all connected by an impressive and efficient railway system, making it so easy to explore. You can easily hop into a train in Taipei and get to other cities like Taichung and see their key tourist attractions too.
And oh, it's one of the cheapest destinations in East Asia.
If you only have four to five days to explore the island, we've built a few sample itineraries that you may use as basis for your own. Feel free to make changes to suit your needs. Also notice that these all assume you will be flying in and out of Taiwan Taoyuan Airport.
We've also provided some recommended hotels that you may consider for your stay in Taipei and Taichung.
Itinerary #1: Taipei + Yangmingshan National Park Day Tour
Prominent Stops: Taipei City Tour, Yangmingshan National Park
Duration: 4 Days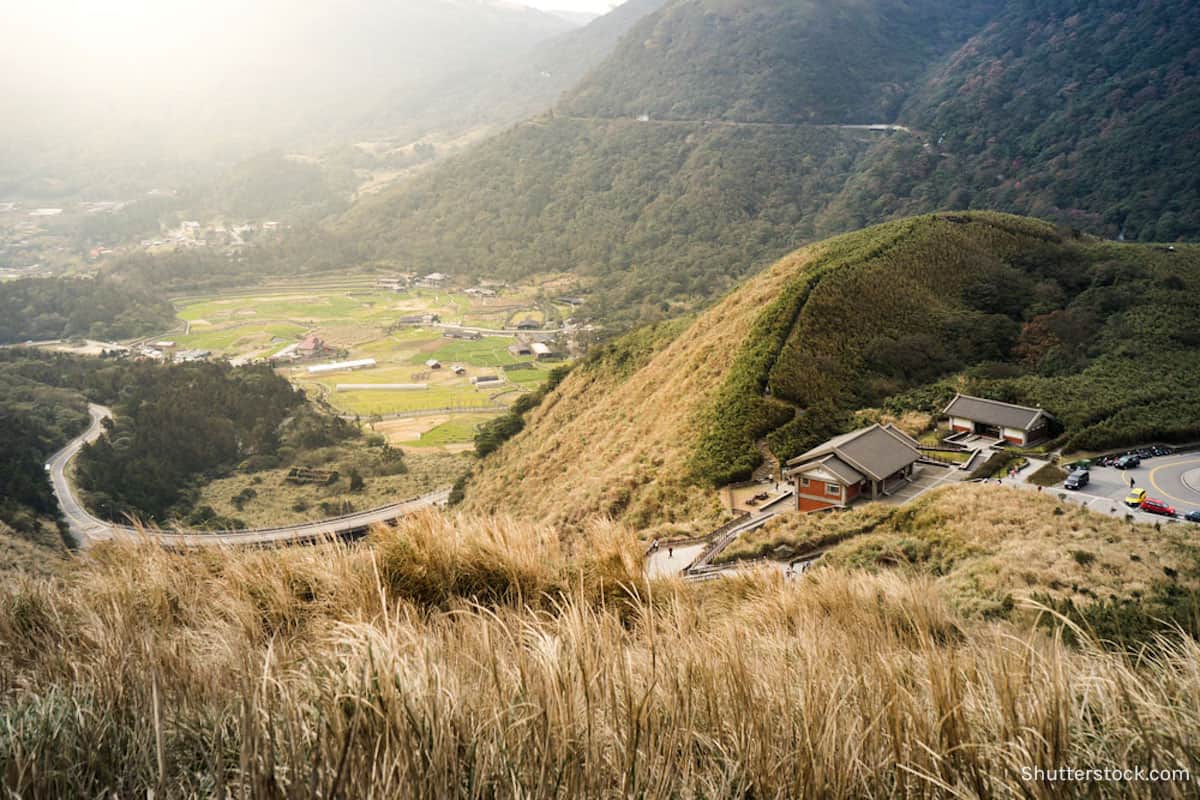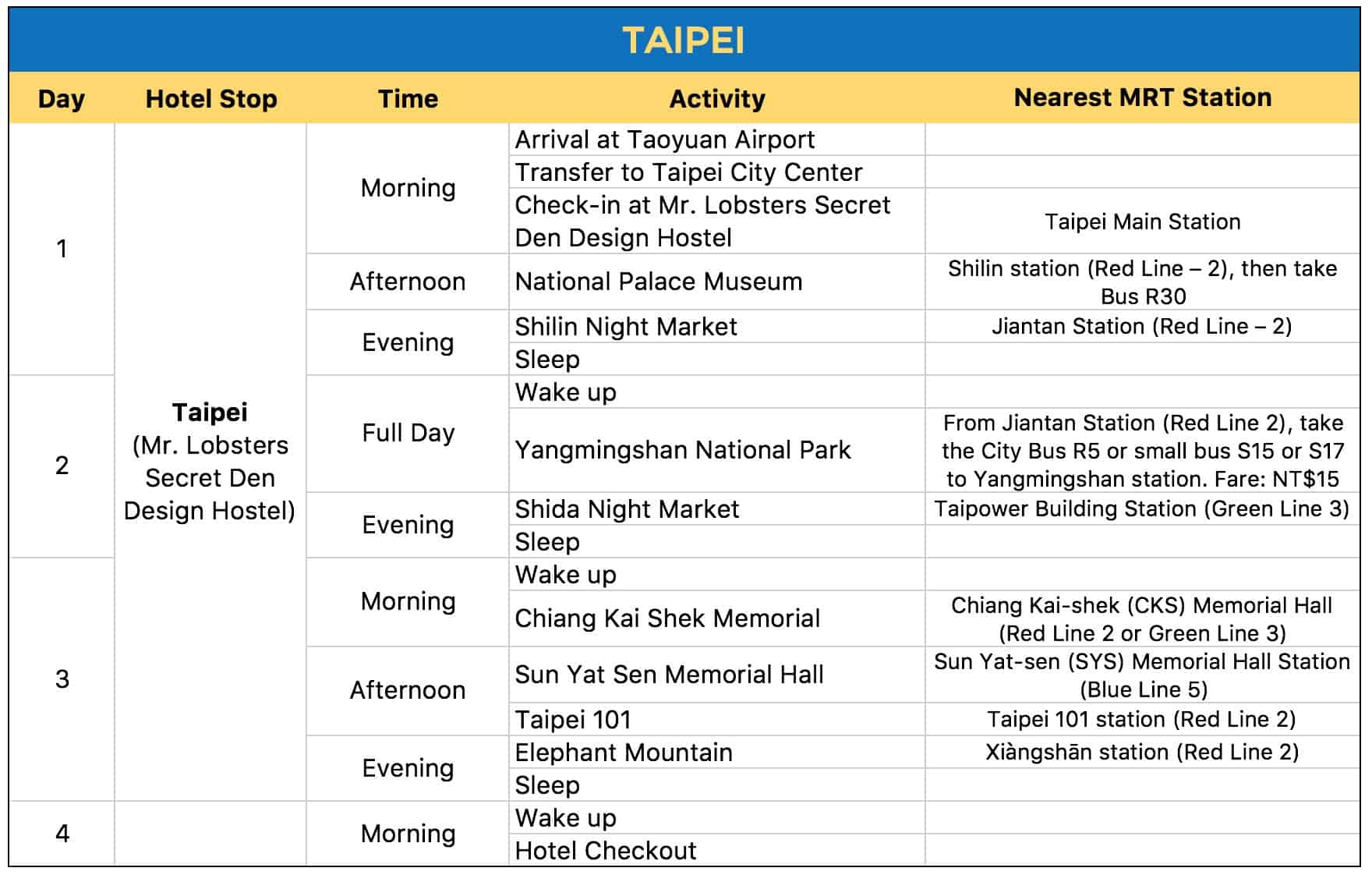 _
Where to Stay in Taipei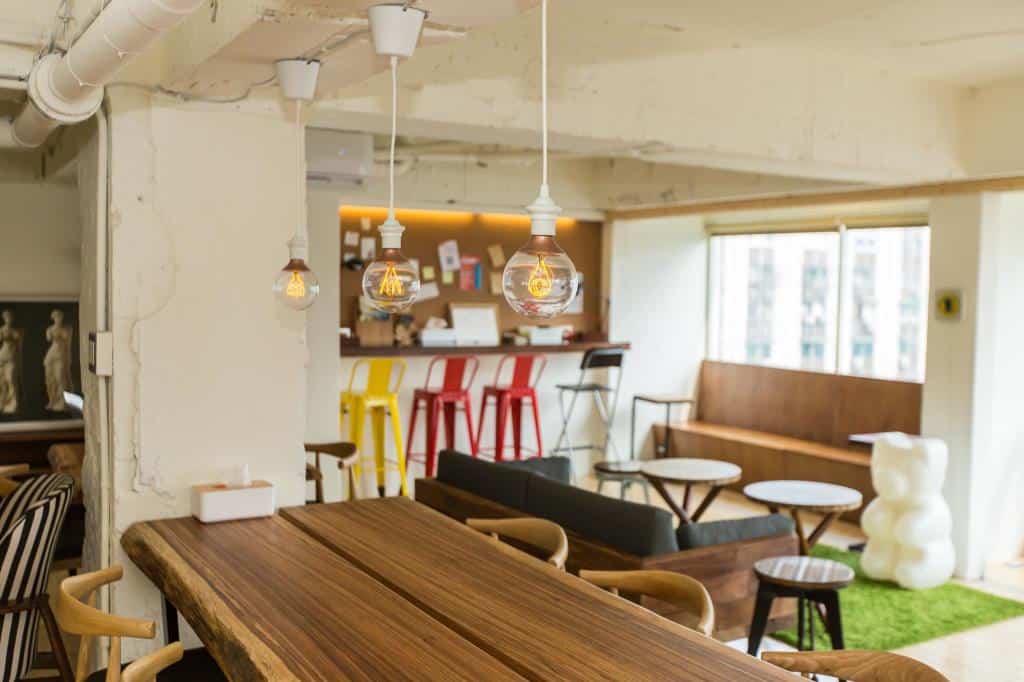 Mr Lobsters Secret Den Design Hostel
9F, No.22, Sec. 1, Chongqing N. Rd, Taipei Main Station
_
Itinerary #2: Taipei + Taichung
Prominent Stops: Taipei City, Taichung City
Duration: 5 Days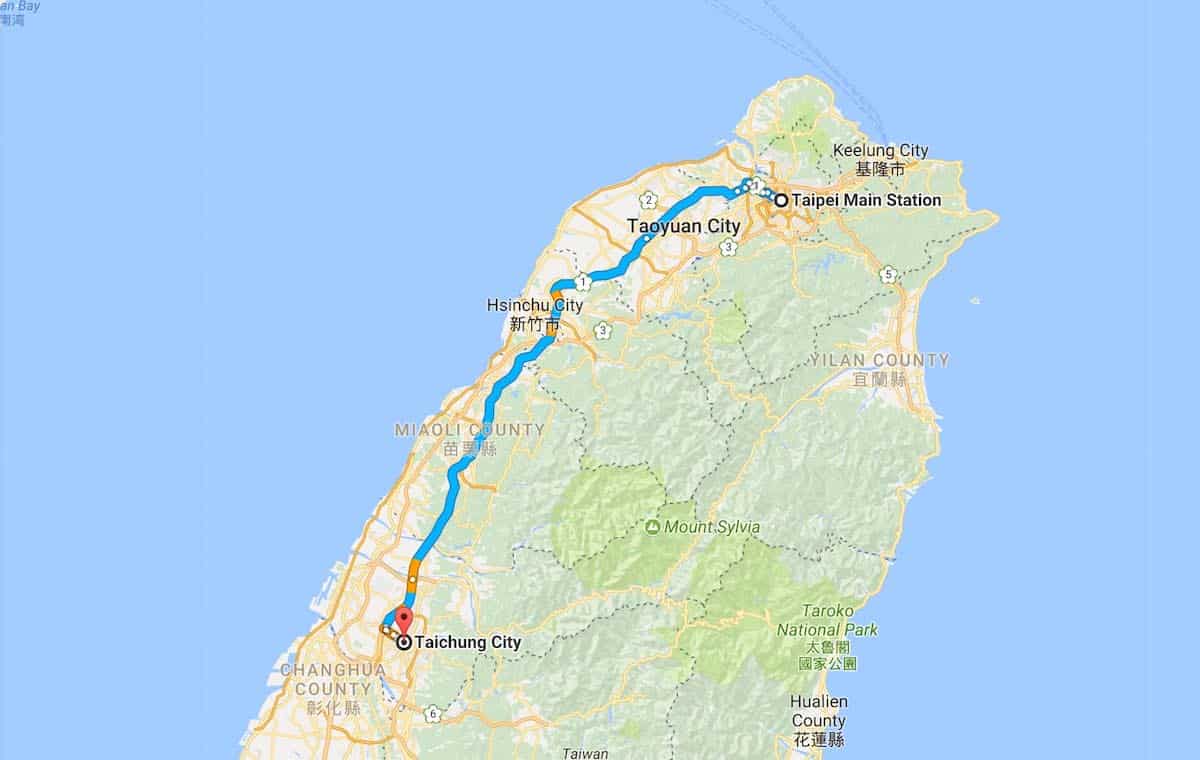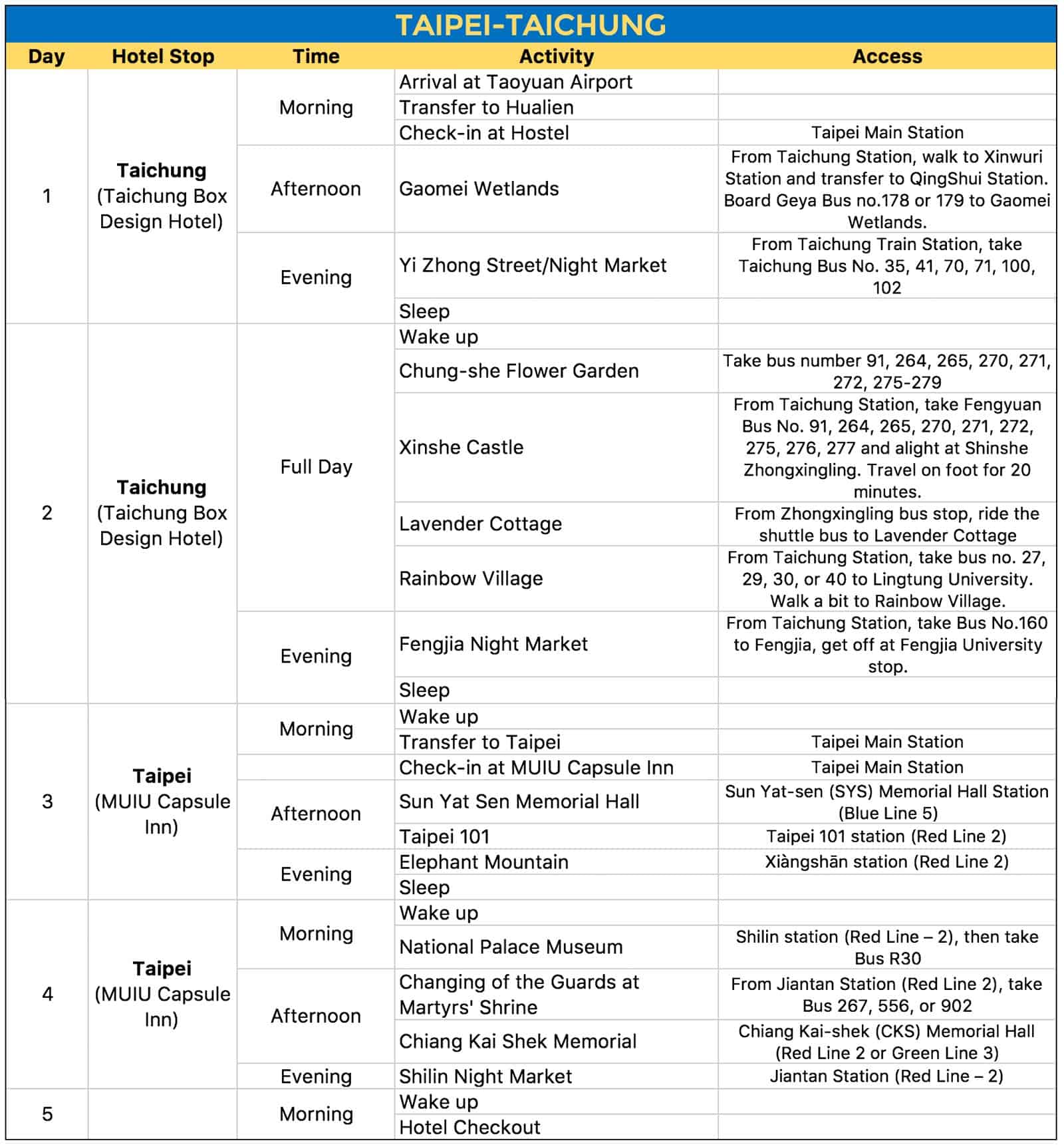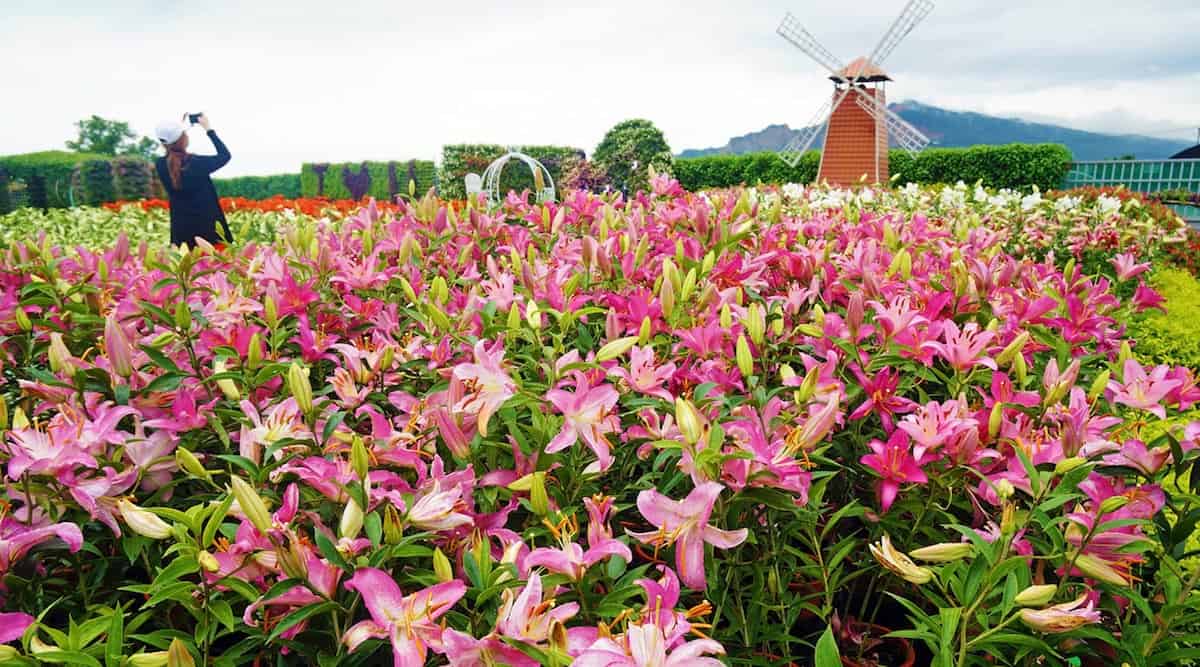 _
Where to Stay in Taichung
_
Itinerary #3: Taipei + Hualien
Prominent Stops: Taipei City, Hualien City, Taroko Gorge
Duration: 5 Days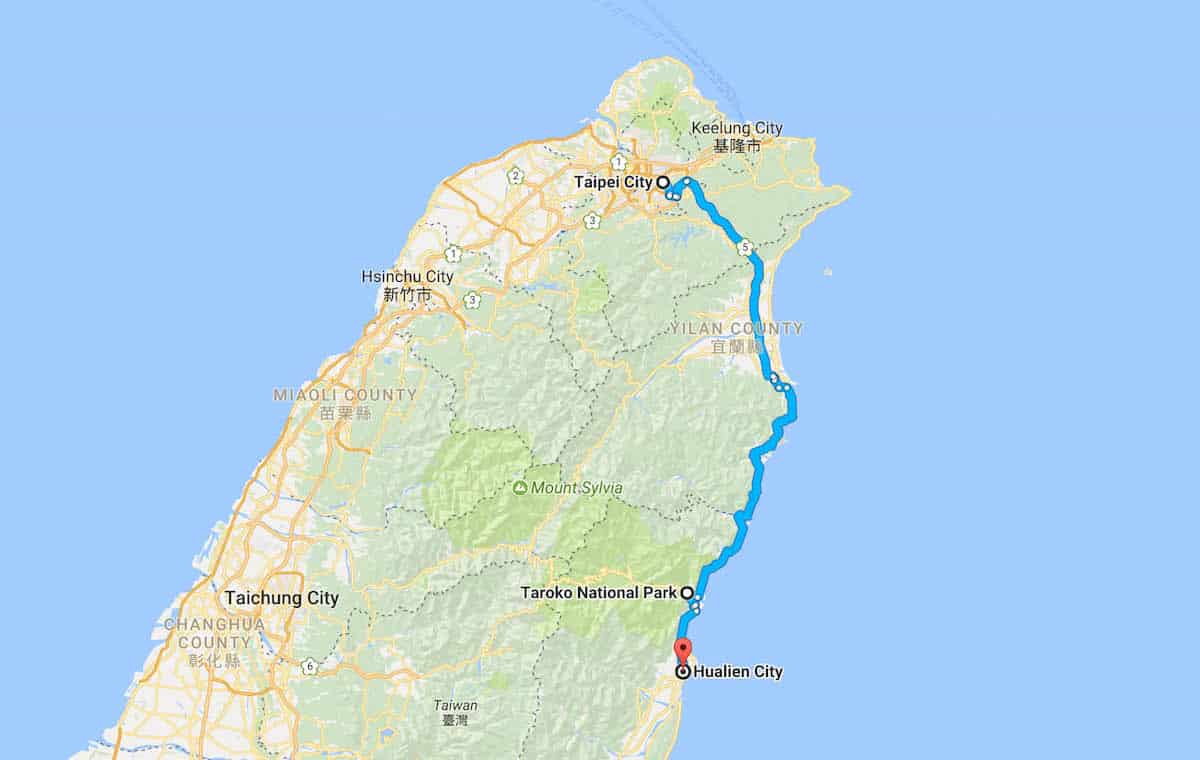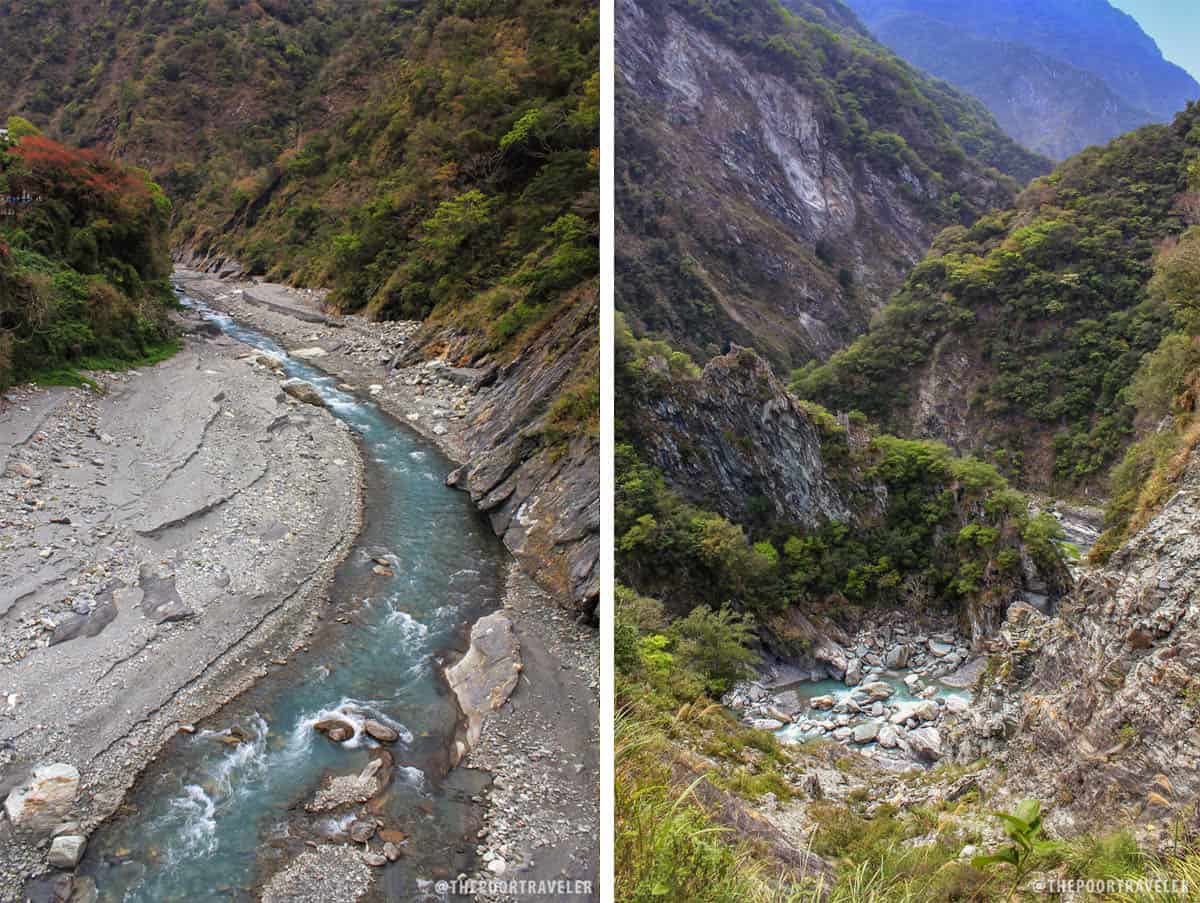 _
Where to Stay in Taipei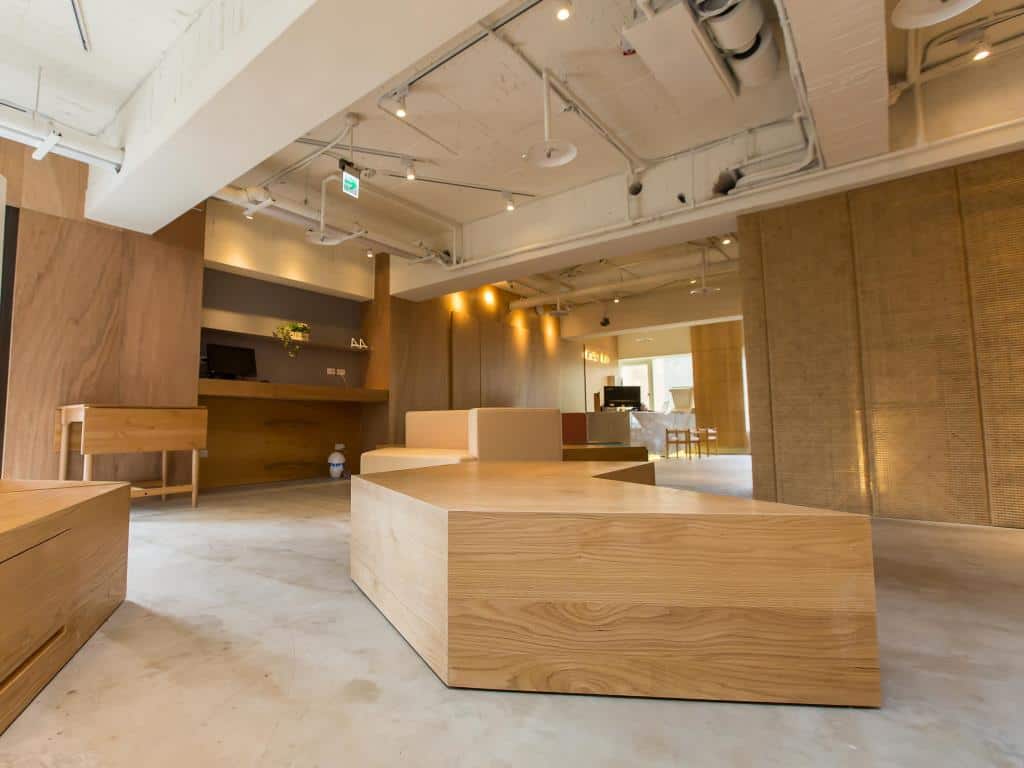 MUIU Capsule Inn
12F, No.37, Sec. 1, Kaifeng St, Taipei Main Station, Taipei, Taiwan 10044
Watch our Latest Video!