It's a question that even I get asked all the time: Would it be safe/advisable/fun for a woman to travel to this place?
And as much as I try to give a sufficient answer to that, nothing I say could be as valuable as the words of some of the female travel bloggers that I have always looked up to. Travelers have different needs and face different problems on the road. It is something I have learned over and over again through the years.
Today is International Women's Day. To celebrate the occasion, we're paying tribute to 12 empowering Filipinas who have been inspiring men and women alike with their journeys, proving that, like everywhere else, the travel scene isn't and shouldn't be a man's world. (In no particular order.)
WHAT'S COVERED IN THIS GUIDE?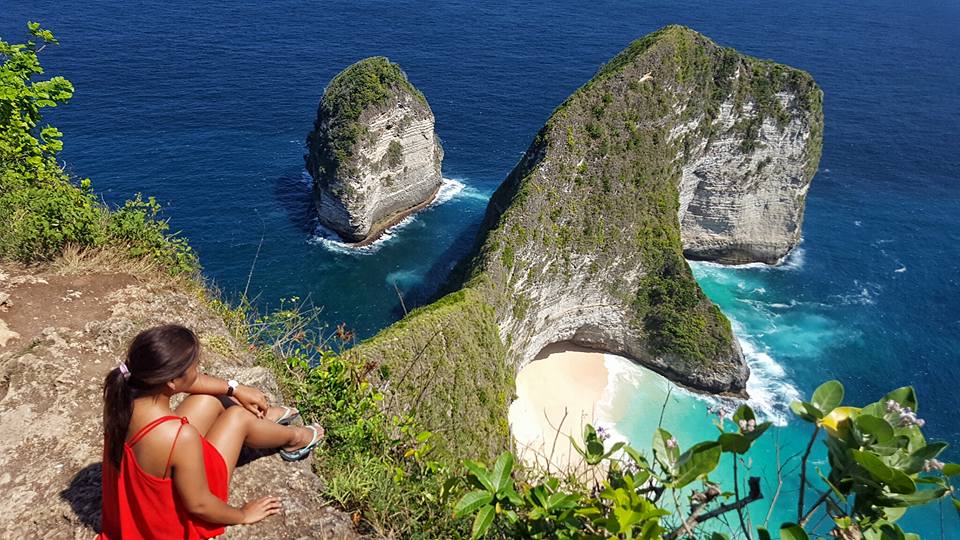 The Pinay Solo Backpacker by Gael Hilotin is brimming with helpful do-it-yourself destination guides for companion-free travelers. The name of her blog tells you exactly what her target audience is: Filipinas who plan to or wonder how it would be like to backpack alone. And she does not tell them the answer; she shows them. She shows them well.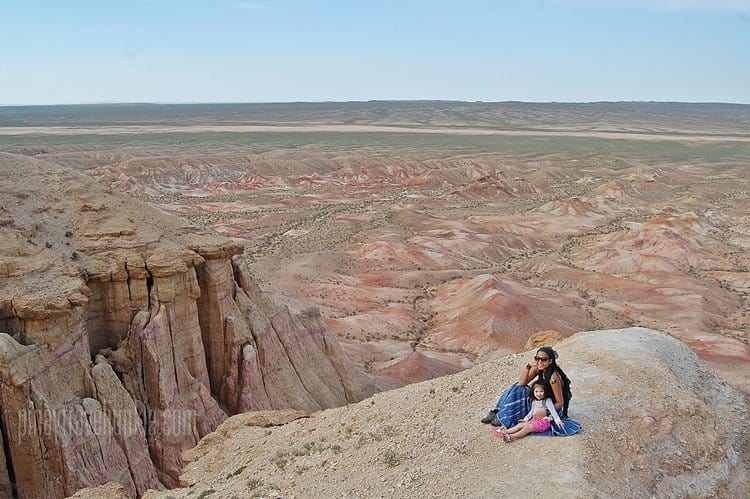 If you're foolish enough to still cling to the idea that mothers should just stay at home, Pinay Travel Junkie is a bright flash of middle finger for you. Gay Mitra-Emami has been raising a daughter and building a family while traveling the world. Ha!

Her grandmother used to call her "Lakwatsera de Primera" upon getting home late after an afternoon-ful of playing. Now that she's a grownup, she is still a "lakwatsera," but her playground now is the world. Her blog chronicles her trips to unforgettable places in the Philippines and beyond while loading it with useful information for others to follow in her footsteps.
Nina Fuentes is one of the pioneers of travel blogging in the Philippines. She's one of the bloggers that I used to follow before I became one myself. Her posts are straight-to-the-point, her style succinct, and her journeys inspiring.

And if you don't take my word for it, I have five more: Asia Pacific Best Travel Blog.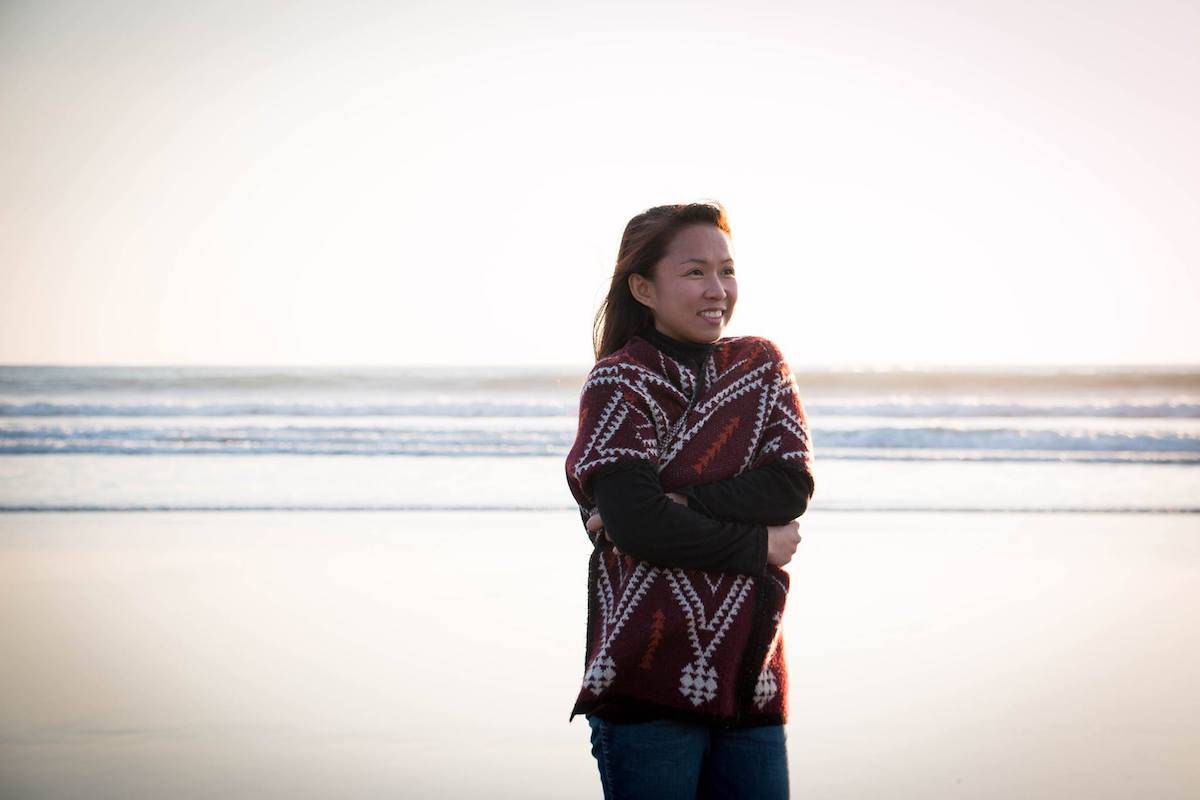 Lois Yasay, the Editor in Chief and one of the co-founders, bartered her full-time corporate job with an endless Saturday. Today, We Are Sole Sisters is fueled by the passion of driven women who wish to empower other females in making travel happen for themselves!

But you don't have to quit your job to go places. Brenna Bustamante proves that. The Philippine Travelogue documents Brenna's world invasion one payslip and seat sale at a time. Destiny's Child must be proud because this independent woman, given the limited time, is rockin' it.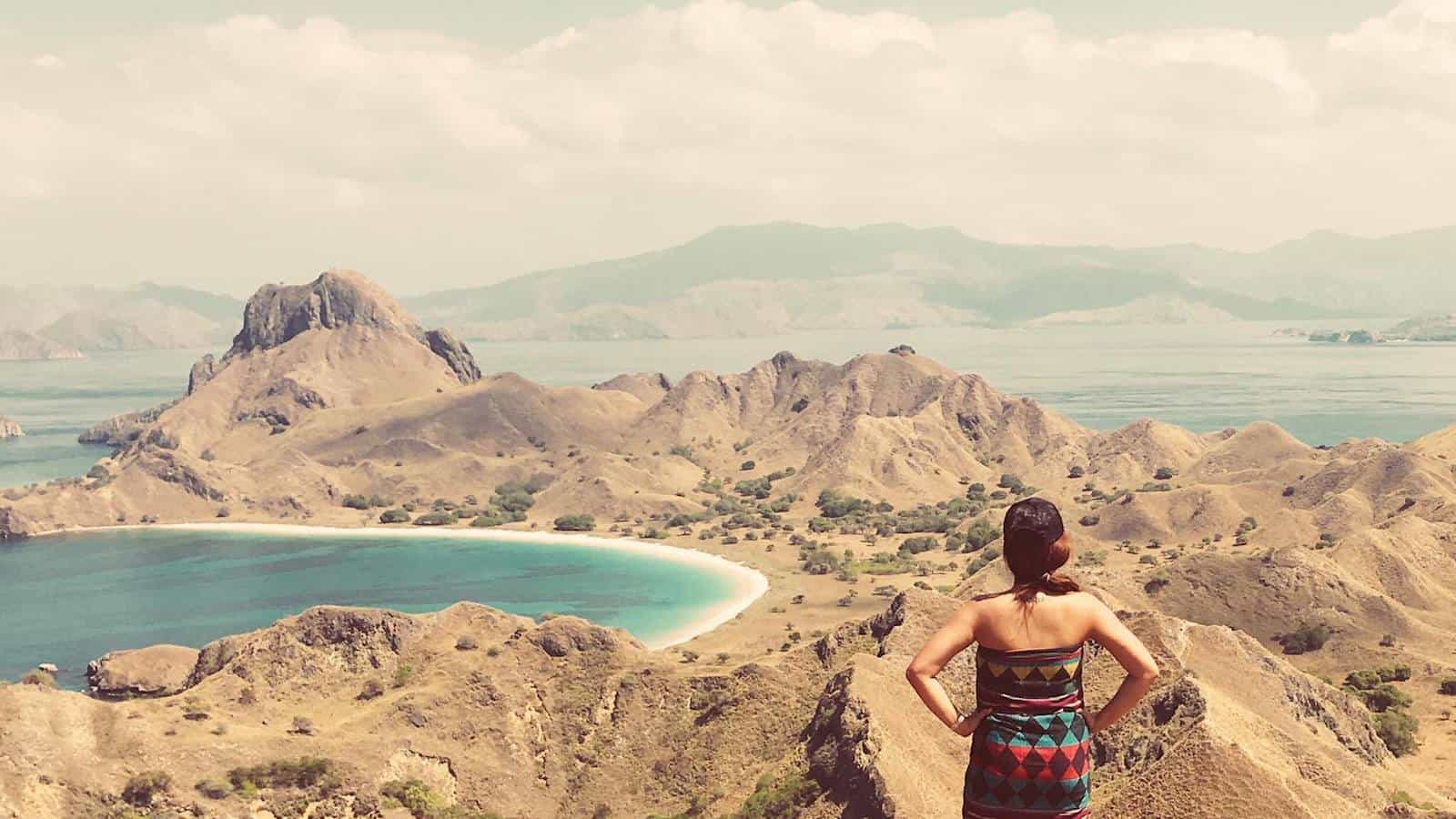 Unassuming and underrated. It's not every day that you get fortunate to find a gem of a blog, and I did when I stumbled upon Words and Wanderlust. It is one of those places on the web that you wouldn't want to leave. It's not the words she chooses but how she weaves them together and injects every line with meaning and emotion that leaves you strangely fulfilled and rewarded as though you have gone around the world with her.

Hannah Reyes needs no words to tell a story. Almost each shot and its elements are adeptly thought out, beautifully composed, and effectively motivated. Every single one of them talks. They whisper, they scream, they boast, they beg, they talk. Like all photos should. If I ever doubted travel blogging as an art form, Hannah just schooled me right then.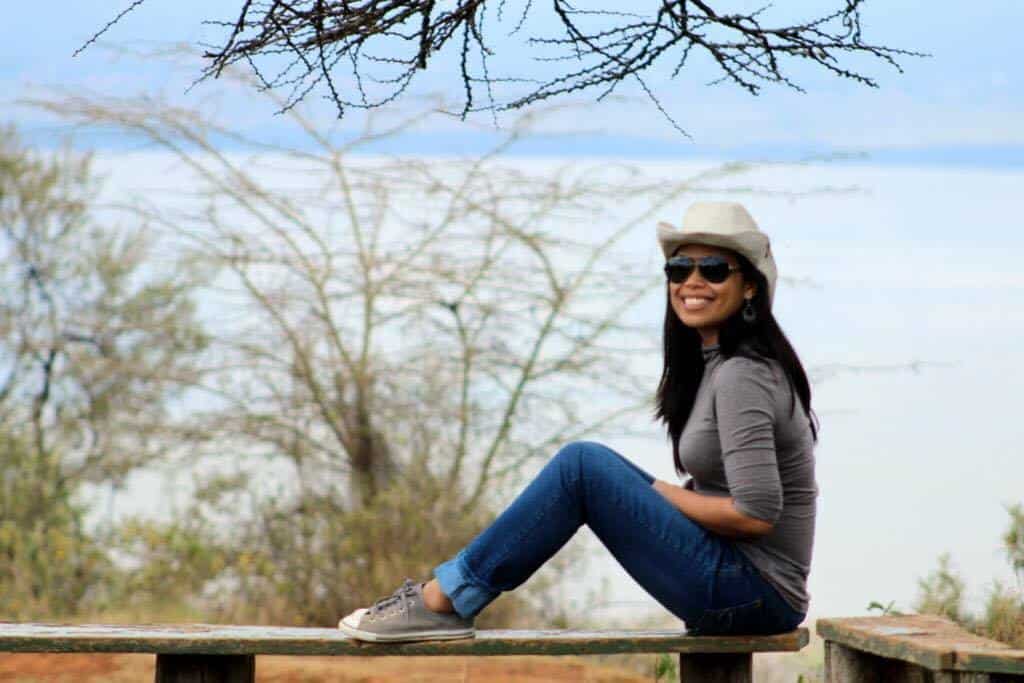 Traveling the world and making it a better place. Reiza Dejito does both at the same time. It's not difficult to love, admire, and be inspired by a free spirit like Reiza, who makes her every second on the road full of soul and meaning.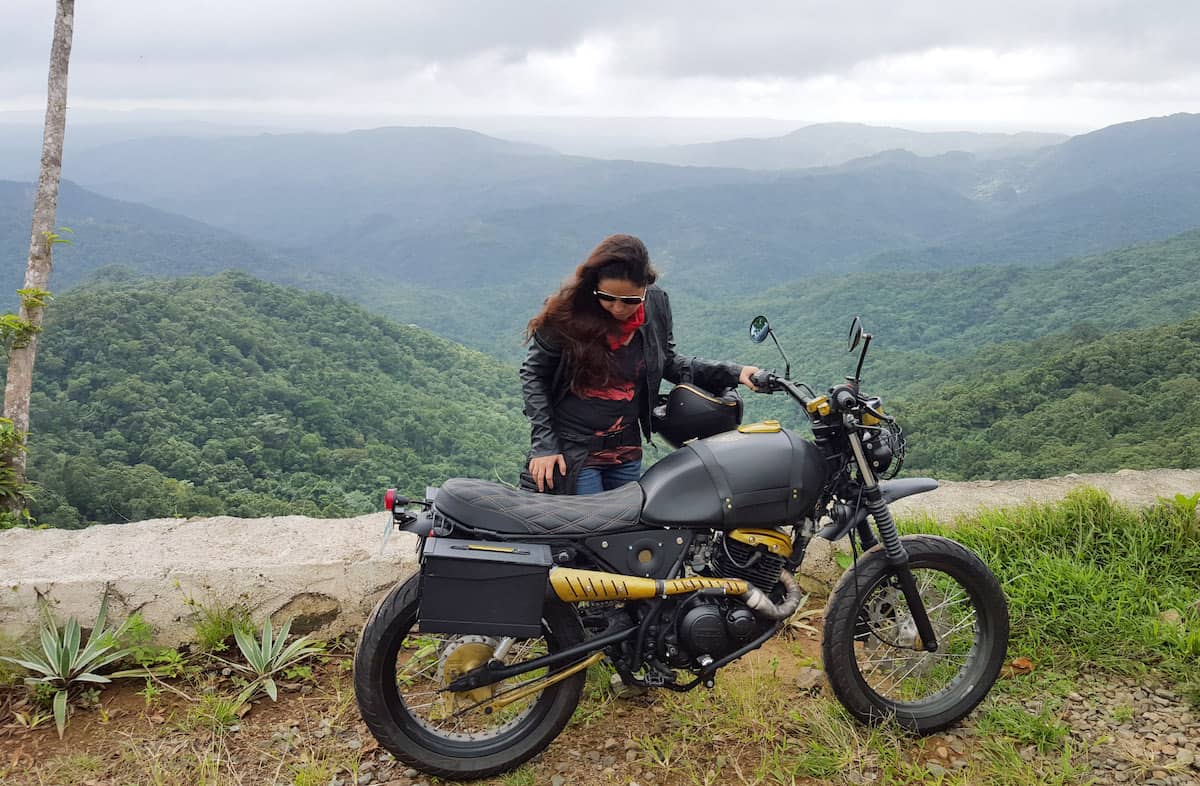 She's a traveler, a geek, a gamer, a biker, a motorcycle enthusiast. In one word, Kara Santos is an "adventurer," ready for any type of adventure be it virtual or real. And nothing else documents the exciting and adrenaline-driven life she leads than her blog — Travel Up! With her adventures, Kara makes Travel Up a fun and engaging read, and she does it oh so effortlessly.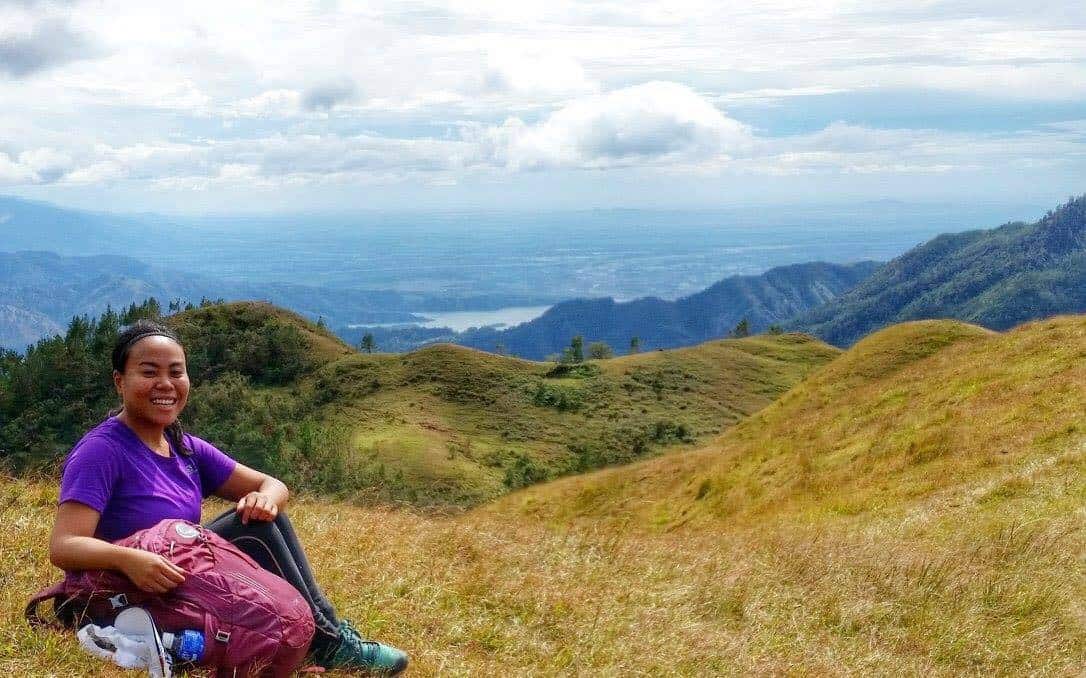 There's so much in this world to be jovial about, but if you were Christine Fernandez, you'd probably have a whole lot more. There's no trail that she wouldn't blaze, no peak she wouldn't climb, and no challenge she wouldn't happily accept for a rewarding thrill of conquering new places and reaching new heights, and the sheer joy that comes with them. This blog is perfect for athletic, bionic superwomen like Christine. Her adrenal glands just keeps on giving, leaving us wanting more and more.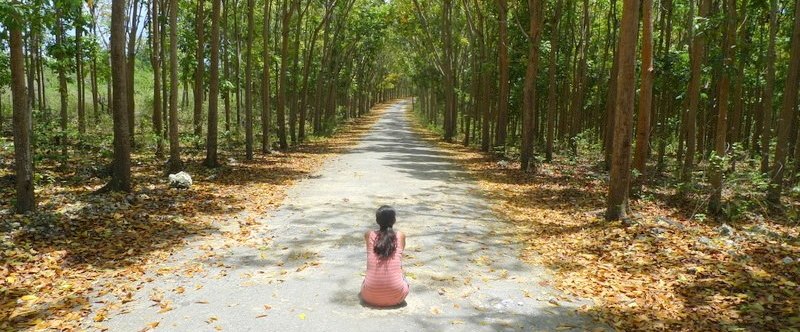 Last but not the least, Senyorita is the epitome of a personal travel blog, a journal of a probinsyana dreamer who simply wanted to travel and write about it. Mica Rodriguez takes her readers with her through unpretentious tales told with a certain lightness and freedom that it becomes effortless to feel and relate with her. At its core is a girl from Dagupan who, like many of us, has ambitions and milestones, strengths and insecurities, quirks and fancies, and lots of heart.