In the Philippines, Christmas is huge. In fact, it is the biggest holiday of the year. The countdown starts in September even if it's still more than a hundred days away. This early, you will start seeing Christmas displays, decors, and other things related to the yuletide season. But if that isn't enough, there are places you can visit any time of the year and still feel like it's Christmas.
More or less an hour away from Manila is Casa Santa Museum, a museum that boasts more than 3,700 Christmas and Santa Claus mementos. The collection is from different countries around the world, making it a fun destination to learn about various Christmas traditions and stories, especially for kids.
Here are the things you need to know about Casa Santa Museum if you want to visit.
WHAT'S COVERED IN THIS GUIDE?
How to get to Casa Santa Museum
Casa Santa Museum is located inside Jardin de Miramar Events Venue at 276 San Jose Ext., San Isidro Antipolo City.
If you're driving:
From Aurora Boulevard in Cubao, slight right to Marcos Highway.
Continue driving then slight right onto Sumulong Highway.
Turn left to L. Sumulong Memorial circle and drive straight.
Turn left to San Jose Ext. and continue driving until you see Jardin de Miramar on your right side.
If you don't have your own ride, you can catch a bus to Robinsons Antipolo. From here, the museum can be reached after a 20-minute walk. Or you can book a Grab taxi or car.
The building looks like this: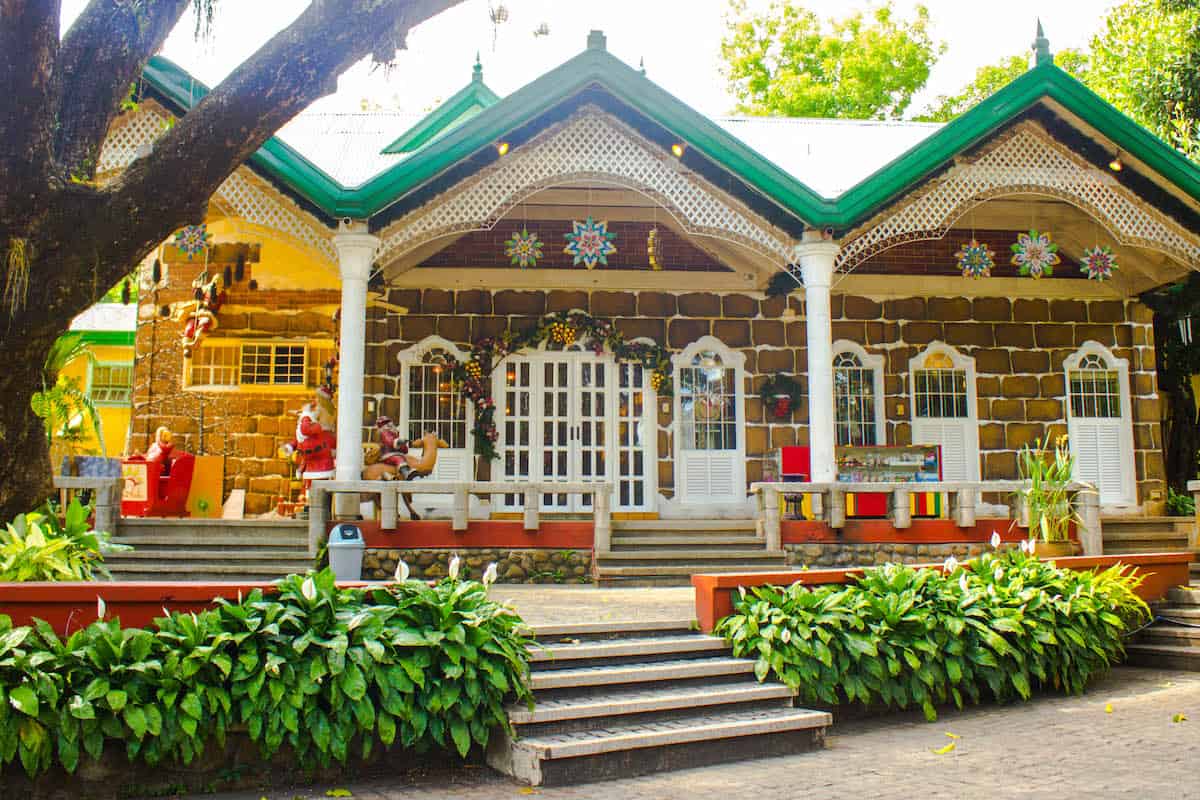 ---
How much is the ticket?
The admission rate is P325 per person.
This will give you access to all sections of the museum.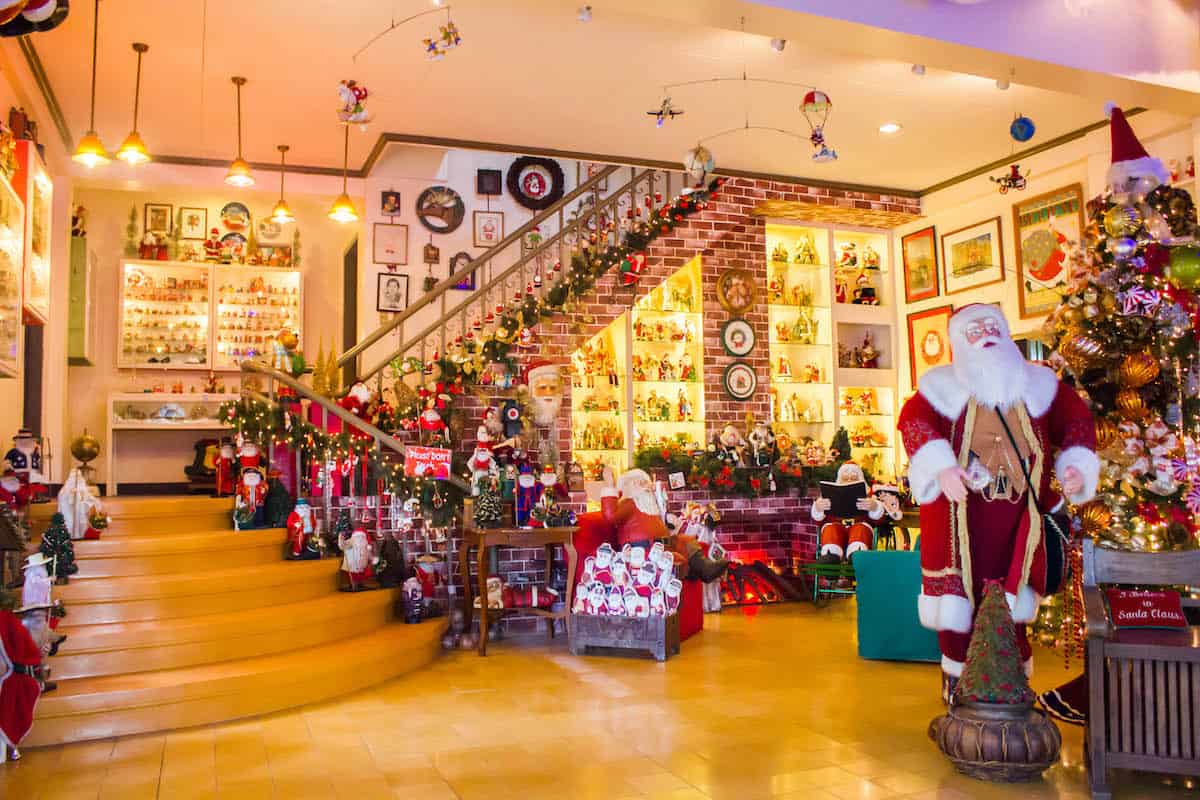 ---
Is Casa Santa Museum open now?
Yes, it is operational.
The museum reopened last November 3, 2020, after being closed for a few months due to the COVID-19 pandemic.
---
What are the operating hours?
Casa Santa Museum is open everyday. Here's their schedule:
Weekdays: 10am to 4pm
Weekends: 2pm to 4pm
IMPORTANT! There is a requirement of minimum of 10 people during weekdays. If you are planning to go with a smaller group, you may still be accommodated provided that you pay for the amount of 10 tickets.
Weekends are open dates, meaning there is no minimum people required for a visit to the museum.
---
Are kids allowed?
Following the guidelines provided by the Inter-Agency Task Force on Emerging Infectious Diseases (IATF), Casa Santa Museum only accommodates guests aged 15-65 years old for now.
---
What are the rules for the "new normal"?
Guests are required to wear a mask at all times.
A temperature check and filling out of contact tracing forms are to be done upon entry.
Physical distancing must be observed.
---
What are the different sections in the museum?
Santa's Toy Factory
In this section, you will meet Santa's elves. You'll see them in action while they make toys for children. You may even play with the toys when you visit!
Balay de Belen
Balay de Belen features nativity sets from different villages, towns, and cities all over the world. This section will show you different interpretations of The Greatest Story Ever Told and will make you experience the Christmas love story with a tour depicting the birth of Jesus.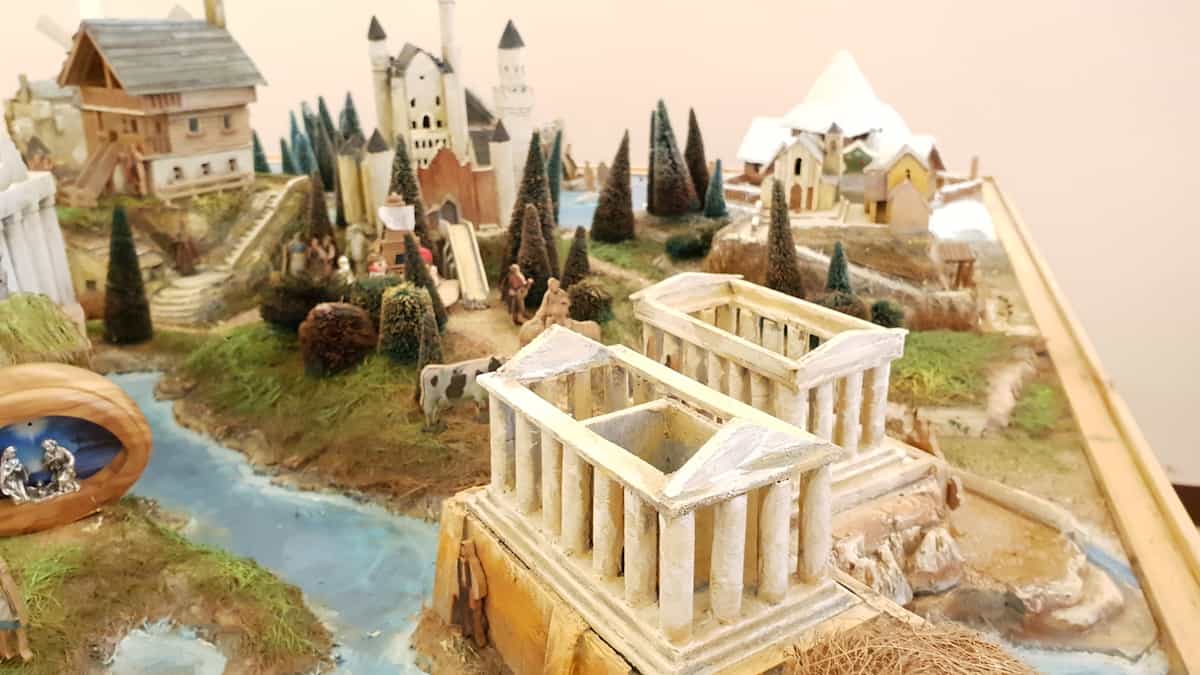 Grinch's Room
This is the newest section in Casa Santa Museum designed as the Grinch's Room from the popular Christmas movie, The Grinch.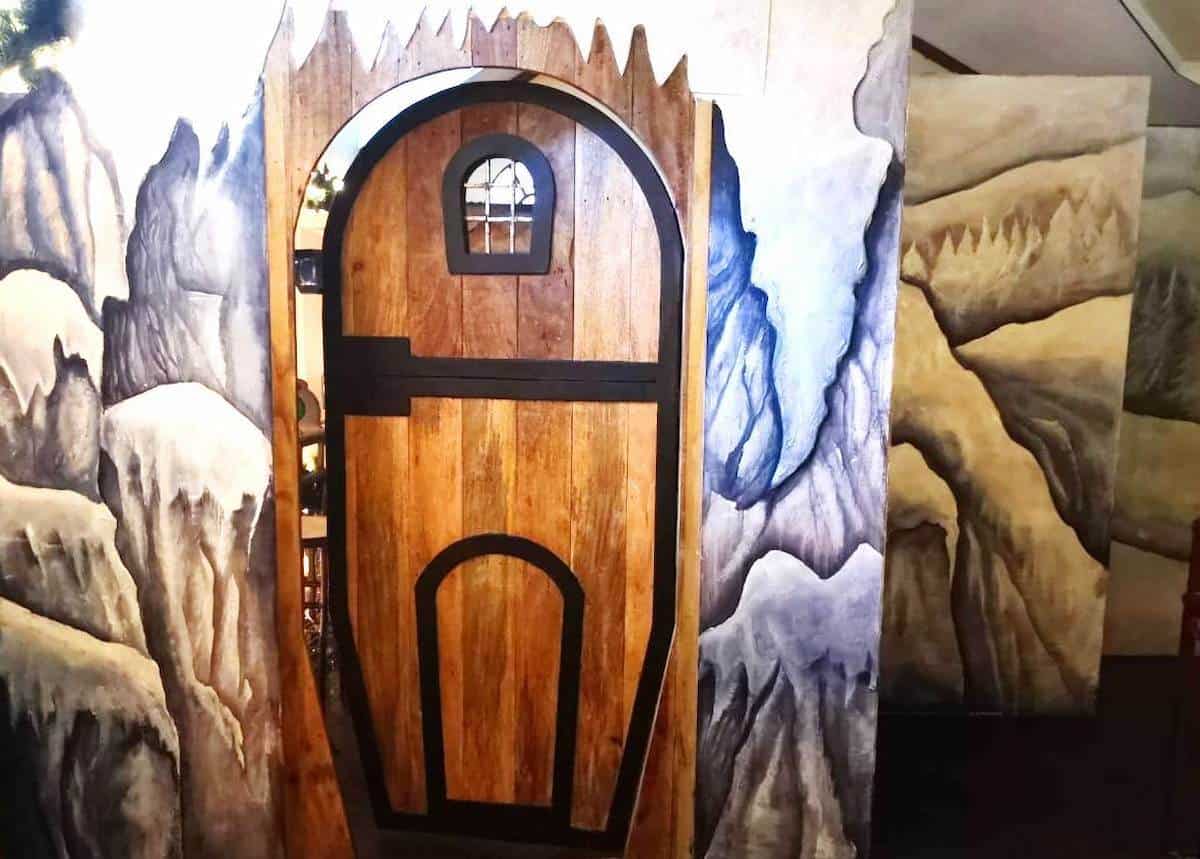 ---
How to get tickets?
Reservations are encouraged, but walk-ins are also accommodated.
For reservations, you may contact them at 0917 891 22 08 or (02) 8584 3199. You may also send a message to their Facebook page.
Ticket payments are to be done on the day of your visit.
---
Is there food available in the museum?
Casa Santa doesn't allow outside food into the museum, but they have a snack corner where drinks and cookies are available.
They also offer a Christmas merienda package. The package is good for 6 people and is priced at P4,000.
---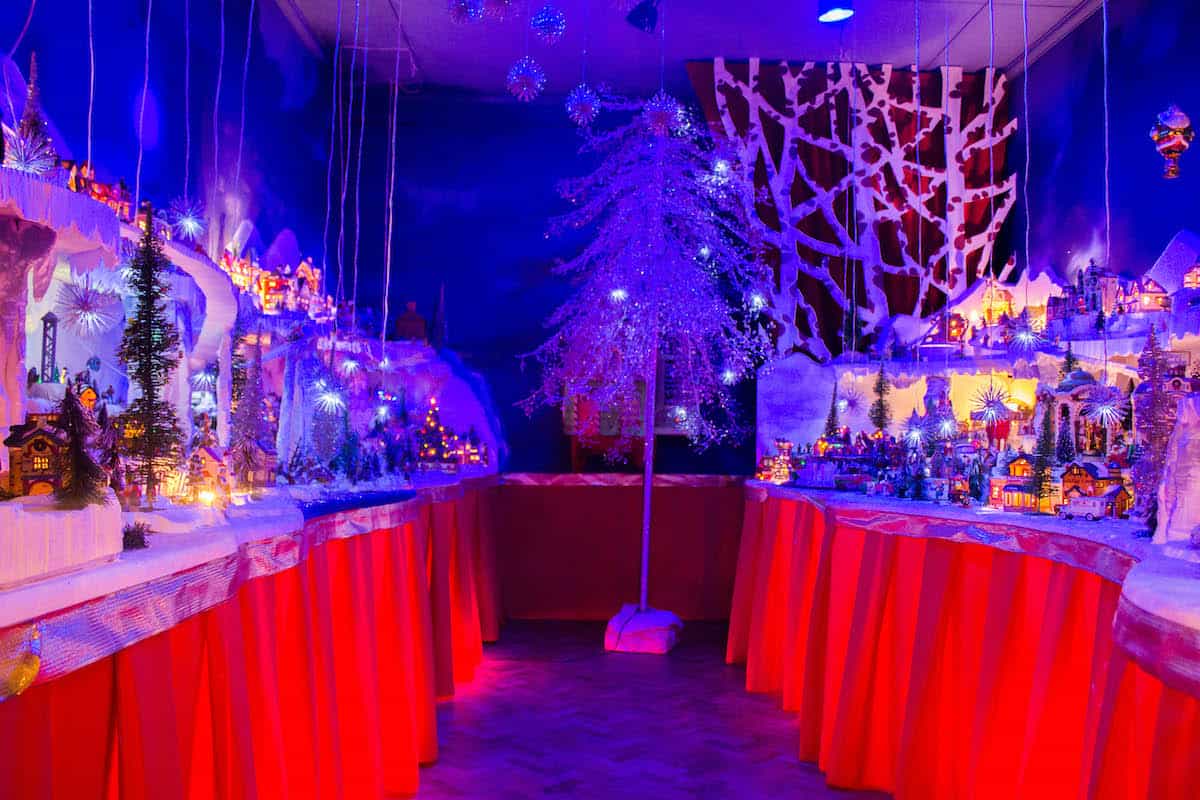 Images courtesy of Casa Santa Museum.
First up: 2020 • 11 • 05
---